Game Guides
Setting Up Pixel Starships For Victory with BlueStacks on PC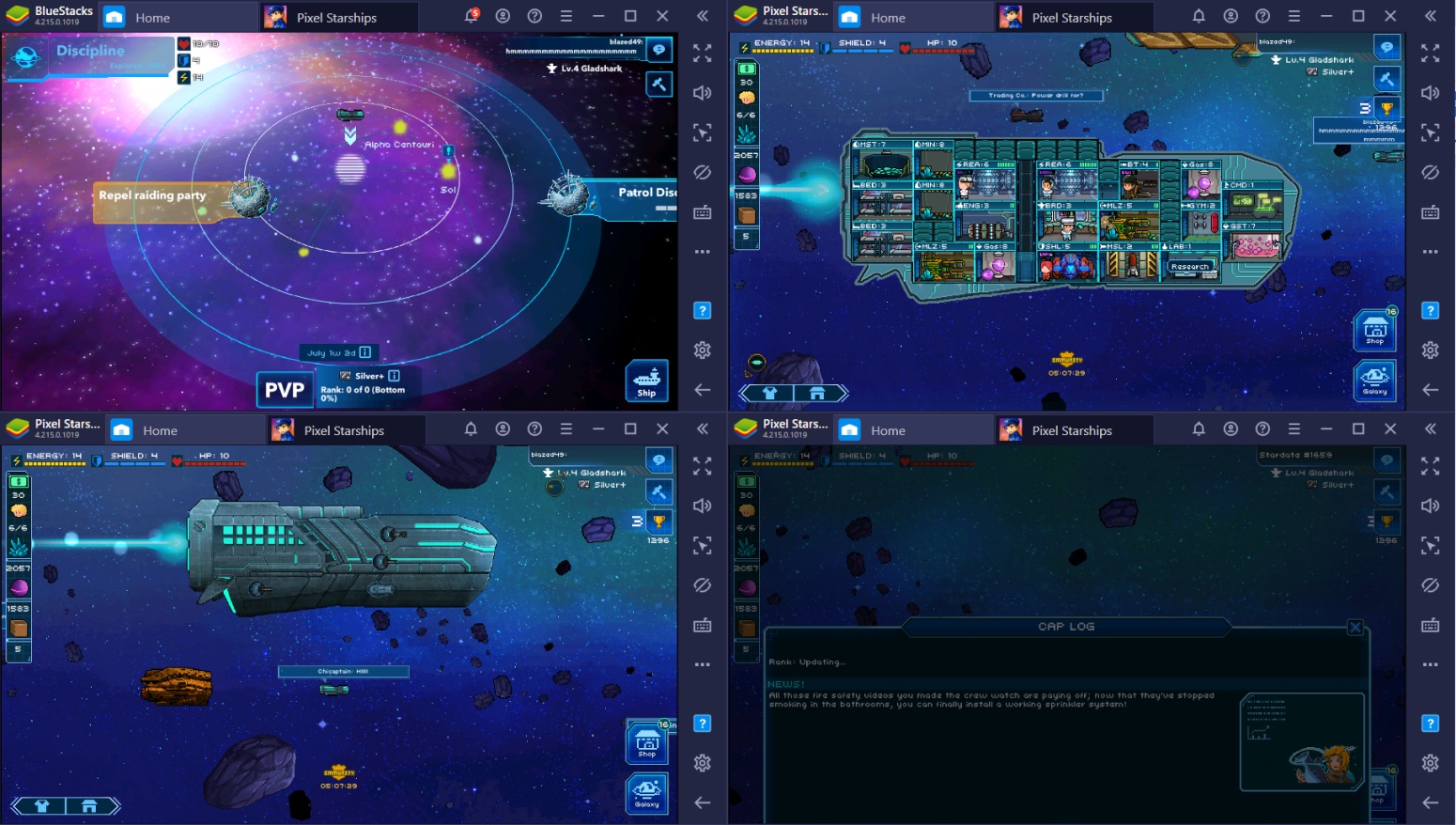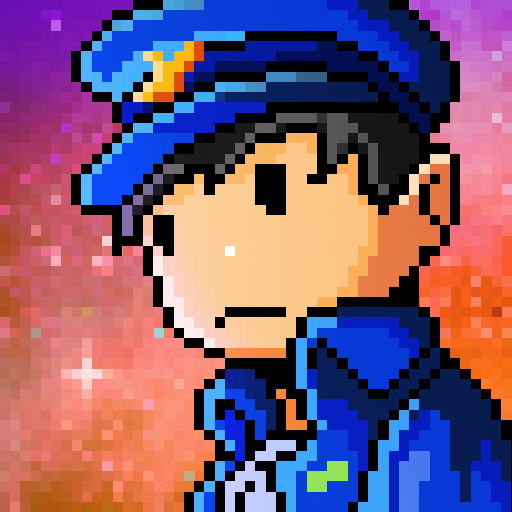 Pixel Starships Galaxy is an amazingly designed starship management game filled with action-packed combat and strategic planning. With a nostalgic 8-bit design, this game is sure to attract the interest of players from all generations. Be the captain of your own starship and live the life always depicted in popular Sci-Fi movies by taking full responsibility of your crew, your ship, but above all your mission to rid the galaxy of those who try to get in your way.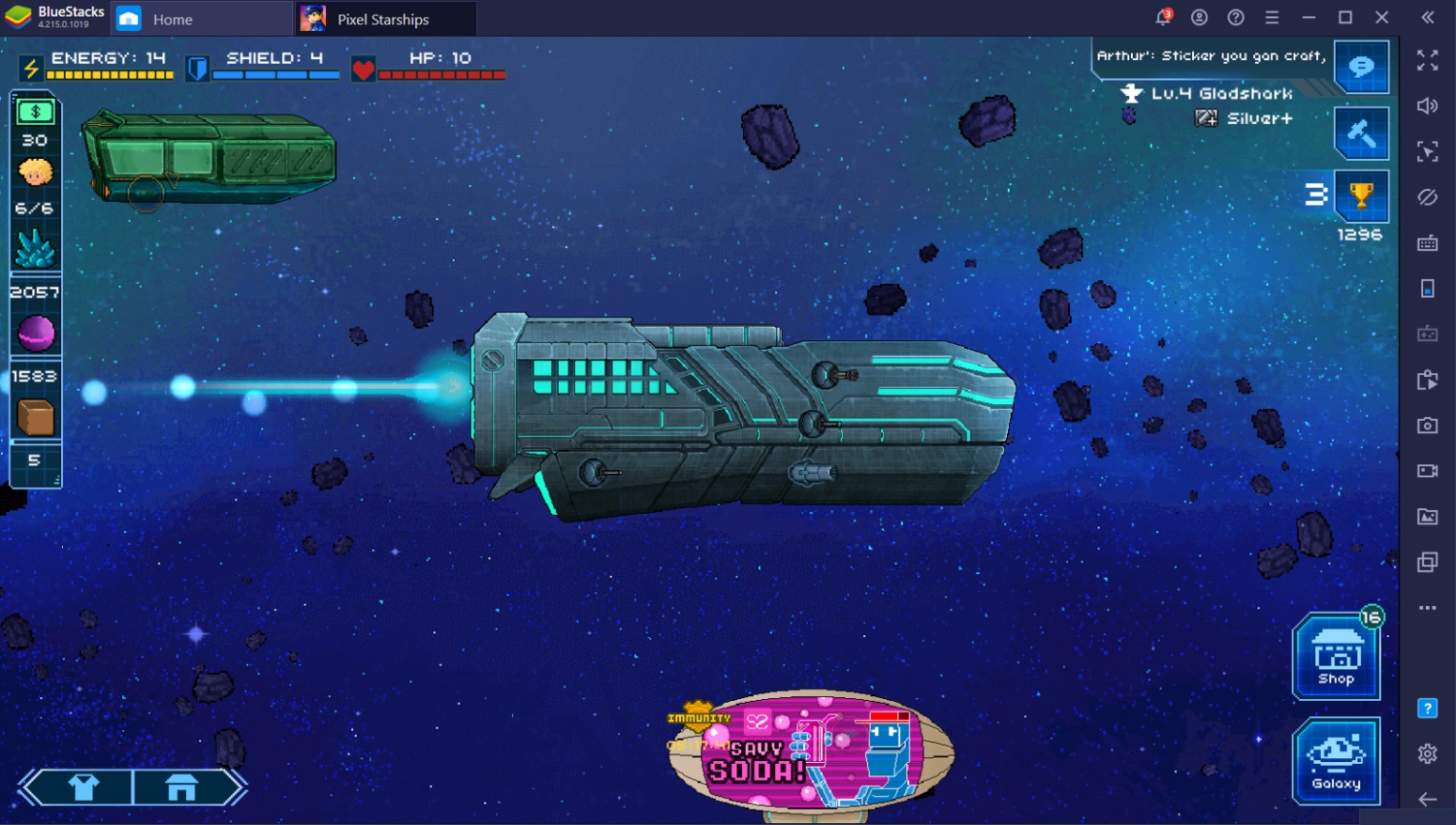 Similar to other management games, your goal is to manage space and resources in order to create a fully functional starship that can not only sustain itself but also be ready for battle against enemy starships. You will be asked to join a faction that has a unique ship design which makes planning your facility allocation even more difficult than it is. Playing this game tests your ability to create an environment where you can thrive against the looming threats of space.
How to Setup Pixel Starships Galaxy on BlueStacks PC?
Since Pixel Starships is now available on BlueStacks PC, now is the best time to begin your career as a starship captain and rule the galaxy with your skills. Even with the availability of this game on other PC platforms, you can still enjoy the various features this game has to offer just by playing it on BlueStacks. Make sure to take advantage of the multiple features made available to you by following these steps to finally get your game up and running on BlueStacks:
Download and setup your Bluestacks client on your PC
Link your Google Account to the Play Store
Use the Search Bar on the Upper Right to look for Pixel Starships
Download the game to your Bluestacks client
Open the game, create your character, and enjoy!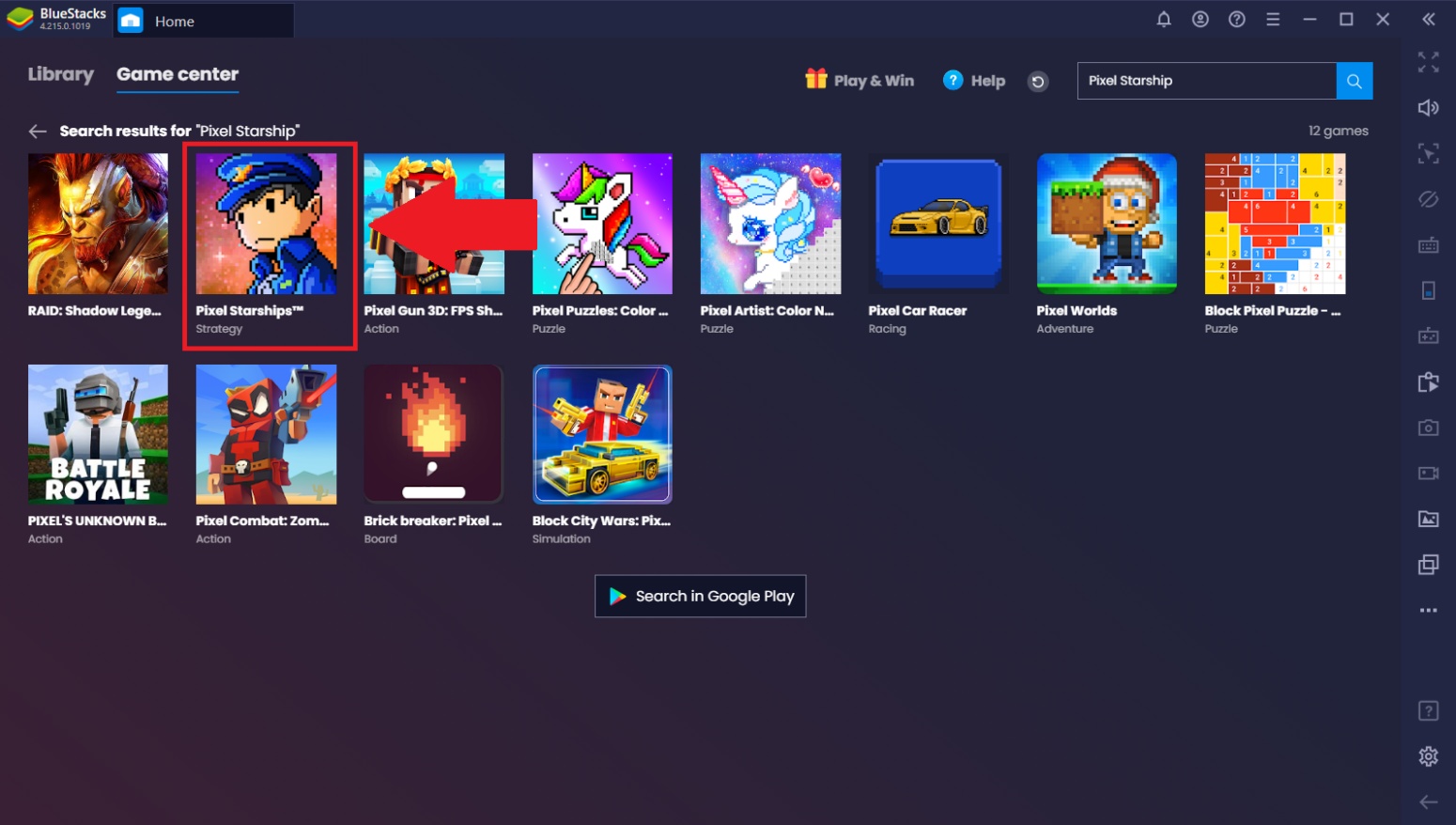 Once you've completed setting up Pixel Starships on BlueStacks PC, you're ready to enjoy what we have to offer. Now it's time to start your journey to being the number 1 captain in the galaxy and climb the ranked ladder in order to establish your sport internationally. There are a lot of things to do as a captain so don't wait any longer to start now. But wait! Want to know how you can take full advantage of using your BlueStacks client to help you in your journey? Well, you're in luck!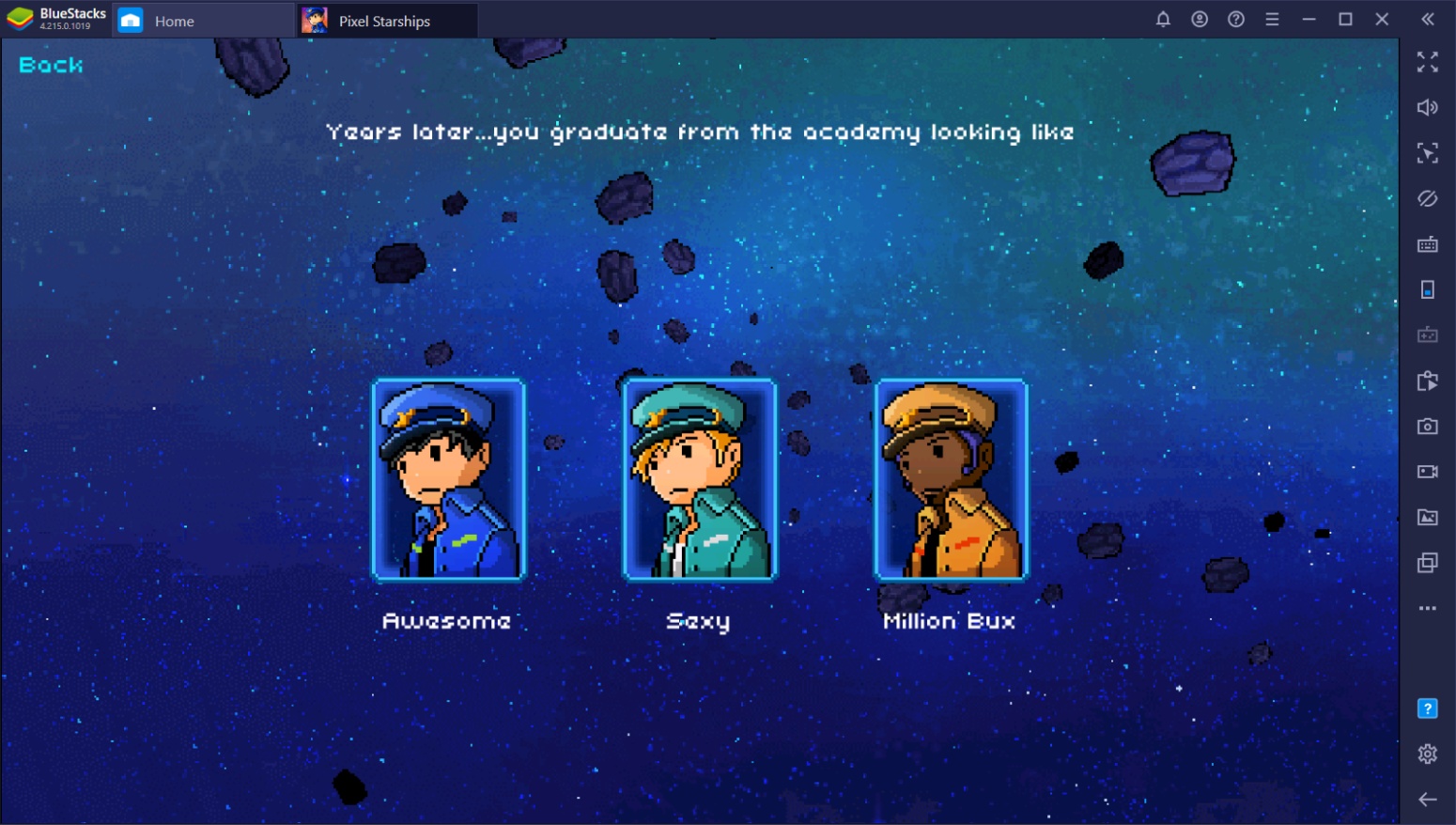 BlueStacks Features To Help You Become The Best Captain In The Galaxy
Starting out is definitely the most difficult part of any game since you'll have to grind twice as hard as you would compared to established veterans whose starships are already up and running. However, with the multiple features made available by BlueStacks on PC, you'll be able to catch up quickly to other players without half the effort a normal player would need when using an android or alternative PC platform. Learn how to use these features by following these: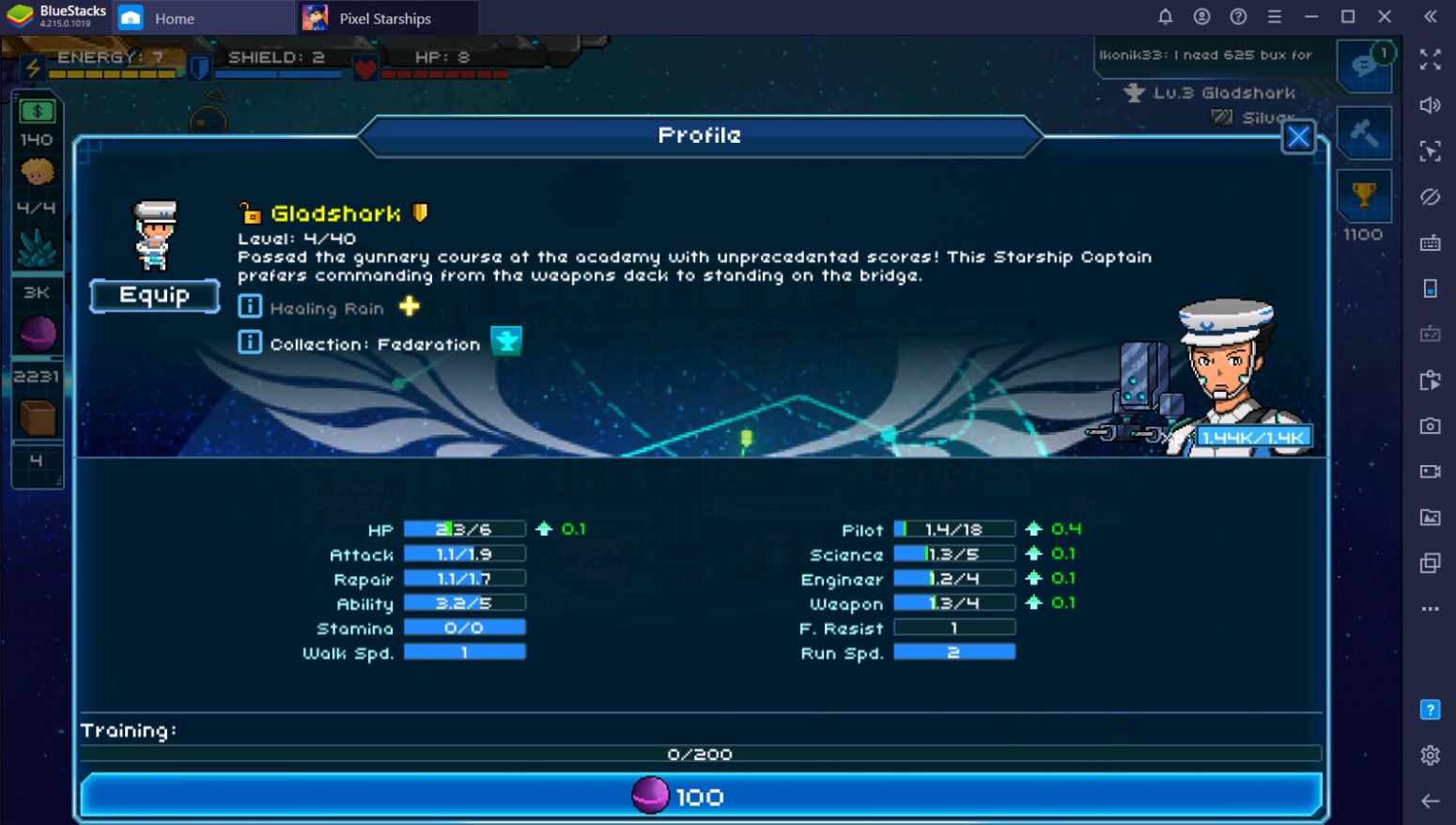 Macro Function
The Macro Function is useful when you need to do repetitive tasks on the platform which will prove quite a drag especially if it takes longer. You won't need the Macro Function when doing combat since it's a different experience every time. However, since Pixel Starship's construction time can be reduced unlimitedly just by watching ads, you can use the macro function to finish a 4-hour construction period in just less than 10-minutes by letting your macro do the work.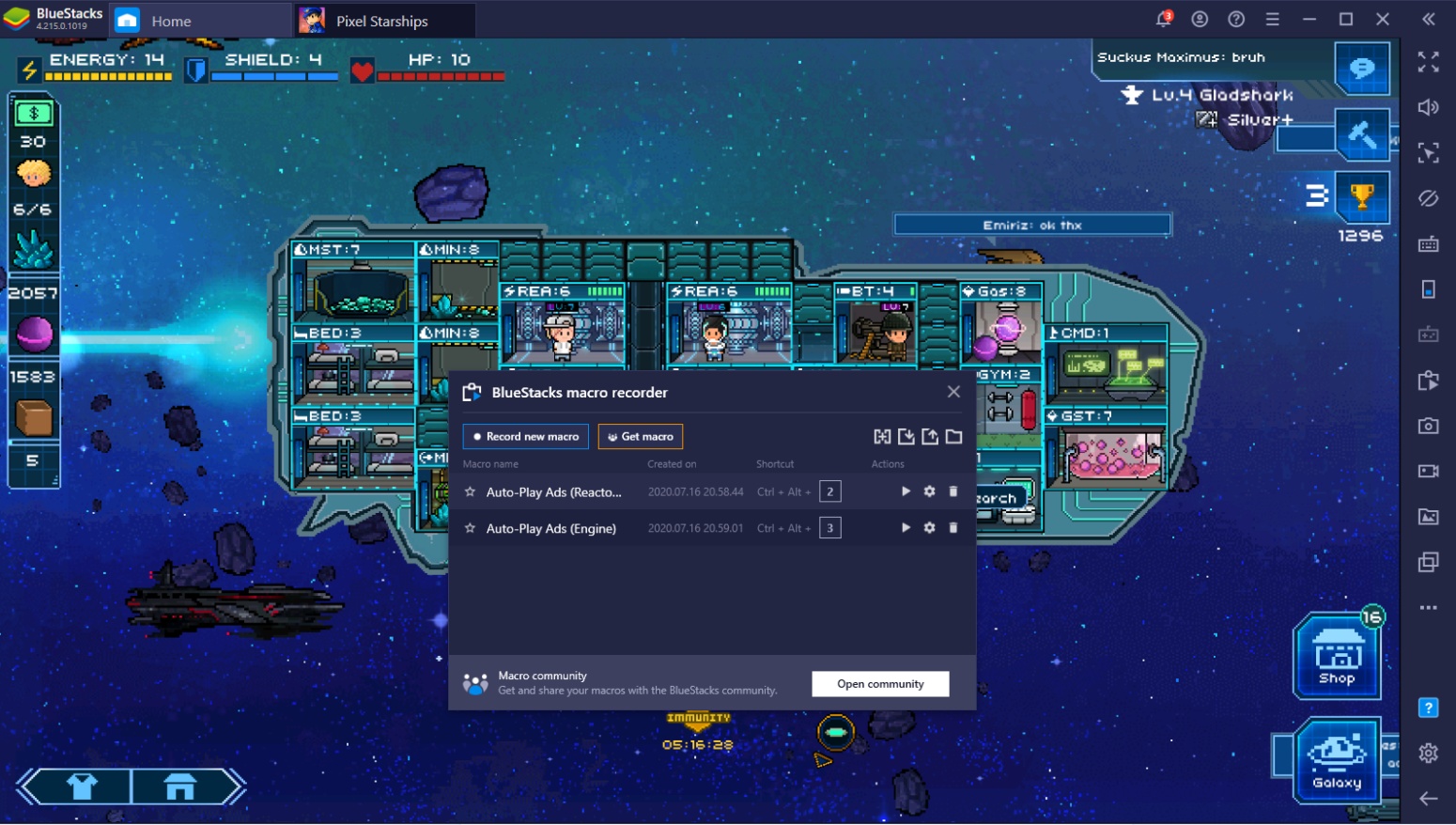 You can do this by simply recording the macro one time, saving it, then playing it on a loop for a certain number of intervals to let it watch the ad on its own. While doing this, you can freely do everything else on your computer by letting it run on the background until the upgrade or building time is finished. Don't forget to hit the Mute your instance so that you don't get bothered by the ads that automatically play on the background of your desktop.
Multi-Instance Manager
Why captain a ship when you can be the admiral of an entire fleet? The Multi-Instance Manager lets you have multiple accounts at the same time running on your desktop. This means that you can essentially have an entire fleet of starships all controlled by you to reap the benefits of being in one. Playing one starship can prove to be very boring especially if your guns or reactors are being upgraded so you can't go on missions or PvP to fight against other people.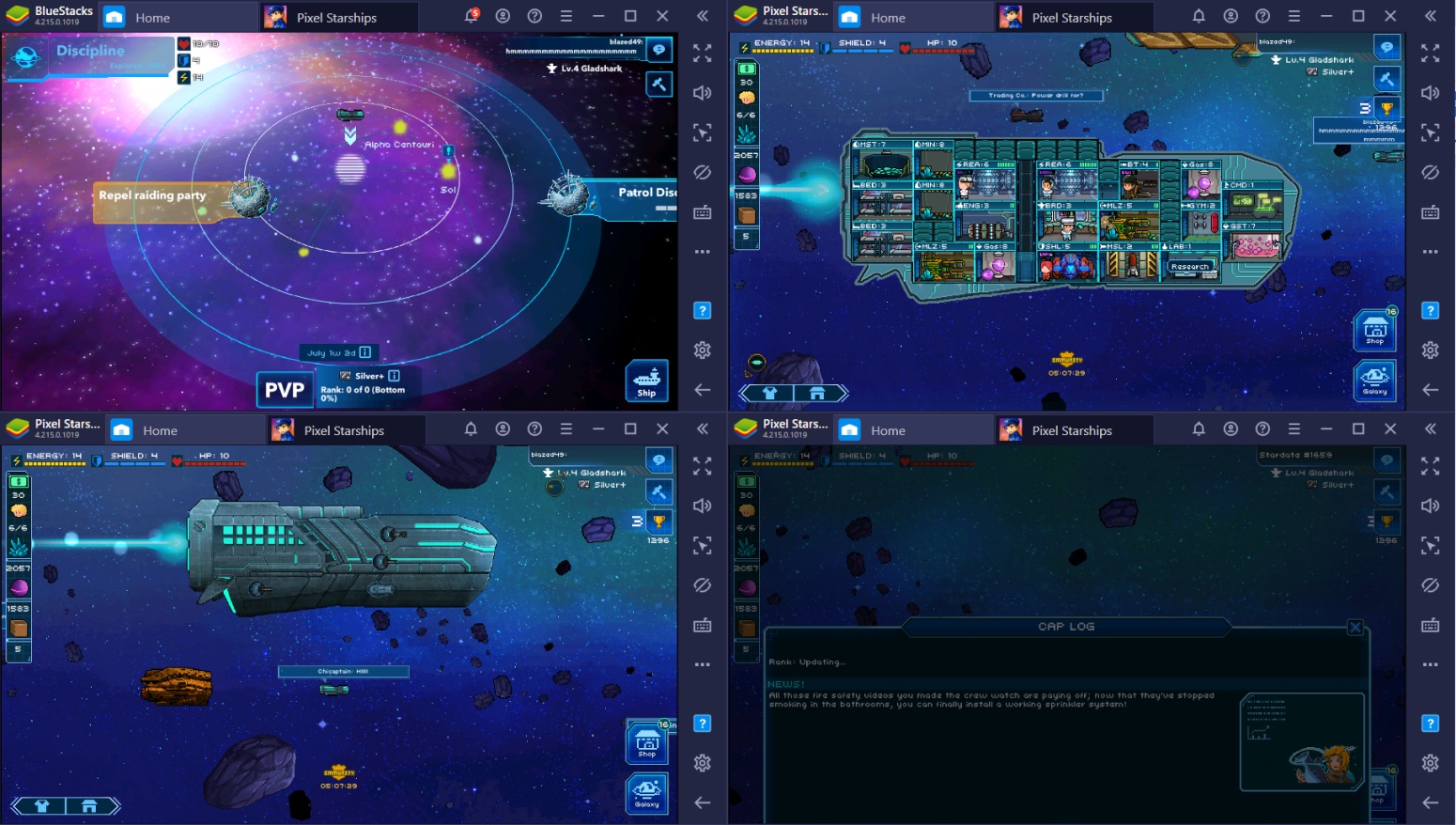 The Multi-Instance Manager Synchronization also lets you control all your active starships at the same time provided that they all have the same placements and ship design. Otherwise, it'd just awkwardly click on empty spaces on the other instances while you do one task on the main one. Make upgrading your ship easier by using this function to have an entire fleet of starships ready for battle whenever you need to play a different account each time you need to.
Screen Recorder
The Screen Recorder allows players to record their gameplay and share it with the world. In today's time, people share all the things they do so why shouldn't your gameplay be included in the mix? You can even stream using BlueStacks' Streaming Mode to help you share your gameplay to a wider audience. Don't be afraid to have fun doing what you love in front of other people so that you can inspire others to share their experiences playing games with you.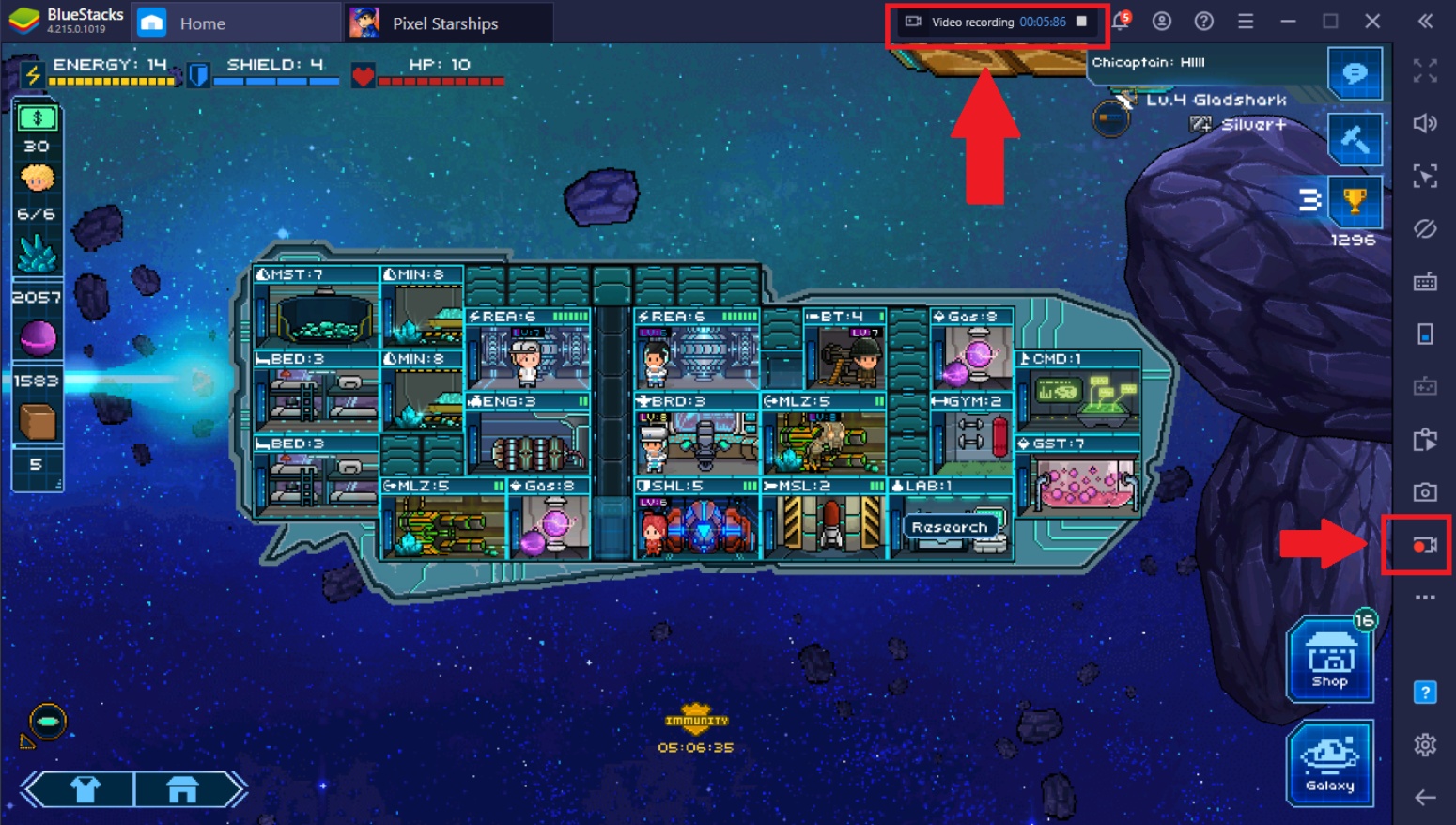 Conquering the Galaxy in Pixel Starships
All captains start out as lowly cadets, so make sure to have faith in building up your starship and filling it with reliable crew members and useful facilities. There is no limit when it comes to the possibilities of you becoming the number one captain as long as you work hard towards achieving your goals. The path towards your journey is already laid out in front of you and all you'll need is to take it with confidence alongside BlueStacks as your number one partner!