Game Guides
PUBG Mobile: BlueStacks Guide to Playing in Rozhok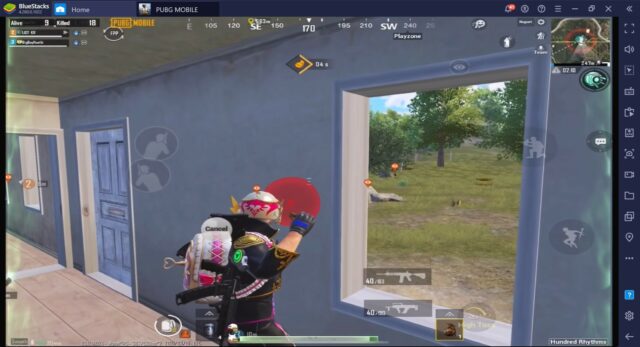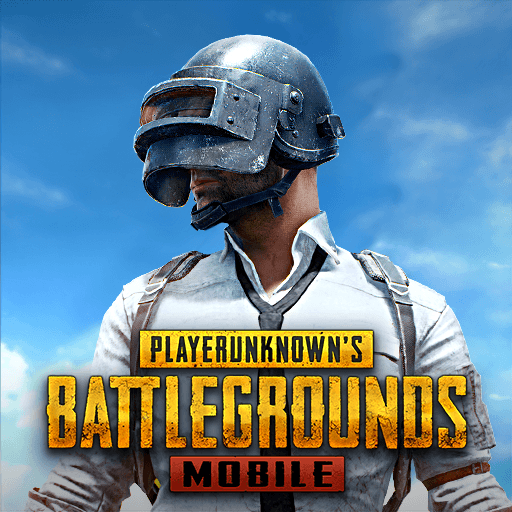 A battle royale game is all about the maps and the areas in it. PUBG Mobile is no different. There are multiple maps in the game, namely Erangel, Miramar, Sanhok, Vikendi and Karakin. These maps have been constant in the game among others that have come and gone. Out of all these maps, Erangel is the most famous and most played map in PUBG Mobile. It is the go-to map for every player and for the longest time players did not even want to try to play on new maps.
Understanding the map is very important if you want to become good at playing. Map understanding does not only mean knowing the areas and buildings but also knowing where you can find loot, find enemies and camp at the beginning of the game. There are certain areas on every map that are evergreen and players can always be found in those areas of the map.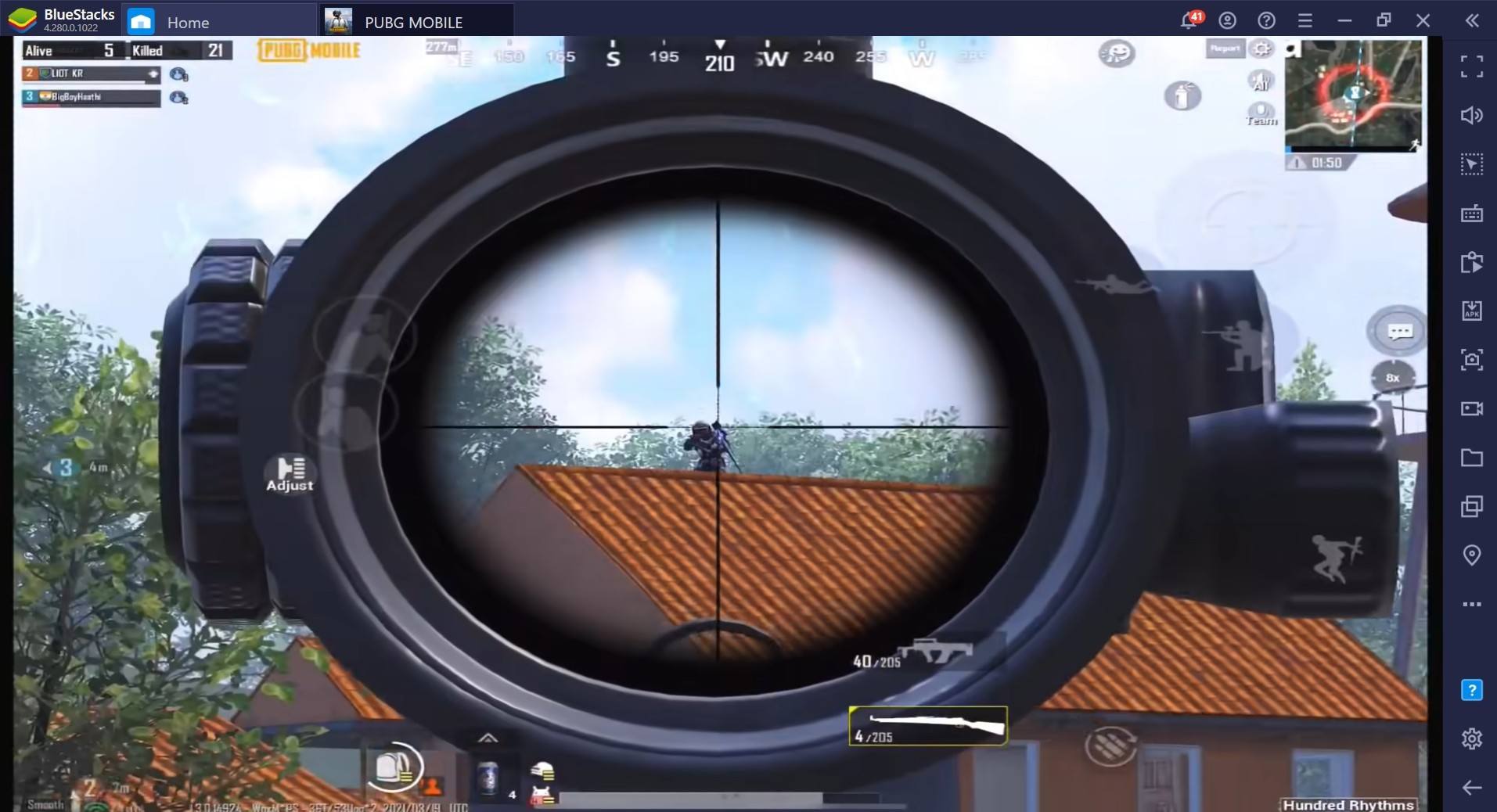 These areas are relevant throughout the game no matter which stage it is in and what your goal is. Whether you are pushing your rank or are keen on camping, these areas are always relevant and would always keep in the center of the action.
One such area on the map of Erangel is Rozhok. Rozhok has been one of the most famous drop areas and on playing the game on the BlueStacks Emulator, we figured out that there are multiple reasons for it.
Location
Rozhok has a very interesting location on the Erangel map. It is surrounded by a river in the north and there is a hill standing tall towards the south side. If the area of Military Base is taken out of the Erangel map. Rozhok falls in the center of the map. Every place on the map is accessible from Rozhok.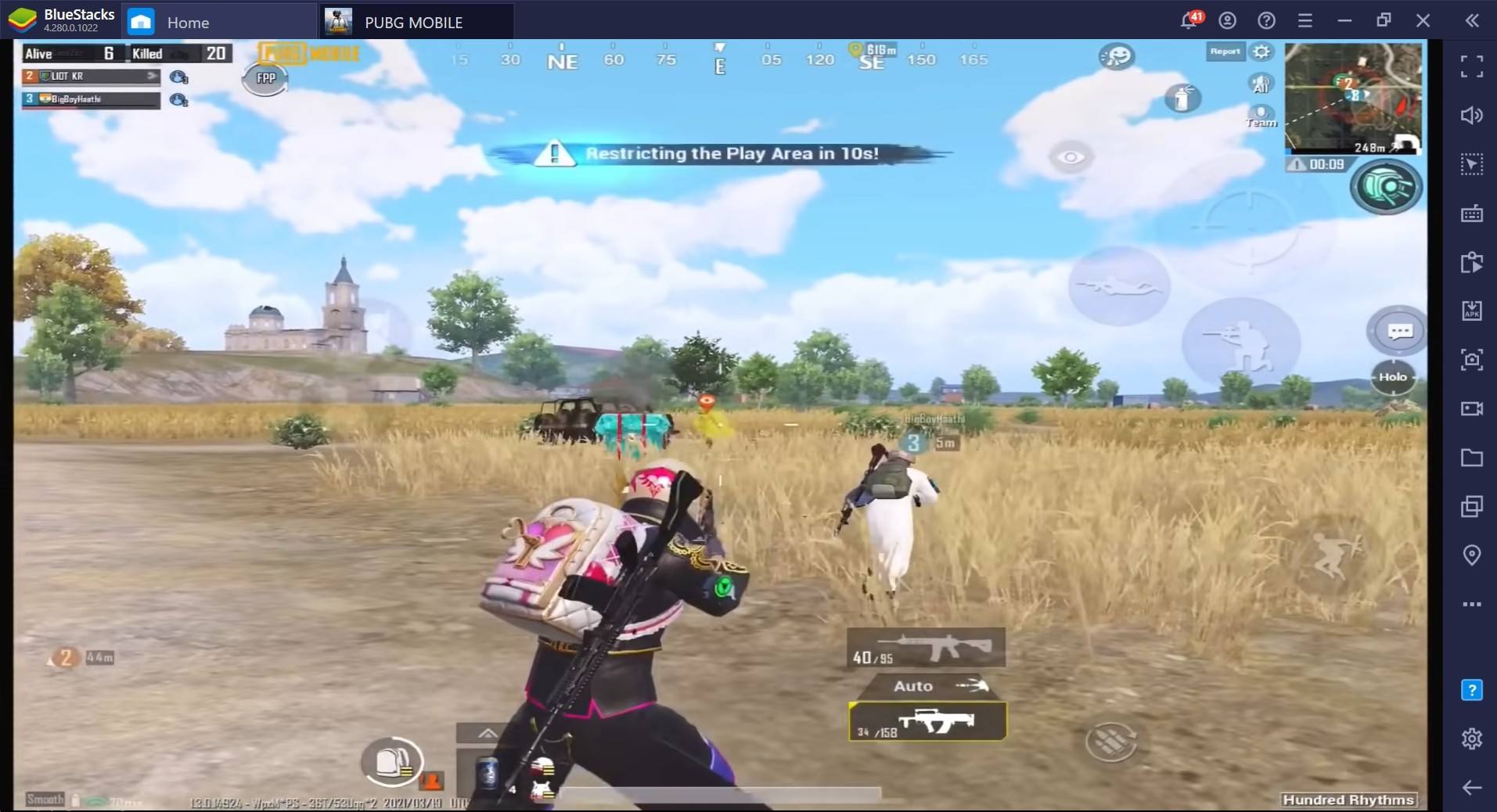 Everything that you need to move around the map can be found in the Rozhok area. The area has a garage that has a car most of the time and you can find bikes as well to move around. The water body in the backyard of Rozhok has boats. The vehicles in this location are relevant for all the terrains that the map has to offer. The Buggy is effective on the grassland for fast movement, the UAZ is the ideal vehicle for moving around on rocky terrains, Dacia runs very fast on the road and the motorbike is the fastest vehicle in the game.
The hill gives you a high ground that lets you scout the whole area and spot the enemy from a distance. In battle royale games, having the high ground is very important as it can give you an upper hand over your enemies.
Surroundings
The Rozhok area is one of the most ideal places in the whole PUBG mobile game and there are very good reasons for it. On one side of the area is the School which is a big building full of loot and supplies. You and your teammates can take different floors and areas of the vicinity to keep a watch on any enemy movement. You can get multiple guns and loot in the building, so if you are lucky, every player from your team can get a gun of their choice to start the match with.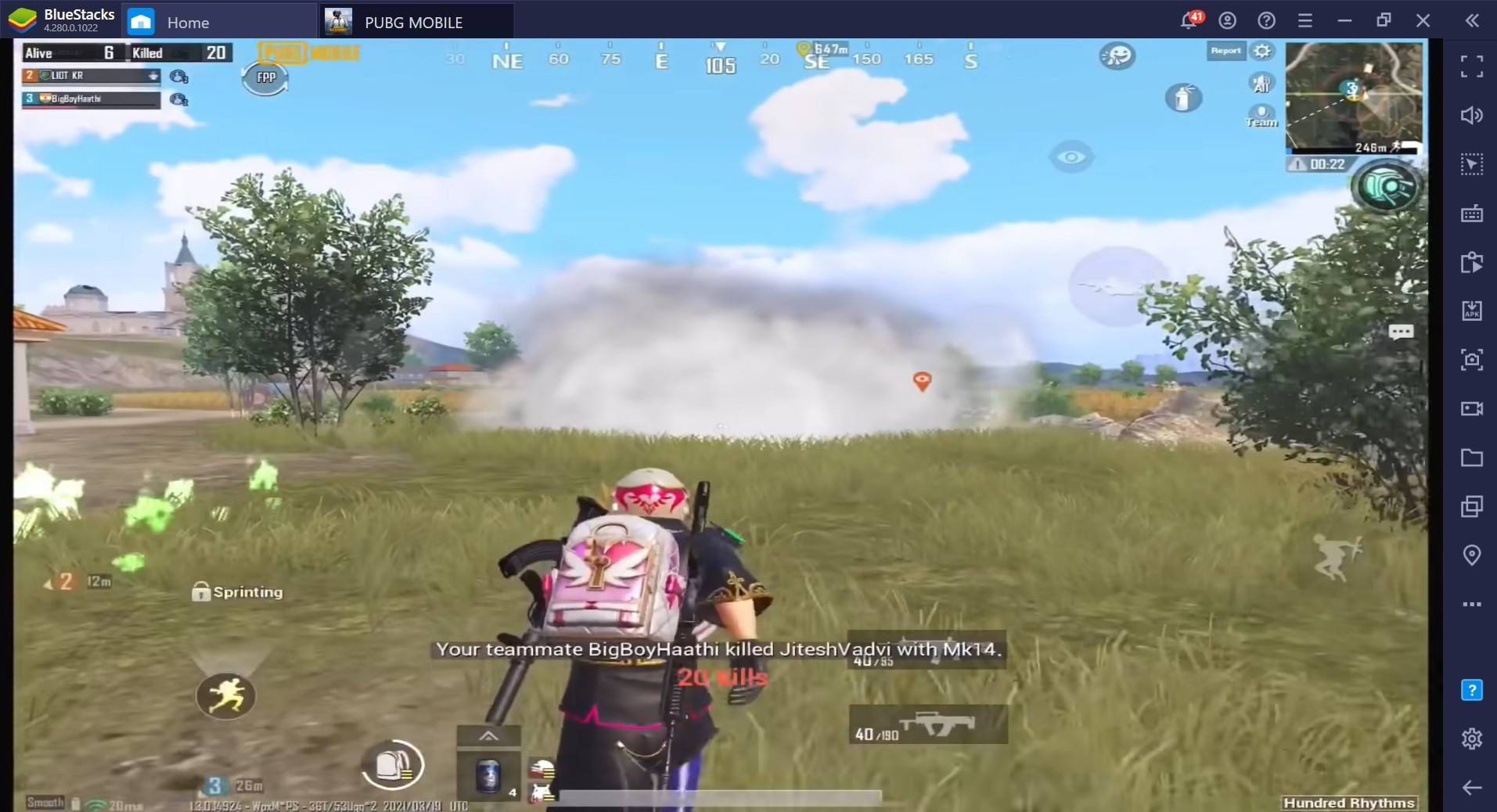 Another crucial area surrounding Rozhok is the apartments. The apartments are a collection of tall buildings not very far from Rozhok. This is the ideal place to land if you see a lot of players in the lobby landing in Rozhok. In cases where Rozhok becomes a hot drop or is a part of the last circle, this place is very helpful. There are multiple floors where you can be placed, so this is a very good place to camp. Since these buildings are tall, you can also get a high ground and a nice view.
Water City is another part of the map close to Rozhok and this is a camper's paradise. The area might be a little inconvenient for most players since it's submerged in water and the movement is slower there, but it has good loot and places to hide and camp. Since it is close to Rozhok, you can always pick up your loot and advance towards Rozhok to pick up a fight.
Playing in Rozhok
The Rozhok area is divided by a road where one side of the area is on the river's side and the other one is the hillside. Both sides of the area have good loot and retreat options. So even if more than 2 squads are landing in that area, all of them can take positions, pick up loot and wait for the other team to make a wrong move that can cost them the game.
1. Ideal Landing Area
If you are planning to land in Rozhok, your best bet would be to land on the three houses on the upper hillside. This part of the map is slightly higher and the loot there is good. There is a high chance of you getting an assault rifle immediately after landing, and then you can take out enemies who might still be searching for guns.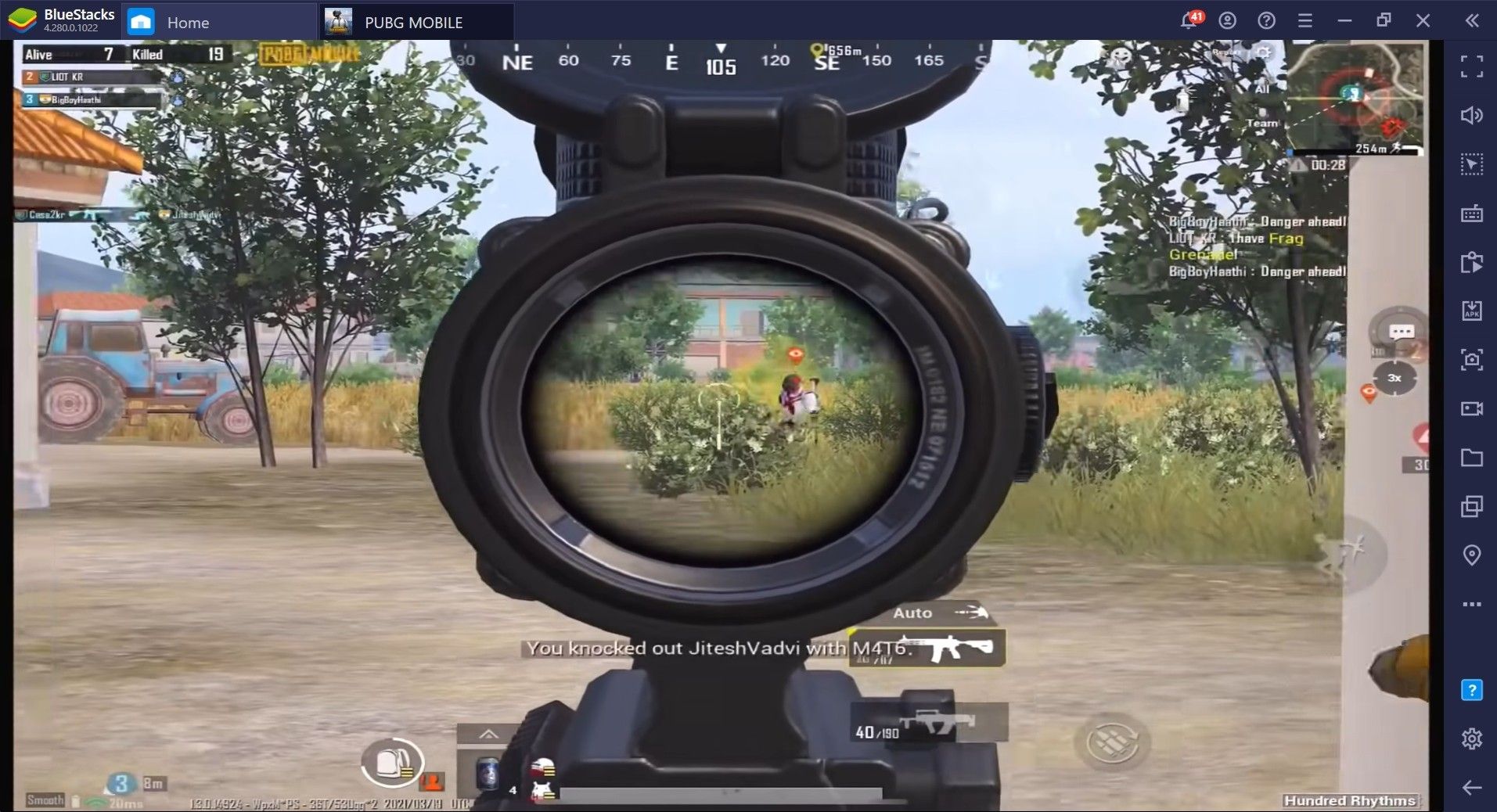 The best part about this area is that if the whole squad is not able to get good loot in these houses then right behind it there is a triple story and a warehouse. Your team can split into duos and loot these 2 areas separately avoiding internal competition for picking up loot.
2. Spotting the Enemy
The middle compound in Rozhok is always very crowded. Players land there left, right and center. Once you have landed and looted, you should keep a close eye on this compound. There are 3 buildings in very close proximity to each other, and it is easier for you to trace them.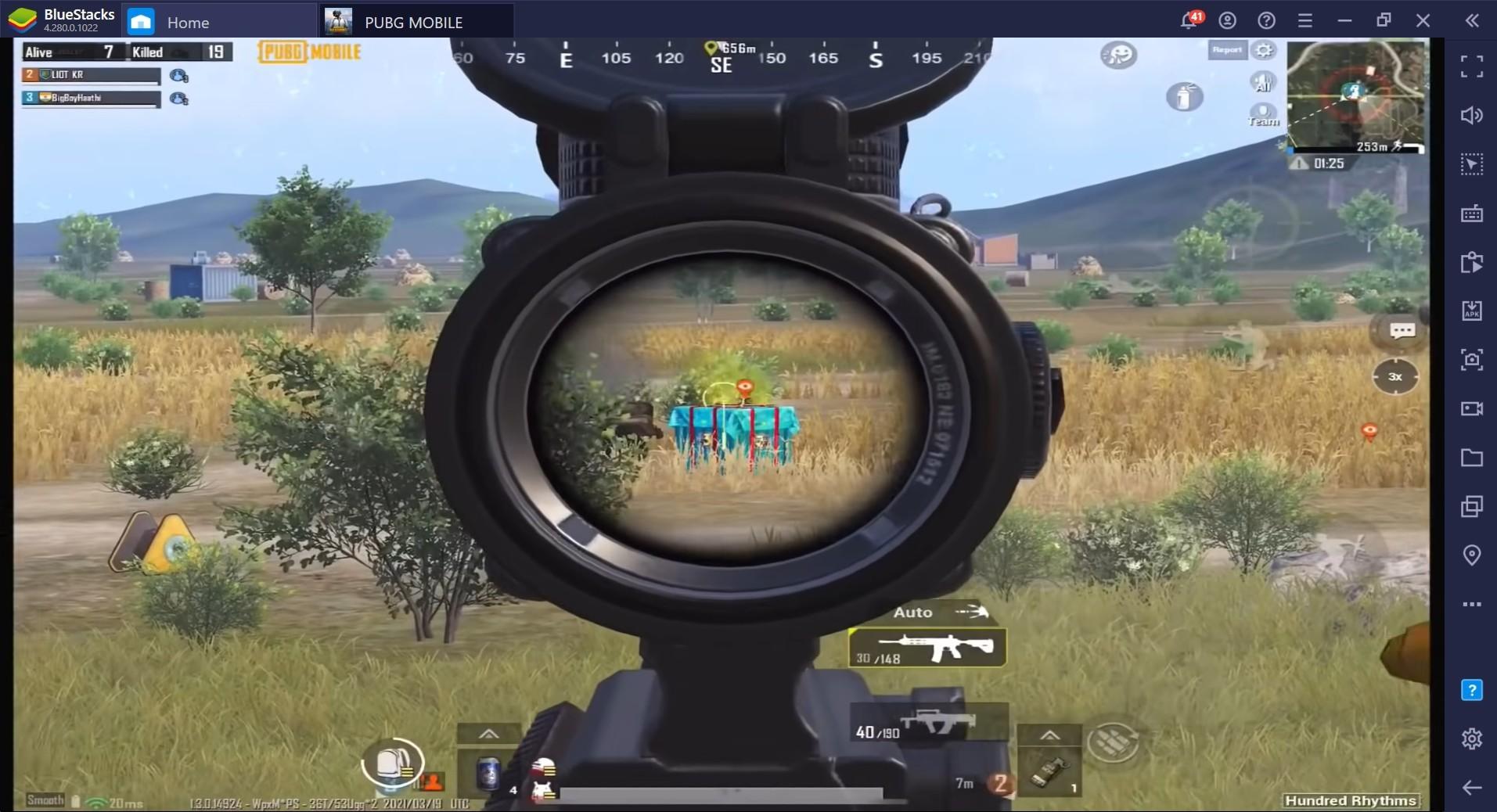 Keep a close look on the hill as players might come there to secure the high ground. Another thing that can be done is that you take 2-3 seconds after landing and just look around the area using the free-look button to know the location of the enemy. This is will make it easier for you to plan your rotations.
3. Rotation
Rotating in a crowded area is very important. Once you are done looting and have spotted an enemy, you need to make a move. Make sure that not all the players are following the same path. Spread out in duos or solos and attack the enemy from all directions. There are a lot of escape routes out of Rozhok, try to trap your enemy so that they can not escape and are forced to take a fight. While rotating, keep in mind that there might be other teams in the area so avoid going into the open and rotate from cover to cover.
4. Fallback Options
There might be times when you start a match in high spirits but after landing you do not get the ideal loot or there are more players coming to the area than you like. No matter how good your skills and understanding of the game might be, taking on multiple enemies at once is not always possible.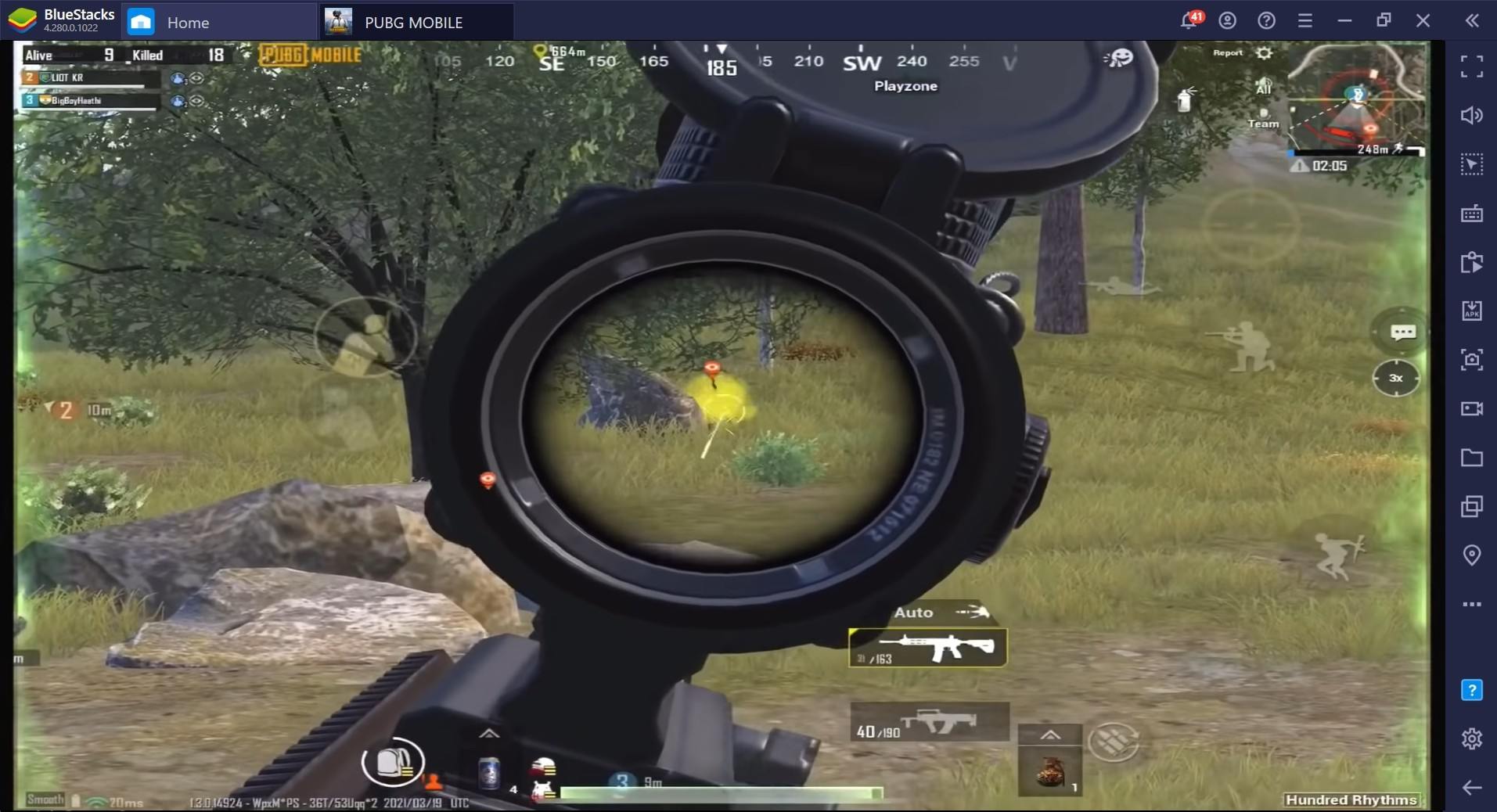 In situations like these, you should not be afraid to fall back. Water City is right around the corner. You can fall back there and wait for the action to fizzle out a little. You can also pick loot from there and move to other areas of the map like Pochinki or Prison.
5. Rushing to Rozhok
We have talked enough about landing and being in Rozhok, but sometimes you might land somewhere else and the zone is moving towards Rozhok. What to do in that case? As mentioned earlier, there are a lot of ways to reach Rozhok.
The first and the sneakiest way would be to take the water route if you are coming from Water City, Georgopol or Yasnaya. These areas are close to water bodies. Not a lot of players travel to Rozhok via water, so it will be a very unexpected way to rush.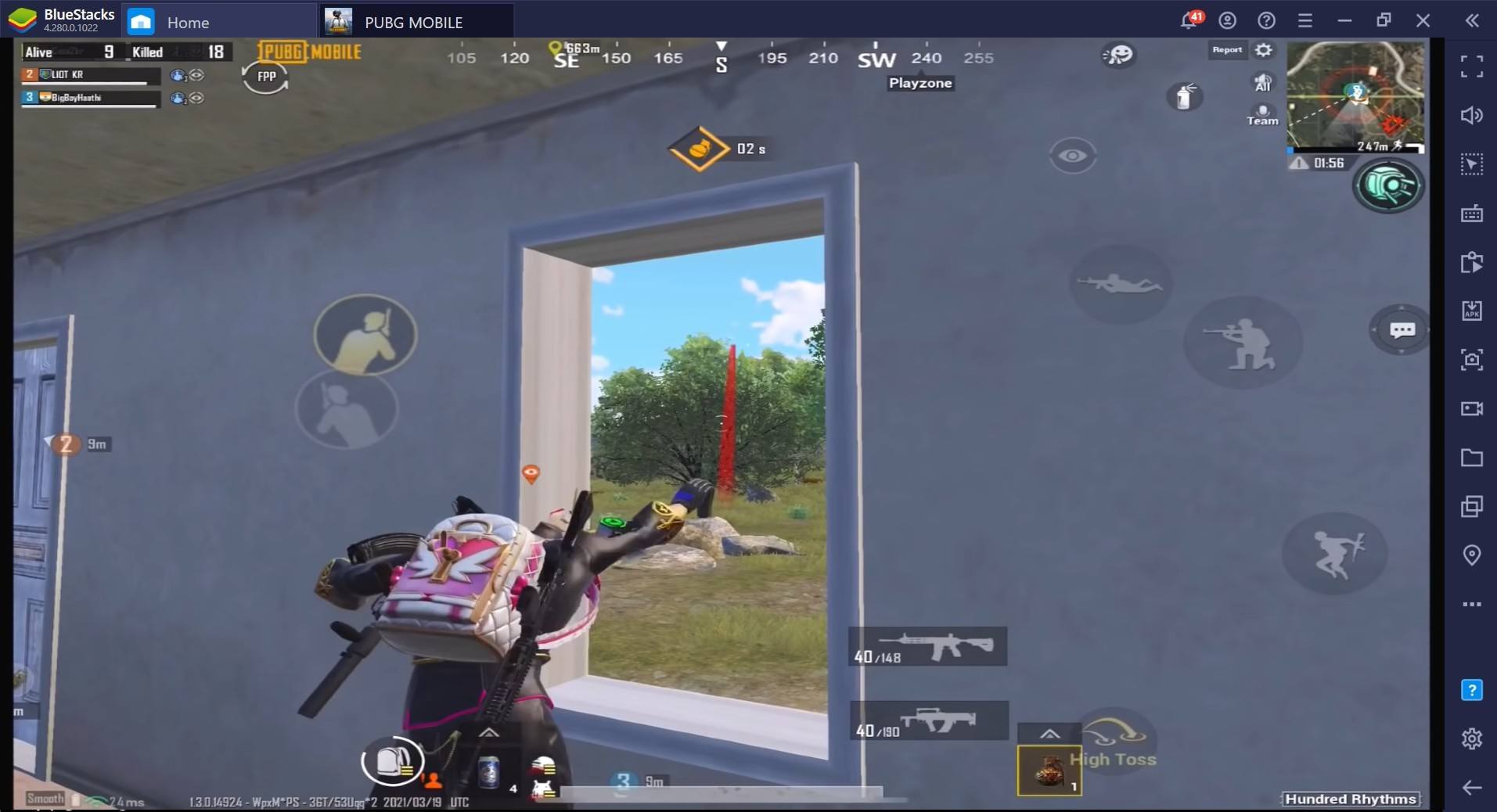 The second thing that can be done is that you take the apartments first and try to scout the area from the terrace of a building. Make sure you are constantly moving in and out of cover so that no one takes you down. Apartments provide a good view of Rozhok as well as the school, so it can actually solve two purposes for you. You can then choose between advancing towards Rozhok or staying back and taking a long-range fight.
The third thing that you can do is run through the area once in a vehicle. Players in intense situations and last zones lack trigger discipline. Driving through the area will force them to shoot since they will be in a hurry to finish the match. It will get easier for you to know their location and flank them accordingly.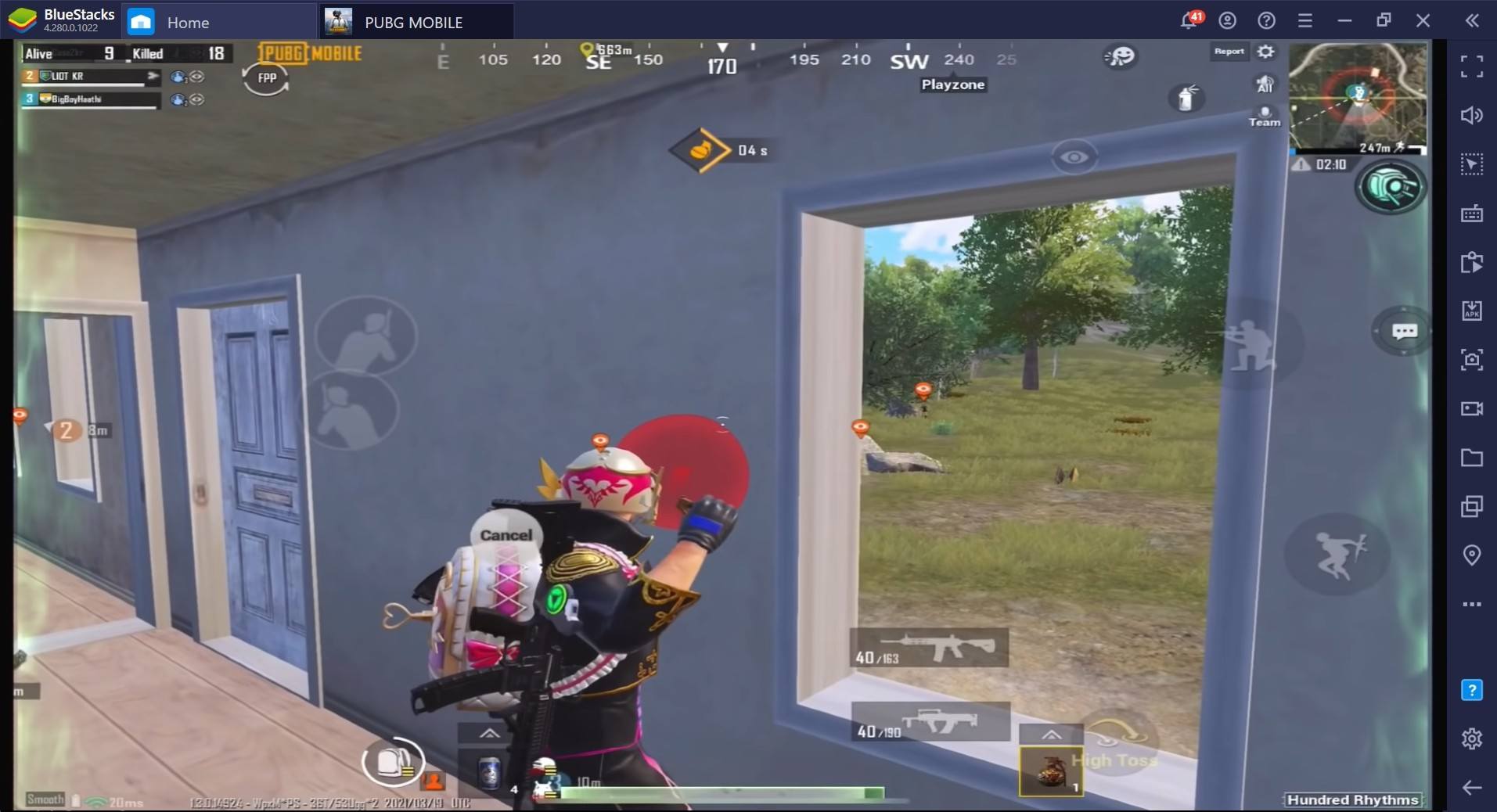 These are the things that you need to keep in mind when planning on going to Rozhok. It is a very hot and popular area on the map and players make sure to visit it at least once during a match. This guide will help you know the area better and chart out a plan accordingly. There are multiple other tips and tricks that can be followed, but this basic guide can take you a long way.