Game Guides
How to Install and Play Rage of Dragons on Your PC with BlueStacks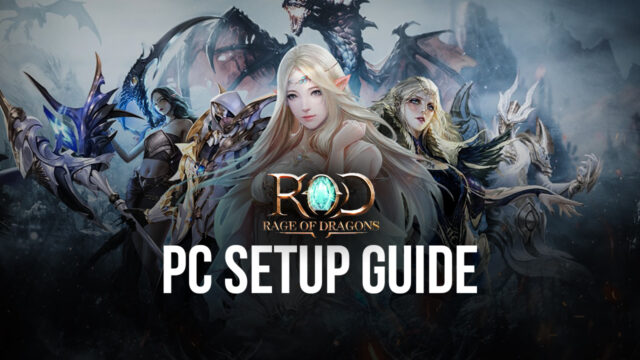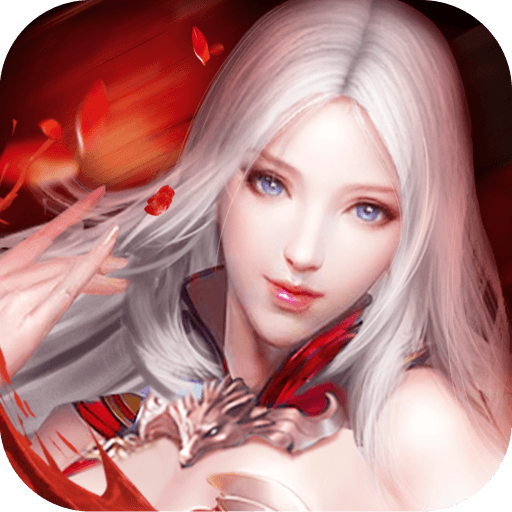 The world of dragons is filled with dangerous enemies that roam across the land. In this savage world, only the strongest survive, and now it is your time to venture into the unknown Dragon's Land and triumph among all the hostiles.
Begin your adventure to become the legendary 'Rage of Dragons' now by installing and playing Rage of Dragons on your PC or Mac with BlueStacks!
How to Install Rage of Dragons
Download and install BlueStacks

on your PC.

Complete Google Sign-in to access the Play Store or do it later.

Look for

Rage of Dragons

in the search bar at the top-right corner.

Click to install

Rage of Dragons

from the search results.

Complete Google Sign-in (if you skipped step 2) to install

Rage of Dragons Saga

Click the

Rage of Dragons

icon on the home screen to start playing.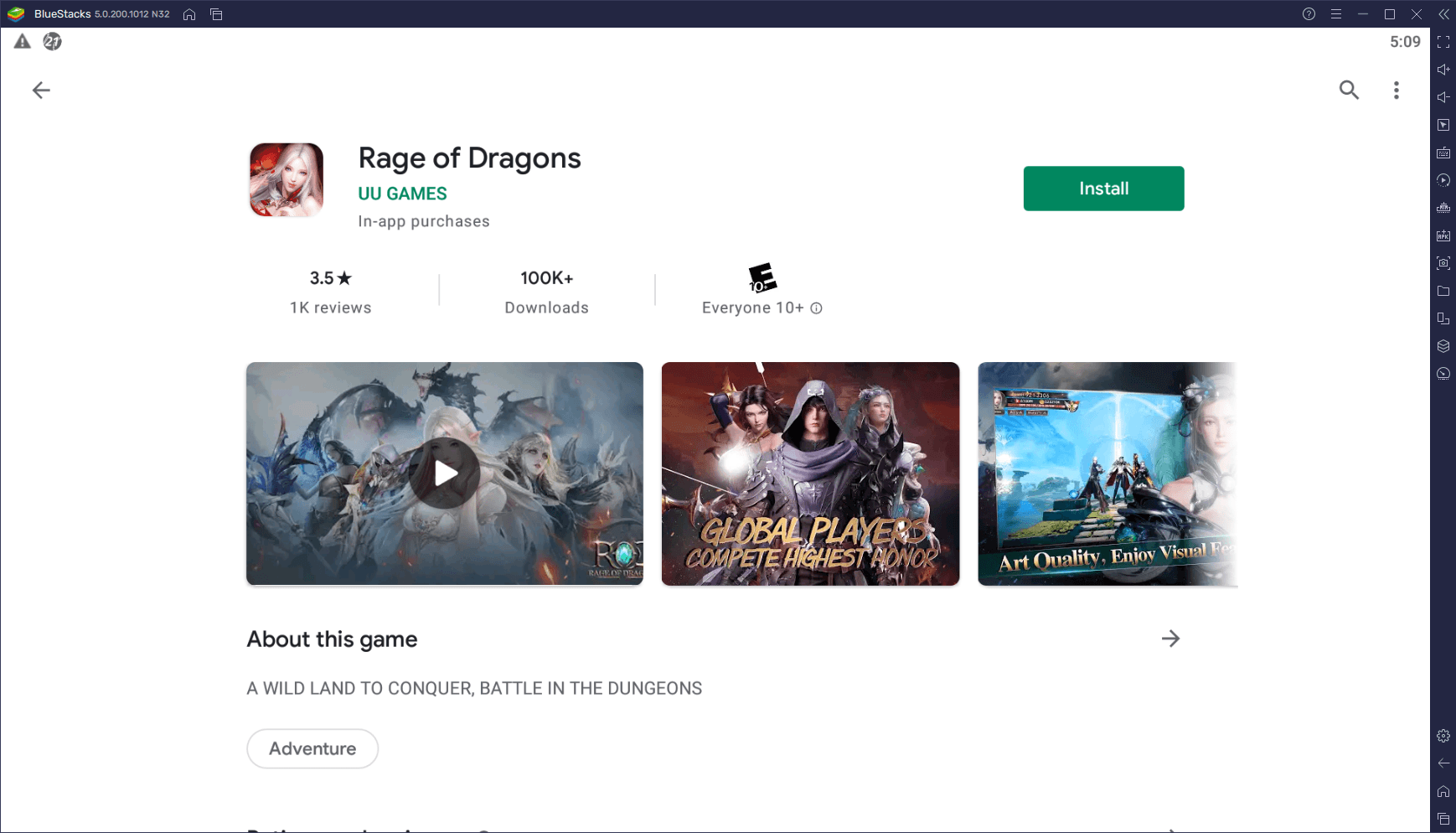 Play as Epic Heroes
Rage of Dragons gives you the opportunity to play with four unique characters. You do not even have to be stuck with one character only as the game allows you to play all four characters while still preserving the progress made by another character.
Each character has its own strengths and capabilities but despite differences, all characters are very powerful especially when you start giving them upgrades as you play through the game.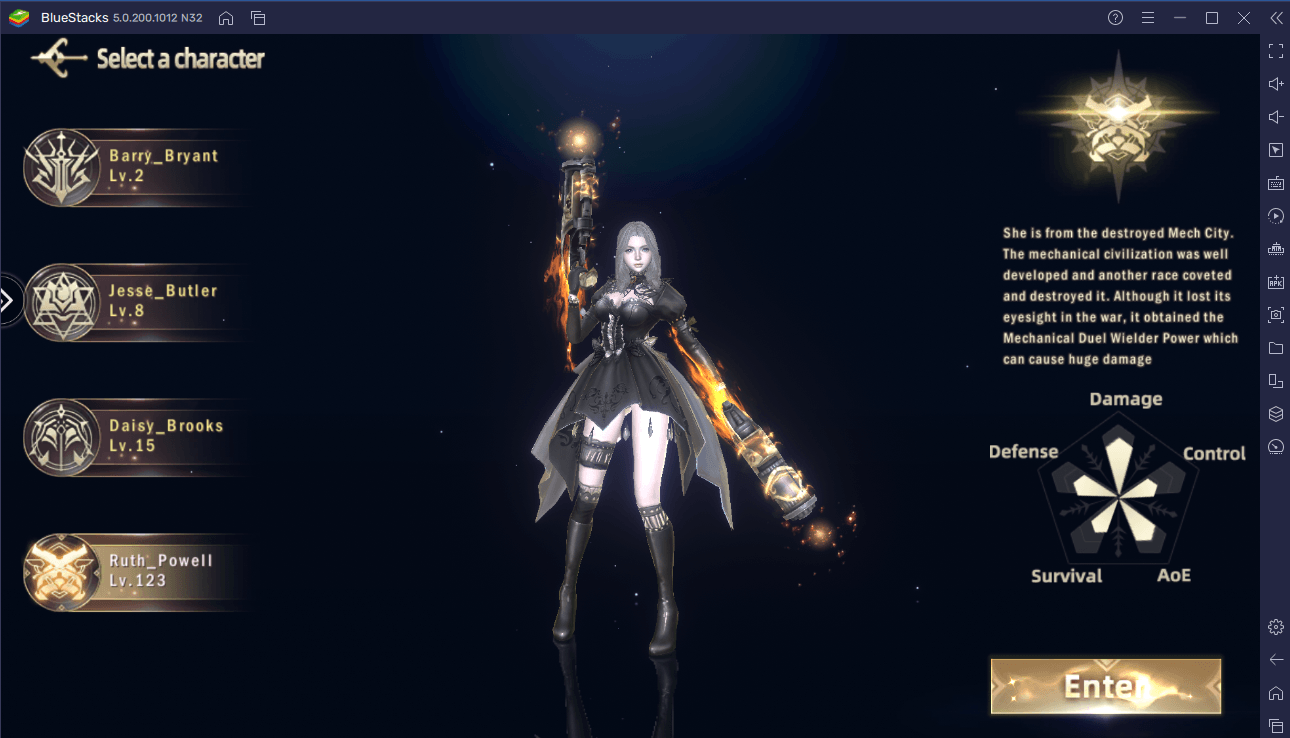 You can play as the warrior who specializes in defense, the wizard who unleashes devastating magical attacks that can hurt more than one enemy, the archer who can take down enemies from afar, and the dual-wielder who can swiftly and quickly eliminate enemies with dual-wielded guns.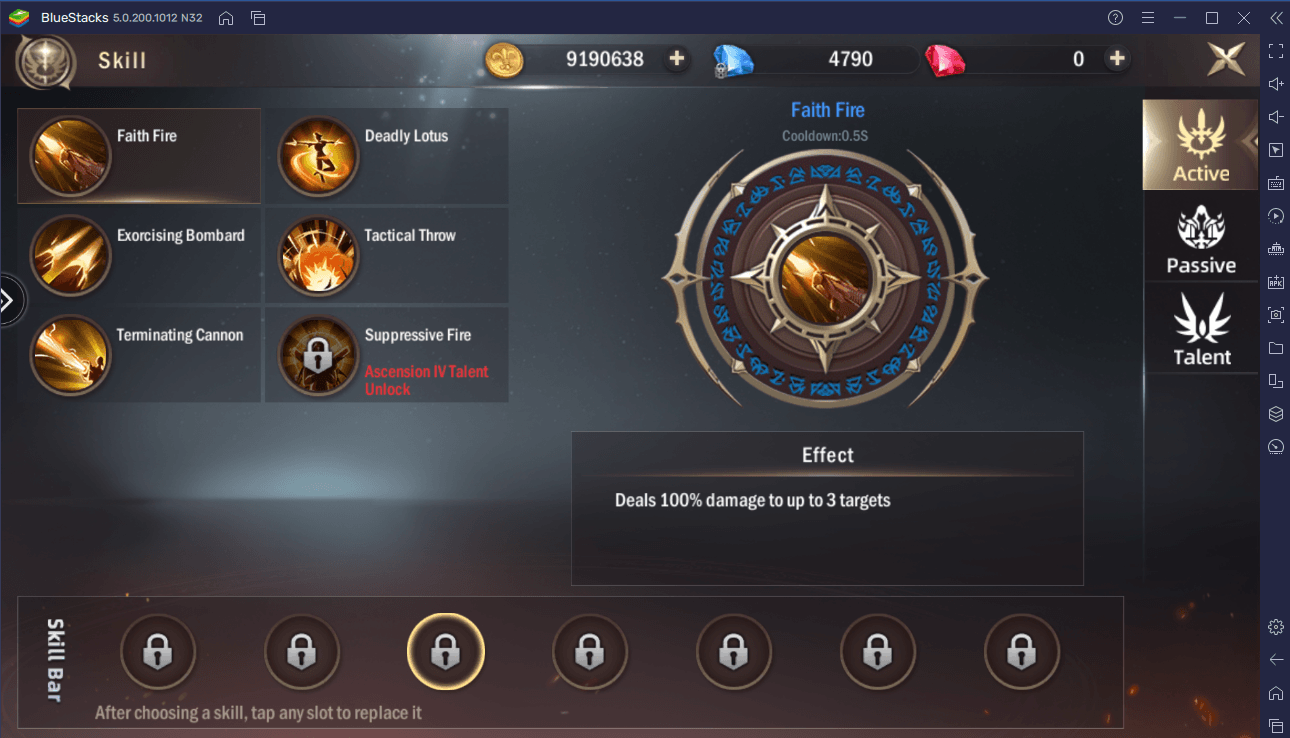 Each hero has a unique set of skills that deal that are separate from their normal attack and can deal grave amounts of damage to enemies. These skills are unlocked as you play through the game and constantly level up your character by earning EXP.
Immerse in a Thrilling Adventure
The world of Rage of Dragons is an impressively beautiful and diverse land, and that land consists of a multitude of characters that host a seemingly infinite number of quests.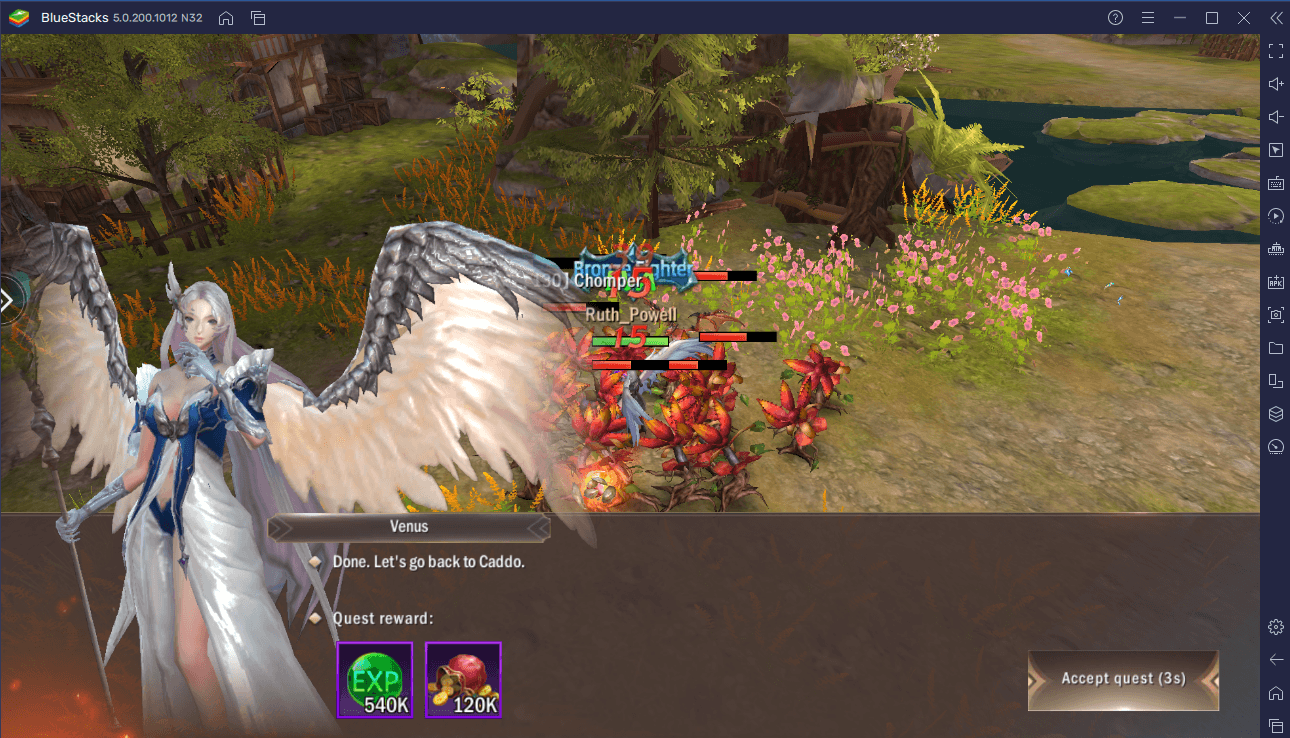 The game consists of main quests, side quests, and bounty quests, and you are given the liberty to choose whatever quest you want to do and accomplish. Engage in main quests if you want to indulge yourself in the deep lore of the Dragon's land as well as earn a bucket load of rewards like EXP and gold along the way. If you want to take a break from the main storyline, you can accomplish side quests and earn rewards that are different from those earned from the main quests. Bounty quests are for players who want to make a quick buck in Rage of Dragons as completing bounties is an efficient way of farming EXP and gold if main quests are not available.
Collect Stronger Gear
The strength of your character is reliant on the gear they are equipping. Part and parcel of the adventure in Rage of Dragons is collecting newer and better gear for your character either through loot from downed enemies or by buying them from the game's multiple shops.
Each gear can be individually upgraded either through gear enhancement or through gem socketing.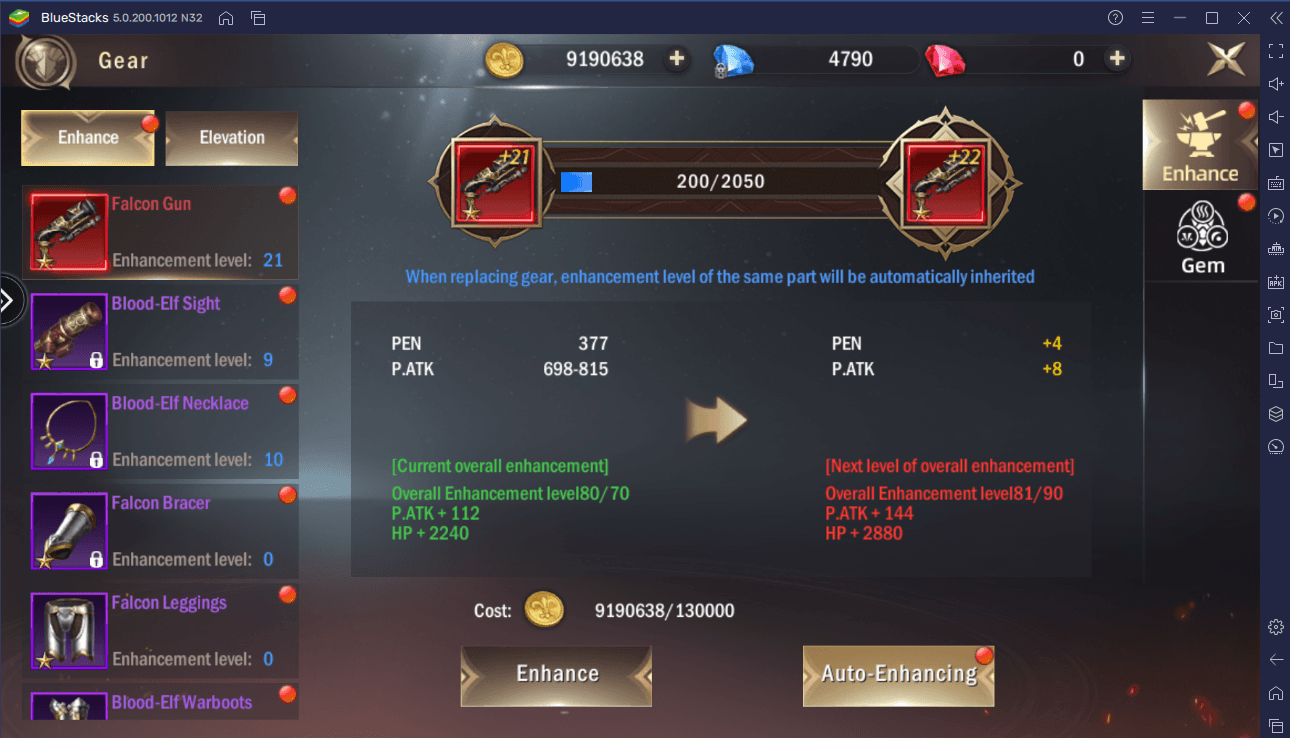 In gear enhancement, you spend gold to level up your character's gear item and you can do this repeatedly until the item reaches its max level. Additionally, the game also has an inheritance feature wherein a gear item that replaces another item will instantly inherit the level of the item that was replaced. This ensures that your numerous investments on gear enhancements are not wasted.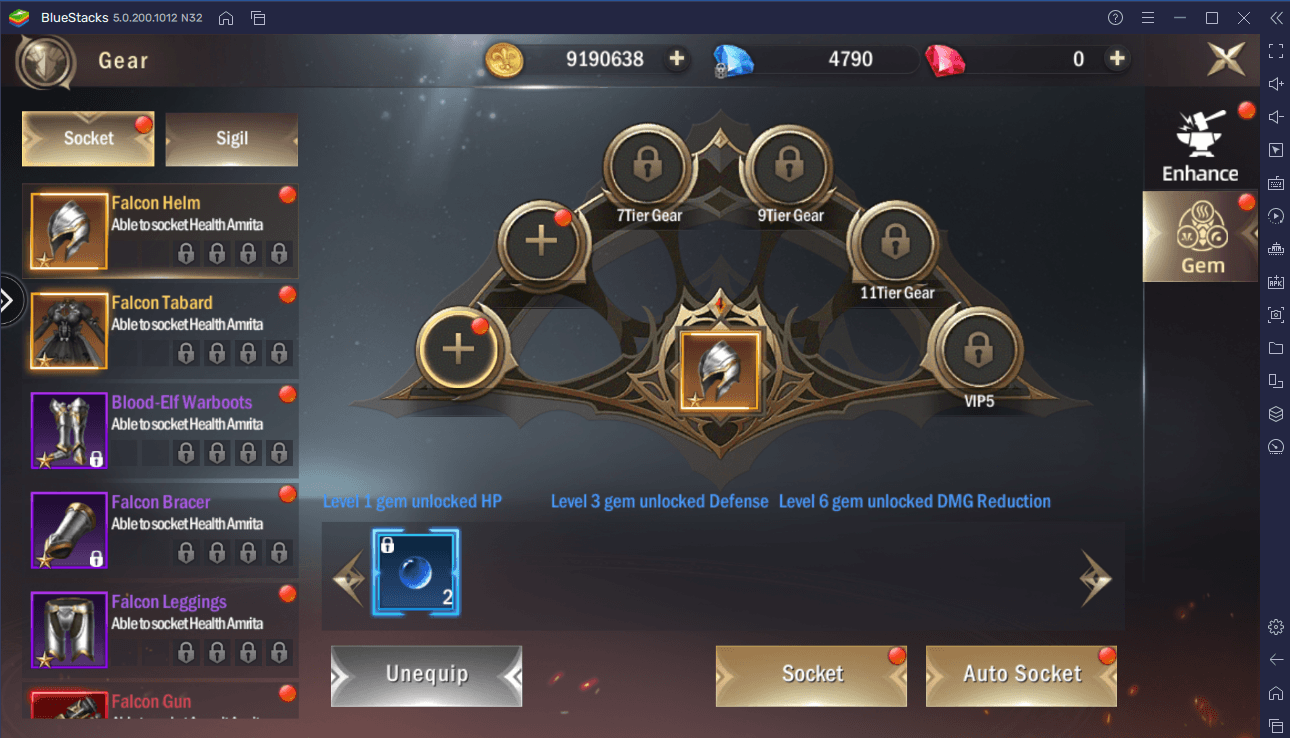 In gem socketing, special jewelry can be inserted into gear items to give them bonus buffs that complement those from gear enhancement. Gear can be inserted with either an Assault Amrita or an HP Amrita. Gear items that deal damage to enemies only accept Assault Amritas whiles the ones that protect your player from enemy hits only accept HP Amritas.
Clear Dungeons
Rage of Dragons has a variety of dungeons that players can clear should they wish to reap the rewards that reside inside them. Clearing dungeons are perfect opportunities for quick-and-easy loot and in fact, each dungeon rewards specific loot upon completion.
Demonic Abyss
The Demonic Abyss is the perfect place to farm plenty of EXP as your character will be placed inside a small dungeon where they will fight and eliminate infinitely spawning waves of enemies to garner EXP from them.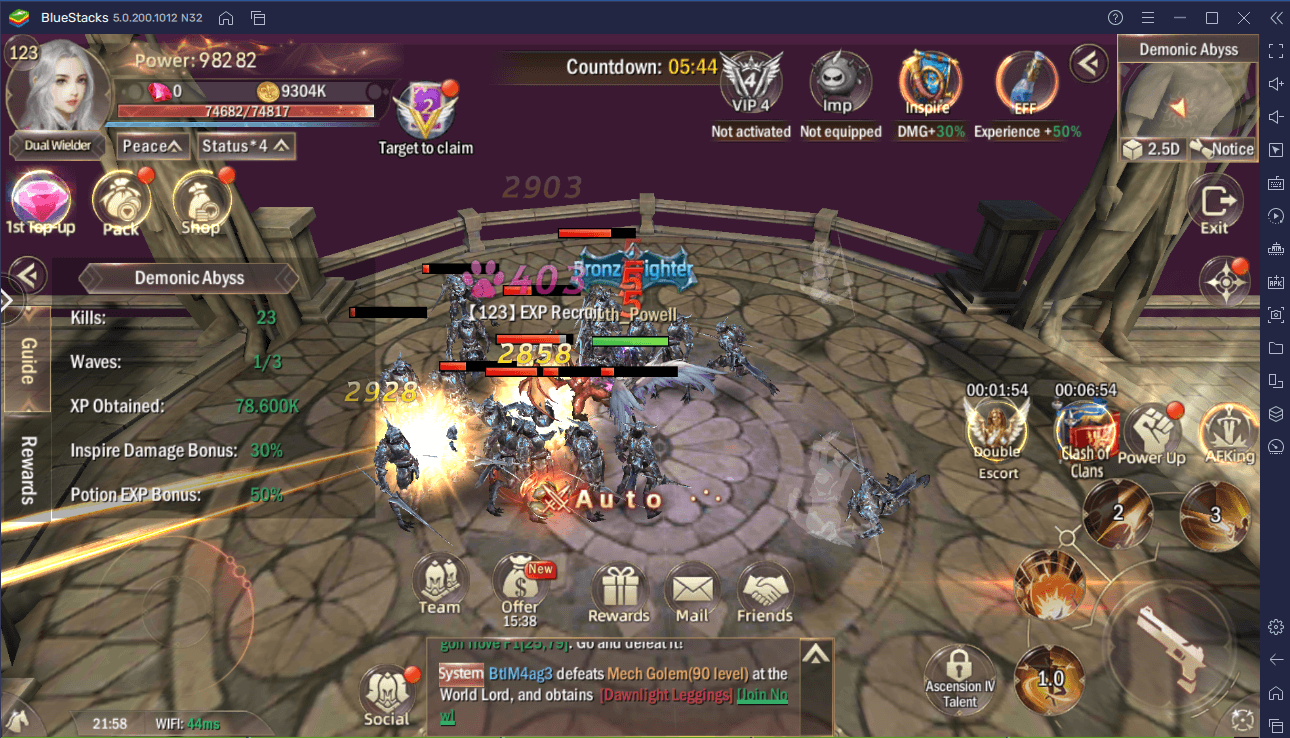 You are given a limited amount of time to fight the hordes of enemies so make sure your character is well-equipped to combat them to efficiently farm EXP. Moreover, you can also call-in friends to join you in your fight in the Abyss.
An item called a Demonic Abyss Ticket is required to enter the dungeon and you can earn this from the game's main shop as well as through online rewards.
Guardian Angel
In this dungeon, you are tasked to protect a guardian angel named Athena from waves of enemies. This dungeon can be played on several difficulties, and it can also only be played two times per day.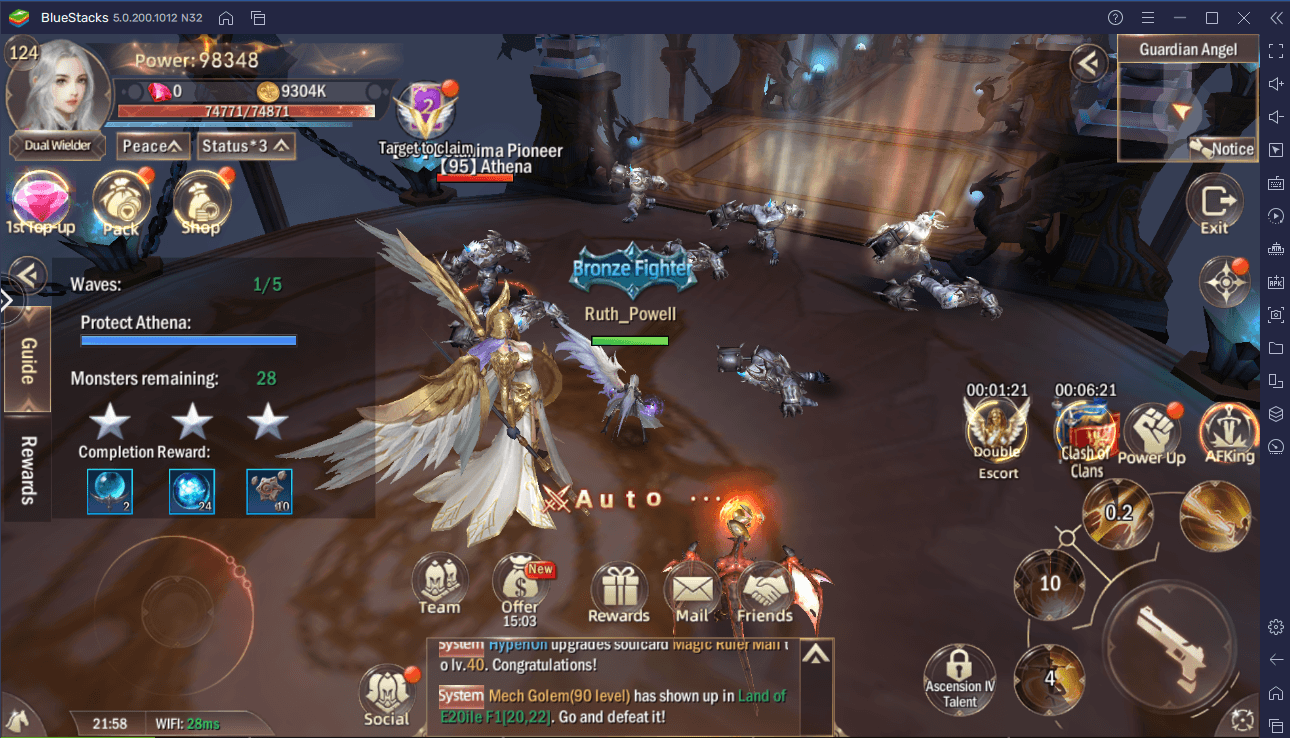 The rewards that you earn from completing this dungeon are not only EXP but also items that you can use to upgrade your player's companion. The companion is essentially a creature that aids your character in fighting enemies.
Rune Tower
In the Rune Tower, you are tasked to clear multiple floors of the tower, and to clear each floor, you must defeat the boss that is guarding it.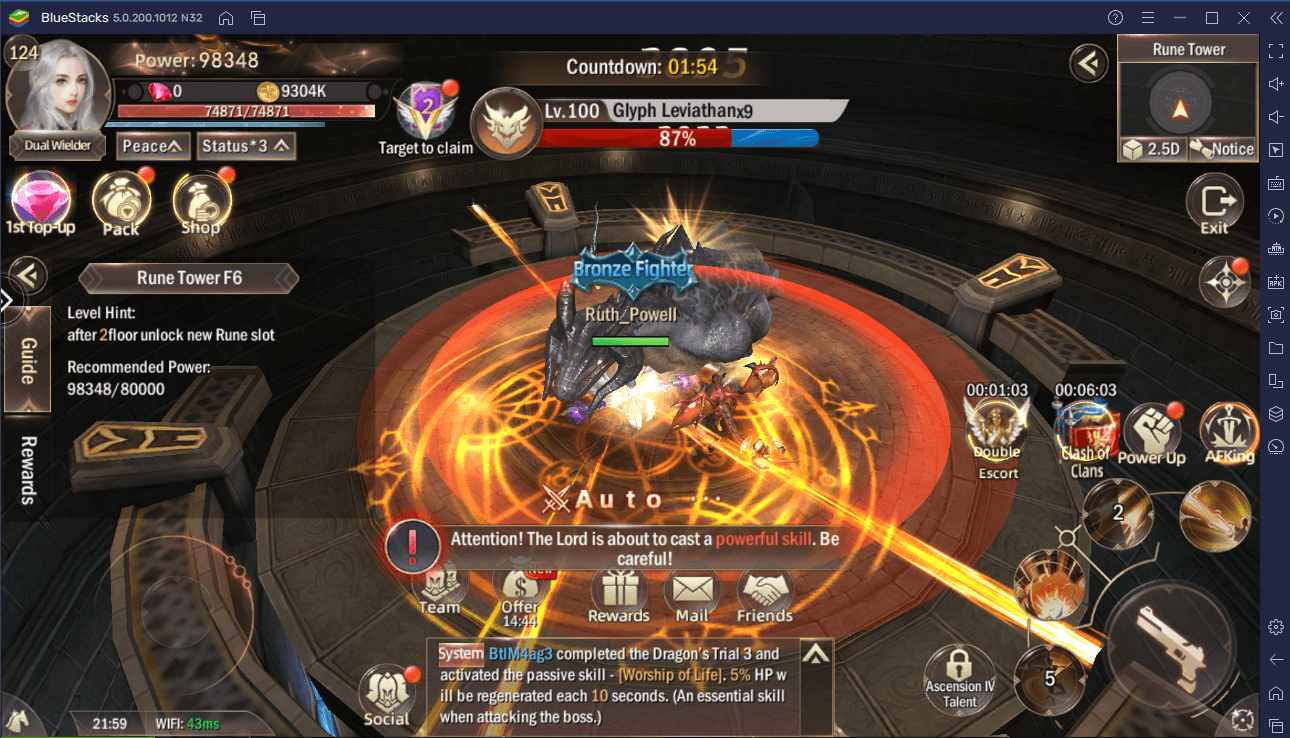 Clearing each floor rewards you with special items called Runes which can be implanted into a rune slot to give your character bonus stat buffs such as an additional attack, extra HP, as well as added EXP gain for every enemy kill.
Compete in the Arena
If you feel confident about your character's build, you can place them inside the Arena where they can fight the characters of other players in a one-on-one faceoff.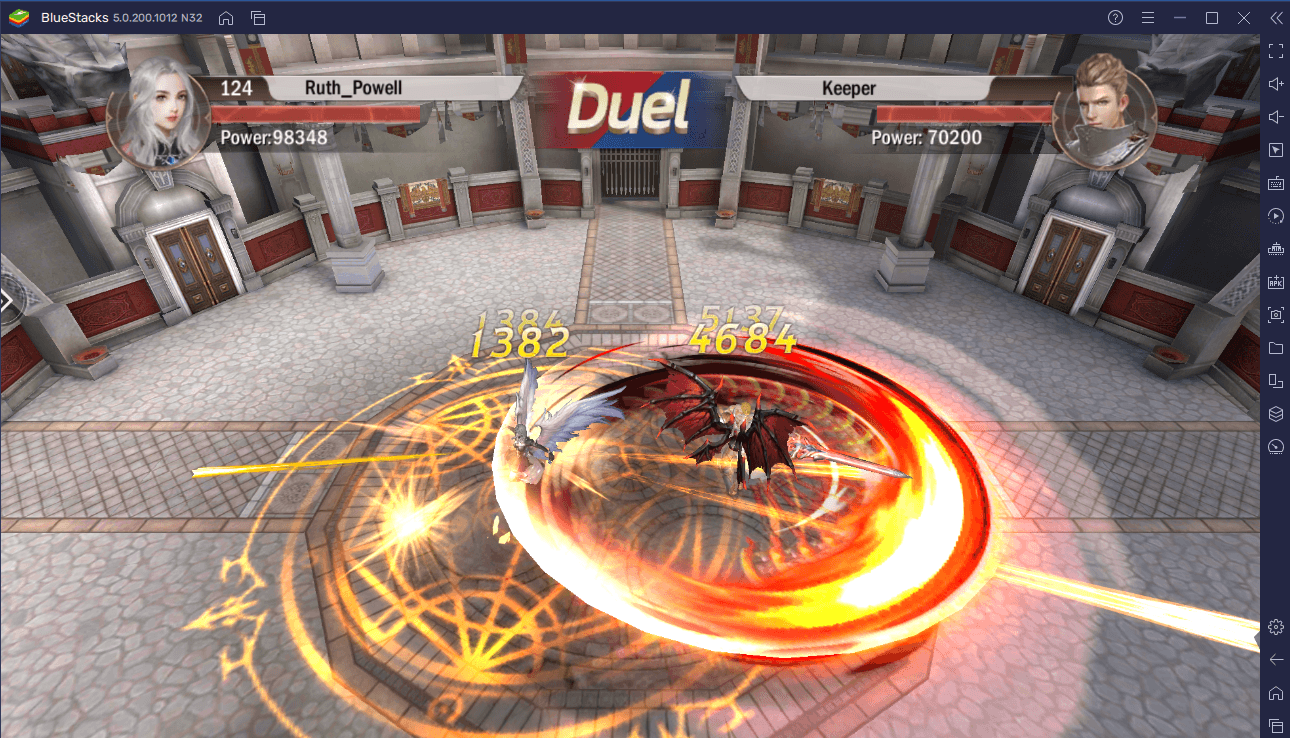 In the Arena, you can choose one of four opponents with each opponent having their own power value. The power value is essentially a number that summarizes the character's overall strength so it imperative to ensure that your character's power is higher or at least close to the opponent's.
Winning the duel rewards you with plenty of EXP and gold and also increases your rank. Bonus rewards are given once you achieve a certain rank.
Enter the Dragon's Land with BlueStacks
Begin your adventure in Rage of Dragons now by installing and playing it on your PC or Mac with BlueStacks!
Rage of Dragons places plenty of emphasis on AFK gameplay which means that there will be plenty of times where you can stay idle while your character automatically eliminates enemies and farms EXP for you. In those cases, BlueStacks' easy-to-use and flexible interface allows you to simply place the game in the background. In this way, you can do something else on your PC or Mac while your character continuously levels up.
Additionally, you can also take advantage of BlueStacks' Macro feature which enables you to record a series of actions and collate them into one keybind. This is extremely useful when for when you are planning to create specific combos for your character.
You can also technically have more than four characters with the help of BlueStacks' Multi-instance tool which allows you to install Rage of Dragons in a separate virtual Android device. In this new instance of a device, you can use an entirely different account to play Rage of Dragons again. What's even better is that you can run this new instance and your main one at the same time, giving you a lot of multitasking capabilities.
Enter the Dragon's Land now with BlueStacks! Let us know in the comments section below which character you picked.