Game Guides
Rainbow Story Global - A Guide to Your Hero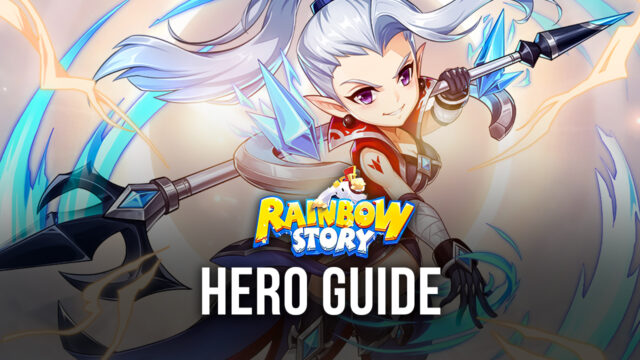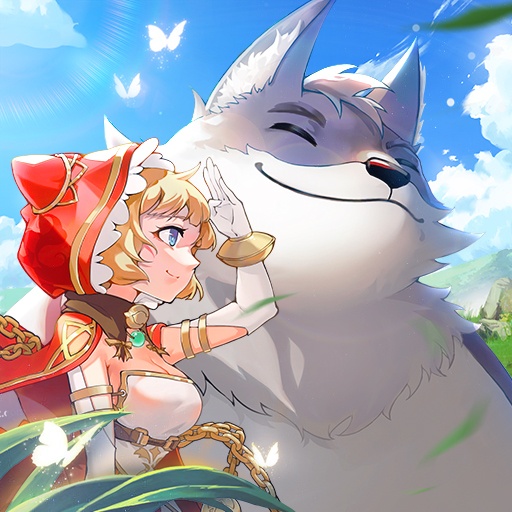 Developing your hero is a necessary part of Rainbow Story Global if you want to progress through the game. There are many ways to strengthen your hero, but players need to learn the basics of what makes their hero strong in the first place so that they have a general idea of how to make it better without looking at the numbers and getting confused. This guide will introduce the critical parts of your hero's identity, which will play a crucial role in creating the ultimate character.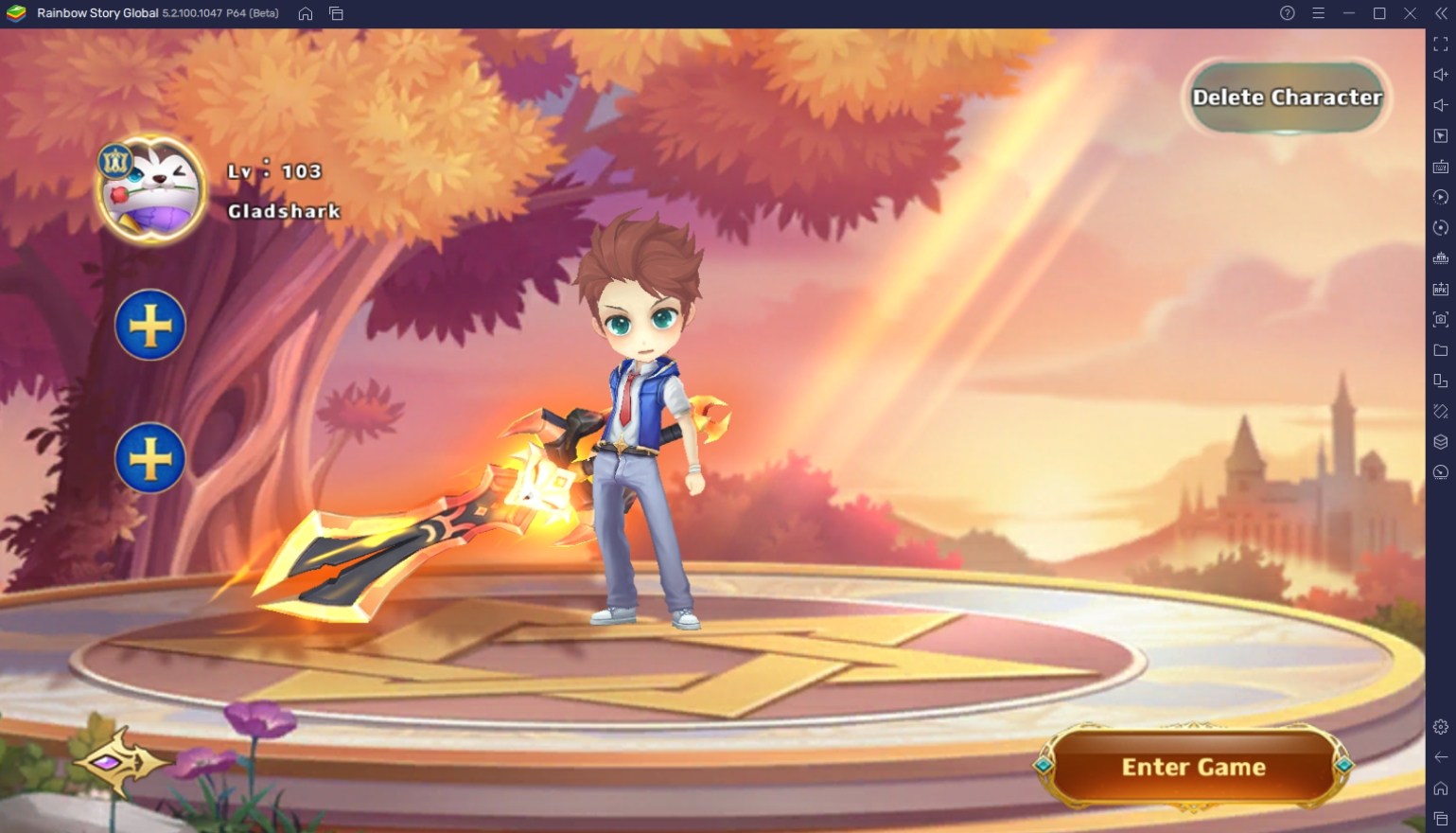 This guide won't necessarily tell you how to improve your character's overall strength. Instead, it will showcase the different parts that players will need to upgrade moving forward. After all, you can't say that you want to make your hero stronger without knowing which aspects are necessary to do so. Before that, players may want to take a look at our Beginners' Guide to get a sneak peek at the game's basics so that some of these tips make a lot more sense after reading them.
Attributes
Attributes refer to your character's stats. They are the essential value in Rainbow Story Global because they determine how strong your character is. Everything in the game will raise your attributes, and the amount depends on the level of items you have. The game offers you a basic overview of your attributes when you click on your avatar. The list should show you your primary attributes like attack, defense, accuracy, crit, and dodge, as well as some advanced attributes.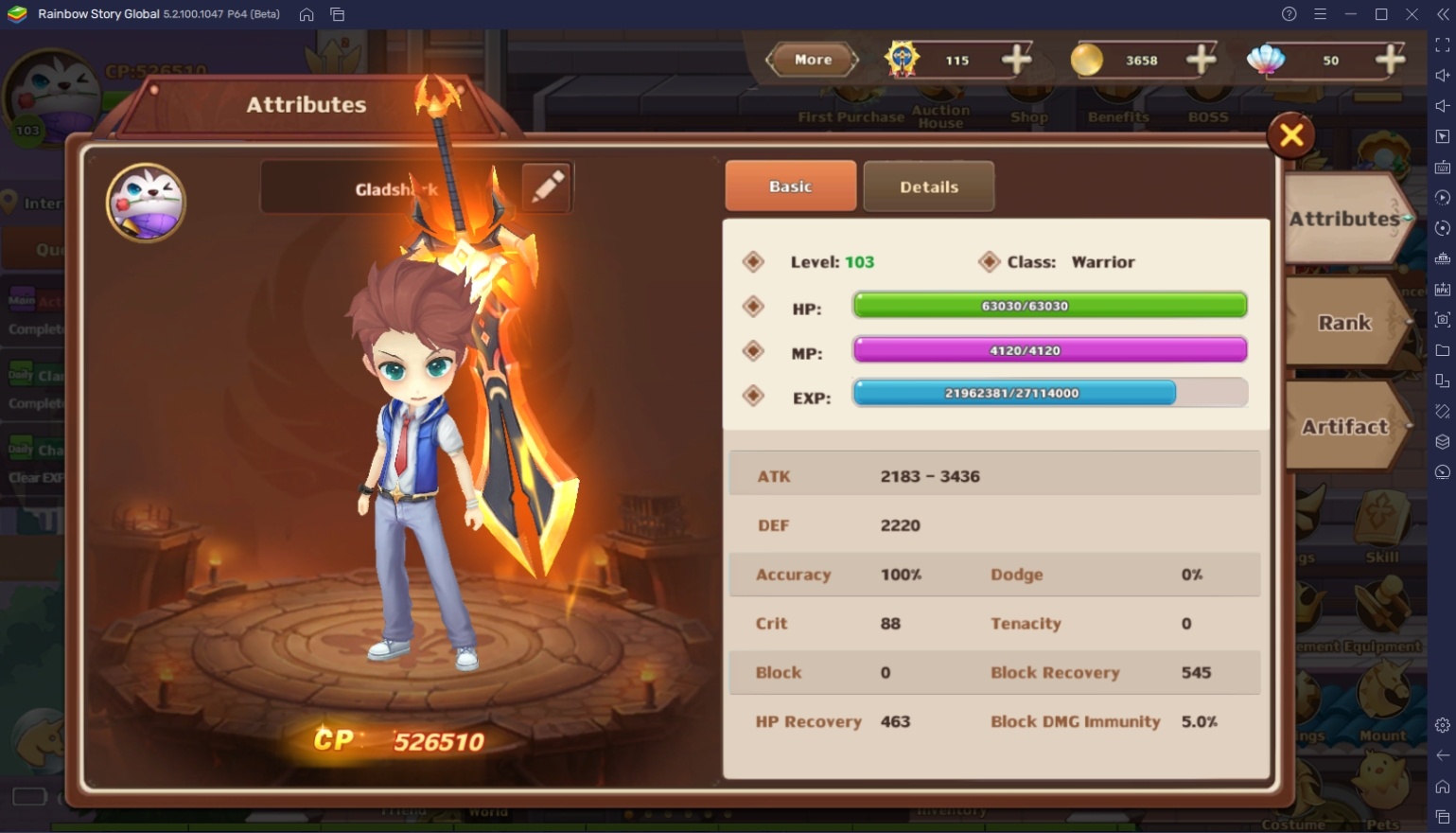 The attributes you want to upgrade generally depend on your class except for the Attack stat that everyone should upgrade first. For example, swordsmen want a lot of upgrades on their defense and block because they always face enemies face-to-face. Mages and Archers may wish to upgrade their dodge and crit. By knowing what attributes your class wants to upgrade, you can choose which pieces of gear you want to equip according to their secondary bonus stats.
Rank
Rank is like your hero's title and showcases how far you've come along in your journey. The game places you at the Newbie Rank I and will start your climb from there. The general idea is that players with a higher rank tend to be generally stronger than those in the lower ranks, but that isn't always the case because some people get stuck at a certain rank since they don't have enough materials for promotion. Serious players always try to update their rank according to their level.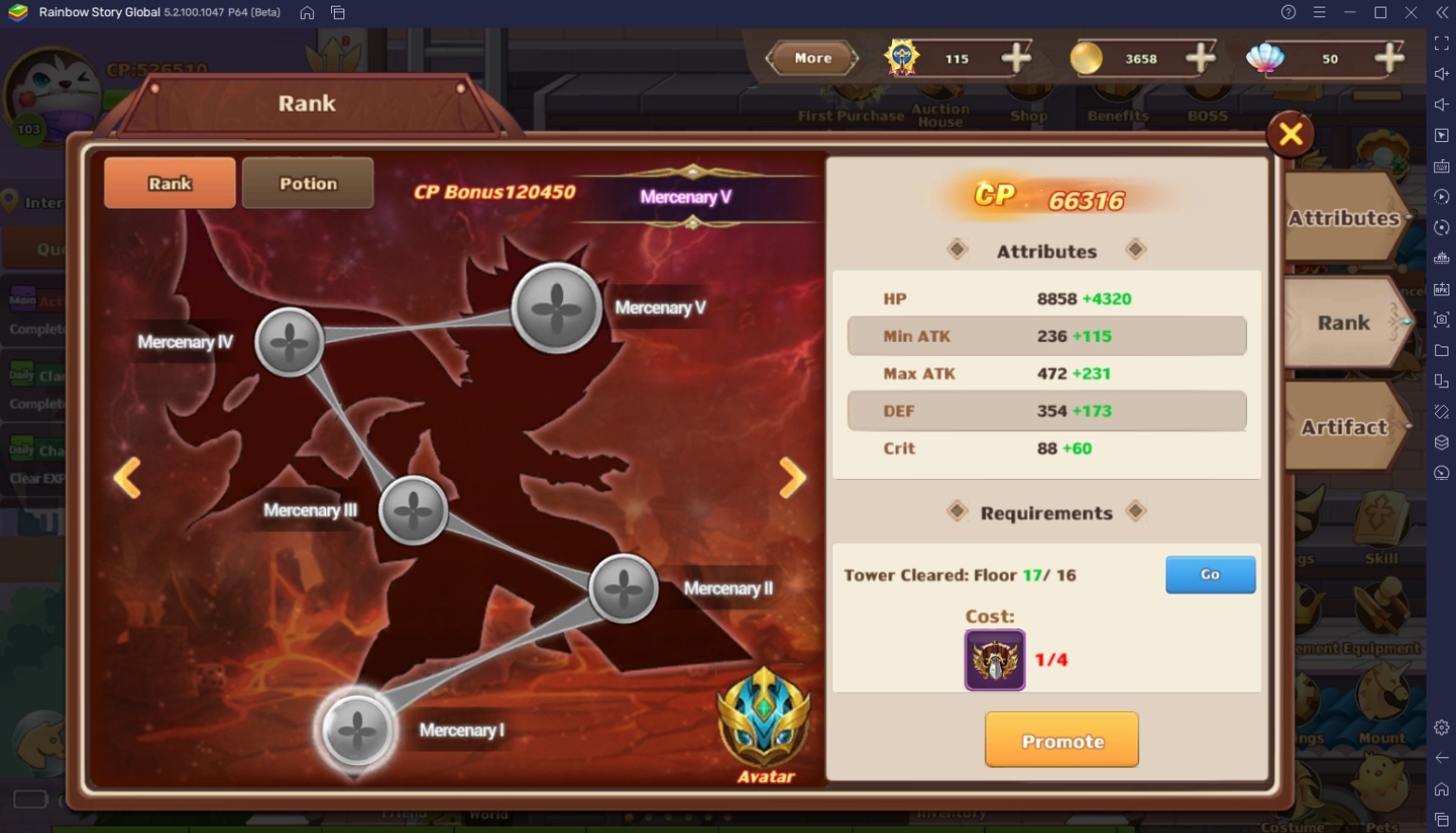 Players can increase their rank by defeating a certain number of floors corresponding to the next rank title and spending Honor Points to increase the Rank Tier from 1 to 5. For players looking to get promoted from one rank to the next, the materials necessary are Slayer Medals, so don't sell those at the Auction House when you get them. Rank isn't just an aesthetic like your vanity titles, these titles offer a huge attribute boost, so it's always a good idea to upgrade them to the highest level.
Skills & Abilities
The game sets the player with four skills according to their class and an additional skill for the Pet Captain they have equipped. These abilities deal damage to the enemy and provide your hero with the means to defeat powerful enemies. However, your skills and abilities start at Level 1 and need to be upgraded to Level 6, which is the maximum level. Players will also be able to promote their class, so they'll be introduced to a new set of abilities. These newer abilities will be used instead.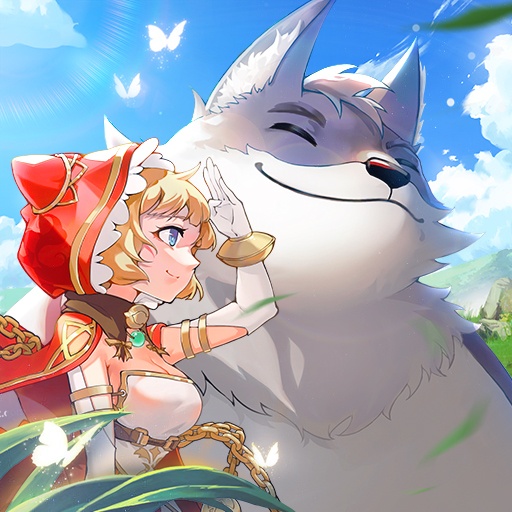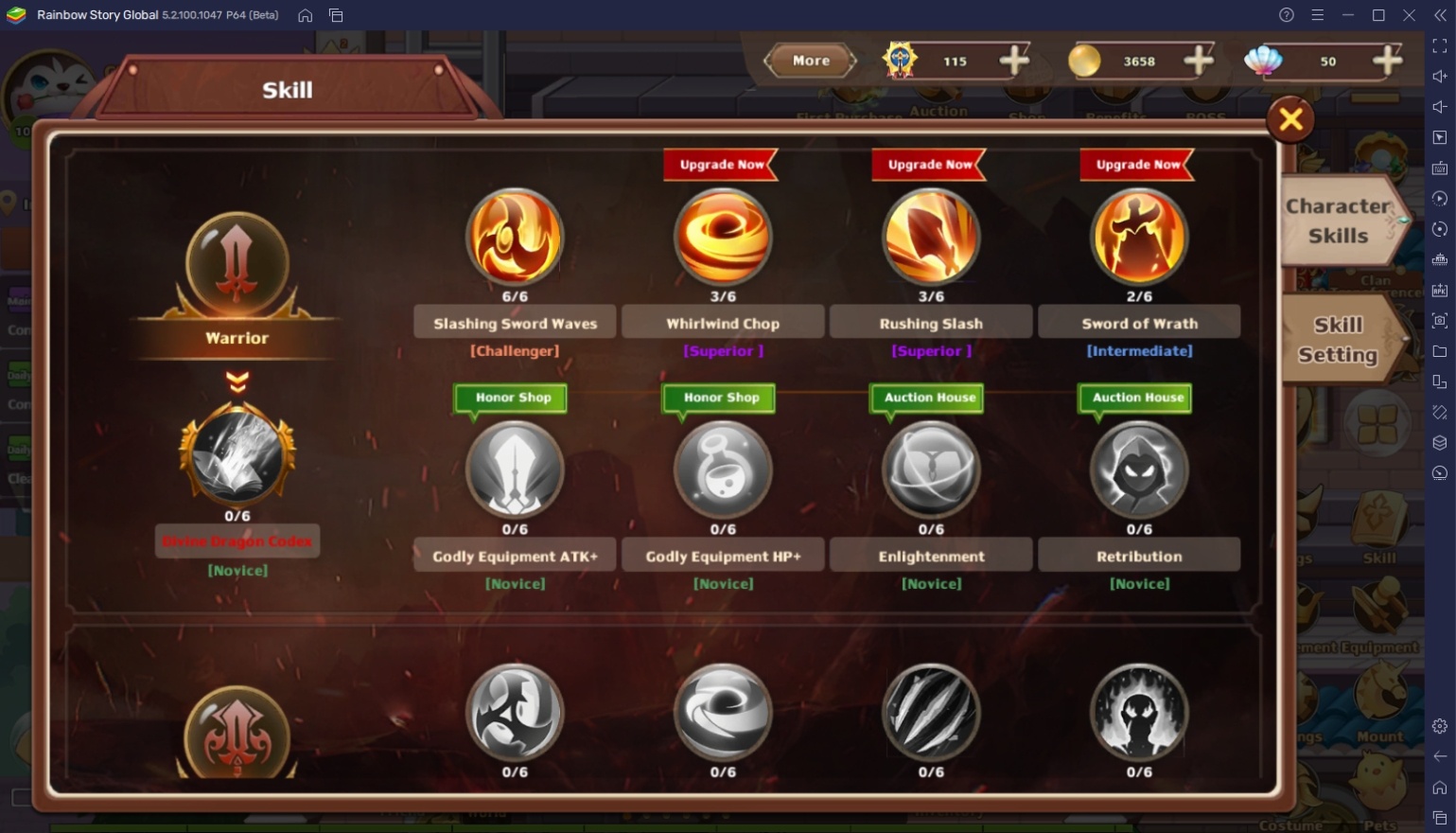 To upgrade hero skills, players will need a certain number of Skill Book Pages and a Tome specific to the skill being upgraded. These skills tomes can be bought using Honor Points, which is a currency that can be acquired in several ways, but the most common method is to compete in Arena matches. To get promoted to the following skill set, players must reach a certain level first and purchase a Codex that will unlock the next set. It's a good idea to max out your initial skills before aspiring to do that.
Pets & Mounts
Pets and Mounts are the player's companions and offer a good amount of stats to the player. Mounts have minimal impact aside from giving a considerable attribute boost. However, pets have a much deeper relationship with your hero since they also contribute to the combat by dealing damage to enemy targets. Pets have their own health bar and attack stat, so when players are in a fight, pets can also die or deal a killing blow to the enemy.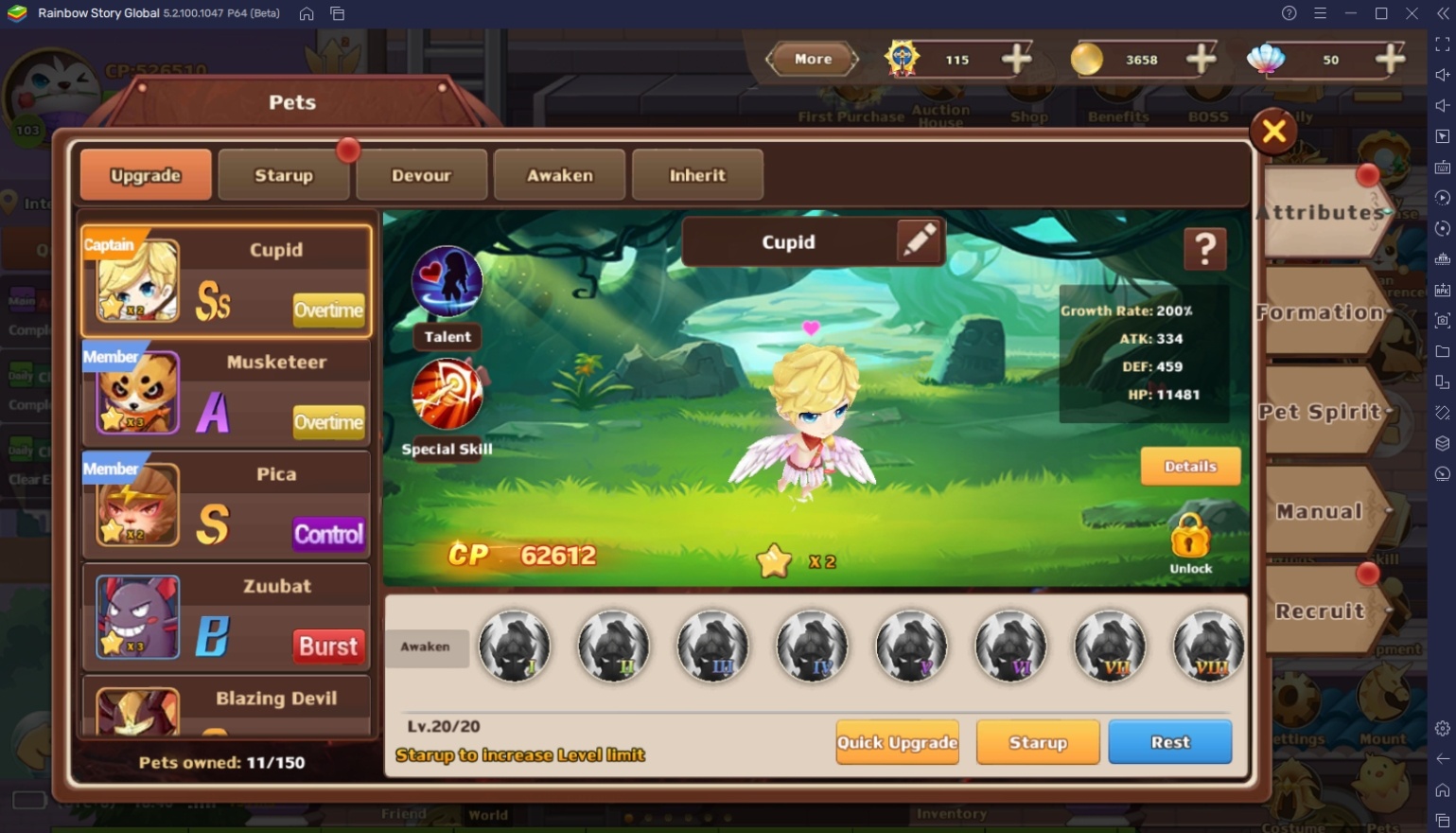 The power of the pet depends on two things: rarity and stars. Of course, level is also an essential factor, but that merely modifies the power gain that is acquired depending on those two attributes. Pets can be acquired through the gacha system, which is why they have rarities, but some high-rarity pets can be acquired by challenging bosses. To promote a unit's star count, players will need to feed them a unit with the same rarity and a certain number of Starup Angels.
Combat Power
Finally, combat power is the value that catches the attention of most players. Just like attributes, it determines how strong your hero currently is. In fact, combat power is just the average value of your attributes and other combat stats, such as skill power placed into one modifier. This makes it easier to see whether or not your hero is currently powerful enough to challenge a particular boss or monster.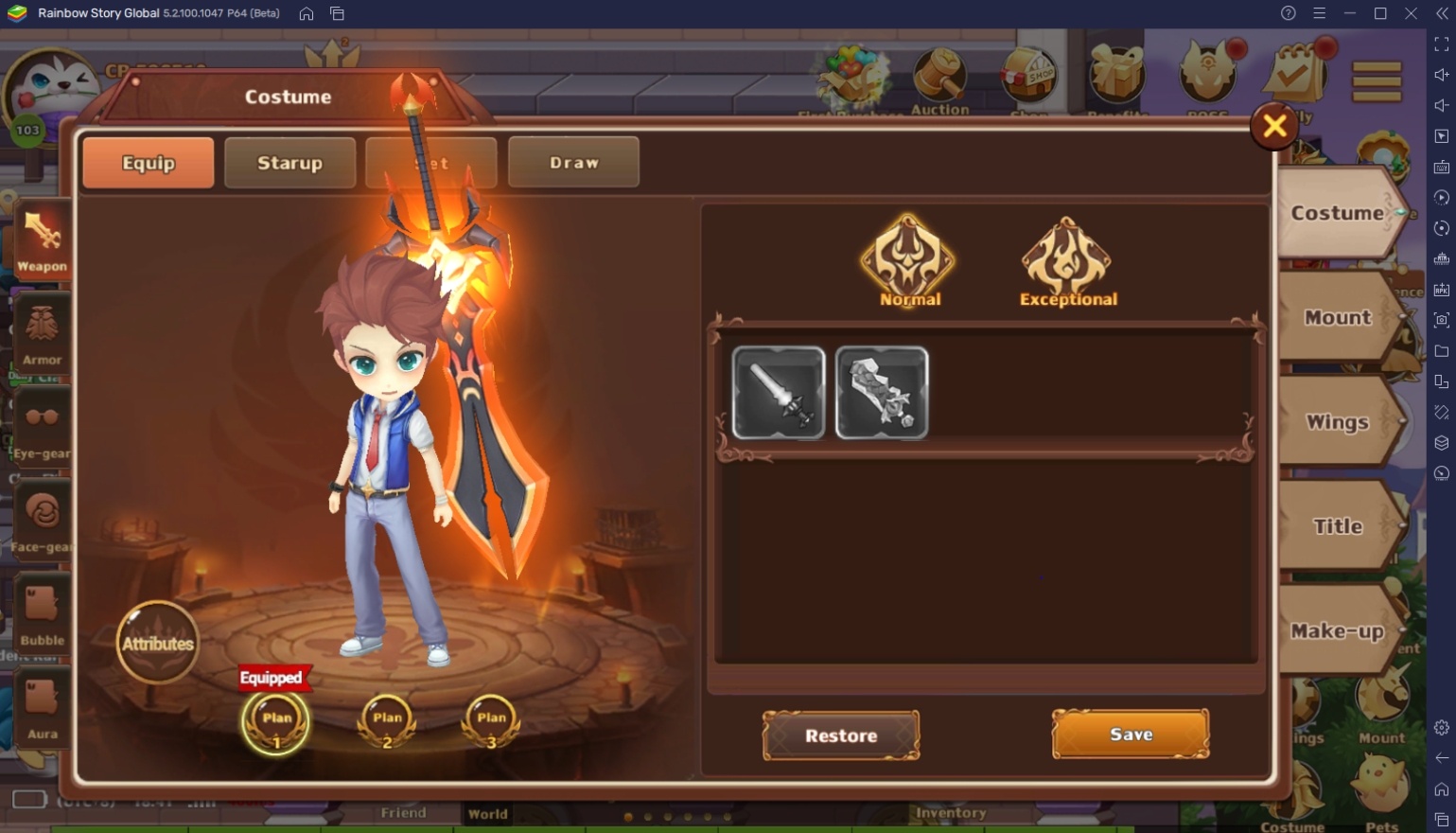 Combat power is an absolute value, so if you're fighting an opponent with a higher value than yours, you will most likely lose the fight. Take note that some dungeons and bosses have "recommended CP" values, but that doesn't mean you can't beat the opponent even if your value is lower than recommended. This is because the PvE mode is tuned down, so players don't have to worry about losing to an enemy boss or dungeon while doing a quest or daily task.