Game Guides
How to Install Reincarnation M: Sorcery Fight on Your PC with BlueStacks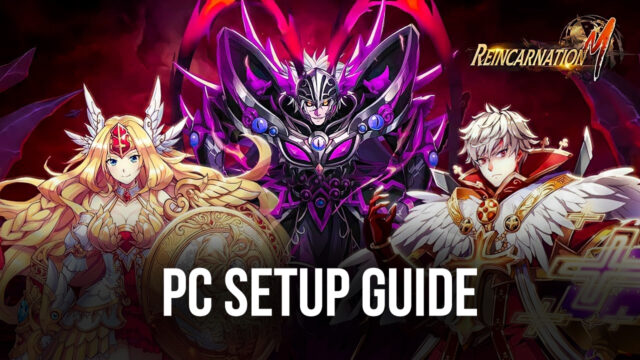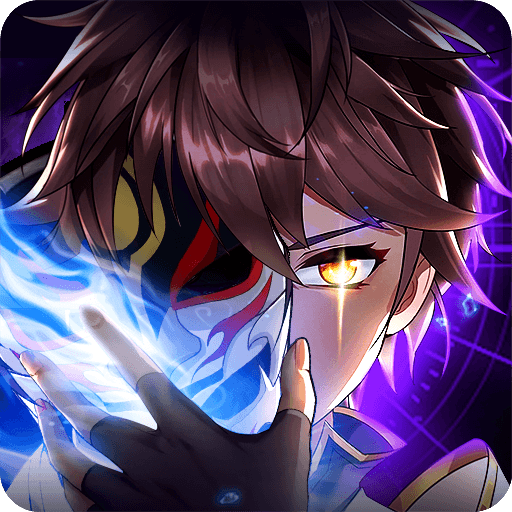 As you were saving the world from harm's way, the unthinkable happened. All of a sudden you were transformed into the Demon King by accident and now you have become the enemy that you swore to destroy. However, you remain persistent in saving the world, but your new identity has presented some hurdles that make the job harder.
Save the world now by travelling through space and time by installing and playing Reincarnation M: Sorcery Fight now on your PC or Mac with BlueStacks. To being installing the game, refer to the short guide below.
How to Install Reincarnation M: Sorcery Fight
1.Download and Install BlueStacks on your PC.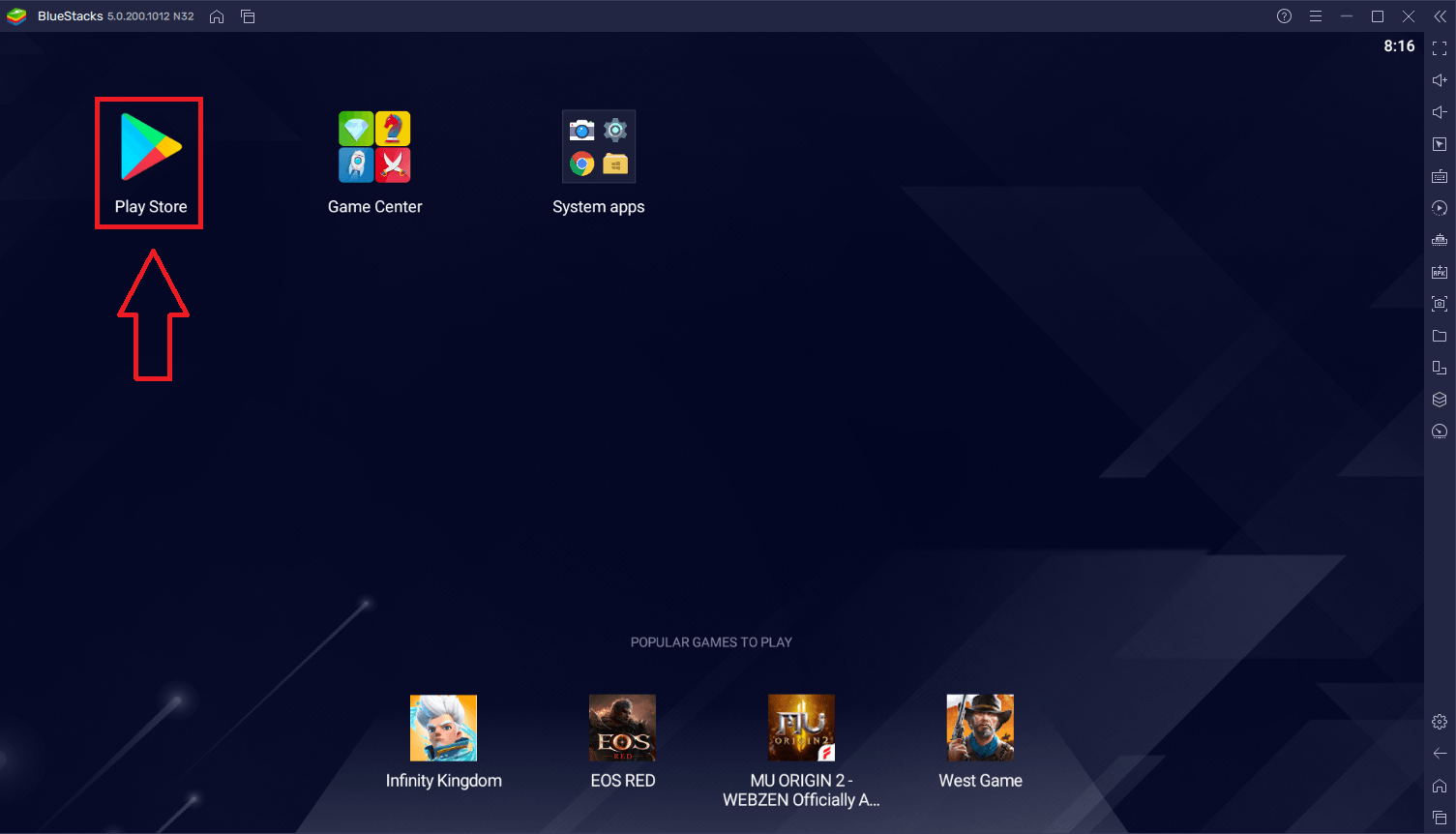 2. Complete Google Sign-in to access the Play Store or do it later.
3. Look for Reincarnation M: Sorcery Fight in the search bar at the top-right corner.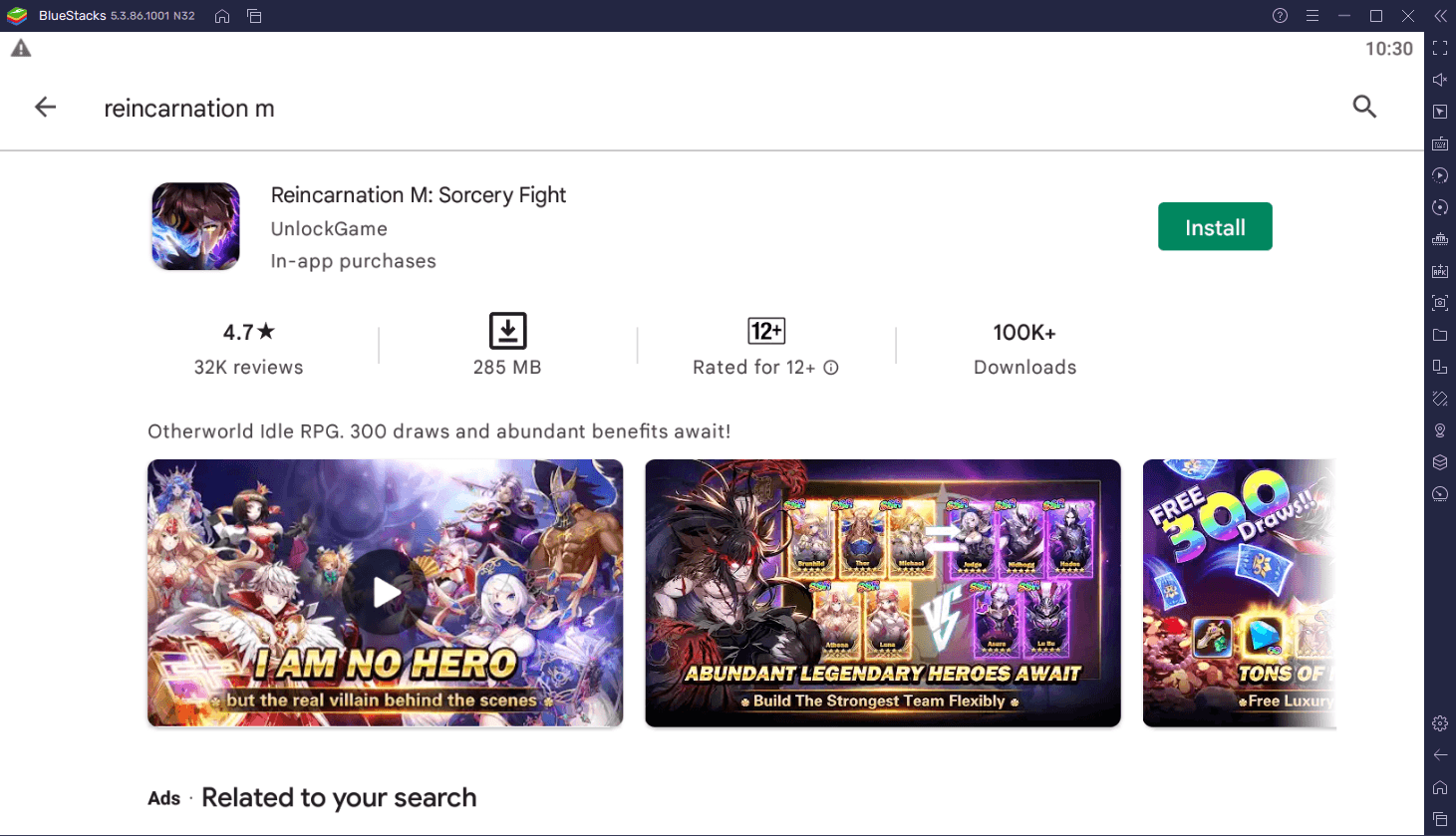 4. Click to install Reincarnation M: Sorcery Fight from the search results.
5. Complete Google Sign-in (if you skipped step 2) to install Reincarnation M: Sorcery Fight.
Summon a Hero Army
When you play Reincarnation M: Sorcery Fight, you are going to need to recruit a myriad of heroes to continue saving the world and eliminate enemies.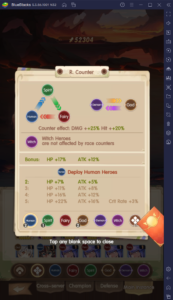 The game boasts six races of heroes with each race containing about 50 unique heroes to unlock! You can have a hero that is Human, Fairy, Spirit, God, Demon, or Witch. The race of your heroes is important as the game utilizes a 'Race Counter' system where one race can deal more damage to another race but concurrently receive more damage from the other. Taking race counters into consideration becomes a huge part of strategy-making in the game.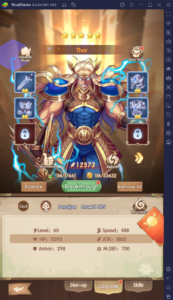 Additionally, each hero also has their own rating which essentially tells you how strong they are by default. Five-star heroes are the strongest heroes you can acquire without further upgrades but at the same time, they are also the hardest ones to acquire.
Aside from race, heroes also have their own types which determine their ideal combat role. These roles are SUP, MT, AD, and AP. Some roles such as AP and MT are better at attacking enemies effectively (i.e., high DPS rating) while some are best suited for defending or supporting the team such as AD and SUP respectively.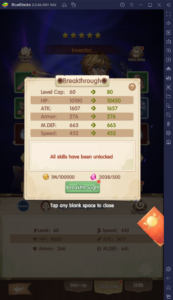 Each hero can be upgraded through a variety of processes. Resources can be spent to level them up and increase their base stats. Additionally, they can also be equipped with gear like swords and armor for further upgrades. To know more about upgrading heroes in the game, refer to this guide.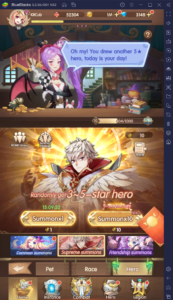 More heroes can be added to your army through summons. Through common summons, you can acquire heroes of any rating. But, through supreme summons, you have a higher chance of acquiring strong five-star heroes. Moreover, you can also summon heroes based on the race of your choice.
Fight to Save the World
The game features two types of combat: auto-combat and normal combat. In both types, your heroes work together in taking down waves of enemies and receive resources as rewards.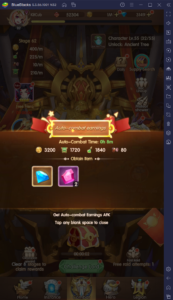 Auto combat involves your heroes perpetually fighting enemies to farm important resources such as Gold, Hero EXP, EXP, and the like. These resources are eventually stored in a special chest which becomes full after 12 hours. Auto combat always occurs even when you are offline, so it is a very useful way of earning wealth in the game. To know more about earning resources in Reincarnation M: Sorcery Fight, refer to this guide and become a master in farming resources efficiently.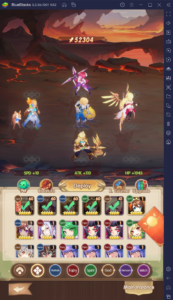 All other aspects of the game that involve battling enemies utilize normal combat. The game's story quests (Challenge Lords) use normal combat and it requires five of your heroes to be deployed in a formation. Depending on the formation of your heroes, heroes can receive bonus stat boosts that can help them during battle. You can create up to four custom formations for various purposes. One formation can be created for PvP battles while one can be created purely for story quests.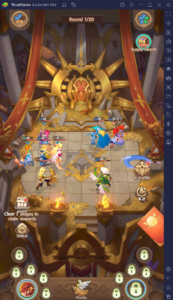 During combat, participants take turns in attacking each other. They utilize their skills in doing so and these skills can be active or passive. A battle is divided into 20 rounds and one team must defeat the other before the 20 rounds are used up. Active skills are usually activated only when a specific round starts.
Additionally, your hero team can also have Pets or Creatures support them during battle and deal great damage to enemies. Pets and Creatures have unique abilities that can help in battle and can be unlocked by satisfying specified requirements.
Compete in the Arena
The arena is where you can compete against other players from all around the world and battle their own team of heroes. Upon defeating them, you can earn not only plenty of resources but also glory.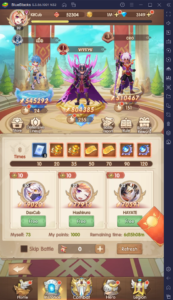 The arena offers you 3 free challenge attempts per day. After using up all free attempts, you will need to use Challenge Tickets. With one attempt, you can choose which opponent to battle. Note that the opponents that are available to fight are based on your current ranking in the arena.
Arena battles utilize normal combat. The special rule here is that you (the challenger) automatically lose when you fail to defeat your opponent after 20 rounds.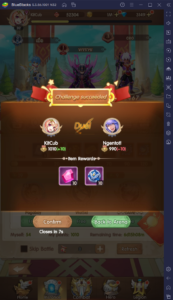 But when you defeat your opponent, your ranking in the arena increases while your opponent's ranking decreases. You do not lose points if you happen to fail in defeating them. At this point, you will face more difficult enemies but in return, you can earn significantly more points from doing so.
The strength of your opponents is quantitively measured with Combat Points (CP) and this is clearly visible in the arena menu. Make sure to face enemies whose CP roughly matches yours to make it a fair fight.
Be Reincarnated with BlueStacks
It is time to save the world by installing and playing Reincarnation M: Sorcery Fight on your PC or Mac with BlueStacks. With BlueStacks, you can have access to several features that can make your experience far better.
With BlueStacks, you can take advantage of the Multi-instance Tool to reinstall a new instance of the game on a separate virtual Android device. Afterward, you can run more than one instance at the same time which makes multitasking between two or more accounts possible.
Additionally, the flexible window interface of BlueStacks makes it possible to run the game while other apps are running as well in the background. This means that you can resume work on your PC or Mac while at the same time managing your hero army in a separate window.
You may have transformed into the Demon King but that cannot stop you from continuing your duty to save the world. Install and play Reincarnation M: Sorcery Fight now with BlueStacks. Let us know in the comments who your favorite hero is so far.