Game Guides
How to Reroll in Revived Witch and Summon the Best Characters From the Start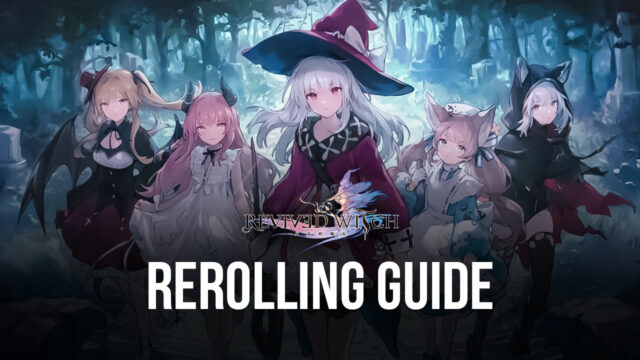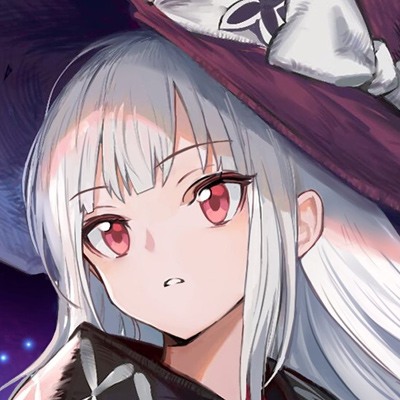 Despite featuring some of the best visuals and one of the most amazing art styles we've seen in mobile gaming recently, Revived Witch, as its core, still has a lot of mobile game tropes, including the gacha summoning systems. In other words, in order to obtain the best characters and create powerful teams, you'll first need to summon them from the gacha by paying premium currency. In this sense, as a f2p player, you might have some issues building the perfect team, since the gacha summonings are always randomized and you never know what you're going to get.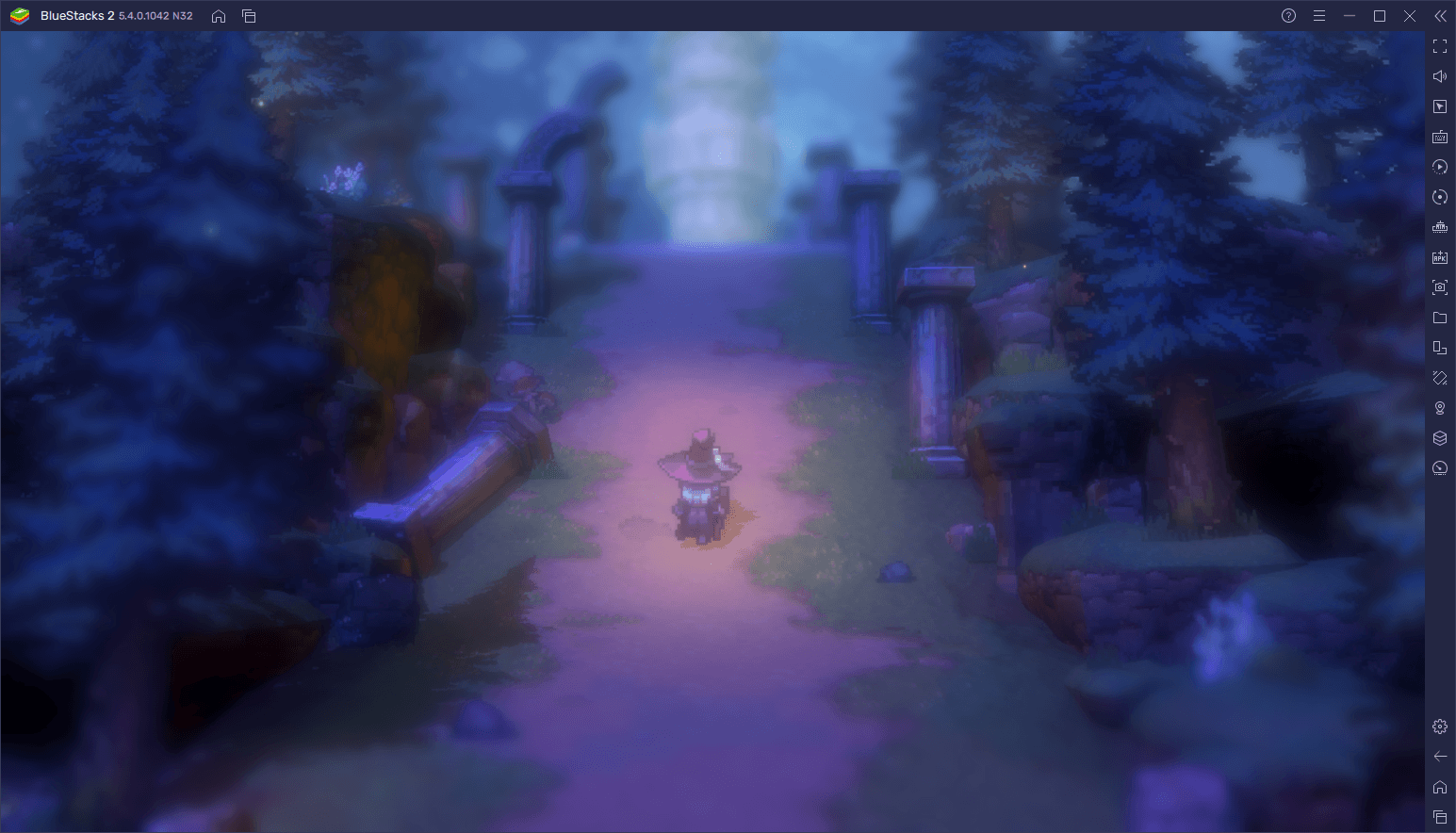 Granted, Revived Witch has some measures in place to ensure that players get at least a good pull after endless failures (AKA the infamous "pity rolls"), but this is hardly enough to ensure satisfactory results, especially since, even with the pity rolls, the result is still random. Moreover, while this game also gives players a free 10x summoning that is repeatable up to 100 times, you'll find that a hundred attempts is not nearly enough for when you're looking for a specific combination of characters from the first 10x summoning.
This randomness factor in gacha games is the reason why countless players attempt to reroll in hopes of unlocking some of the best characters in the game from the very beginning. However, the process of rerolling varies considerably according to the game in question, and Revived Witch is no exception. And even though the free repeatable 10x summoning that everyone gets from the beginning can save many players the hassle of rerolling, you might find yourself running out of attempts before getting the exact characters you're aiming for.
With that being said, in this guide, we're going to explain how to reroll in Revived Witch. Moreover, for the ones who are playing Revived Witch on PC with BlueStacks, we will go into details on how to use our BlueStacks tools to expedite and streamline the reroll process by pulling with multiple accounts at the same time.
How to Reroll In Revived Witch
The great part about rerolling in Yostar's latest mobile adventure RPG is that it's quite easy. In fact, as we mentioned above, you get a free 10x summoning that is repeatable for up to 100 times, simply for completing the tutorial. It's easy to think that this would be enough to make rerolling irrelevant. However, when it comes to gaining the competitive advantage, those who strive to get the perfect pull are the ones who will usually come out on top. In this sense, the point of rerolling in Revived Witch is to obtain the perfect combo of UR + SSR characters that will carry you throughout the entire game.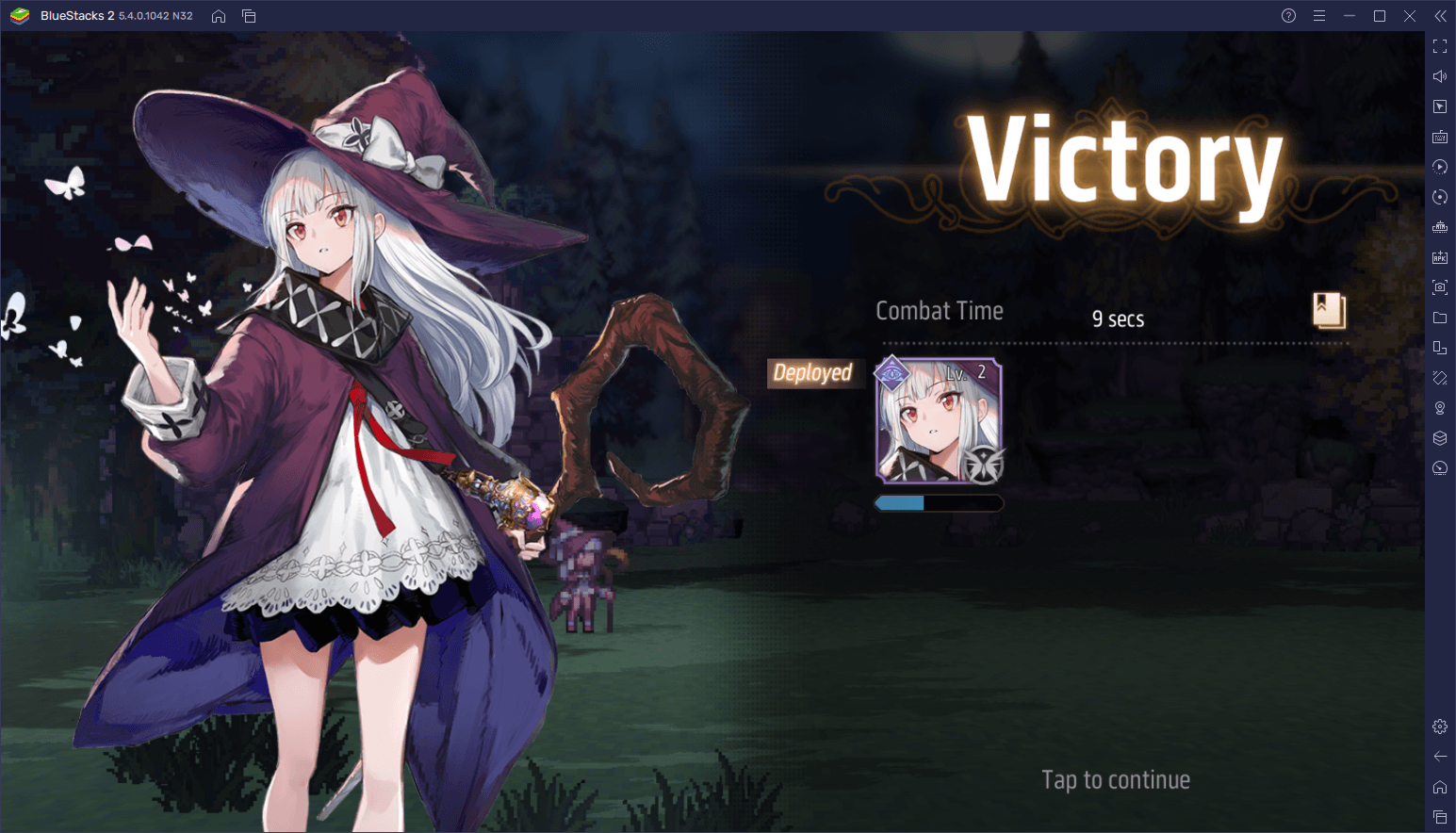 Rerolling in Revived Witch is simple and can be summed up in the following steps:
Start the game, logging in as a guest.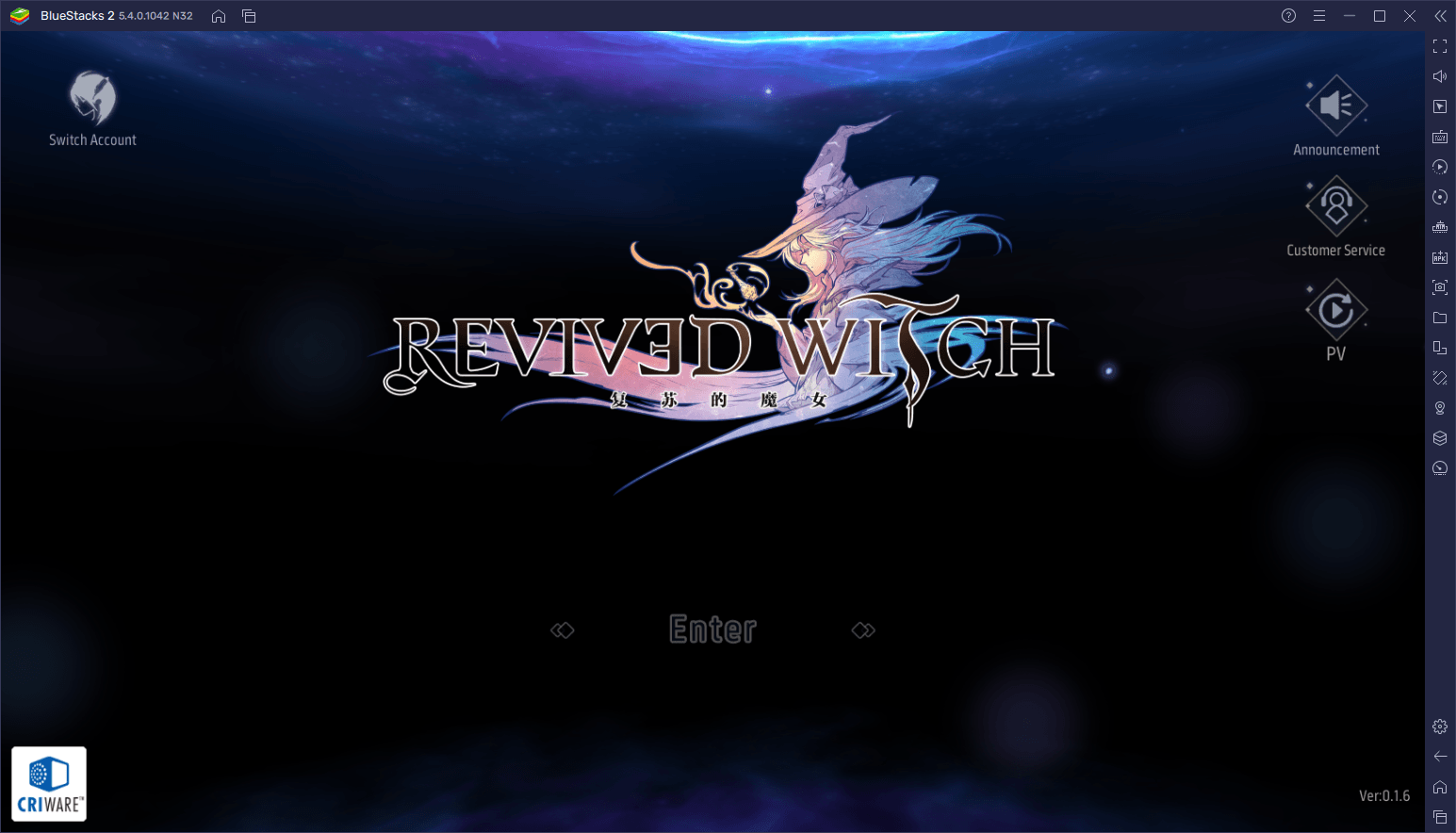 Progress through the story, skipping as many scenes as possible, until you beat stage 1-2.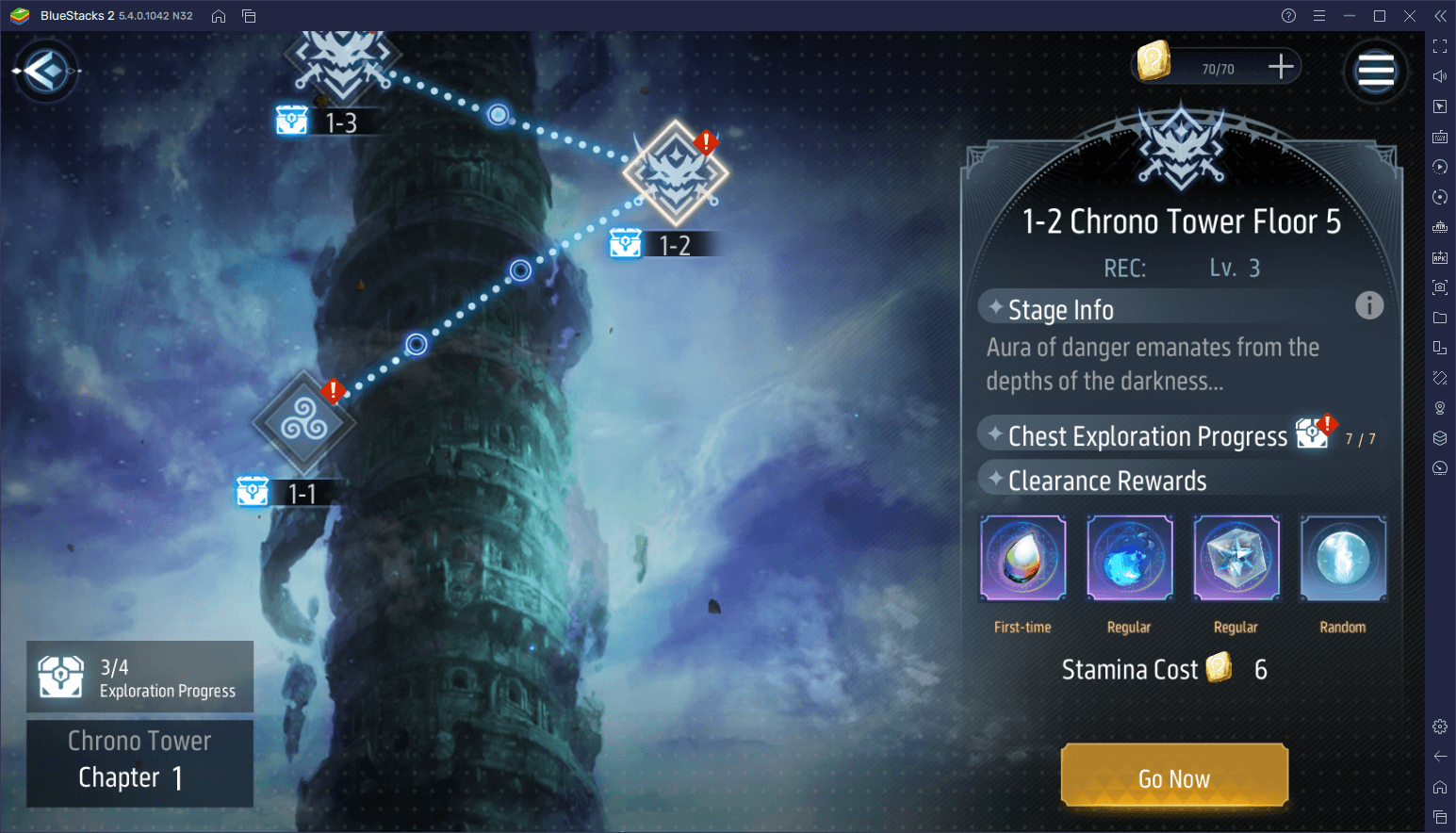 After beating stage 1-2, you'll be prompted to perform your free 10x summoning. You can repeat this up to 100 times.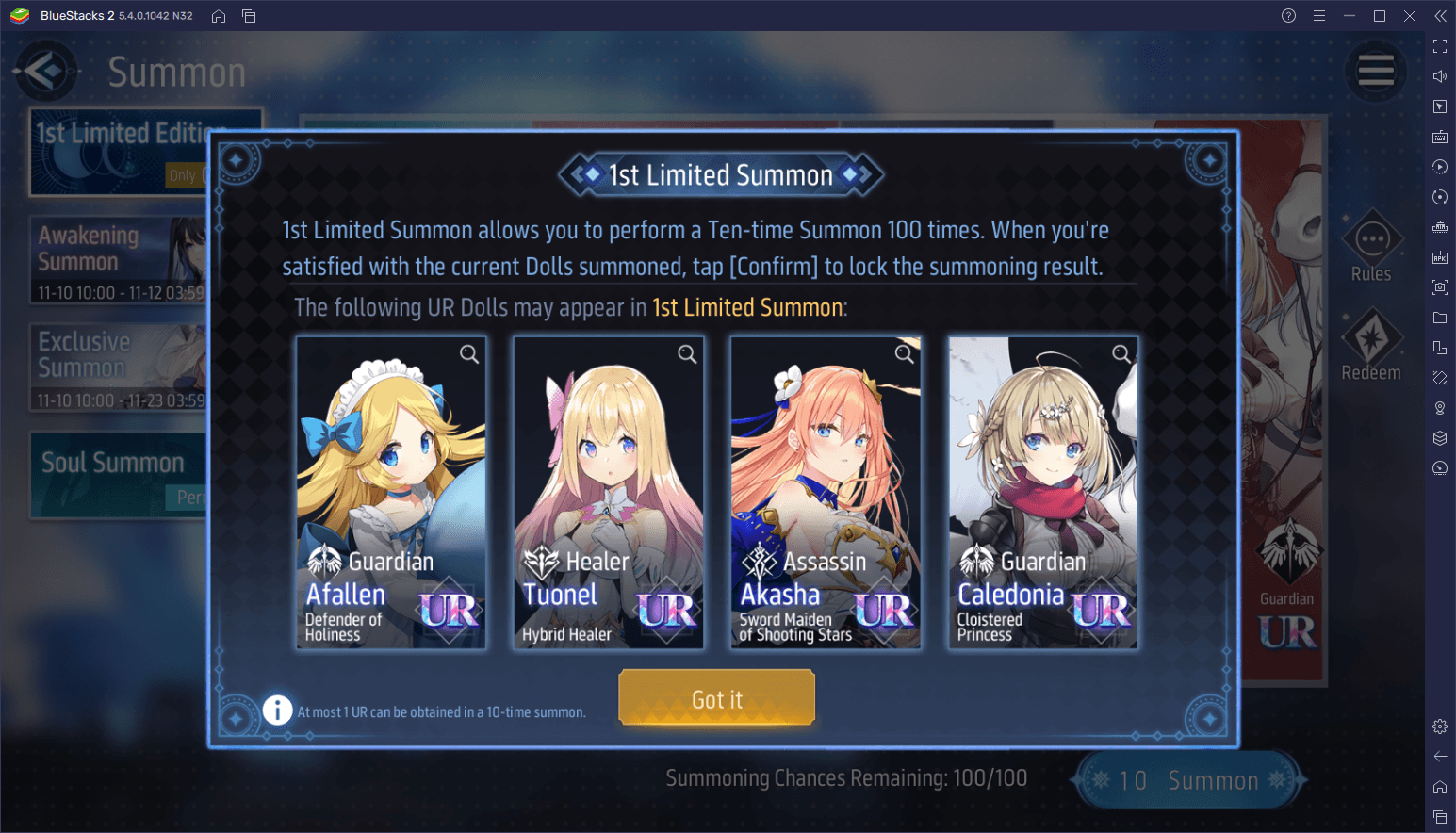 Reroll until you get the characters you want, or you run out of attempts.

If you didn't get your target characters,

you can reset your account by clicking on your avatar on the top left > User Center > Clear Account Data.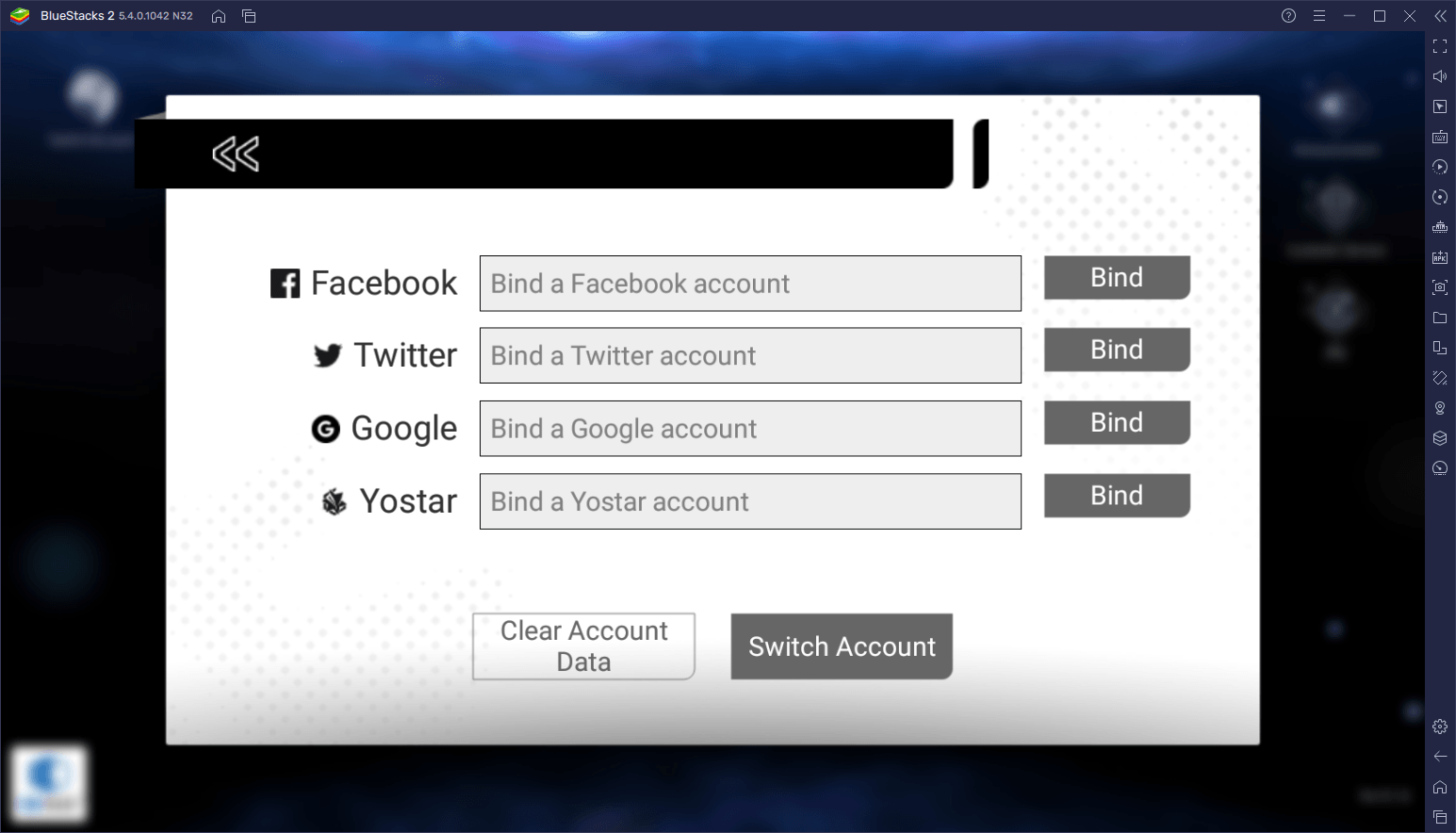 Repeat steps 1-5 until you get the characters you want.
Keep in mind that, after you're done rerolling, you should definitely bind your game account with Google Play or any other platform. This is to safeguard your progress and to prevent your game data from being erased in case you uninstall the game by accident or somehow lose access to the game and need to reinstall.
How to Use BlueStacks to Enhance Rerolling in Revived Witch
As we mentioned at the beginning of this article, despite getting the free 10x summoning that you can repeat up to 100 times, there's still a chance that you won't get the exact characters that you want. In this case, you'd need to reroll. However, what if we told you that there's a way for you to get the characters you're targeting, on the very first run? Or at the very least, that there's a way to significantly increase the odds of this happening?
By playing Revived Witch on PC with BlueStacks, you can use the Instance Manager to create multiple instances of the emulator, and then access the game on all of them simultaneously. The resulting setup will let you perform hundreds of pull per cycle, instead of the regular hundred you're given initially. And the more instances you create, the more attempts you'll get, assuming your PC can handle all the instances running at the same time, that is.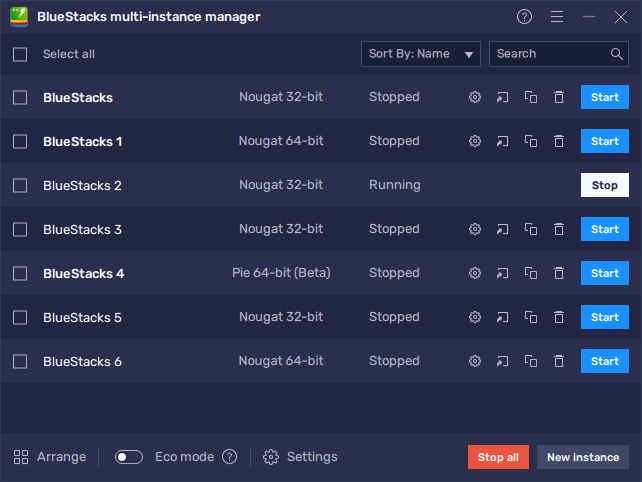 To set up your instances, simply run BlueStacks and then press Ctrl + Shift + 8 to open the Instance Manager. To create new instances, follow these easy steps:
Click on "New instance" on the bottom right of the Instance Manager.

Choose the correct OS for Revived Witch (Nougat 32-bit).

Assign enough resources to the instance so that the game runs adequately. If your PC meets the recommended requirements to run BlueStacks, just set it to 4 CPU cores and 4 GB of RAM.

On your new instance, simply install Revived Witch, and you're ready to go.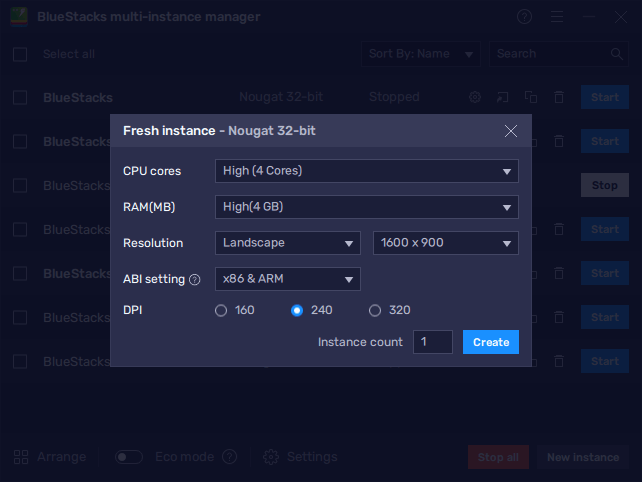 Once you've configured your instances and installed Revived Witch on each of these, you can follow the reroll steps we mentioned in the previous section to reach the free 10x, and get your hundred pulls on every instance.
To save yourself the effort of having to progress on each account individually, you can also use the Multi-Instance Sync feature. When this feature is activated, BlueStacks will mirror all the actions you perform on your main instance, across all other active instances. This essentially lets you play on multiple accounts at the same time, without all the micromanagement. You can find the Sync feature by pressing Ctrl + Shift + 9.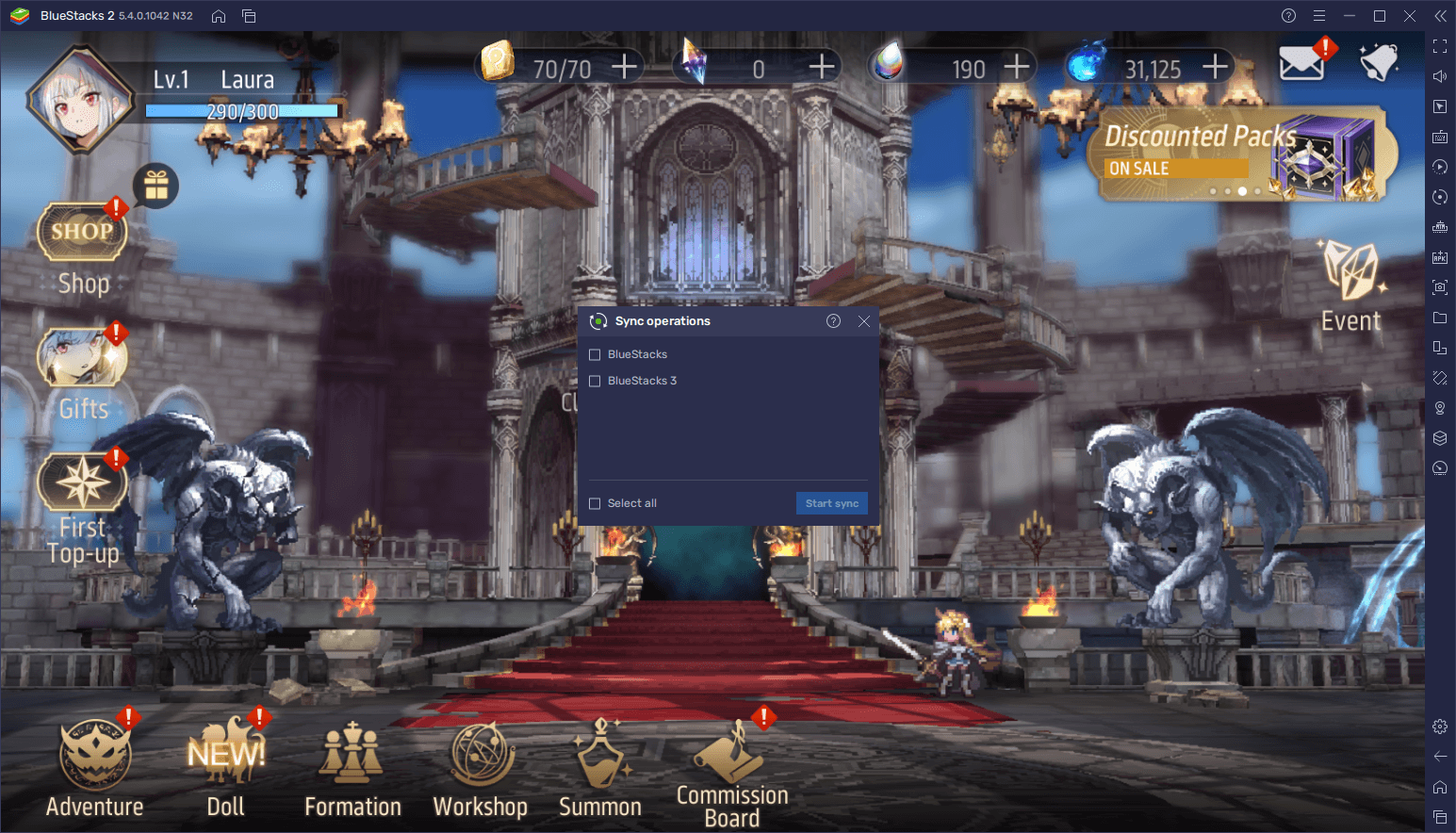 Let us know if you have any questions about how to reroll in Revived Witch, or how to use BlueStacks to optimize the process, in the comments below.