Game Guides
How to Play Rise of Kingdoms on the Cloud with BlueStacks X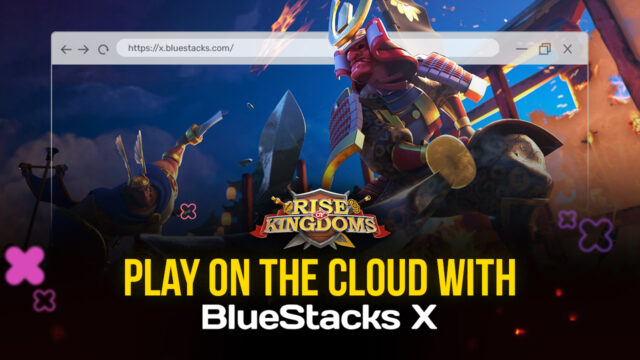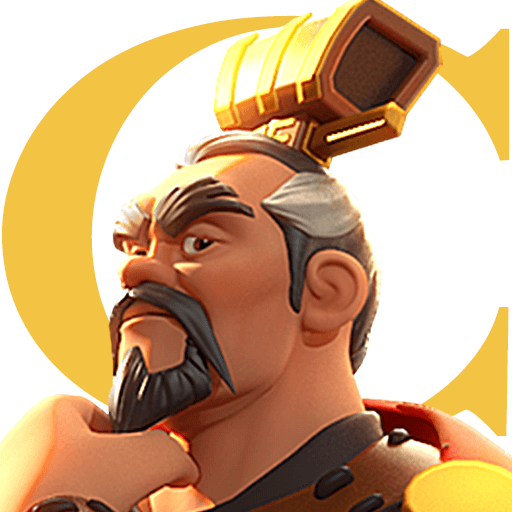 The Rise of Kingdoms we all know and love is getting even better since you can now play it on the cloud with BlueStacks X. The revolutionary next step of our Android emulation journey has taken us to the marvels of cloud gaming, which is great since it lets players enjoy their favorite mobile game on any device, and using any operating system, simply by clicking on a couple of links or buttons.
Gaming on the cloud is awesome since not everyone has the means or disposition to spend money on a good phone or on a gaming PC. And while our Android app player, BlueStacks, can already provide an awesome mobile gaming experience on PC with relatively low requirements, those who don't meet these prerequisites will still be stuck with a sub-par experience. Fortunately, when it comes to cloud gaming, most of the processing and rendering is handled server-side, and the user only streams the game through the internet. In this sense, they can enjoy the best graphics and performance, without having to break the bank on expensive devices.
Rise of Kingdoms has, for the past few years, become a staple in the mobile gaming industry, being recognized as one of the best strategy conquest games out there. In this title, players can develop their very own towns, grow armies, build defenses, and explore the world map in search of resources and to fight the ever-present barbarian threat. Players can also interact with other like-minded gamers and establish alliances, as well as attack and pillage others in thrilling PvP fights.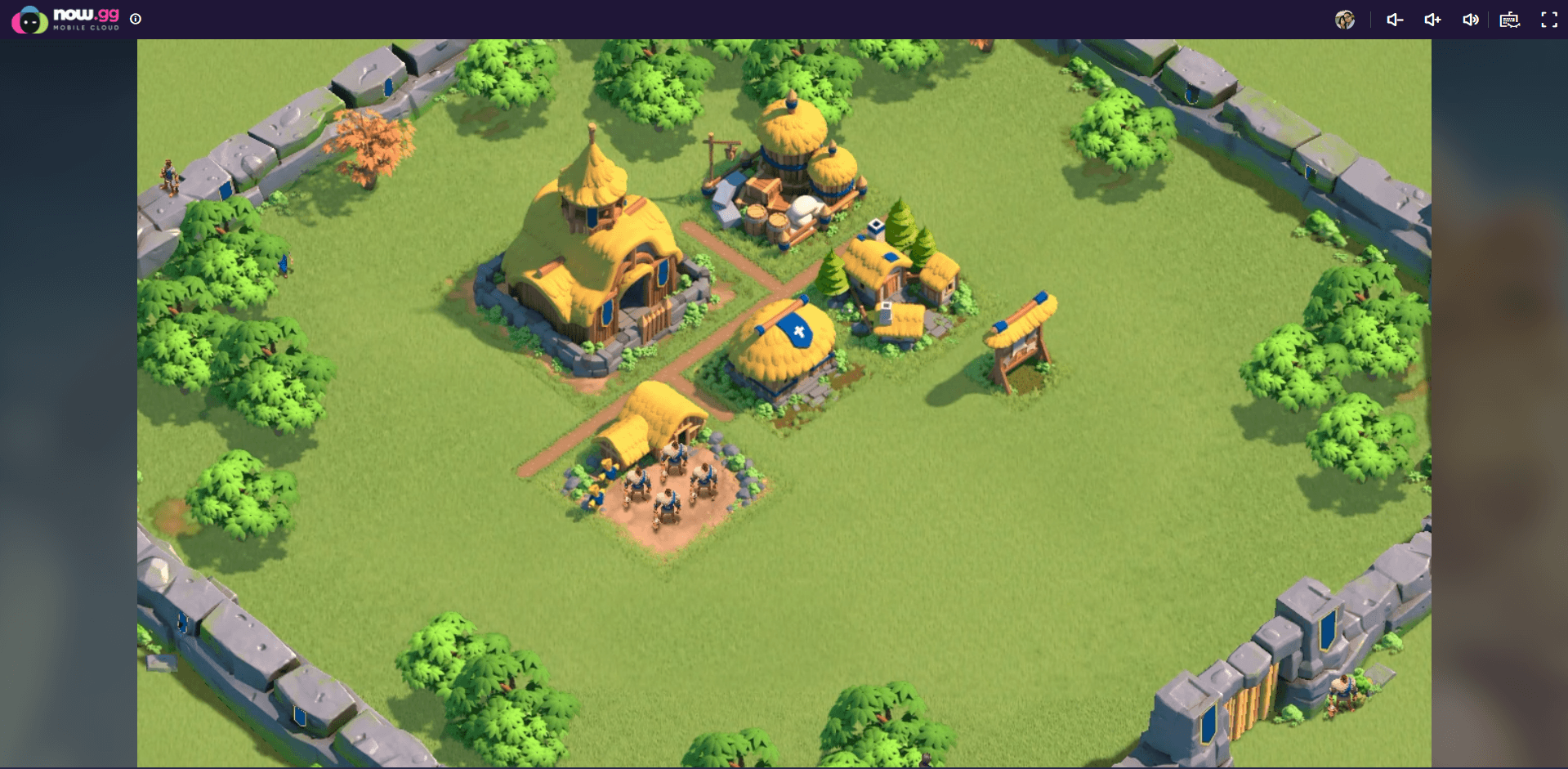 One of the most challenging aspects of Rise of Kingdoms is that it requires constant supervision. This is mostly because, every time you finish construction, training, or research project, you need to log in again to issue another one, in order to keep your city busy at all times. This sporadic form of playstyle makes the game perfect for playing on the cloud, since you can easily access it with a couple of clicks, without ever having to wait through any lengthy loading screens or updates.
How to Play Rise of Kingdoms on the Cloud
We weren't kidding when we said that it takes two clicks to access Rise of Kingdoms on the cloud. To do so, simply follow these easy steps:
Go to our

BlueStacks X website

and click on "Play on Cloud"

In the catalog, search for Rise of Kingdoms using the search function on the top left.

Once you find it, click on "Play on Cloud" in the search results, after which you'll get instant access.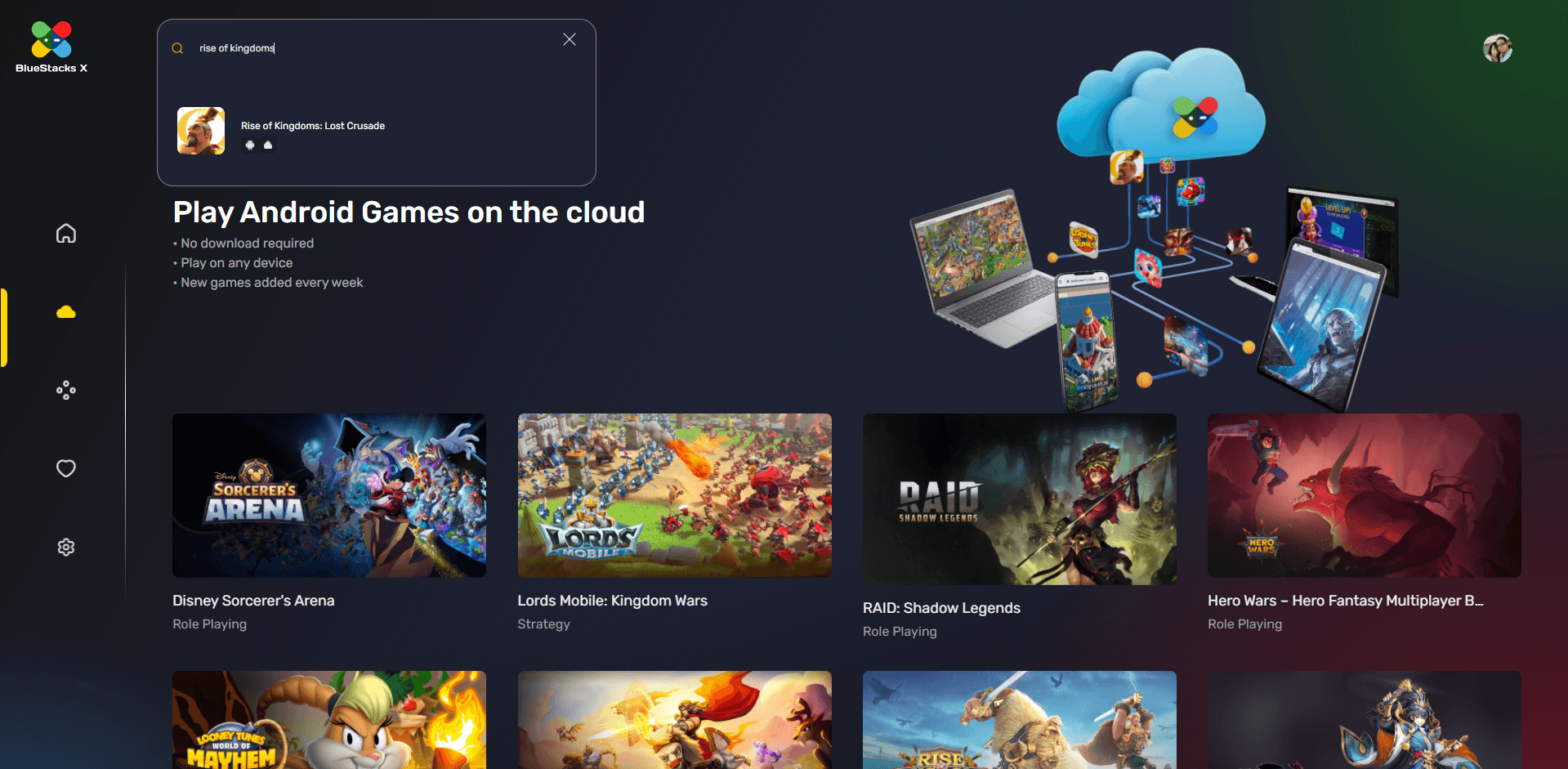 And that's it. After just a few seconds, you'll be in your town, issuing new projects and sending out your troops to gather resources. Keep in mind that you can access any game on the cloud with BlueStacks on any device. Whether you're on a PC running Windows or Linux, on a Mac; on an Android or Apple phone, or on a tablet, BlueStacks X runs on any and every device. Furthermore, by linking an appropriate Google or Facebook account to all these devices, you can synchronize your progress on any device and seamlessly pick up where you left off.