Game Guides
How to Play Runelords Arena on PC with BlueStacks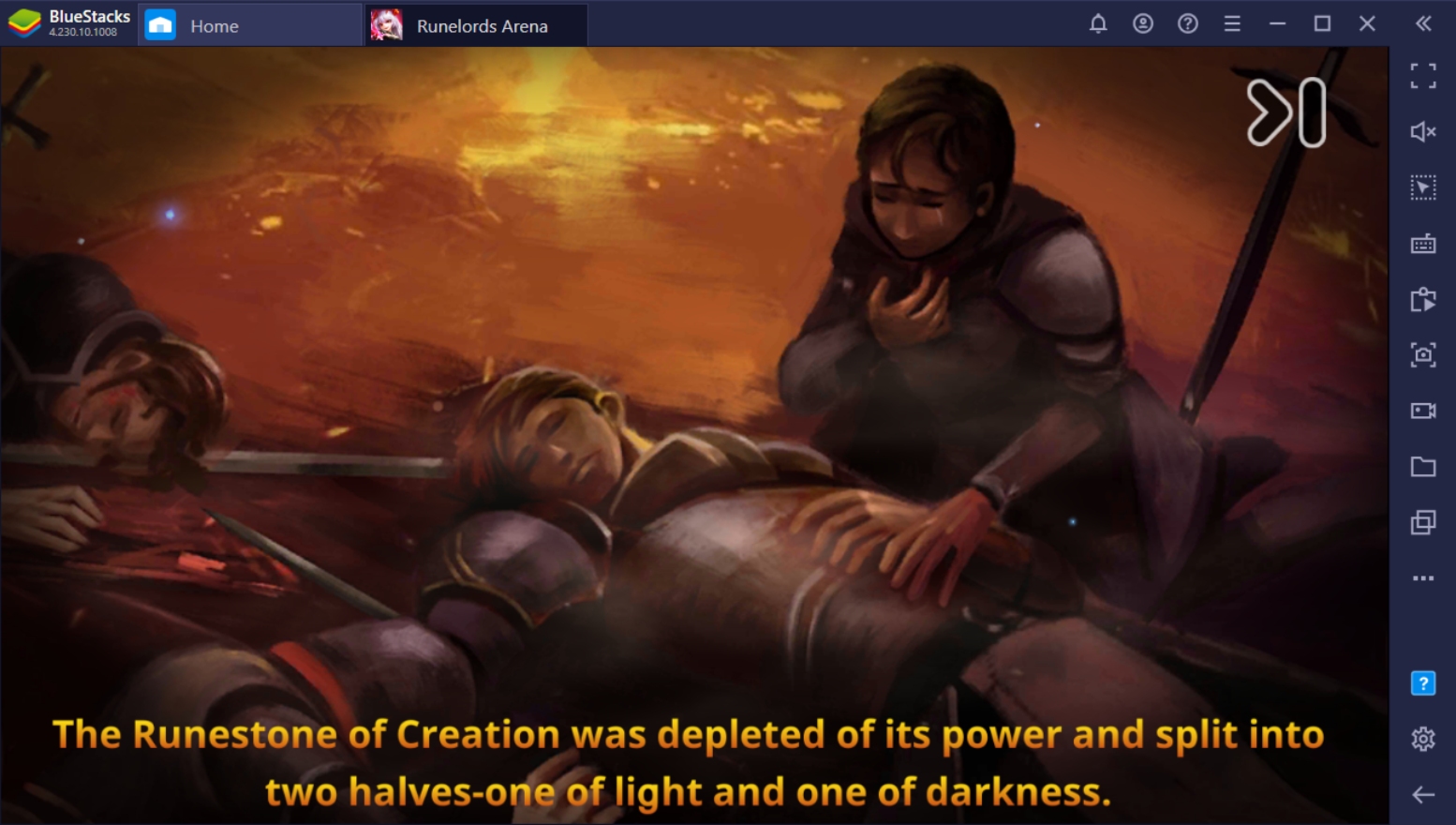 Runelords Arena is a turn-based strategy Role Playing Game that gives you the option to collect over a hundred heroes that you can use to fight against other runelords like you. Like most strategy games, you'll need to use your wits to deploy and control your units wisely to secure victory in each stage that you fight. With a diverse selection of game modes to choose from and a riveting fantasy story, you'll never find yourself playing this game for weeks on end.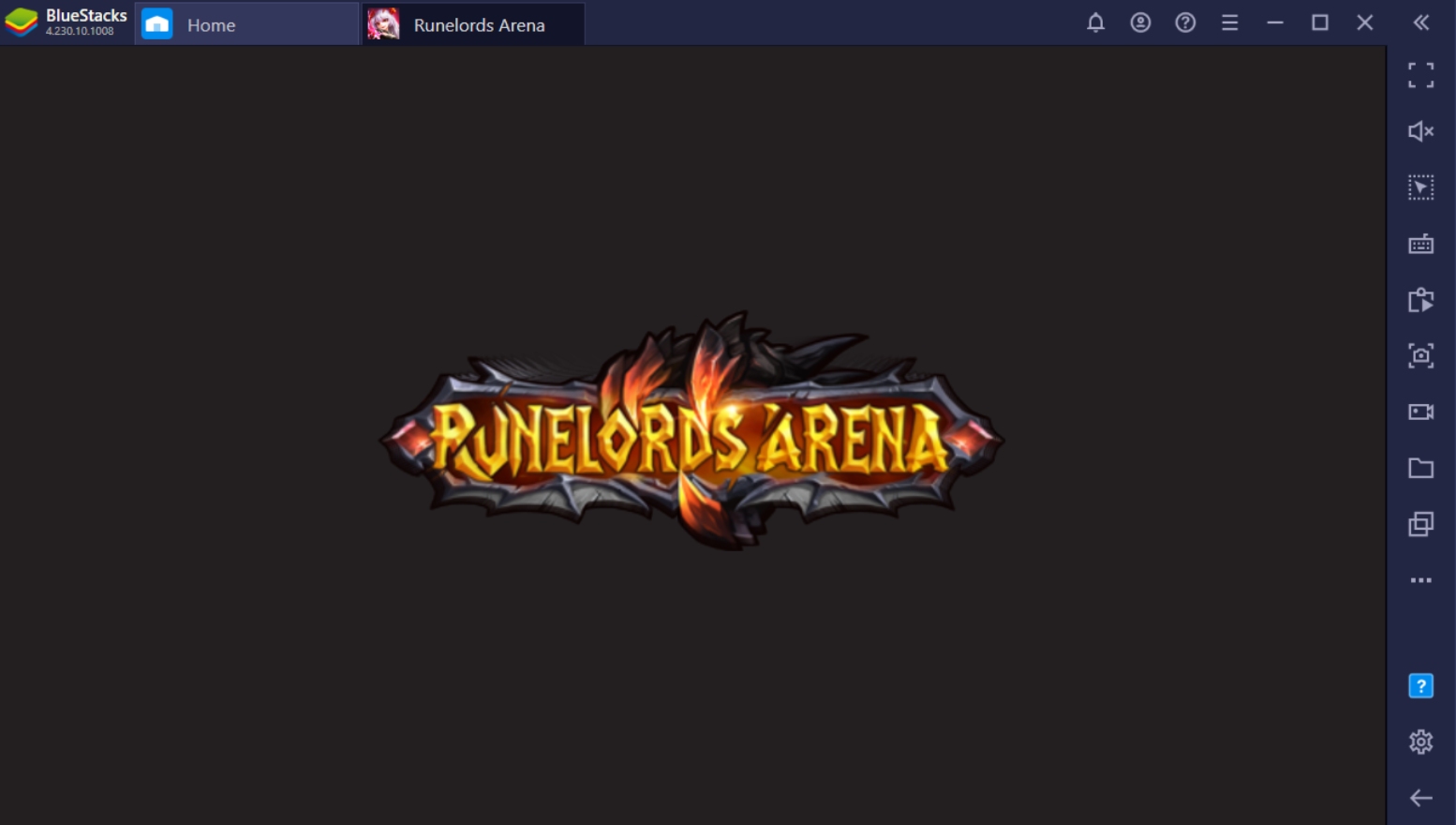 The world features a campaign-style setting, where you'll go through several stages before moving on to the next map. Enemies get stronger with every level that you progress through and you'll eventually find yourself out-levelled and outmanned. It's up to you to strategize and deploy the best units on the battlefield to help your team to survive. Play this game on your PC today by installing it on BlueStacks – the best android emulator in the market!
About Runelords Arena
In the aftermath of a great war, the humans have taken hold of the planet's most valuable prize – The Runestone of Creation. As the humans march back home in success, the Dragonkin ambush them and steal the Runestone away. The human heroes battled valiantly once more to retrieve what they had earned, but they were only partially successful. The Runestone of Creation was split in two, with the other half being corrupted in darkness and lost to the future.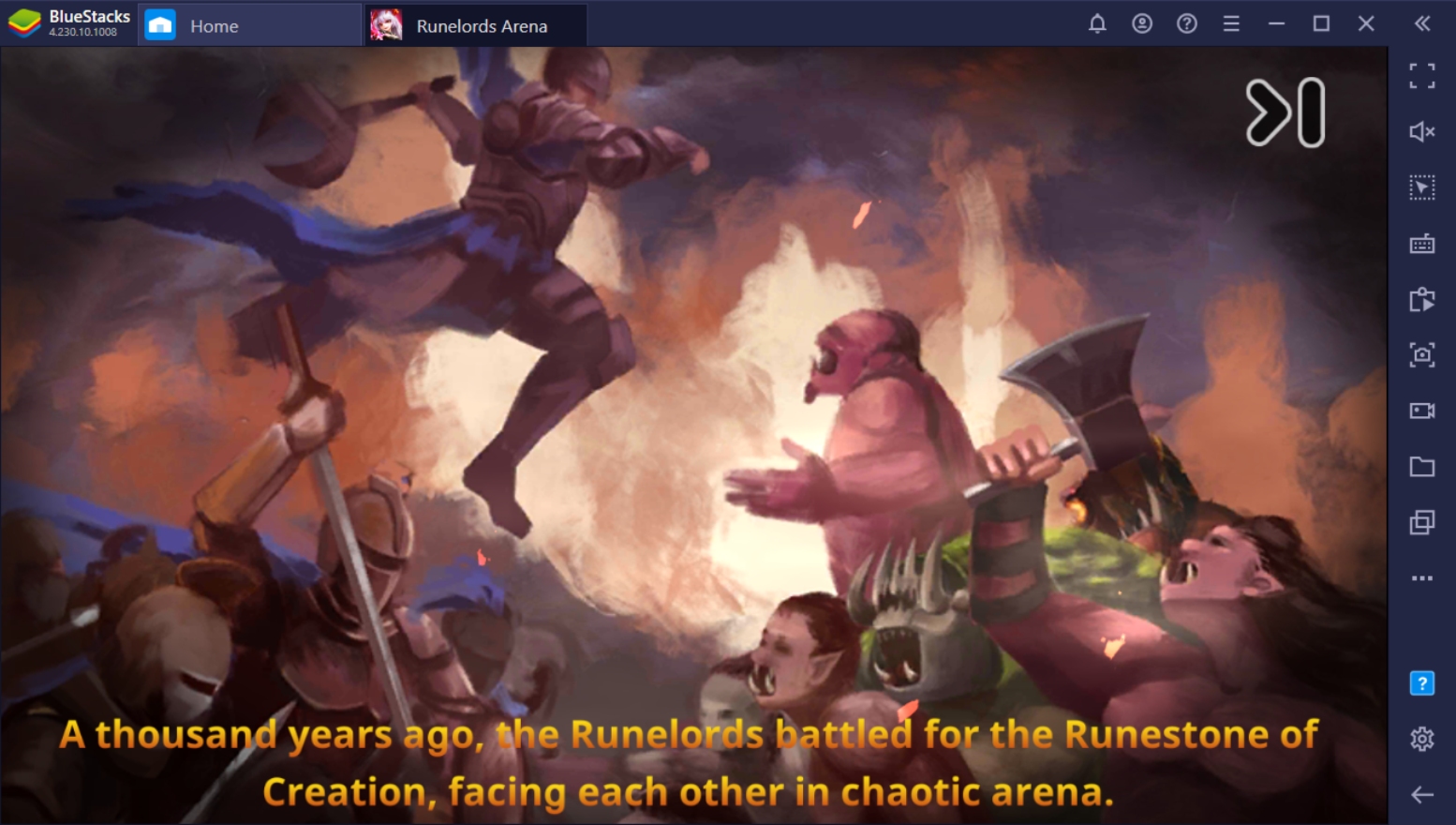 How to Setup Runelords Arena on BlueStacks?
Looking forward to playing this game on your computer? Play this game on BlueStacks and enjoy the multiple features you can take advantage of when trying to climb the ranks of being the server's best runelord! Climbing the server's ranks has never been easier with the number of things you can do with this android emulator. It's time to download this game by following these simple steps so that you can start playing the game right away:
Download and set up your Bluestacks client on your PC
Link your Google Account to the Play Store
Use the Search Bar on the Upper Right to look for Runelords Arena
Download the game to your Bluestacks client
Open the game and prepare to fight against the endless wave of enemies that lie ahead!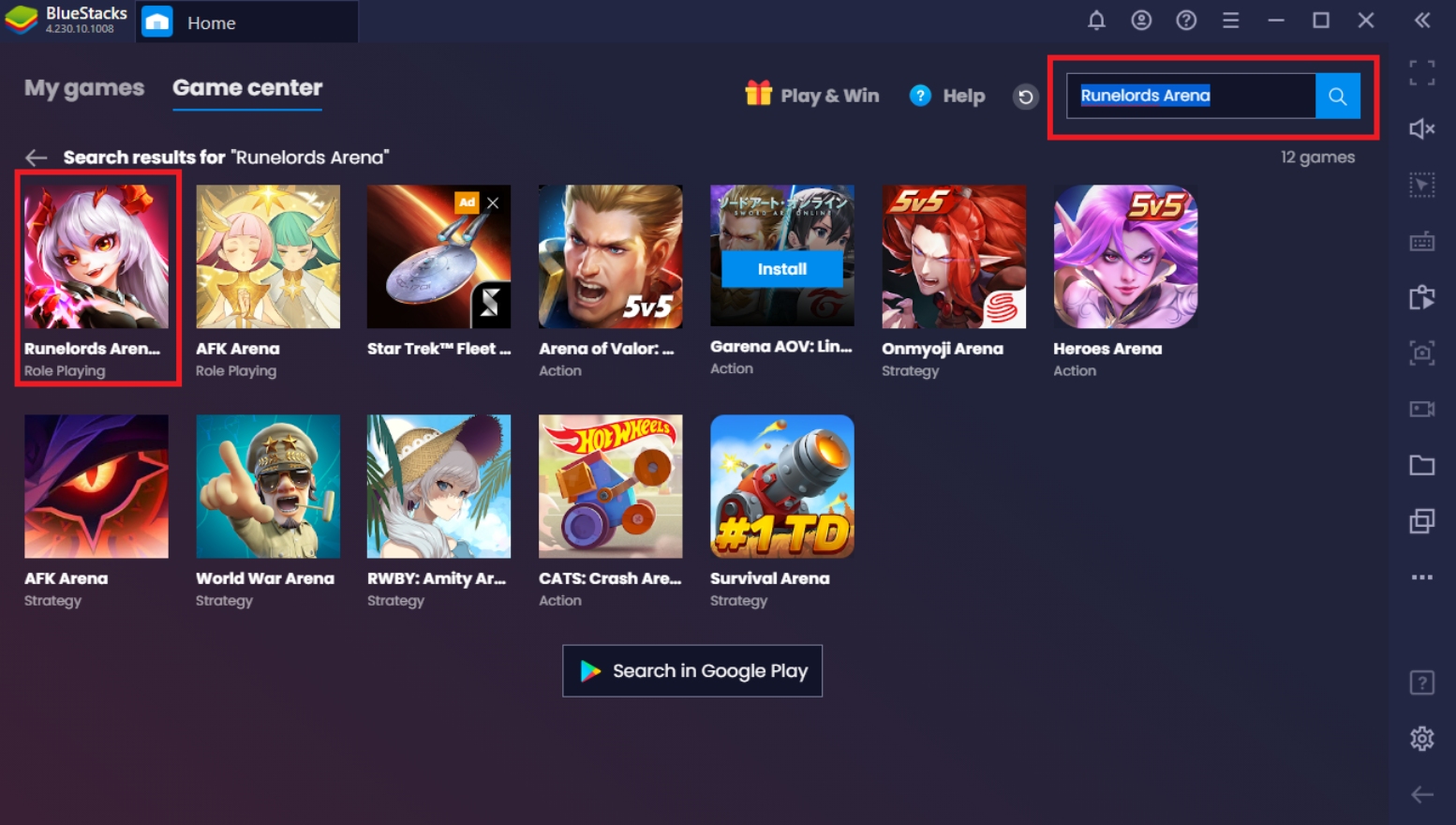 BlueStacks Features That Will Help You Become The Strongest Runelord
Are you done installing Runelords Arena on your BlueStacks client? Before you start playing, you have to learn about the multiple features that'll help you achieve your goal of becoming the server's strongest runelord. When it comes to climbing up the ranks, you shouldn't settle for anything less than the best. Great choice of getting this game on BlueStacks; your gaming experience just doubled thanks to the upgraded performance you'll have on your PC!
Multi-Instance Function
Try out the BlueStacks Multi-Instance Function that you can use to play multiple accounts of this game. Make your own guild with accounts you own and skip the hassle of feeling responsible about contributing to other peoples' guilds. You can also use this to play multiple accounts and choose which of these accounts you'll want to keep in the future. You can do unlimited things with the multi-instance function; discover what you want to do with it today.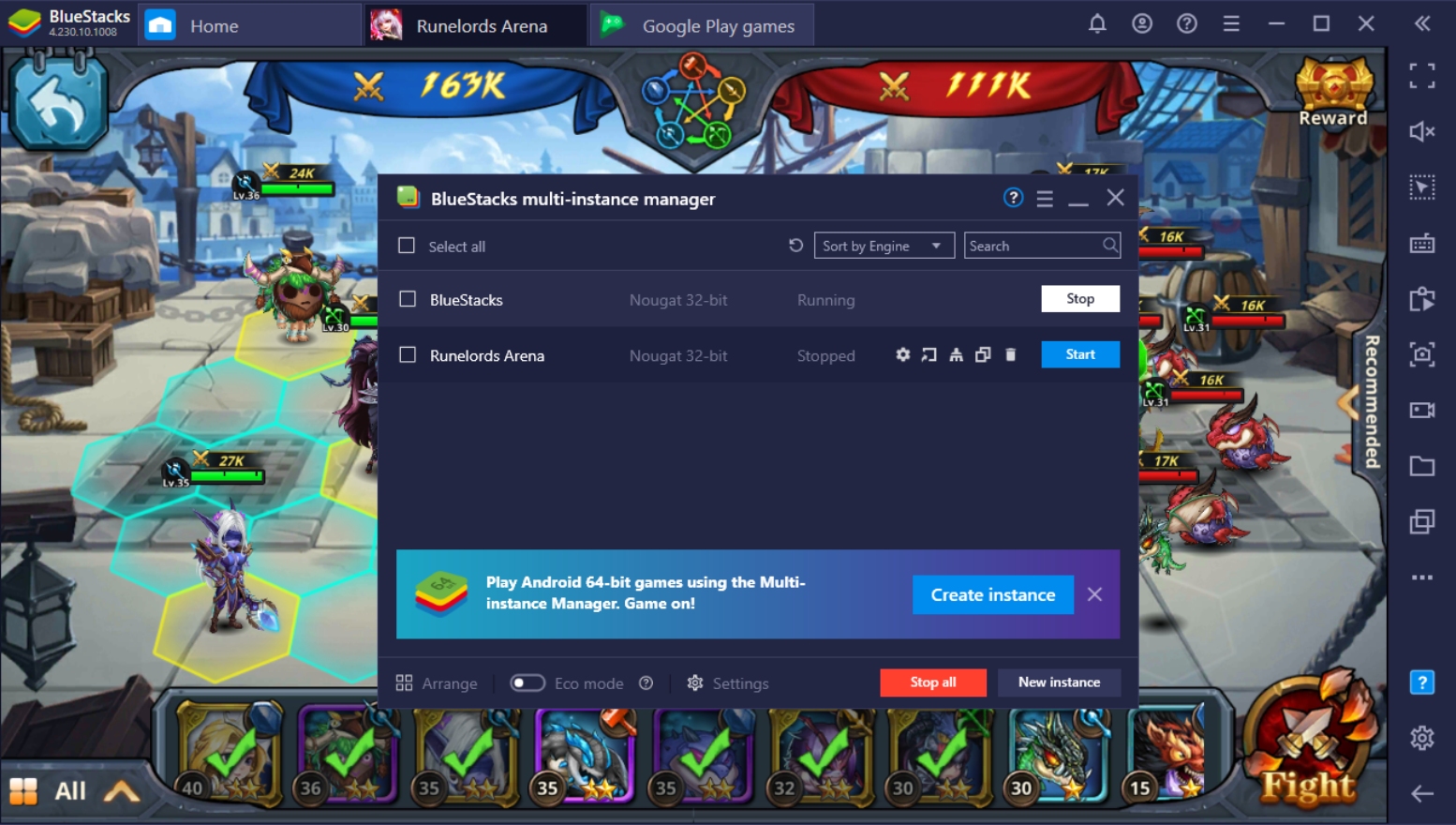 One popular use of the Multi-Instance Function in Gacha System featuring games is the multi-instance rerolling function. No need to try your luck when you can open up multiple instances and randomly draw from each pool. Keep the account with the best collection of heroes and start your journey strong. No need to spend days just trying to get that one character you wanted so bad; just reroll a new account, and you'll eventually roll the best one.
Macro Feature
Is the auto-battle function not working out for you? Try out the BlueStacks Macro Function that allows you to save a set of commands that you can repeat unlimitedly for future use. This works best when it comes to farming those high-level dungeons that the auto-battle system just can't seem to beat on its own. We understand the frustration that comes when letting the AI control your characters, so just save your controls and play them back over and over again the next time you enter that dungeon.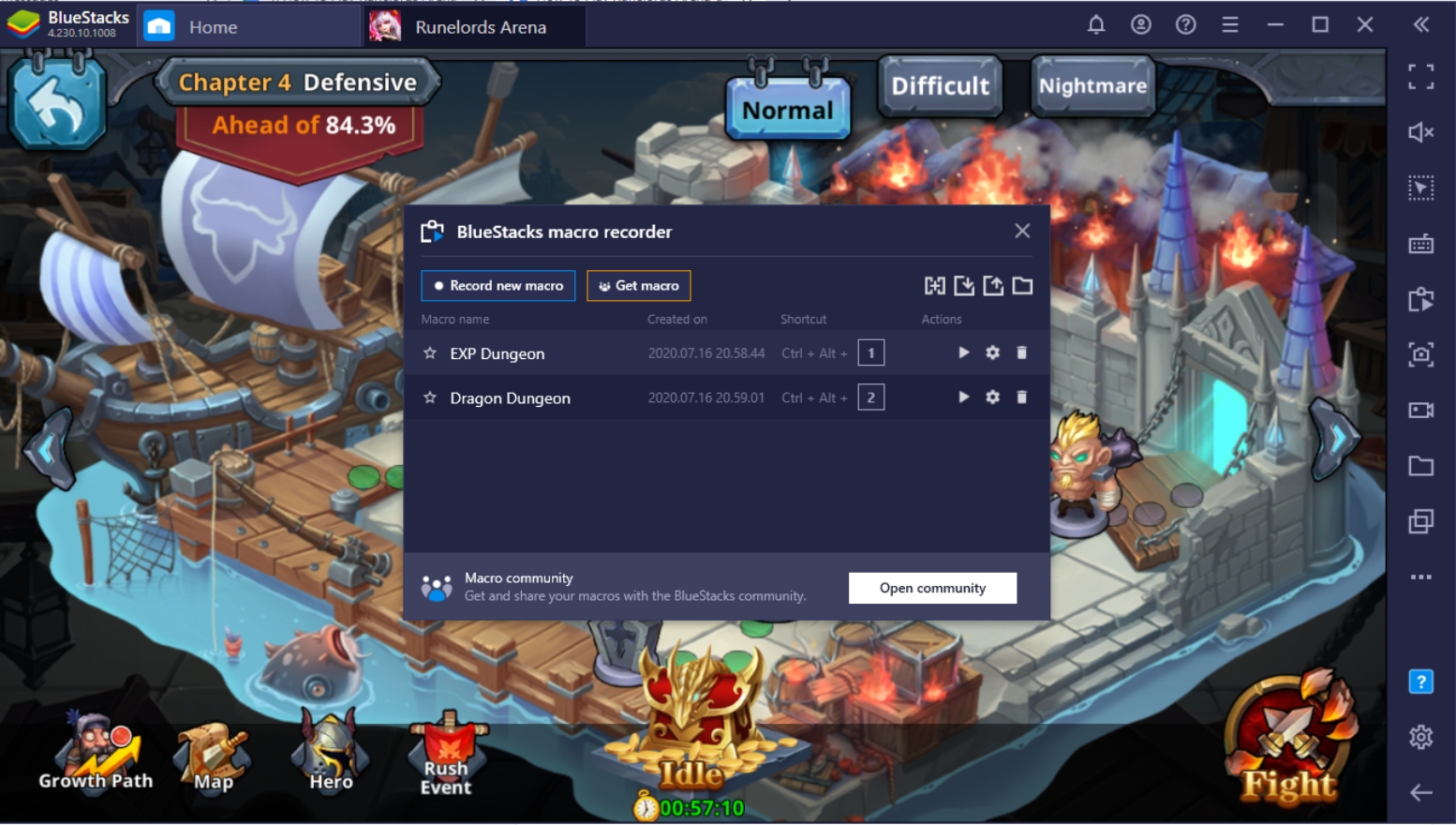 Eco Mode
The BlueStacks Eco Mode reduces the resource consumption of your PC when playing the game in the background. You can leave your BlueStacks instance farming up for hours without being too much of a burden to your computer, all while you play other games or multitask other errands. By the time you come back to your game, you'll see that all your AFK tasks were completed while you were busy with more important things – talk about hitting two birds with one stone!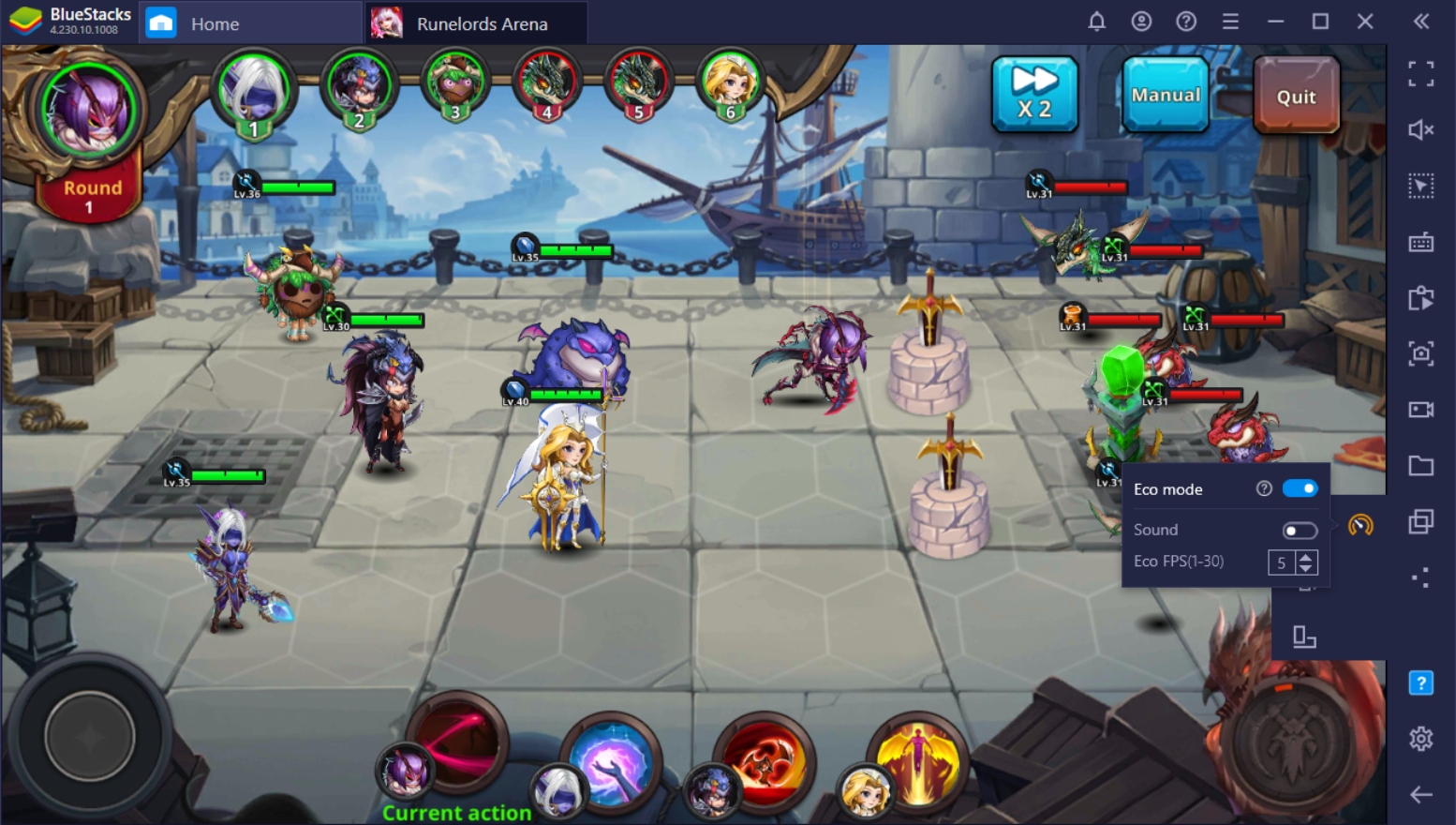 Screen Recorder
The Screen Recorder Function allows players to record their gameplay and save it on their computer. The BlueStacks Screen Recorder saves your gameplay the same way it would if you were to do it on a smartphone. Your friends wouldn't even recognize the difference! You can also upgrade your content sharing ability by turning on Streaming Mode. Share your gameplay live to people interested in watching you play your favorite games on the Android Playstore.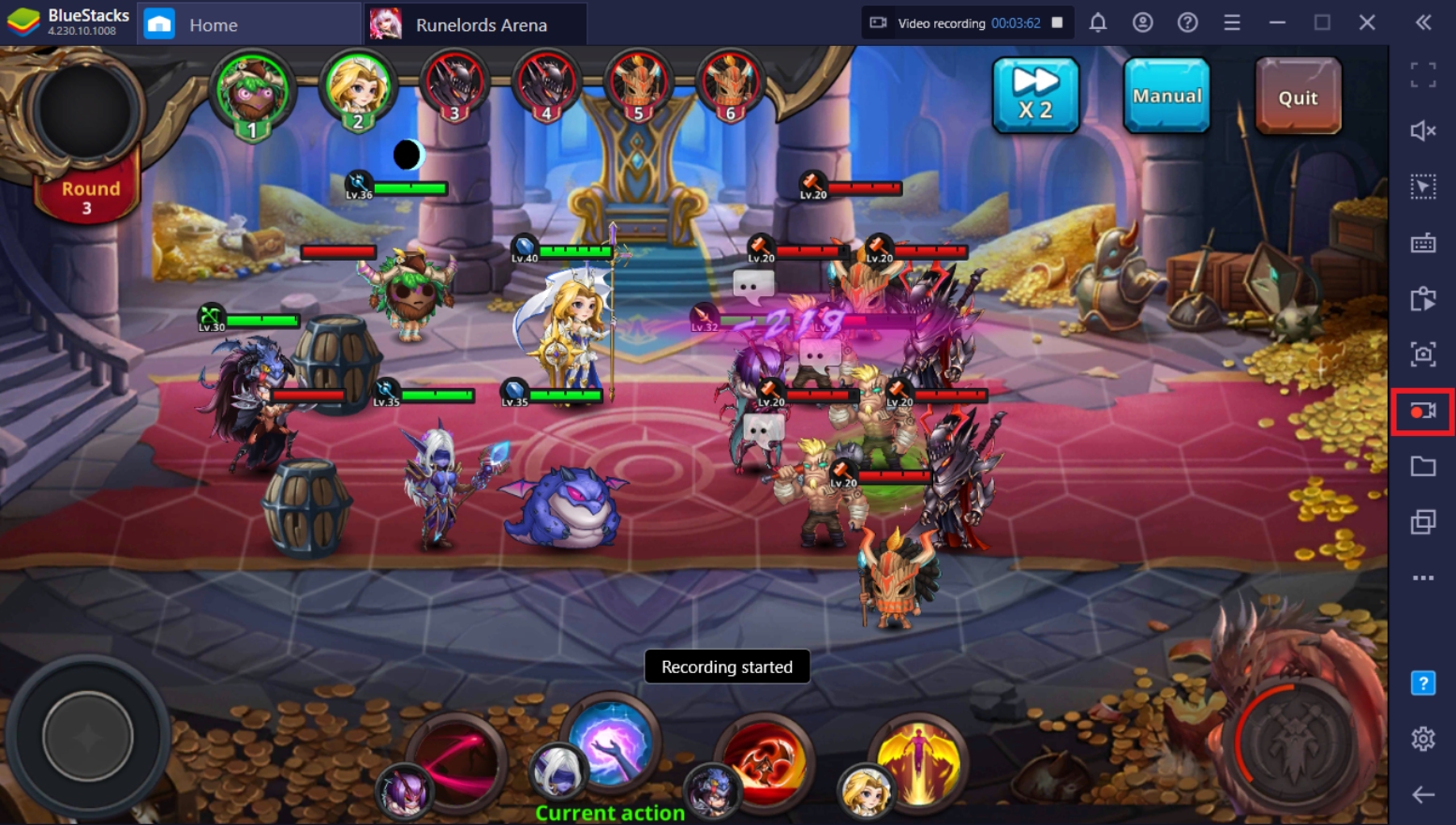 Start Your Adventure Strong with BlueStacks!
There are many ways you can start a game, but playing on your computer with the BlueStacks client is definitely the best way to go! Let your friends get jealous of your superior gameplay features unavailable if you were to play this game on a regular smartphone. Lead the charge in Runelords Arena and steamroll your way to becoming the biggest runelord in the server.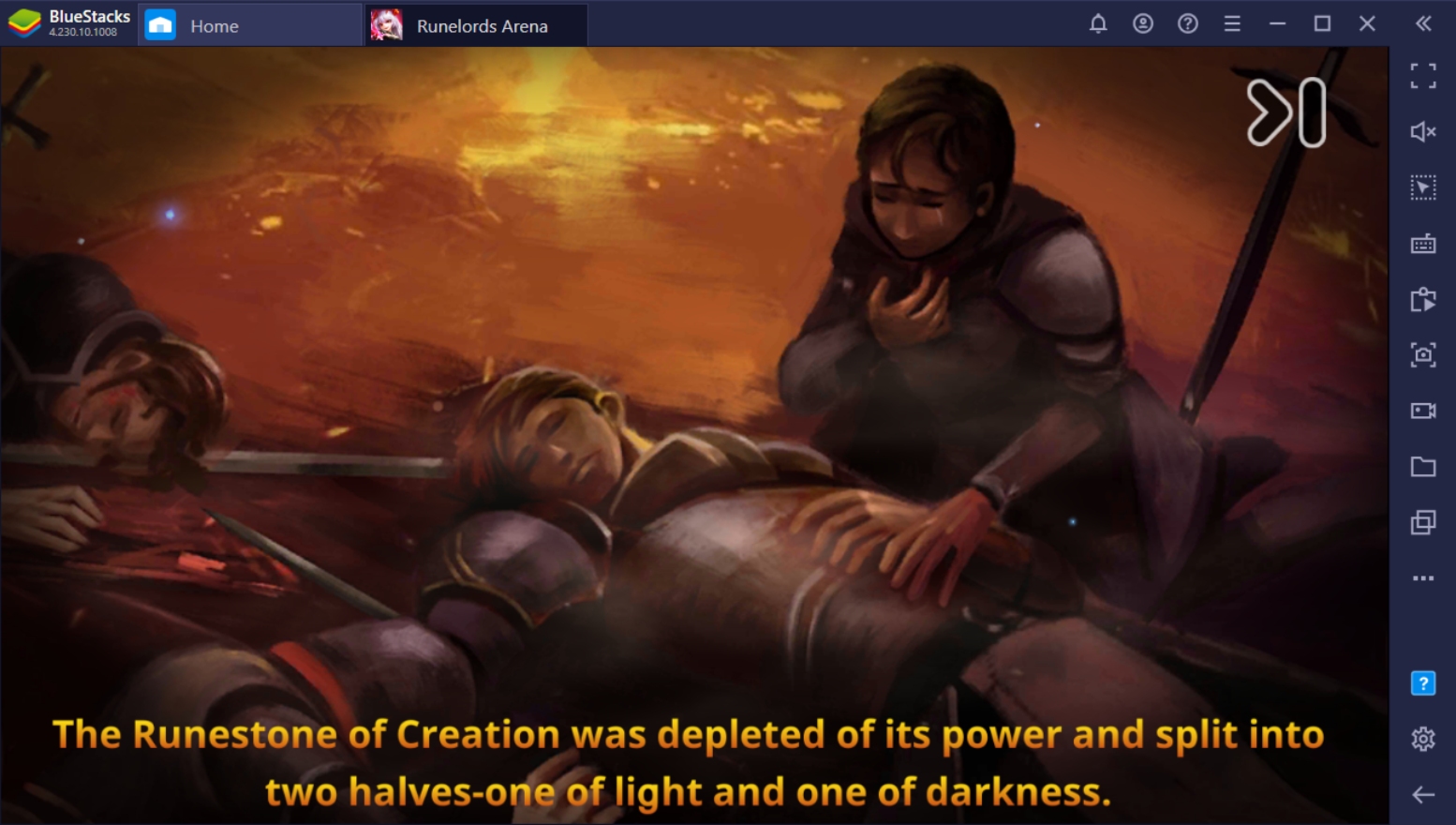 The world has been plunged into chaos, and every nation wants to take hold of their destiny. It's time for a hero like you to bring back order and restore what was lost in the great war. Runelords Arena is waiting for a great band of legends like yours. Don't keep them waiting and download this game today!