Game Guides
Saint Seiya Awakening: Tips and Tricks for Beginners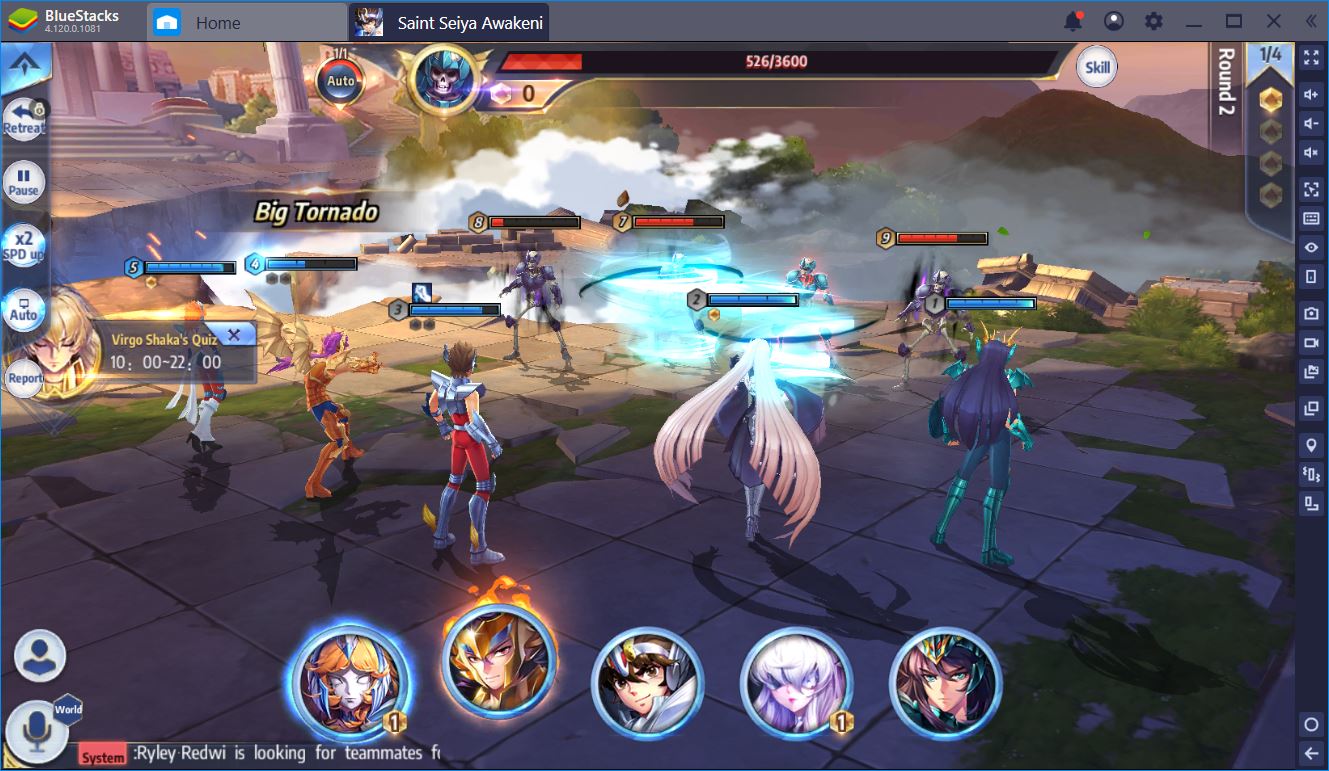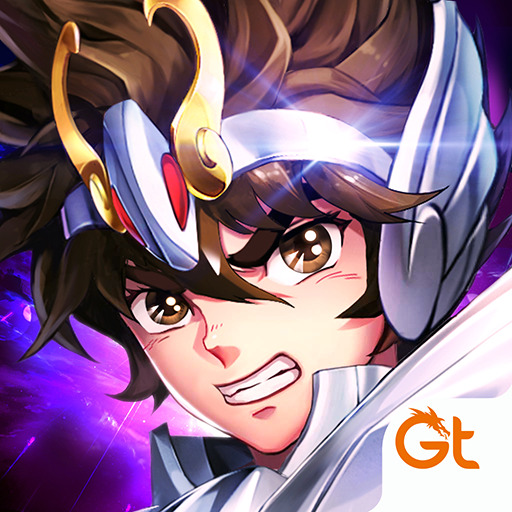 The investing conglomerate Tencent joined forces with the Singapore branch of Youzu and released, earlier this summer, a mobile game that is deserving of the Saint Seiya IP. We won't dwell much on just how good of a game this is; if you'd like to see what we think about it, you can check it out the review. Suffice it to say that Saint Seiya Awakening: Knights of the Zodiac is an awesome game and you should definitely try it out.
In this article, we'd like to focus on the most important things Saint Seiya beginners need to know in order to start their playthrough on the right foot. Before we go any further, though, you might want to consider re-rolling your account. We're not saying you absolutely need to do it, but, if you didn't happen to land on any of the good starting Saints, it'd be a pity to commit to the set-up.
The Basics of Growing Your Account
Progress through content
Much like with any gacha game out there, playing through the story mode should be your first priority. Completing chapters here will give you the most rewards, not to mention the fact that it's also fun. When you're not defeating new Saints, you'll answer cute trivias, mine for ore, and much more. The side story is just as important. Often, you'll see either of the two requiring the other in order to be unlocked, so do them religiously.
Daily and Side Quests
Completing your daily quests is just as important. You can see them on the right-hand side of your screen, under the boxes that take you to the main and side storylines. Some of them will take some time, as they'll ask you to farm the Epic Ruins or Dimensions for up to 10x times. Luckily, you can do this on auto-mode either on your own or by means of the party hosting mechanic that allows you to either join or be joined by two other players in order to down stronger bosses and still get nice rewards. Daily and side quests usually give juicy diamond rewards, so don't ever skip them.
Cerberus Event
Whenever you find yourself in the experience farming dungeon, you may be prompted to join a Cerberus event. The ratio of experience gained per stamina used is about 50% above the normal ratio, so it is a must that you do all the Cerberus events you can within a day. He might look scary with all those heads, but we guarantee that he's a pup. You can definitely take him on.
Stamina Refill
And since we're getting tons of diamonds, we might as well use them from time to time. Every day you can refill your stamina for a certain amount of diamonds (which gets bigger every time you use the mechanic). All you have to do is click on the "+" button on the top right-hand corner of your screen, where your stamina is shown. Always do the first refill, as it usually asks for 30 diamonds in exchange for 60 stamina. The second refill is ok, whereas subsequent ones are really not worth it.
Out of Stamina
When you're out of stamina, you can farm Epic Ruins as the leader of your party. Then, when a double Cerberus event spawns, you can stop the hosting, buy the first (or second) stamina refills, and do them both on your own. Also, don't forget to do the Dimension ruins. Although these don't give out experience, like the Epic ones, Dimensions will give you the materials you need to awaken your Saints. Given how impactful some of their 7th sense abilities are, you might want to also do these on cooldown.
Cosmos, Splitting Saints, and Spending Diamonds
Cosmos
There are four major types of Cosmo, namely Lunar, Solar, Star, and Legendary. If you just started out, it'll take a while to get any (around level 20). Each of them is suitable for a certain role in your party. For instance, Lunar Cosmos are better for your squishy characters, since they give Defense and HP. Solar ones increase DPS, whereas Stars give speed, hit, and other sub attributes. Lastly, Legendary ones will provide your Saints with an additional effect during battles. Just remember that S cosmos can easily be better than SS ones, so don't just go after rarity.
Cleaning Your Collection of Saints
Once you get to account level 20, you can split Saints to get a maximum of 200 currency every week that will contribute to no less than 5 Advanced Gem Summons. This is totally worth it, so don't be afraid to check out our guide to the best saints and weed out all of the higher tier noobs. To split a Saint, all you have to do is head over to the character screen, then click on the Manage button on the lower right-hand corner of your screen, and Split. Don't do the same with C characters, though. These can be used as fodder to rebirth your main line-up. The same holds true for blue books, which are incredibly rare, high quality rebirth materials.
Diamond High Roller
As you probably know by now, there's a good chance that you can save diamonds to buy something that's more expensive, but that also has greater value than regular summons. In your Mall, under the Items section, there is an Advanced Gem pack that's worth 1k diamonds. Aside from 11 Advanced Gem summons, you'll also get 10x 4-day Gem Frames.
When there are sales and you have tons of diamonds to waste, you might as well buy Gold, Epic Ruin buffs, refine stones, and skill tome shards, in this order. We wouldn't advise you to waste gold on anything, since it seems to be an even more precious resource than our diamonds. The reason for this is that you have to use a lot of it to awaken characters. One last thing for the shopping experience: when you get Kiki's Touch for direct gold purchase, always do it. 10 diamonds for 5k gold is a good trade.
Turn from Beginner to Pro with BlueStacks
Whenever there are events, such as Trivia or Invasions, always take part. You can, if needed, rely on others to a great extent. Last, but definitely not least, make sure to add tons of friends and battle in the PvP Arena until you reach your designated skill group.
Whatever you do, don't forget to join a Legion (SS's version of a guild) and complete all of the features that come with it: Aids, Dungeons, Quests, Commissions, etc. They'll give out plenty of rewards if you don't mind spending a bit more time on the game. We've mentioned before how easy it is to play Saint Seiya on BlueStacks. However, with these tips, you'll turn into a SS pro in no-time.