Game Guides
Conquering The Universe With BlueStacks: Second Galaxy Setup Guide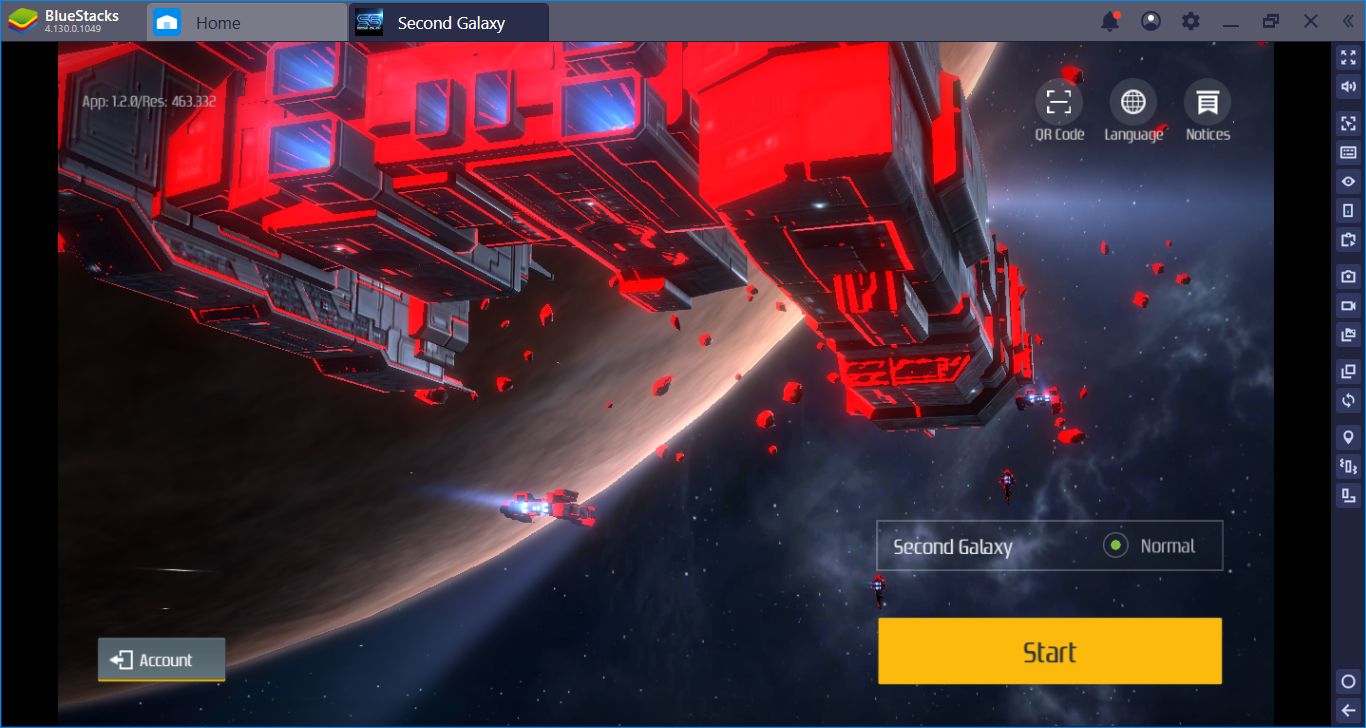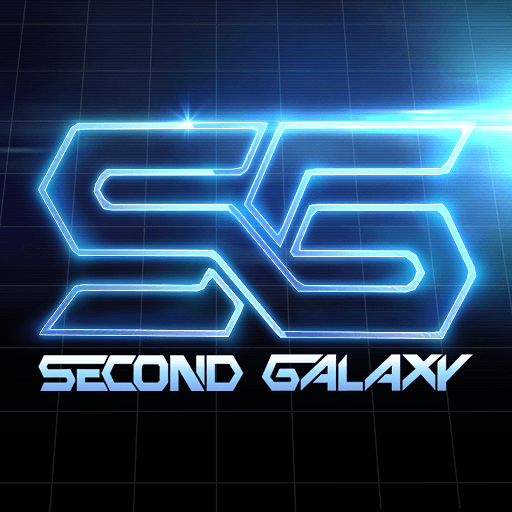 If you read our review, you already know how much we liked Second Galaxy. It offers true freedom, rather than an on-rails experience. You are free to do anything you want in a big universe: Become a soldier, become a pirate, or become an explorer – the choice is up to you. But in order to start your adventure, you must install the game on BlueStacks and configure it a little. We have lots of features that can help you and ease your journey. And in this article, we will talk all about them: Welcome to the setup and configuration guide of Second Galaxy game.
Downloading Second Galaxy APK File & Installing The Game
Second Galaxy release date was September 10, so you can find the game on BlueStacks App Center – there is no need to download the APK file manually. Simply search for "Second Galaxy" and click on the "install" button, the rest of the process is automatic. BlueStacks will download the game files, install them, and notify you when the game is ready to play.
Here it is – click the install button to start. Note that you will download a 1.3 GB file, so switch to Wi-Fi.
We are ready to start exploring the universe: Click on the Second Galaxy icon.
Creating Tap Spots For Faster Combat
To be honest, there is no need to use your keyboard: If you are a fast clicker, you can use your mouse to activate every feature in the game, including battle skills. The interface is clear enough and designed for "clicking" – adding keyboard keys to the default scheme won't be necessary for most of the players. However, if you are planning on creating some mayhem, the combat speed will be extremely important to you. In this case, assigning some keyboard shortcuts to battle skills may be a good idea – instead of clicking them one-by-one, you can simply press these buttons and control the battlefield better. To do that, open our Advanced Keymap Tool, drag & drop tap spots on top of buttons, and assign any keys you want. Here is an example:
You can create more tap spots & assign more keys – this is just our setup.
Conquer The Universe As A One-Man Army
Second Galaxy game contains four different classes, each one offering a different game style. You can become a soldier, an explorer, an engineer, or a scientist. Or, you can choose to become all and conquer the universe as a one-man army – this is possible with our Multi-Instance feature. Create four instances and four pilots, and give each of them different jobs. Your explorer can be the "bank" and gain credits. Your engineer can create new technology. And your soldier can protect them from attacks – all at the same time. You can even form your own guild. The universe of Second Galaxy is a dangerous one and you should never be alone.
Create two more instances and play on them at the same time. Both the game and BlueStacks have many automation features you can use.
Record Different Combat Strategies For Different Enemies
Speaking of automation, the auto-combat system of Second Galaxy is not that smart. Sure, it does the job but not in an efficient way: It cannot understand the importance of using battle skills in order. For example, each ship and station in the game have shields, and you have a special skill to "kill" that shield. So, it would be better to start fighting by using that skill first and eliminating the defense of your target. The auto-combat system is incapable of doing this: It just uses all of your abilities when they come out of cooldown. We can fix this mistake by creating a special attack combo, by using the Combo Key feature of BlueStacks. This action chain will start by using the "shield-killer" ability and end with the most powerful attack: Your targets will die much faster. And since we will record this chain, we can repeat it anytime in the future by pressing a single button. Basically, we will make the auto-combat system much smarter. You can create & record different action chains for different enemies – check out our combat guide for more tips.
This is the beginning of our recording, we can use our skills in any order we want.
And this is the end. We assign a key to repeat this recording any time in the future.
You are now ready to start conquering this universe – go nuts. However, taking a look at our other Second Galaxy game guides will be a good idea: This is a big MMO with many features and you need every help you can get. Learn how to become an ace pilot with our Second Galaxy articles and please do not shoot at us when we meet in the game: We come in peace and… Ah, who are we kidding, of course we will shoot back. May the best pilot wins!