Game Guides
Second Galaxy Pilot & Classes Guide: Which One To Pick, How To Empower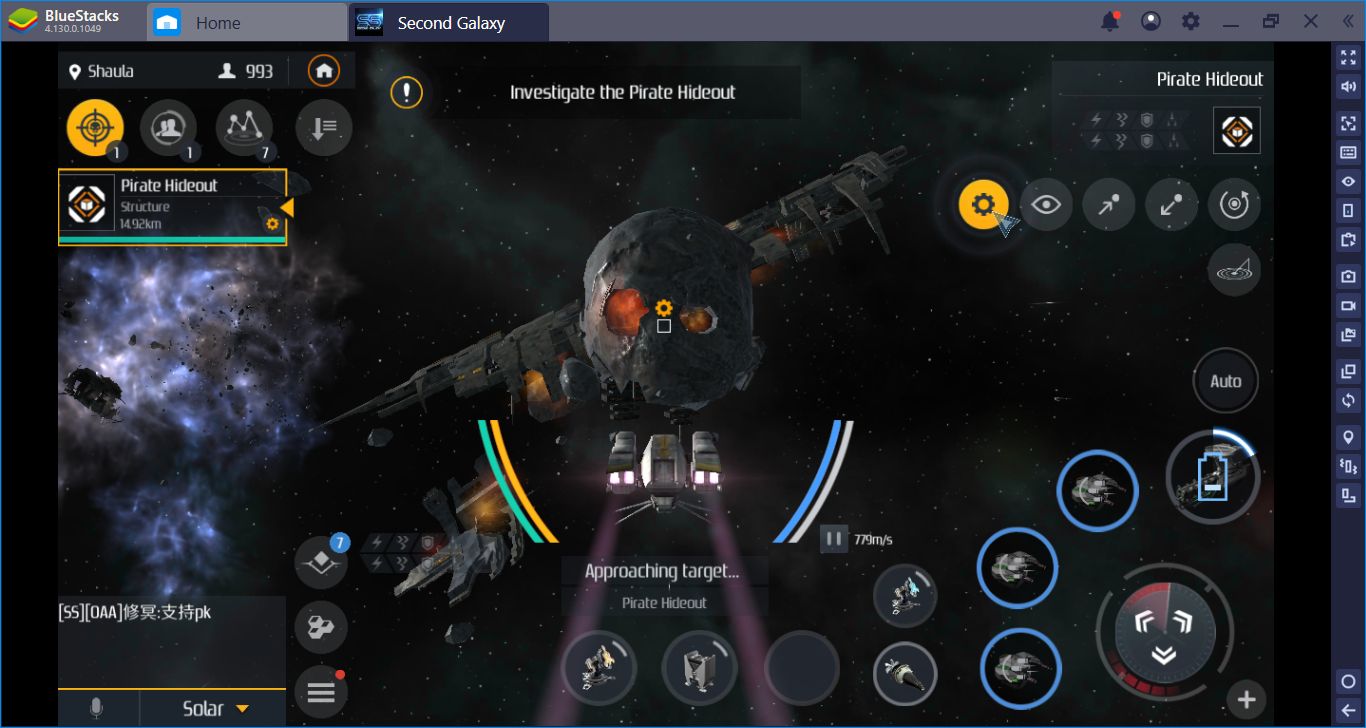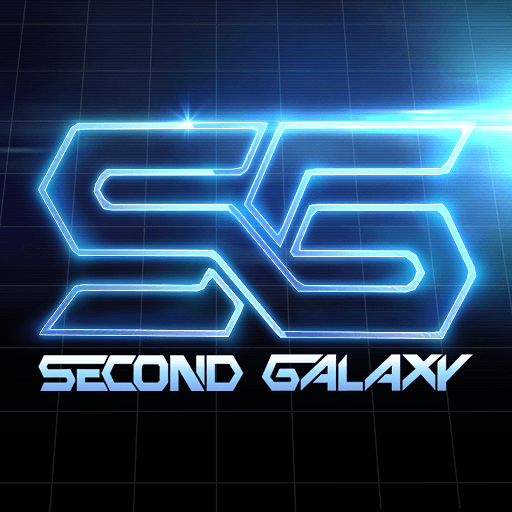 As we mentioned in our review, there are four different classes in Second Galaxy, each one offering a different kind of gameplay. And no matter which one you pick, you can empower your pilots by spending your hard-earned XP points on traits and implants. Your overall goal is creating the best pilot this galaxy has ever seen and we are here to help you: Below, you can find everything you need to know about pilots and their skills.
Which Second Galaxy Pilot Class Is The Best?
To tell the truth, there is no single "best class". Each of the classes focuses on a different kind of gameplay and you need to pick according to your own needs. Let's take a look at these first.
| | |
| --- | --- |
| CLASS | TRAITS |
| Soldier | Firepower and precision enhancement, weapon production, Wingman ATK enhancement |
| Explorer | Propulsion enhancement, bonus to dispatch rewards, EM Wave Scanner |
| Scientist | Processor and shield management, ship production, Radio Wave Scanner |
| Engineer | Reactor units and energy control, attachment production, Gravitational Wave Scanner |
Here is an engineer, ready to build you lots of shiny things.
The table below may not be enough to explain what you get when you pick a specific class, so here is the summary:
Soldiers are focused on dogfights and combat.
Explorers can travel faster but they are not that good at fighting.
Scientists can build ships and enhance their shields.
Engineers can build equipment for the ships.
If you are a beginner and not interested in producing something, pick the soldier. It is the best option for newbies and casuals. If you plan on taking part in the economy of Second Galaxy game, Engineer will be a good option: Building equipment is easier than producing ships. In the end, the choice is yours: Second Galaxy is a big sandbox and you can pick any class you want. Or, play with them all at the same time, as we explained in our setup guide.
And this is a scientist, they can build new ships.
Pilot Enhancement: Skills And Implants
There are two ways of empowering your pilots: First, you can train them at the Academy and enhance their skills. Second, you can equip them with implants, which will empower their current skills. Basically, to learn a new skill, you need to visit the Academy. To make your skills more effective, you can use implants.
This is the Academy screen, where you can train new skills & enhance the current ones.
After picking a category, you can start spending your pilot points. If a skill set has a green "+" sign, this means it is available to you. Some skills will unlock only after reaching a certain level.
The circles around your pilot are the implants: You can equip 8 of them at the same time. Unlike skills, you can swap to a different implant anytime you want.
Completing main story missions and side-quests will give you pilot points (XP) and allow you to gain a new level. And after gaining a new level, you can visit the Academy to purchase new skills & enhance current ones. Implants, on the other hand, can be obtained as quest and event rewards. Pilots in Second Galaxy game do not have standard equipment slots like you are used to: They can only equip implants and this is why they are important. Your combat power mostly comes from them, so you should always be on the lookout for new implants.
This one improves our artillery damage and gives us a ship energy cap bonus.
Lastly, you must allocate your attribute points to create a "balanced" pilot. Yes, other than skills and implants, you also need to take care of your pilot's attribute. You have four different attributes and they should always be close to each other. For example:
We lack on electronics – it is our weakest attribute.
So, we must focus on electronics first and give it additional points.
Our recommendations are as follows:
When you start to gain skill points, focus on weapon skills first. This is a dangerous galaxy and the first thing you need is more firepower. Defense comes next but unlocking the full potential of the weapons is more important.
In the beginning, use any implant you can find – they are pretty rare during the early stages so all of them will be useful. During the late-game phase, you can start focusing on particular implants that will boost your certain skills.
While allocating the attribute points, try to get the same numbers on all of your attributes. Focusing on a single one is not recommended.
We are ready to see what awaits us in this creepy but cool-looking station.
Well, that's it: You can start exploring the galaxy now. You can, of course, decide to use none of the recommendations in this guide and go nuts: Second Galaxy game offers you this freedom. No matter what you decide, we believe that you will have a good time – this is a big sandbox filled with solar systems and each one offers a different adventure. Don't forget to take a look at our other Second Galaxy guides and good luck: The universe is waiting for you!