Game Guides
Shining Beyond on PC – Enjoy the New Action RPG From the Team Behind 'Valiant Force' on PC with BlueStacks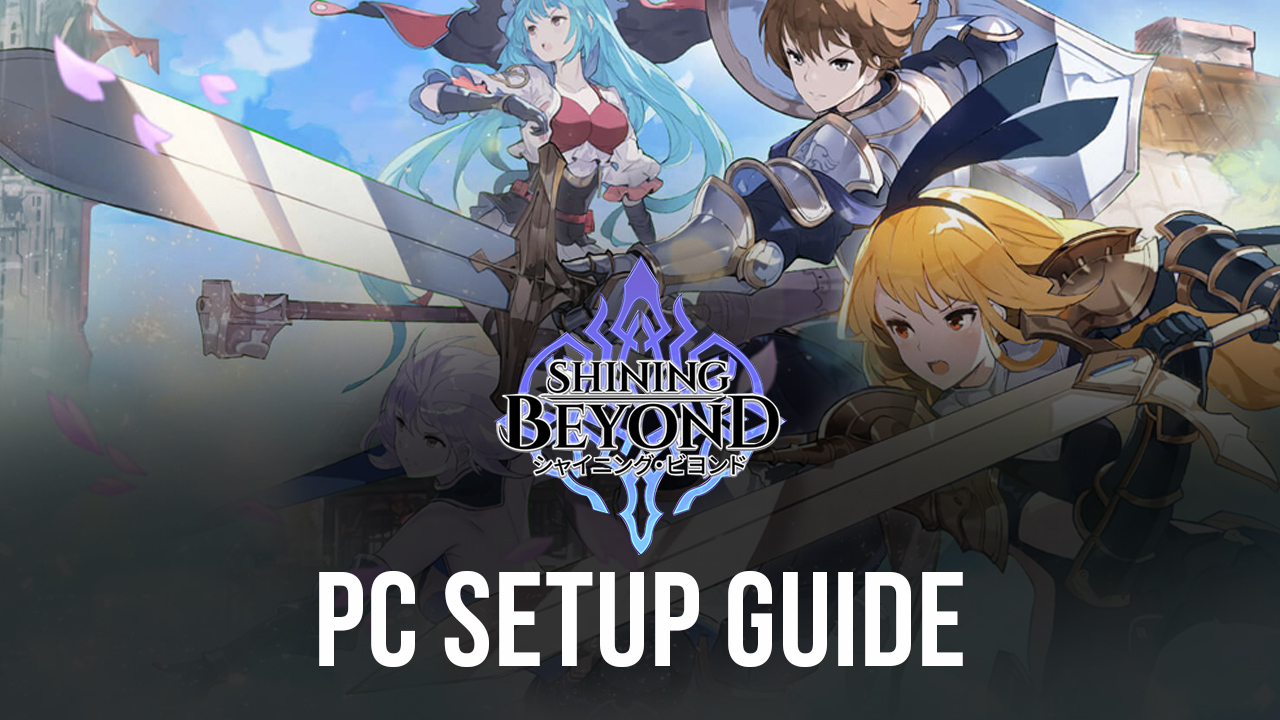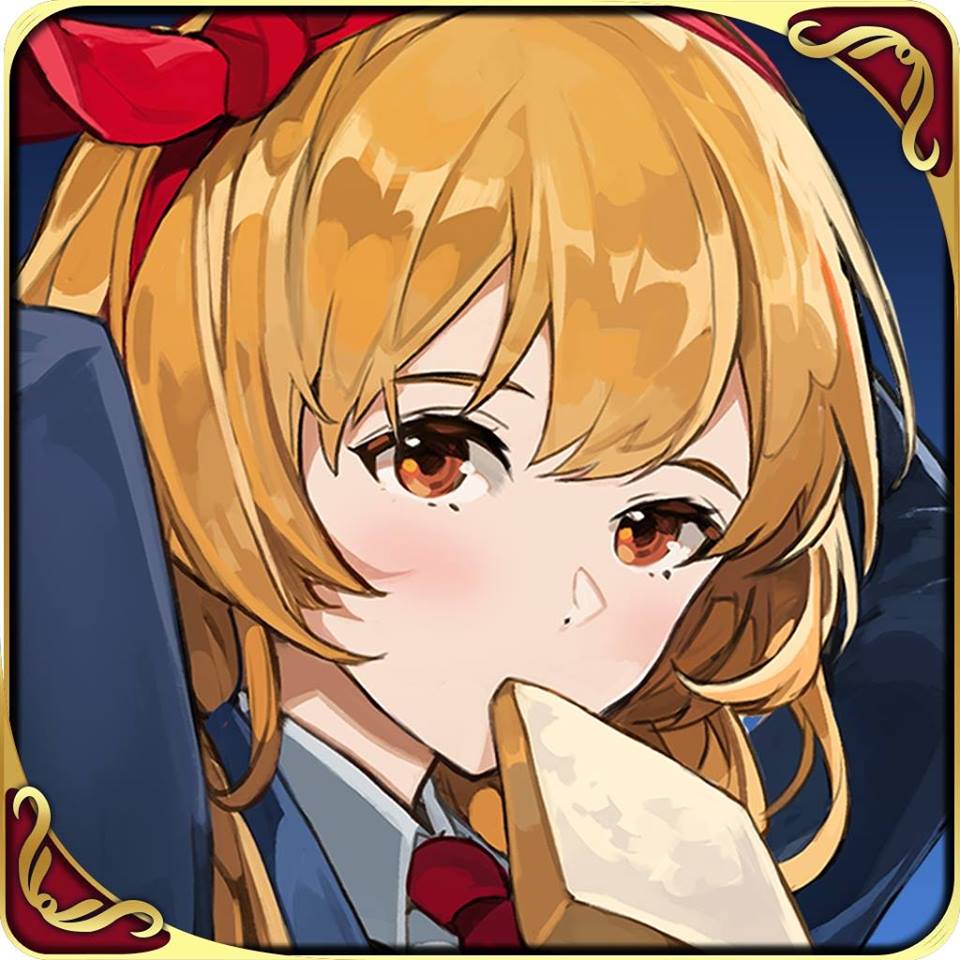 A few weeks ago, the team behind the popular RPG, Valiant Force, revealed their upcoming new title called Shining Beyond. At that moment, the game looked spectacular, featuring lots of new mechanics and systems that could help to set it apart from the rest. However, now that the game is actually out and available for download, we can see that the hype was not misplaced and that Shining Beyond is actually worth all the attention it's been getting.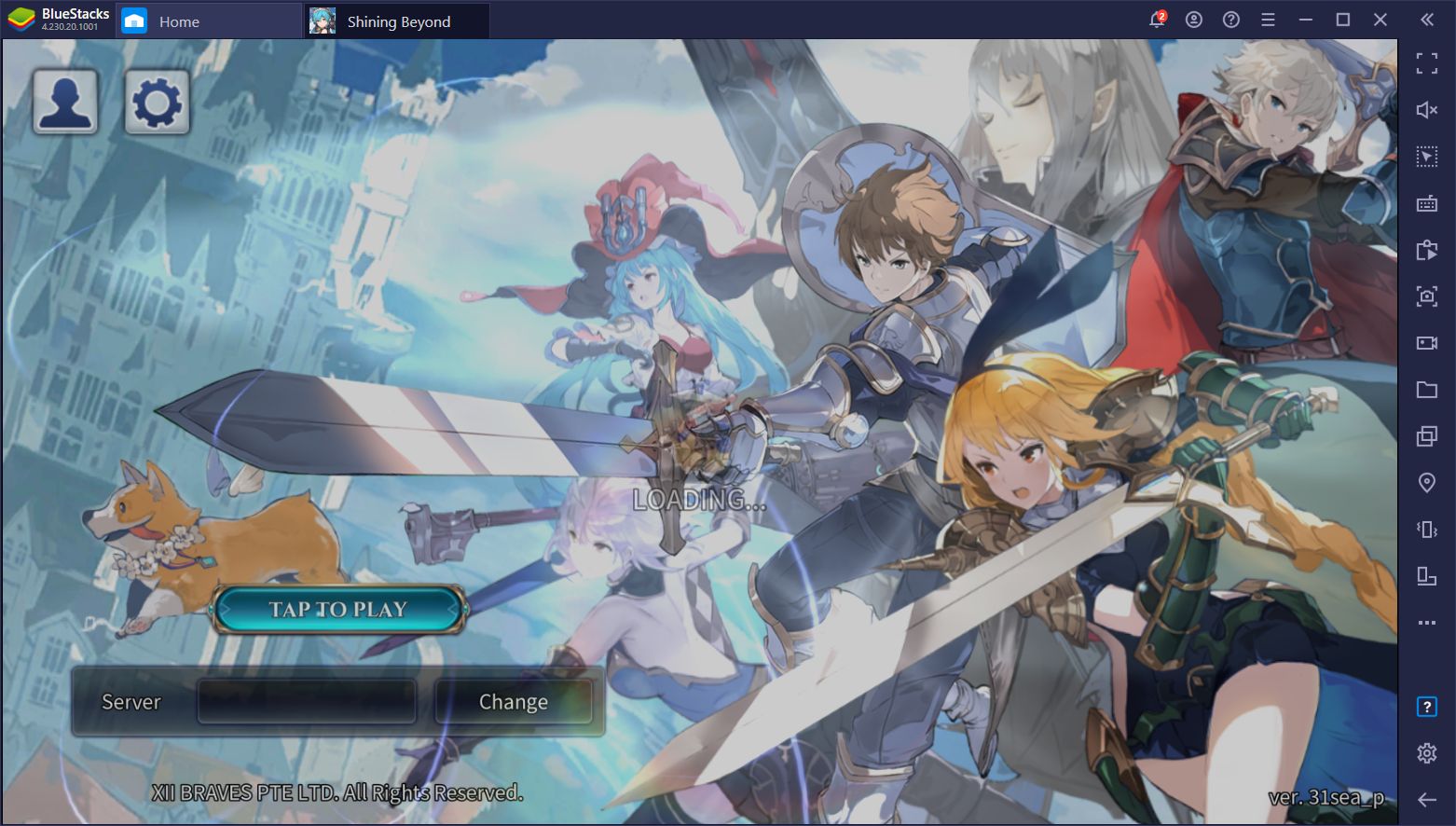 But before we explore a bit into what this awesome new action RPG has to offer, we're going to show you how you can install and play it on your PC with the highest settings and the smoothest performance.
How to Play Shining Beyond on PC
Installing and playing mobile games on your computer is quite simple, especially when using BlueStacks since our Android emulator is both easy to install and offers lots of tools to improve your experience.
To get started, please follow these simple steps:
Download and install BlueStacks

on your PC.

Complete Google Sign-in to access the Play Store, or do it later.

Look for Shining Beyond using the search bar on the top-right corner.

Click to install Shining Beyond from the search results.

Complete Google Sign-in (if you skipped step 2) to install Shining Beyond.

Click the Shining Beyond icon on the home screen to start playing.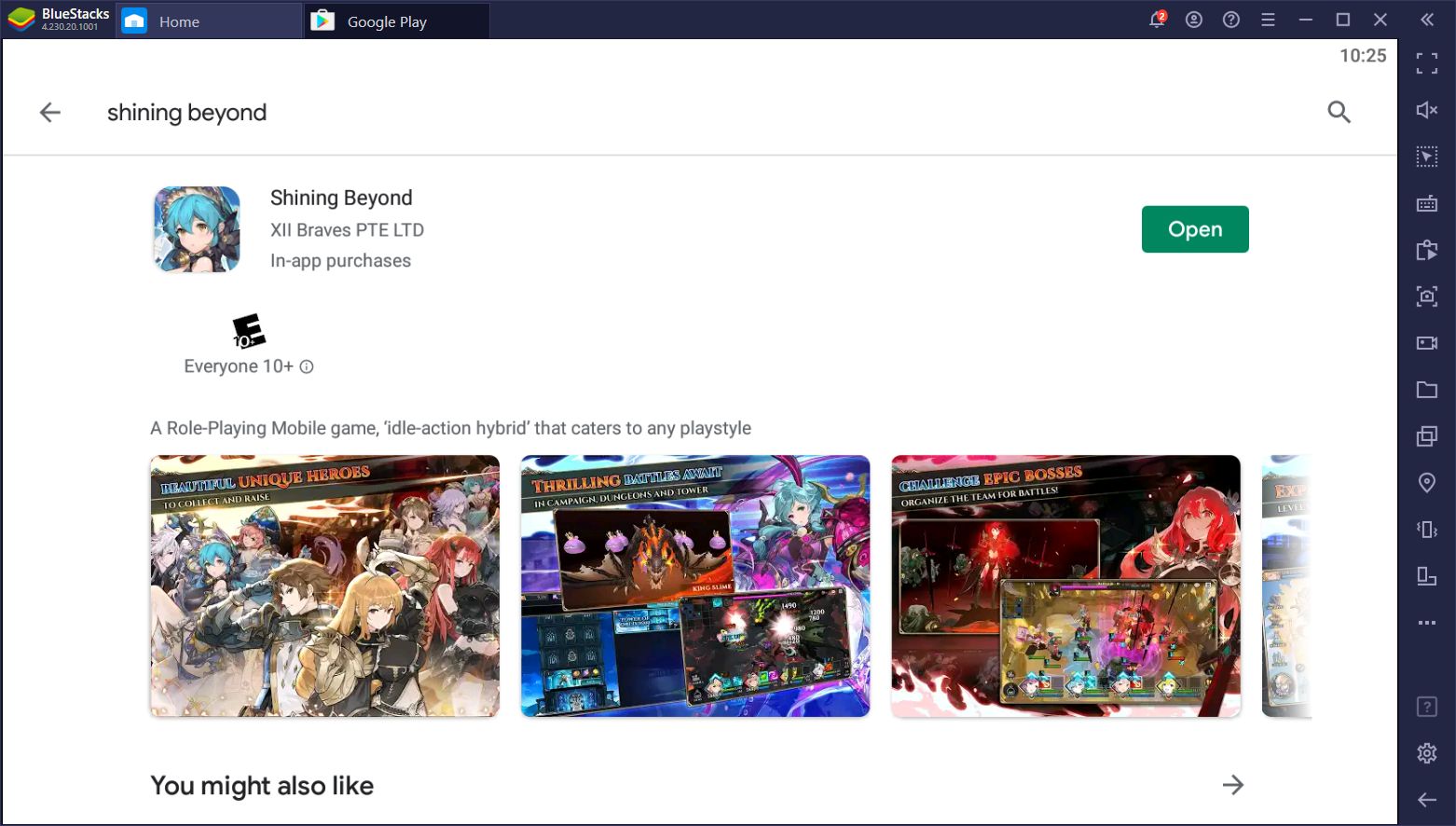 That was easy, right? BlueStacks handles most of the hard work so that you can start enjoying your favorite mobile games on your PC in a matter of minutes. But now that we got the installation out of the way, let's talk a bit about Shining Beyond.
New and Innovative Action RPG Mechanics
Without diving into spoilers, because the game has a few narrative elements that some might find interesting, Shining Beyond is an action RPG with gacha elements and an emphasis on idle combat. But before you roll your eyes and dismiss the game due to how generic our description sounds, you should know that this title also offers many innovative mechanics that make it much more interesting than the average gacha title. Specifically, it features interesting character customization options in the form of a job system, while also offering tons of PvP and PvE game modes, and even roguelike elements for dungeon exploring.
When it comes to character development, the most interesting aspect about Shining Beyond is definitely its job system. All characters begin at a base job and, as they progress, they can transition into other specialized jobs, giving them new skills and stats, and making them much more focused on certain aspects.
Moreover, with the plethora of game modes, combined with its randomly-generated dungeon exploration aspects, this game definitely has what it takes to stand the test of time. It also features an AFK grinding system so that you can keep up with other players even if you don't have much time to play. What's more, if you play it on BlueStacks, you can enjoy Shining Beyond on PC with the best graphics and performance, and with all the tools that our Android emulator offers for further improving your experience with any game.
If you have any questions, suggestions, or useful tips for Shining Beyond, feel free to leave us a comment in the section below!