Game Guides
Best Character Lineups in Soul Land: Awaken Warsoul on PC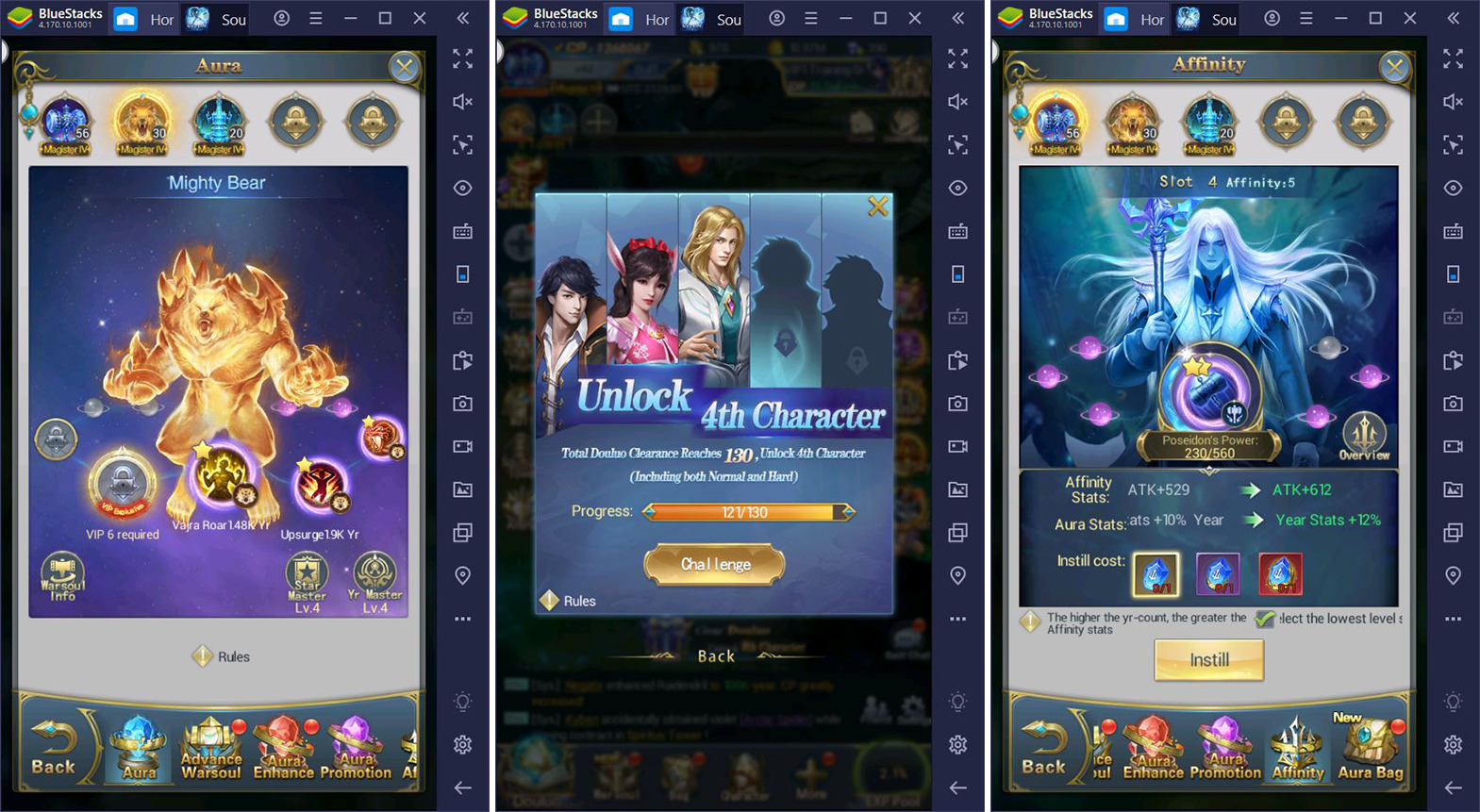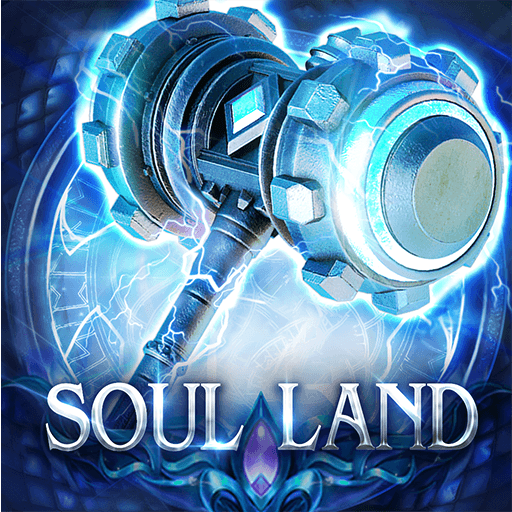 Soul Land: Awaken Warsoul is one of the most unique and tactical RPGs on the App Store. In a previous guide, we covered some of the reasons why you should play the game on BlueStacks. In it, we also mentioned the fact that F2P players will have a much harder time advancing, clearing content, and finding the right upgrade materials than those who don't mind spending.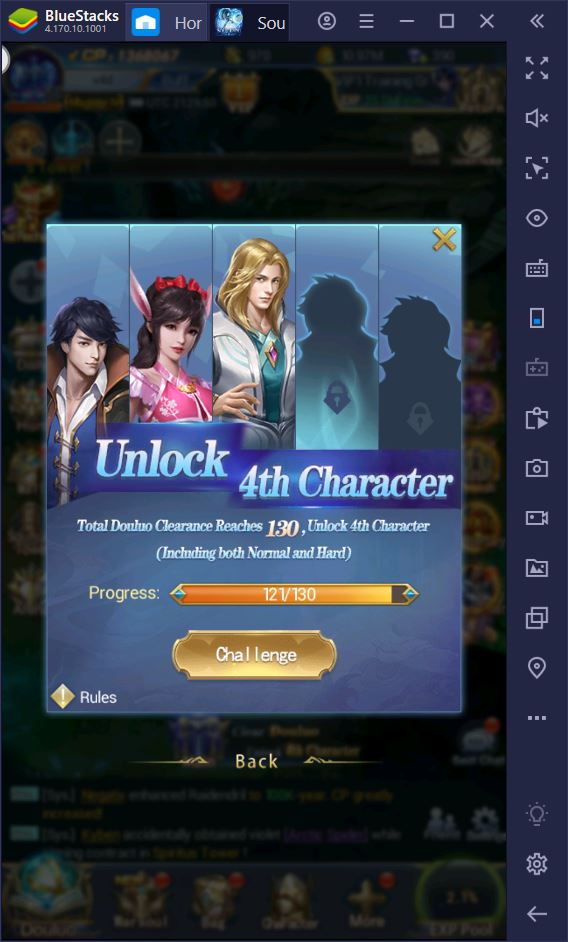 One way to bridge this power gap as an F2P player is through appropriate team strategy. If you've just started playing SL, we recommend you first check out our tips and tricks, because they will get you familiarized with what you can do to keep progressing throughout the mid and late game.
Stronger than the Sum of Its Parts
The true strength of a balanced Soul Land party can be seen in the way in which it withholds the challenges of the Douluo chapters, particularly the hard ones. Naturally, keeping your characters levelled and upgraded is a big part of it, but if their strengths don't complement one-another, you'll be going nowhere fast.
Throughout our several days of playtesting SL, we found that a bit of strategy and planning can help your team of magisters to defeat both players and monsters that are much stronger than they are.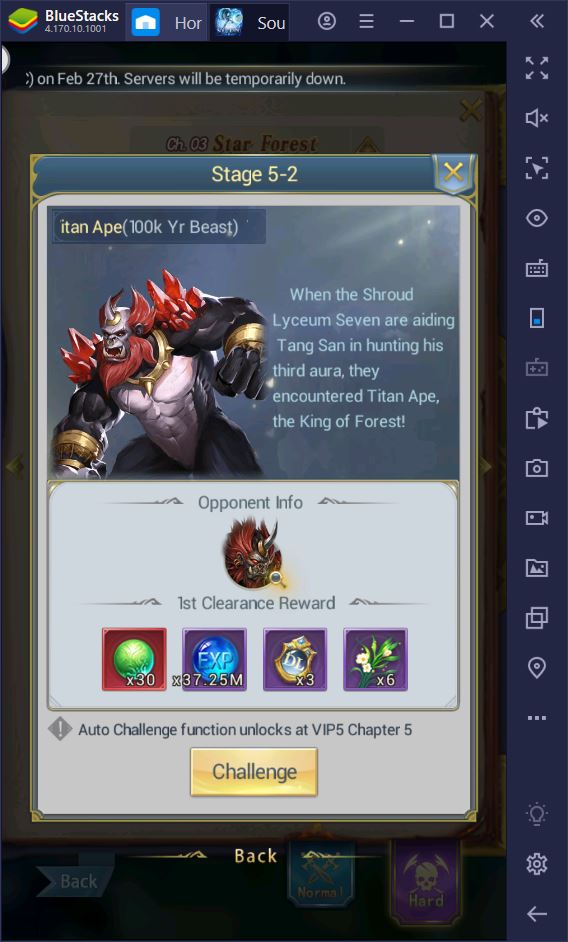 Although we were reluctant to begin with, since we had our favorites already picked out, we soon started to understand how important it is to pick the right team configuration to begin with. Being able to level all of our party to rank 4 was immensely satisfactory. Soon enough, we'll be able to unlock the 4-th character and really start dominating our enemies.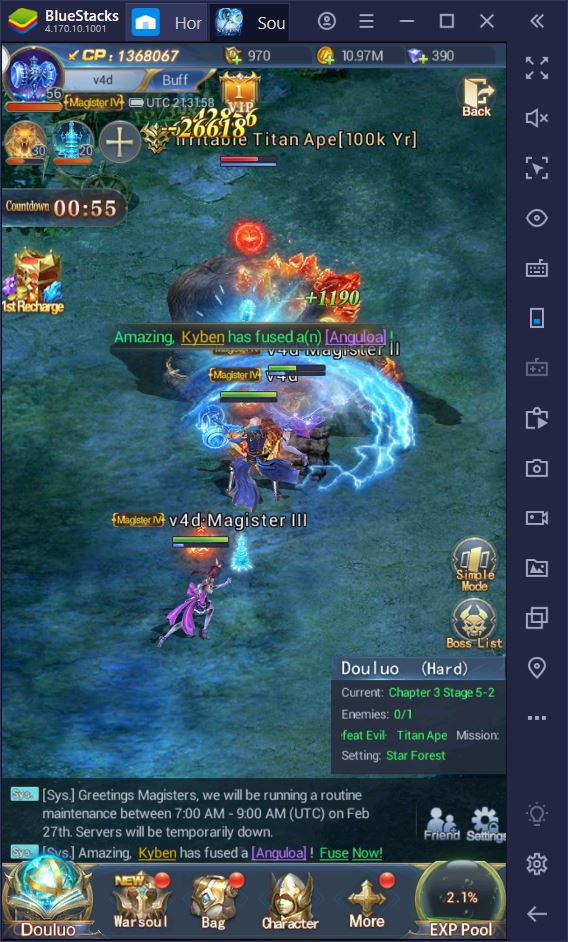 You might be tempted to go with a party full of damage dealers and a support or vice-versa. While it is true that some of the top ranked players in each region/server sometimes get away with such aggressive combinations, the likelihood of this working out for an F2P player stuck at VIP 1 are very small.
Assembling the Dream Team
Here are the highest rated combinations of characters:
Empyrean Mace, Mighty Bear, 2x Pagoda, and a personal preference choice. We'd go with a Phoenix, although more CC might be just as good.
Empyrean Mace, Tiger, Mighty Bear, Sanpaul, and Rabbit.
Phoenix, Might Bear, Pagoda, Tiger, and a personal preference.
Empyrean Mace, Tiger, Double Teal, and a Sanpaul.
If you know you're never going to invest money into the game, we recommend you go with either of the first two. When levelling, try to prioritize your main DPS and your Tank. This is the best way to spend your resources while you're still in the early game.
For those of you who are fans of MMORPGs, either of these combinations will make sense because they conform to the standard configuration of a party – someone has to be on the frontline and soak up the damage, a support/healer offers sustain, and the remaining characters ensure a swift death for your enemies. The abilities of each warsoul are designed so as to be complementary. However, general abilities can be mixed and matched according to your heart's desire.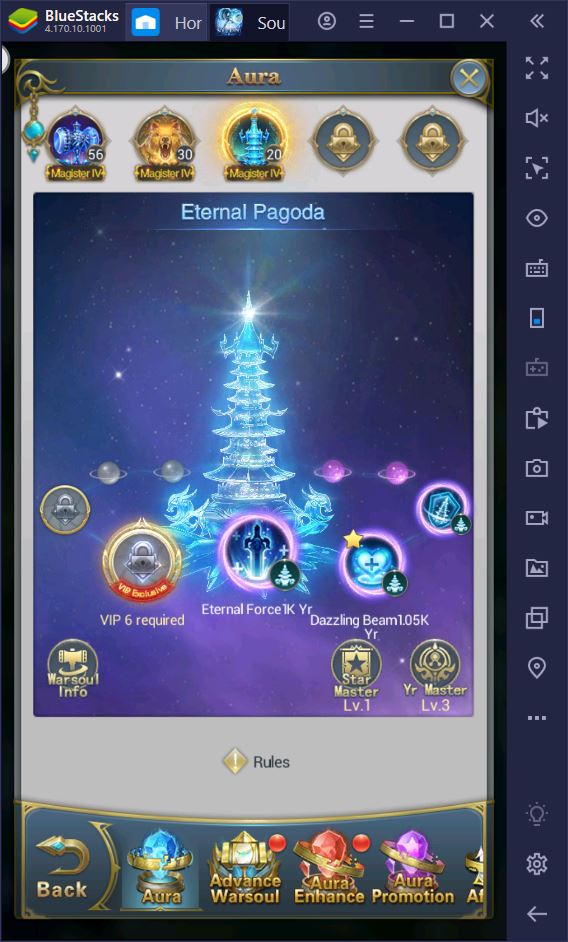 Aside from the three mandatory roles, you can try to experiment with more DPS, support, or CC. Getting more than one Phoenix would be a terrible waste, so make sure you never go down that route. The 4th combination is one of the most difficult to pull off. As you may have noticed, there's no Bear in it, which means that your Mace will also be the one who tanks.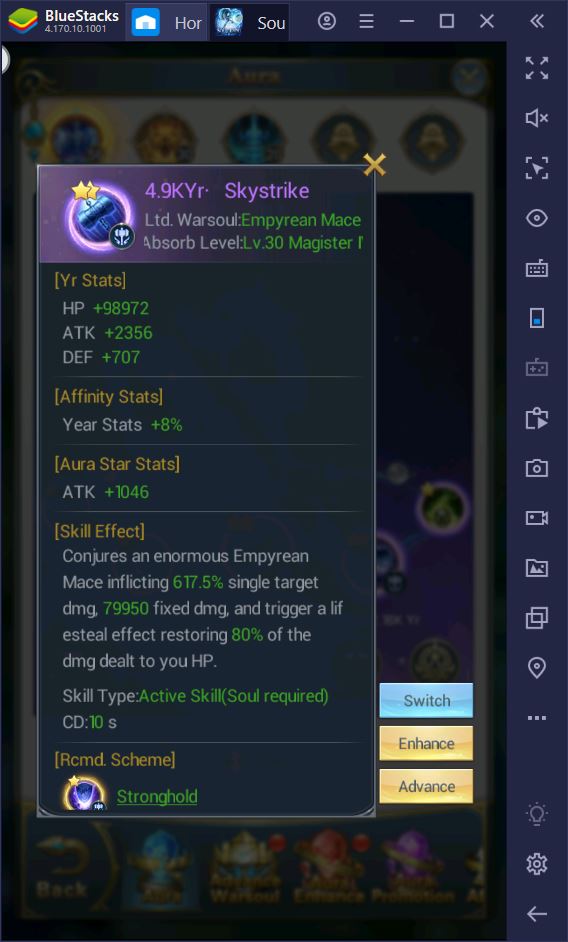 We were skeptical at first, but we assure you, it can work very well. All you have to do is make sure that your Mace has the right skills equipped. In this case, you will rely on Skystrike's immense lifesteal for sustain. Basically, the more damage you do, the more you can heal yourself. This ability is recommended by default alongside Stronghold, which is a passive that will lower your damage taken by a whopping 30%.
You might seem unbeatable with such a configuration, but there is one thing you'll be very weak against, and that's crowd control. If you can't DPS, you won't be able to regenerate life, which means you'll be headed for a swift demise. To address this issue, you need some general skills that increase your resistance, such as Seed of Life and Nature's Blessing. If you do manage to get them, your Soul Land line-up will become virtually unbeatable in both PvE and PvP.
To the extent that you enjoy being a trendsetter and going against the meta, you can try to switch it up from time to time. However, this might come at a cost in terms of progression. Although not necessarily bad – after all, games are meant for our enjoyment – you should be aware of the trade-off.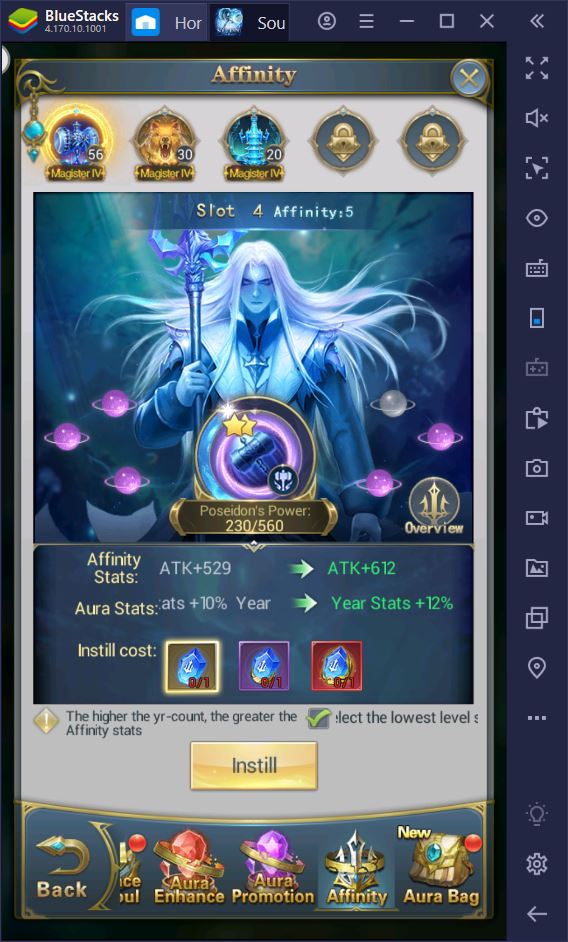 Awaken Your Inner Battle Cry
So far, this is everything you need to know about Soul Land: Awaken Warsoul's team compositions. Don't forget that the global release is still very much in its infancy, which means that future patches might change the balance of power. Until then, the freedom and variety of the magister party system is certainly a breath of fresh air amidst countless of identical mobile RPGs. There's no doubt about the fact that we've been having loads of fun with our party in the past few days.
However, the more competitive players out there might want to stick to those line-ups that are proven to be effective. In addition, you'll want to play Soul Land: Awaken Warsoul on BlueStacks in order to progress through the mid game at a faster pace.
This is even more important for those individuals who are not keen on spending money on mobile games. If you're on the fence about whether you should buy some VIP levels or not, we recommend you do what we did – try SL for a good couple of days and see if you click with it.