Game Guides
Beginner Guide for Star Wars: Galaxy of Heroes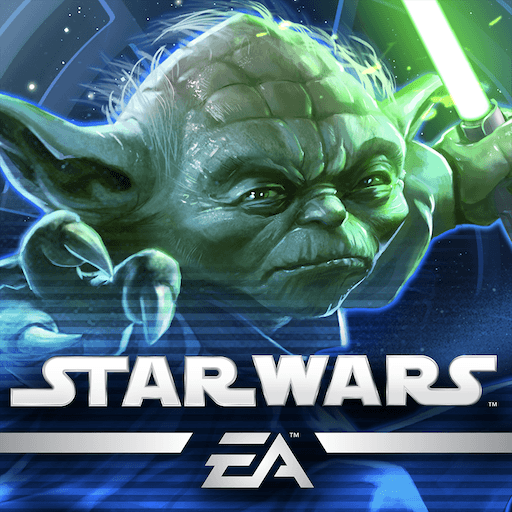 The Star Wars franchise is a global phenomenon that took the world by storm near the end of the 20th century, bringing to light the journey of Luke Skywalker and his rebel allies to bring an end to the evil Galactic Empire.
With how large that this sci-fi epic has become, you'd be hard-pressed to find someone that doesn't know about Star Wars. In fact, the popularity of the films was so immense that it couldn't be contained to the film medium as it started to make appearances in other formats such as video games, novels, and merch of all kinds. Furthermore, with the rising popularity of mobile games, alongside the rekindling of the franchise with the newest trilogy of films, it was only a matter of time until the first Star Wars mobile games would surface.
Case in point, Star Wars: Galaxy of Heroes is a gacha mobile game developed by Capital Games and published by Electronic Arts in 2015. It was first launched in Australia. However, thanks to the positive reception it got in the country, the game got greenlit for a global launch in November of the same year.
This is a game with a straightforward concept: Completing missions to receive prizes that can be used to unlock more characters, which you can then add to your team. Your standard tasks usually consist of a series of fights that you must complete to reap all the rewards. In this sense, you'll have to build a powerful team to stand up to all the challenges that the game throws at you and emerge victorious at every turn.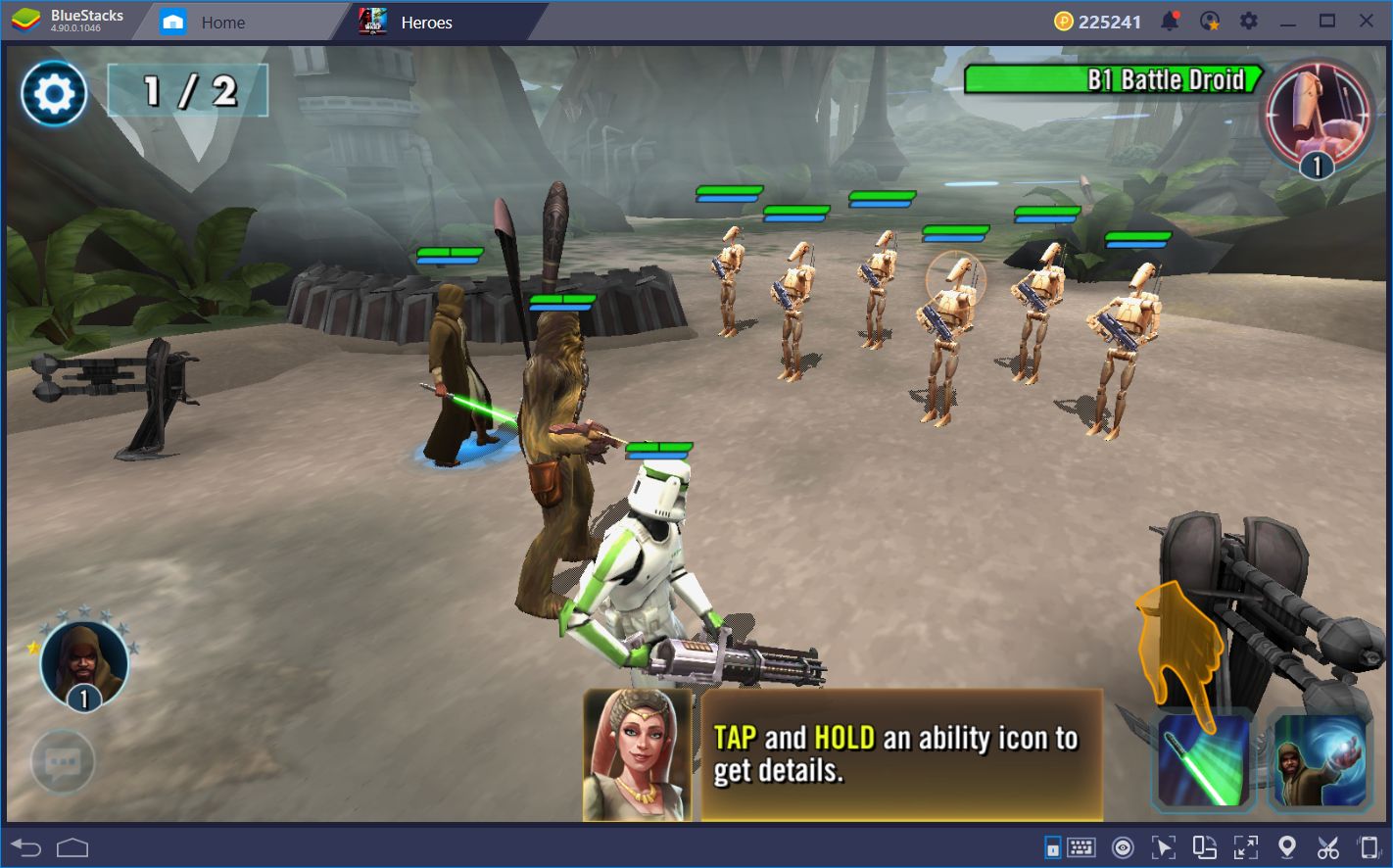 However, one of the difficulties lies in the number of characters available to the player. Furthermore, there are many other elements that you must keep in mind, especially when starting your journey. For these, and many other reasons, we have decided to create this beginner's guide. Keep in mind the following pointers if you want to acquire the basic skills necessary for starting off on the right foot.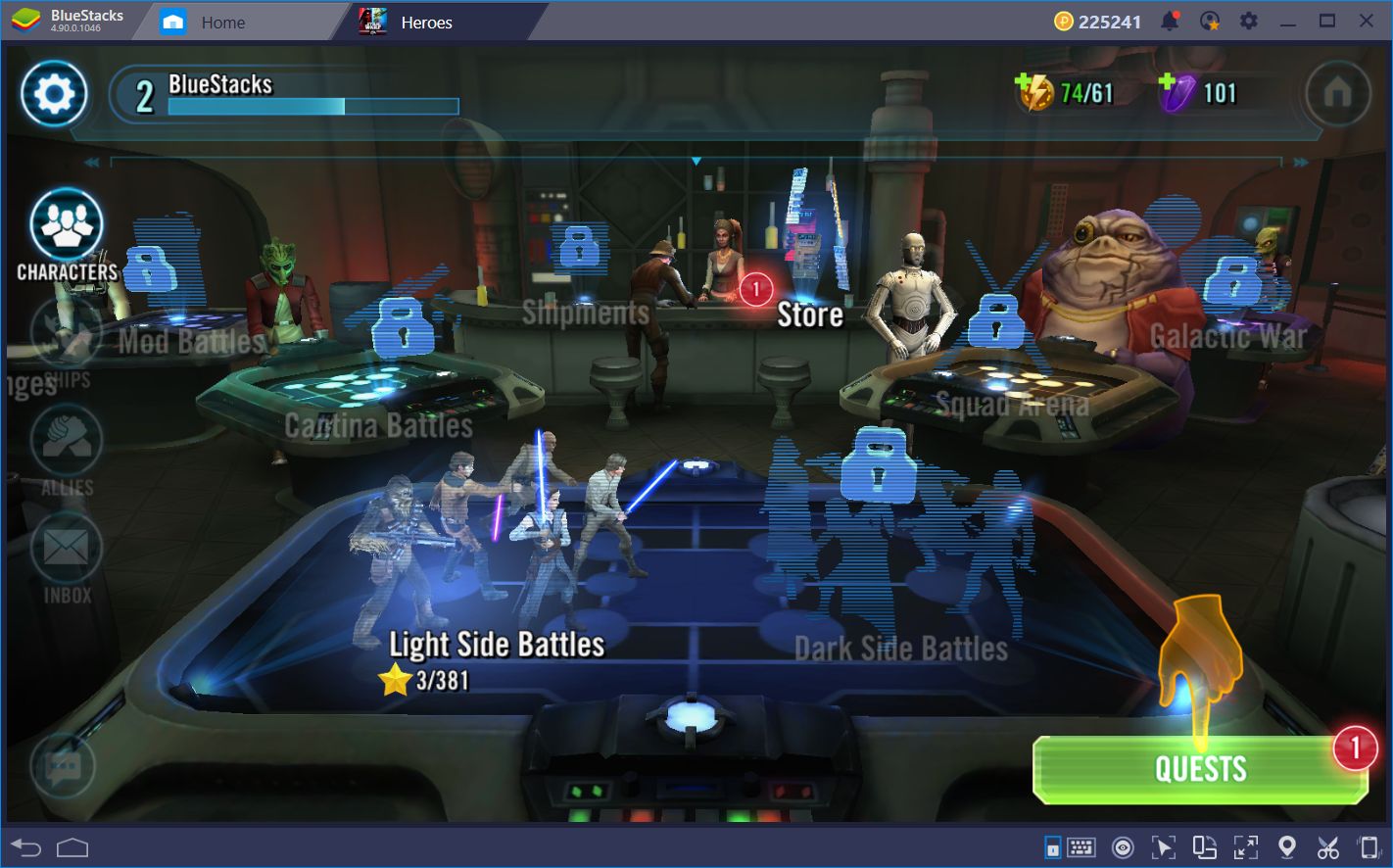 First, the Basics
At a glance, after playing the tutorial, it's easy to confuse this game with a turn-based RPG. Even though the game takes many elements from this genre, it's actually more about squad management. This focus is due to the existence of the auto-battle system, which will prompt you to develop teams that can automatically complete levels in a timely and efficient manner, without having to babysit them all the time.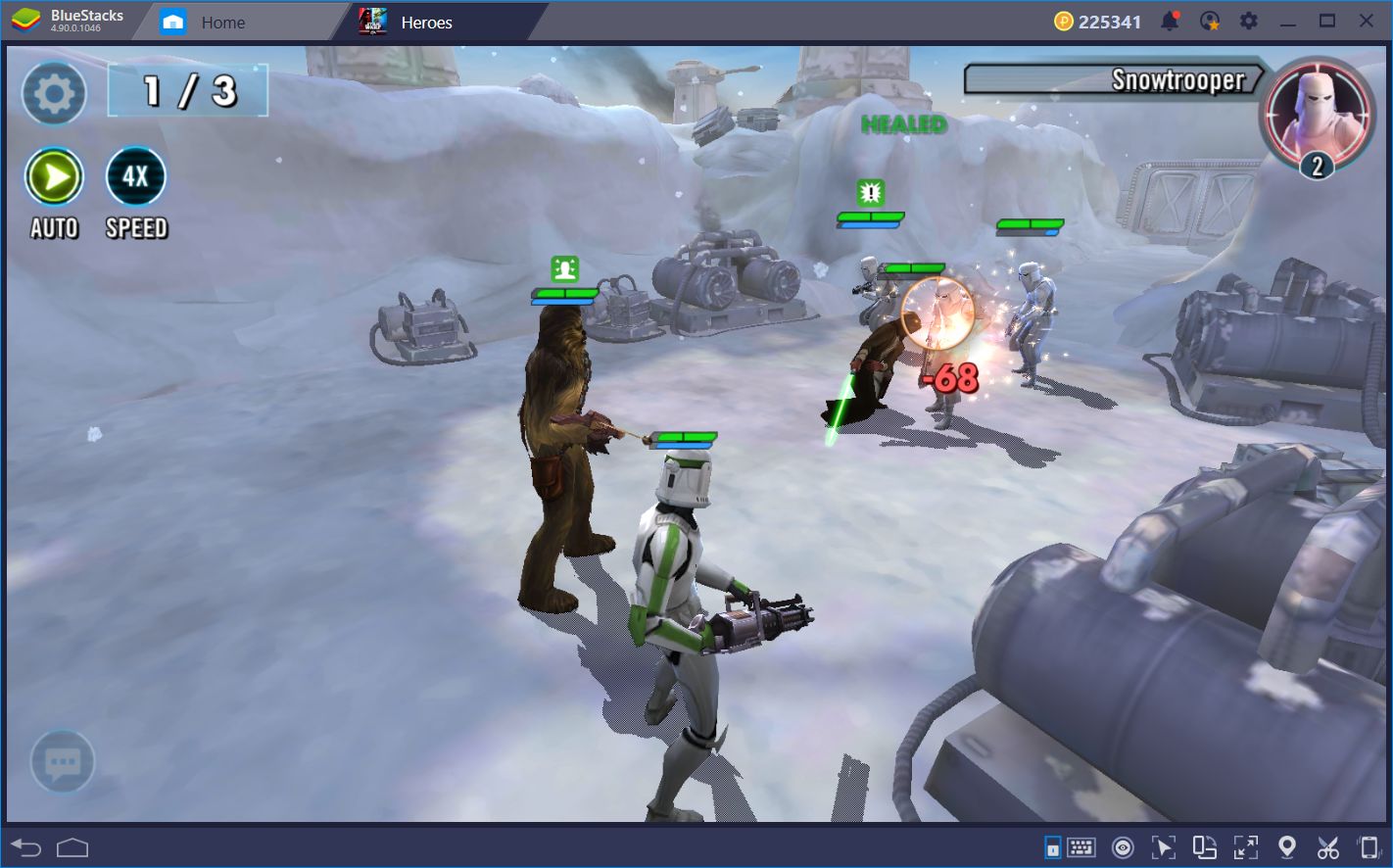 The auto-battle feature is an essential aspect of this game since, to obtain good character and optimize your team, you'll often have to complete the same levels hundreds of times. This repetition is because, to unlock characters, you'll need to gather enough fragments, which can only be obtained after completing certain levels. However, as you level up and complete different challenges, you will also unlock some characters for free, some of which are paramount for strengthening your team from the beginning.
Focus on What Matters!
As we mentioned above, there is an extraordinary number of characters in this game, some of which are different iterations of the same person. For instance, Han Solo, the most infamous smuggler in the galaxy, has more than three versions in Galaxy of Heroes: Han Solo, Captain Han Solo, Young Han Solo, and Veteran Smuggler Han Solo, to name a few. In this sense, it's essential to focus not only on your favorite characters in the movies but also on those individuals that synergize well with your current lineup.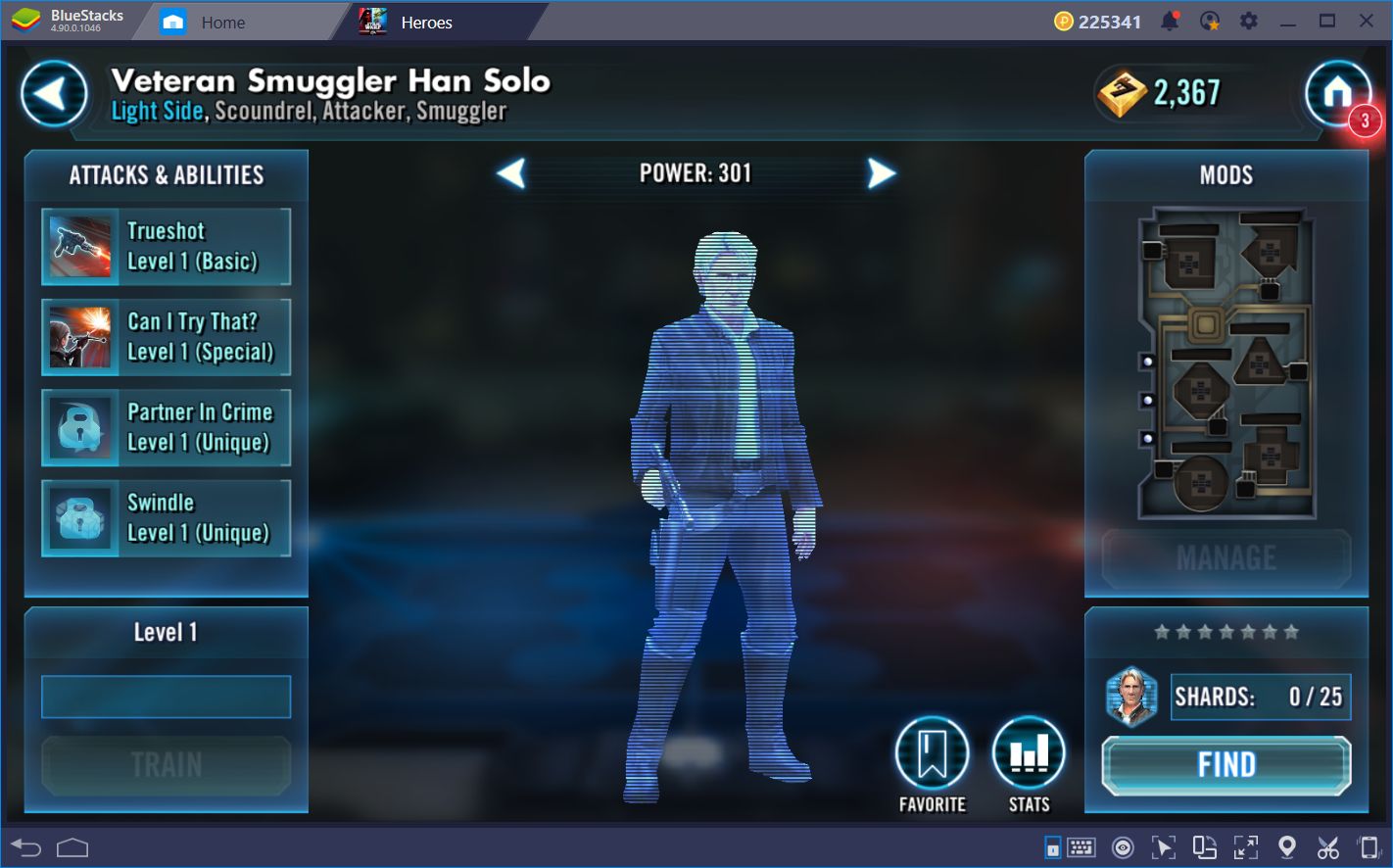 Keep in mind that almost every character is viable, and can even become very powerful if you establish the right combination of leadership, equipment, and modifiers. However, it's not likely that you'll have these conditions until very late in the game. To address these shortcomings, it's essential to focus on creating a good team from early on so that you can complete the starter challenges and progress to further levels.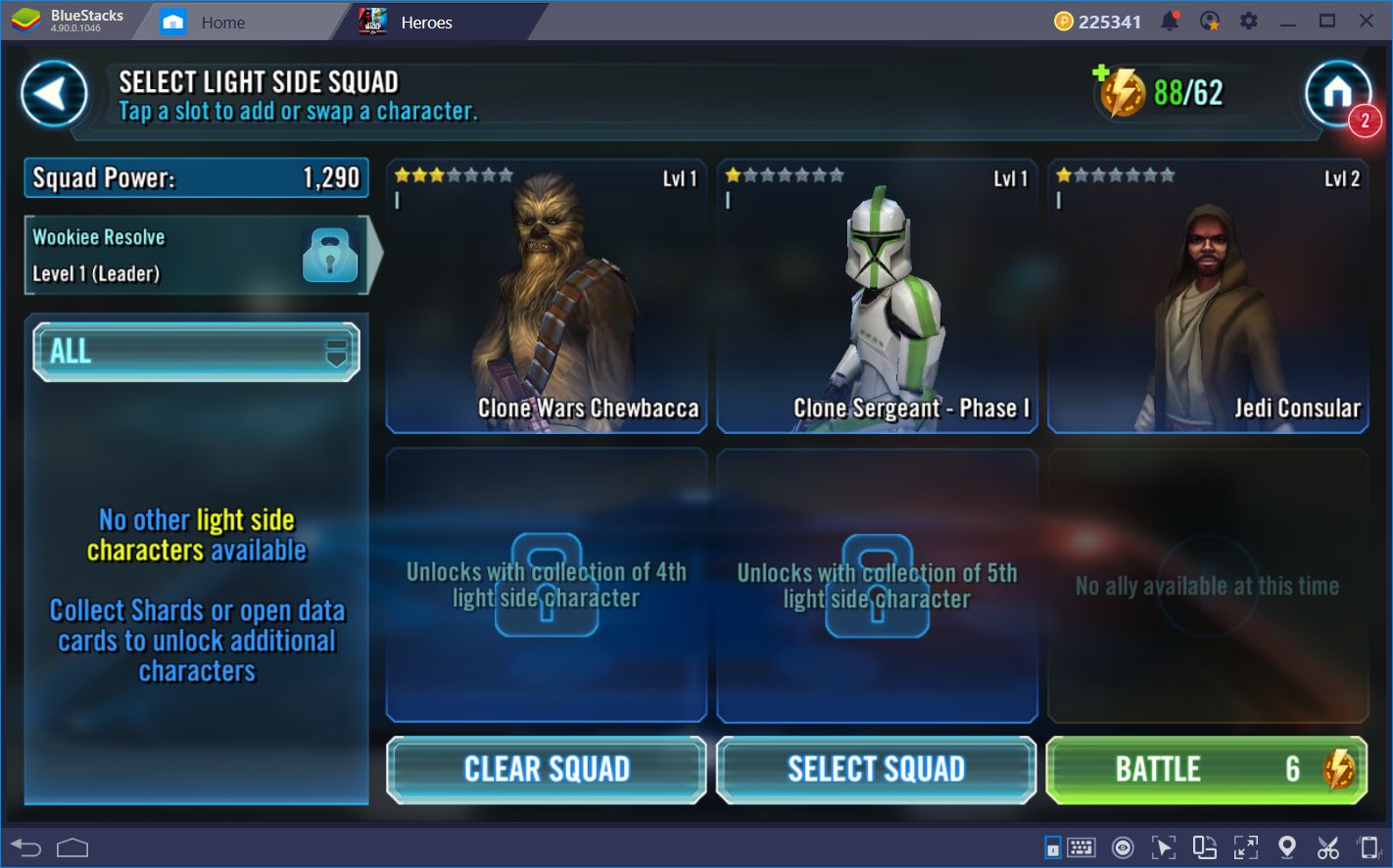 With that being said, we recommend for you to create a team with Chewbacca, Jedi Consular, Luke Skywalker (Farmer), and Clone Sergeant. These units are easy to acquire and synergize very well and will find you many victories on the battlefield. However, it's a team that you must discard as soon as you can get better units.
Strengthen Your Main Team
Due to the aforementioned large number of characters, it's challenging to decide on whom to invest your resources. In this sense, our recommendation is to find a 5-man squad and focus on growing them organically. In other words, you'll have to use this team to complete the daily missions so that they can increase their level and become stronger.
If you manage to unlock a character that you want to add to your team, abandon completely the unit that you're swapping out and use your training droids and other items to get the new character up to speed. In this sense, you won't waste time trying to even out your new team and may start braving tougher challenges with your new team at once. This is the best way to stay competitive throughout your entire journey, especially when it comes to Galactic Wars.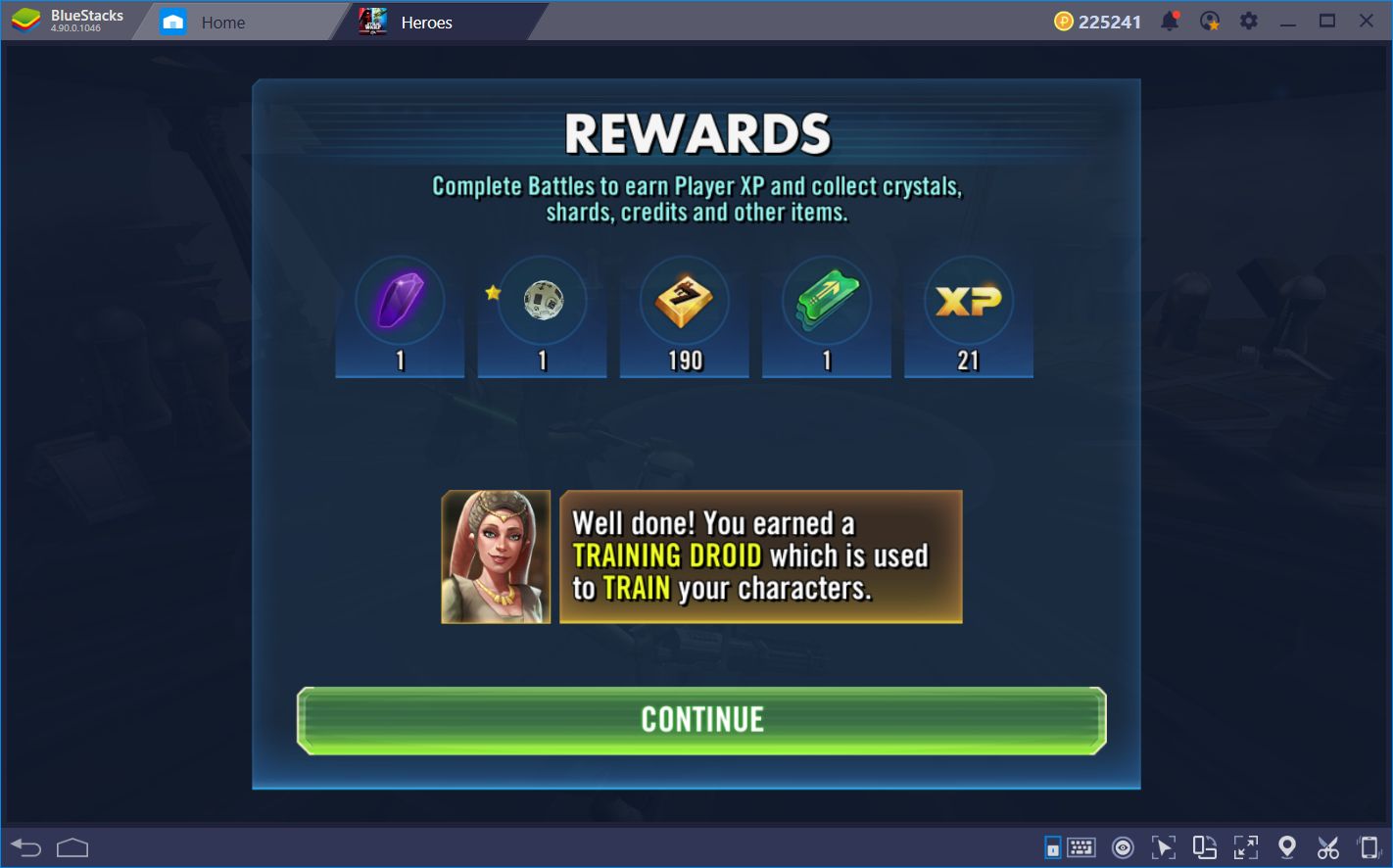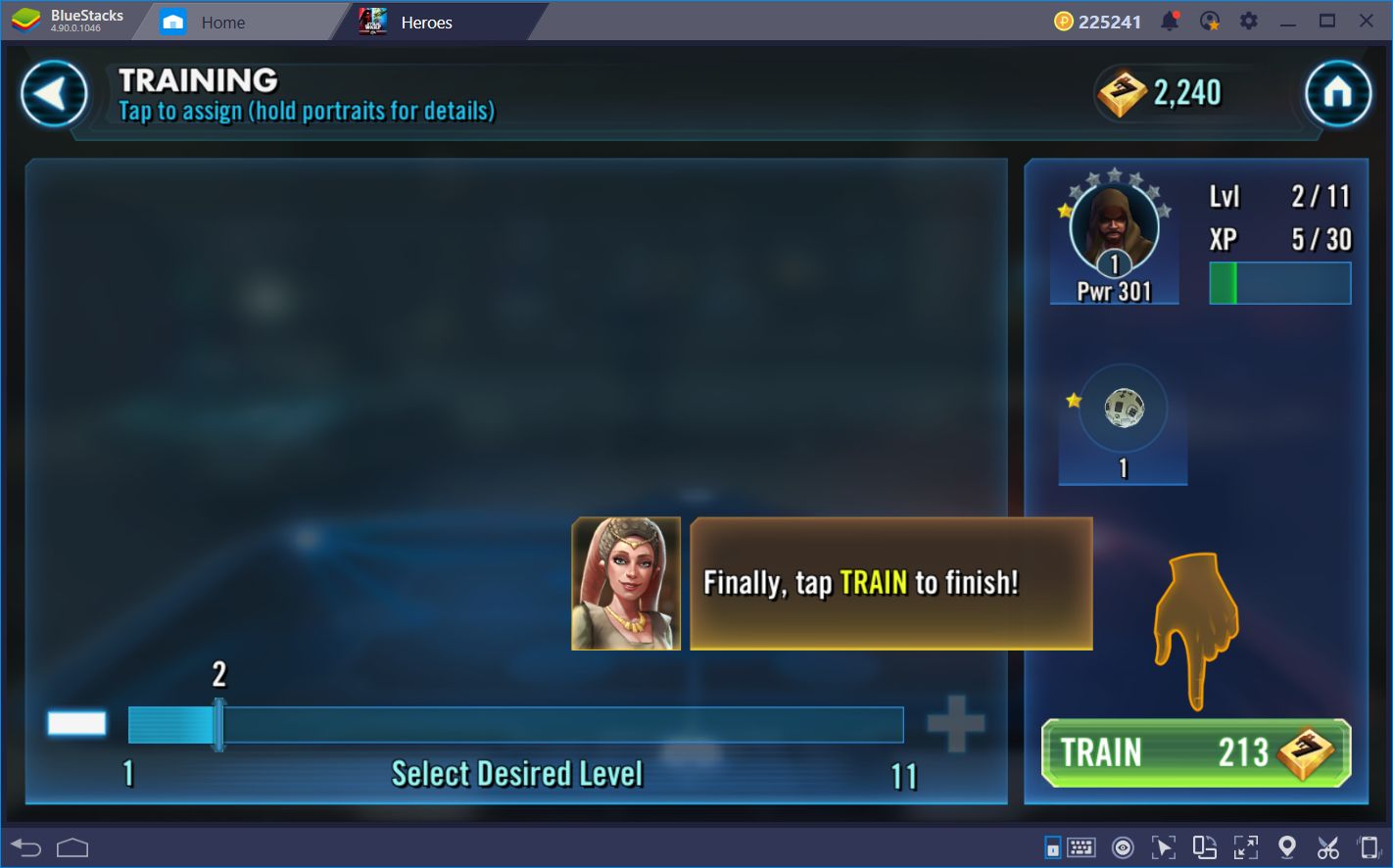 Galactic Wars is a game mode that pits you against other players to see who has the better team. The players that you'll face in this mode have similar galactic power as your own. In this sense, if you have your resources spread across numerous characters, the game will take your galactic power and match you with a player who may have his resources invested in this 5-man squad exclusively. If this is the case, you'll likely get easily defeated.
Smart investment of experience on your main team is the key to success in this game. By hoarding your training droids and using them to level your newer characters, you can stay consistent throughout the entire game, even after adding new members to your team.