Game Guides
How to Play Summoners Era on PC with BlueStacks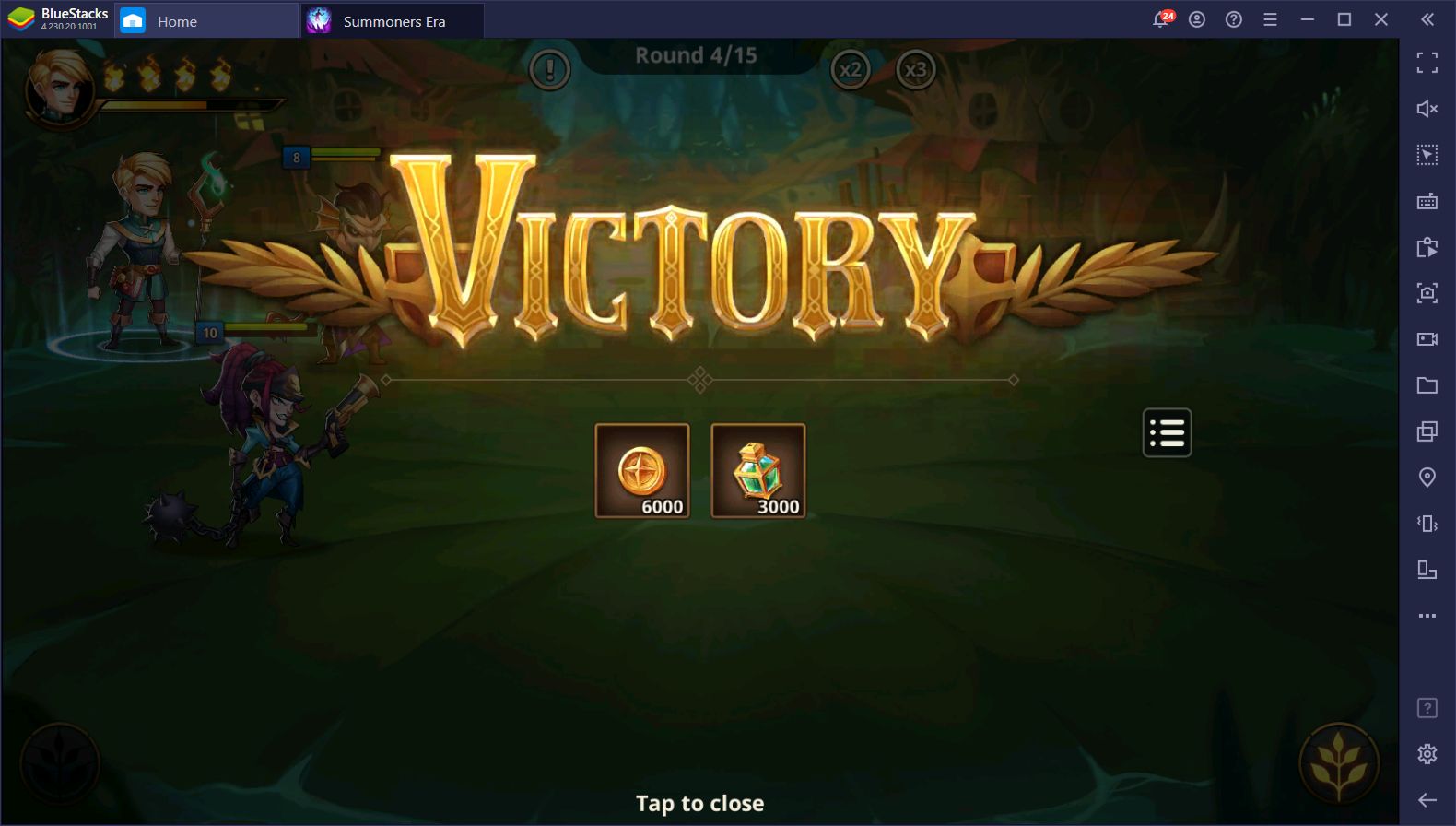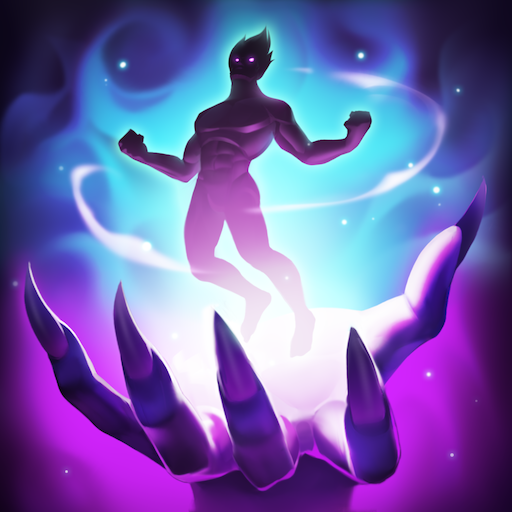 It seems like idle RPGs are in no short supply, especially since the new Summoners Era just released, adding yet another title to the growing repertoire of games in this genre. This entry in particular takes notable mechanics and systems from other established games and combines them to create a nice gameplay experience for everyone to enjoy. Some of these mechanics include a gacha summoning system, progression elements that lean towards AFK grinding, tons of different characters to unlock and upgrade, and a straightforward yet challenging combat system.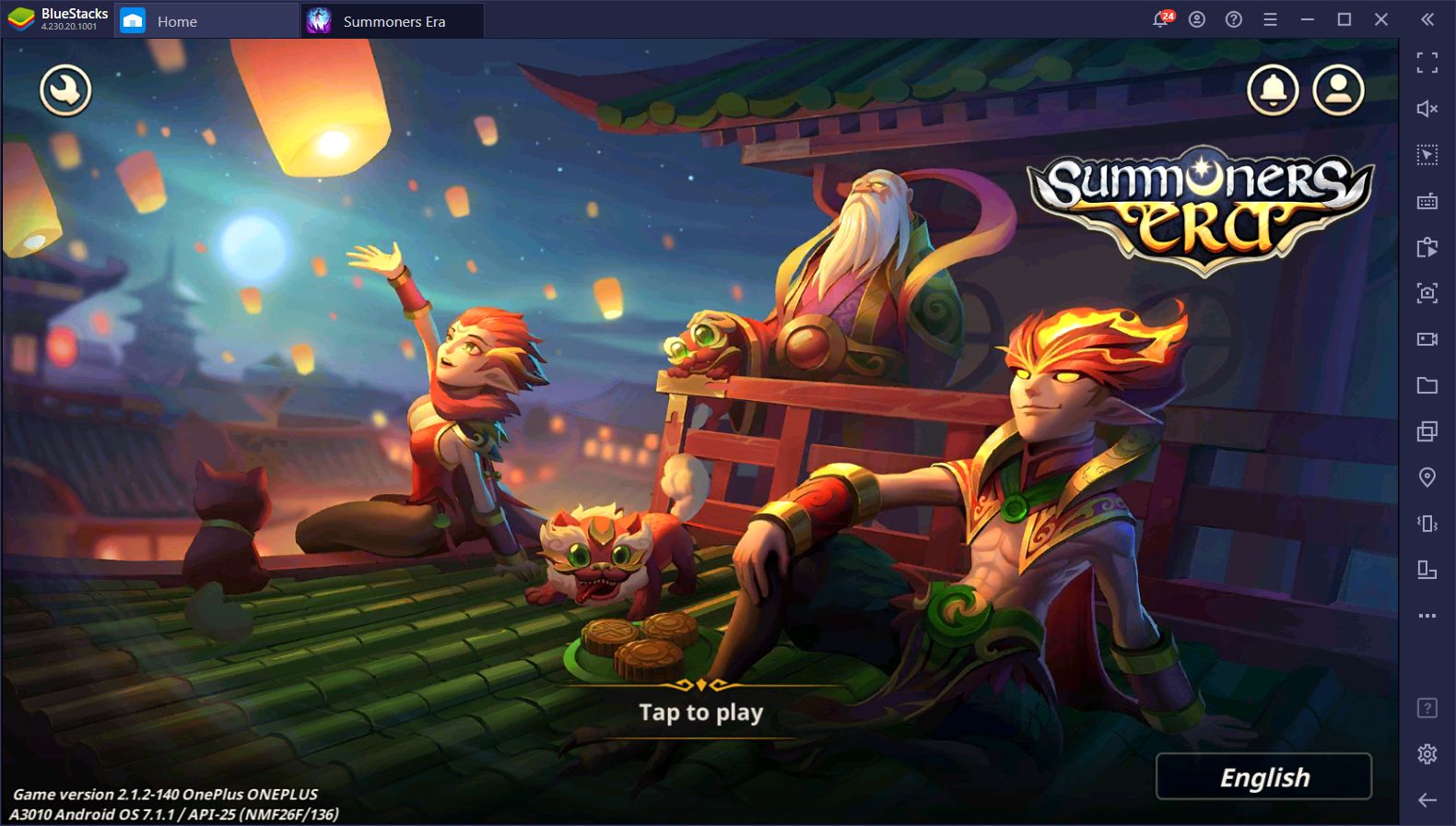 Nevertheless, while Summoners Era is quite simple to pick up and play, even on your phone, there's still room for improvement when it comes to gameplay and comfort. Specifically, you could have a much better time with this game by playing on your PC, with better controls, automation features, on a much larger screen, and with significantly better performance and load times than with even the most powerful phones on the market. And the best part is that it's very easy to set up and get started.
In this article, we're going to show you how to install and play the new Summoners Era game on PC with BlueStacks.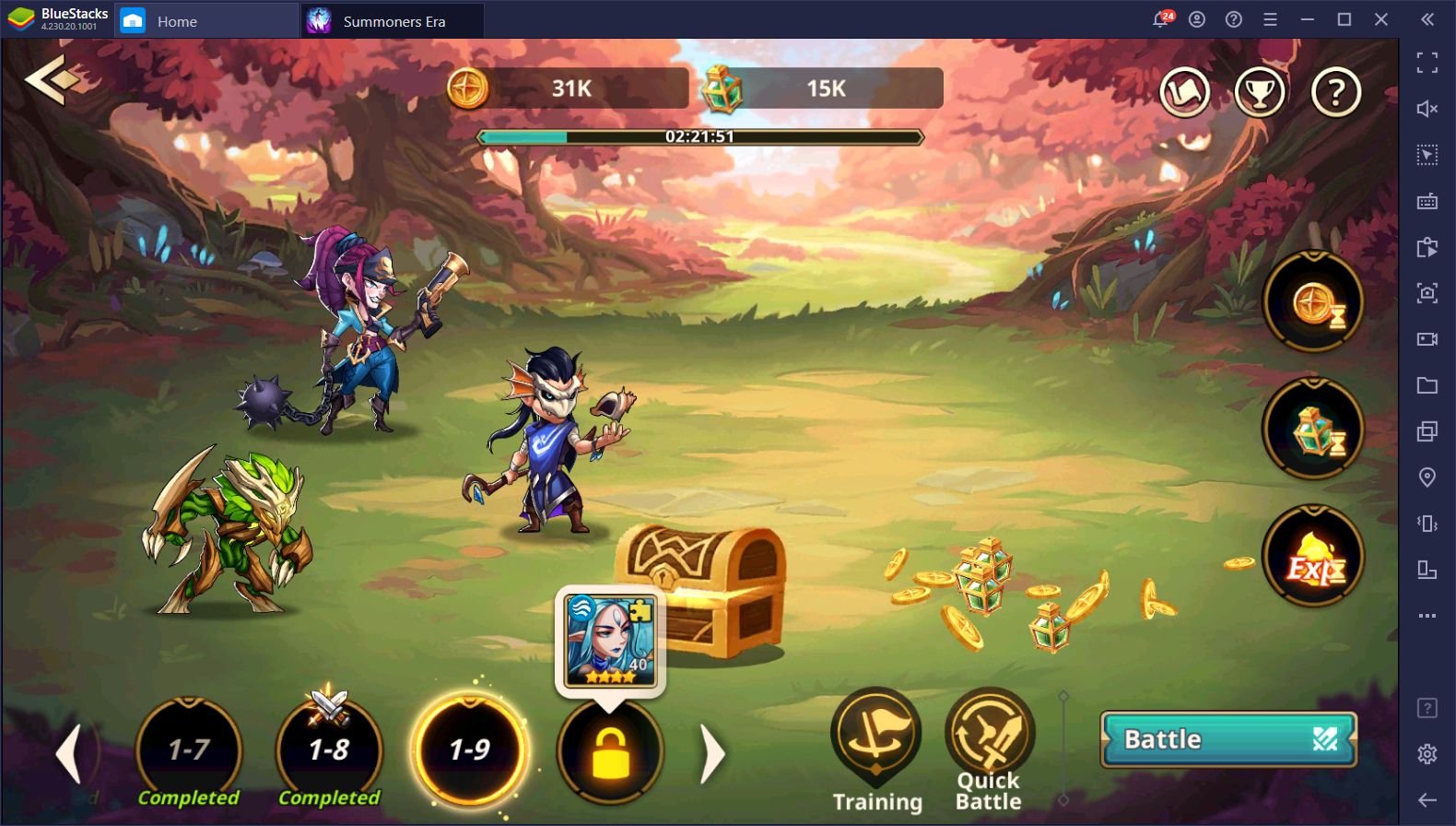 Installing and Launching the Game on PC
Before actually installing the app on your PC, you need to download our BlueStacks emulator, which is completely free and readily available on our official website. Here's a step-by-step guide on how to proceed:
Go to our website and download the latest version of BlueStacks. Run the installer and let it finish, after which the emulator will launch automatically.
Once on the BlueStacks home screen, use the search bar to look for Summoners Era in our Game Center.
Click on the game in the search results to open its Play Store page and download it just like you would with any other mobile game on your phone.
Once installed, you will find the app's icon on your home screen. Click on it to launch the game.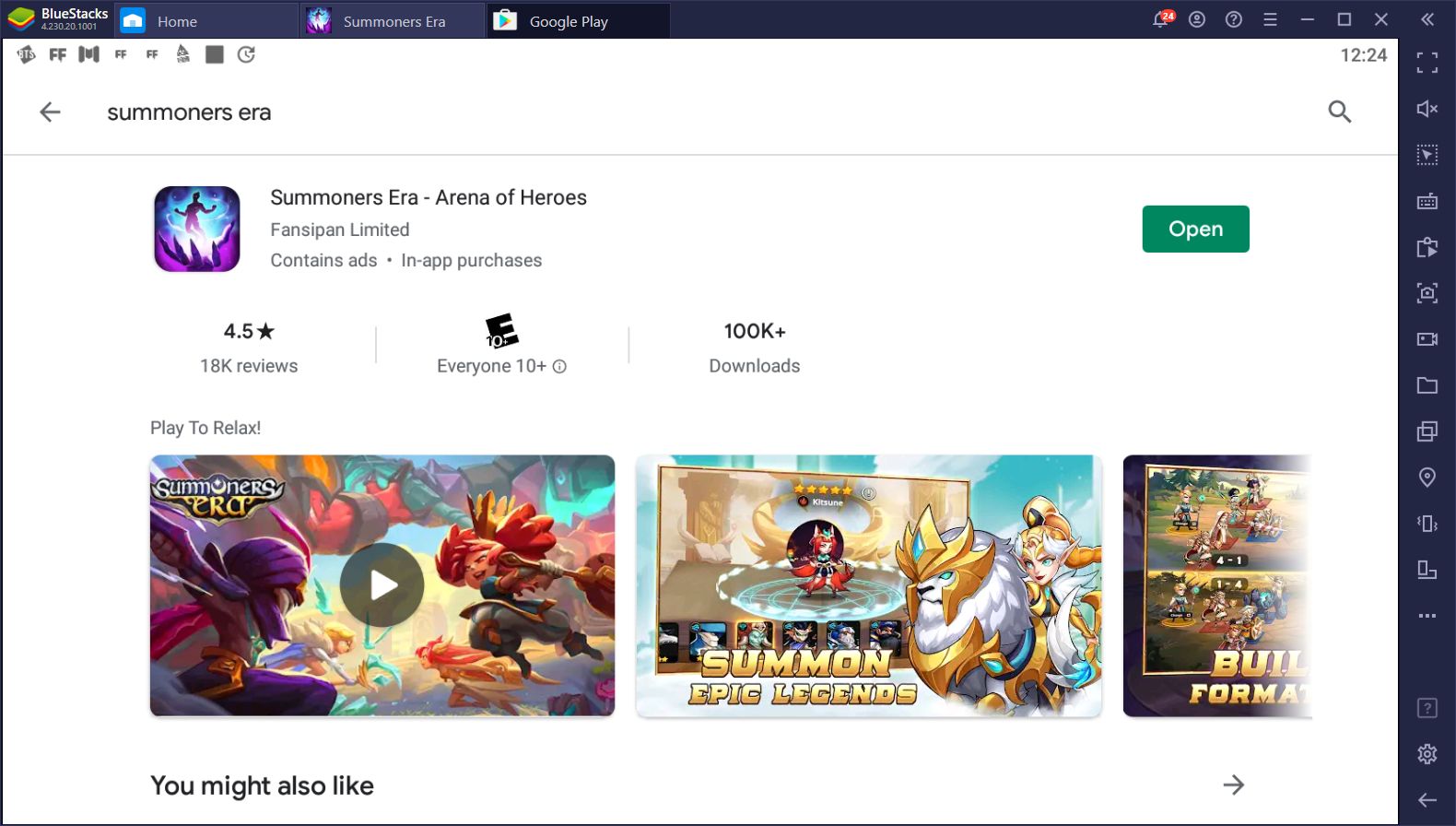 As you can see, setting this up is very easy and takes only a few minutes. In fact, if your internet connection is fast enough, you can start playing in less than 5 minutes.
Playing games on BlueStacks gives you several benefits, most notably the possibility of enjoying your favorite Android games on PC, with full compatibility, the best performance, and without slowdowns or lag of any kind, and Summoners Era is no exception. However, while gaming on a large monitor as opposed to your small phone screen might be enough to convince a few of you to play on BlueStacks, this isn't the only benefit of playing Android games on our emulator.
Navigate Menus with Ease Using the Keymapping Tool
As an idle RPG game, most of the combat in Summoners Era is automated. In fact, all you have to do in order to win battles is select a stage, choose the correct hero lineup for the job, and simply watch them as they fight the enemy.
As opposed to other similar titles, you have no role in combat and your heroes will do all the hard work for you. In this sense, Summoners Era is more of a by-the-numbers matter where your main role is to upgrade your characters so they can perform their best in the field. In this sense, you can consider yourself more like a manager of sorts than an actual fighter.
Most of the management aspects in this game are found in its various menus. Everything from upgrading your heroes, equipping them with better gear, and even summoning new champions and purchasing items and other materials are done through menus. Navigating these menus often requires tons of clicks and going back and forth across your screen with the mouse, which is fine and pretty standard for this type of game.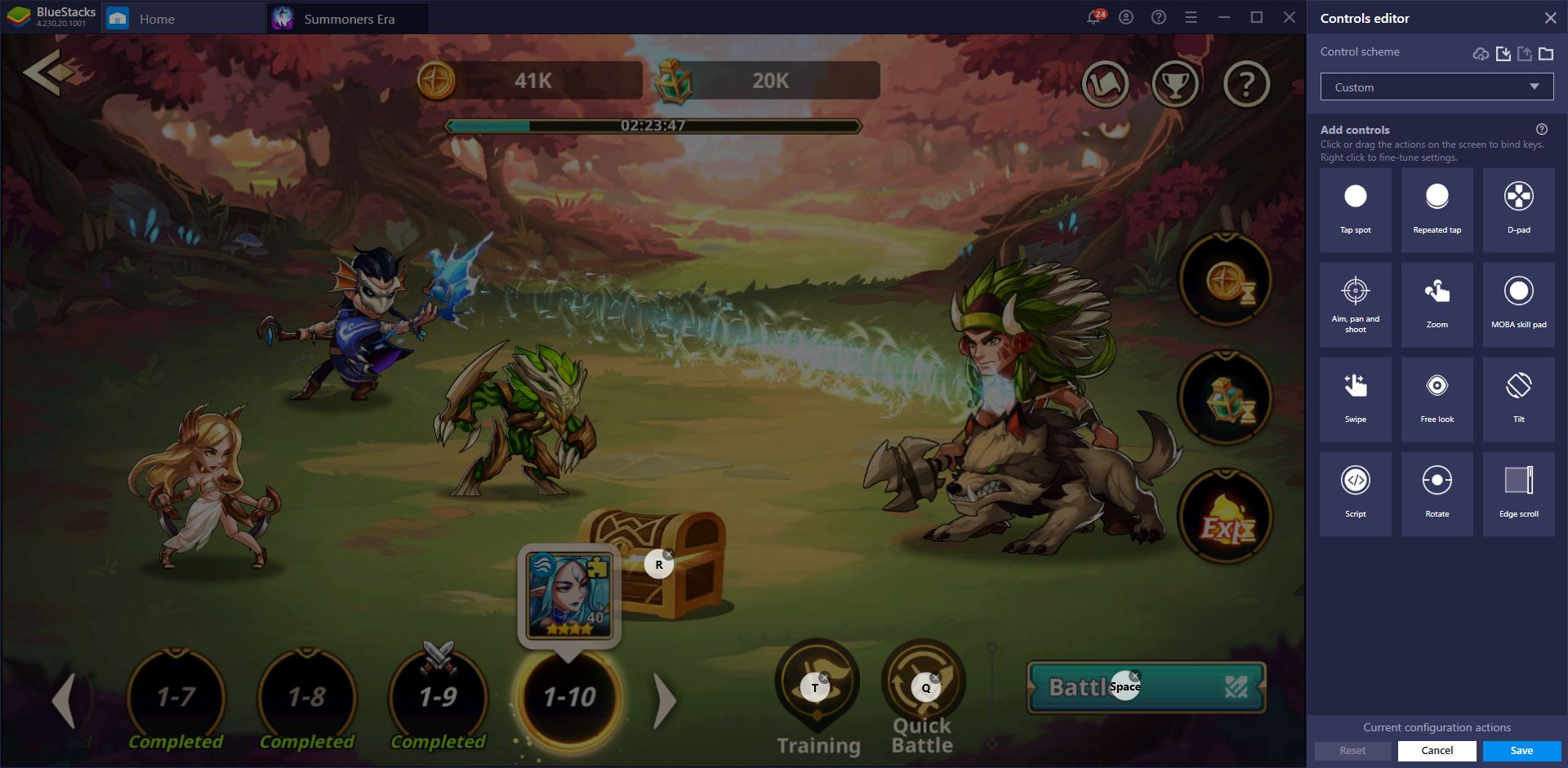 However, by using the Keymapping Tool, you can bind all these menus and functions to your keyboard, and navigate them simply by pressing your keys. This tool lets you place custom shortcuts to any part of the screen and bind them to any keyboard button, effectively letting you access most menus simply with your keyboard, much like you would in a regular PC game.
While using the Keymapping Tool won't necessarily make the game easier for you, it can definitely make it more comfortable to play and enjoy whenever you're playing Summoners Era on PC.
Automate Story Progression With Macros
Like in other mobile titles, you will progressively unlock new features in Summoners Era as you clear story missions. These missions are quite easy to tackle, especially since, as we mentioned above, the combat in this game is automatic. In this sense, you simply need to choose your stage, click on "Battle" and watch as your characters fight for you.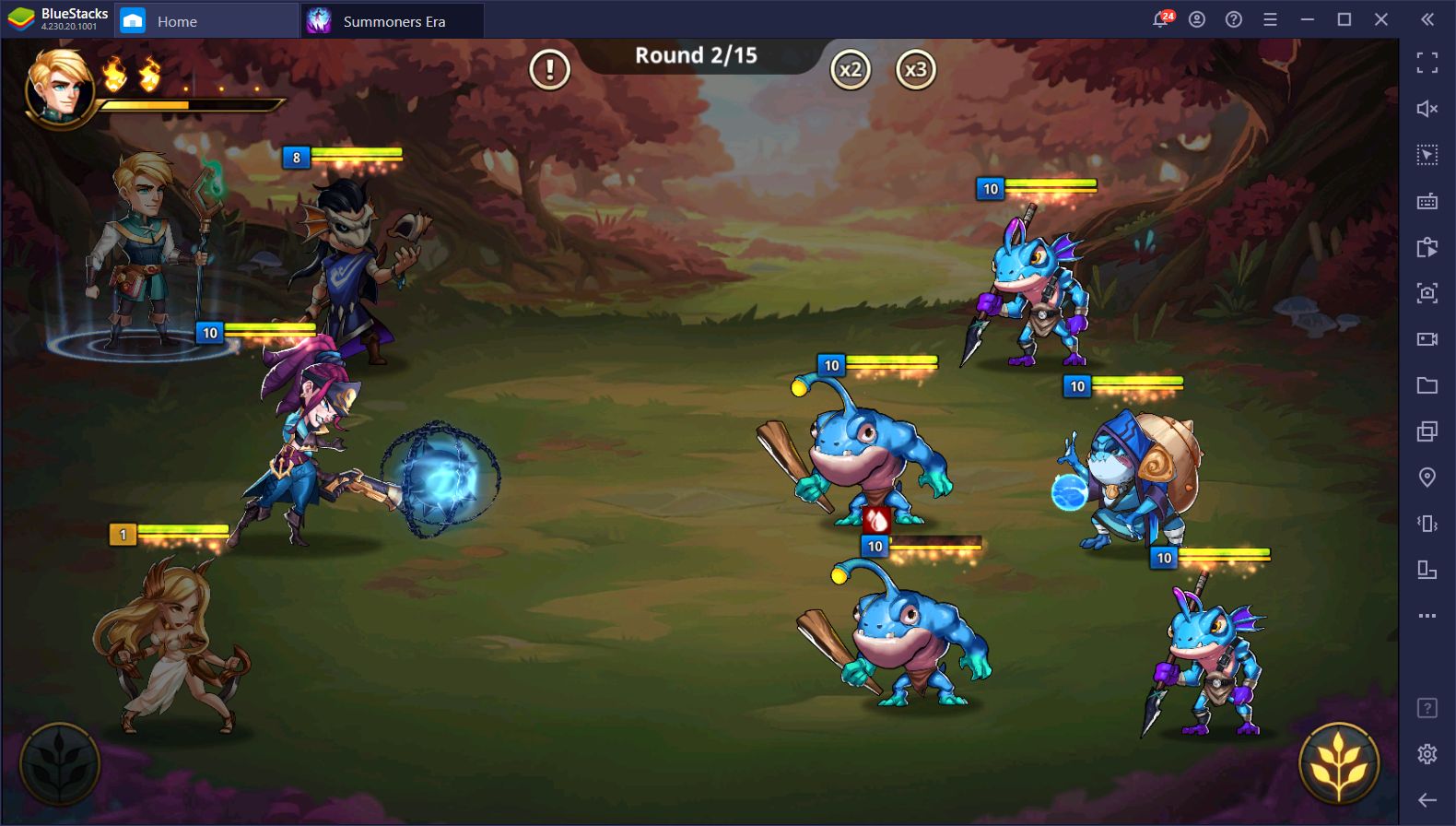 However, there are many, many story missions you'll need to complete, which can get quite grindy. In order to progress, you'll need to carefully monitor your progress, exiting each stage when your heroes win, entering the next, and repeating the process until you reach a wall in progression or you get bored, whichever comes first.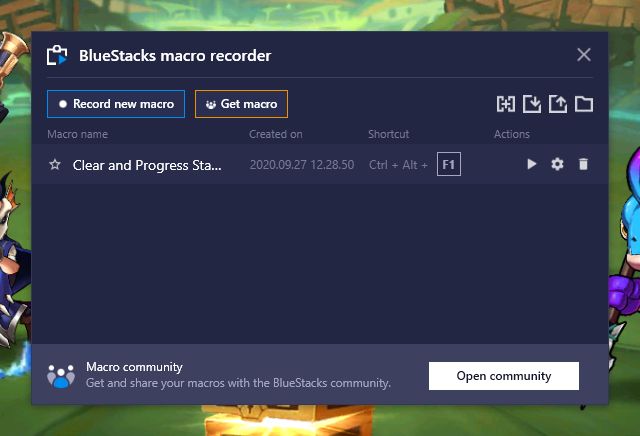 With the Macro Recorder, however, you can save yourself the tedium of clicking over and over to make your characters progress to the next stages, and automate it completely with a well-placed macro. All you need to do is record yourself completing a stage, exiting the said stage when you're done, and entering the next level. With this macro, you can automate the process of grinding through the story missions with a single button. You can even set the macro to loop infinitely, further increasing its usefulness for this purpose.
While Summoners Era is definitely fun and a great entry to the idle RPG genre, it can be improved if you play it on PC with BlueStacks. Let us know in the section below if you have any questions.