Game Guides
Enjoy Nexon's Latest MMORPG V4 on PC with BlueStacks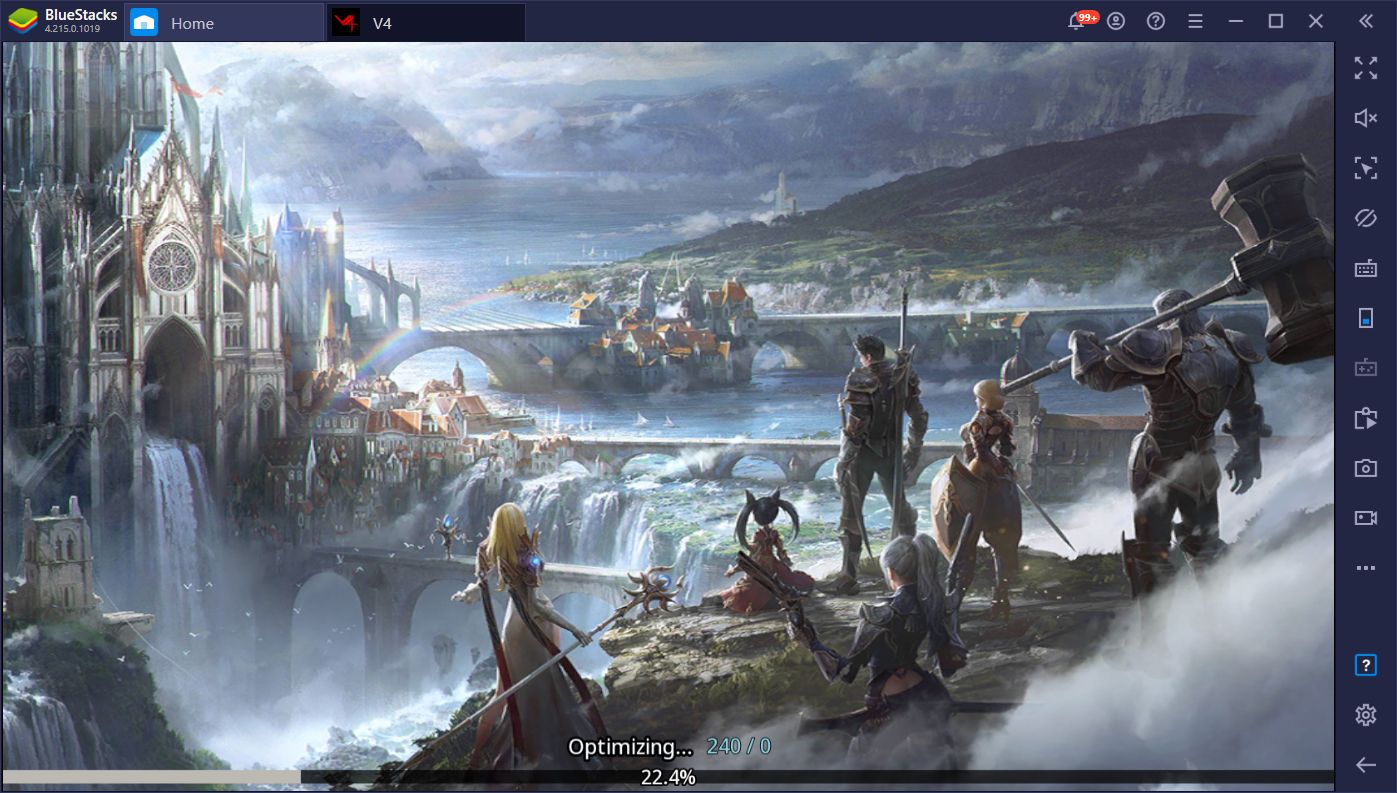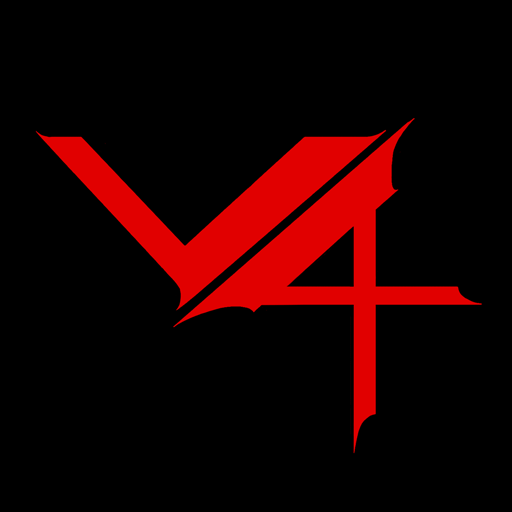 Most mobile game developers work absolute miracles with their creations. The restrictions they manage to overcome, such as small screens and the prevalence of touchscreen controls, makes it even more challenging to design a good, compelling gameplay experience for all the users. Nevertheless, Nexon's V4 is yet another title that does the absolute best it can with these limitations, and still manages to give us a good time.
But what if it could be better?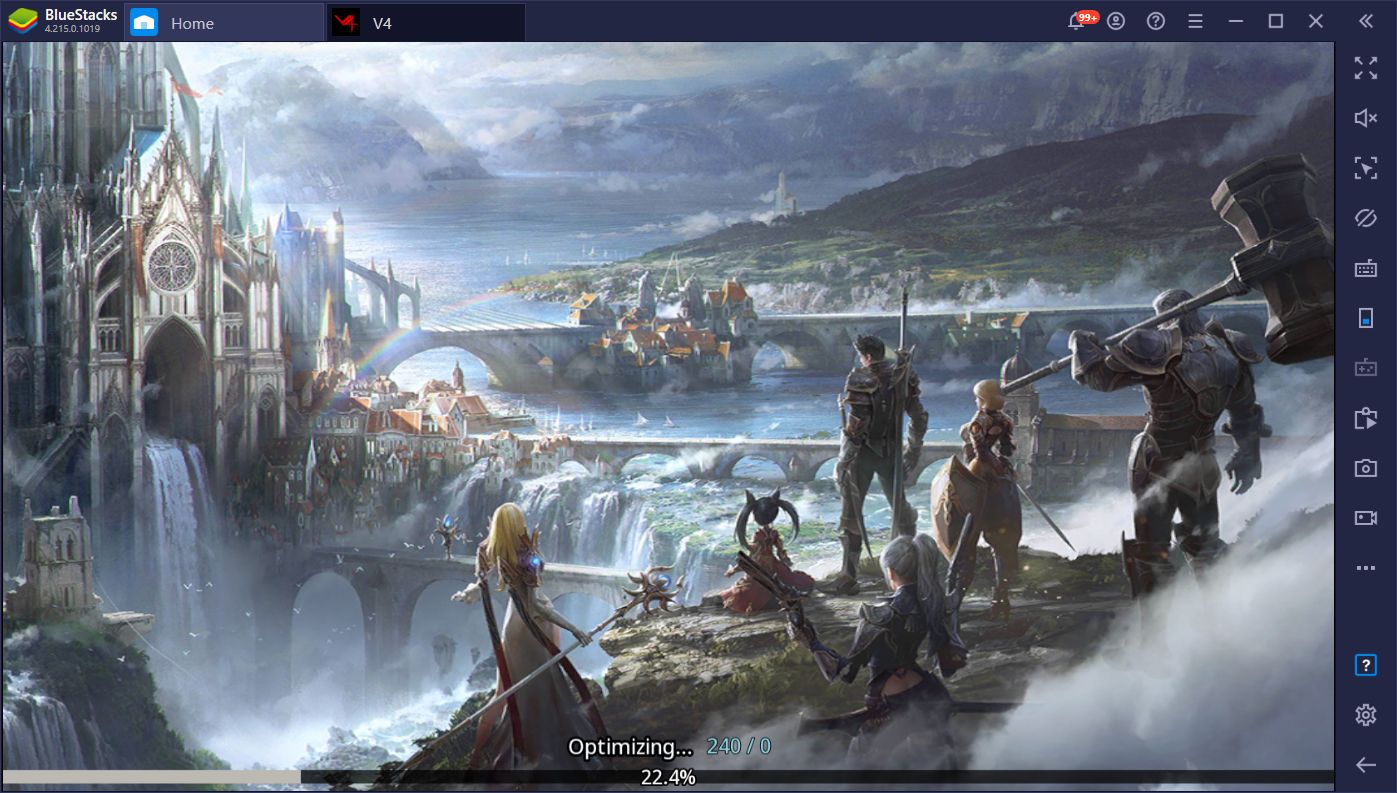 Action MMORPGs like this one are special in the sense that they revolve around gameplay mechanics that require precise execution and lots of split-second decision making. Sure, while you could activate auto-battle and leave it there so the computer can grind for you, you'd still need to take control once in a while, especially if you're doing PvP or tackling some of the tougher content.
In any of these cases, you'd definitely want to play V4 on PC with better controls, a much larger screen, and much better performance than even the most expensive phones on the market. And this is something easily achieved by playing it on BlueStacks.
In this article, we're going to show you how to install V4 on PC with BlueStacks, as well as how to use our app player to improve your experience with this game.
Downloading and Installing V4 on PC
Installing and enjoying this action RPG on your PC is very easy, and only takes a few steps:
Go to our website and download the latest version of BlueStacks. It's completely free!
Run the installer and let it finish. The app player will launch automatically when finished.
Using the search bar on the BlueStacks home screen, look for V4 in our App Center.
Download the game by clicking on its portrait in the results screen, and following the same steps as you would for any other game on your smartphone.
Launch your newly-installed game by clicking its icon on the home screen.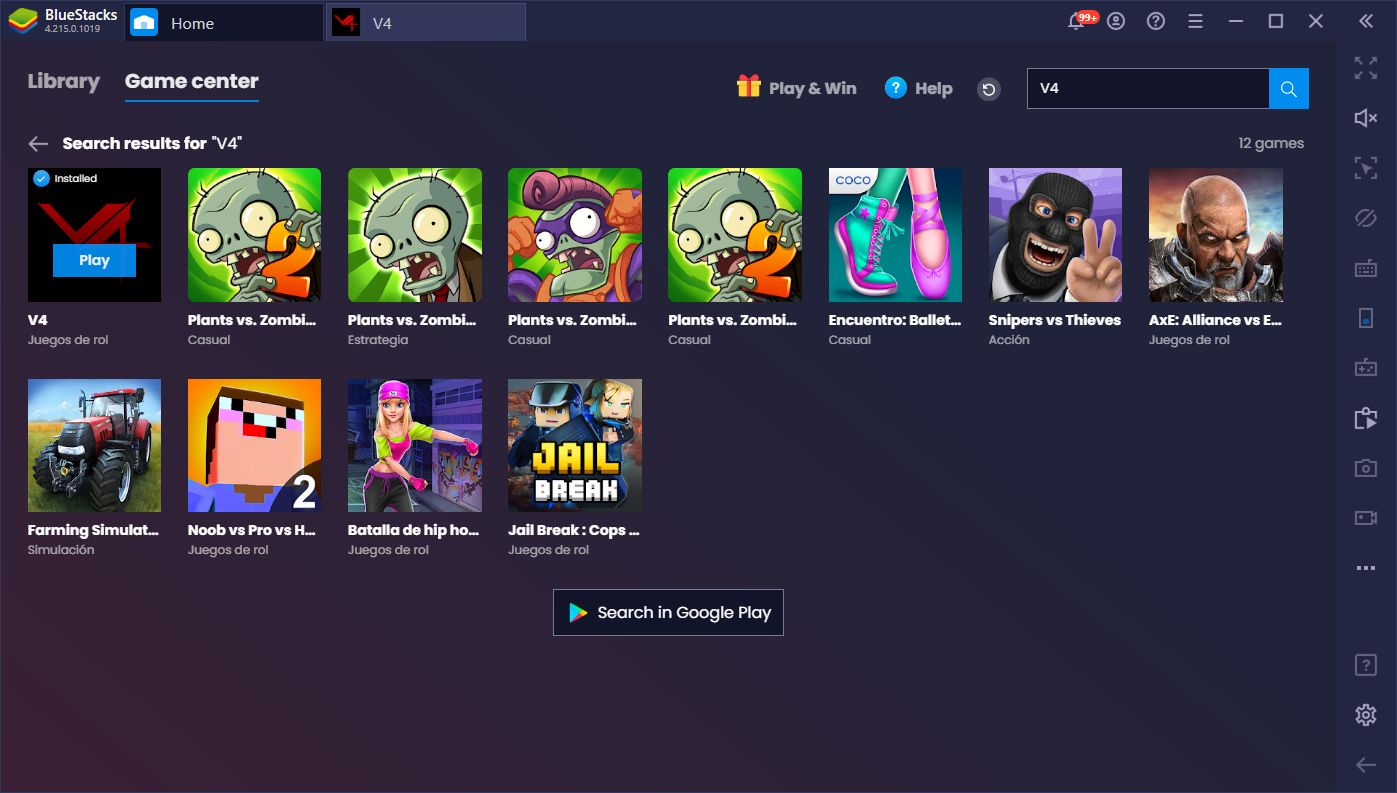 These steps take only a few minutes to complete, with the longest ones being actually downloading the emulator and the game, which depends on your connection speed. Before long, however, you'll be enjoying V4 on PC, and with all the perks that come from playing this game on your PC.
Play V4 With the Best Graphics and Performance
One of the first things you'll notice about V4 is that, when you play it on BlueStacks, you'll be treated to quite a nice image as you can crank the graphics to the max and enjoy a silky smooth experience, with no slowdown or lag whatsoever. Not to mention that you'll also be playing on a large HD monitor where you'll see all the elements on the screen clearly. If anything, you'll definitely want to play this game on your PC for the performance boosts alone, assuming your computer meets the recommended requirements for BlueStacks, that is.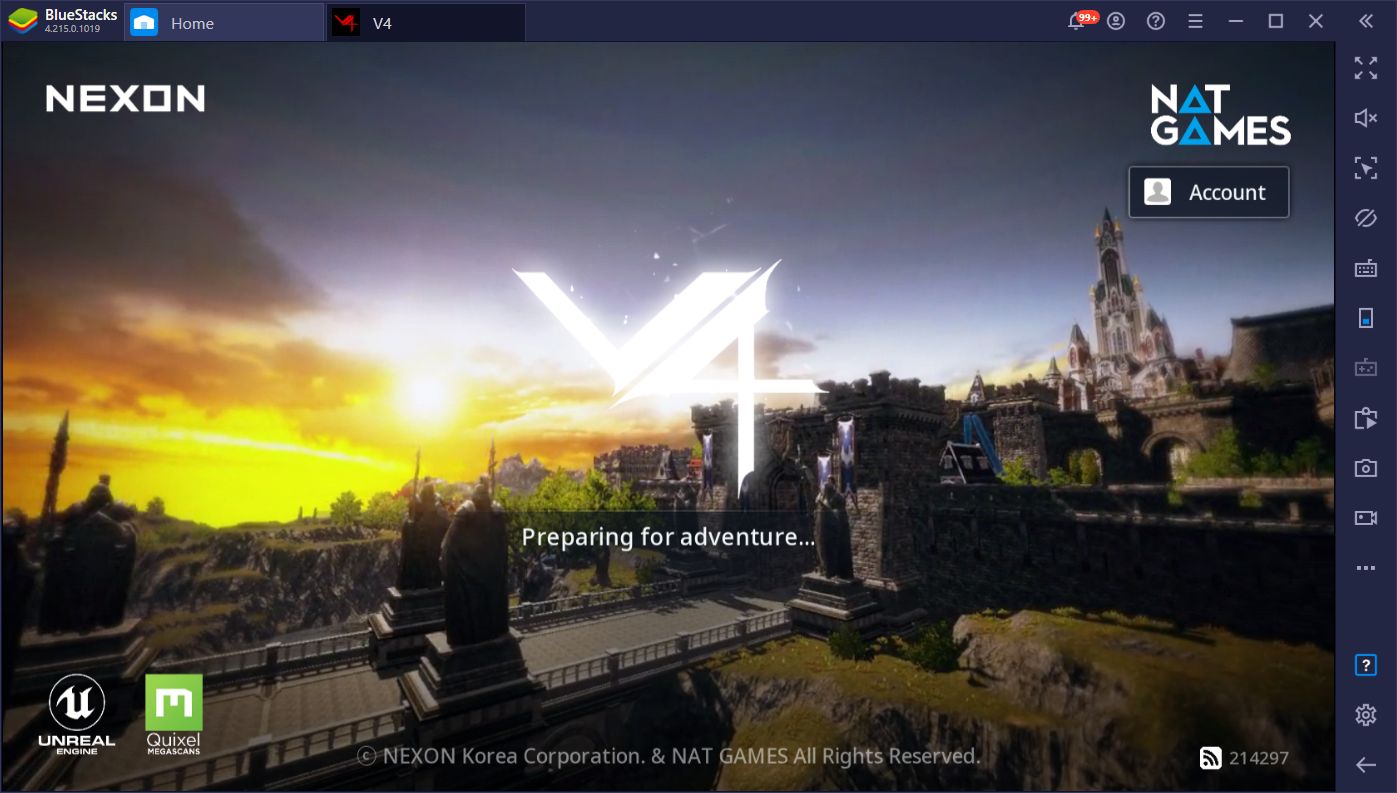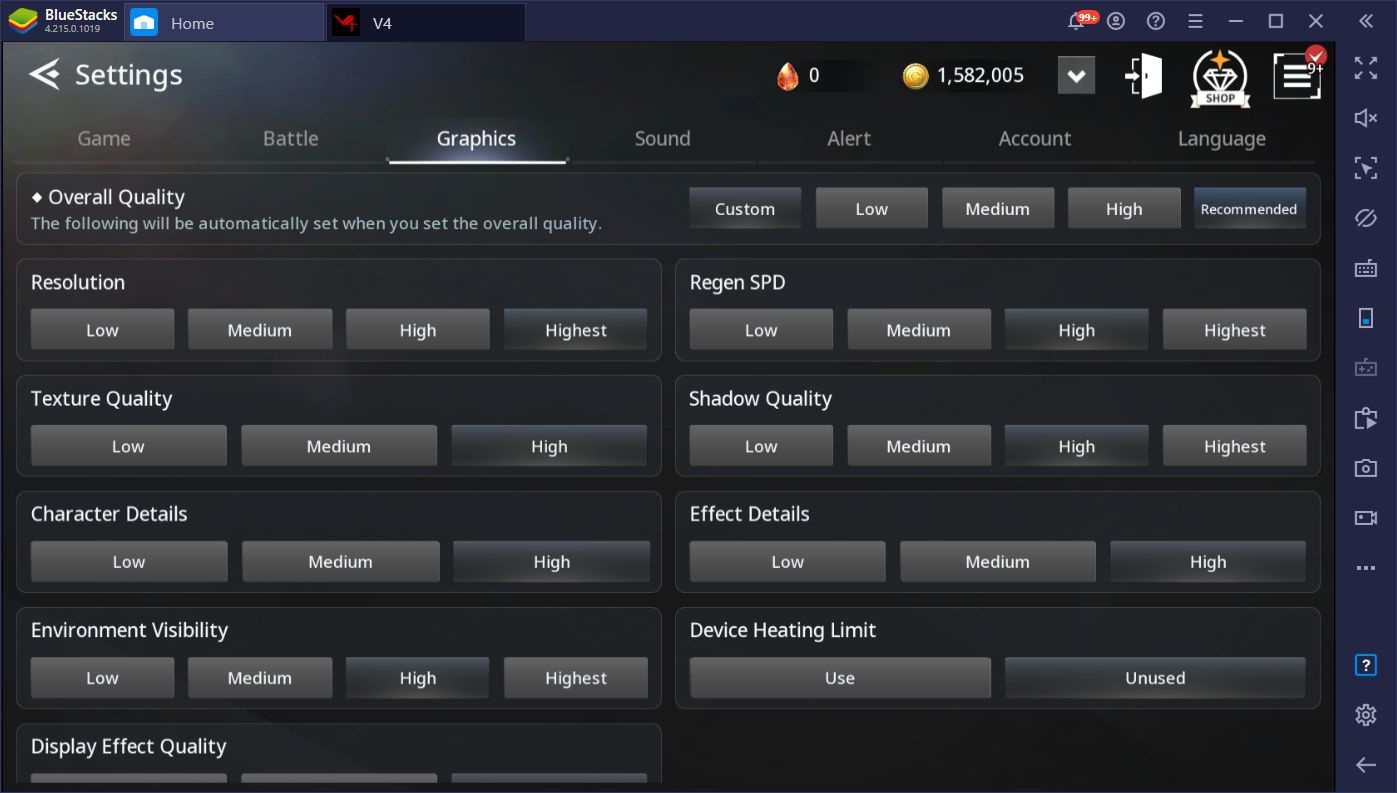 Enjoy Superior Controls With the Keymapping Tool
Even with good graphics, you'll still need to actually play the game once in a while, an experience that is subpar when attempting it on your phone since touchscreen controls leave a lot to be desired when it comes to accuracy and comfort. With BlueStacks, however, you can easily use the Keymapping Tool to create intuitive and versatile control schemes for any mobile game, including V4. Instead of swiping and tapping at your screen, you can use your mouse and keyboard to control the action, significantly improving your performance and giving you an edge in V4's PvP.
Since this game has a very active PvP scene, you'll want to have the best controls so you can react at any moment if you get ambushed while farming resources. It's simply easier to move around with the WASD keys and using your skills with keyboard buttons than it is by using the virtual on-screen joystick and buttons.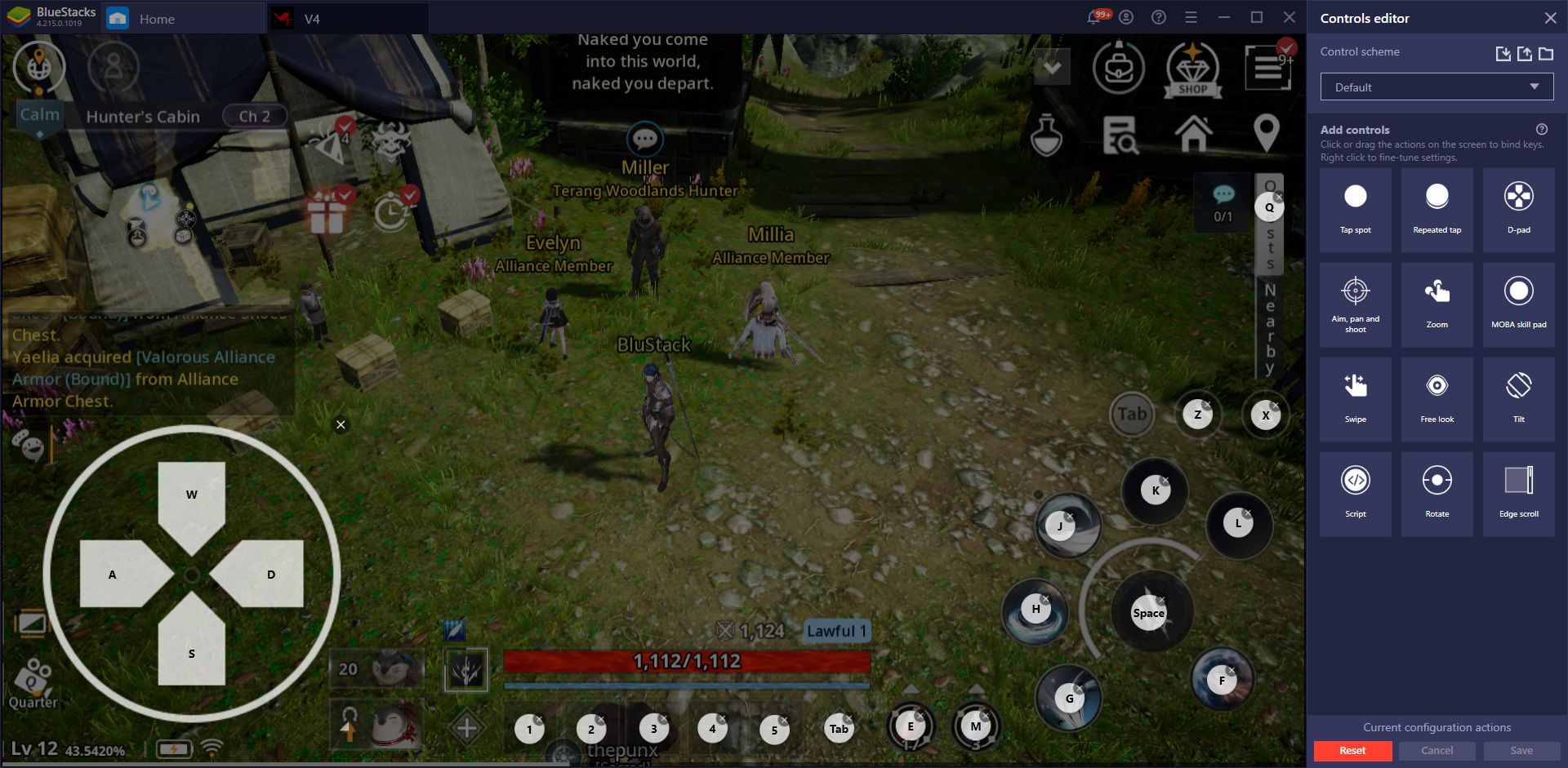 Moreover, many of your skills in V4 can be chained together for great effects, allowing you to deal tons of damage in seconds when you manage to pull off the longer combos. This is one of the other things that's made much easier by using your keyboard since you actually have physical feedback from pushing buttons instead of tapping on your screen.
In short, playing action games like this one is simply much better with a mouse and keyboard, and BlueStacks makes it much easier to set up with its Keymapping Tool.
Automate Story Progression With the Macro Recorder
While V4 has lots of automation features in place to speed up your progress, you still need to check the screen very often in order to complete certain quests and accept the next one in the chain. This is because, while your character can easily walk automatically to certain quest areas and defeat the targets, you will need to actually click on the mission in the quests list to complete it. For some reasons, the developers didn't automate this feature, despite most everything else being completely automatic.
With BlueStacks, however, you can create useful macros using the Macro Recorder, which will allow you to fully optimize the questing process. Specifically, if you create a macro that automatically clicks on the quest list every few minutes, you can simply leave the game running and questing automatically, without ever having to manually supervise it. In fact, you can even leave the game running overnight, and you'll come back to your character significantly stronger and far into the main story, at least in theory.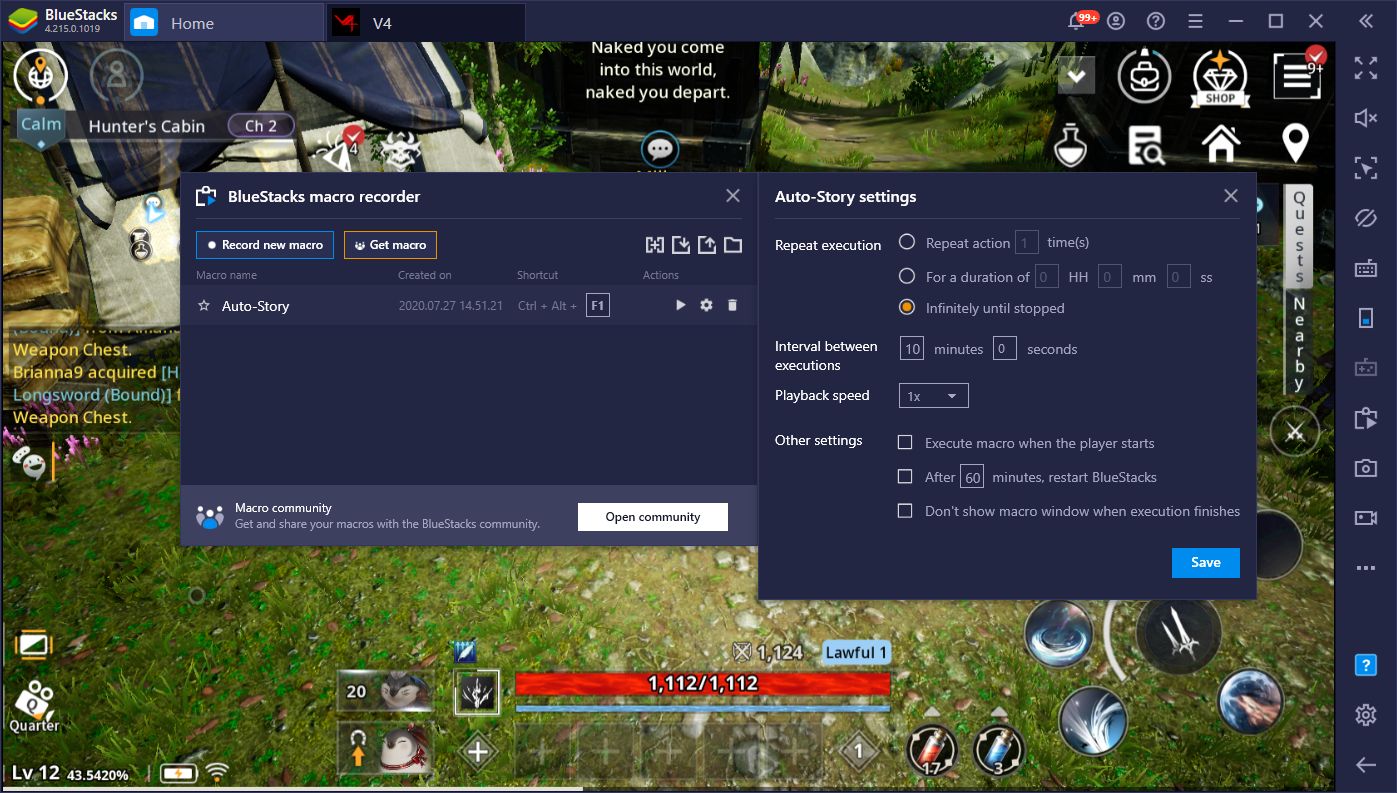 Automatic questing in V4 is only a taste of what you can achieve with the Macro Recorder. Your creativity is the limit of this tool's usefulness. In other words, if you can replicate a process, it can be automated with a macro. So feel free to experiment with this feature and let us know the creative ways in which you're using your macros for V4!