Game Guides
Beginner's Guide for V4 – The Best Tips and Tricks for Starters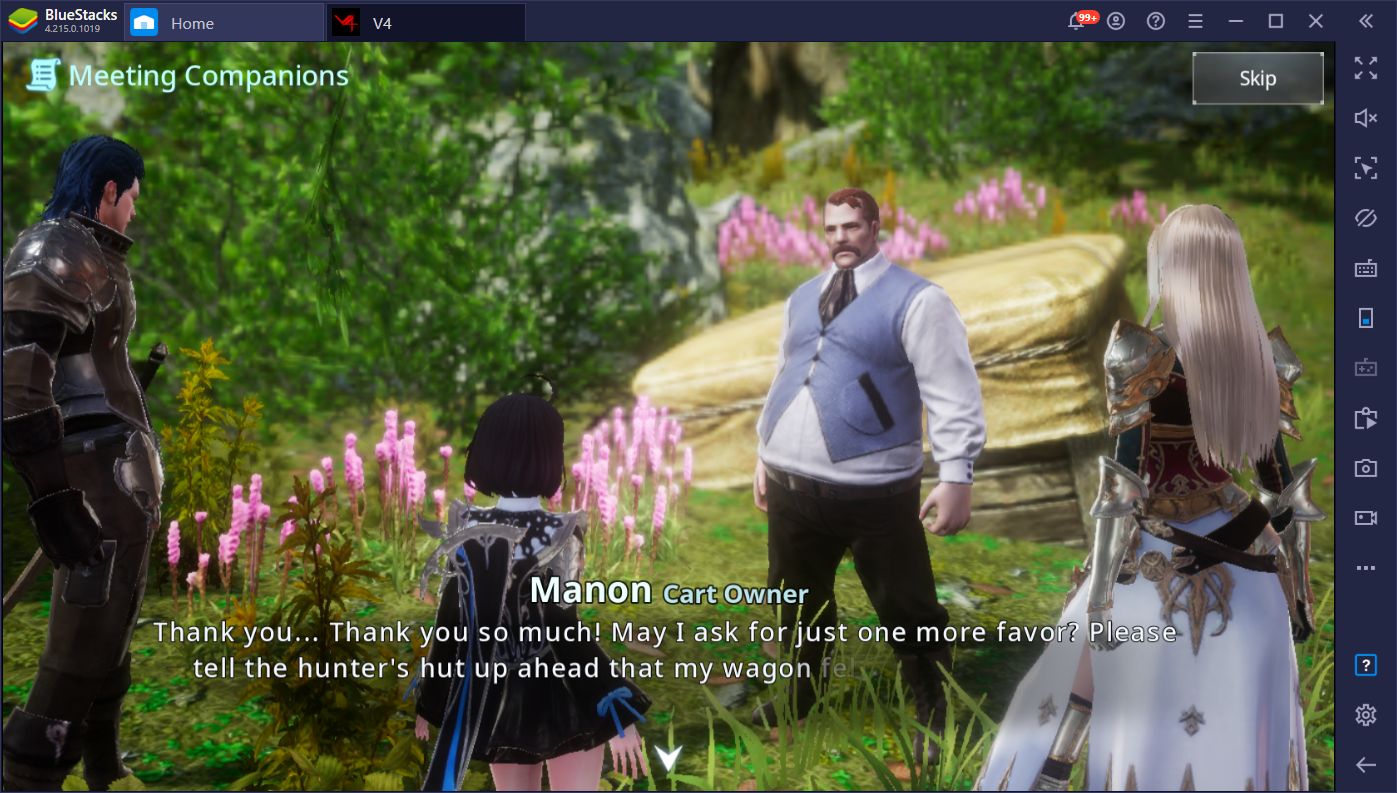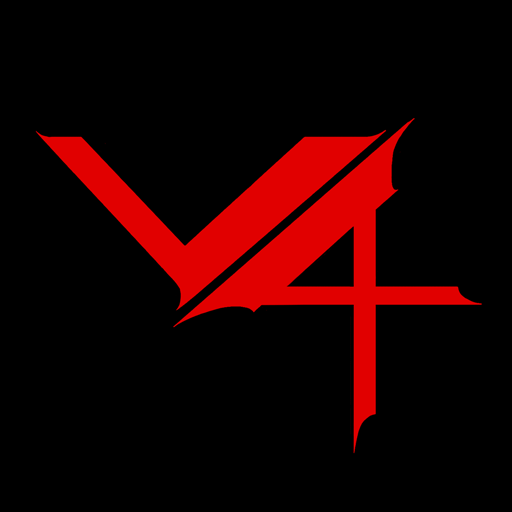 So you just started in Nexon's V4 and don't know how to proceed? Similar to Black Desert Mobile, this game has lots of content that could seem overwhelming to newcomers. With all the systems that you'll be unlocking as you progress through the story, it's easy to lose track of what's what and how best to go about improving your character. Not to mention that the combat system is also a bit complex, involving combo attacks and lots of passive skills that you'll need to learn in order to get good.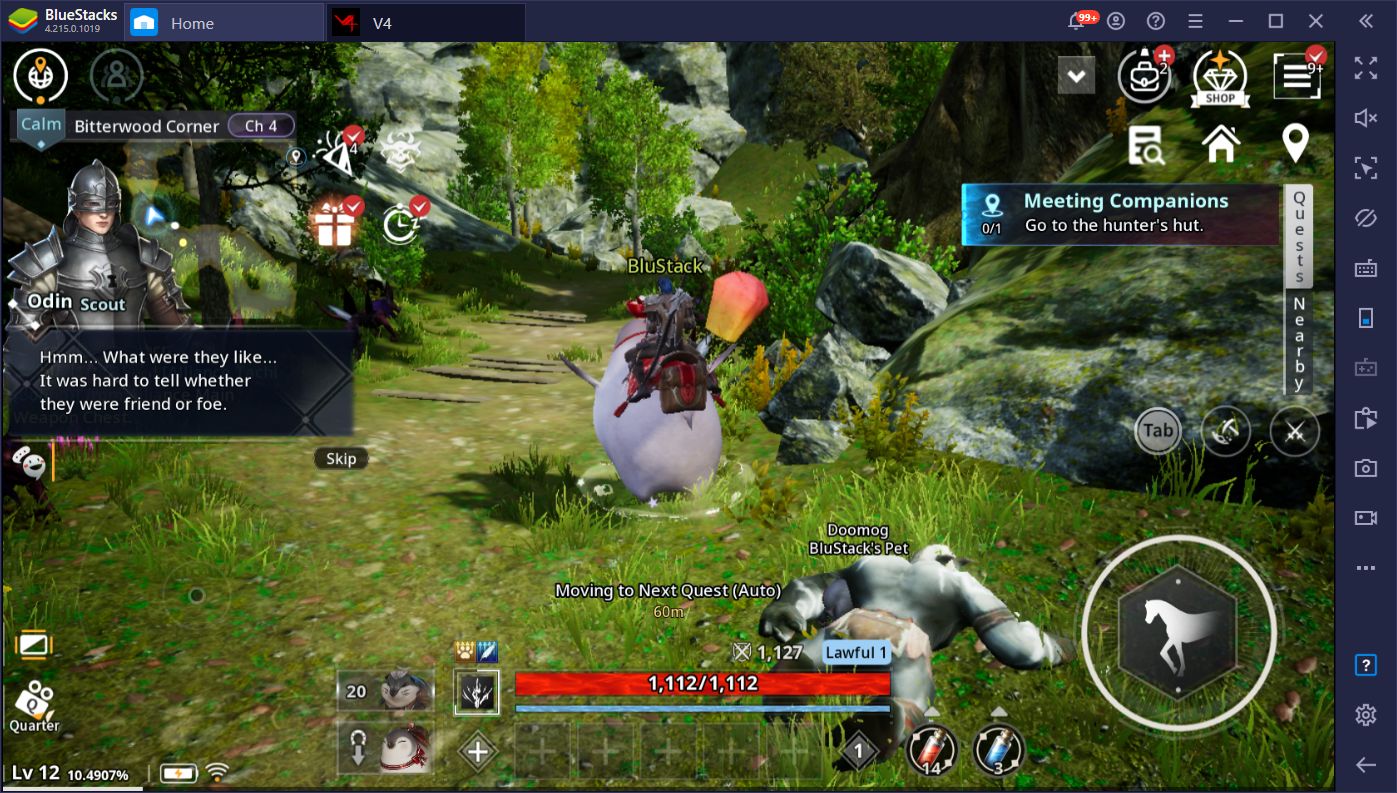 With all there is to learn and do in V4, we decided to write a handy beginner's guide with information that anyone can use to get started on the right foot. If you're just beginning, keep these tips and tricks in mind:
Check Your Current Map Status at All Times
One important thing you need to consider when playing V4 is the fact that this game is designed around having world PvP, which means that you can get attacked at any moment if you're running around in certain maps. For this reason, whenever you reach a new zone, take a look at the text above your minimap to learn the PvP status.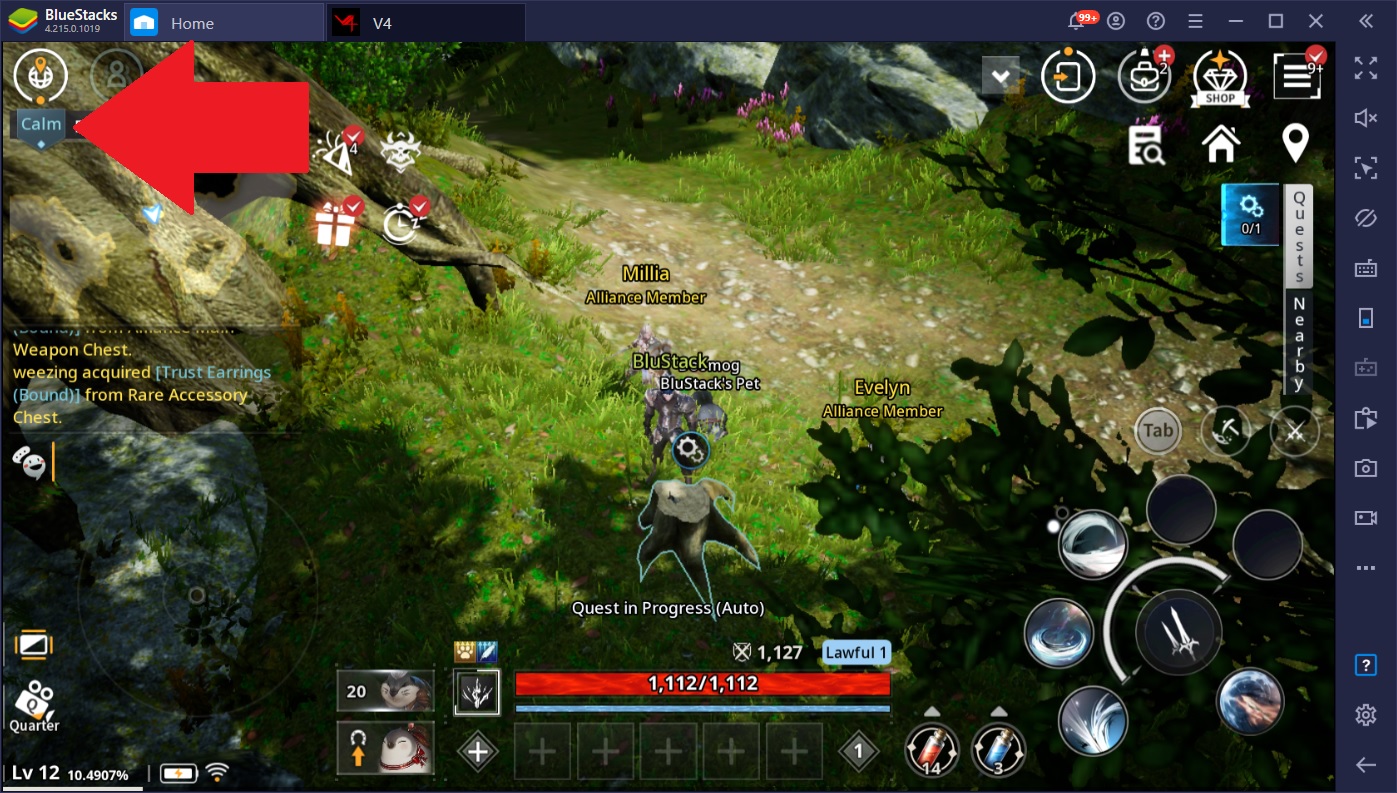 A map can either be calm, conflict, or hostile. If it's the latter two, you can be attacked by anyone if you have PvP turned on. If you don't want to risk it, just chill in calm maps. However, before long, you'll eventually need to venture into hostile territory, so prepare accordingly.
Blow Through the Main Story Missions
Like many other games, most of the features in V4 are locked behind story progression. While this is pretty much self-explanatory, we wanted to express the importance of blazing through these story missions ASAP. In other words, you should focus on nothing but these missions from the moment you begin, and only stop when you need an upgrade or when you need to grind.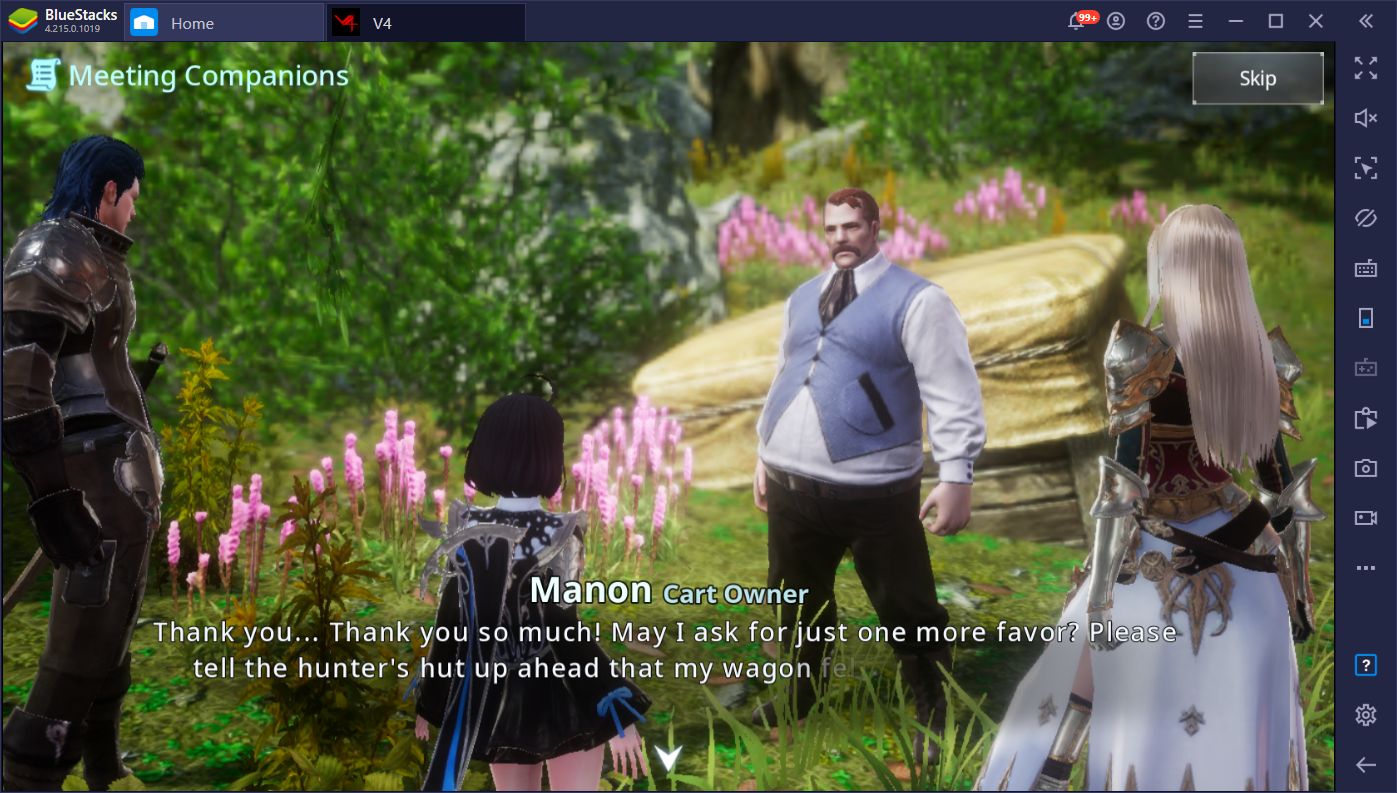 Speaking of which…
Use Auto-Battle to Grind for Experience and Items
If you're focusing on the main story, you'll eventually run into a progression wall in the form of tough enemies. In order to keep progressing, you'll need to grind for experience and other materials. Luckily, grinding in V4 is quite easy since you always have access to the auto-battle and map features. The former simply makes your character grind against the monsters in any area, while the latter lets you see which areas are great for your current level.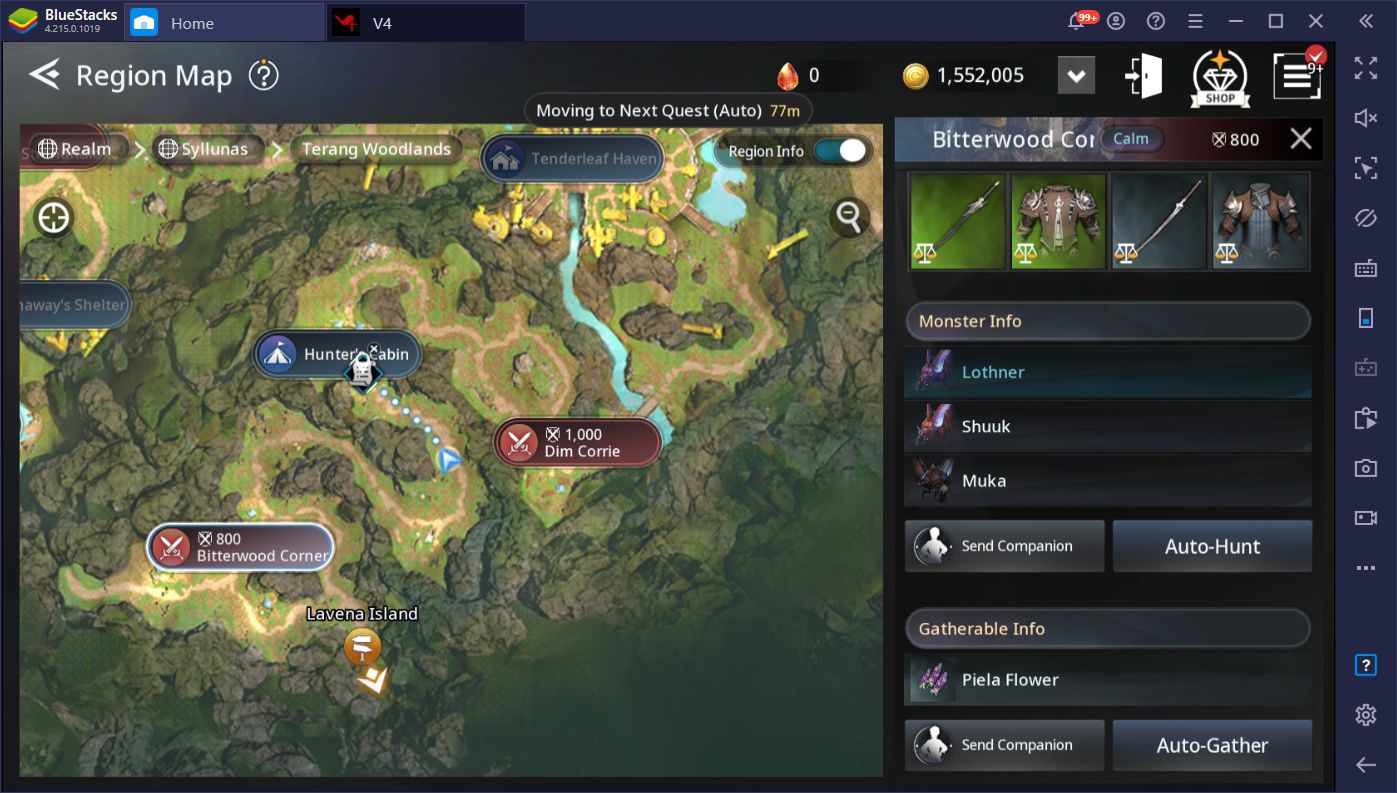 In order to get the most out of your grinding trips, check on the map to see which areas offer the best rewards for your current power level. When you find the correct area, just click on its icon on the map, followed by clicking on auto-battle, and then watch as your character moves and engages the enemy automatically once they reach their destination. For best results, play V4 on BlueStacks so you can set your character to auto-battle, and simply minimize our app player to the background while you do something else on your computer!
Automate the Story Missions With the Macro Recorder
Those of you who already play V4 on PC with BlueStacks, however, will get access to the Macro Recorder feature, which allows you to create macros to automate certain aspects of the game. For this title, in particular, an awesome tip is to use a macro to infinitely click on the missions list to automate your progression in the main story.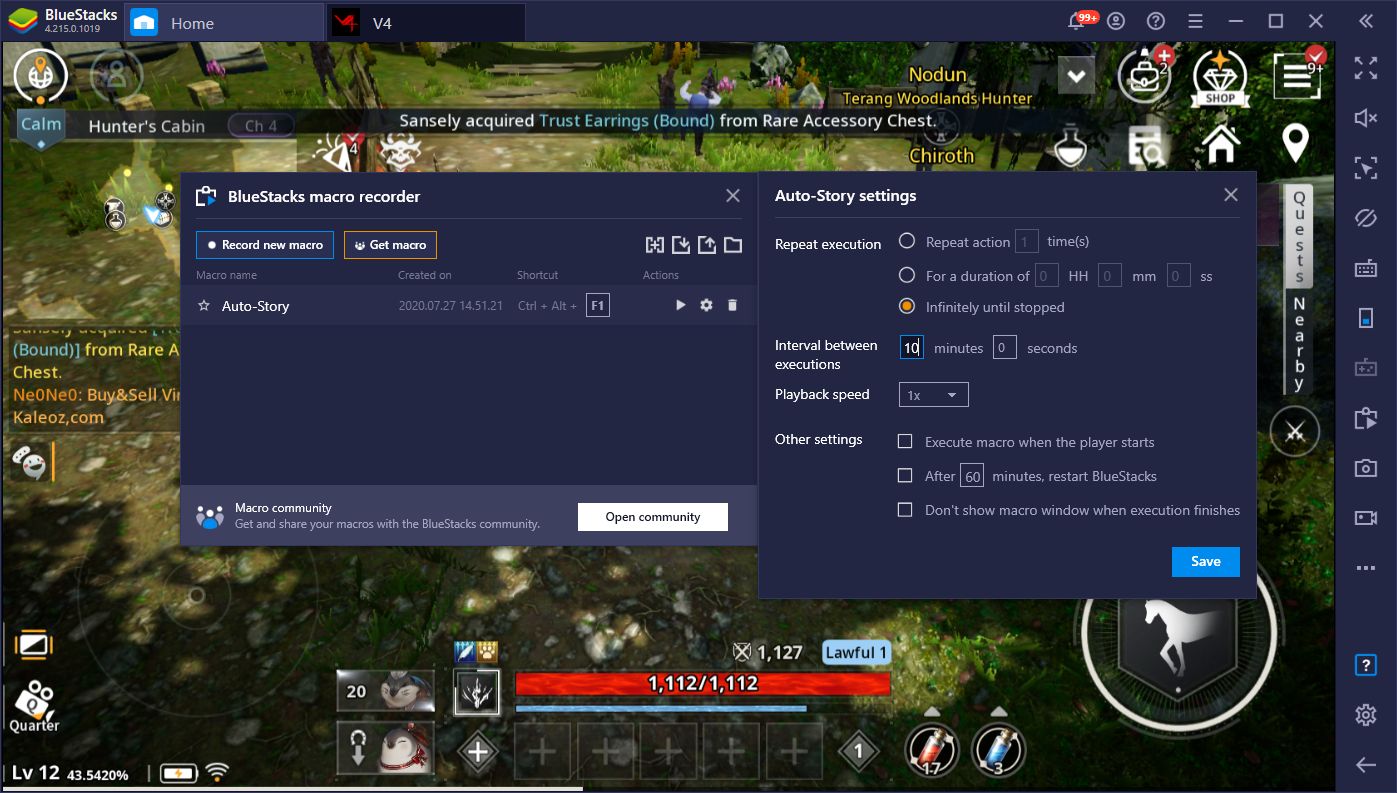 The way this works is that, even when you're questing automatically, you still need to click on the quest lists to complete certain missions. In this sense, you really can't automate the game 100% since you need to swing by every now and then. With a macro, however, you can simply set the game to auto-quest, and have the script click automatically on the quests list every minute or so, this will ensure that, if you have a quest pending for turning in, you'll receive your rewards, and then continue on your way.
Study Your Skill Chains and Passive Skills
An important part of the combat in V4 relies on knowing actually how your class works. This includes studying their chainable skills and combos in order to dish out the highest possible DPS that your class can muster.
If you're just starting out, make sure to take a look at your skills window to know which of these can be chained together to create long combos and significantly increase your damage output. In the beginning, you only need to know one or two good combos. However, as you unlock more skills, we suggest spending some time learning new chains.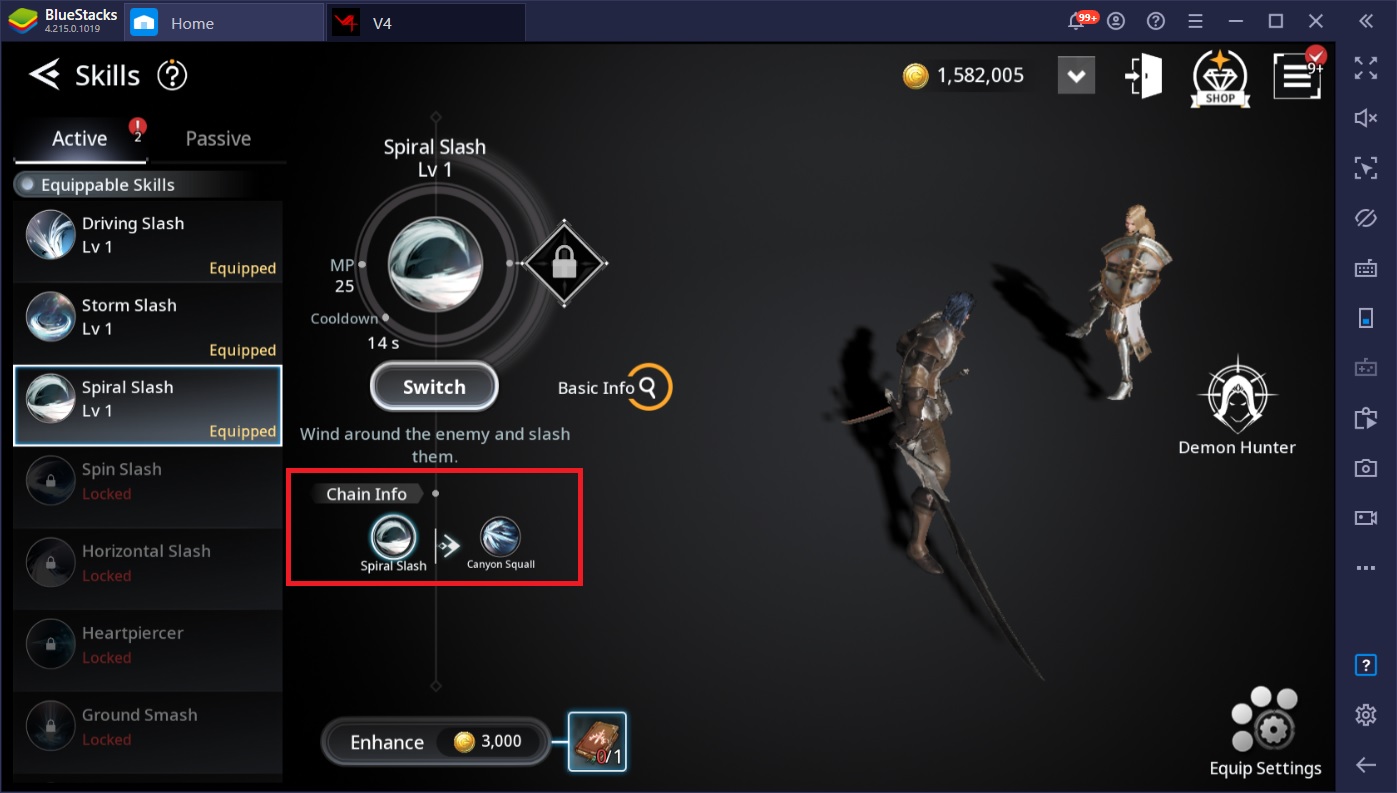 The same goes for your passives. Most of these passive abilities are simply stat boosts that don't require any execution. However, other passives are conditional skills that trigger once certain conditions are met. Always take a look at your passive skills so that you know exactly what to expect, and how to react once one of these abilities actually triggers in combat.
Turn Off Auto-Activate on Demon Hunter Skills
One last trick regarding your skills is that, once you unlock your Demon Hunter transformation, to deactivate auto-use of its skills. Sure, while your DPS will increase dramatically when you're using your transformed skills, you'll want to save this power for when you really need it, such as when fighting against tough bosses. However, if you have them set to activate automatically, your character will always use them whenever the ability is charged, possibly wasting its effects and triggering a long cooldown period.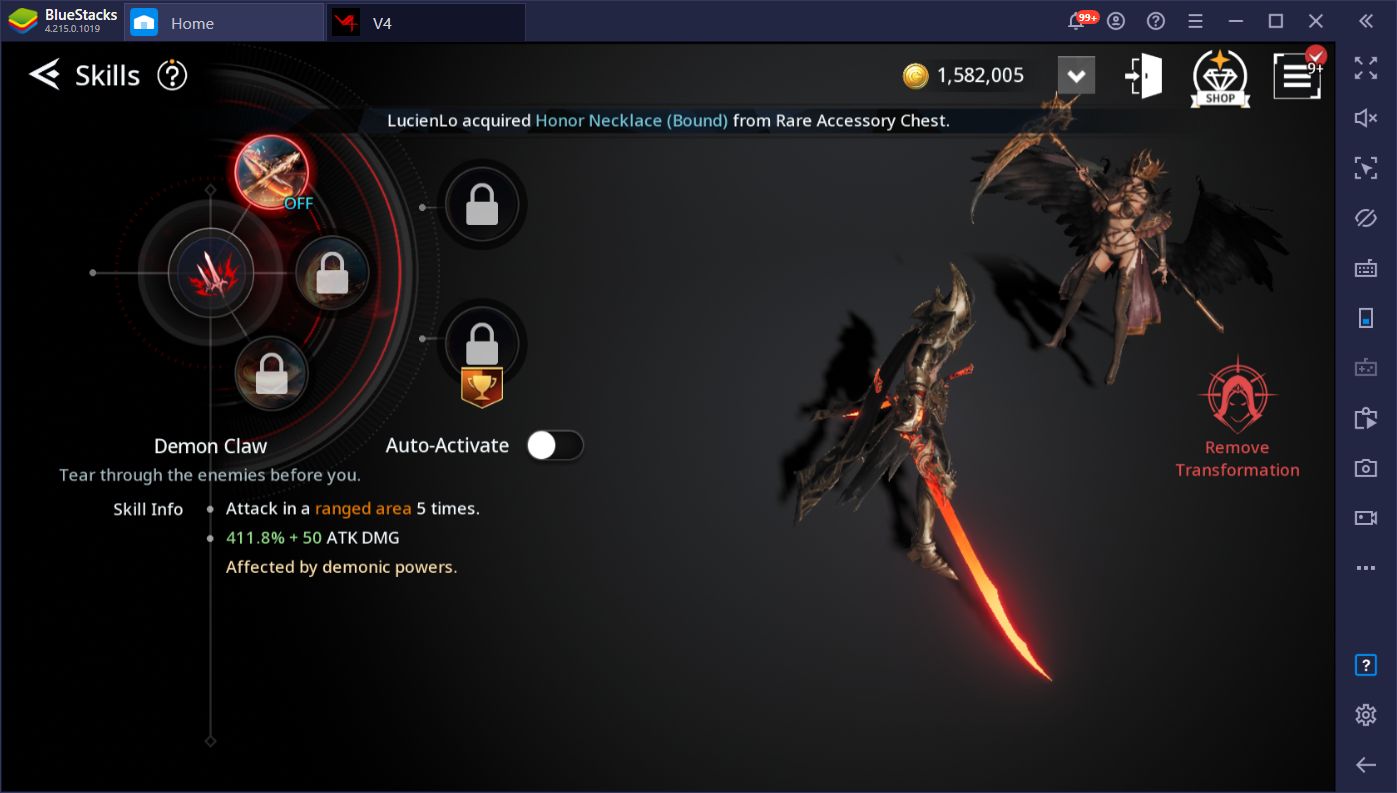 Alternatively, if you're just grinding for hours on end, you could leave this feature activated so that your character can kill quicker for a short period of time.
Sacrifice Your Useless Gear to Increase Your Potential
One of the best ways to improve your character initially, other than by leveling up, is by sacrificing all your old gear in the Potential menu. In this screen, you can consume unused armor and weapons and, by paying some gold, increase your character's base stats permanently. Every time you switch gear, make sure to swing by this menu to power up your character bit by bit.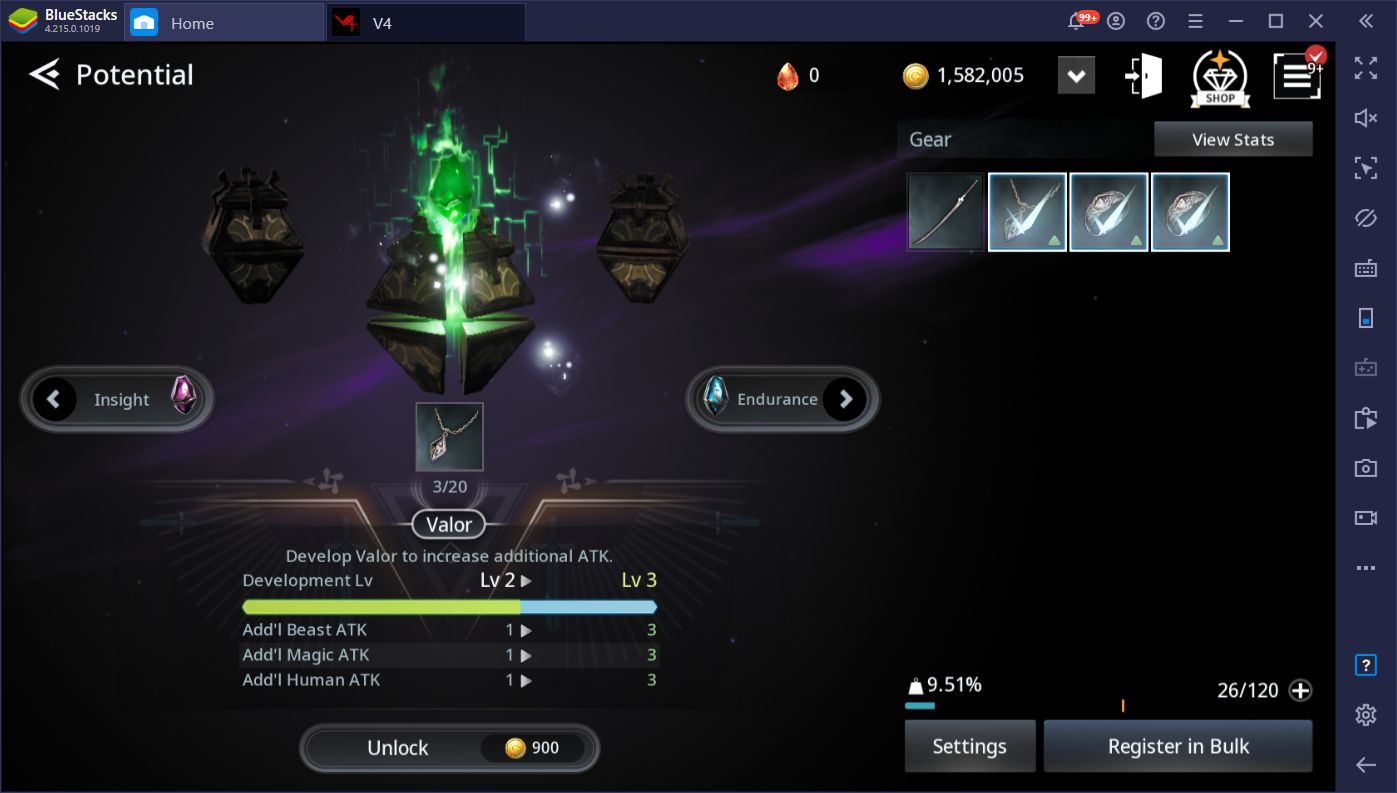 By progressing through the story, and slowly powering up your character, you'll be able to unlock new and tougher areas, as well as to farm useful materials to strengthen yourself even further. Just remember to play V4 on PC with BlueStacks if you want to enjoy the best automation features.