Updates
Nexon's V4 August Update Brings a New Region and Other Additions to the Popular MMORPG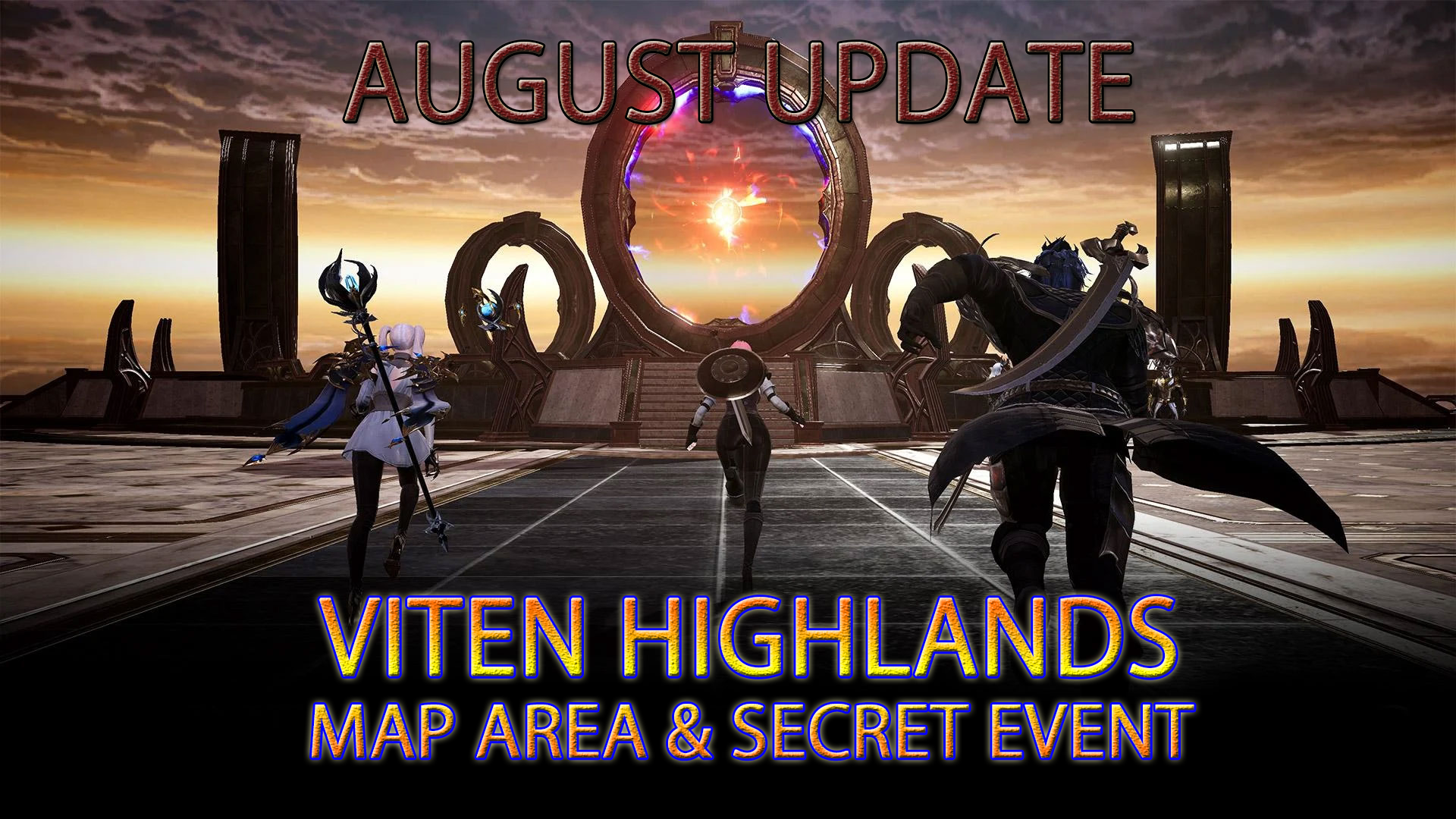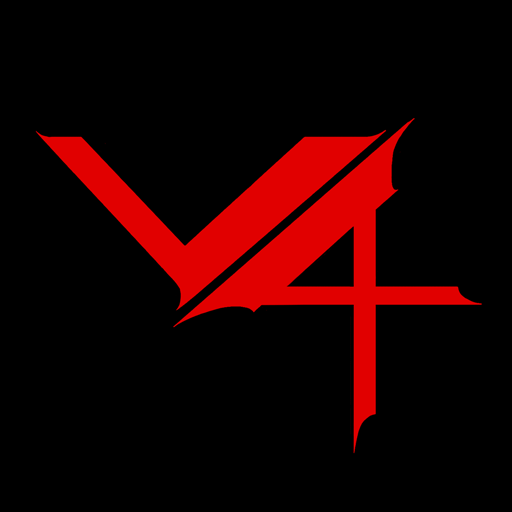 Nexon's newest MMORPG, V4, released earlier in July and quickly gained popularity due to its awesome visuals, intuitive combo-based combat mechanics (which feel even better if you play it on PC with BlueStacks, by the way), and its large world with many zones to explore. In more ways than one, this game feels like a light version of Black Desert Mobile, which you can easily sit down and enjoy without having to sink countless hours into developing life skills or learning any complex crafting systems or mechanics.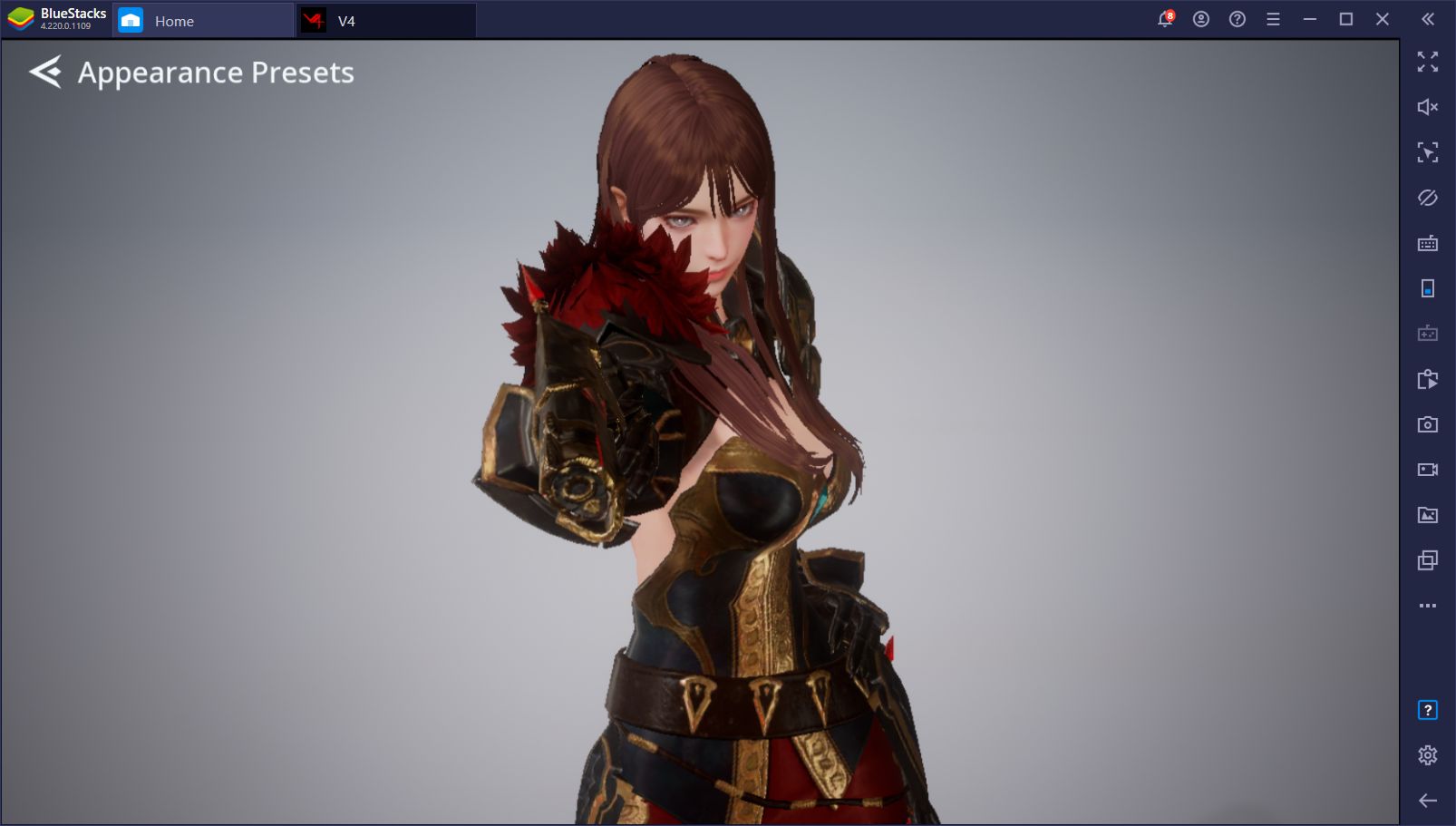 This month, however, V4 is getting even better as the latest August update brings many awesome additions including a new explorable region, new companions, and other awesome features. Let's explore what V4's newest update is all about.
V4 Update Release Date
First and foremost, the new V4 patch is scheduled for launch later in August. Specifically, the content update is landing on August 25, though there will be a cool reward event in the weeks leading up to the patch, which we'll talk about in a bit.
Welcome to the Viten Highlands
After updating when the patch launches, players will be able to explore the new Viten Highlands region where the vast metropolis of Vaihal is located. This new area consists of frozen wastes, tundras, and lots and lots of snow. Sadly, Nexon hasn't shared any official in-game screenshots or other material about this zone other than a few promotional pictures, so we're basically stuck daydreaming about this new area until it finally releases.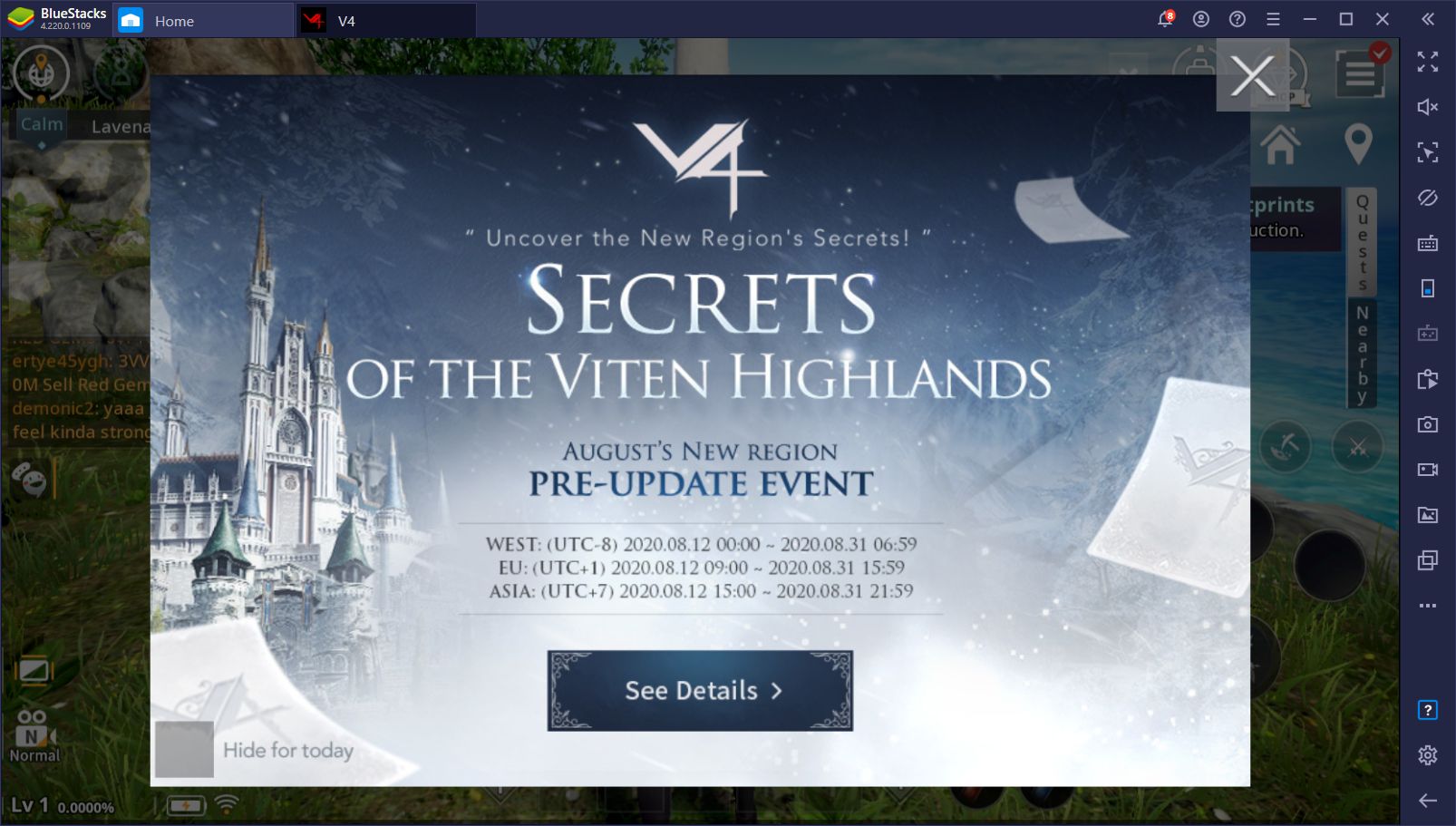 With the new zone also come new companions and conquests that you can meet and add to your repertoire. Similarly, players will now be able to equip extra pieces of equipment and soulstones thanks to the addition of new gear slots. Additionally, there are also new Dark Imprint Stone rewards.
Viten Highlands Secret Event
From August 12 to August 31, players can access V4's website to participate in the Viten Highlands Secret Event. Simply by logging into the website, you can flip arcana cards to discover more information about the new region, as well as receive unique prizes via coupon codes. Every new card you uncover reveals a bit of lore about the new region and gives you a new code for rewards such as gold, imprint stones, soul shards, and others.
As of today, we could only flip 3 of the arcanas, though the on-site info indicates that there will be more available tomorrow. In this sense, we're guessing that this is a time-based event where you don't really have to do anything other than wait for the arcanas to uncover. However, you must remember to claim the rewards before August 31 or else they'll be lost to you forever.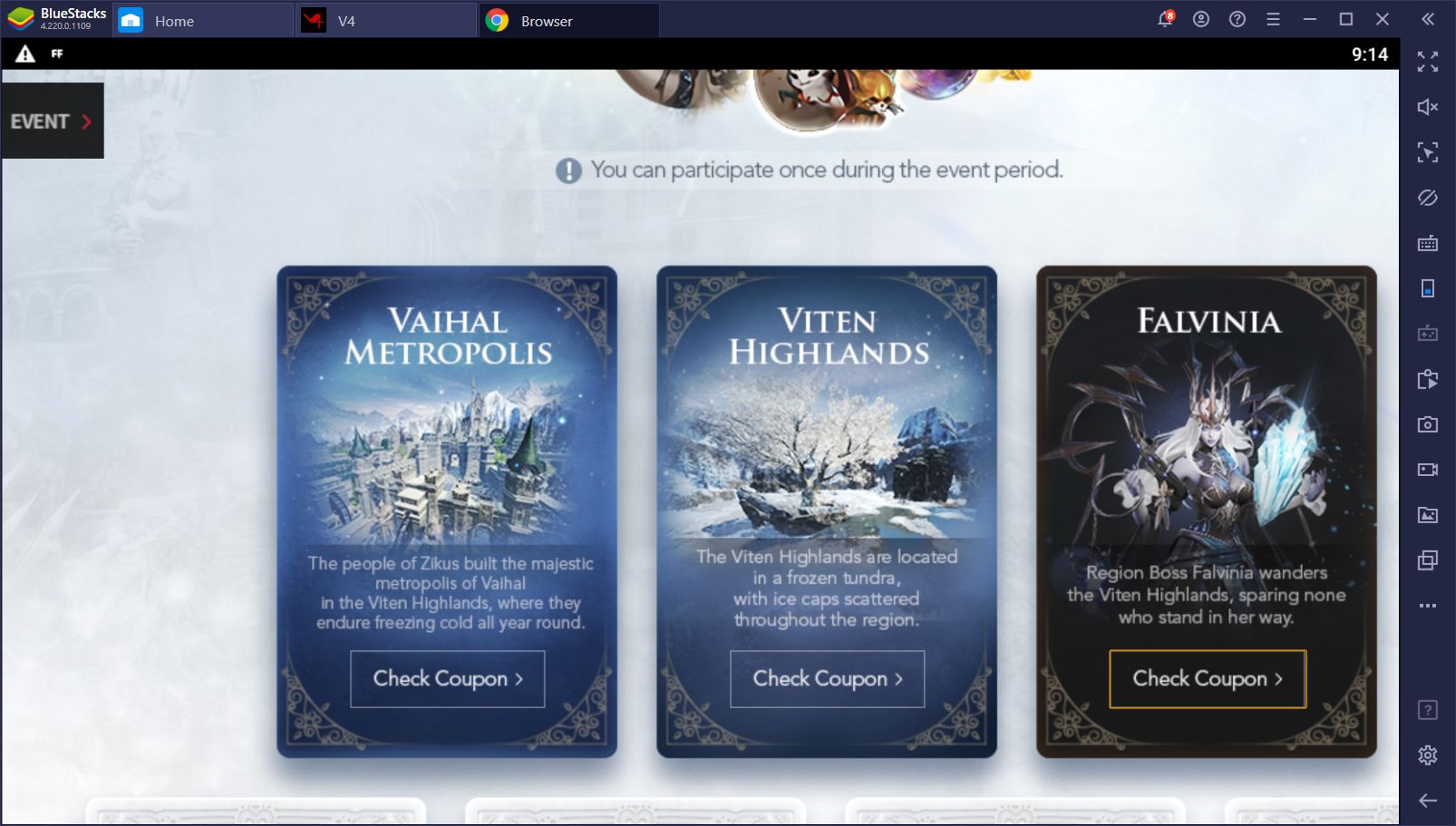 We're excited for this August 25 and we can't wait to explore the new Viten Highlands region in V4. What do you think of this upcoming update? Leave us your opinions in the section below!