Game Guides
How to Optimize in War Games- Commander Using BlueStacks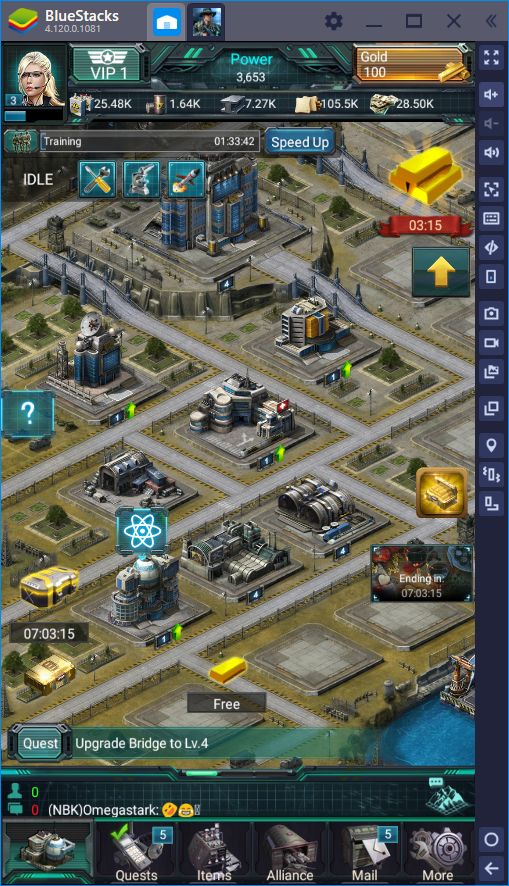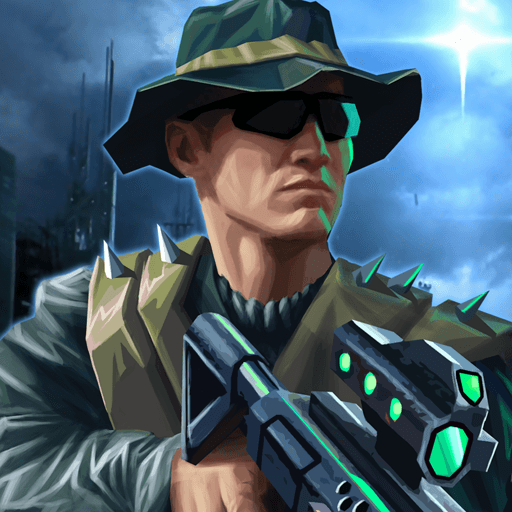 Most conquest games, including War Games, share a common trait between them, which is that the endgame boils down to either destroying all your nearby foes, or getting destroyed yourself. For obvious reasons, the former is better than the latter. However, since these games reward consistency and longevity, there will almost always be someone that has played more than you and will be much stronger because of it.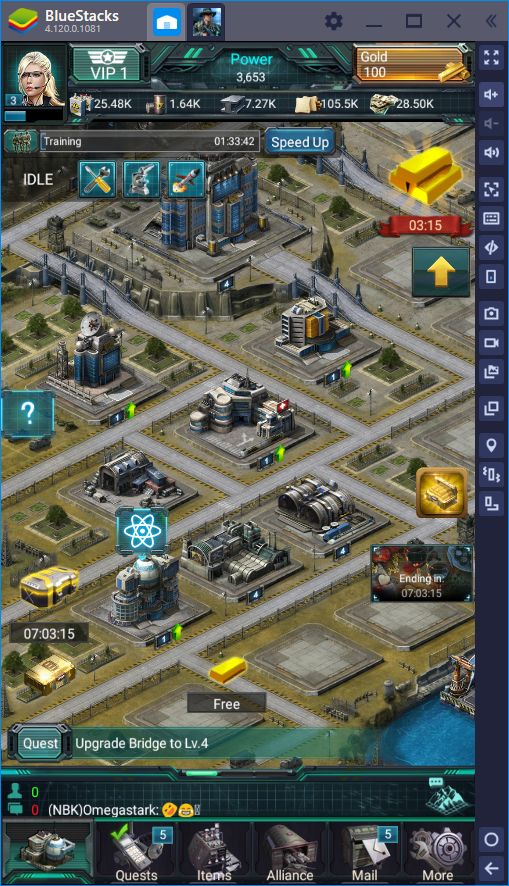 While time is an important factor, as we mentioned in our beginner's guide, the tools that you use when playing a game are also paramount for your success. It's not the same playing War Games on your phone, where giving even the most basic commands could take ages, than playing it on your PC. In the latter platform, you have access to a larger screen, an intuitive mouse and keyboard setup, and gaming from your favorite comfy chair. Additionally, with BlueStacks, you can take your game to the next level by using the tools that our app player offers you.
With BlueStacks, clumsily swiping and pawing at your phone is a thing of the past. Dealing with small phone screens and clicking on small digital buttons is awkward and leads to making mistakes. In action games, a false move can get you killed. However, in strategy games like War Games, a wrong move is infinitely infuriating as it can lead to opening an unwanted menu, or to waste resources on an incorrect project, or wasting your time, in general.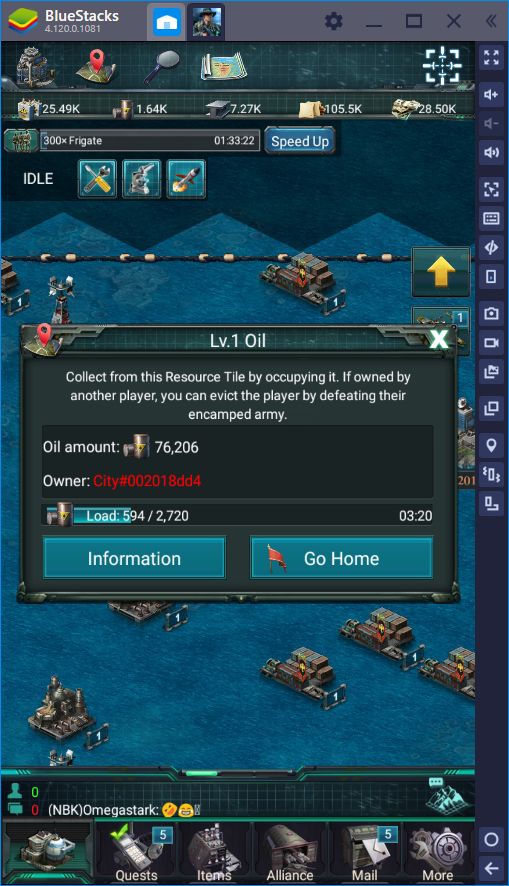 As awesome as having access to a great control scheme sounds, this isn't the only perk that BlueStacks offers. As you'll learn from reading this guide, there are many ways in which you can up your game in War Games using our Android app player.
Streamline Your Controls with the Keymapping Tool
If you're a follower of our blog, then you already know that we're die-hard fans and loyal users of the Keymapping Tool. After all, why would we subject ourselves to the torment of touchscreen controls if we have access to vastly superior control schemes? The BlueStacks Keymapping Tool is what sets our app player apart from playing on your phone. In this regard, you're trading the portability of your phone for the ultimate performance in any mobile game.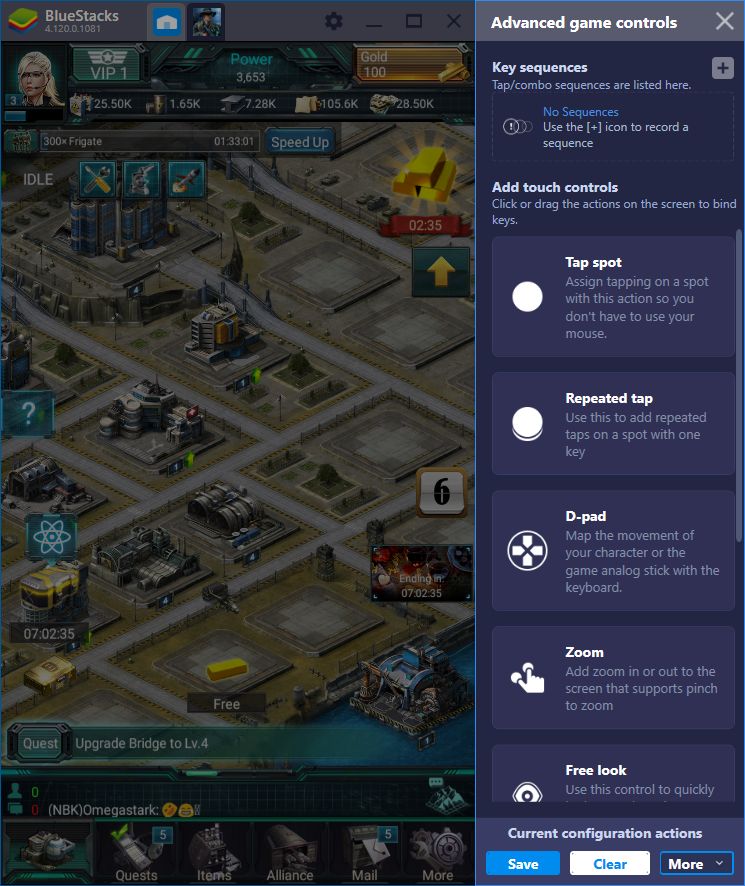 War Games is not a fast-paced game, nor a very intense one, for that matter. You'll never have to react and make split-second decisions, and your life will never rely on your precision when executing tight maneuvers. However, the slower design of the game doesn't mean that you can't benefit greatly from a superior control scheme.
The Keymapping Tool allows you to set shortcuts on any part of your screen and bind the said shortcuts to any button on your mouse or keyboard. When you press the corresponding button, it'll simulate tapping the screen on the assigned spot. In this sense, you can set shortcuts to open menus, issue commands, speed up construction, and so on. In our game, we set shortcuts for opening the quest screen, and exiting to the world map, for starters.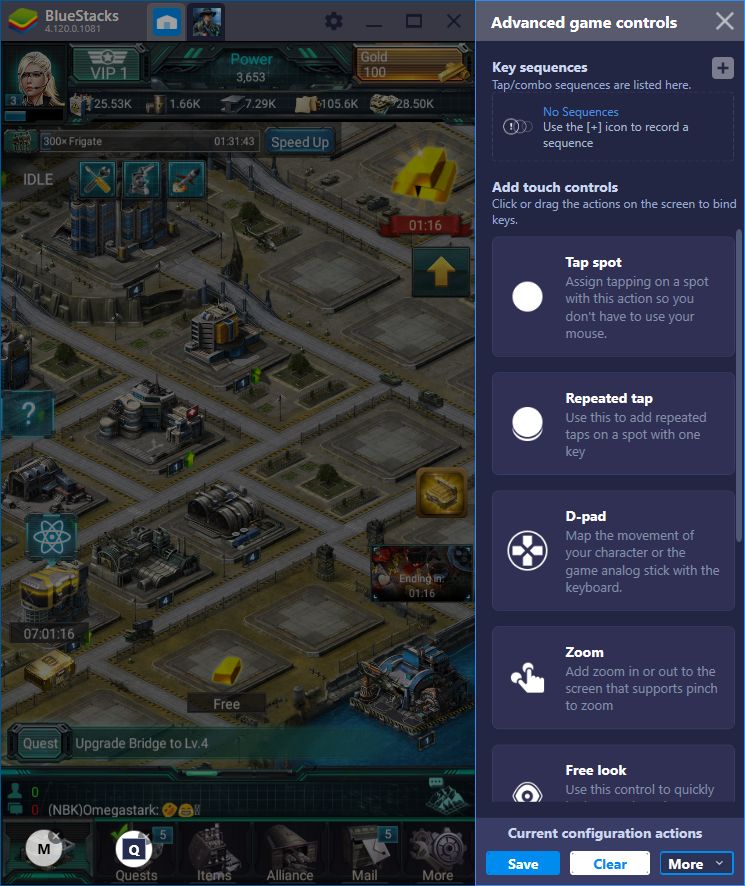 However, simulating taps is not the only thing you can do with this tool. You can also assign special functions such as simulating finger sliding with the press of a button. Since War Games is played exclusively in a portrait orientation, you have very little space for panning the camera and moving around. In this sense, if you assign a large virtual joystick, and set it on the center of the screen, then you can move the camera around using your arrow keys. Furthermore, by adding a zoom function, you can also zoom the camera in or out using only your keyboard.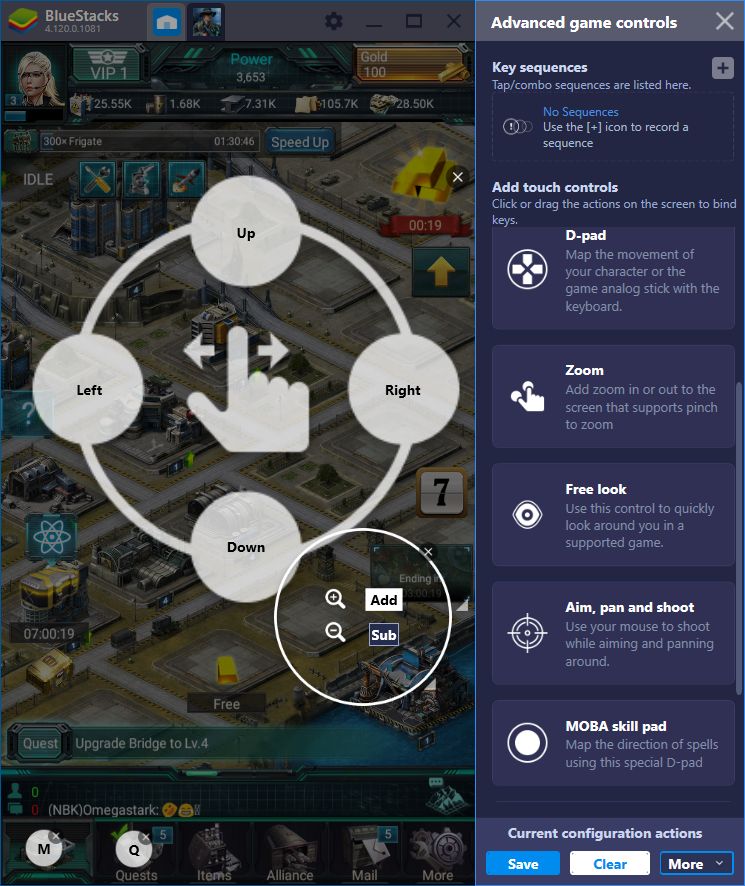 By mastering the Keymapping Tool, every game will instantly become more enjoyable since you can effectively break free of the inherent limitations of the mobile platform.
Multiply Your Power With the Instance Manager
War Games is one of the slowest conquest games we've tried. Even from the beginning, upgrades cost lots of resources, and the passive generation of materials is slower than other games. This means that you'll be waiting a lot between development projects, either due to lack of resources or since the construction timers are quite high.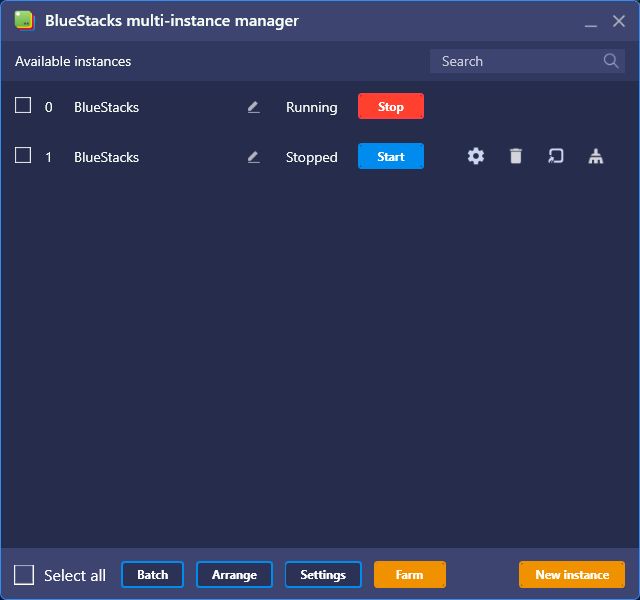 While this slow pace can come off as tedious, it presents an excellent opportunity for using the BlueStacks Instance Manager. This exclusive feature allows you to create several iterations of our app player, and use multiple Google accounts to access the same game simultaneously. In this sense, you can create multiple bases and play them at the same time.
While in most conquest games you'd be hard-pressed to manage two or three simultaneous cities, the slower design of War Games is perfect for this purpose. Furthermore, by creating three or four instances, you can quadruple your firepower and support your bases in every endeavor. From raising resources and accelerating building projects, to gathering materials on the map and raiding other players, more hands make these tasks trivial and your victories all but assured..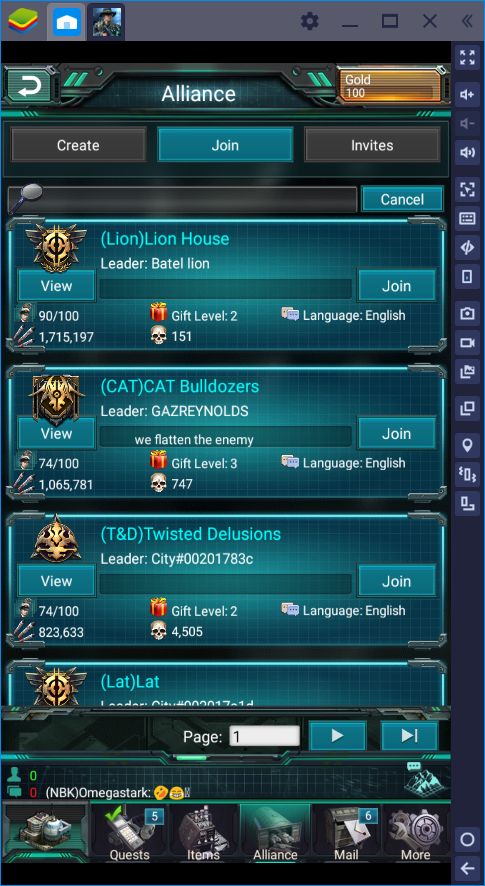 Using both the Instance Manager and the Keymapping Tool is very straightforward. After all, we design all our features so that they're as intuitive as they can be. Nevertheless, you'll want to read up on the material we've prepared on each of them if you want to learn to use them properly. BlueStacks can give you the upper hand in any game, including the slower-paced conquest titles like War Games. By experimenting with these features, you too can reap the benefits. Alternatively, feel free to follow the tips we've left in this guide.