Game Guides
Play World Above on PC with BlueStacks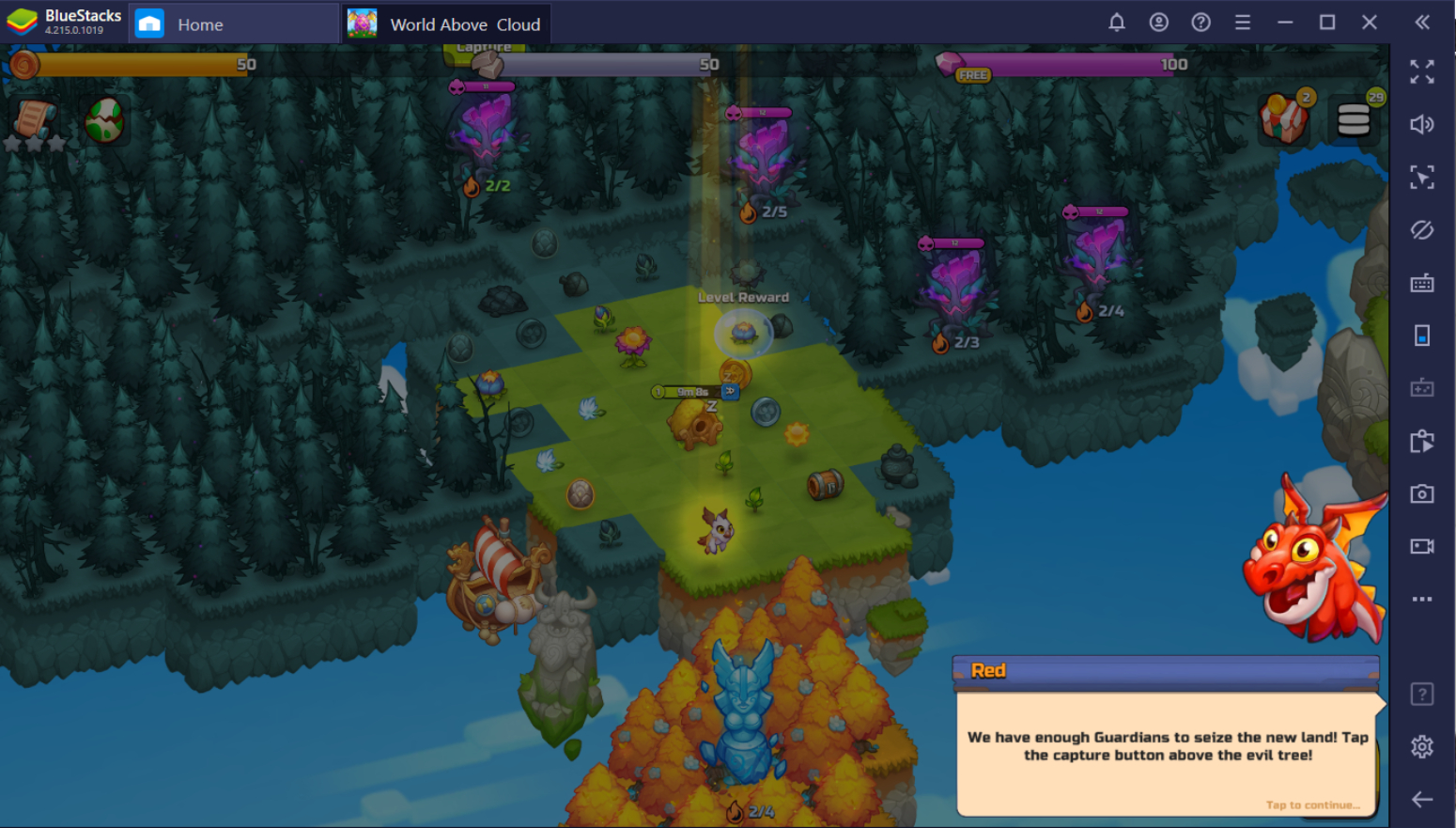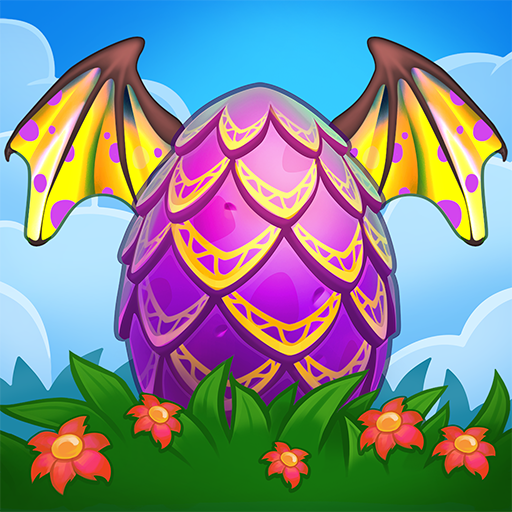 World Above is your classing merging game filled with fun and amusing elements and exciting combinations that make you want to play some more even though you think you've already had enough. Set in a Norse mythological setting, you can experience a light version of how the Viking world is portrayed through lots of characters and objects which are unique to the Scandinavian theme the game is wonderfully set upon with lots of quests and events to back it up!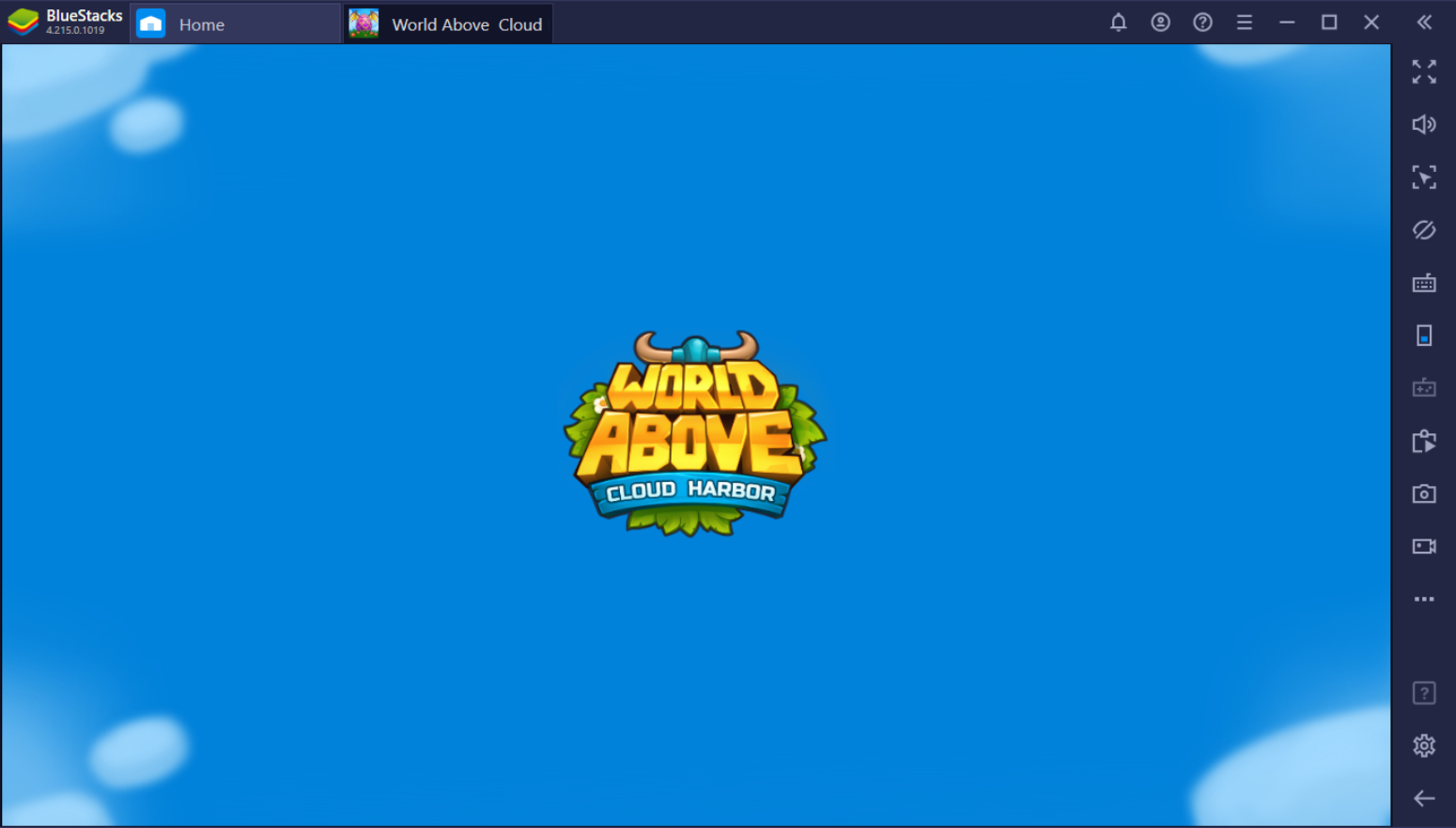 Playing a merging game can feel easier on your smartphone but with a small screen, you'd lose a lot of precision and accidentally press a tile you're trying to develop. With the different features of BlueStacks on PC, you don't have to settle on playing the game with such a small platform and be able to have a better look at all your tiles while in-game. Download World Above on your BlueStacks PC client to be able to enjoy the multiple features this platform has to offer.
How to Setup World Above for Epic Loot on BlueStacks?
Looking at how merging games become more popular in today's time, it's no wonder that a lot of people want to be able to take advantage of the multiple features that BlueStacks has to offer for World Above. Look towards a better experience in playing your games by having them available on your BlueStacks client. Getting World Above has never been made easier by following these steps on your BlueStacks instance:
Download and setup your Bluestacks client on your PC
Link your Google Account to the Play Store
Go to Google Play on Your Library to look for World Above
Download the game to your BlueStacks client
Open the game, solve epic puzzles and enjoy!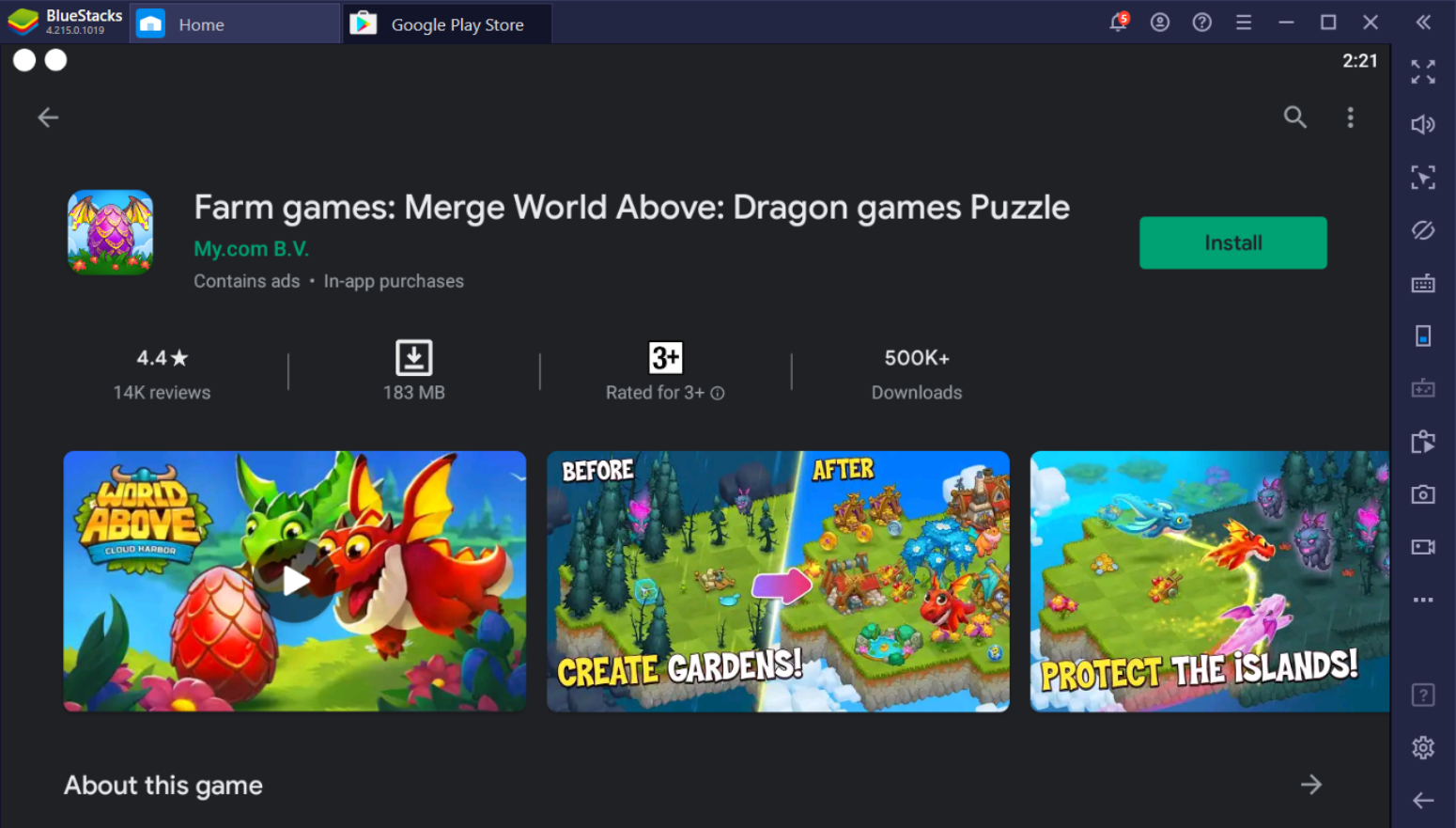 Key Features to Take Advantage of on BlueStacks for World Above
Now that you're ready to play World Above on your PC, you're ready to take advantage of the different key features this game has to offer for you. It's time that you get the experience you deserve playing your favorite game on your new favorite platform made accessible thanks to BlueStacks. Here are the different ways you can improve your gameplay using this new platform you've discovered and how each can of them can benefit you greatly as a player.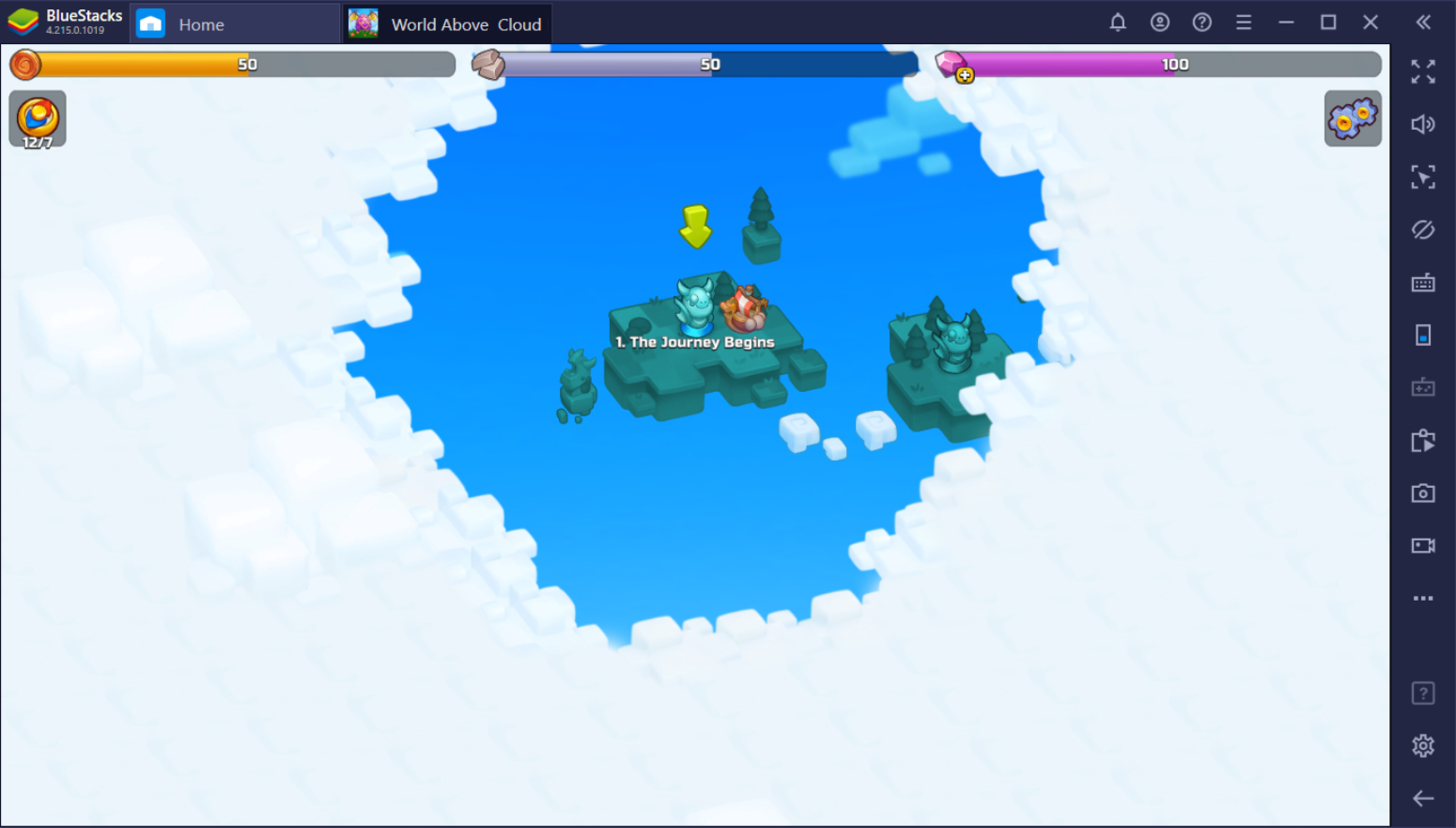 Enjoy Pinpoint Clicking Accuracy
Playing a merging game means that you have to slowly develop some pieces without collecting them too early in order to complete various tasks and puzzles. The problem with playing on your smartphone with two big thumbs is that there is always the chance to accidentally click on the piece you're developing for a few minutes which will require you to do it all over again for the same amount of time before you lost it by accident.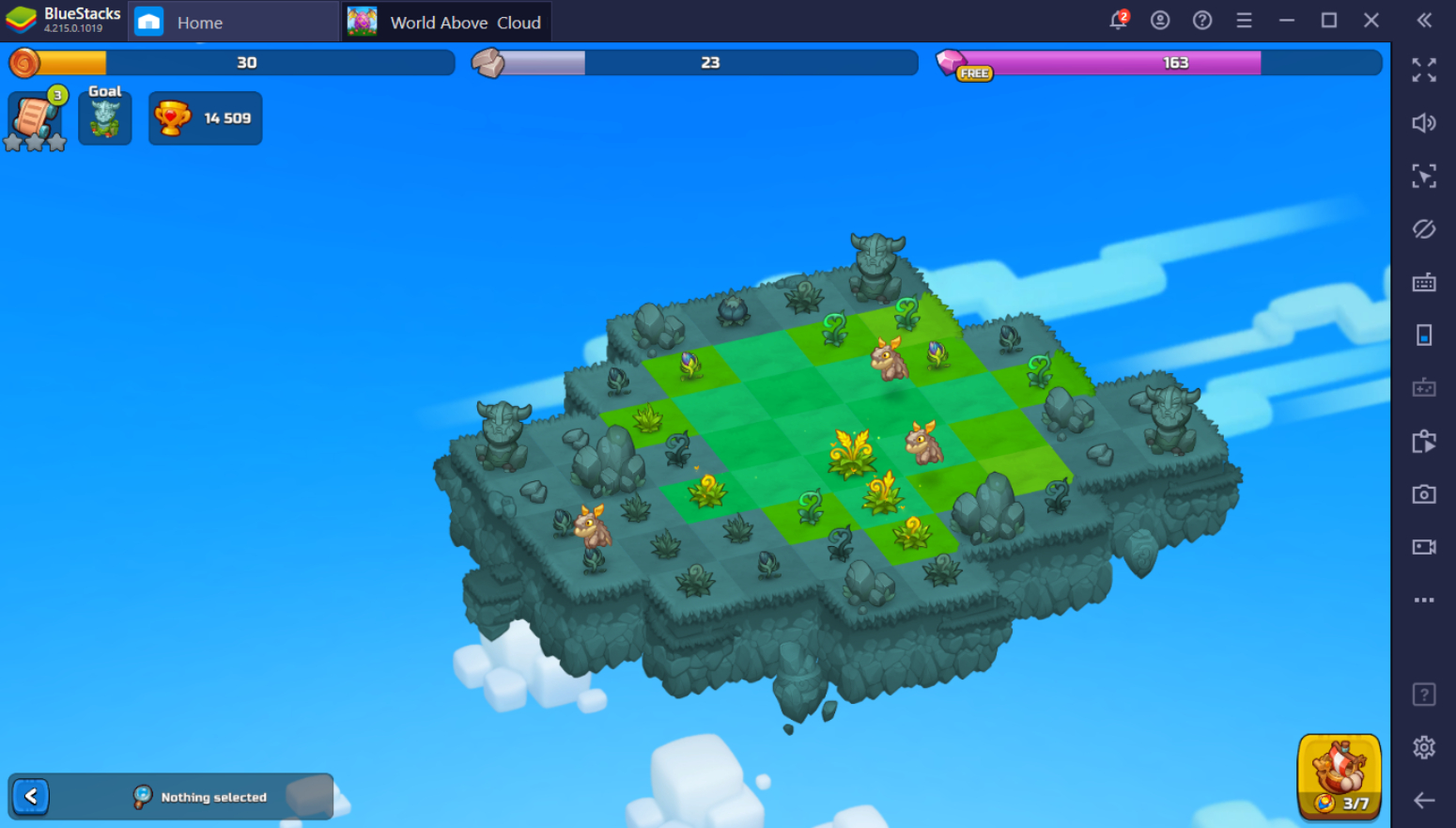 Playing this game on PC means that your cursor will do the clicking for you with pinpoint accuracy. You won't need to worry about accidentally clicking on the wrong tile now that you can play World Above on your computer. This will let you have an easier time to develop your pieces more before they are collected in order to complete your collection and earn achievement points to proceed to the next level or world.
AFK Farming Mode
The BlueStacks platform allows you to have your game open on the background without worrying too much about consuming the entirety of your screen unlike in the smartphone platform. You can do whatever task you want or play any game you like while you let BlueStacks on in the background. With the Multi-Instance Manager you can even play multiple instances of this game all at once.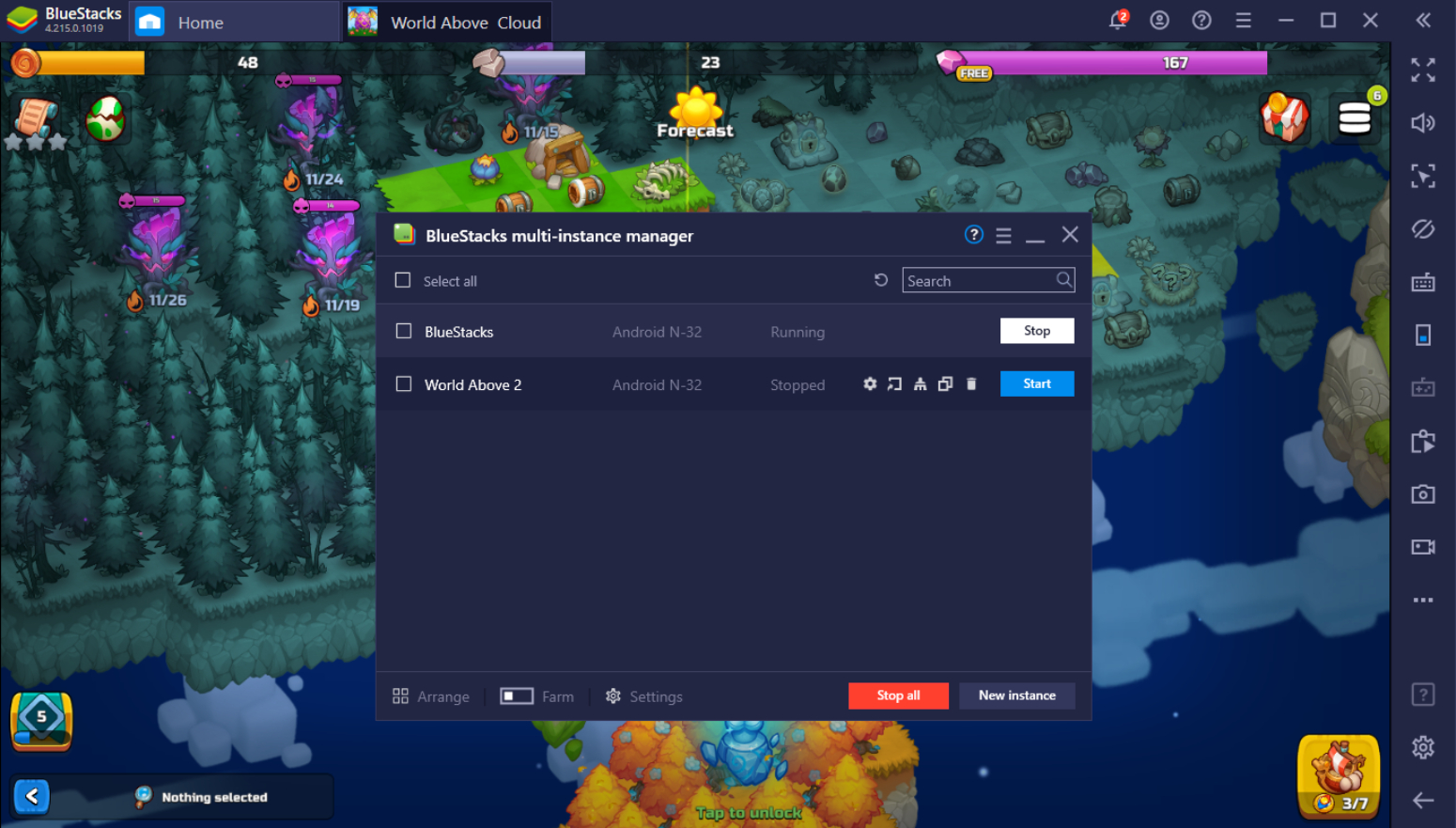 Additionally, you don't have to worry about data consumption with BlueStacks' Farm Mode made available so you can just leave it on the background without it affecting the performance of your other applications. It's like the application isn't even turned on in the first place. Be able to let your Guardians collect loot for you automatically at the harbor before you develop them later on in the game when you've farmed enough materials to get to the next level.
Record Your Gameplay
Sharing your gameplay is one of the best parts about playing any game, especially when you want to engage with people who share the same interests as you. You might think that World Above isn't the type of game you'd get a lot of attention when you stream but you might be surprised about how people want to see a guide explaining how to solve most of the puzzles in the game, especially those that require a bit of tips and tricks from an expert player.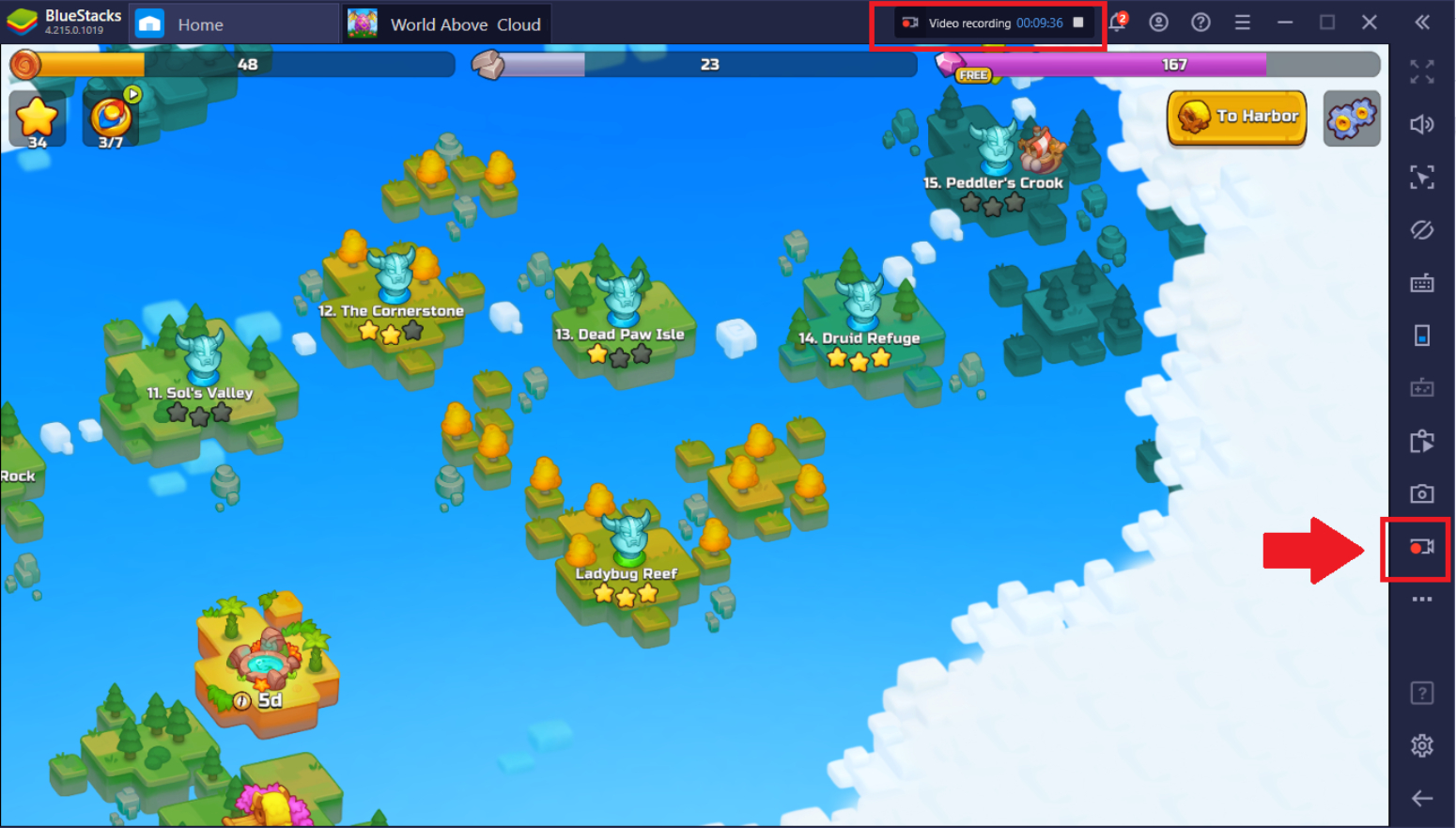 BlueStacks Screen Recorder is made specifically so you can share your gameplay with other people.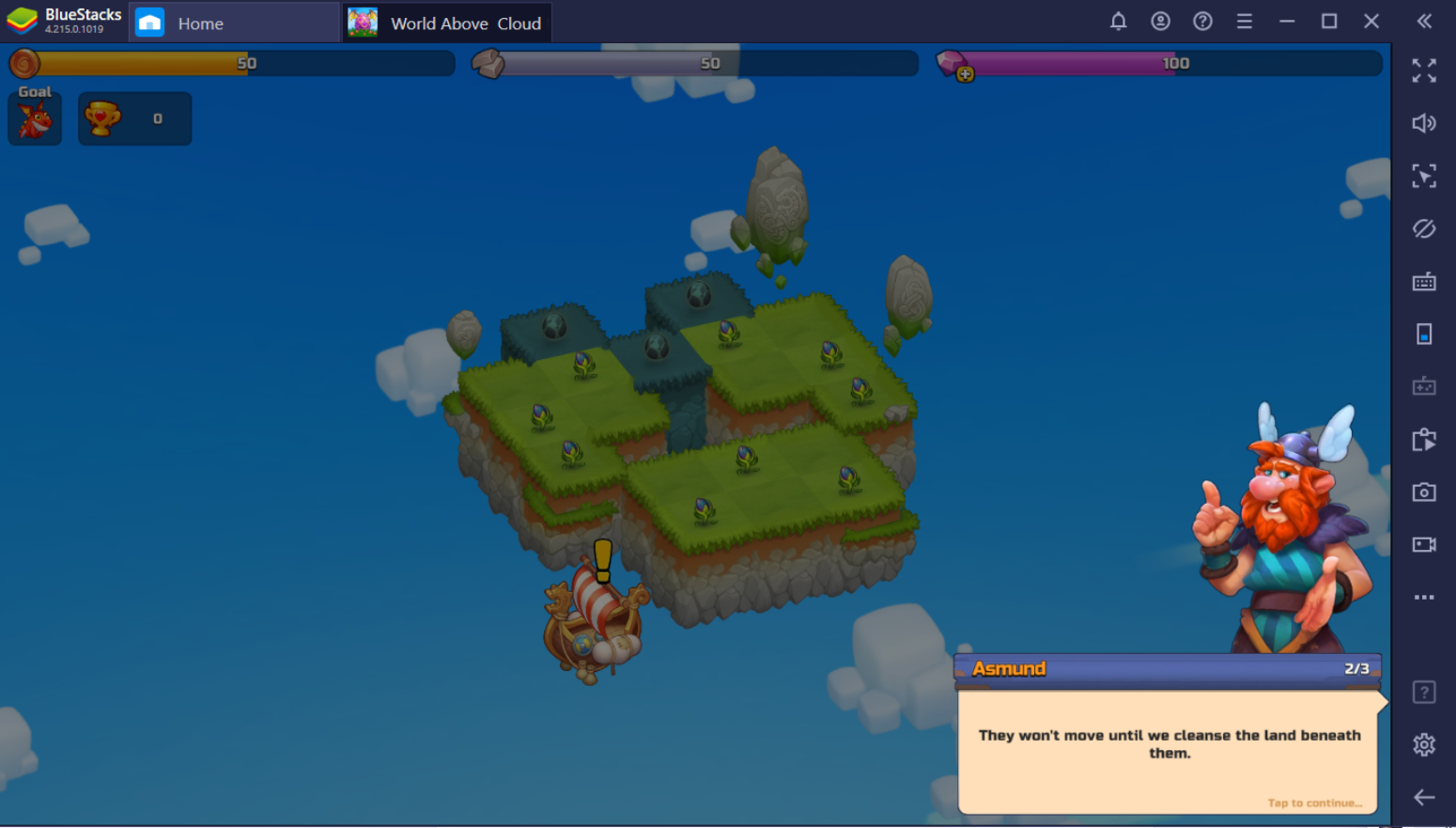 Exploring the Floating Realm of Asgard in World Above
With countless puzzles and time attacks awaiting you on World Above, you'll never have a dull moment as your brain and reflexes will both be tested as you progress through the story. You'll encounter unfamiliar ways to complete your trials to throw you off your game. In addition, the quests and missions to make each stage have full completion can be extra challenging if you're the type who wants to always have the full 3-stars on each stage after finishing.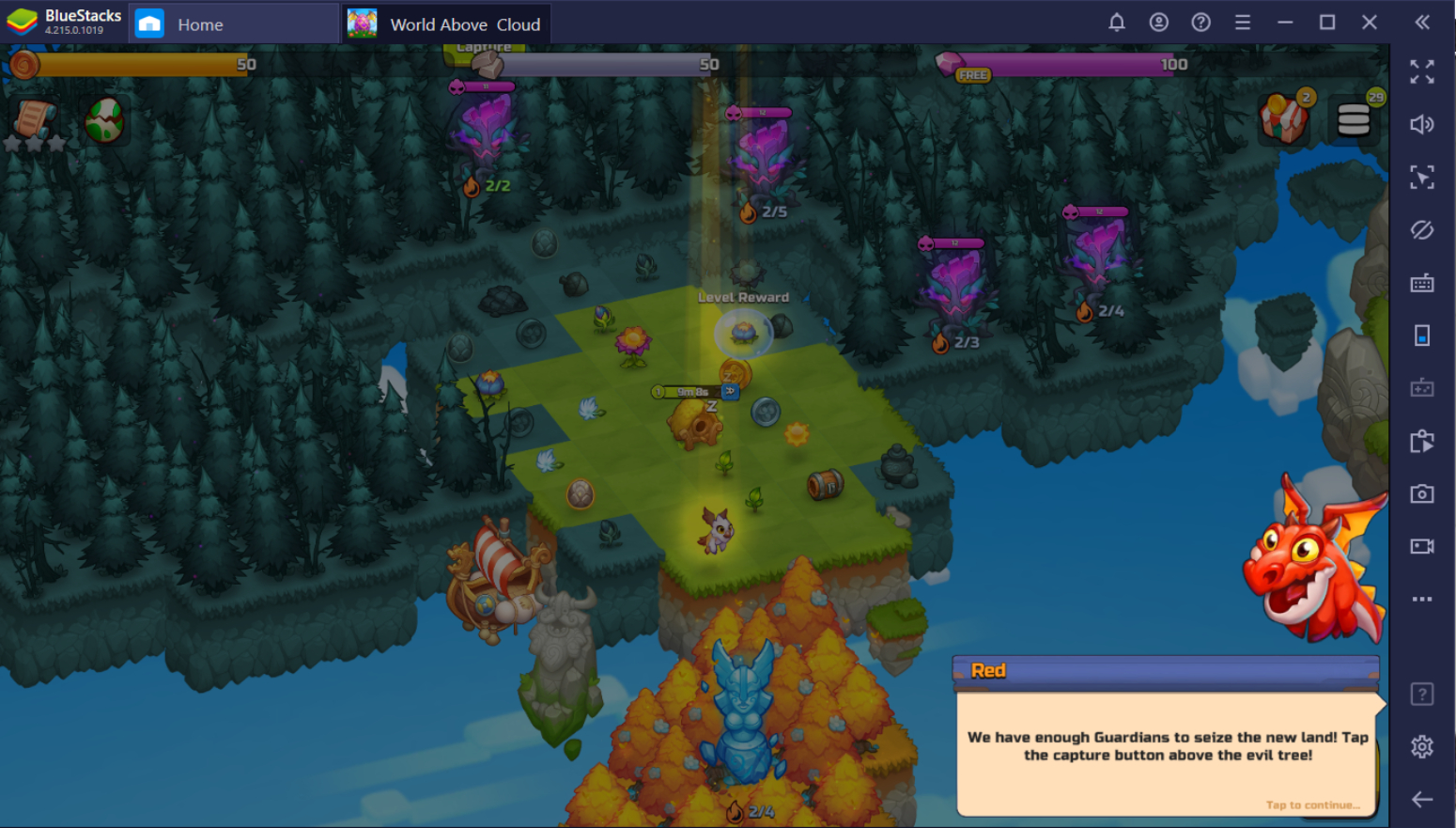 Luckily for you, with the help of BlueStacks, you can easily dominate this game and be able to conquer all its tricks and secrets with ease. The wonderful world of Asgard is already at the tip of your fingers so you'll need to explore it the best way you can – to have fun while doing it! There's no telling what adventures await you in this game, so it's best that you have a reliable partner, like BlueStacks PC, to share it with!