Game Guides
WWE Undefeated Just Released and You Can Play it on PC With BlueStacks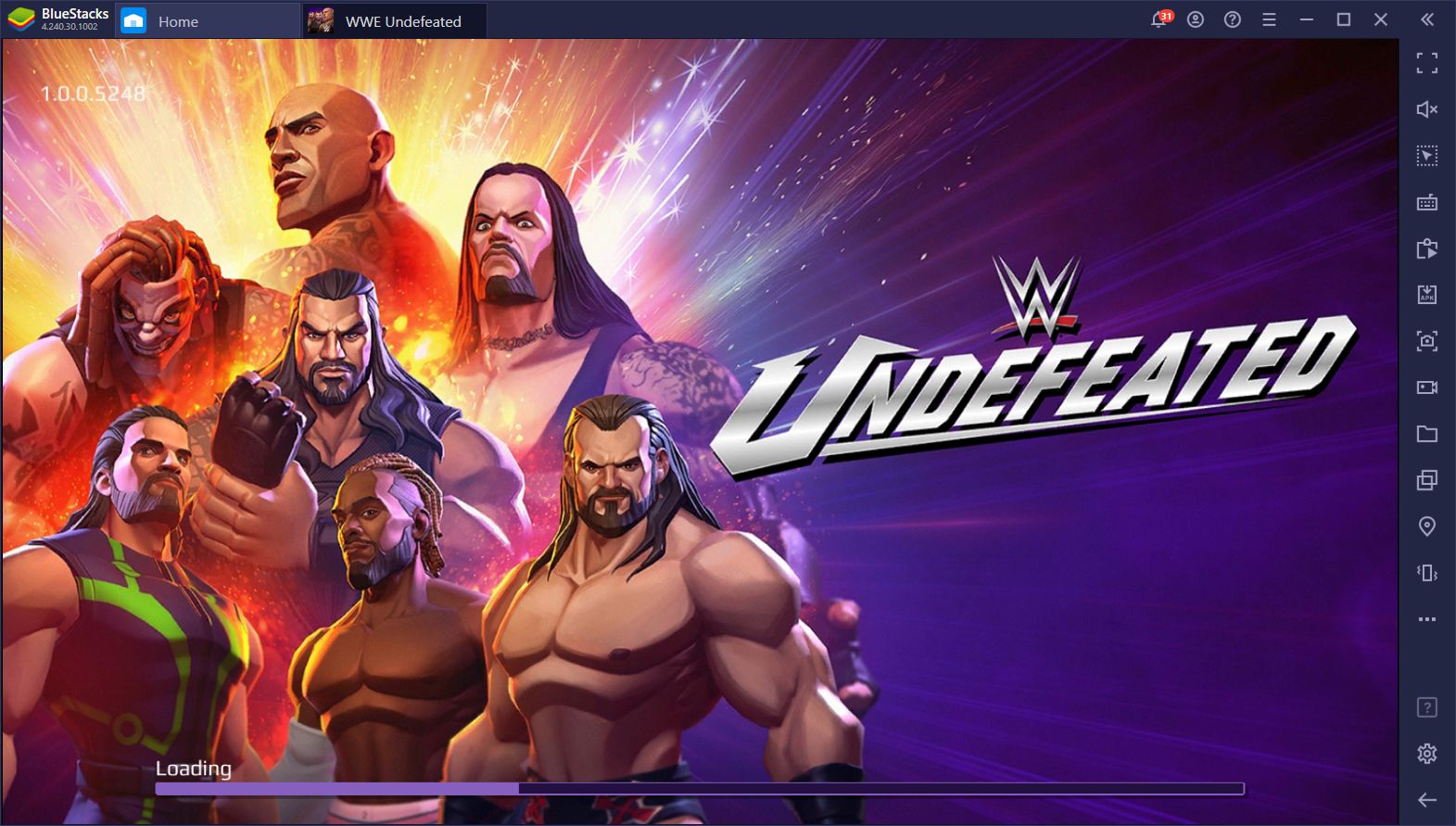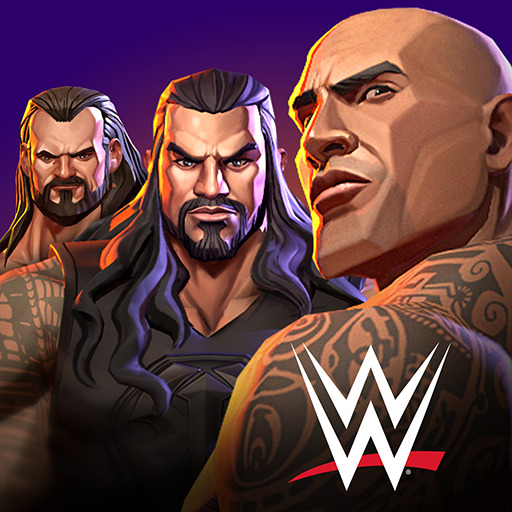 Have you ever wanted to grapple and beat people up in a ring, and toss them against the ropes, only to clothesline them into the floor? You might have problems if so! Well, it's either that, or you're a hardcore wrestling fan. If you fall into the latter, then you'll be thrilled to know that WWE Undefeated released last week for Android and iOS, allowing you to deliver the smackdown to your enemies and completely destroy them on the ring.
WWE Undefeated is a hybrid fighting card game where two players get to beat the snot out of each other. However, instead of a traditional tournament fighter where the players can freely string together combos and actions with reckless abandon, the skills and attacks in this game come in the form of cards that are drawn from a deck at random. These cards all have a stamina cost, which is a resource that regenerates automatically over time, up to a maximum of 10 points at full charge.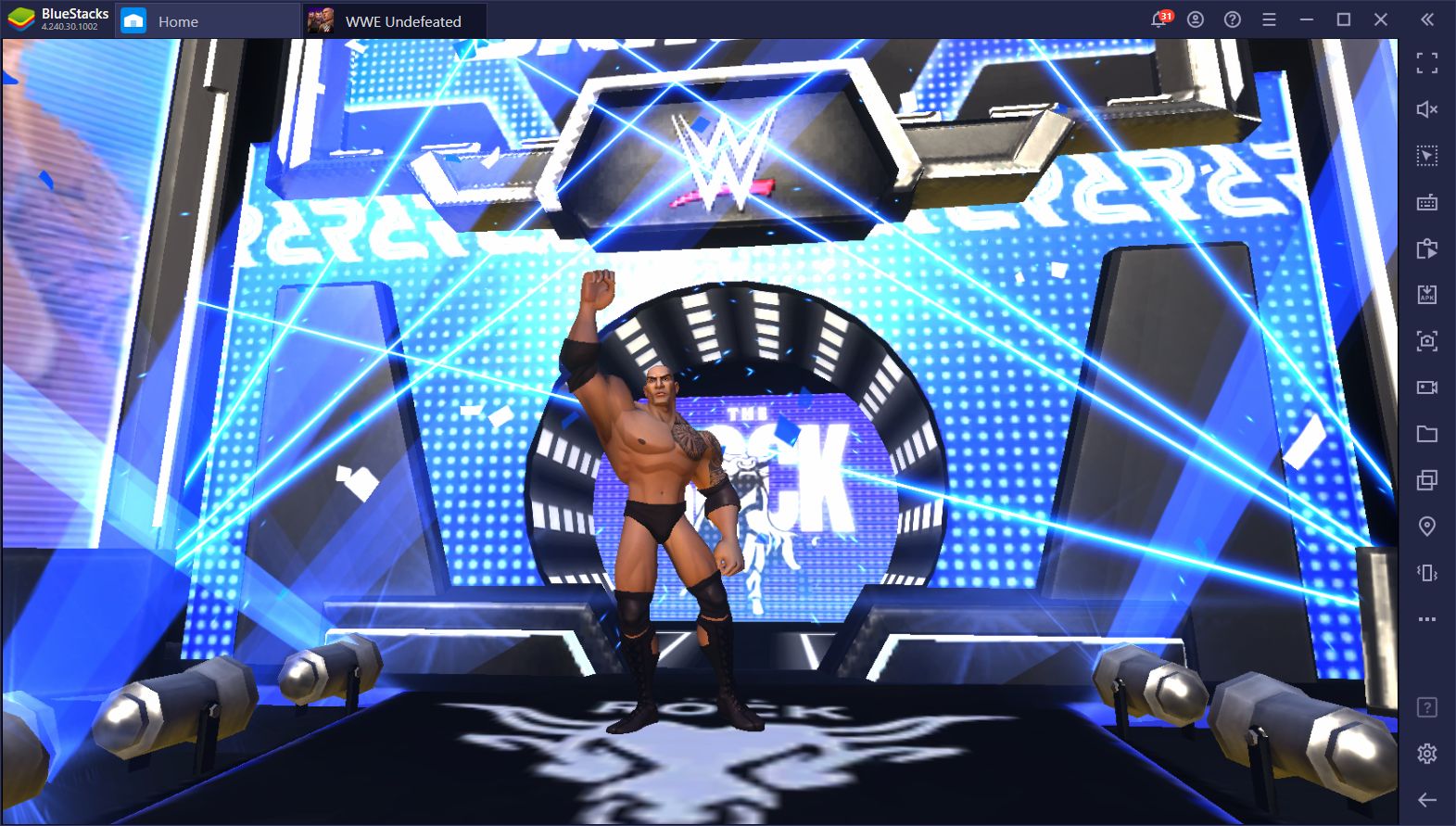 The combat system in this game is reminiscent to one of those real-time card games such as Clash Royale or Magic ManaStrike, but with a fresh coat of paint—instead of using cards to summon units and use spells, you're controlling some of the most popular wrestlers in the world and punching, kicking, slapping, and grappling your way to victory in the ring.
There is a wide variety of cards and moves that you can unlock in WWE Undefeated, all of which can also be upgraded by using duplicate cards and spending battle bucks, with the latter being a standard in-game currency. Similarly, there are also tons of different WWE characters in the game, which serve as the "leaders" of your deck. These champions all have unique skills and passives, as well as iconic "Hype" skills that they can use when their hype gauge is full, all of which are meant to give you an edge in combat.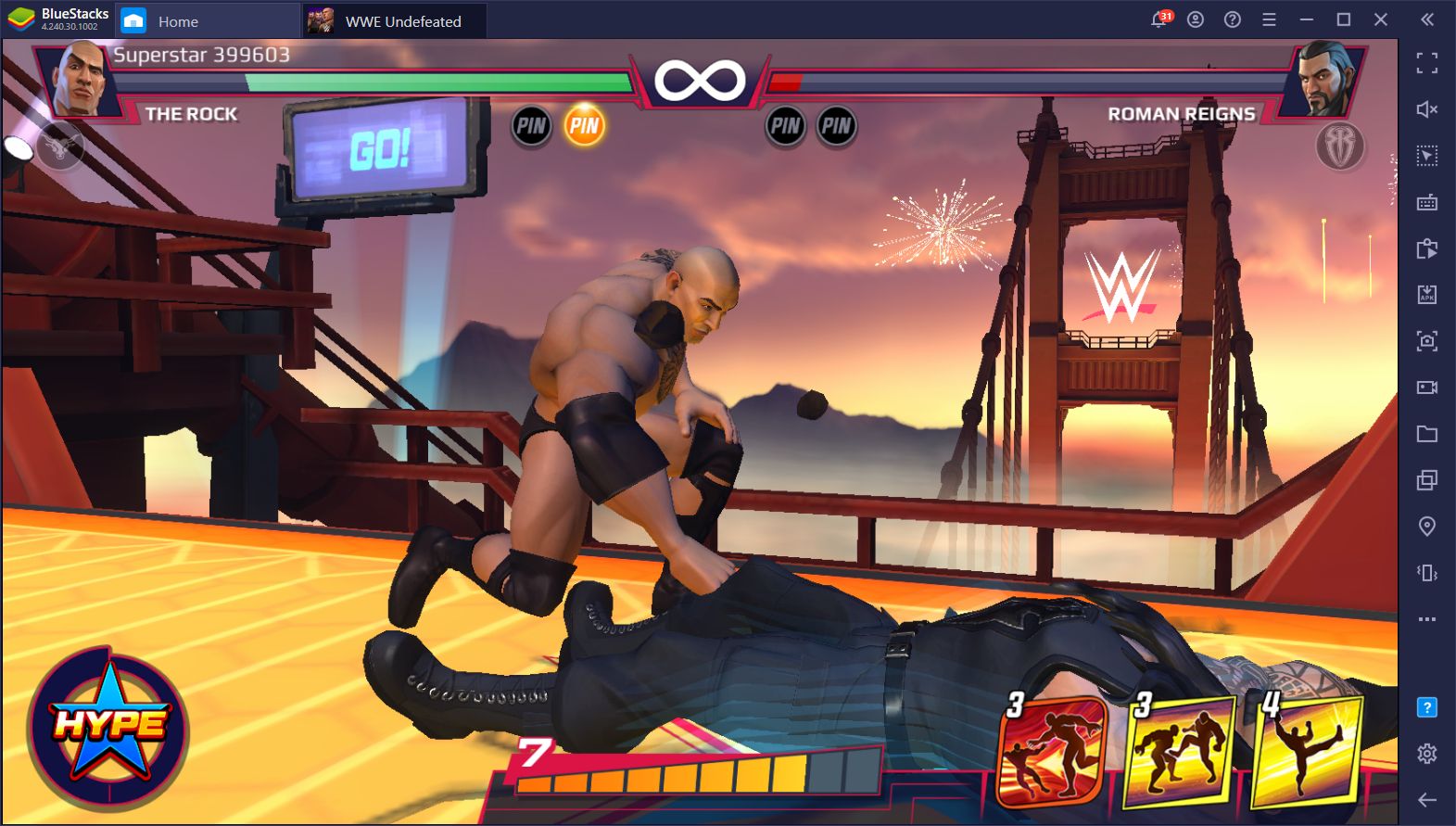 Despite being a card game, however, WWE Undefeated ultimately plays like a fighting game, which means that there's a lot of action going on in real time. This frantic combat style can make the game difficult to play on mobile, especially when it comes to setting up combos and stringing attacks together. However, you can use BlueStacks to enjoy WWE Undefeated on PC, and play it on your large monitor and using your keyboard for improved combat controls.
How to Play WWE Undefeated on PC
Installing this game on your computer is very simple and only requires a few easy steps:
Download and install BlueStacks

on your PC.

Complete Google Sign-in to access the Play Store, or do it later.

Look for WWE Undefeated using the search bar on the top-right corner.

Click to install WWE Undefeated from the search results.

Complete Google Sign-in (if you skipped step 2) to install WWE Undefeated.

Click the WWE Undefeated icon on the home screen to start playing.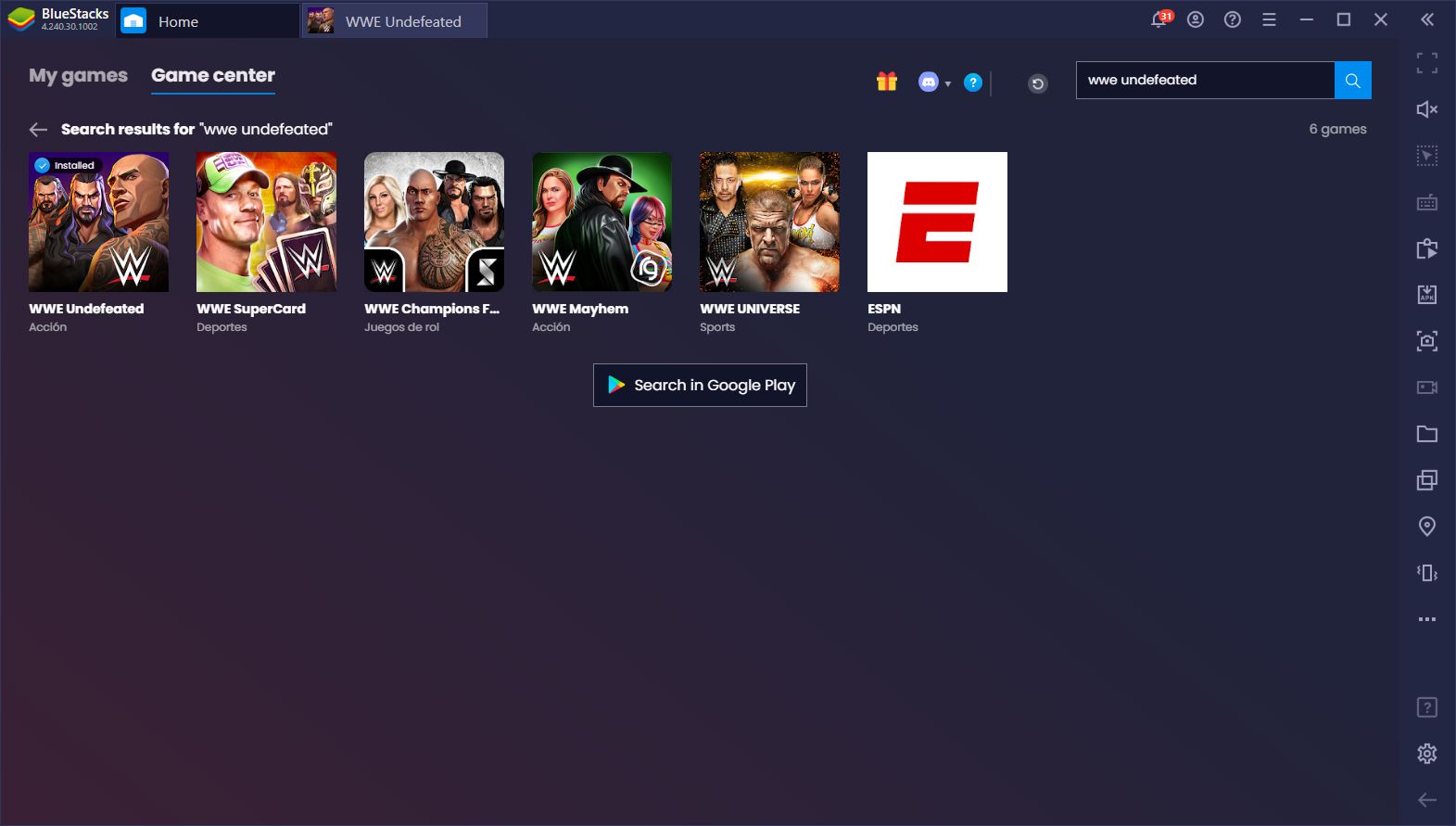 Playing WWE Undefeated on PC not only gives you better performance and graphics, but also access to a variety of tools to make your experience better. Check out our BlueStacks tools guide for this wrestling game to learn more about our features and how to use them to your advantage.
As you can see, you'll be playing this mobile wrestling game on your computer in just a few seconds, by following these simple steps. However, let us know if you run into any issues with the installation process in the comments below, and we'll get back to you ASAP.