Game Guides
Enjoy Yokai Tamer on Your PC With BlueStacks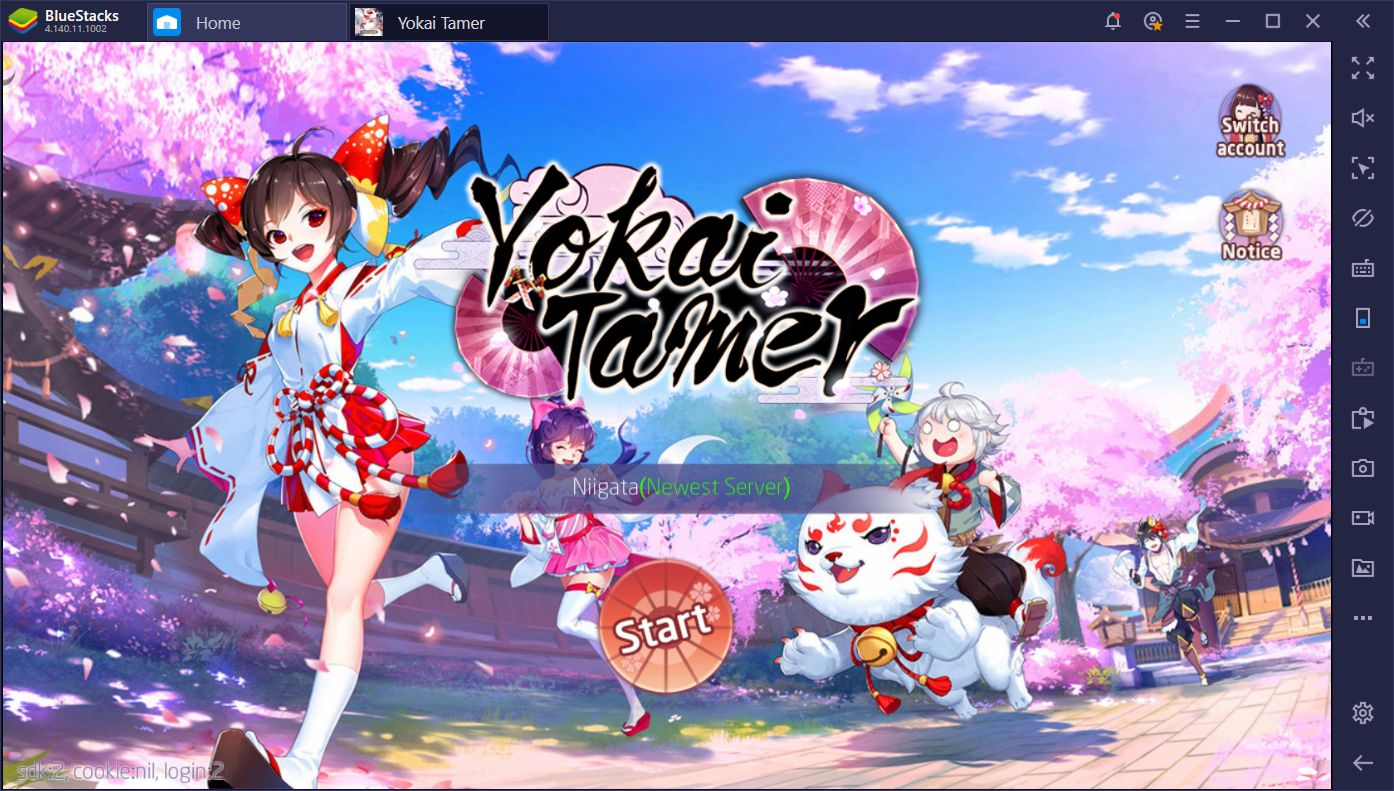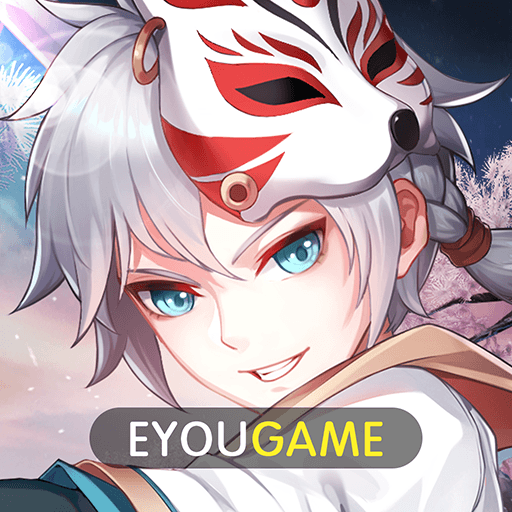 It's always an awesome occasion every time we discover a brand new game by some of the best developers in the business. On this day, we found out that Eyougame, the people behind Era Origin released a new MMORPG a few weeks ago in October named Yokai Tamer. This new game puts players in the role of either a mischievous kitsune, or a sly tengu as they journey around the world completing quests and helping people out.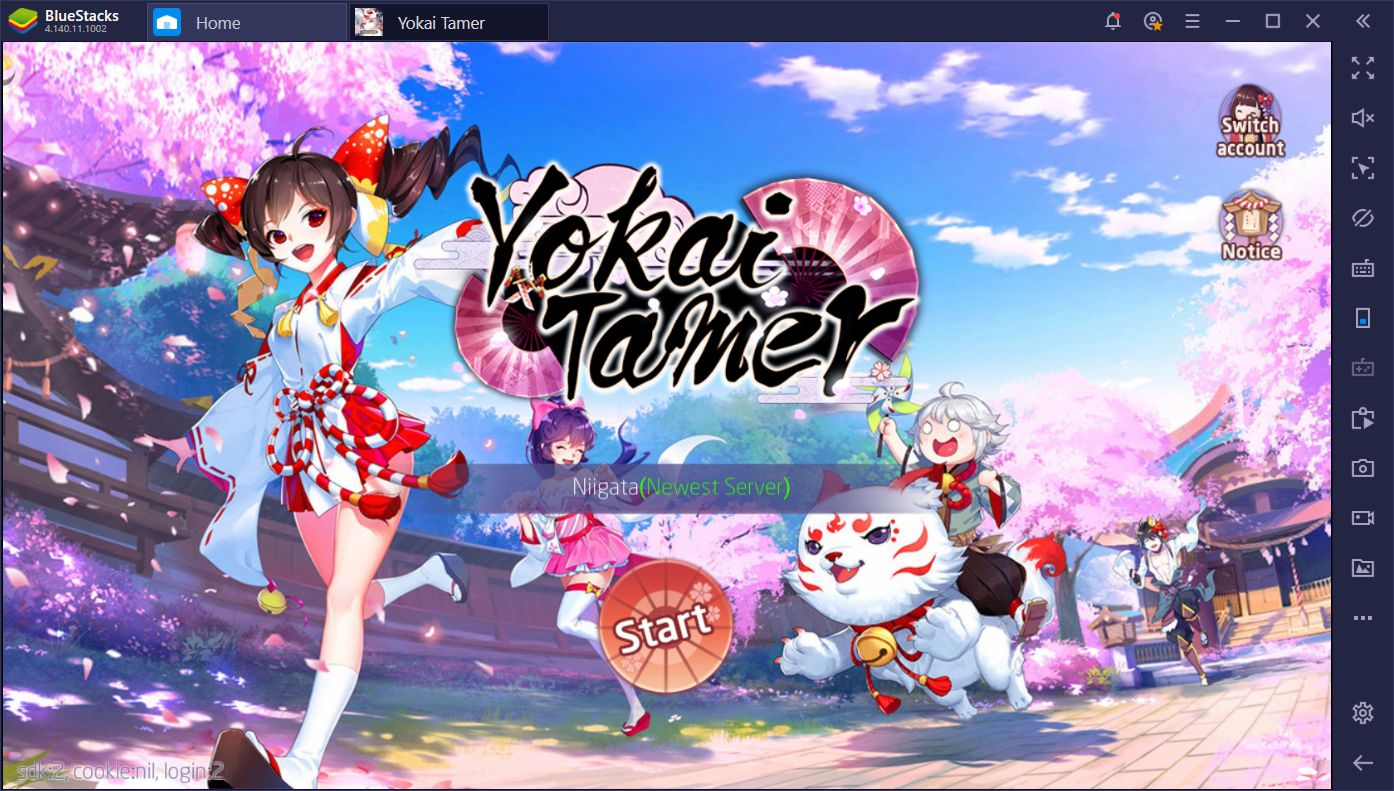 Yokai Tamer plays like an RPG such as Tales of Wind in the sense that you can either run around the world completing missions, or stay at certain spots grinding for experience. Similarly, as you level up and complete tasks, you'll unlock additional features to diversify your gameplay. From defeating monsters and clearing dungeons, to upgrading your character's skills and equipment, Yokai Tamer has a little bit of everything for fans of mobile MMORPGs.
Mobile MMORPGs like these can feel cumbersome to play on your phone. Moving around using a virtual joystick feels clunky, while fighting and targeting mobs is a hassle with touchscreen controls; it's almost like the genre was meant to be played on PC. Sadly, while mobile game devs do their best to translate the standard gameplay to mobile devices, it still falls flat in comparison to PC controls.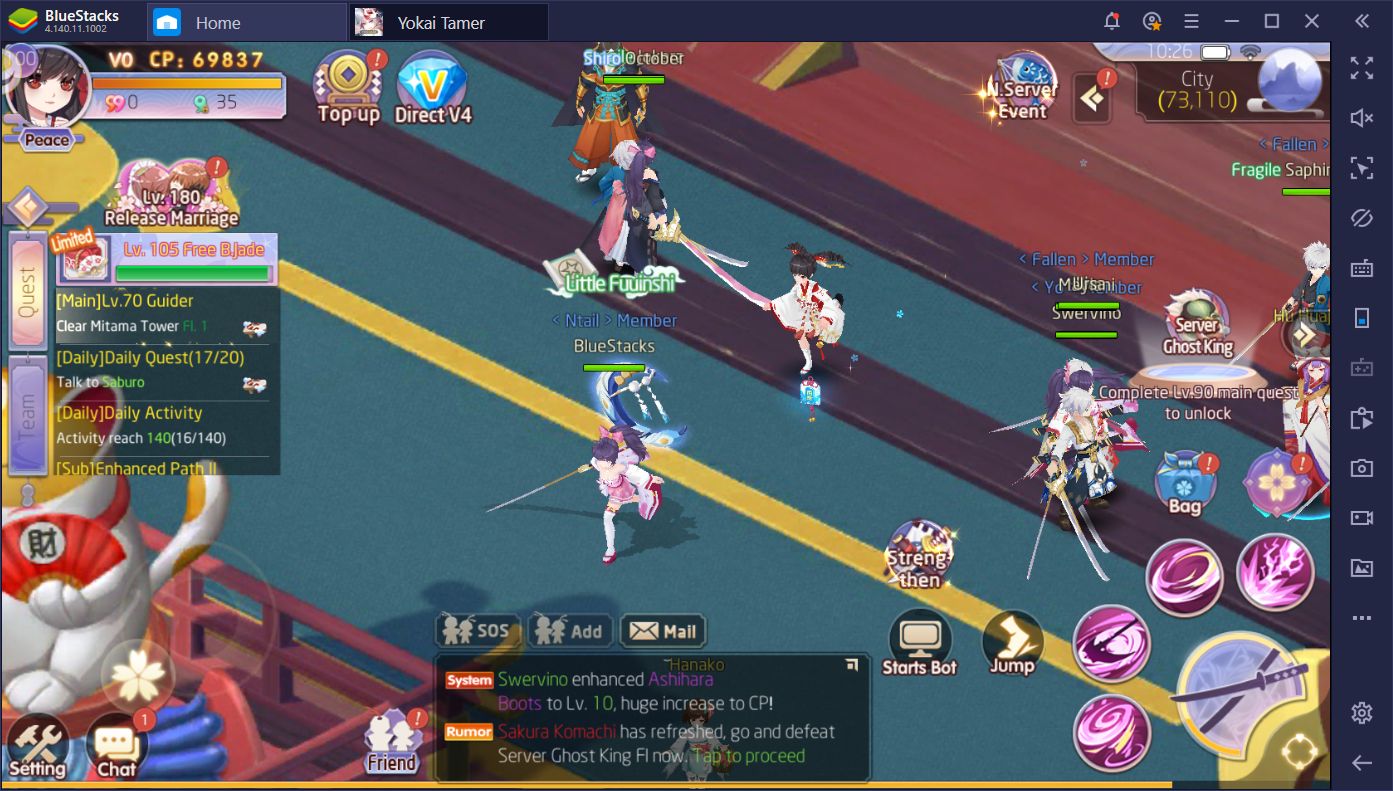 The best part about Yokai Tamer, however, is the fact that you can easily play it on your PC using BlueStacks. In this guide, we will explain how to use our Android emulator, and all the tools it offers, to significantly improve your experience with this mobile MMORPG.
Get the Best Performance Out of Your BlueStacks
Before discussing how to use our BlueStacks tools for Yokai Tamer, however, we must ensure that you have the correct settings on your client. After all, no one can enjoy any game at all if it's lagging all the time or experiencing frame drops, which commonly happens if you don't configure your BlueStacks so it can take advantage of your powerful hardware.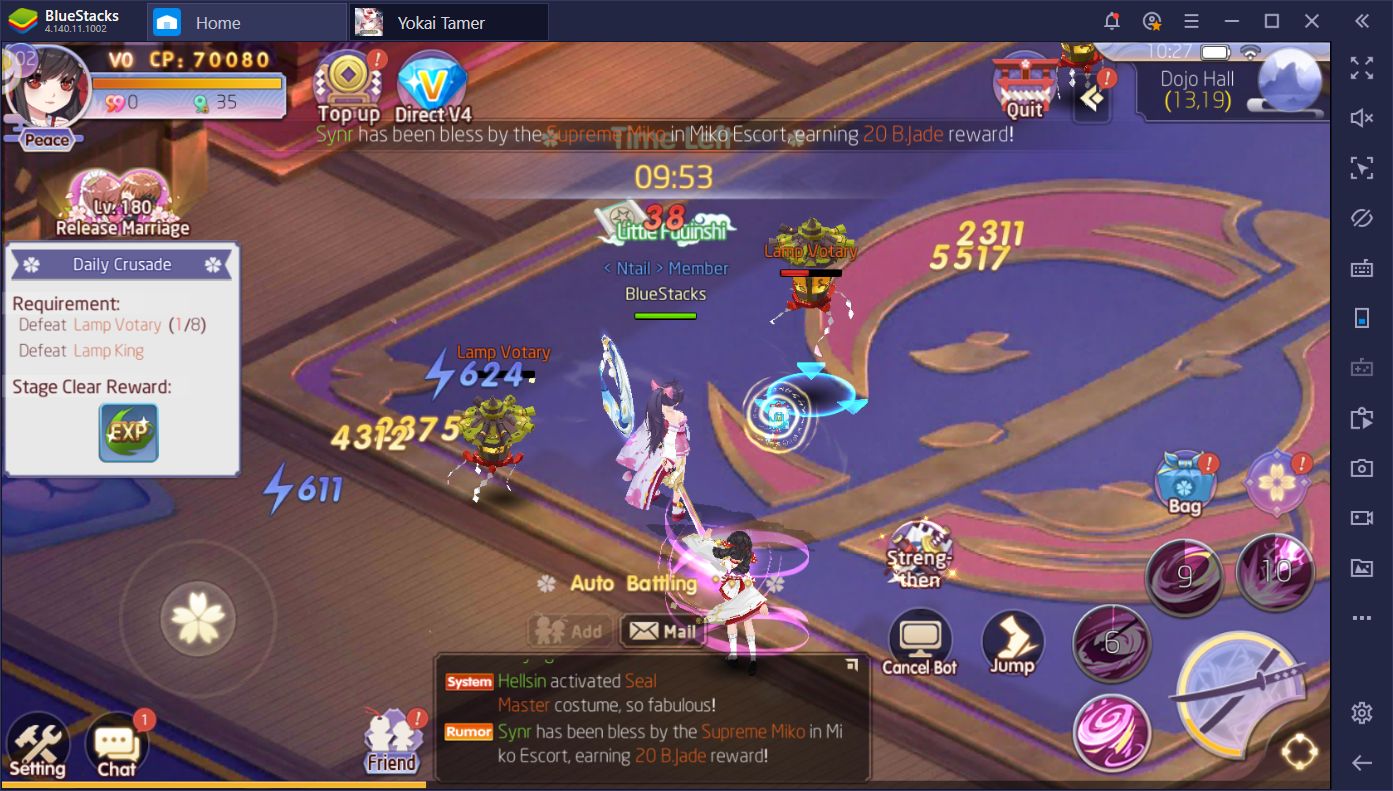 To this end, assuming you fulfill the recommended requirements for running BlueStacks, you should open the settings menu, and navigate to the "Engine" tab. Once there, make sure that you're assigning enough resources to the emulator so it can run any game at max settings with no frame drops.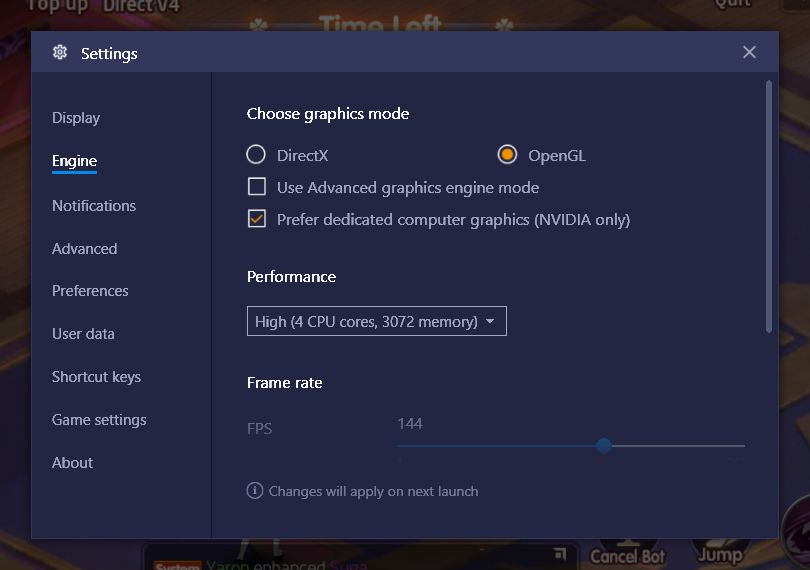 For your convenience, BlueStacks should always be set at "high", with 4 cores and at least 3GB of RAM allocated to it. If your PC can handle it, you should also activate the high frame rate mode so it can run at 60 FPS. If you have an 144Hz monitor, however, you will want to adjust the FPS cap to 144 FPS to get that silky smooth experience.
Using BlueStacks Tools in Yokai Tamer
Yokai Tamer is what we like to call an "AFK MMORPG," which means that it's a game that can be played manually, but that has powerful automation tools in place to streamline the player's progress. Yokai Tamer can be played automatically while you handle other matters, without paying too much attention to the game. However, while the game has a lot of automation, BlueStacks can take it even further with its powerful tools.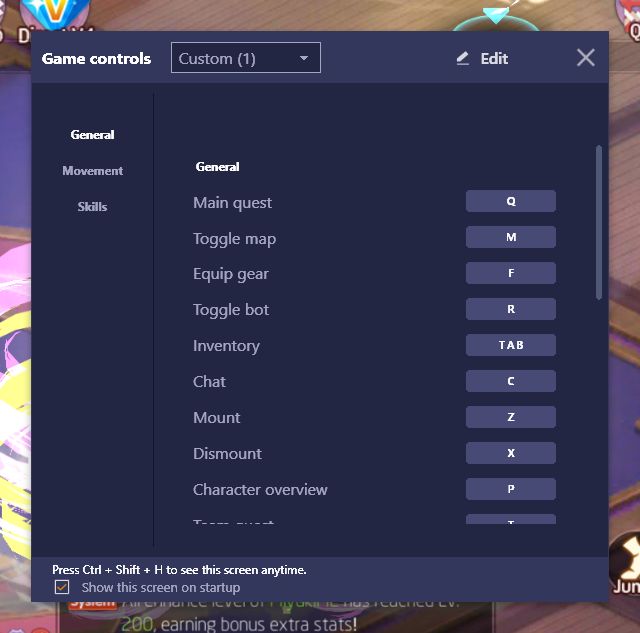 For starters, while you can use the game's auto-battle feature to automate your grinding, you still have to click on the missions manually to progress through the story. While it only takes a few clicks to move from mission to mission, you still have to move your mouse around the screen and press the right buttons to keep advancing. With the Keymapping Tool, however, you won't need to click anymore, and instead can advance through the story by pressing a single button. The Keymapping Tool allows you to create control schemes for any game using your mouse and keyboard, and eliminate the need for manually clicking on everything.
In Yokai Tamer, there are certain shortcuts that you can create using this tool to streamline your progress through the story. For instance, quests in this game are completed very fast through the auto-navigation feature. However, the AI isn't very smart and frequently stays behind grinding on mobs until you send your character to the next quest giver. With the Keymapping Tool, you can simply send your character to the next location with the press of a button, without ever turning away from your other tasks.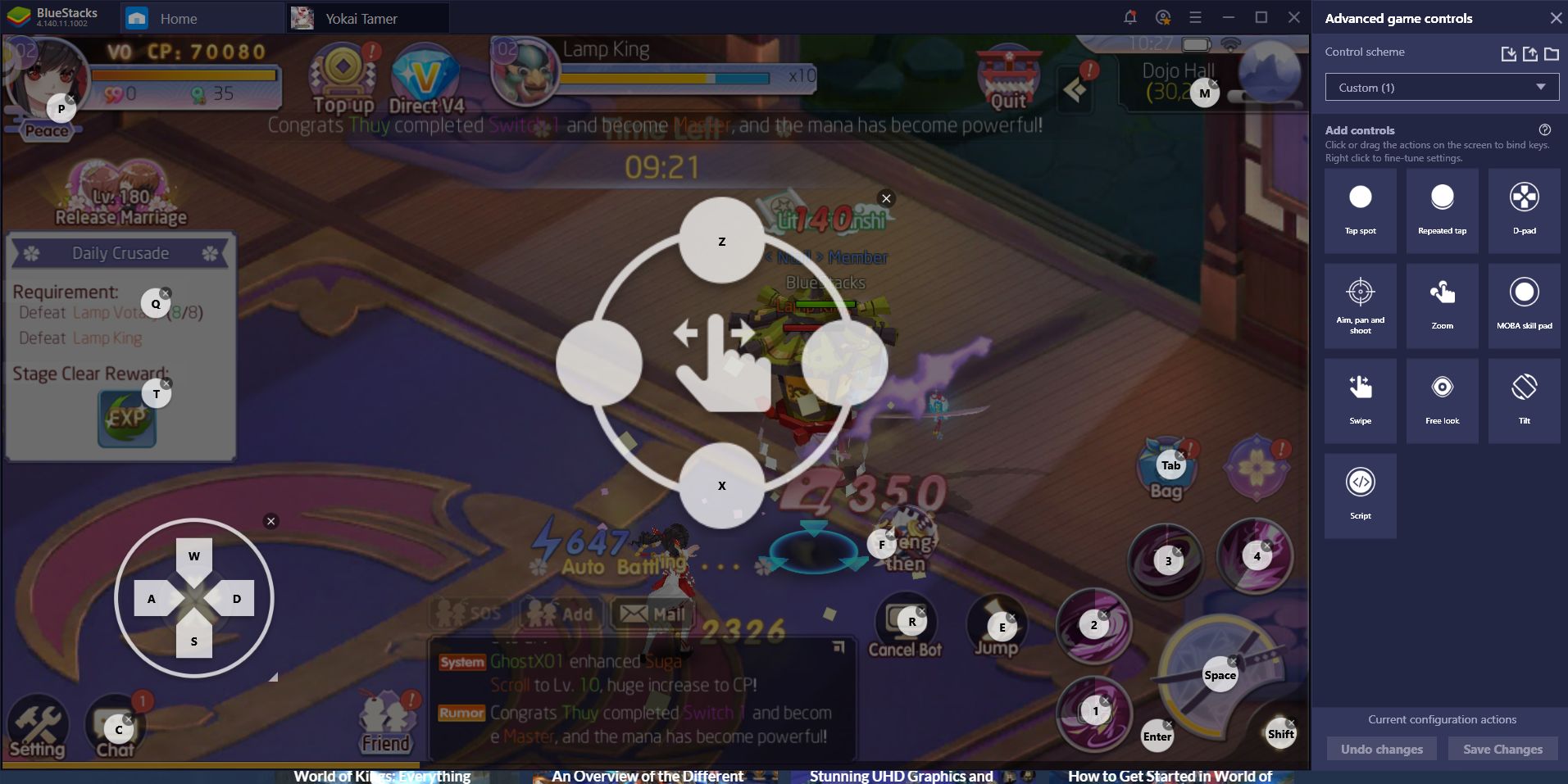 This feature is particularly important in this game since, in comparison to other mobile MMORPGs, you'll be running around from place to place frequently, which means, you guessed it, more tedious clicking on the screen. Your fingers will thank you for using the Keymapping Tool to streamline your progress in Yokai Tamer, trust us.
While the AI in this game isn't very smart, its auto-battle component is quite effective at grinding for experience, or even for completing combat challenges. This presents an interesting opportunity for those who play Yokai Tamer on PC using BlueStacks as, through the Instance Manager, users can level up multiple accounts simultaneously with no added effort.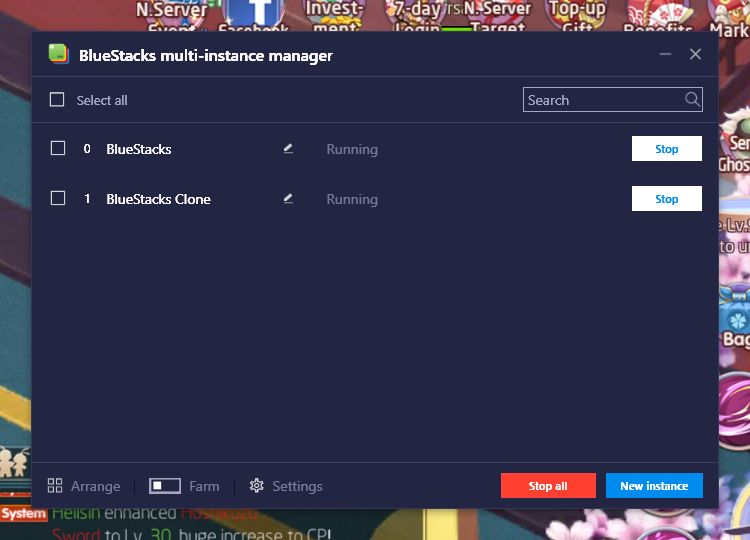 This tool allows anyone to create multiple instances of BlueStacks, and access the same game on different accounts simultaneously. For Yokai Tamer, this means that you can create several characters on the same server and power them up using the game's native automation functions. Once you have several powerful toons, you can team them up or create your very own guild to bask in the awesome benefits, without having to rely on other players.
Lastly, while having multiple instances for Yokai Tamer can speed things up considerably, you'll still need to complete missions on each one individually, which can take some time. With the Multi-Instance Sync feature, however, you can mirror the actions you perform on one instance, in all the other active BlueStacks instances. This means that, while you focus on one window, BlueStacks replicates your actions on all the other, essentially allowing you to play on two more instances without the extra effort.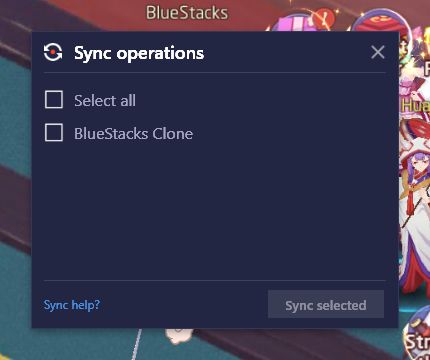 BlueStacks not only allows you to play Yokai Tomer on your PC, it also has many, many features that can help to streamline your progress and gameplay in this mobile MMORPG. After trying it ourselves, we simply can't go back to playing on our phones. You can also check out these tips and tricks for Yokai Tamer.