News
Innersloth Reveals Further Details on Upcoming Among Us Account System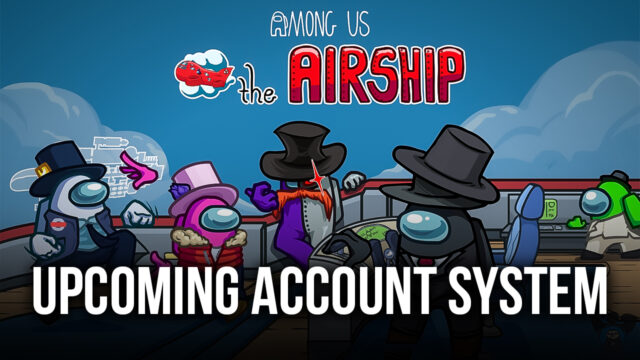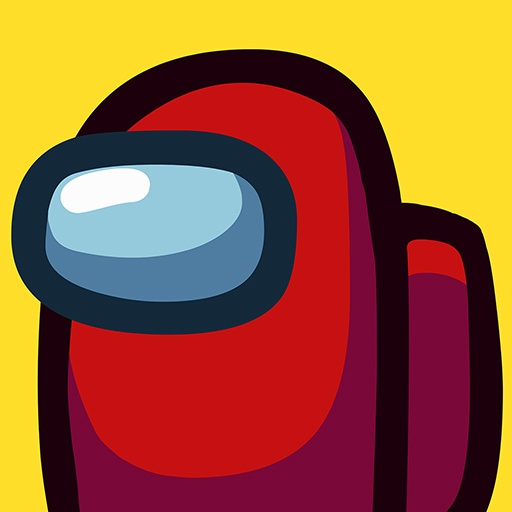 While every Among Us enthusiast is frenzied by the prospect of being able to play a new map, Airship, from the 31st of March, another much needed feature is being released along with the map. Innersloth have revealed that an account system will be launched along with the release of Airship and have further detailed how it will work and more in their latest notes.
Among Us already revealed earlier in March that a temporary account system will be launched. However, it will mostly be directed at the ability to report suspected cheaters and other moderation capabilities. Innersloth have now revealed what Among Us enthusiasts could look forward to with respect to the account system in the future.
As mentioned above, the first thing that users will be able to do is report any suspected cheaters, griefers, players with inappropriate names or inappropriate chat along with anyone who violates the Code of Conduct, which will be released on the website, in any way. The reports will be reviewed by a moderation team instead of an automated system that will ensure the wrong reports don't result in bans. Among Us reserves the right to ban the said account on a temporary basis or permanently.
Another feature that will arrive along as a direct result of the account system is the ability to change usernames. Players would need to create an account and be above the age of consent in their country (13 for most regions) to change their names. Usernames are not exclusive, which means multiple people can have the same usernames. Any player below the age of consent will need permission from their parent or guardian before being able to change their name. Players who do not create an account or cannot for any reason will be restricted from changing their names or accessing free chat. Instead, they will have to use the Quick chat feature to chat while having their names randomized.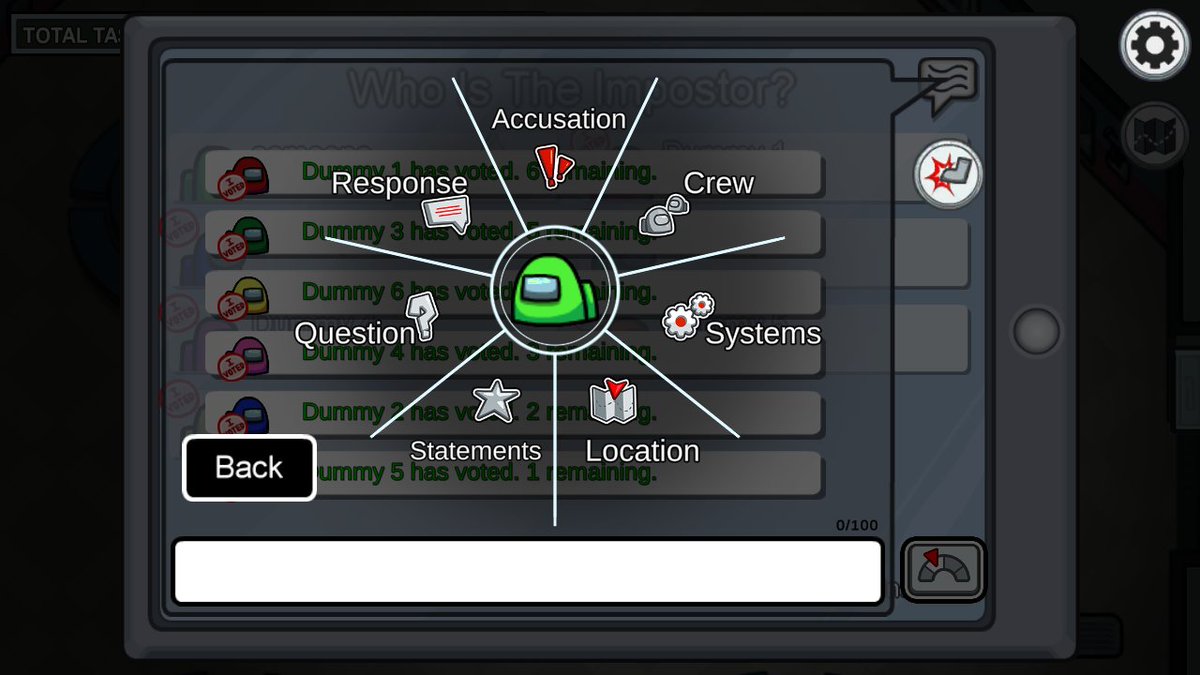 The Quick Chat feature was released earlier in March and one of the main reasons for the time of release was to coincide with the account system in order to enable players without proper accounts to still be privy to the Among Us on PC experience.
There is yet to be a feature that allows users to connect accounts, which means players with a Steam account and ones with an Epic account cannot connect them to one single account. However, account linking is a feature that will arrive soon, according to the developer logs. This could coincide with the prospect of an account system that also allows a buddy system which enables players to have a friend list inside the game instead of using the Steam list or the Epic Games list.
As enthusiasts await the release of Airship, the biggest Among Us map yet, the account system launch should address the age of consent and genuine issues with regards to moderation and banning of users with malicious or grieving activity.