Updates
Among Us Releases Quick Chat Feature in Latest Patch Updates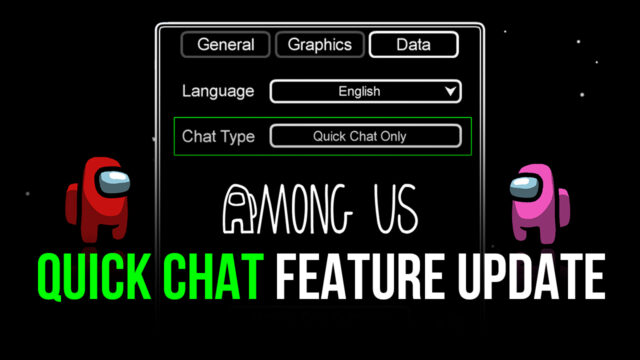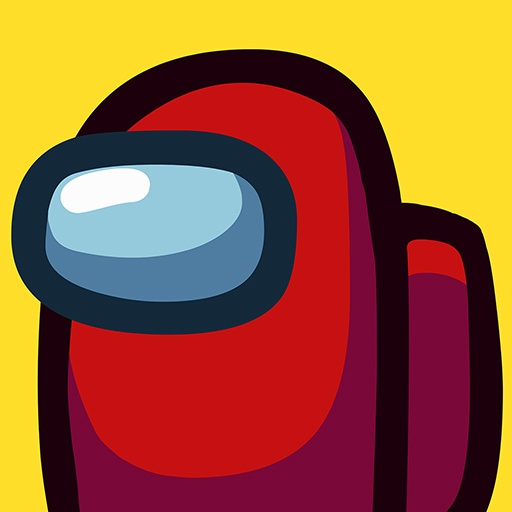 Among Us has released several quick fixes and patch updates over the last week in order to improve and enhance the in-game experience. The most exciting introduction though, is that of a Quick Chat feature that is a Chat wheel enabling players to communicate the necessities in an optimum manner.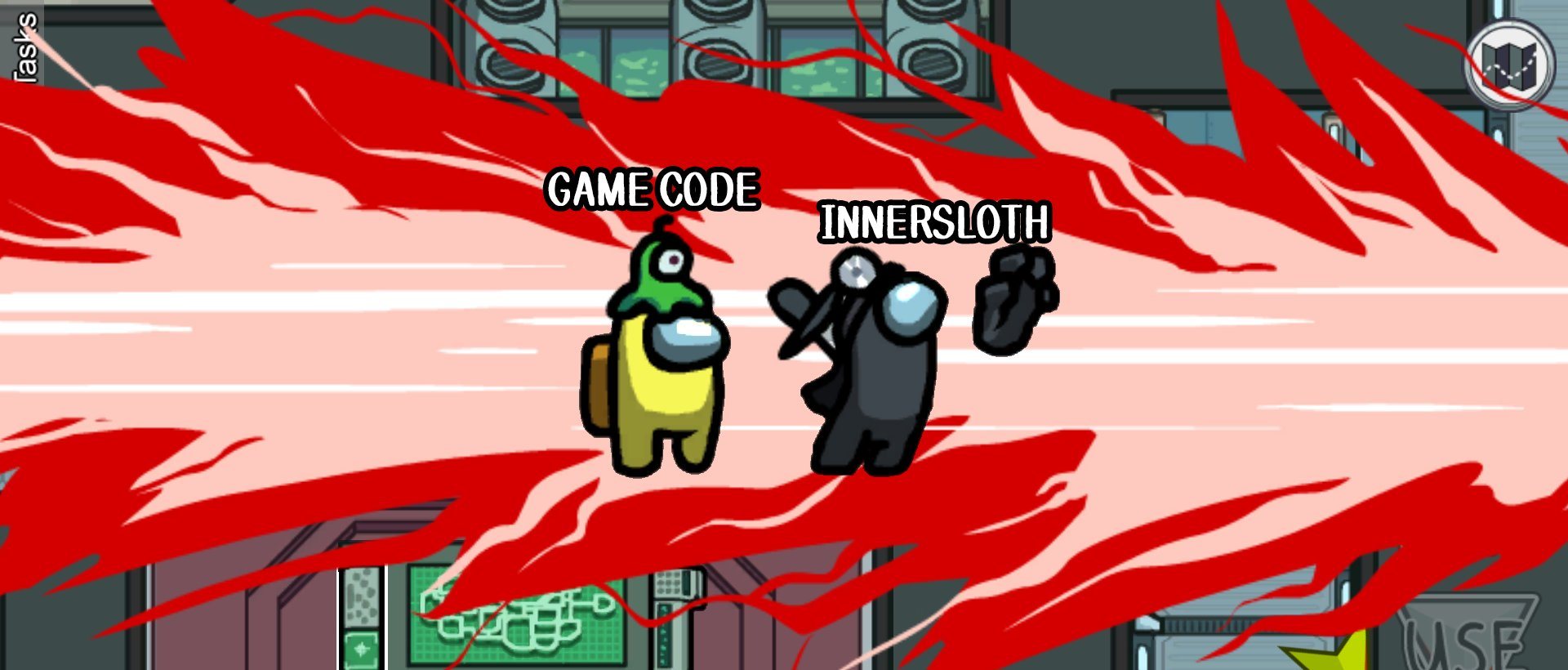 In the barrage of updates, the Among Us developers have addressed the following issues:
Players were greeted to a Blank/Black screen when trying to create a new lobby

No lobbies were visible when players entered the public lobby list

Desync issues

Issues where the game just did not end

Crewmates

unable to complete some tasks in certain games

Players being able to walk through walls in certain cases
In order to remove these bugs, the developers have instructed the users to install the latest version, v2021.3.5, with the update now available for Android, iOS and PC. The age gate has also been reduced to 13 while they continue to work on visibility and shadow issues that plague the Android version currently, along with other bugs and fixes.
The Quick Chat feature
Players have grown tired of text chat, with half of them generally aired while the majority of users just choose not to communicate as it requires effort to type things out. To tackle this, the Among Us developers have introduced the Quick Chat feature – a chat wheel that enhances the text chat experience. The chat wheel covers pretty much every aspect of the game and it is comprehensive enough to add some more texture to the game mechanics.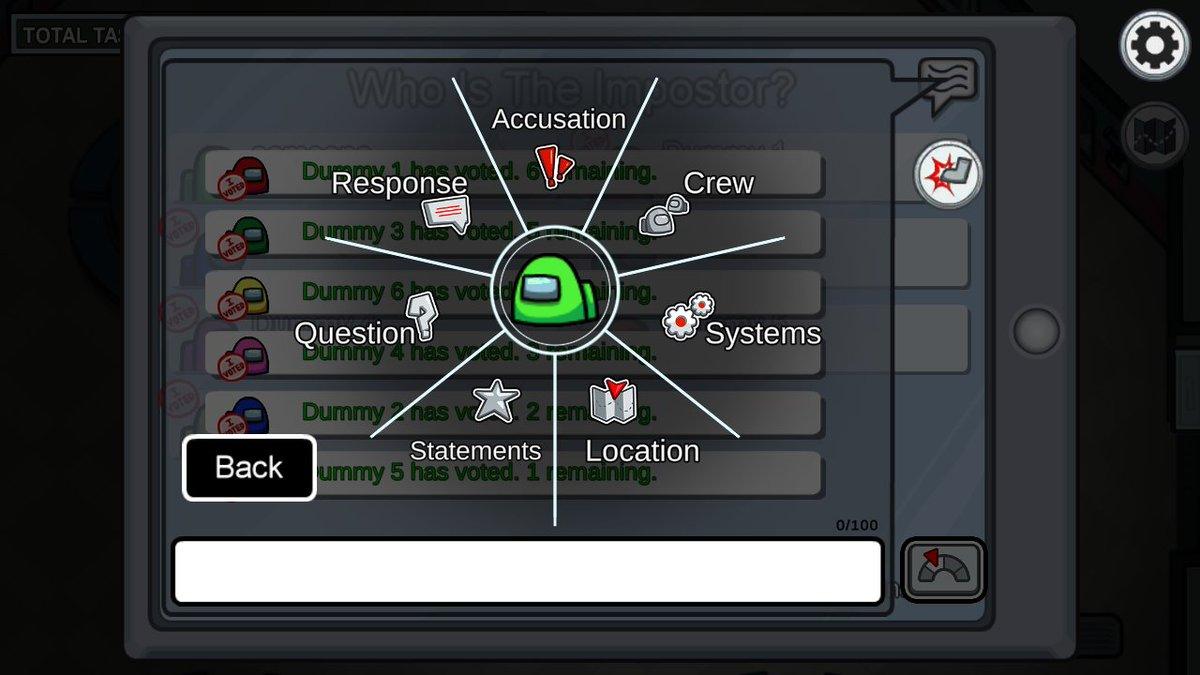 Obviously, the Quick Chat cannot compensate for a lack of Voice Chat. However, it is a positive step towards maybe, one day, having Voice Chat enabled in the game. For now, users will be hoping the Among Us developers allow them to customize the Quick Chat options going forward.