Updates
AFK Arena – The 2nd Anniversary Party Explained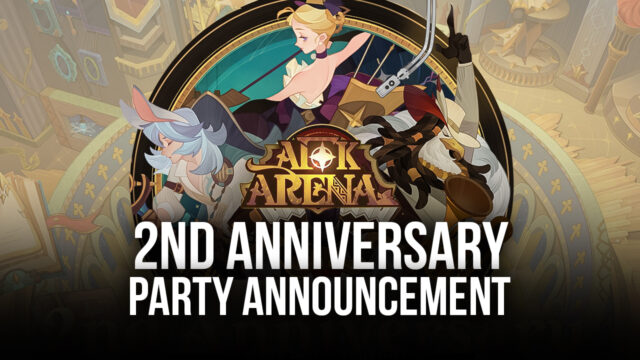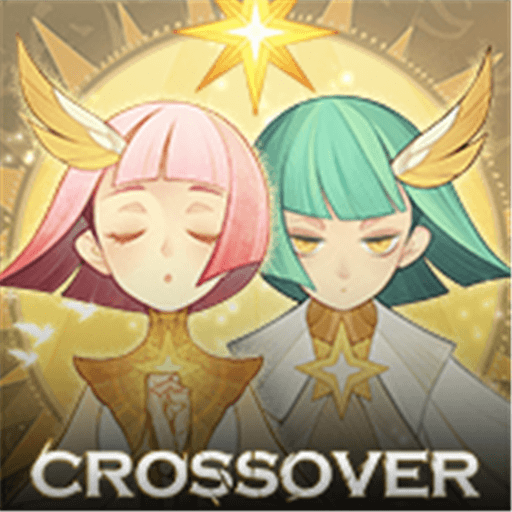 Grab your finest hats, go get your shoes shined, and put on your best coats – there's going to be a huge celebration at Esperia! AFK Arena has just announced its Anniversary Party and all players are (of course) invited.
Just a quick recap – last patch we received new content and a few hero adjustments. A new map is now available at the Voyage of Wonders while five different heroes have been optimized during AFK Arena Update 1.59.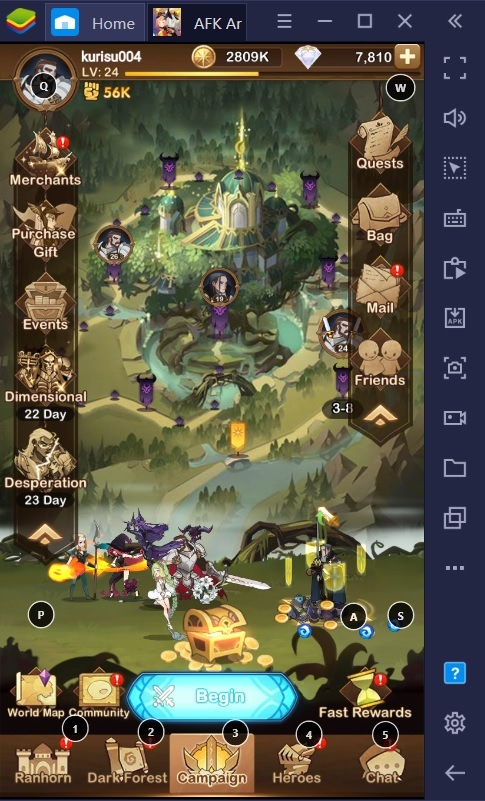 Going back, here's what we know so far about AFK Arena's 2nd Anniversary Party and its upcoming skins.
AFK Arena's Anniversary Party
Lilith Games just dropped an announcement photo of AFK Arena's Anniversary Party celebration. The month of April is basically AFK Arena's birth month since the game was released globally on April 9, 2019.
You better bring out the number 2 birthday candle because this 2021 marks AFK Arena's second year anniversary. AFK Arena's 2nd Anniversary Party's theme is "We're Better Together."
You better prepare yourself to have a good time for quite a while because AFK Arena's Anniversary Party has been confirmed to last for two patches.
AFK Arena's Anniversary Skins
The announcement photo shows four different heroes — Lightbearer's Fair Maiden Gwyneth, the Wilder's Wind Whisperer Lorsan, the Graveborn's Forgotten Champion Izold, and the Maulers' Wise One Skriath. These four heroes will receive new skins that look ready to celebrate anytime in Esperia. If you're coming new to AFK Arena, you can read more about the different factions in the game from our previous blog.
Gwyneth has been adorned in a fancy purple dress with a small hat, Skriath looks like he's about to drop something (the latest beats, maybe?) with his dreadlocks and a bowler hat, Izold is ready to jazz it up with his top hat and saxophones, and Lorsan seems to be mustering up the courage to let his voice be heard especially since his staff has been transformed into what appears to be a microphone. When you look at the image as a whole, it is one big vinyl record with the four heroes inside it. On the background are the word "Esperia" and the silhouette of buildings.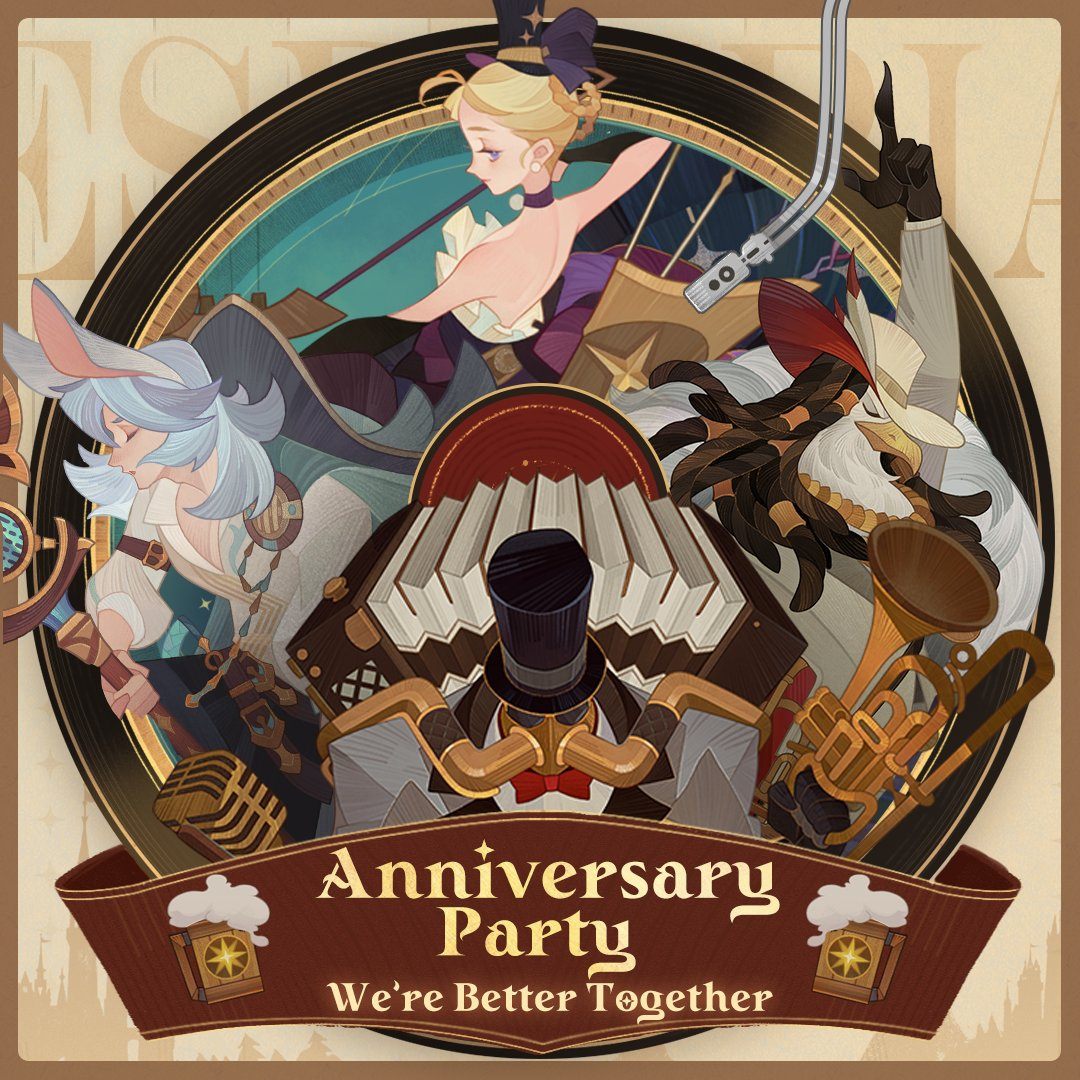 All four AFK Arena Anniversary skins will be available in the game for the next two updates according to Lilith Games.
Albeit not mentioned, there will be a lot of new content, rewards, and maybe some new codes for players who will be participating in this special event.
Which anniversary skin are you most excited for? You better start saving up for it!