Updates
AFK Arena Adds The Prince of Persia To Its Next Patch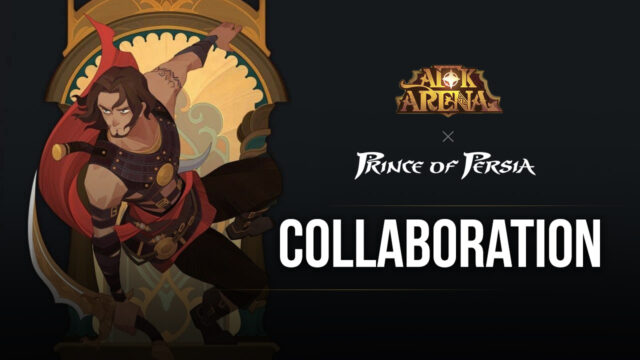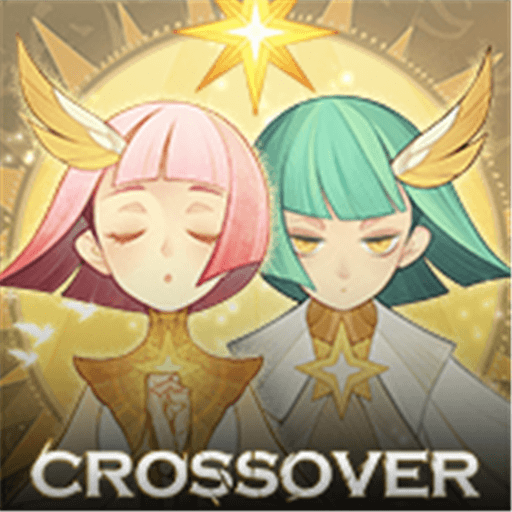 "He alone can challenge the balance of time and shatter destiny."
AFK Arena has added a new and exciting hero to its story this month. The game will feature a fan-favorite from another video game that we're pretty sure 90s and 2000s kids will surely identify.
We're talking about the Prince of Persia, AFK Arena's newest Dimensional hero. He will be known as the King of Blades, the ninth hero to be added to the out-of-this-world faction. Before the Prince of Persia, there came the duo from Persona 5 Joker and Queen. You can also explore AFK Arena's other Dimensional heroes on our previous blog posts.
This is another collaboration from Lilith Games and Ubisoft, featuring the latter's hit video game Prince of Persia: The Sands of Time. The game was released back in 2003 for Game Boy Advance, PlayStation 2, GameCube, Xbox and Microsoft Windows. It is an action-adventure game that soon became critically acclaimed and later on considered a classic by many gamers.
Now that he is in AFK Arena, the Prince of Persia will basically be called Dastan. He is a DPS hero under the Agility type and Ranger class. His ultimate, Time Storm, debuffs enemies and instantly kills them under his circumstances.
Lilith Games even prepared a short video trailer for him, showing how he can become the next overpowered hero in AFK Arena. According to the video, Dastan can control time and even manage his own destiny. The clip showed what time has done to some of the heroes from the Lightbearers, Wilders, and Celestials. But the Prince of Persia is an exception, since he alone can challenge the balance of time and shatter destiny.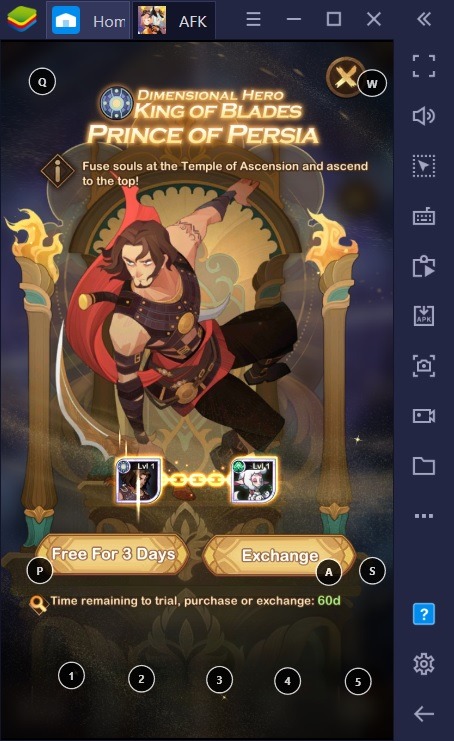 The Prince of Persia was added to AFK Arena on April 30. Similar to other Dimensional heroes like Ezio and Ainz Ooal Gown, the Prince of Persia can be purchased at US$49.99.
Since it is also the start of a new month, the first of May is celebrated and known as International Workers' Day. Lilith Games knows this which is why they are giving away a small gift code for the dedicated heroes of Esperia. You can use the code bprc9kun5i which is valid until May 3 at 11:59:59 p.m. UTC.
Download BlueStacks today and enjoy playing AFK Arena on PC! You can do so much more like collecting resources with its Multi-Instance feature which lets you open multiple instances and control them at the same time!