Updates
Alchemy Stars – Ocean Sovereign Event Preview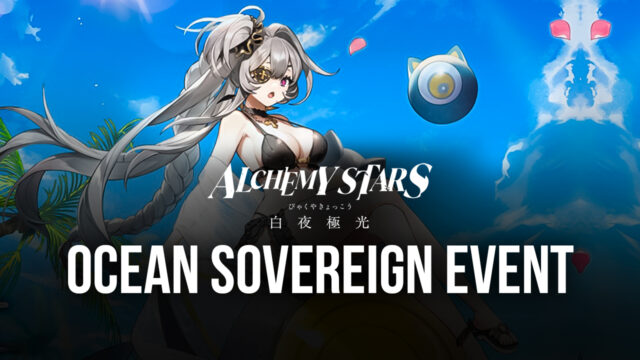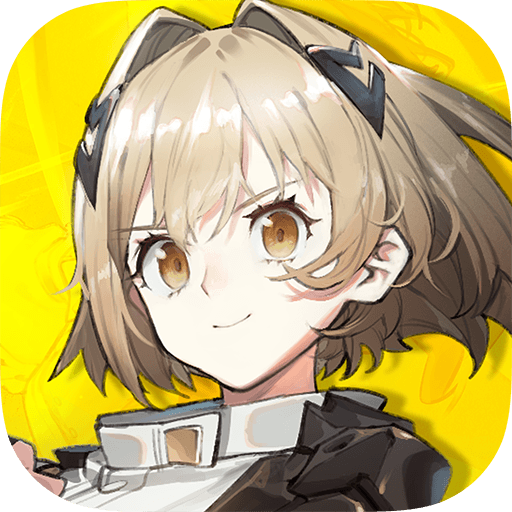 Alchemy Stars has just released their newest event coming to the tile-based RPG game titled "Ocean Sovereign". Alchemy Stars is almost finished with their previous limited-time event Cloud Blossom Destiny and they have brought out the teaser for their summer-themed event. The new event starts on 19th August as stated in the notes released as well the details for the event and sneak peek for upcoming events and heroes are here!
Ocean Sovereign, the newest event themed for the summer season is scheduled to drop on 19th August 2021 as the developer notes mention. Players can look forward to different types of challenges and events as well as new skins for existing heroes. Apart from the challenges, a new reveal for a farmable 5-Star Aurorian was also teased just like they had done in their first event Eye of The Storm which was their first event for Alchemy Stars. The new event's description reads – "Summer heat quivering up from the beach and quickly alleviated by the soothing sea breeze, this summer in Alchemy Stars is more delightful than ever". Let's get into all details we know so far for the upcoming Ocean Sovereign Event.
Time-Limited Themed Event
Ocean Sovereign Event will be divided into 2 parts, with each part bringing out new content and heroes as well their story. This whole event will run till September with the 2nd part dropping in September start. The event itself starts on 19th August with the 1st Part being released. During the period of the Ocean Sovereign event, new time-limited story stages, exchange/redeem store, and event quests will open for all the players. The requirement to access and complete these stages will be – cleared Main stages 1-16.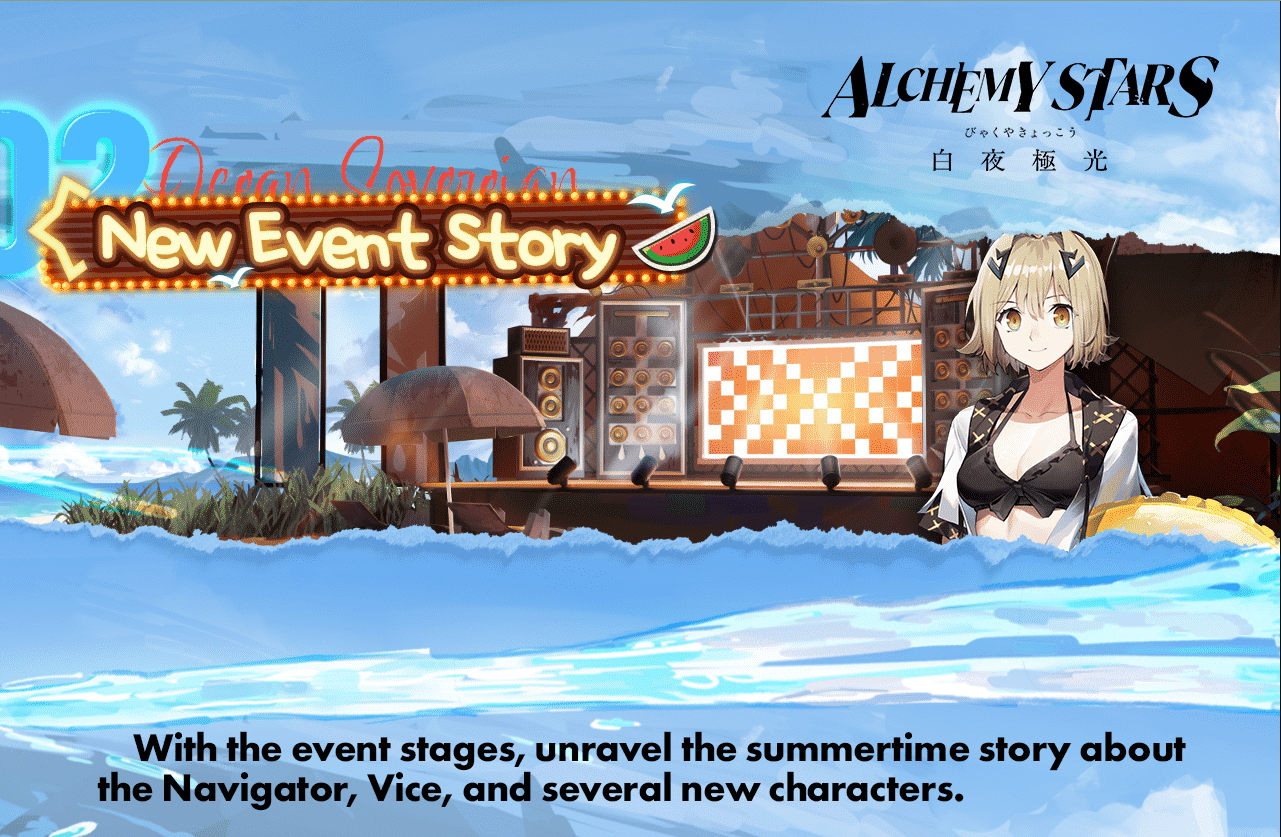 The first stage of the Ocean Sovereign Event will be called the Summer Breeze which will be starting with the start of the event on 19th August. The event will feature its own time-limited stages, event quest system, and login event. The developer letter for the event also mentions that players will get to see new bosses and minions with new mechanics which will require new team-building strategies. Players can clear the different event stages to acquire the event currency which can be later used in the Event Exchange/Redeem Store for hefty rewards which include but are not limited to a new 5-Star Aurorian, Bonacie. The prizes contain different rewards including Lumamber, hero upgrade and ascension materials, nightium, favorability gifts, and some limited-edition summer themed items. Players can also complete various event quest missions which are speculated to be easy-moderate in terms of difficulty. The exact missions and rewards are not yet revealed as the date for the event is still quite afar. All the extra event currency will be converted to Nightium and will be sent to the player's inbox after the event is over.
A new log-in event themed for Ocean Sovereign will also be starting on 19th August which will give players different rewards just for checking in every day to the game. The exact duration of this event is still unknown and we ask players to wait till the official details are released.
Ocean Sovereign Part 2 – Endgame
Part 2 of the new event Ocean Sovereign is titled – Endgame and will be released sometime in September after the Part 1 Summer Breeze ends. The event is supposed to be very challenging but gives players the leverage to choose the difficulty at their leisure. It is supposed to give end-game players a challenged, hence, the name of this part. Players can get hefty rewards by completing the various stages associated with this event. More details are to be released soon.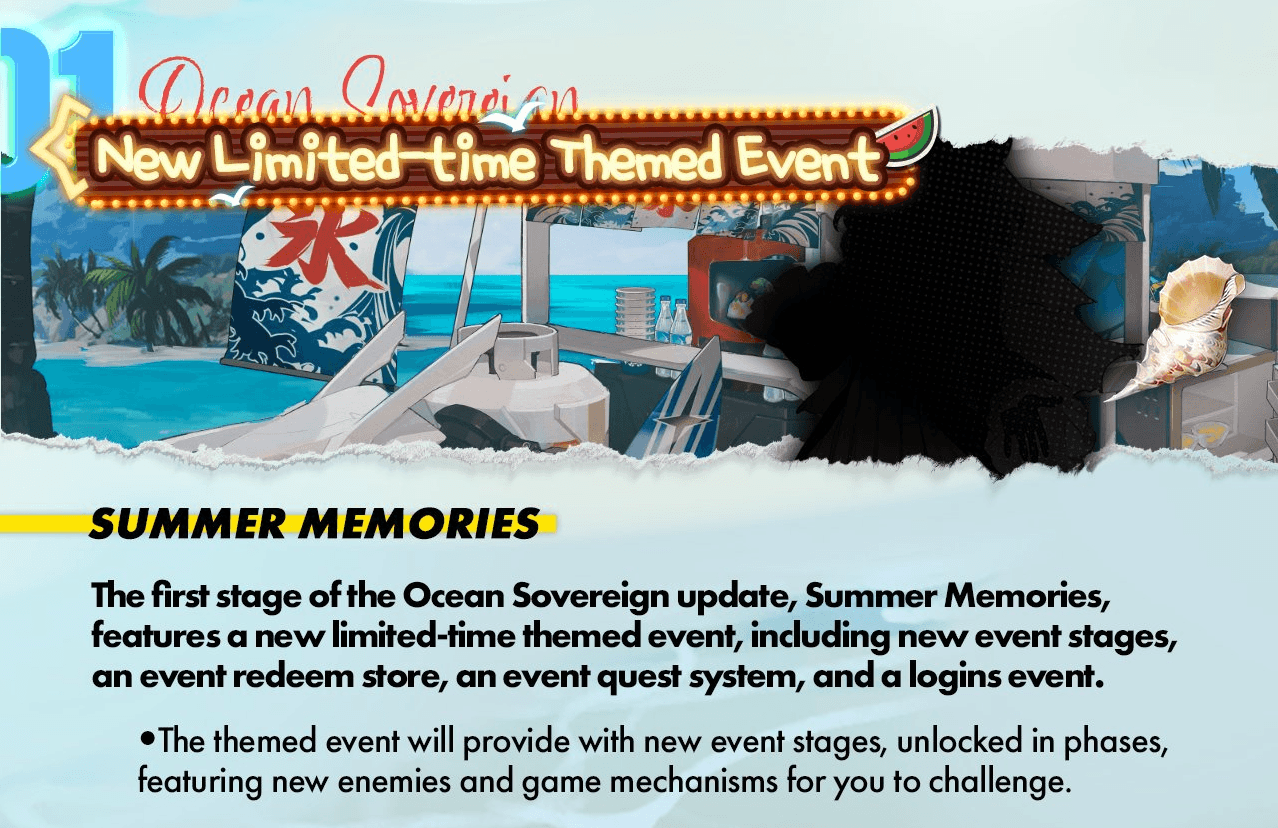 Brain Freeze
This is another event/ event quest system possibly which was teased in the sneak peek notes released by the developers on their official social media outlooks. The description reads – "Eating Delicious slushies is the greatest joy of every Aurorian's summer! Vice never misses an opportunity to make an extra buck, so it's only natural that she'd open a slushy stand by the beach. She's now calling upon every navigator to pull together in the name of supplementing daily expenses on the Colossus."
New Recruitment Banner and New Heroes
Ocean Sovereign will be a long event by Alchemy Stars own accord with it starting on 19th August and ending sometime in late September. With this new event, new heroes and recruitment banners are bound to happen and that's exactly what was teased to the players. The new event will feature 2 separate sets of recruitment banners depending on the part they are going to be released in. Part 1 Summer Breeze will bring a new 6-Star Aurorian Beryl and Fleur, 5-Star Event character Bonacie, and a 4-Star Aurorian Pasolo along with it. Part 2 Endgame will bring with it a new 6-Star Aurorian Smokey and 5-Star Aurorian Genevieve.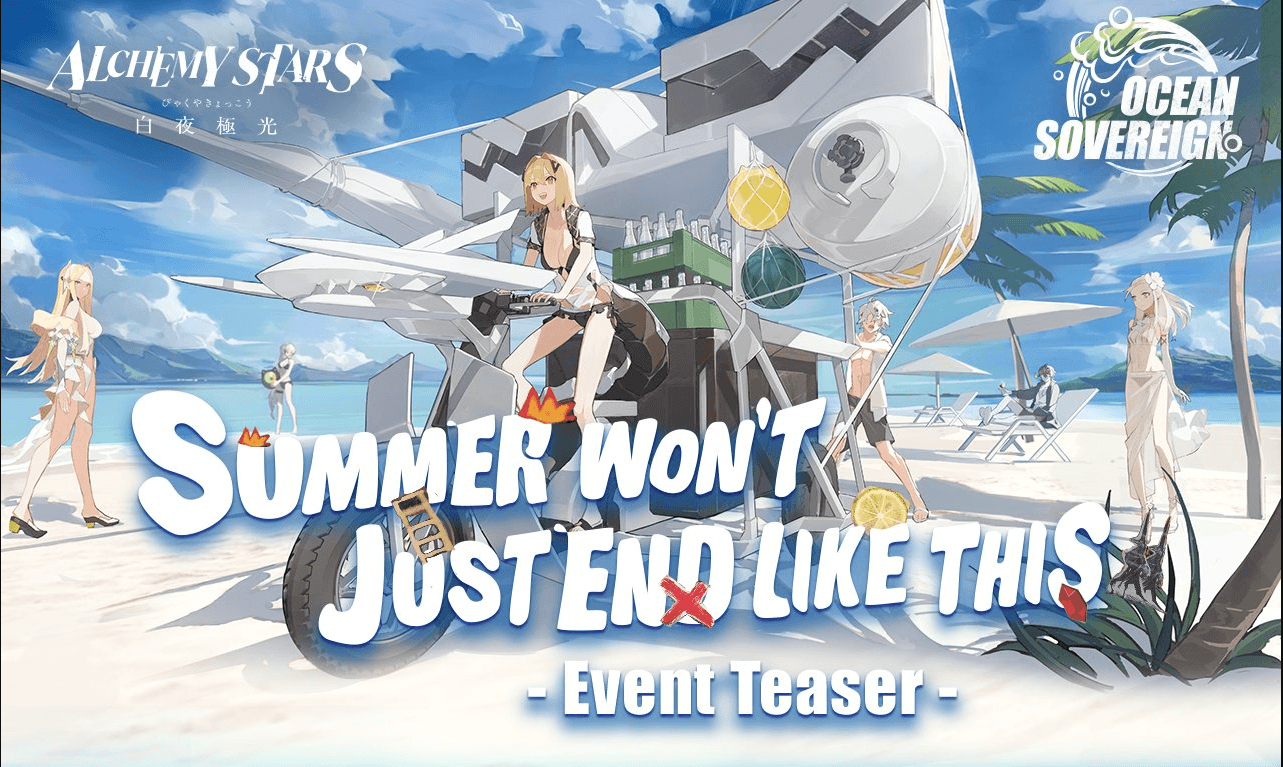 All the new Aurorians will be available for recruitment from their exclusive event recruitment banner. Beryl and Fleur will be featured in the Part 1 Summer Breeze Limited Recruitment Banner while Smokey and Genevieve will be featured in their Part 2 Endgame banner. Players can summon them with the base rate of 2% just like any other 6-Star Aurorian in the game till 50 summons. After 50 summons, the rates will increase by 2.5% per summon for summoning a 6-Star Aurorian. There exists no pity for a specific character but at least players who have saved up enough summons can be assured to summon a 6-Star Aurorian with the rate up. More details on this are supposed to be available after the event details and specifics are released.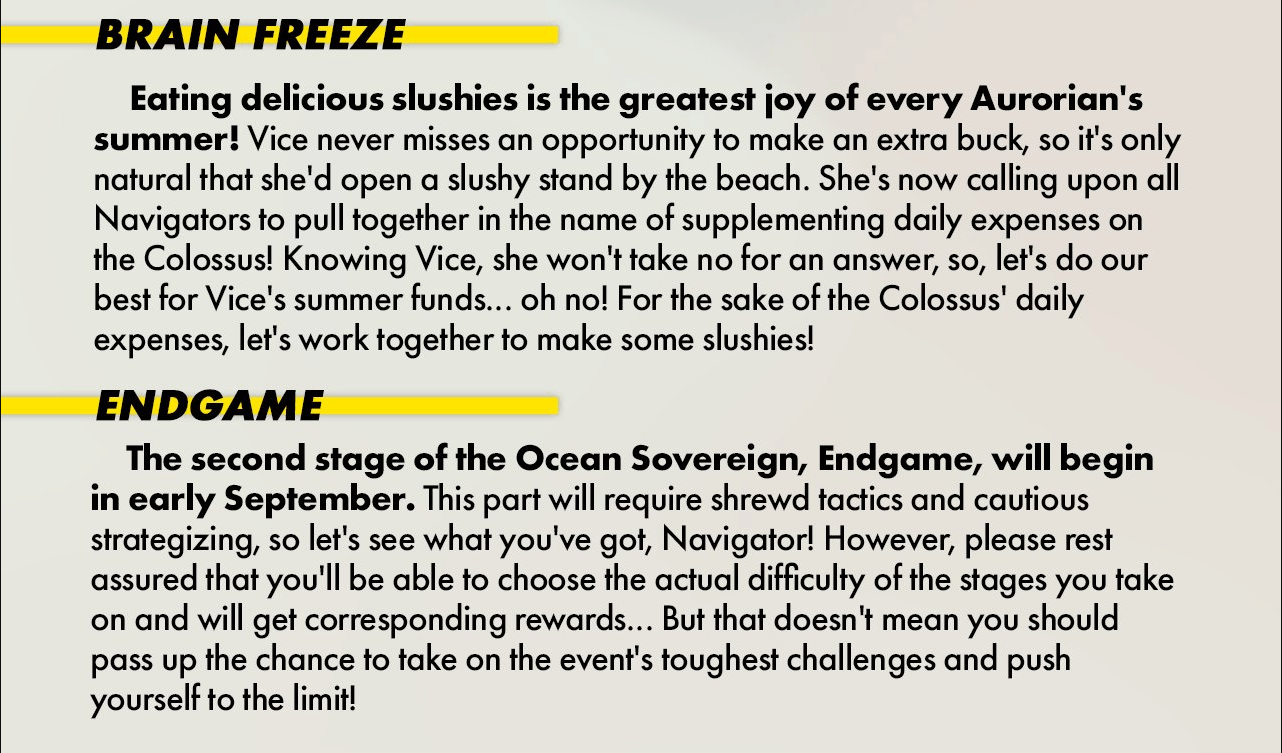 New Summer Outfits
As with any sunny day at the beach, swimsuits are a must and Alchemy Stars is finally bringing their Outfit system to the game with the launch of this Ocean Sovereign event. This is a good move by the game to celebrate the season of beaches and enjoyment with their swimsuit collection for the lovely Aurorians in-game. The new costumes are currently said to be available only through purchasing but more details will be given later.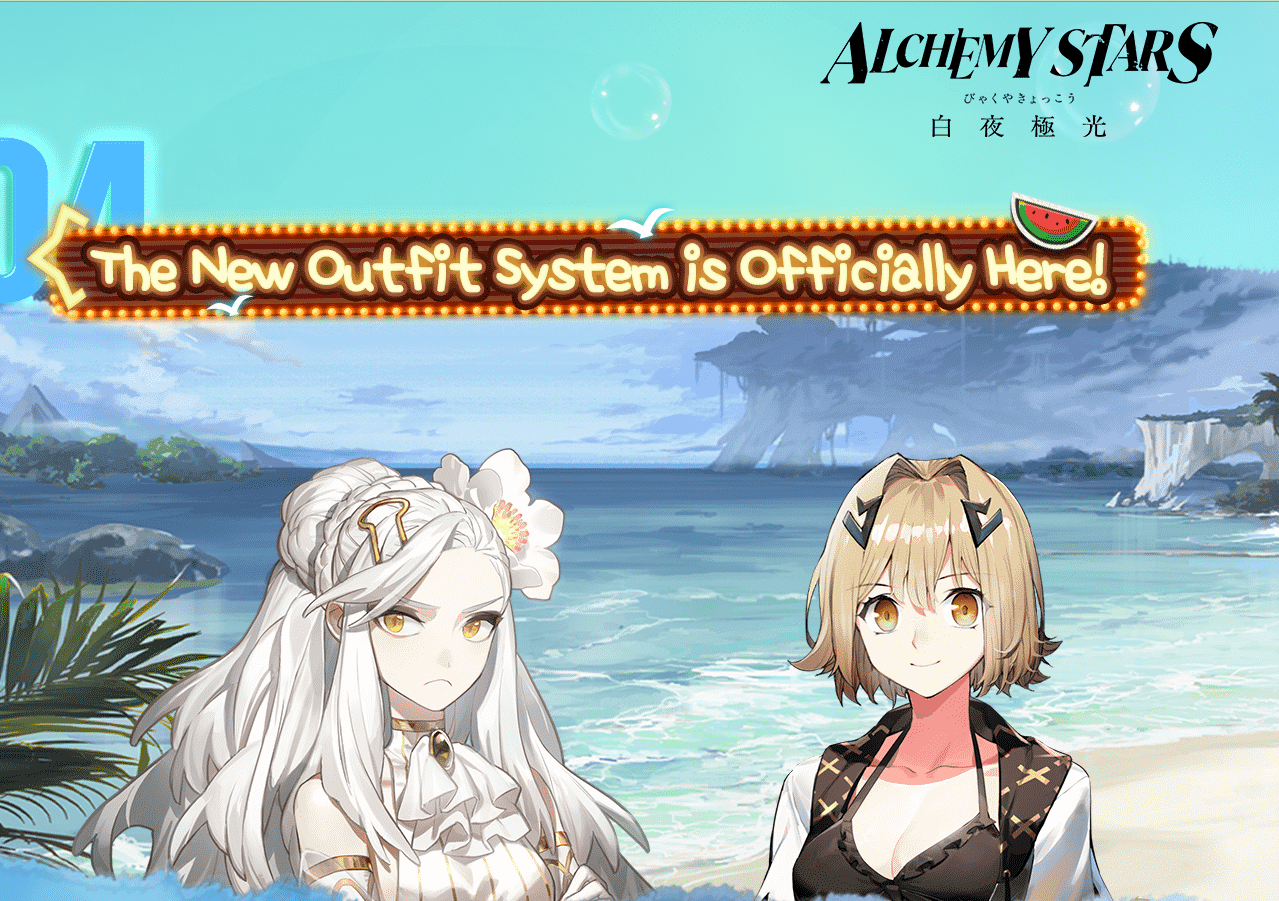 The Aurorians chosen for these costumes are: –
Vice

(5-Star Aurorian) – Ray of Sunshine

Uriah

(4-Star Aurorian) – Sea Voice

Kleken

(5-Star Aurorian) – Black Lagoon

Carleen

(6-Star Aurorian) – Sea Breeze

Eicy

(6-Star Aurorian) – Onyx Iris
Special Event Record and Discounted Packs
With the new event, there will also be a specific guidebook for completing the various quests and being challenged to redeem the juicy rewards. This will be called "Special Event Record". Apart from the guide for quests and rewards, new purchasable packs themed for the new event will also be available to purchase in the store using real-life money. However, the developer sneak peek does mention the dropping of some juicy freebies and in-game bonuses for the joy of our free-to-play players as well!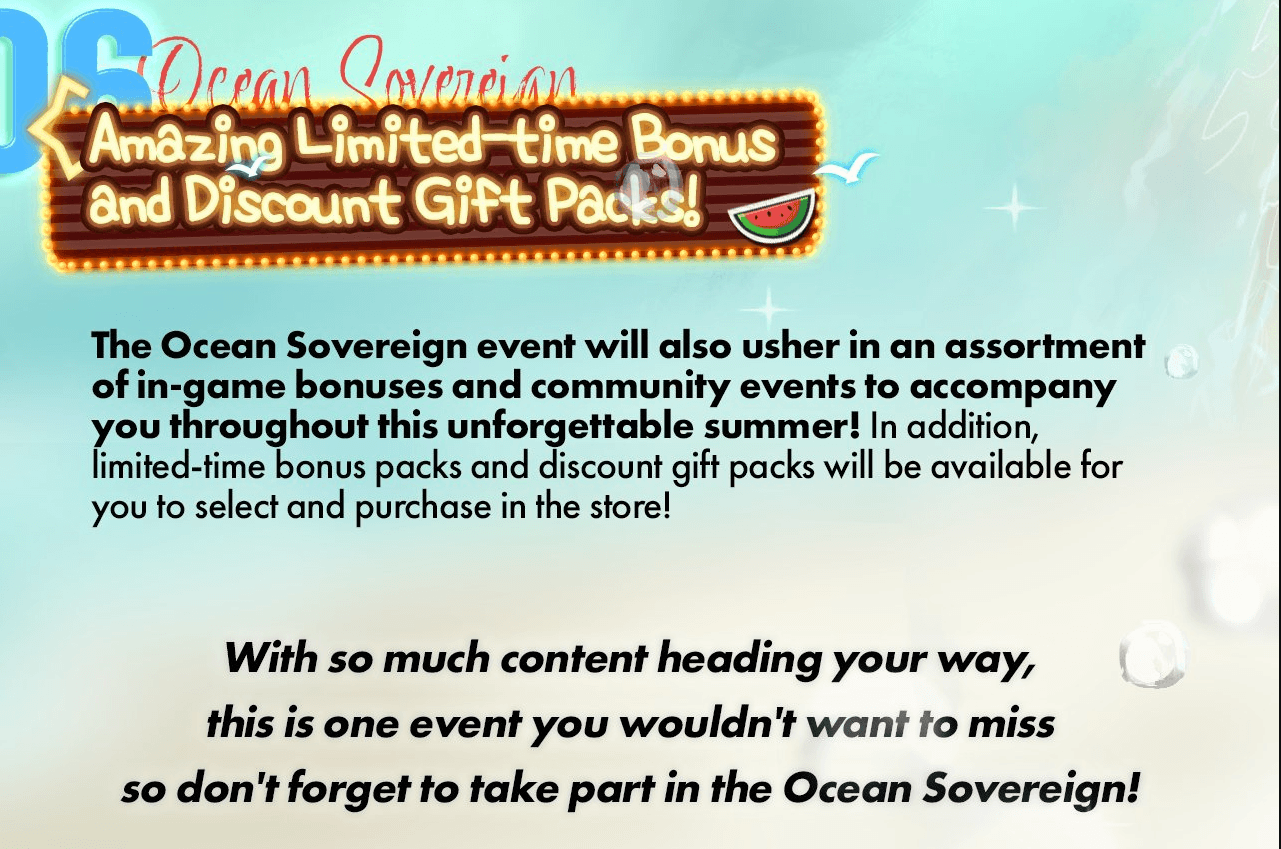 That is everything that was revealed to the players by the Alchemy Stars developers on all of their social media outlooks. If you would like to learn more about Alchemy Stars, check out our blog section for the Alchemy Stars community. We recommend playing Alchemy Stars on a PC with BlueStacks using a keyboard and mouse for the best experience.