Updates
Azur Lane: Call to Arms – Eagle Union, Silver Archives, And More!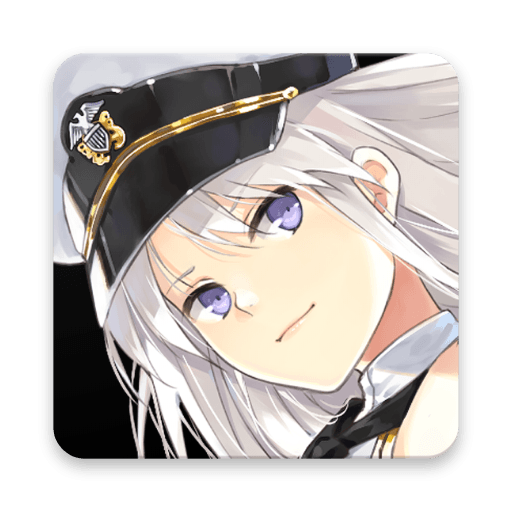 The month of May is coming to a close, but our favorite battleship mobile game is still not done with their festivities. In the previous update we experienced the return of three different events — Stars of Shimmering Fjord rerun, Hunter of the Fjord rerun, and Monthly Manga Javelin Rerun.
For this week's update, we have three fresh events for all commanders.
New Events
The Call to Arms – Eagle Union Phase I is now live on the Azur Lane servers. It runs only for a week from May 20 to May 26 at 11:59 p.m. (UTC-7), so you better act fast! In this event, the aircraft carriers Yorktown, Souryuu, Hiryuu, and the light cruiser Helena will gain additional EXP from sorties and can be used next week on the Phase II of the event to complete special missions and earn training points. This is a prelude event so grinding here will be a sort of practice for the upcoming main event on the next update.

On another note, we have the Silver Archives which has a longer running time from May 20 to June 16 at 11:59 p.m. (UTC-7). Two special missions will unlock everyday from the patch release until May 26. Once you complete all missions, you will be able unlock the exclusive gear Action Report: Operation AF.

Lastly, do not forget that the Blueprint Completion Plan for Neptune can now be played. This is for all fans of this Royal Navy light cruiser since you will be able to obtain extra Neptune blueprints after each research. Note that only a maximum of 30 Neptune blueprints can be obtained for this event.
New Memory
The Iron Blood submarine U-47 will grace us with her presence in this week's new memory, Days of Tranquility. Be sure to read our previous blog posts about the best Azur Lane ships and characters to find out more.
New Skins
Commanders, summer will remain absolutely hot with a chance of getting these fiery Azur Lane skins:
Torricelli – Shady Seaside

Yukikaze – Winter's Snowy Wind
Now that's two different seasons. Which one will you go for, summer or winter? We can't even decide!
As usual, all Commanders will be compensated 2,500 coins and 3,000 oils for this maintenance.
Play Azur Lane on BlueStacks today and enhance your overall gameplay experience with the app's multiple features. Check out BlueStacks' Macros feature, which allows you to master Azur Lane by taking all your repetitive tasks and simplifying them with just the press of a button. It really is that simple!
Read our previous blog on how to install and register for Azur Lane here.