Updates
Tier 6 Pets are Now Available in Black Desert Mobile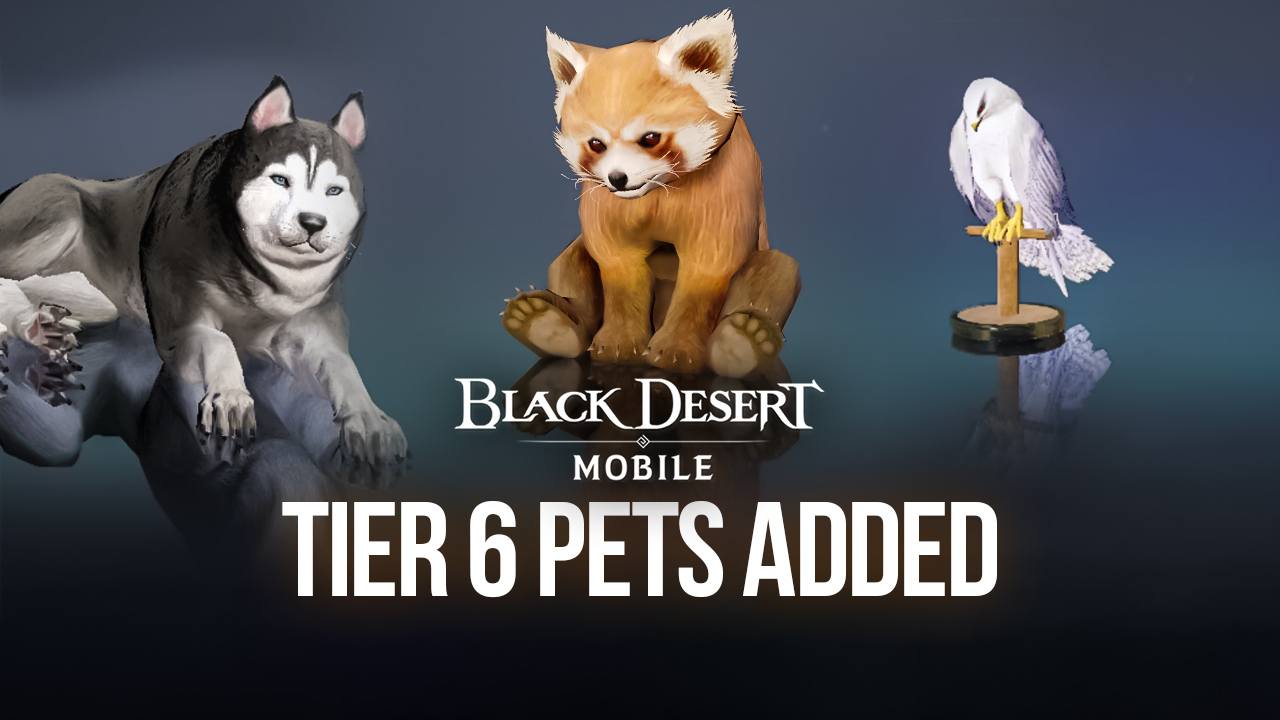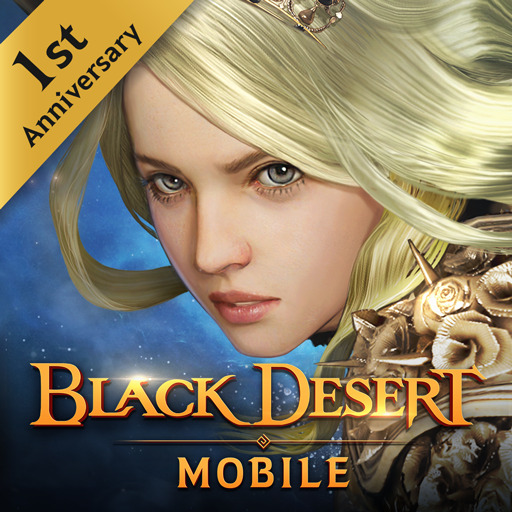 No doubt, Tier 6 Pets' addition is the best part of Black Desert Mobile's January update that released recently. Moreover, thanks to the Relic updates, adventurers have become more powerful than ever. The latest update also includes changes to guild funds, improvement to Orwen's shop, character bug fixes, and new in-game events.
Tier 6 Pets Now Available
Now, adventurers can use Tier 6 Pets for higher Black Spirit EXP, higher Combat XP, and higher Attack/Defense Points. You can get a Tier 6 Pet by exchanging any two of your Tier 5 Pets. These pets will be visible in Patrigio's Shop. Tier 2-3 Pets will also be visible.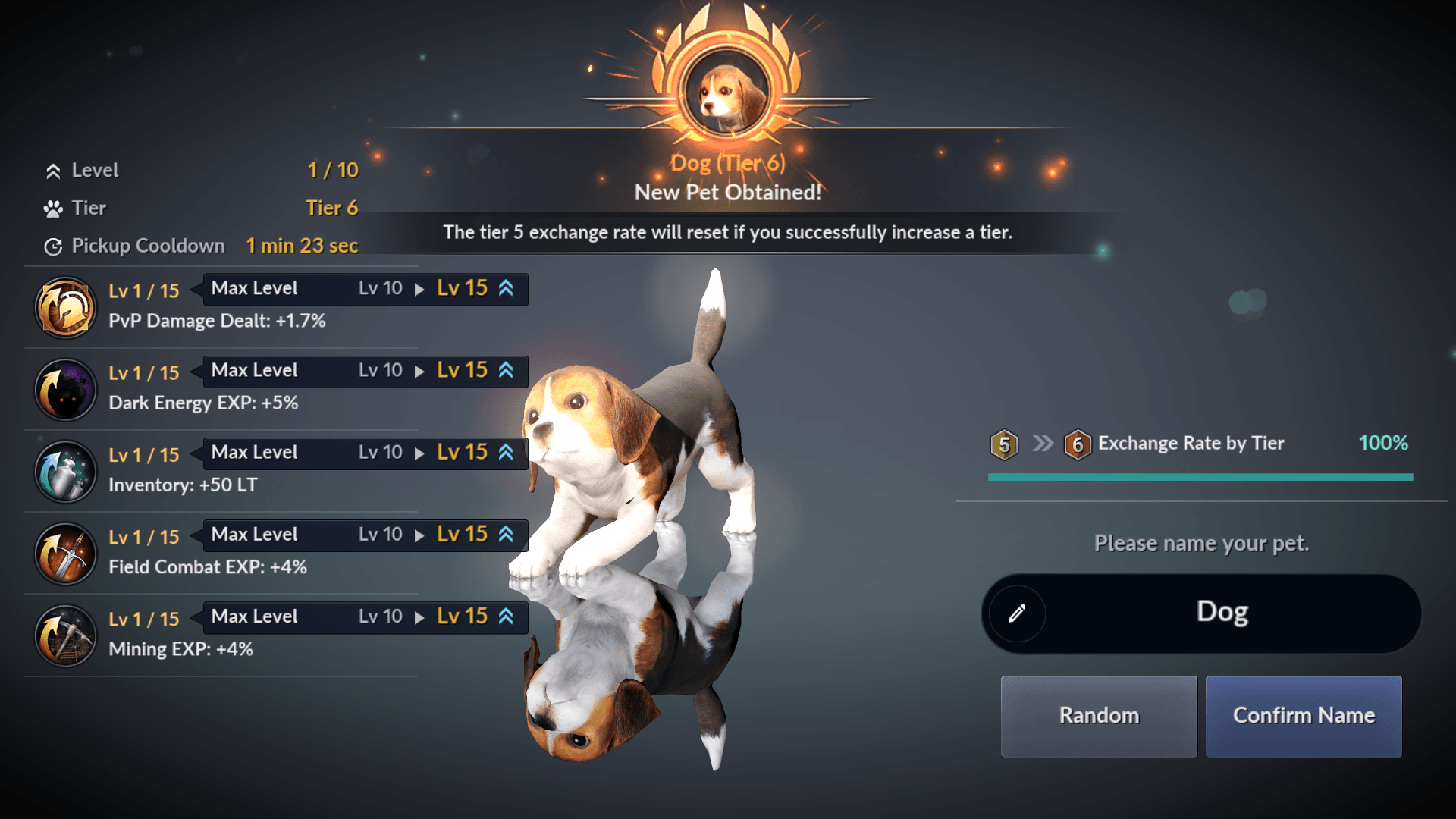 The best part about this exchange is that you are guaranteed a Tier 6 Pet after ten failed attempts. So, go big or go home!
Changes to Relics
Stats have been increased for unawakened Abyssal relics.

The enchantment success rate for Mystical relics got increased.

Change in the number of Restoration Scrolls needed to restore the Mystical relics.
Because of these changes, adventurers have now become much more powerful.
More interestingly, due to a guild update, the Siege and Node Wars funds have been increased. (tripled to be precise) Now, adventurers can obtain a 'Medal of Honor' from Node and Siege War Rewards. Also, the following changes have been made to The Hidden Banquet Hall:
Character EXP obtained from defeating monsters increased.

Change in rewards for Daily Quests.

The drop rate of rewards and sale price of the loot increased.
As always, you can read the complete patch notes on Black Desert Mobile's official website.