Updates
Black Desert Mobile (SEA) – New Events with Pre-Valentine's Celebration Theme Now Available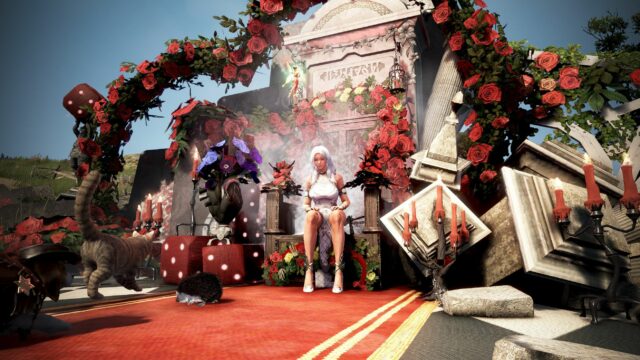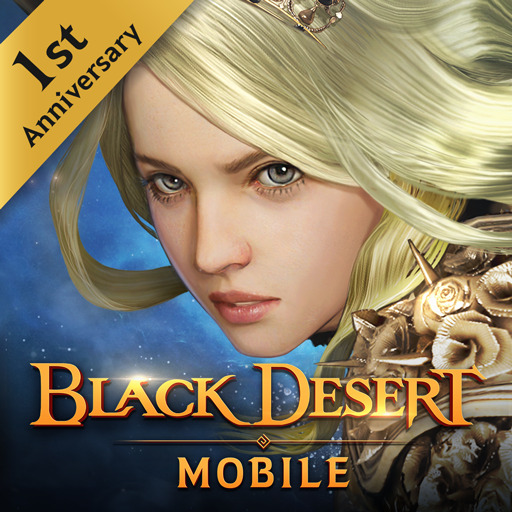 Today, Pearly Abyss announced that several in-game events would be made available to the South-East Asian region players in Black Desert Mobile. These events will revolve around the pre-valentine celebration theme, and adventurers can win exciting in-game rewards by taking part in these events.
Special Adventure Log
An extraordinary adventure log will be made available to the adventurers until February 24 in which they can get rewards and experience the tradition of the Land of the Morning Calm. Moreover, the log will take the adventurers to several quests. On completing these log quests, adventurers can obtain Contribution EXP, Cron Stones, and more.
Daily Login Rewards
By logging in to the game daily until March 3, adventurers can obtain various in-game rewards such as the Ornette's Dark Honey Wine and Fluffy. Additionally, adventurers who log in to the game before February 16 will get Steaming Hot Chocolate as a challenge reward. Surprisingly, this reward can be exchanged for other sweets such as chocolates which can be redeemed to obtain Cron Stones.
In case you don't know, Finto's Cooking Class will be taking place until February 10. Adventurers who enroll in this class will have the quest to package the Apprentice's Cooking Box. On completing the quest, they'll be given Finto's Basket of Cooking Ingredients. To find out more details about the on-going events in Black Desert Mobile SEA, visit the official website.