Updates
New Hero Colette and Spring Escapades Event in Call of Antia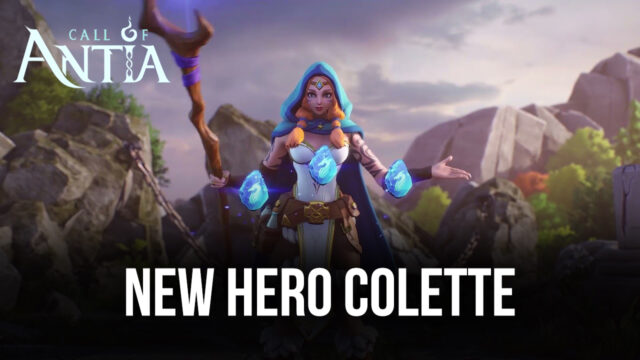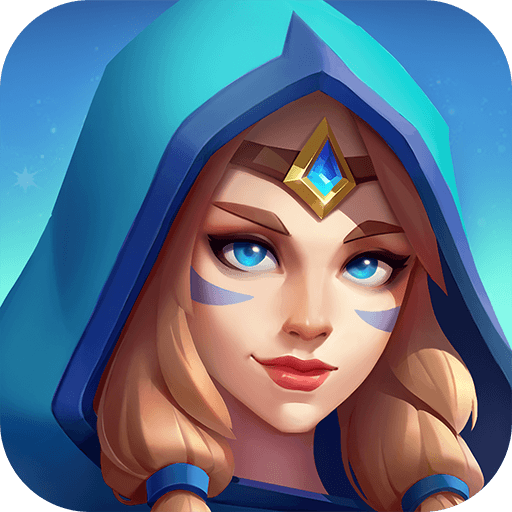 The latest event in Call of Antia sees the celebration of the Spring season for all its players and is aptly titled "Spring Escapades". The Match 3 RPG game by FunPlus International has already been downloaded over 10 million times on both Google Play Store and iOS App Store combined. Players can experience thrilling and tactical gameplay along with its unique mechanics. The game also is a joy for players who like hero collecting as it accompanies gacha mechanics.
New Hero Colette
The newest hero being added to the champion pool in Call of Antia is the Fire hero Colette. Colette is a new 5-Star hero which got released alongside the latest patch that introduced the new Battle Pass Lush Spring as well as the Spring Escapades event. Players can summon Colette in the Spring Rendezvous banner by going to the Summon Tab. The rates for getting a 5-Star hero remain the same at 2% but if you are lucky and summon a 5-Star hero, there's a 50% chance for it to be Colette. That's how the rate-up system works in Call of Antia.
Colette is a great 5-Star damage dealer with a high base Attack of 1071, Defense of 856, and HP of 1713 at Level 200. Her Skill Snip Snip! is a single targeted damaging ability that deals 450% of her Attack damage to the enemy. This skill's passive states that whenever she or another fire elemental hero takes damage, Colette has a chance to Counterattack with 225% damage. This counterattack chance has a low chance to proc when allies are hit by basic attacks. Her 2nd passive states that she does 100% increased damage against Shields. This makes a solid PvP unit. We highly recommend players summon for her as she looks to be a top-tier unit.
Spring Escapades Event
Spring Escapades is a fun new dice game event where players are given 3 dice to roll every 24 hours. Players can further earn more dice from completing their daily missions as well as through Event pack purchases. Spring Escapades event is set on a huge map where random events occur as the player rolls the dice and travels on the map according to the number he rolled. Only 1 dice can be rolled at a time. Players can experience different types of events like:
Different bosses could be fought on different difficulties to earn rewards

Special Event shops where some items are listed at discounted rates and can be bought using Gems.

Gold Coins

Treasure Chests which contain juicy rewards

EXP Potions

Speed Ups
Players are further rewarded after each lap they complete on the map after they defeat the boss round of the map. They get hefty rewards in the form of Crystals, 3-5 Star Equipment chests, gold, exp potions, etc.
Apart from that, players also get rewarded on the total cumulative number of dice they used throughout the event. The rewards are as follows:
10 Dices used

– Gold x 100,000

30 Dices used

– Epic Weapon Chest

60 Dices used

– Legendary Forget Stones x 50

100 Dices used

– Level 5 Rune Set
We highly recommend playing Call of Antia on a PC with BlueStacks using a keyboard and mouse for a better gaming experience.