Updates
Call of Duty: Mobile Season 13 – Everything You Need to Know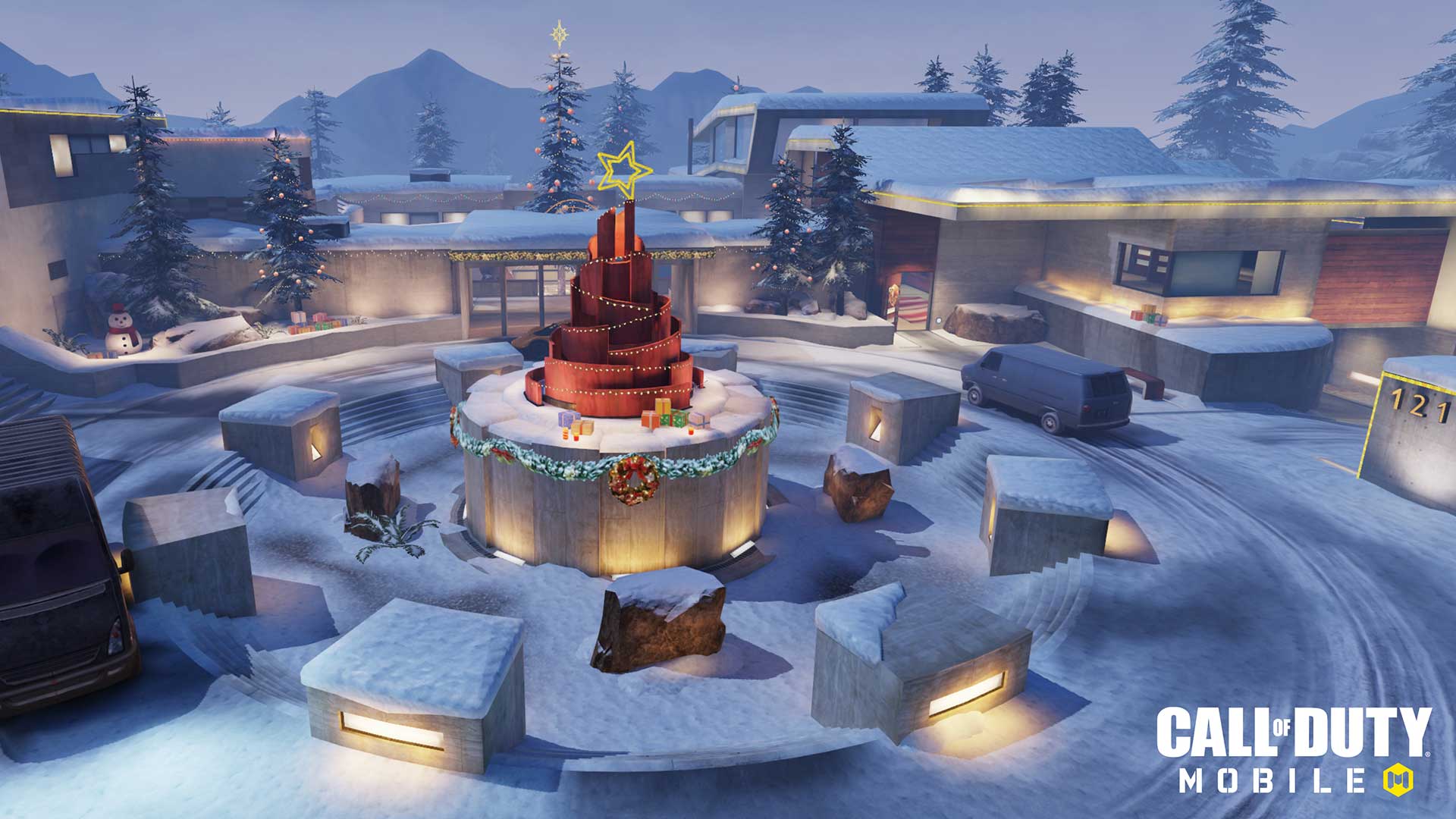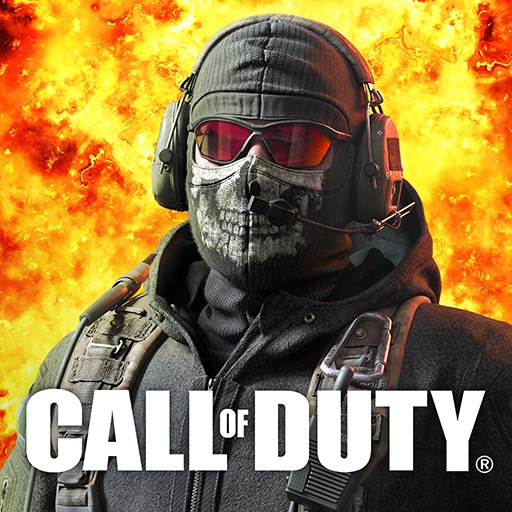 After a slight delay, one of the most awaited seasons in Call of Duty: Mobile, Season 13 has finally kicked off. Undoubtedly, Season 13 of CODM brought a lot of new content into the game, like a new map, weapons, events, battle pass, scorestreak, battle royale vehicle, and much more. Kindly fasten your seat belts as we take you through a roller-coaster ride of the new content "Season 13 – Winter War" introduced in Call of Duty: Mobile.
❄ Winter War, is here and live now in #CODMobile!

? Catch all of the latest intel with the Season 13 community update ?? https://t.co/Cy6WmVOrw2

? New Battle Pass
? Nuketown Russia
⛄ Raid Holiday
? Adler – Mountain Drab
?? Park – Safehouse
? Peacekeeper MK2
& more! pic.twitter.com/ZcWGiI3mty

— Call of Duty: Mobile (@PlayCODMobile) December 22, 2020
New Rank Series 8
The eight-ranked series has also kicked-off with Season 13 and will last until February 2021. Here are this season's rewards:
New Epic Character – Reznov-Snow Falling

New Epic Blueprint Weapon – Fennec-Midnight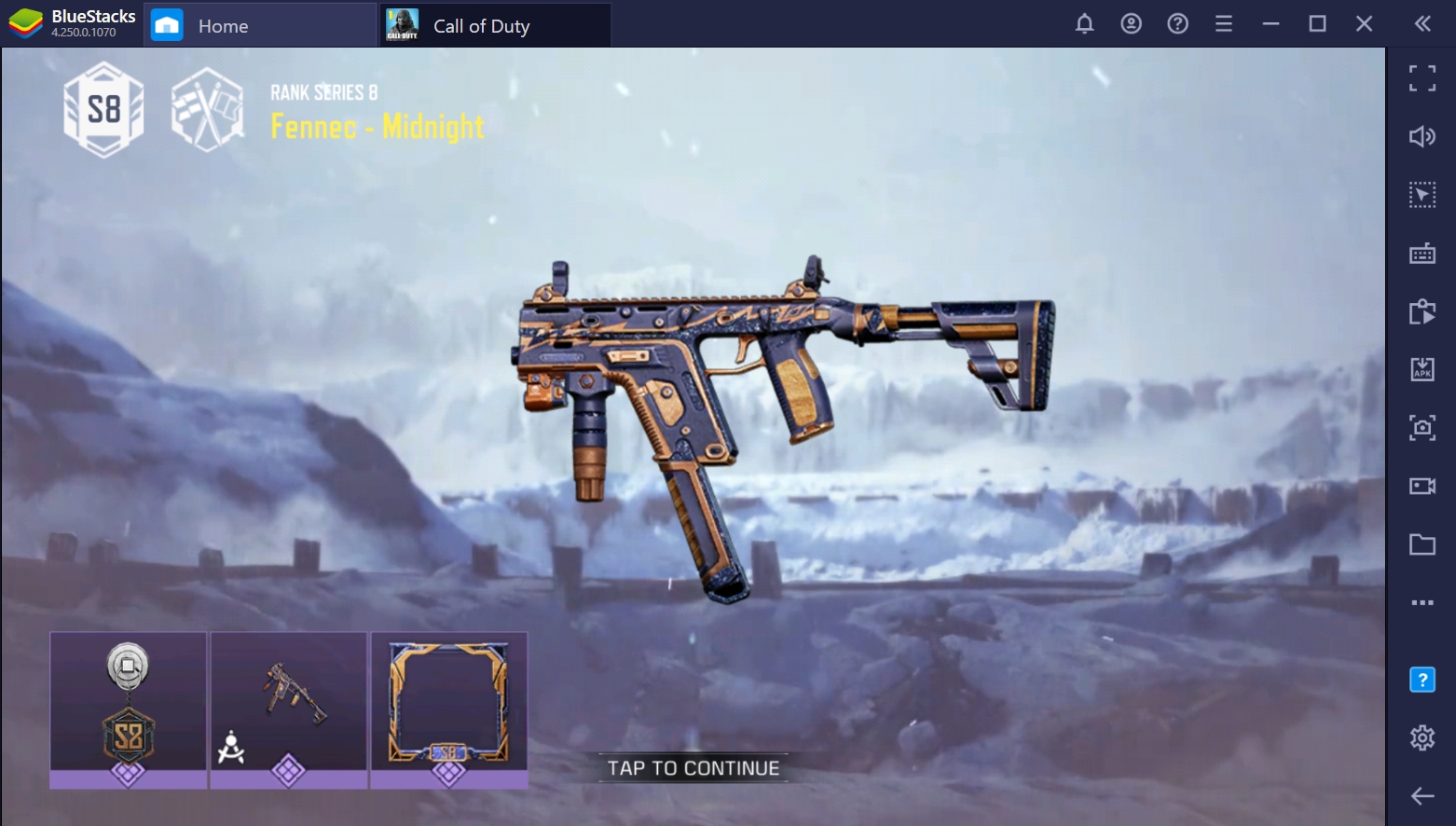 Winter War – Battle Pass
Season 13's Battle Pass is titled 'War of Winter.' Here are the rewards from this season's Battle Pass.
1. Free Rewards
:
New Scorestreak – EMP Systems

New Assault Rifle (prototype) – Peacekeeper MK2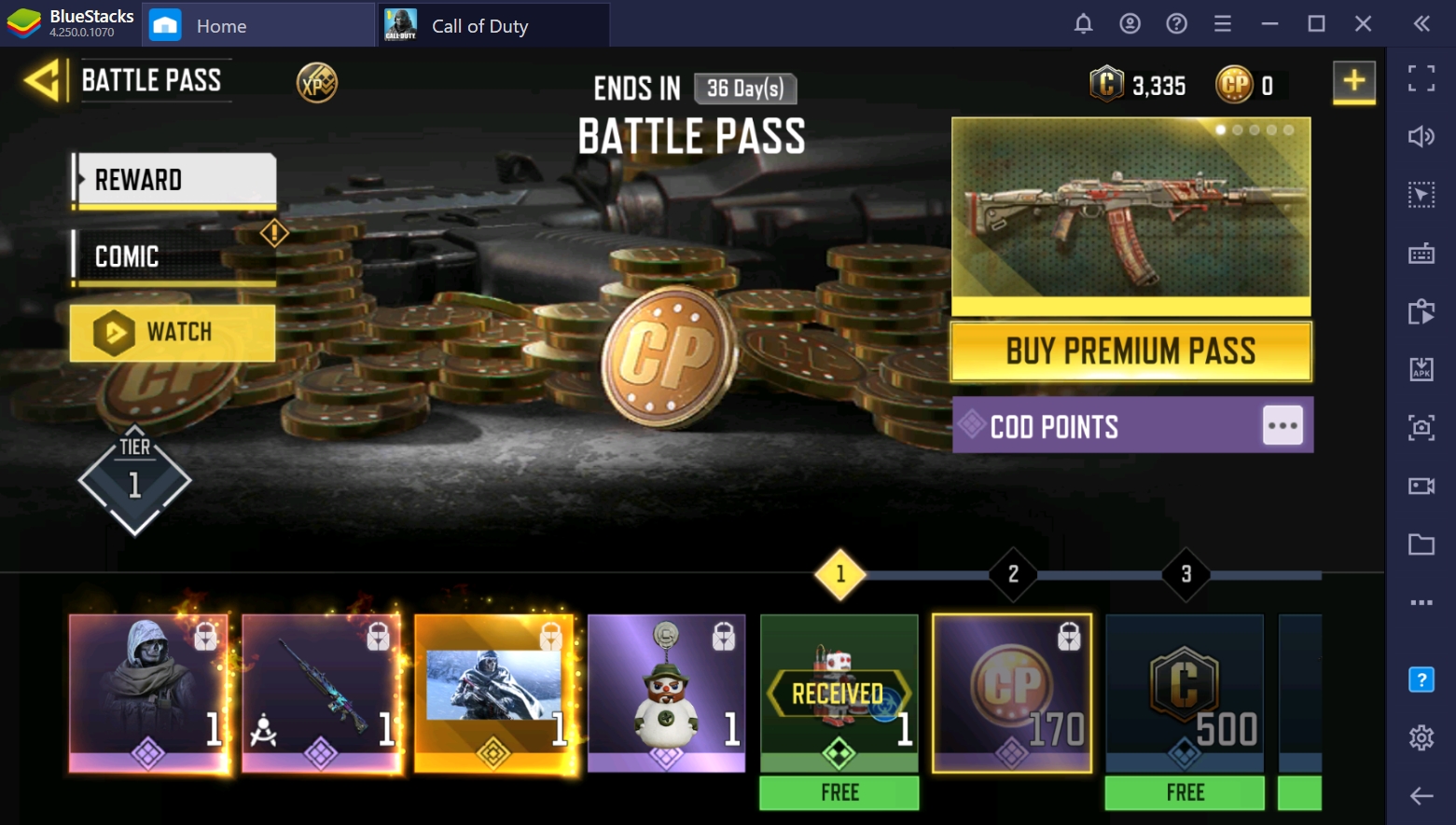 2. Premium Rewards (BR Plus)
:
Strap-Werewolf

Portrait Frame-Winter Snowman

Portrait-Winter Snowman

Ice Axe-Night Hunting
New Weapons and Attachments
Season 13 in CODM introduced two new weapons in the game:
QXR sub-machine gun (can be earned by completing challenges in Season 13)

Peacekeeper MK2 (available from the Season 13 Battle Pass)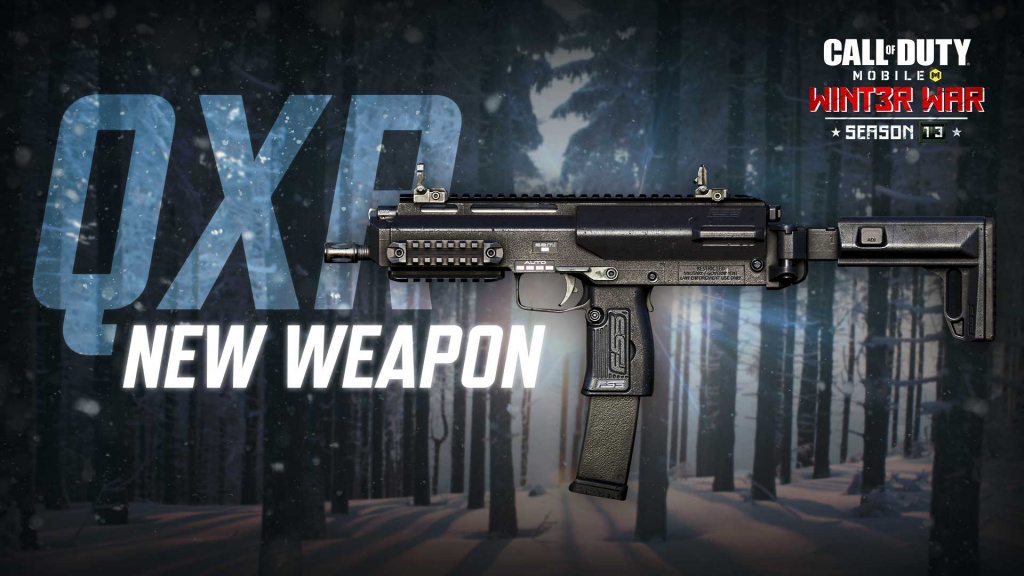 Additionally, two new attachment/accessories are now available in Season 13:
Razorback-Rapid firing specialty – increases weapon fire rate significantly.

BK57-Elite Triangle Grip – provides weapon stability bonus.
Two New Maps
Season 13 is bringing two new maps to the game: Nuketown Russia and Holiday Raid. Holiday Raid map is already available in the game. CODM players were eagerly waiting to play on Nuketown Russia map. However, it will be available from December 28 onwards.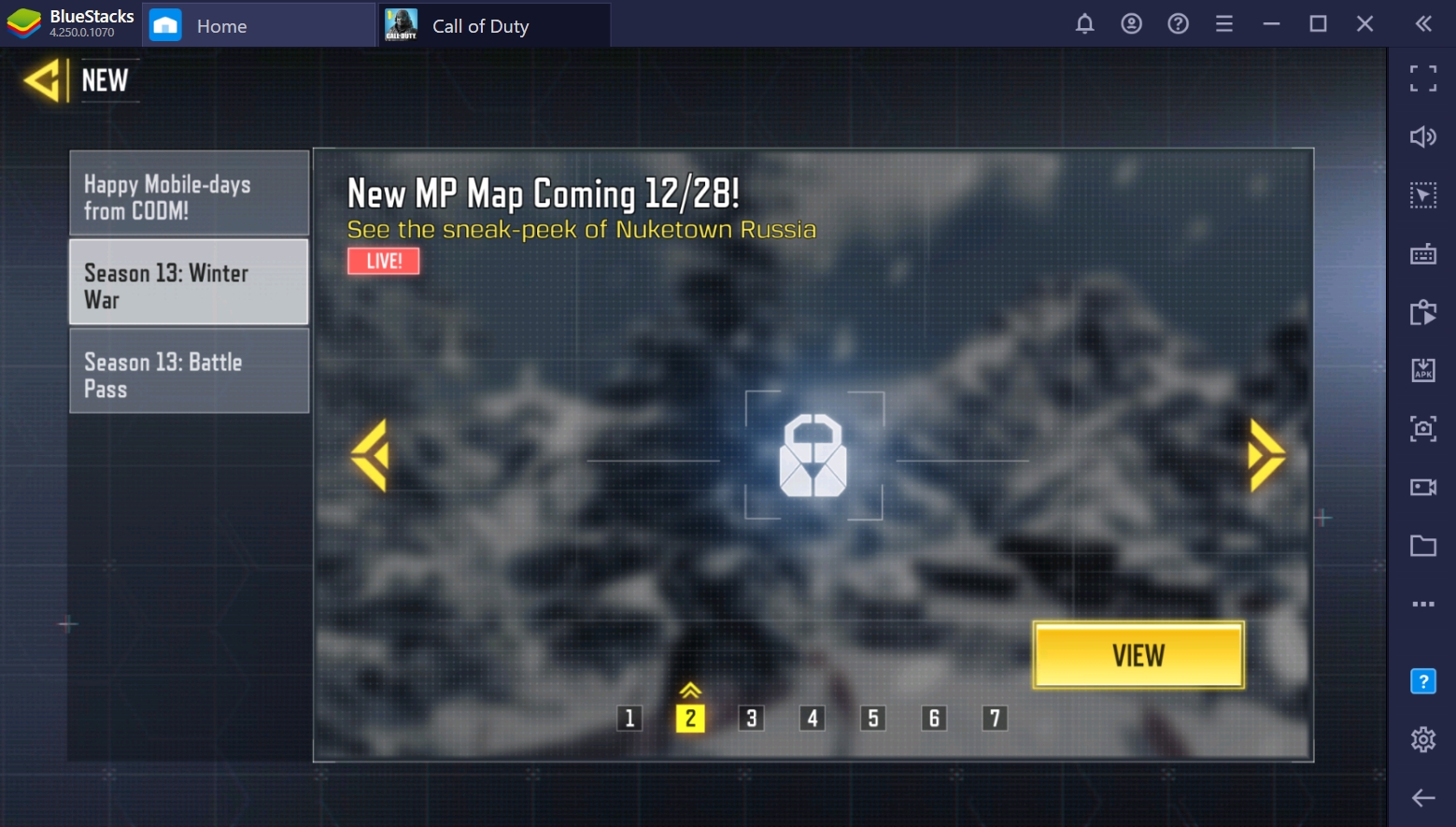 New Game Modes
Grind

Cookie Confirmed

Winter Prop Hunt
1. Grind Mode:
A 5v5 mode where players have to collect military licenses and deliver them to a designated area to earn scores.
Teams will get 1 point for each military license delivered successfully in the designated area.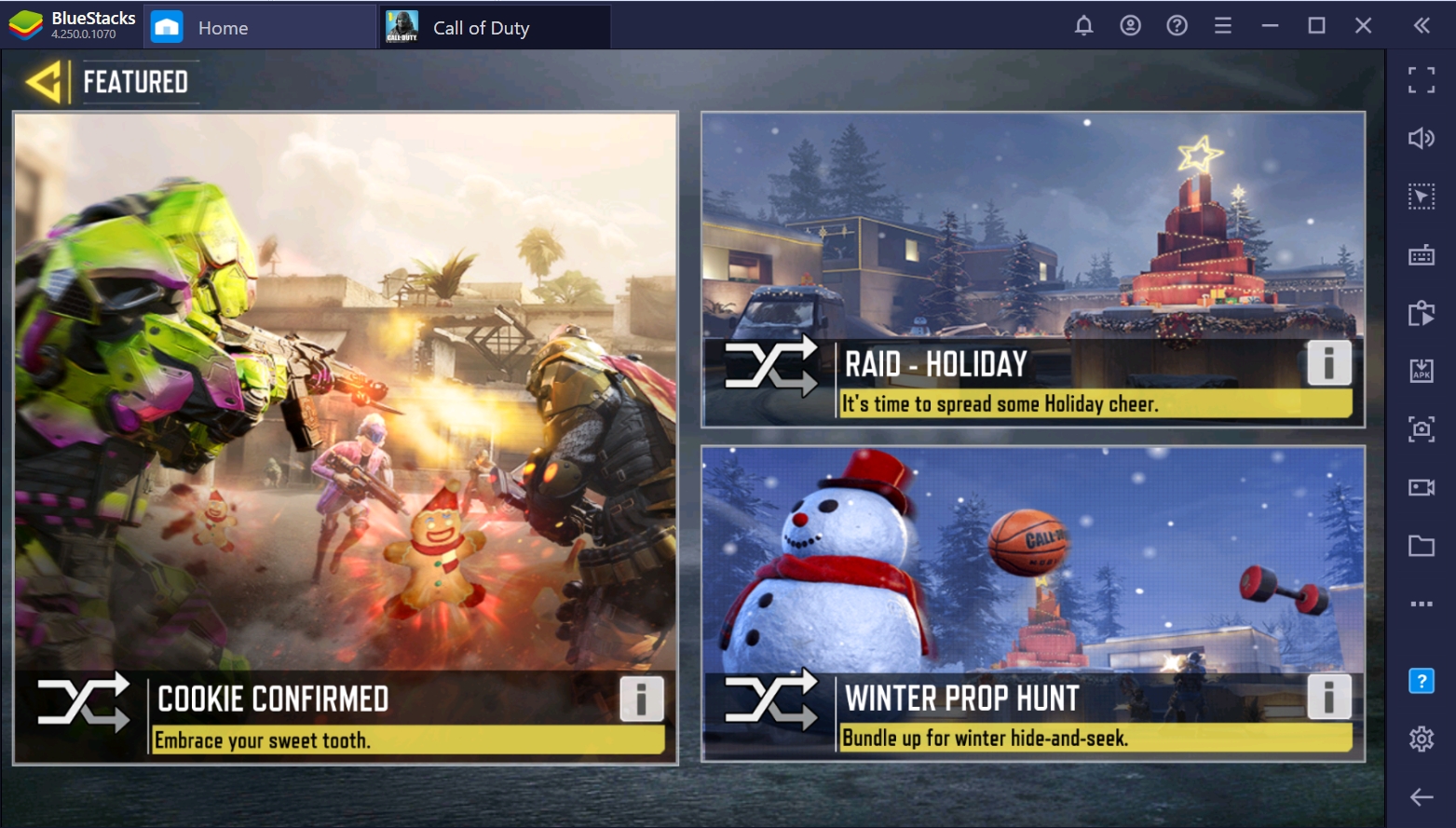 The first team to reach 60 points wins, and the maximum time for each round is 10 minutes.

If a player dies, one military status card will get dropped.

If a player has multiple status cards, then all status cards acquired by him will be dropped when that player dies.
New In-Game Events
In Season 13, players can participate in a bunch of events to win HBRa3 – Pine Cone, M16 – Snowblind, or DR-H – Snowblind weapon skins, and Smoke Grenade – Wintergreen skin. Also, there are several daily missions players can complete to win rewards.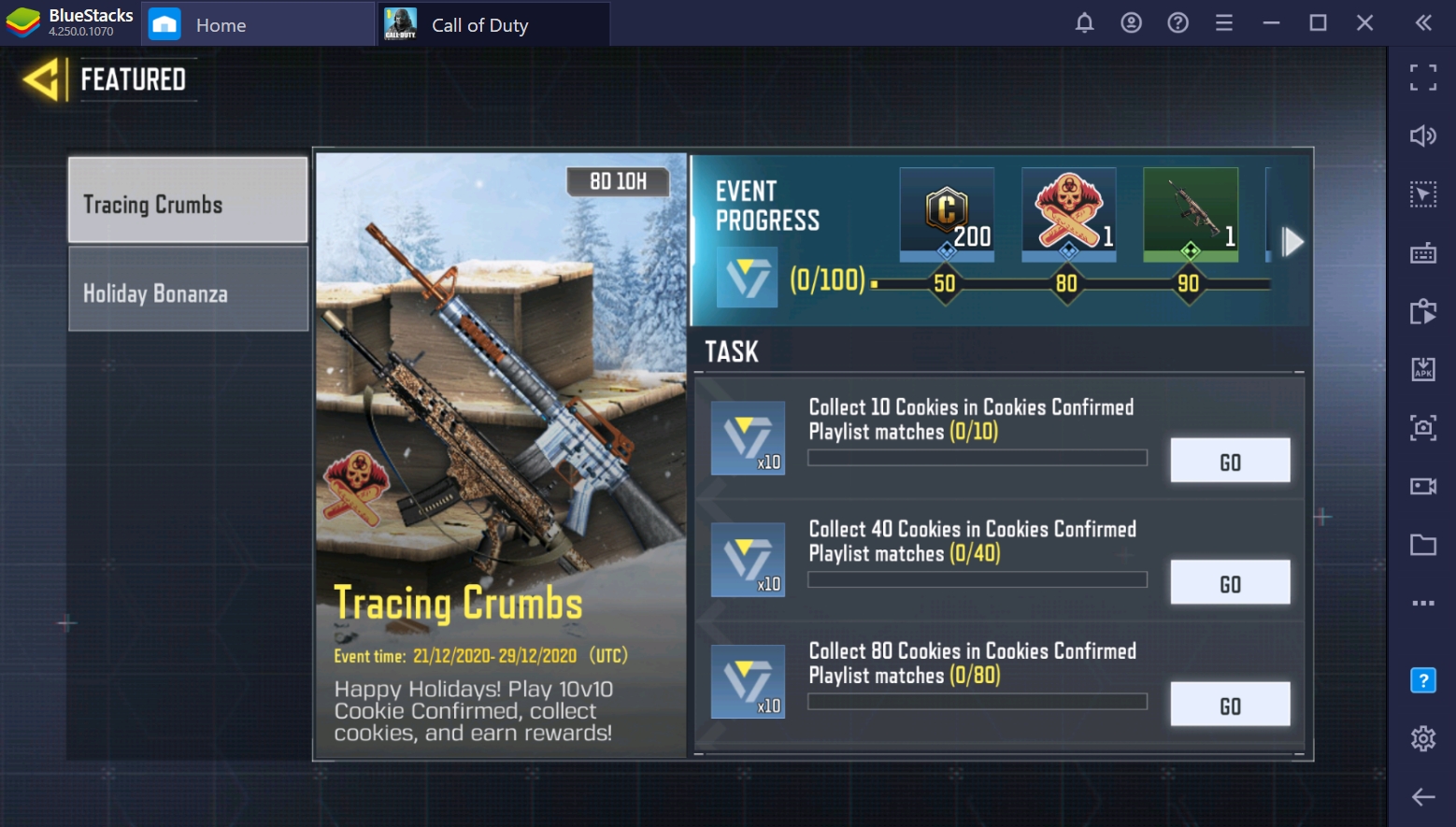 All eyes are on the Nuketown Russia map that will be releasing on December 28. As per reports, it will support several game modes.