Updates
Call of Duty: Mobile on PC Season 3 Update – Here's What's New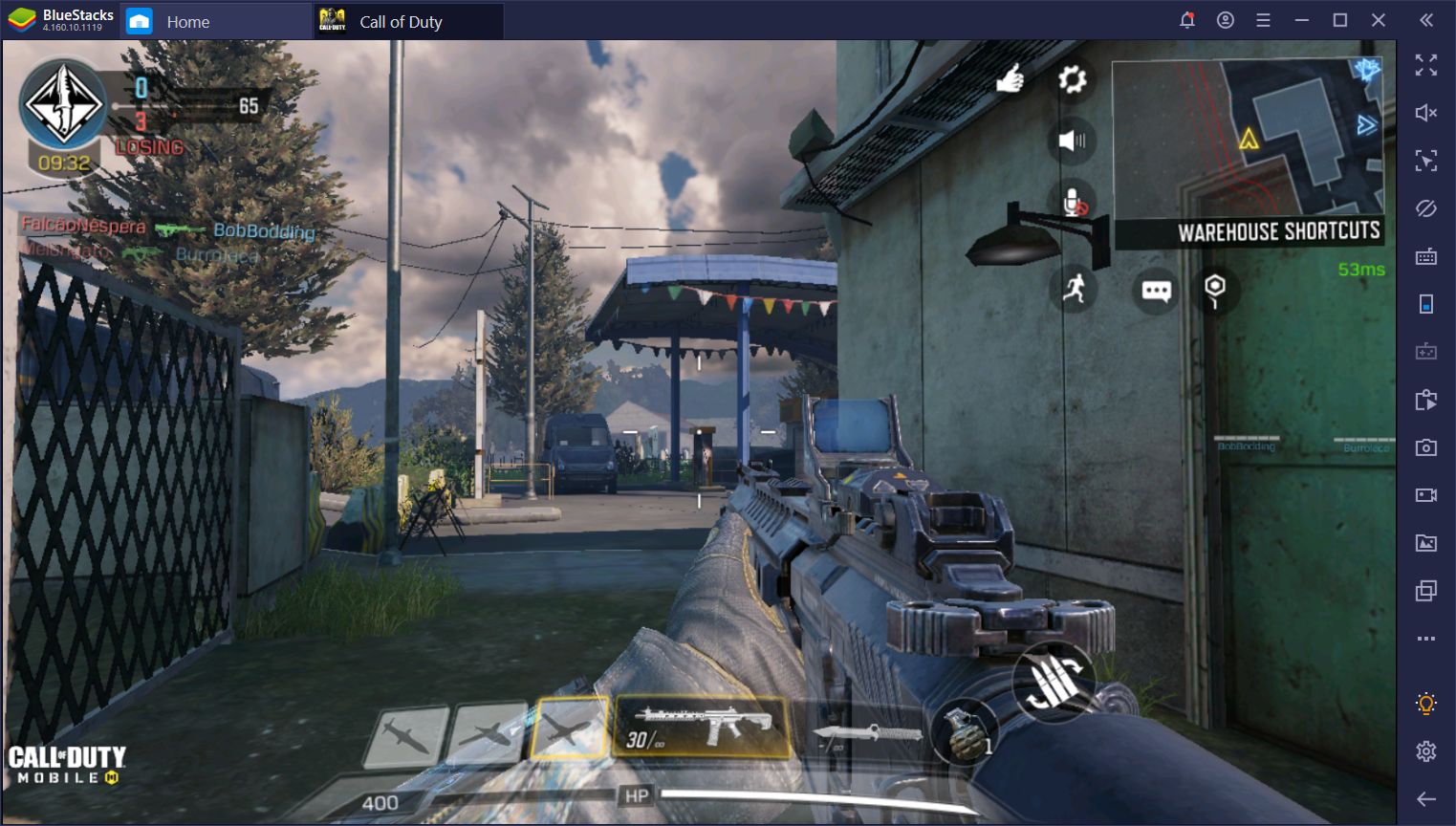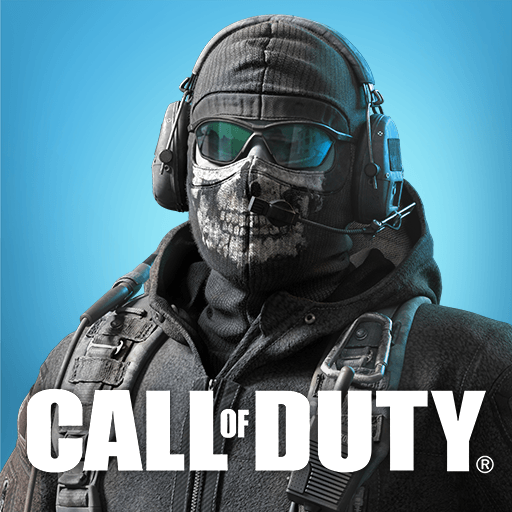 Since mobile shooter games are, comparatively speaking, simpler than their PC and console counterparts, most of their longevity comes from having a steady flow of updates to spice up the general gameplay. With the arrival of the battle royale mode to the mobile platform, the standard gameplay of some mobile FPS games was significantly enhanced. Nevertheless, the fact still remains that constant content patches are key to retaining the player base. Luckily, the folks behind Call of Duty: Mobile have achieved resounding success with this title as it's quickly become one of the most-played mobile shooter games out there. And with the launch of Season 3, things just got even better for its loyal followers.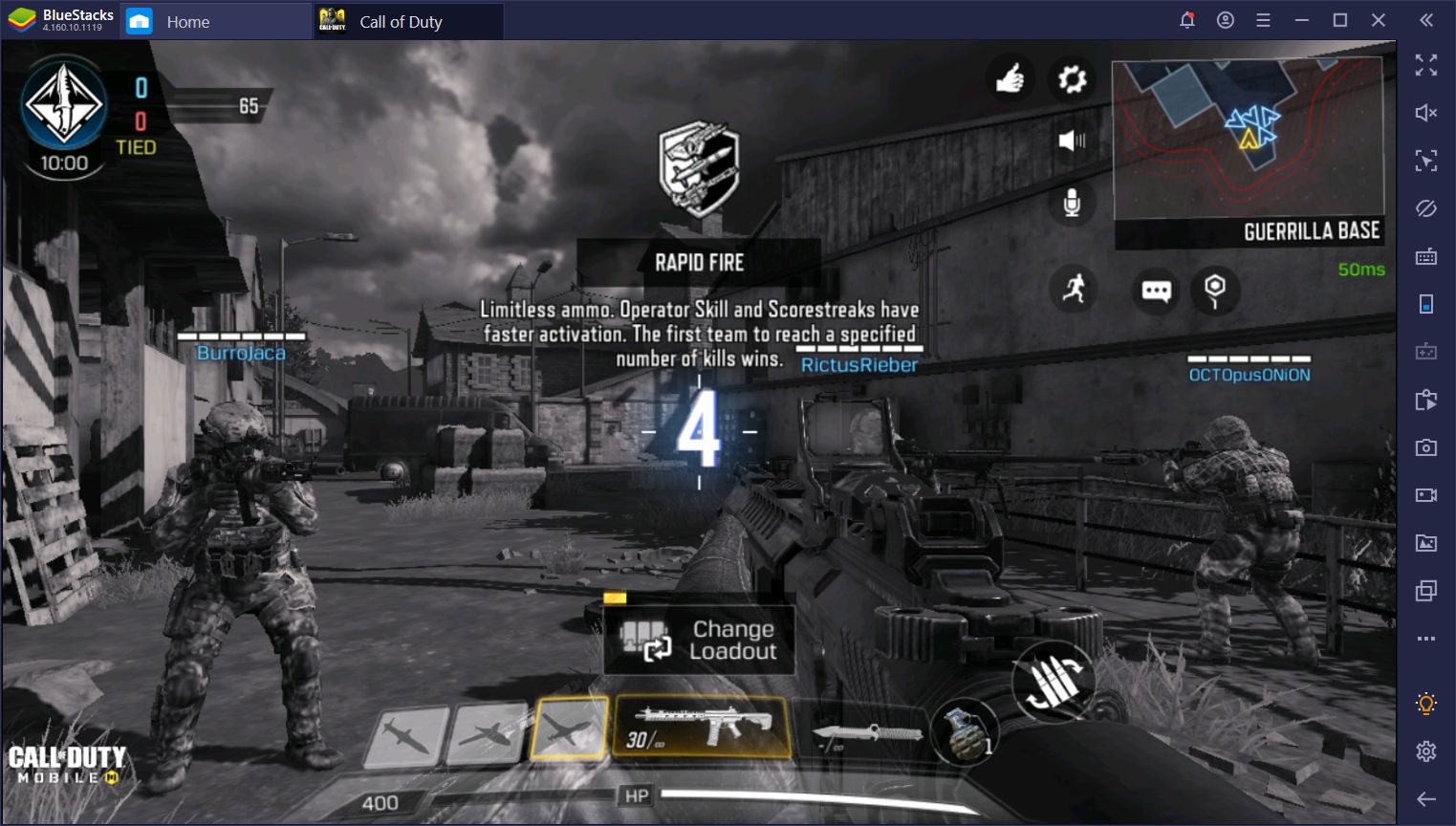 Are you excited to get even more action from Call of Duty: Mobile? Well, so are we! In this article, we'll take a deep dive in the, admittedly short, yet significant additions to this awesome mobile FPS.
What's New in Season 3?
Well, dear readers, there's plenty of fun to be had in the latest CoD Mobile update. In a nutshell, these additions include new and exciting game modes—both for multiplayer and battle royale—as well as several new weapon skins and Battle Pass rewards. With that being said, let's explore some of the changes in each of these categories.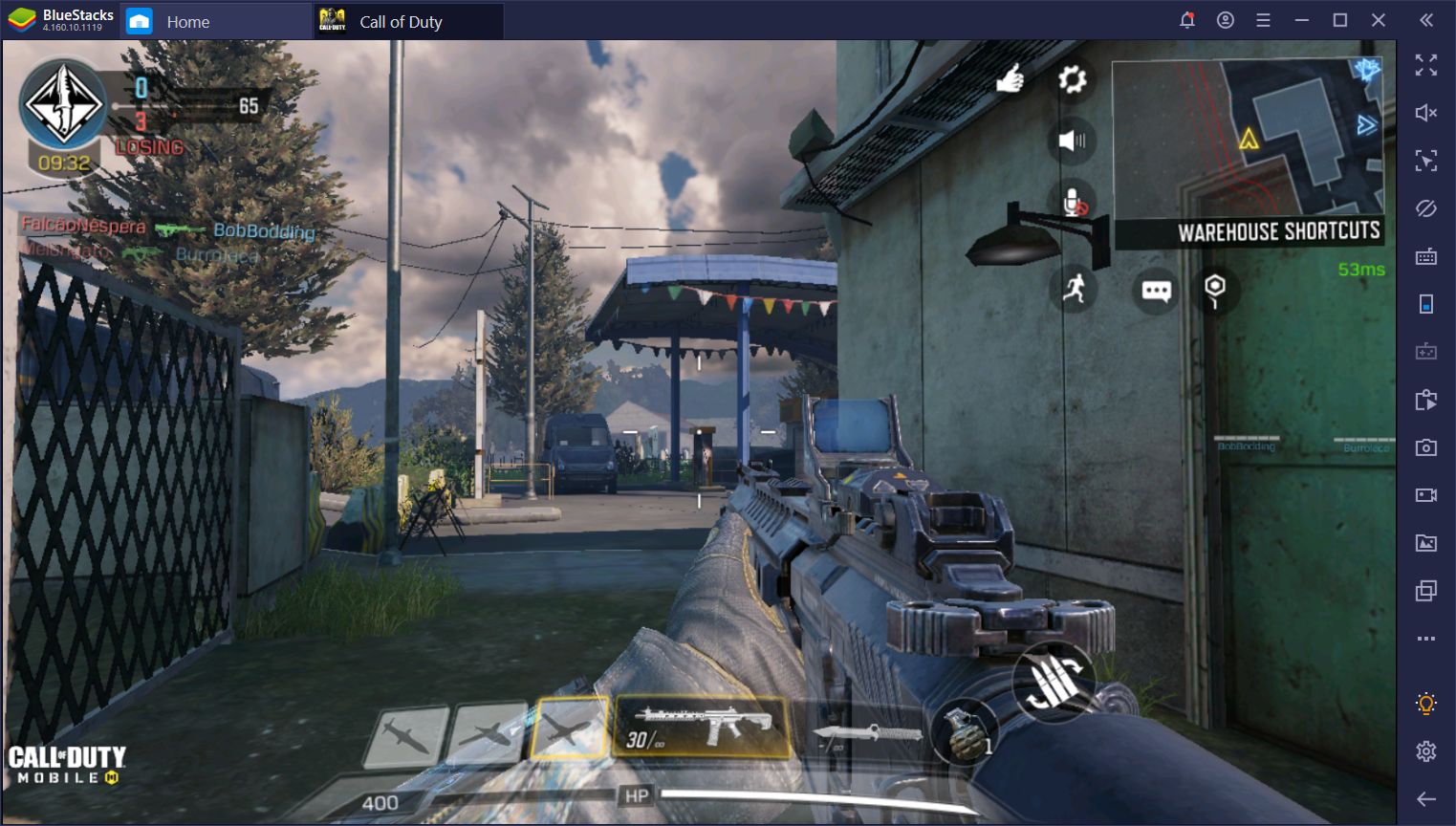 Battle Pass Rewards
First and foremost are the prizes for those who regularly purchase and participate in the Battle Pass and Premium Pass features. Those who aren't familiar with these two aspects, they're basically passes that you unlock, either for free or with COD Points, and that offer specific daily challenges and missions that, upon completion, allow you to advance through the pass' tiers.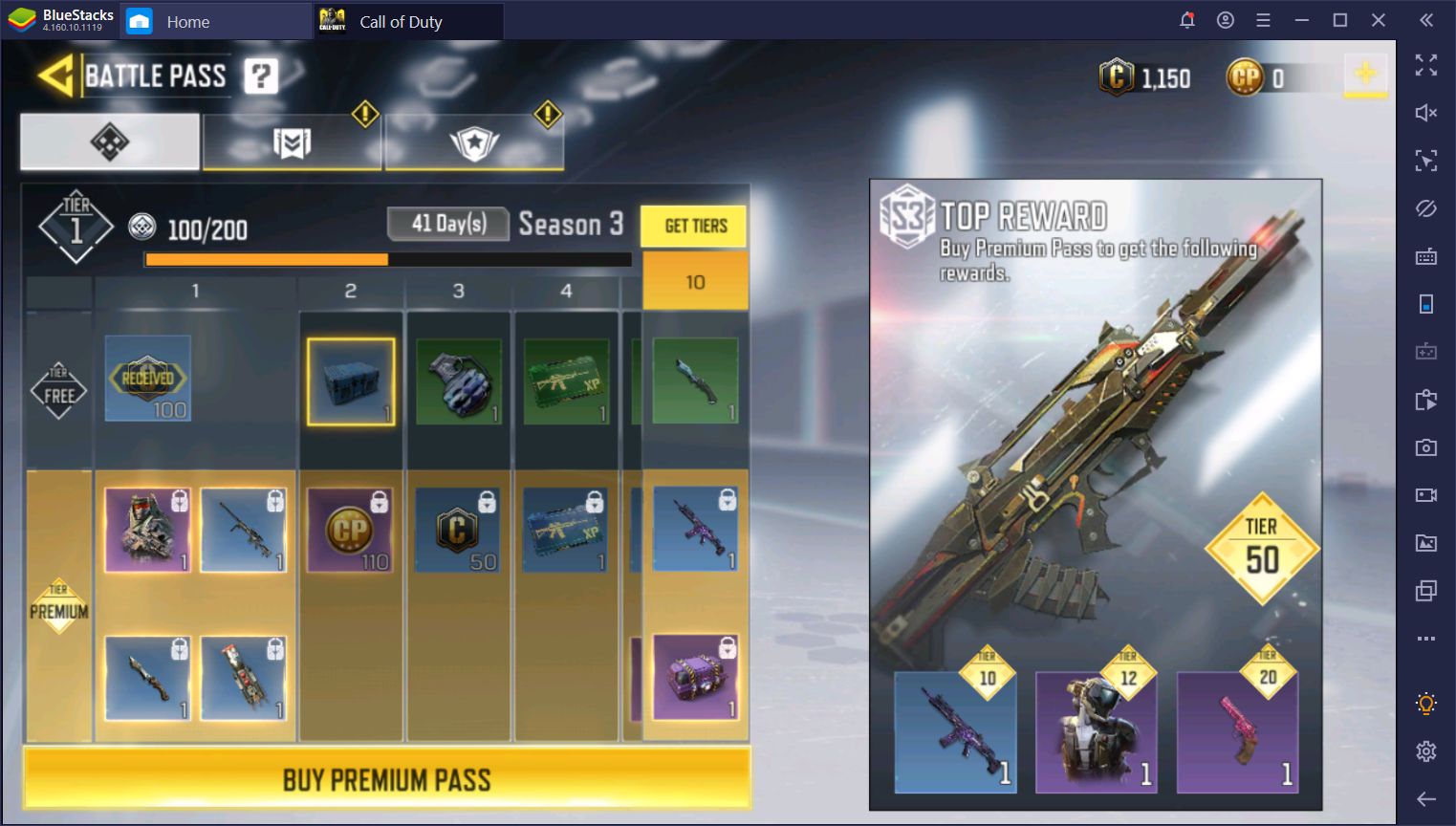 Each mission that you complete within a pass grants specific rewards, based on the tier. These rewards go from basic things like credits and XP cards to more valuable prizes like weapon skins. Since it's purchased with COD Points, the Premium Pass usually has better rewards in store, though the Battle Pass doesn't fall too much behind—it's free, after all!
Season 3 of CoD Mobile has some pretty awesome rewards in stock, especially for those who purchase the Premium Pass. For instance, the new Phantom vehicle—which comes straight out of Call of Duty: Infinite Warfare—can now be unlocked through the Premium Pass, along with several challenges and rewards designed specifically for the vehicle. Furthermore, Premium Pass users can also unlock a brand new—and very awesome-looking—Geometry skin for the Type 25 assault rifle.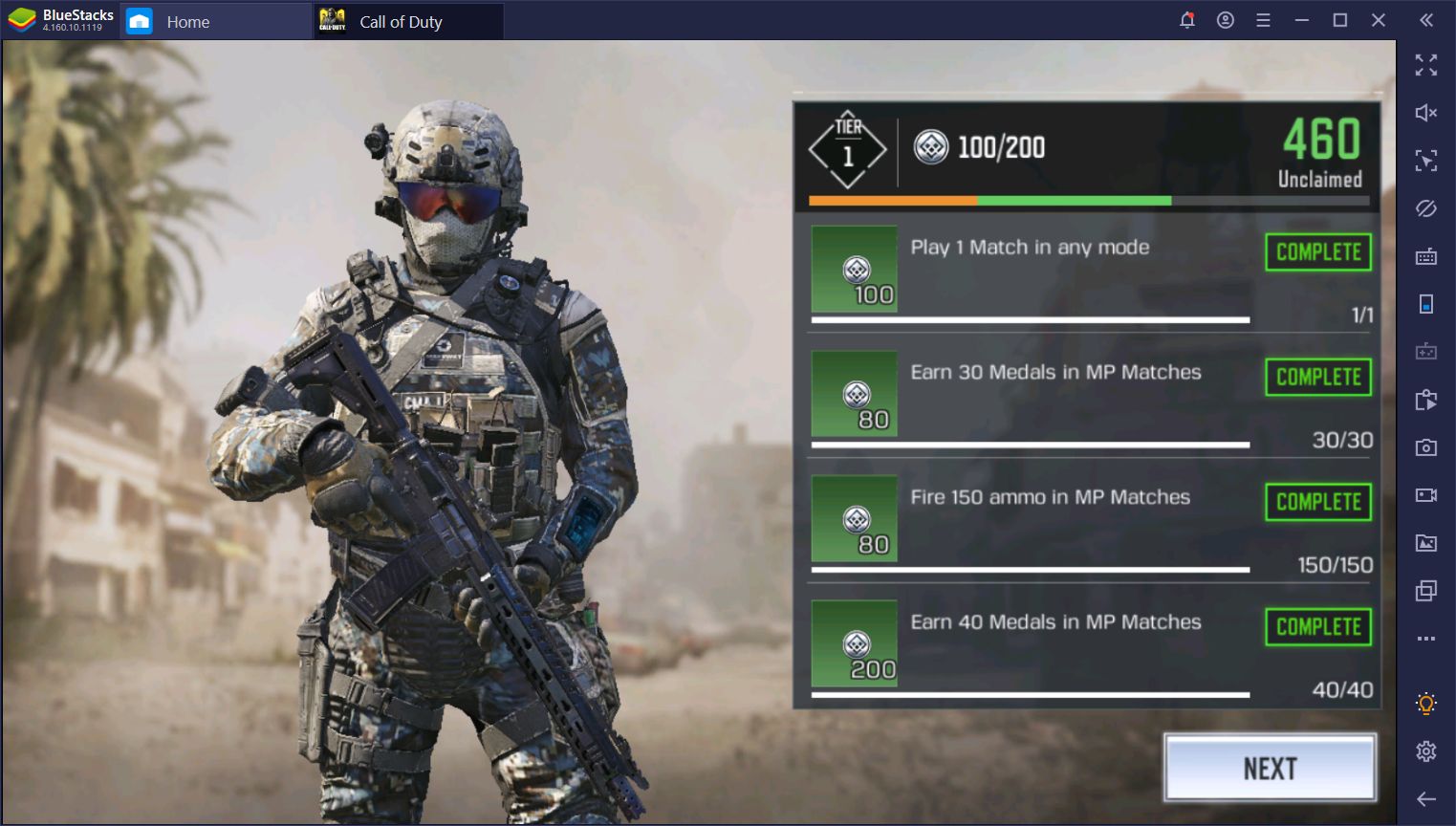 Keep in mind that, while you can stick with the regular Battle Pass, by purchasing the Premium Pass, you'll also unlock new challenges that grant many different rewards. Furthermore, completing tasks in either Pass will contribute towards advancing in the tiers and earning more prizes.
New Scrapyard Map for Multiplayer
The folks at Activision commented that there will be two new upcoming maps for Multiplayer. However, only one will be releasing with the Season 3 update, the Scrapyard.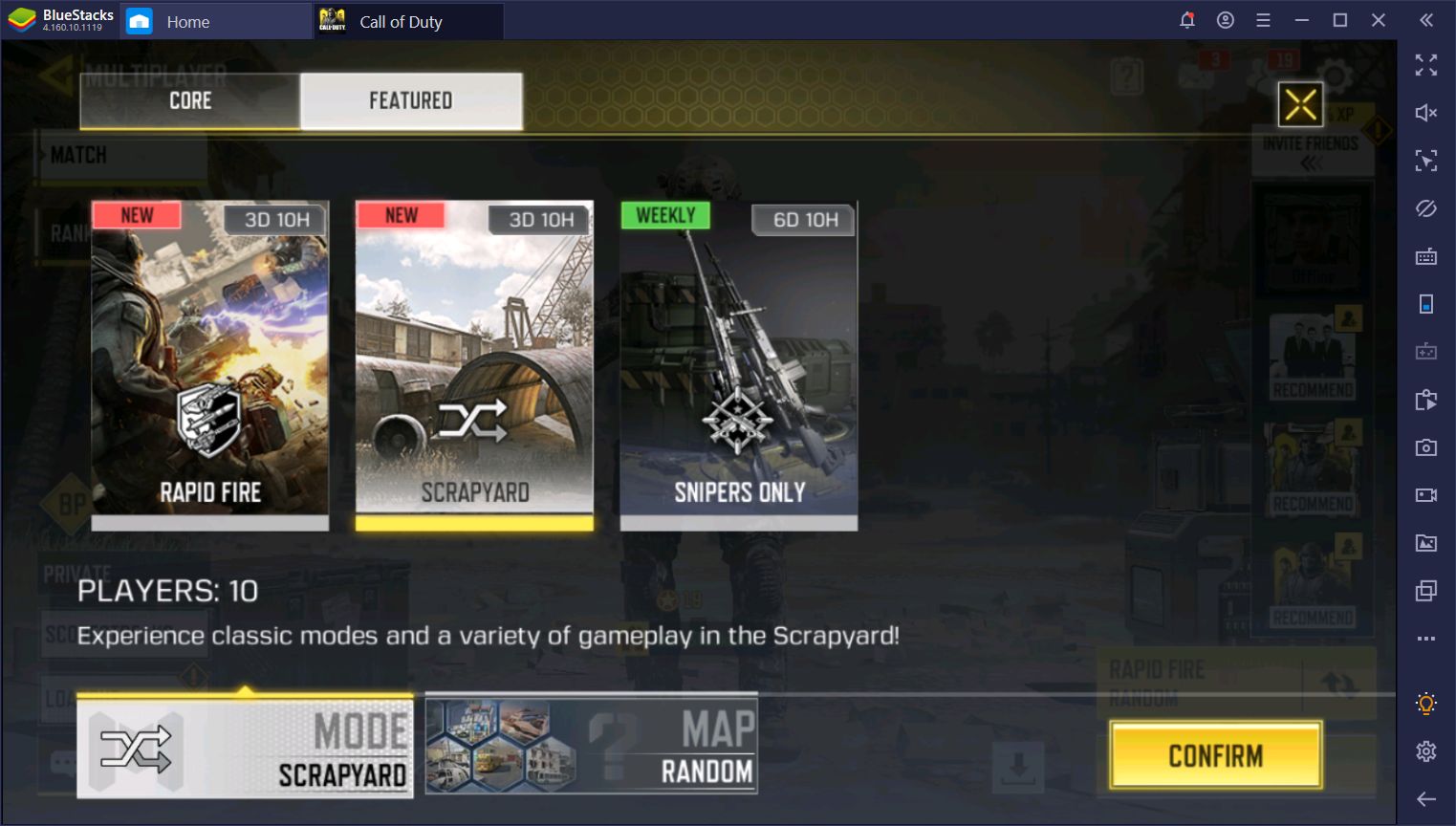 Long-time followers of the series might recognize this iconic map from Modern Warfare 2 as this was the venue for many an intense firefight during this game's heyday. And the best part is that you can actually relive the joyous battles from your childhood (we can't believe we just wrote that) through Call of Duty: Mobile.
As is usual with all the other multiplayer maps, Scrapyard has its own feel and strategies, and is chock-full of awesome stuff and details, not that you'll ever have the time to stop and contemplate the environment!
New Multiplayer and Battle Royale Game Modes
Now comes the interesting part.
Those who have been playing CoD Mobile for a while will know that this game's main game modes are divided into two categories: battle royale, and multiplayer. The former is just that; a battle royale game mode using Call of Duty's glorious gameplay style. The latter consists of matches in small maps with different objectives depending on the game mode, and includes Frontline, Team Deathmatch, Search and Destroy, and Domination, among others.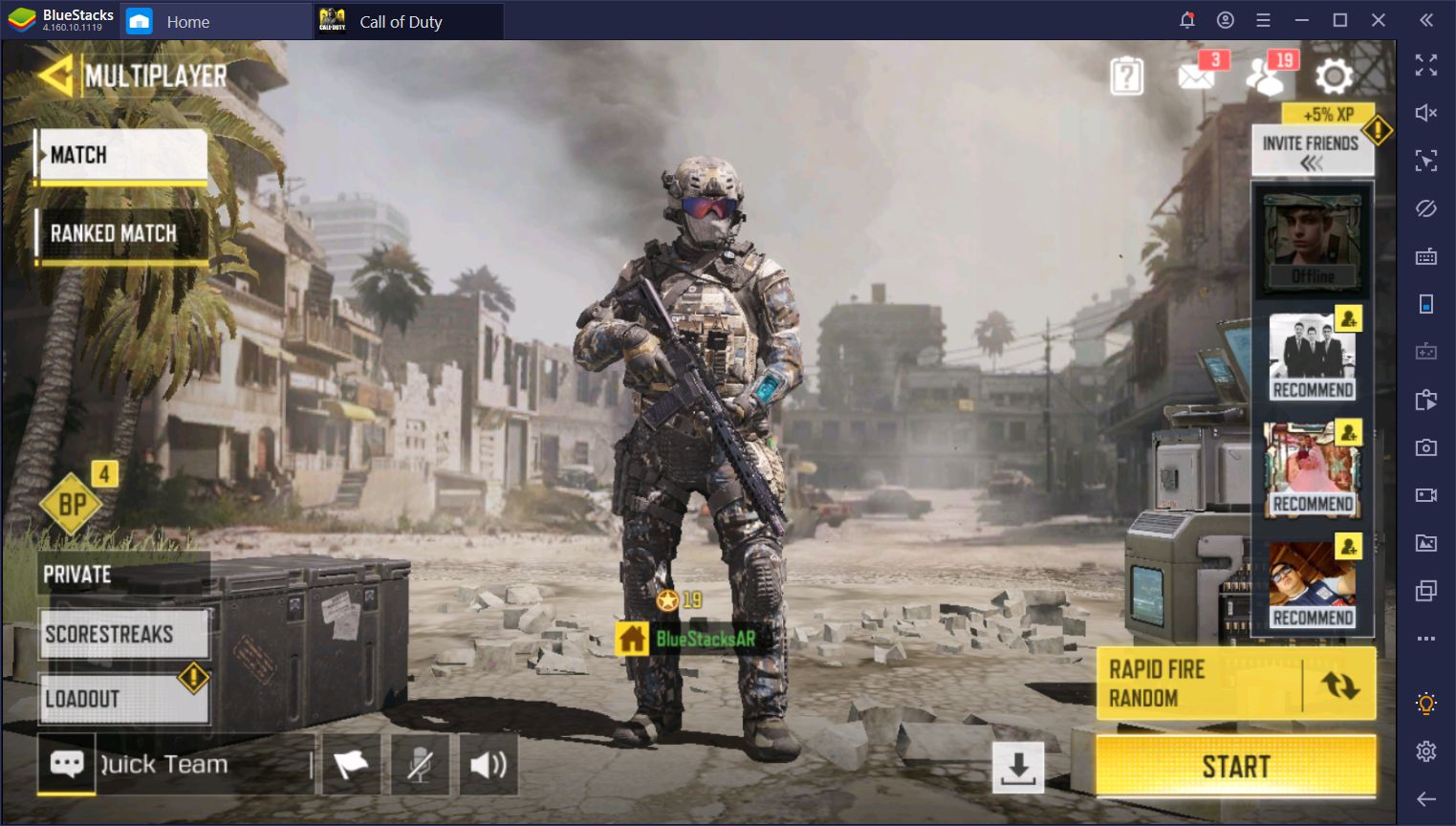 However, with Season 3, there are two exciting new limited game modes for multiplayer and battle royale: Rapid Fire and Warfare.
The first game mode features the same rules from Team Deathmatch, but with the speed and chaos cranked up to 11. Killstreaks and operator skills are obtained much faster than in a regular deathmatch, and players have access to unlimited ammo and grenades. As you can guess, chaos is the main course of the day in Rapid Fire as projectiles will rain down on your like a veritable hail of bullets and explosions. We hope you brought an umbrella!
The battle royale mode, on the other hand, got a very interesting addition called Warfare. Instead of banding up in squads or going solo, like usual, players are divided into two large teams in the game mode, which are then dropped on opposite sides of the map. The standard gameplay is pretty much the same as players will need to scout buildings for weapons and gadgets to use against the opposing team. Additionally, players can respawn indefinitely in this game mode, so it's pretty much like a team-deathmatch-meets-battle-royale affair.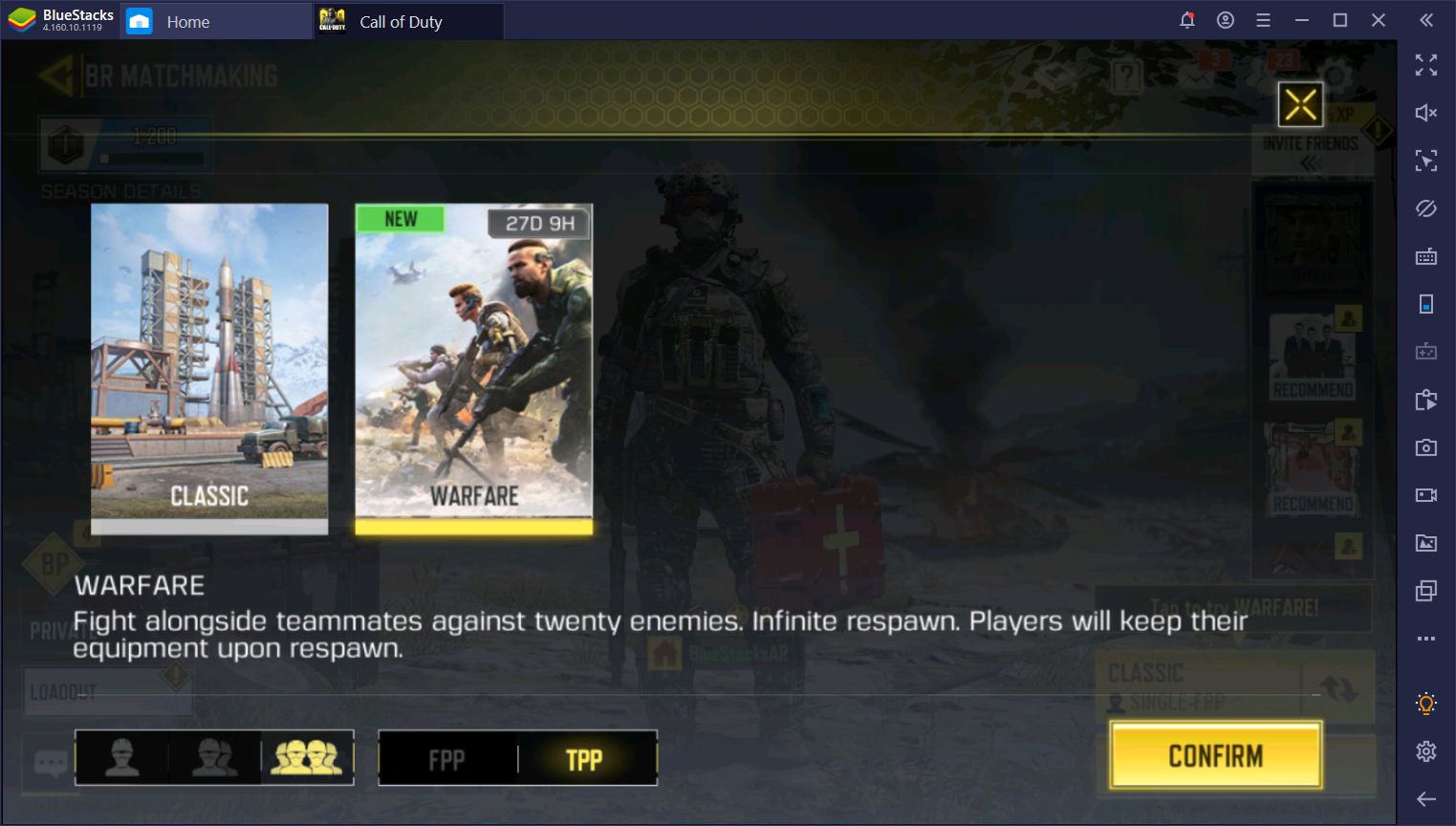 Last but not least, there are new Ranked rewards in Season 3, which will be awarded to the players as they climb through the ranks in each game mode. Remember that there are ranked leaderboards for both multiplayer and battle royale, which are completely independent of each other.
Keep in mind that these are only the additions that came with the launch of Season 3. However, more features will become available down the line as the developers release new patches for the current season.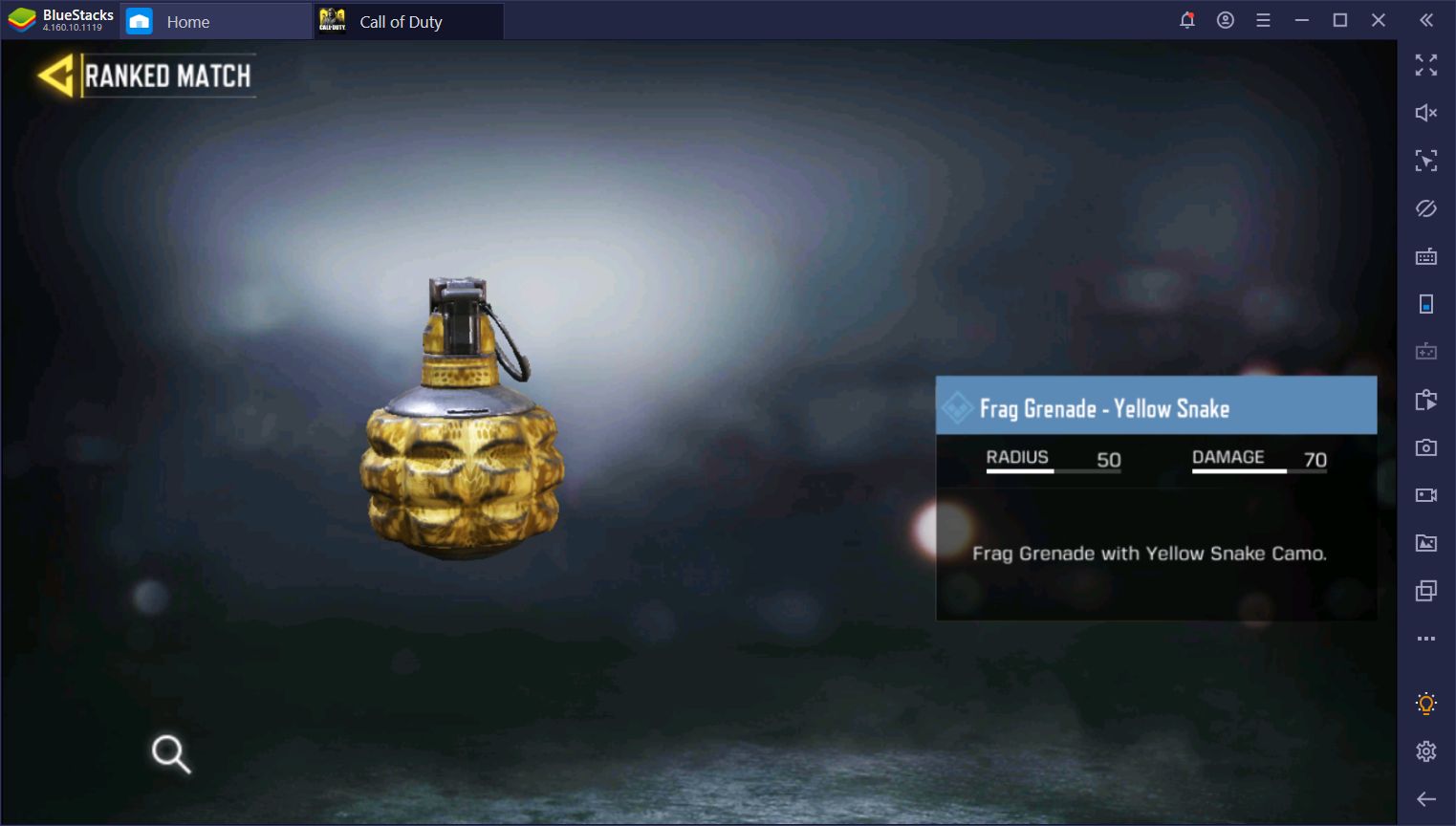 Do you have what it takes to become the best in your server? Well, we bet that by playing Call of Duty: Mobile on PC with BlueStacks, you'll be able to significantly improve your performance in this game. While it doesn't mean that you'll automatically win everything, we promise that you'll have a much better time compared to playing on your phone!