Updates
Call Of Duty: Mobile Announces Zombies Mode and New Event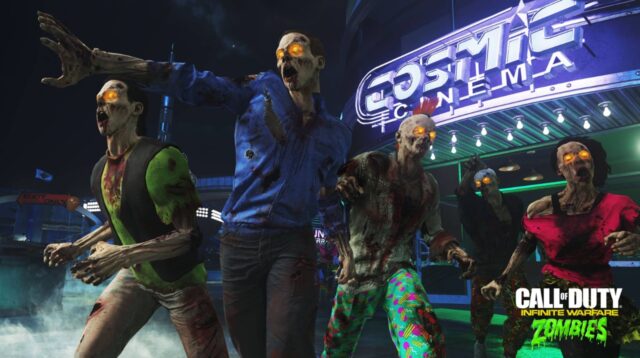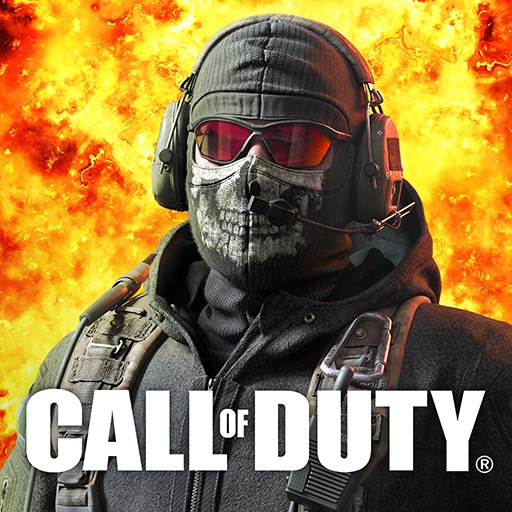 Salutations, Call of Duty: Mobile Players! Season 2: Day of Reckoning is well underway, with the featured project, Pursuit, is now active and promising a slew of new prizes!
ZOMBIE MODE
Since its introduction with Call of Duty: World at War, the 'Zombies' mode in Call of Duty games seems to have been a mainstay of the series. Almost every Call of Duty game after that included a zombie mode. The same may be said for Call of Duty: Mobile.
In 2019, the developers added a zombie mode to the campaign, which stood out from the multiplayer and battle royale modes. Regardless, the feature was disabled about a month after the launch notice, and it hasn't been seen yet. In any case, it appears that the mode will return to the game again for good!
The official announcement for Call of Duty: Mobile disclosed that the Zombie mode will be released worldwide later this year for players to enjoy, with ground-breaking new improvements compared to previous editions. However, the original Zombie mode map, Shi No Numa, will be released for the Chinese version of CoD: Mobile soon.
PURSUIT EVENT
As per the developers, Pursuit encourages players to prepare the best soldier they can and then enjoy the rewards. You should lead your own Special Operations soldier in a brawl against Cordis Die during the case.
Important things to learn about the Pursuit Challenge:
Command: You have absolute command of your own Warrior class Special Ops soldier in the activity. You should send your soldier on an operation to earn one of the prizes (in-event). Epic Type 25 – Sanguine arms Blueprint is one of the prizes.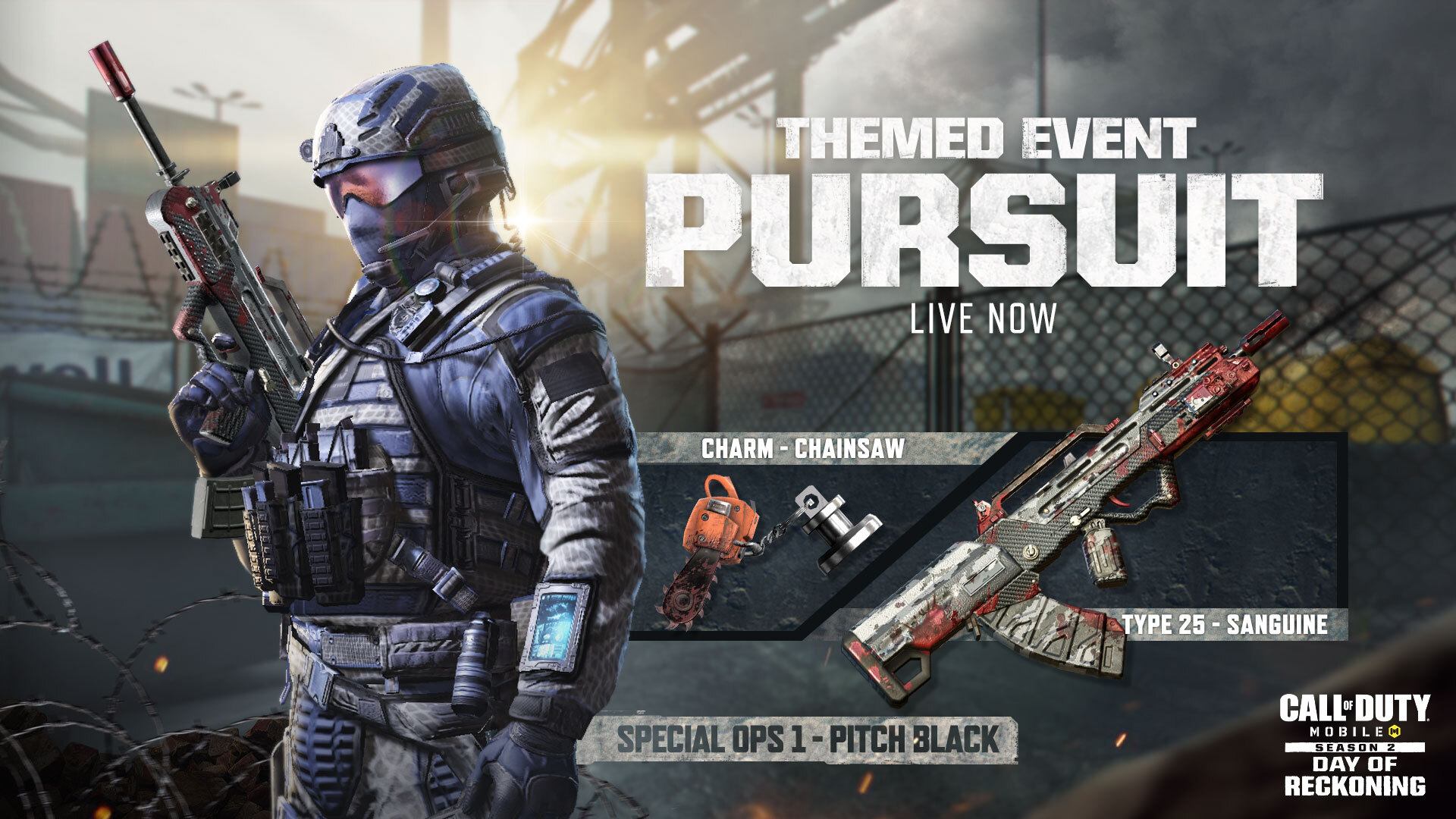 Supersoldier: You can collect XP to make your warrior tougher. You'll need to play online and Battle Royale games to do that. If the soldier's strength grows, his chances of acquiring better things increase. The Vagabond Weapon Collection, according to CoD Mobile, will help users boost their odds. When you play matches with this arm package fitted from the Urbanite Draw, you can win up to 50% more Warrior XP.
PUBLIC TEST BUILD
The aim of this test would be to change and gauge the weapon balance. Makers hope that by making these updates, they will be able to accommodate a wide range of weapon types, tactics, and gameplay modes based on public feedback.
There are two models of Call of Duty: Mobile's Public Test Build for Android users from March 29th, 2021. There are two versions available: a 32-bit version and a 64-bit version. On higher-end or newer machines, the 64bit version may be mounted. The 32it version is intended for older and/or less costly smartphones. If users have no problems running the latest edition of Call of Duty: Mobile on high or highest settings, the creators suggest installing the 64bit version.
Weapon Types and Characteristics for Test:
SNIPER – Close Range Combat Perks, Combination and Sniper Attachments
SMG – Mobility, Damage including Close – Range Strength
LMG – Damage Efficiency as well as Strength Accuracy
ASSAULT – Strength accuracy and rage to maintain superior combat range.
LATEST NEWS AND IN-GAME UPDATES
Two New Seasonal Challenges: March 24th
In the Elite Marksman challenge, earn the SP-R 208.
S2 Main Event–Pursuit–March 26th – April 8th
Gunfight Sniper Mode will be available from March 26th to April 1st (MP)
Simply by completing the Deadeye Triple event, you can win some prizes.
BR Sniper Mode March 26th –April 1st
Updated Credit Store on March 26th
Industrial Revolution – March 29th–April 4th) (MP Playlist)
10v10 Set –March 31st March – April 6th (MP Playlist)