Updates
Free Fire 3rd Anniversary – How to Farm Event Currency and Claim Unique Rewards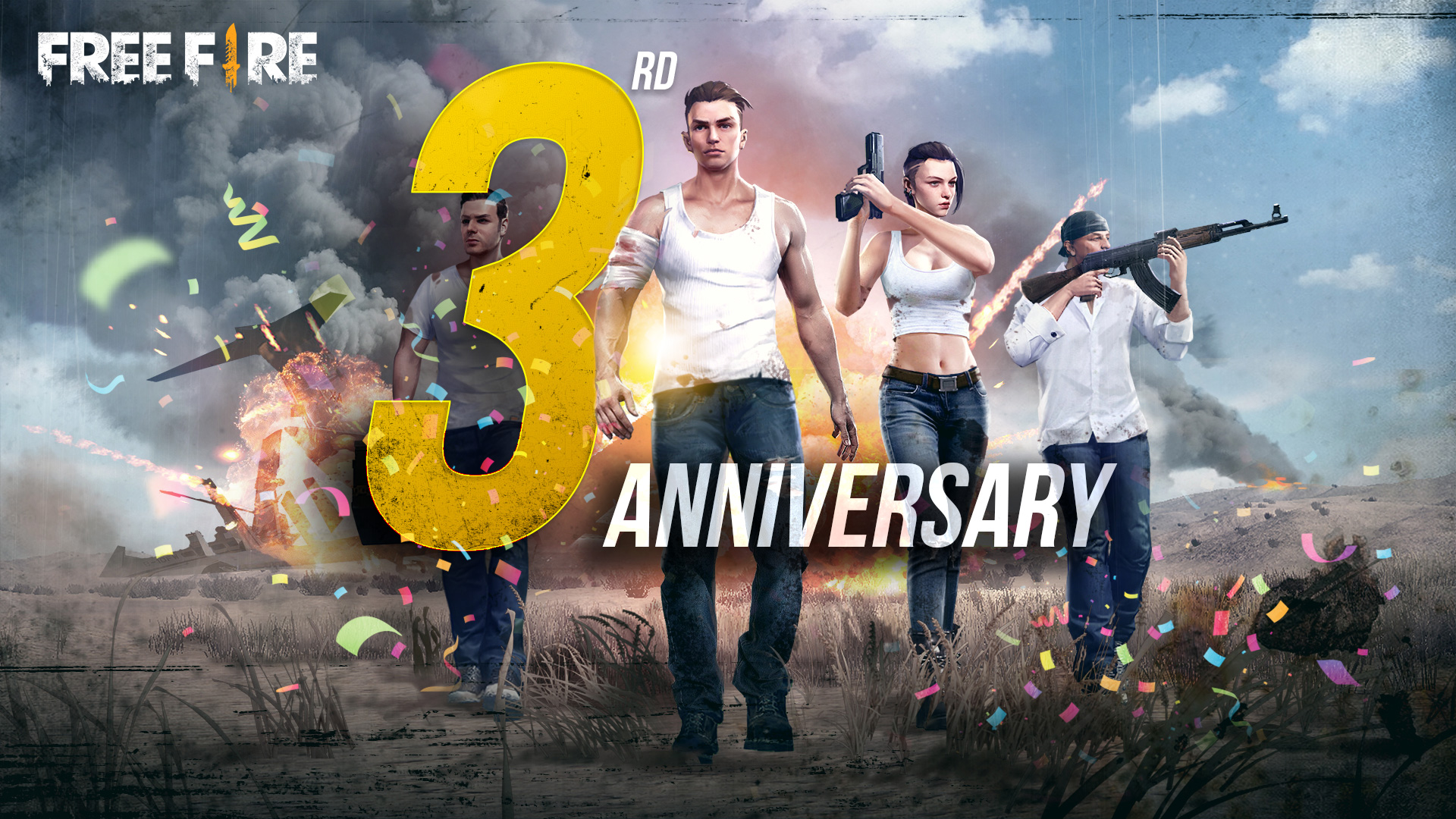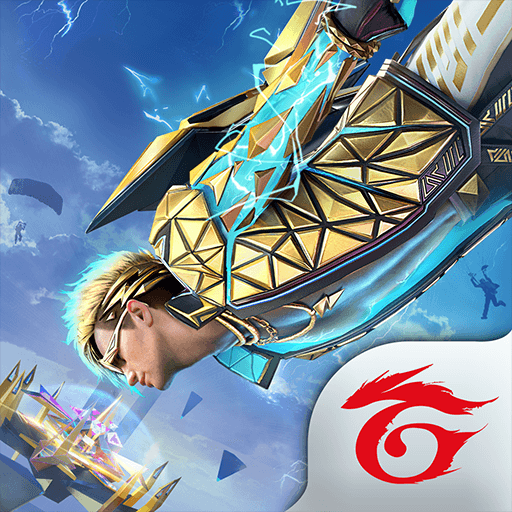 Free Fire turned 3 years old a few days ago and they're celebrating the occasion with an ongoing event full of awesome activities that users can participate in to claim great rewards. Those who logged in this past August 22 were able to claim a free character of their choosing from a list of some of the best characters in the game!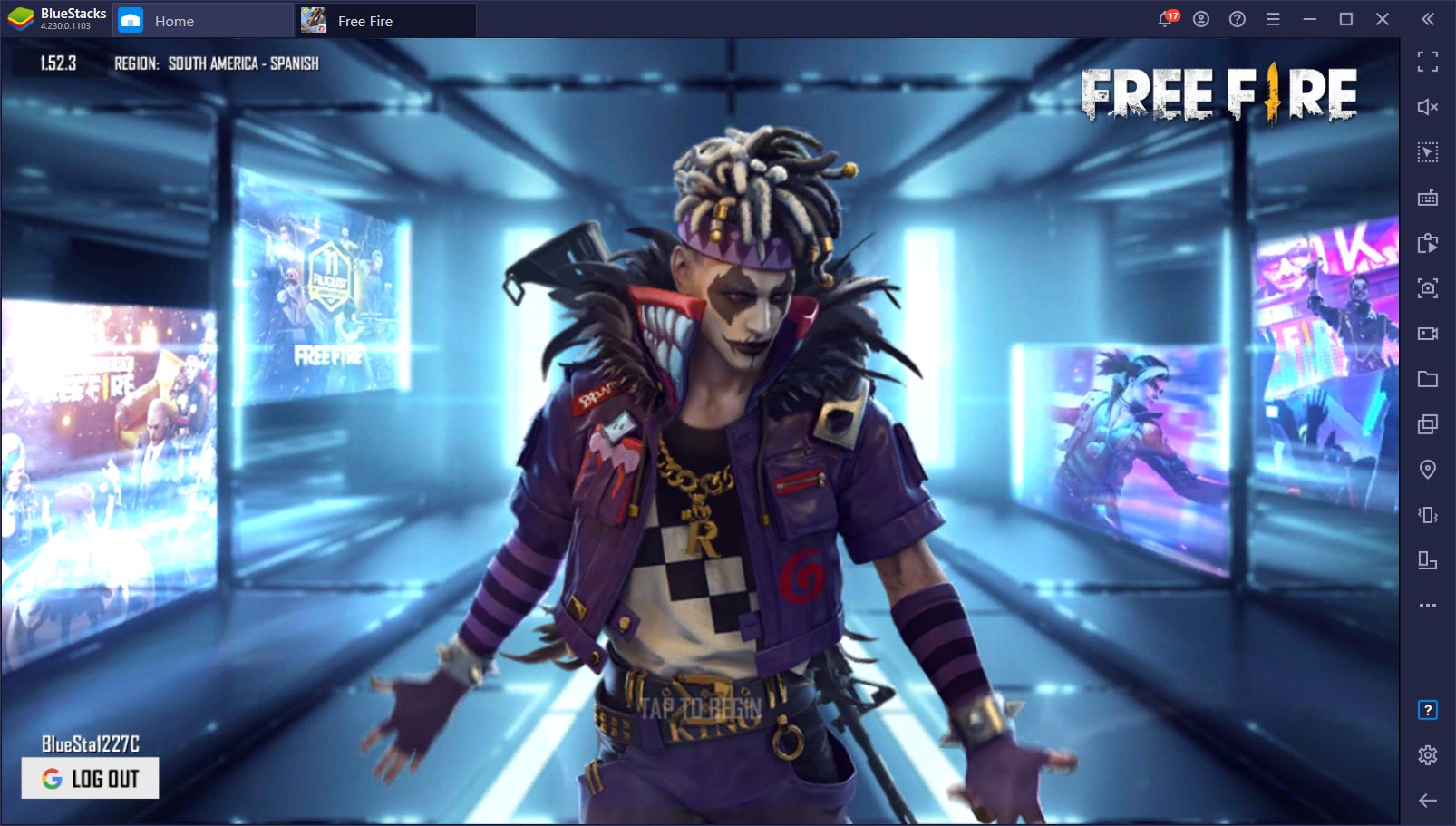 Aside from all the free goodies, this event also brings new features into the game, some of which are highly anticipated and were teased back when the OB23 event released in late July. In this article, we'll be taking a look at everything you can find in the 3rd Anniversary event right now.
New Features
Some of the new things that were added in the most recent patch that landed this August 12 were a new Spawn Island where players wait until their matches start, as well as the highly anticipated Bermuda Remastered map for Clash Squad.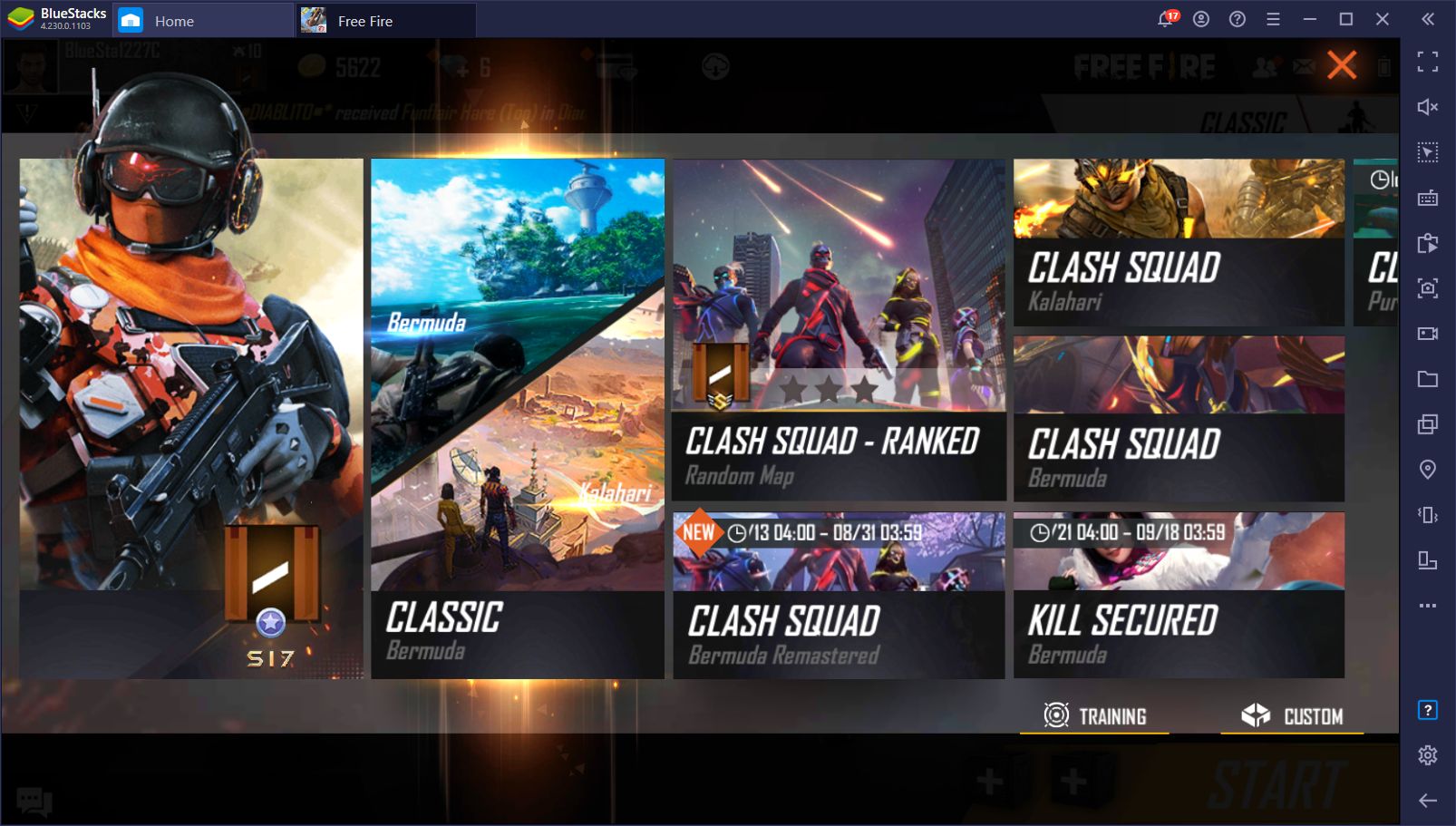 While the former isn't such a big deal, the latter has been teased for a long time by the team and the hype for it was palpable. This new map has 4 new zones that replace all the areas that previously existed in Bermuda. The new zones are Hydropower, Yagami Garden, Fisherman Creek, and Academy, all featuring new buildings and structures as well as different layouts, which will help to spice up the gameplay in Clash Squad.
You can find the new Bermuda Remastered map in the game selection menu, which you can access after a small 65mb download.
Free Fire Time Tunnel
The other part of the event that's currently active is the Time Tunnel, in which players must send their characters on exploration missions to earn Time Tokens, and then trade in these tokens for contribution points. Every 10 tokens contributed rewards the player with a Time Chip, which is traded in the Time Capsule Store for limited prizes, including the exclusive Psycho Maniac set , which is the one in the Free Fire 3rd Anniversary title screen.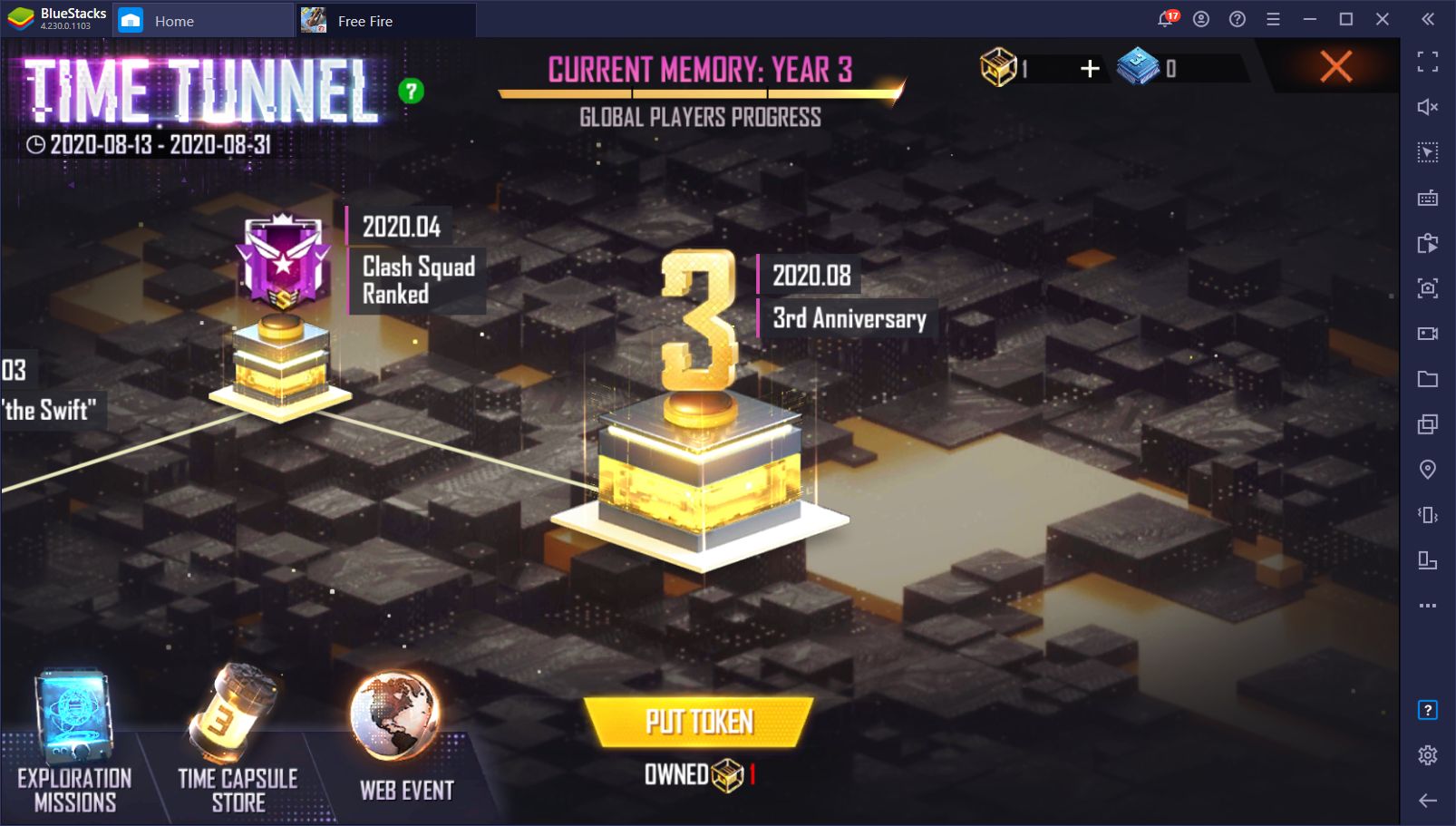 Exploration missions are very simple to do; simply access the sub-menu from the event's screen, and choose the mission you want to do. Afterward, you must choose which characters to send, and then wait until the timer expires and they return, after which you'll receive your rewards.
Keep in mind that Time Token contributions are global, which means that you'll receive many rewards for the Tokens other players contribute. These rewards include useful items like memory fragments and cosmetics, among countless others.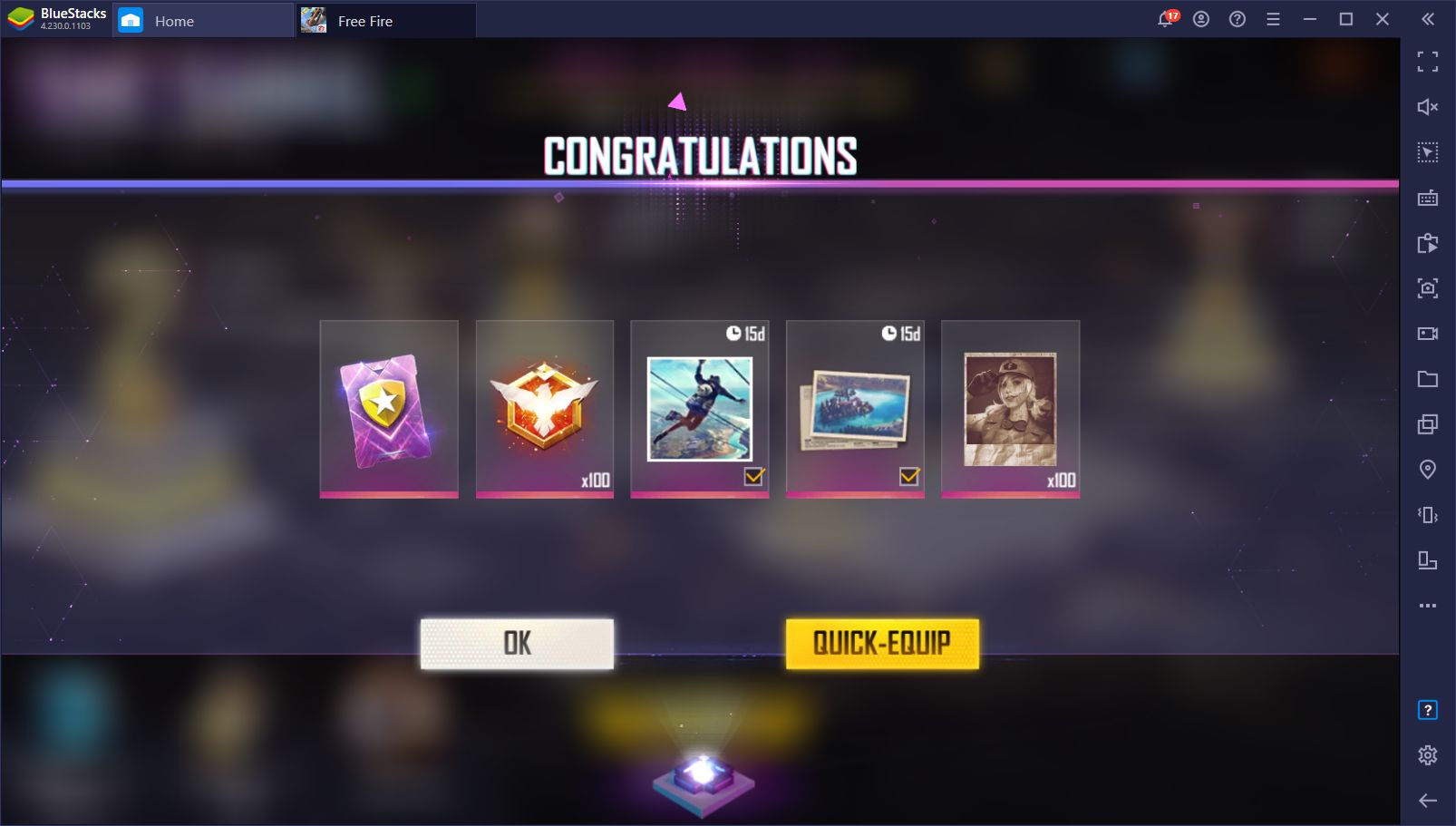 The Free Fire 3rd Anniversary event will run until August 31, so there's still time to claim your free rewards. Even if you don't have enough time to actively participate in the Time Tunnel, you can still score sweet loot simply by logging into the game just once.