Updates
Garena Free Fire Vengeance Day – Everything That We Know About This Event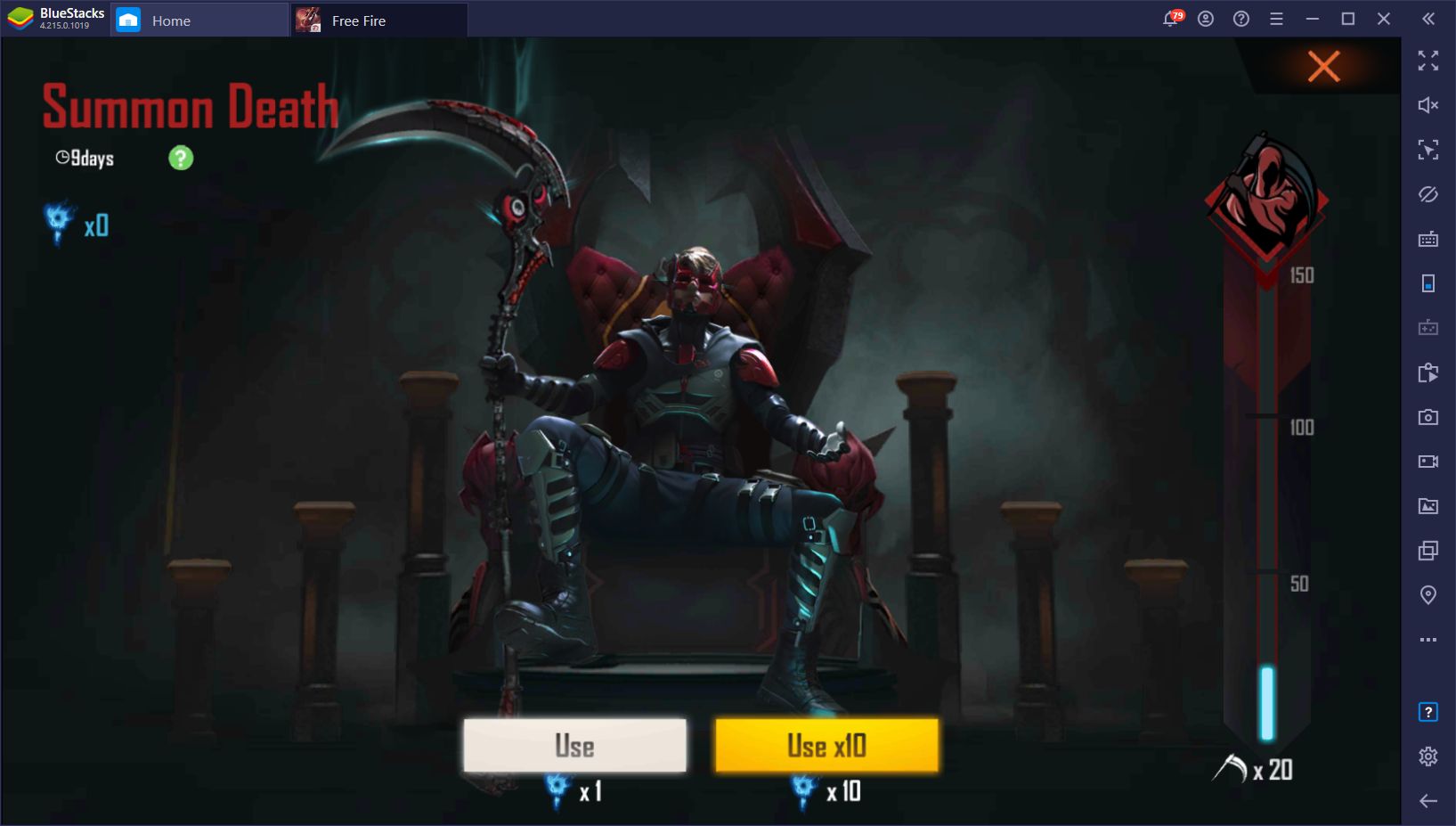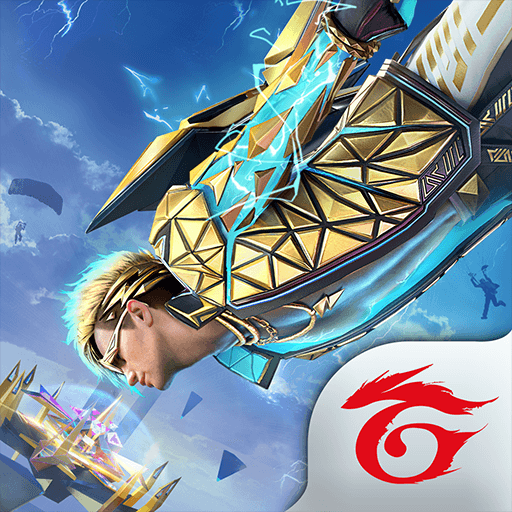 A few weeks ago, we talked about the new season of Free Fire and all the exciting events that the folks at Garena brought to us with its launch. Well, as it turns out, they weren't done as there are still more surprises to discover in the form of a new event that's currently underway: Vengeance Day.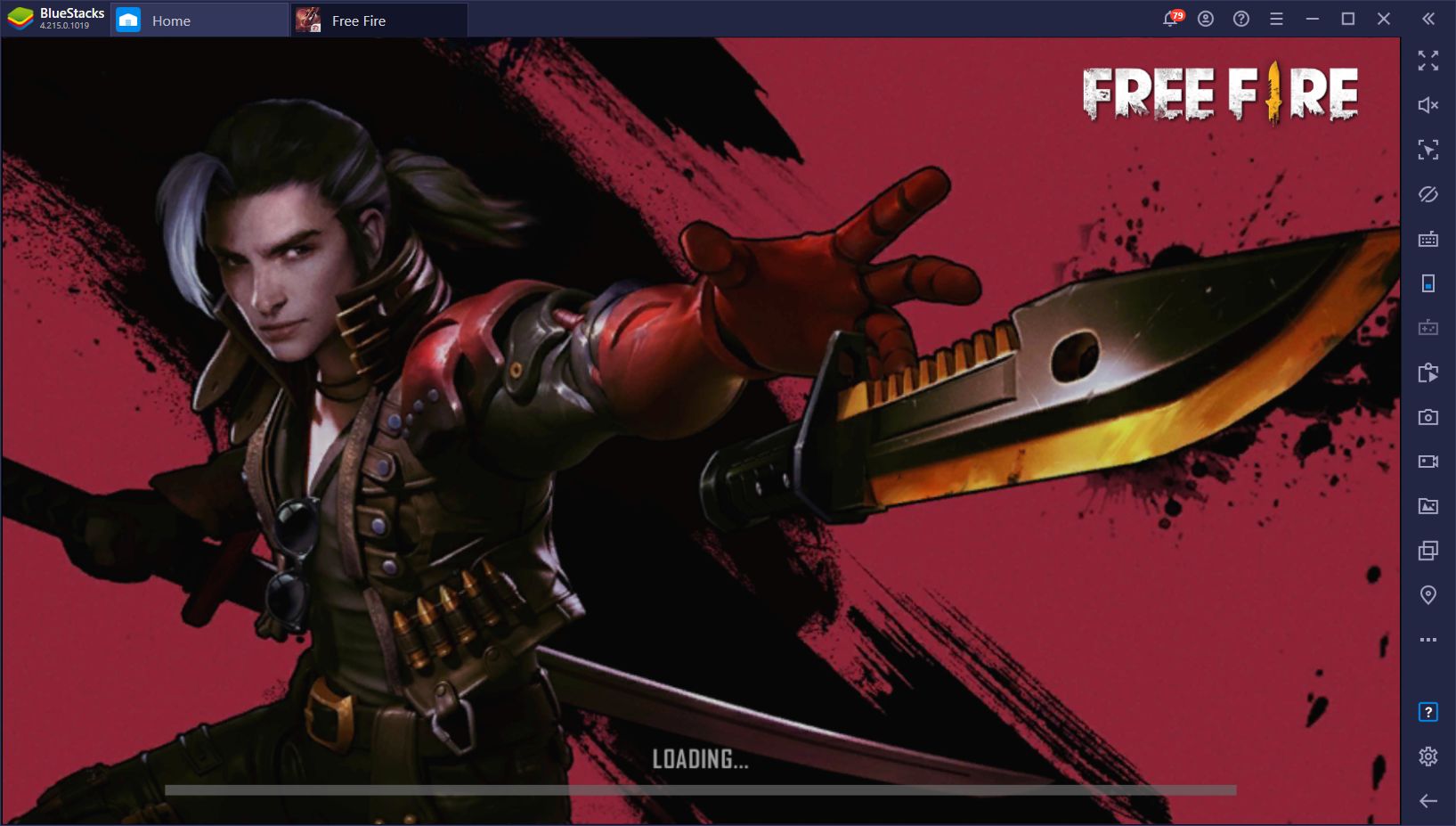 In this article, we're going to explore all you need to know in order to receive all the rewards from this Free Fire event.
Vengeance Day
The main objective of this event is to collect blue and pink soul orbs, which you may trade in the event shop for awesome prizes. There are a few ways to obtain these souls: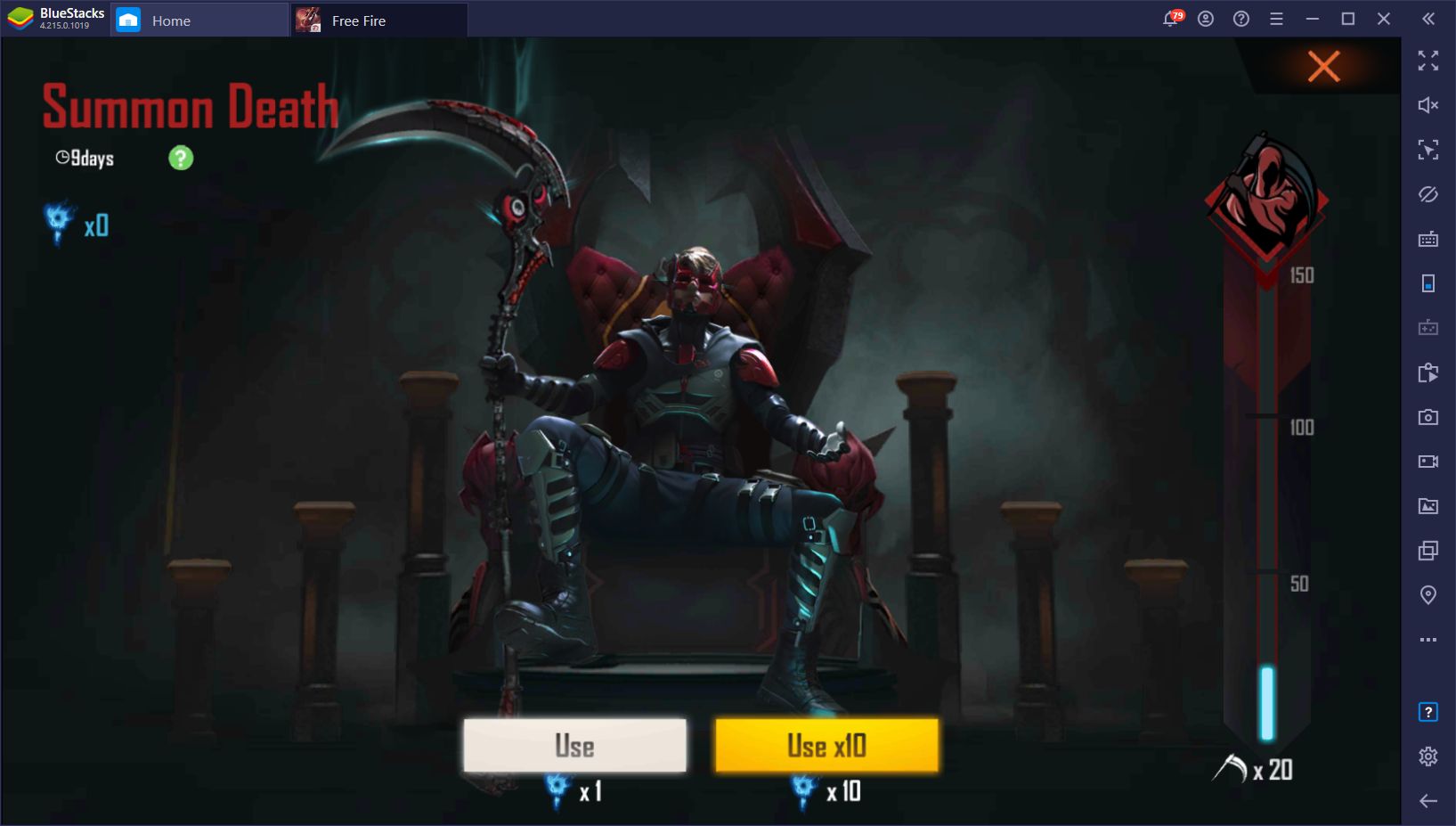 Blue Soul Orbs

From 17 to 28 July, they can be obtained directly by picking them up from the map.
On July 25, you can login to receive 50 of these for free,
Pink Soul Orbs

From 25 to 28 July, you may start to pick up pink soul orbs from the world.
The blue soul orbs are used in the event menu to meditate and receive random prizes. In practice, this is like a gacha system in which you pay a specific currency in exchange for rewards. Moreover, every soul you use will add 2 points of progression in the event. Every 50 points, you will receive specific prizes, including the following:
50 Points: 2x Diamond Royale Voucher.
100 Points: Death's Ride surfboard skin.
150 Points: Death Incoming parachute skin.
Once you've earned all the prizes, you will also receive a Master of Death bundle with the Master of Death set as an additional reward.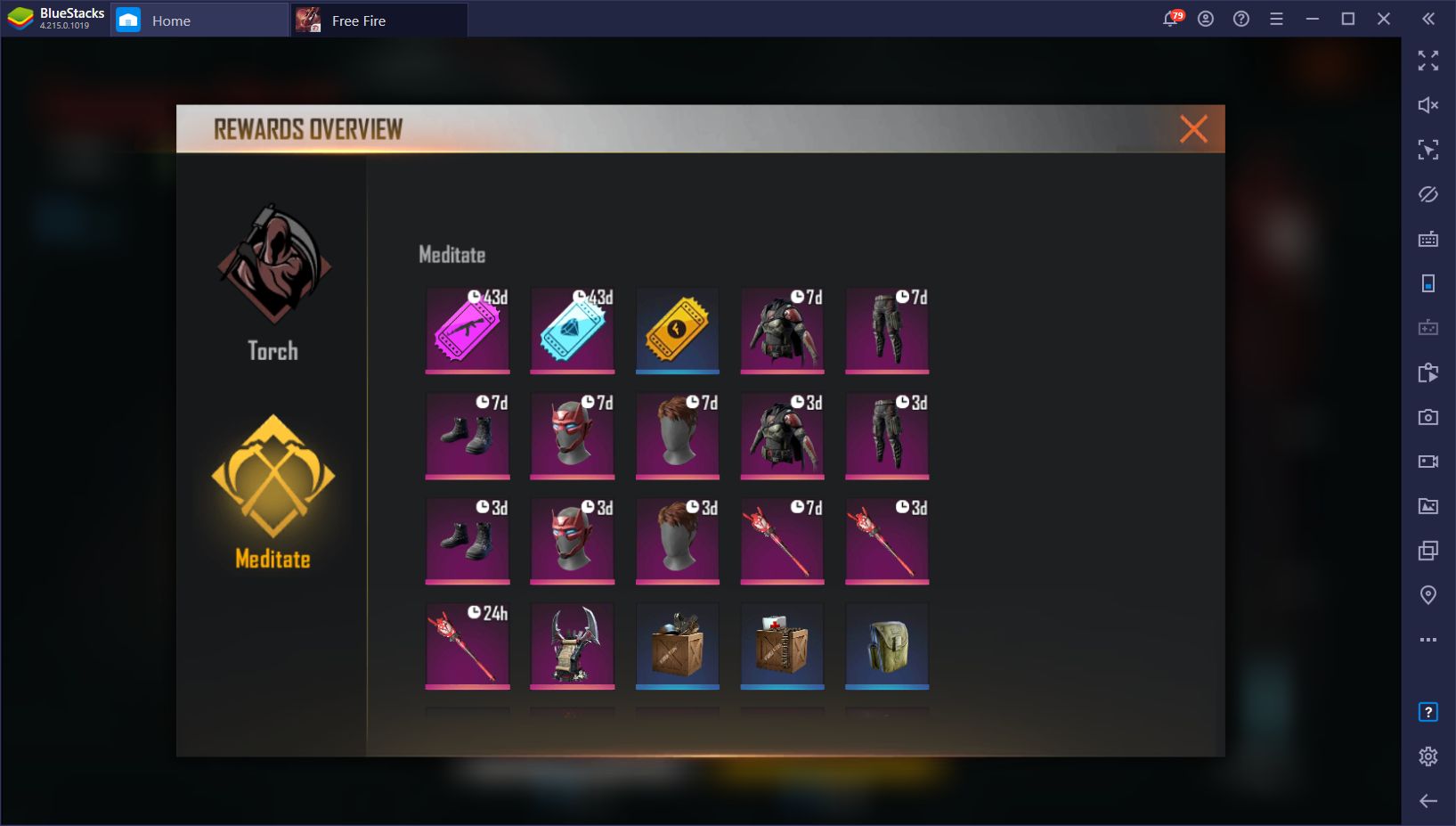 Meanwhile, the prizes from meditating include many different items, such as Gold, Bounty Tokens, Resupply Maps, Death's Revenge statues, and event limited skins from the event, which last from 3 to 7 days.
Vengeance's Throne
A part of the event consists of sitting on the Vengeance's Throne to receive limited skins. You'll have to sit on the throne for a total of 5 times during the event to earn all the prizes:
Sit 1 time: Death's Revenge Statue, Master of Death (Hair) 3 day duration.
Sit 3 times: Master of Death (Mask, Shoes) 3 day duration.
Sit 5 times: Master of Death (Top, Bottom) 3 day duration.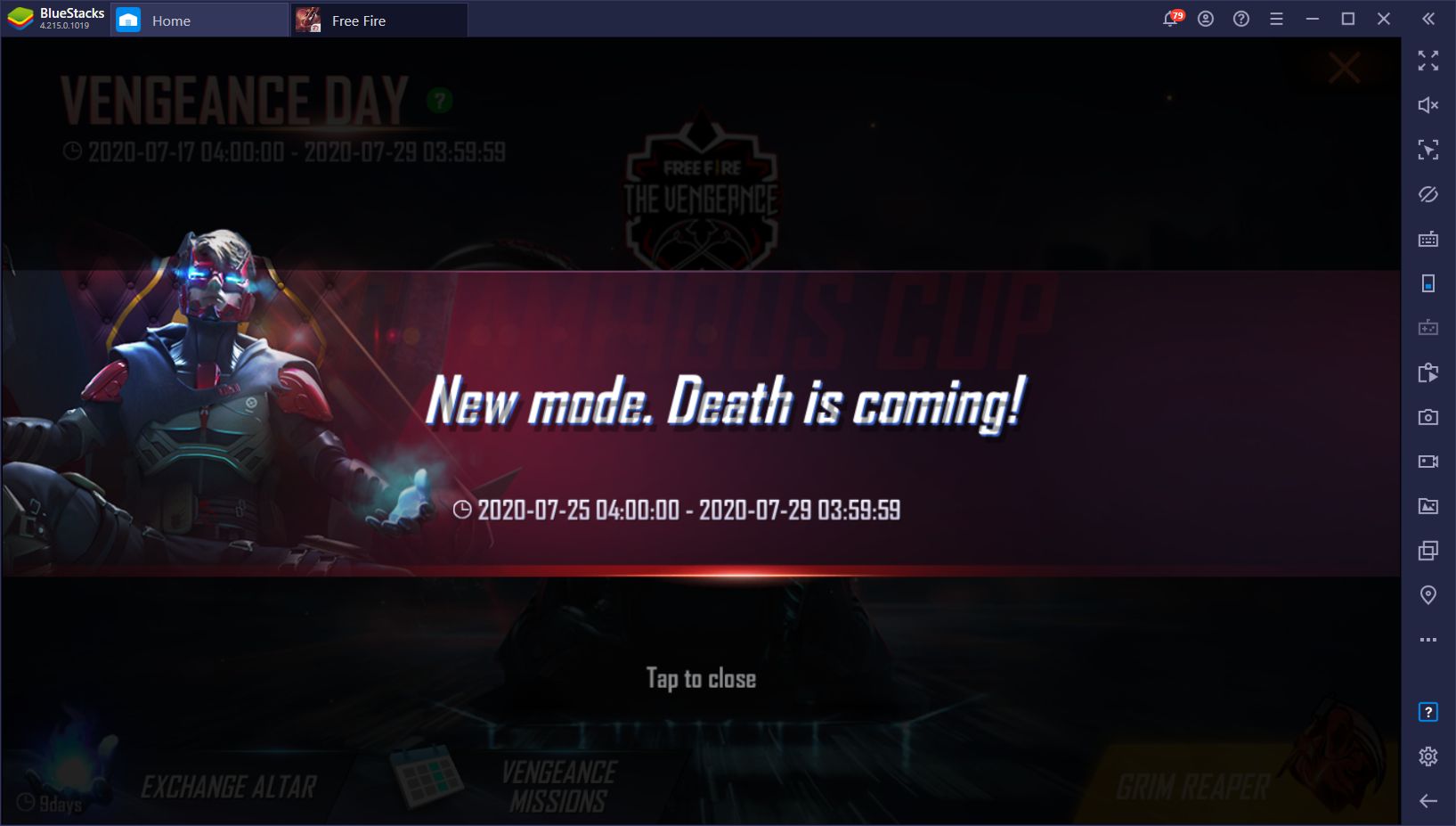 The Vengeance's Throne part of the event lasts from 17 to 22 July.
It's important that you login, at the very least, on July 25 to grab your free blue soul orbs, and to start collecting pink soul orbs, which you'll use for unlocking the permanent Death's Coming set, which is one of the best prizes that you can obtain on this occasion. Additionally, at this time, the new "Grim Reaper" game mode will launch. While we don't know too much about it, we're excited nonetheless!