Updates
Genshin Impact: A Partial Redesign of Character Outfits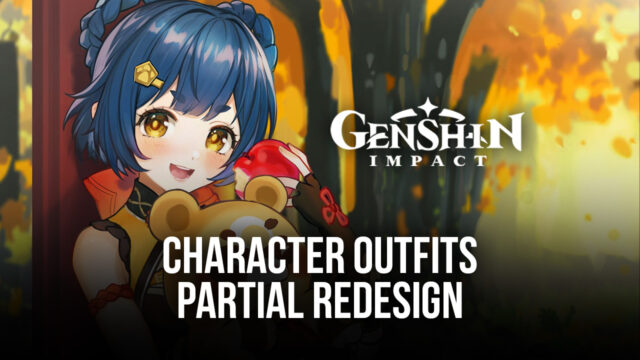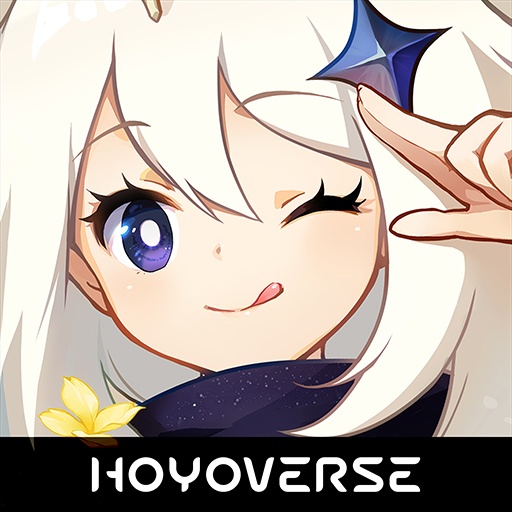 In a recent Twitter post, Genshin Impact announced a partial redesign of the classic outfits, making minor changes here and there to give the characters a fresh new look. Keep in mind that the illustrations of the outfits released so far do not represent the final version, the redesign process is still going on.
When the outfits finally get updated, players will have the option to change outfits depending on their preference. Now a total of 4 characters will get the redesigned outfits;
As per the post, Genshin said, "We will release the Alternate Outfits, which are partial redesigns of the default outfits of "Dandelion Knight" Jean (Anemo), "Gliding Champion" Amber (Pyro), "Thorny Benevolence" Rosaria (Cryo), and "Astral Reflection" Mona (Hydro). Please pay attention to the subsequent announcement for a specific release window."
The Redesigns Changes So Far
Mona- Astral Reflection
In the outfit, the designers have changed the leggings from transparent to solid night blue color. They have also done a bit of work on the torso area and the subtle arms changes, not to mention the new shade of blue looks a tad bit darker. The hat has also gotten a slight uplift; the red is darker, the bottom of the hat looks more clear and the star has also changed a bit.
Rosaria- Thorny Benevolence
First and foremost, the fishnets are gone, paving the way for black leggings. The shoulders are now covered and the whole top has been converted to black except the sleeves complimenting the whole outfit. The crown on top of her head is black as well, the whole outfit is a bit darker except for the white sleeves.
Amber- Gliding Champion
Now the changes here are hard to stop, most wouldn't really see a difference unless they look for it. The color scheme is different, now including more white on the torso, and the gloves are white with more design. The ribbon on her head looks more like rabbit ears now and her hair has grown a bit too. As said before, it's really hard to spot unless you are looking for it.
Jean- Dandelion Knight
Jean's outfit has more changes and looks the most amazing out of the bunch. The new outfit has got a darker shade of blue, more details in the embroidery and the blazer is larger as well, all of this combined gives her a more knight-like appearance than before.
All redesigned outfits are meant to be more immersive, highlighting the character roles like Jean. The new outfit looks more serious and more knight-like compared to the previous one.
That's it for now about Genshin Impact, stay tuned for more gaming-related content from us.