Updates
Genshin Impact 2.2 Update Introduces New Thoma Character, Tsurumi Island, and More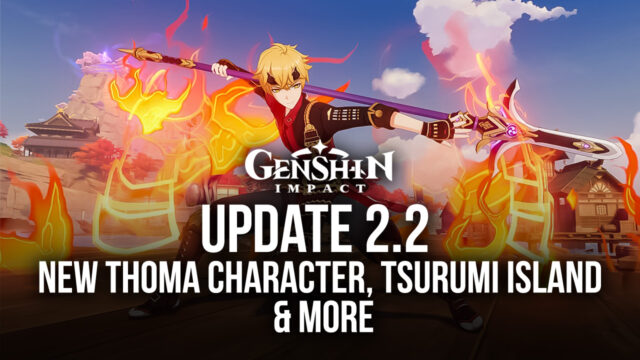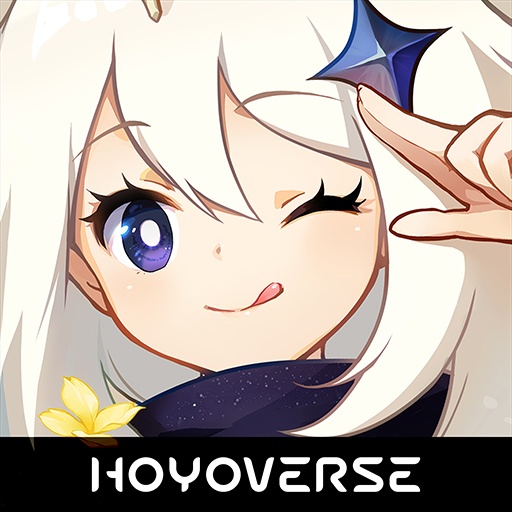 Genshin Impact recently celebrated its 1st anniversary and announced the upcoming 2.2 update. The new update will be released on October 13th, 2021, along with a new character Thoma, a new Tsurumi Island, new weapons, and new challenges which players can find in Inazuma with Tartaglia and Xinyan, or enjoy some time with old friends in Liyue, Mondstadt, or in your personal realm. Also, miHoYo is giving another chance for the players to grab the five-star character 'Savior From Another World' Aloy for free; Aloy is a collaborative character between miHoYo and Horizon Zero Dawn.
While each location in Inazuma has its unique characteristics, Tsurumi Island might be the toughest among all as the dense fog may be a strong deterrent for most of the Travelers as they might get lost easily; therefore, they might take care of each step they take. Not only the dense weather, but the New monstrous beasts also lurk in the gloomy mist, even the Rifthounds and Rifthound Whelps have Electro or Geo abilities if any of these monsters attack a character, all the other characters in the party will also lose their HP; therefore players need to be aware all the time.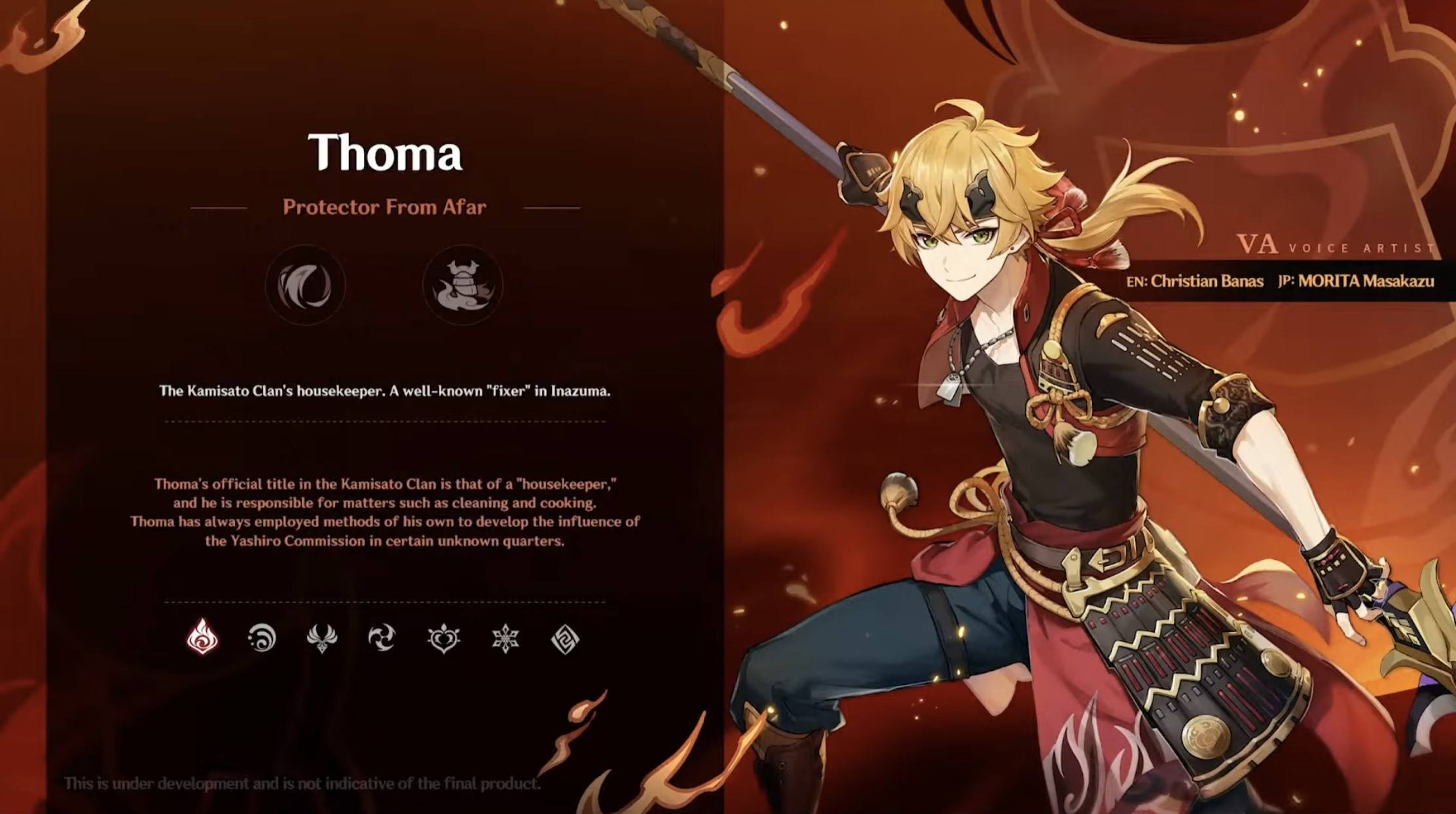 A new Four-Star Pyro vision character Thoma, players can recruit him in the second Event Wish. Also, new seasonal events will be coming, some of them being the 'Labyrinth Warriors' event and the 'Tuned to the World's Sounds.'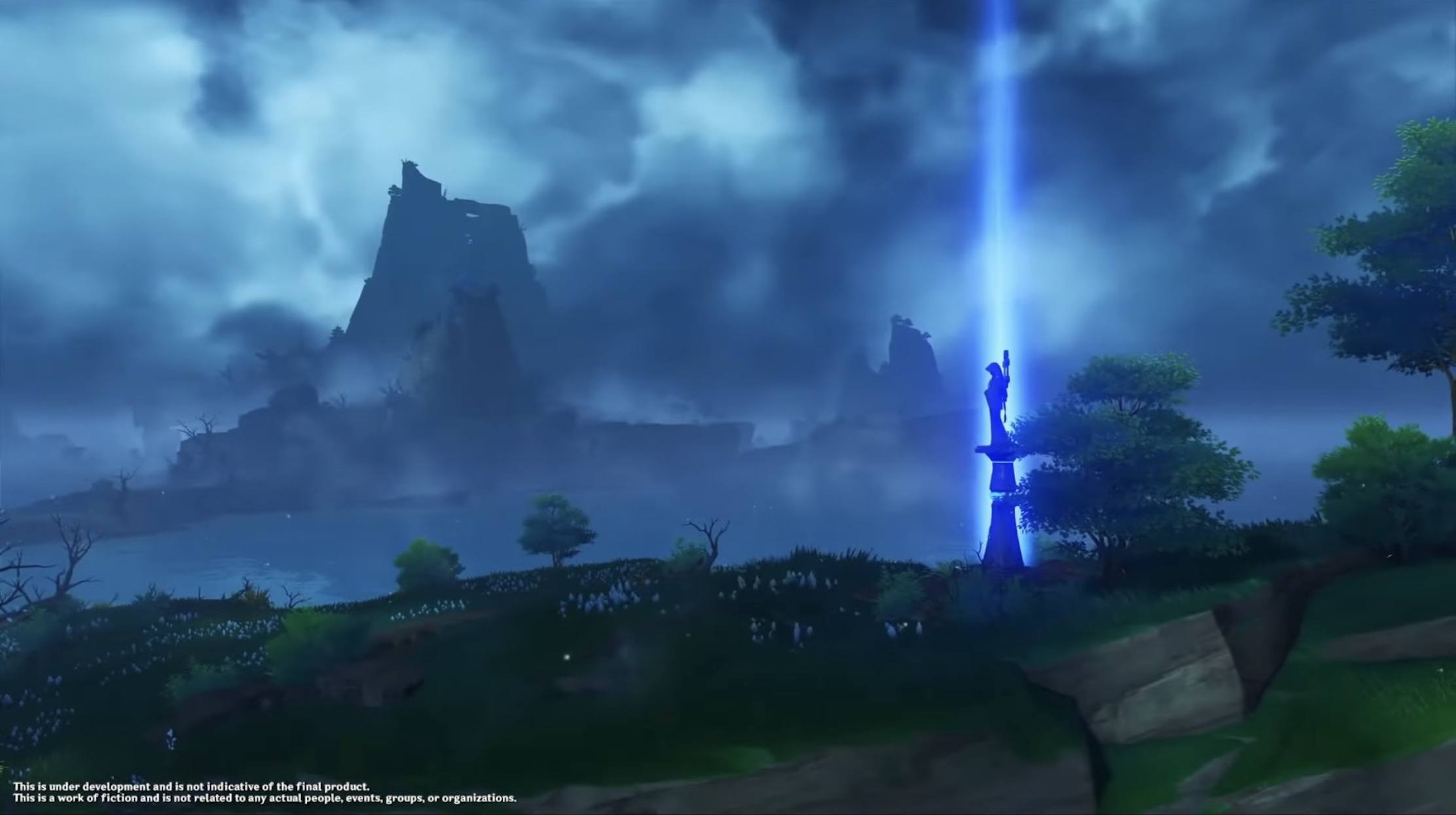 The Serenitea Pot has new features, which include New Realm Layout '"Silken Courtyard" and New Furnishing 'Floating Platform'. Players can also find some optimizations done in the game.