Updates
Heroes War: Counterattack is Getting Its First Major Content Update with New Game Modes and Events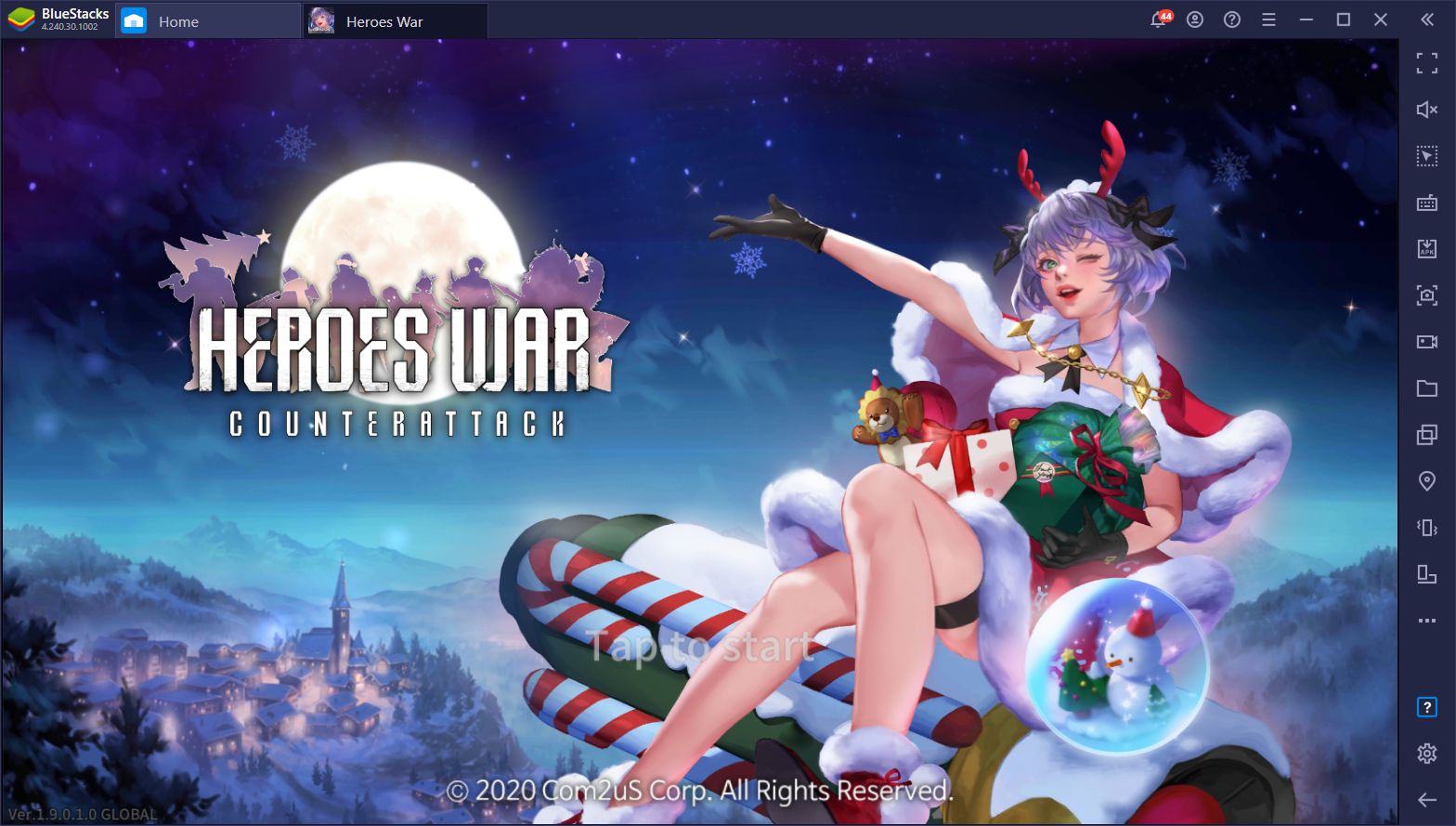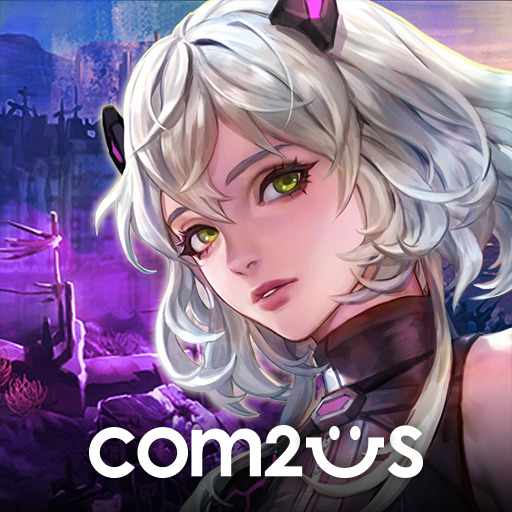 Heroes War: Counterattack was one of the biggest releases in November; not because of its quality (though it's admittedly an excellent game), but because it was developed by industry giant Com2Us, the team responsible for the timeless Summoners War. And while their most recent title features many similar elements to its predecessors, it has a vastly different setting, as well as several new elements to help it stand out among the others.
If you're into post-apocalyptic gacha RPGs, we strongly recommend giving Heroes War a chance, or at least take a look at our setup guide to learn about its basic premise and mechanics, and also how to play Heroes War: Counterattack on your PC.
Nevertheless, despite offering some of the most interesting combat and recruitment mechanics we've seen in a gacha game so far, Heroes War surprised us earlier today with the announcement of its first ever major content update. This update is bringing several new elements, including a brand new game mode, and the expected events for the Holiday season.
Let's take a look at everything that's arriving in the Heroes War: Counterattack update.
New Guild Raid Mode
The new game mode is called Guild Raid and will consist of a boss encounter that up to 8 guild members can challenge and complete. This boss is exceedingly tough and players will have to bring their absolute best characters in order to merely make a dent in its massive HP pool. Regardless, after a while of piling up on it, it'll fall and players will receive a variety of rewards for their efforts.
Once the boss has fallen, each players' individual contributions will be tallied up and the rewards will be distributed according to their performance. These prizes include several useful items, as well as the special Guild Points, which can be exchanged for SSR Promotion Cards. In this sense, it's important to take an active role in the Guild Raid encounter in order to get a decent chunk of the rewards.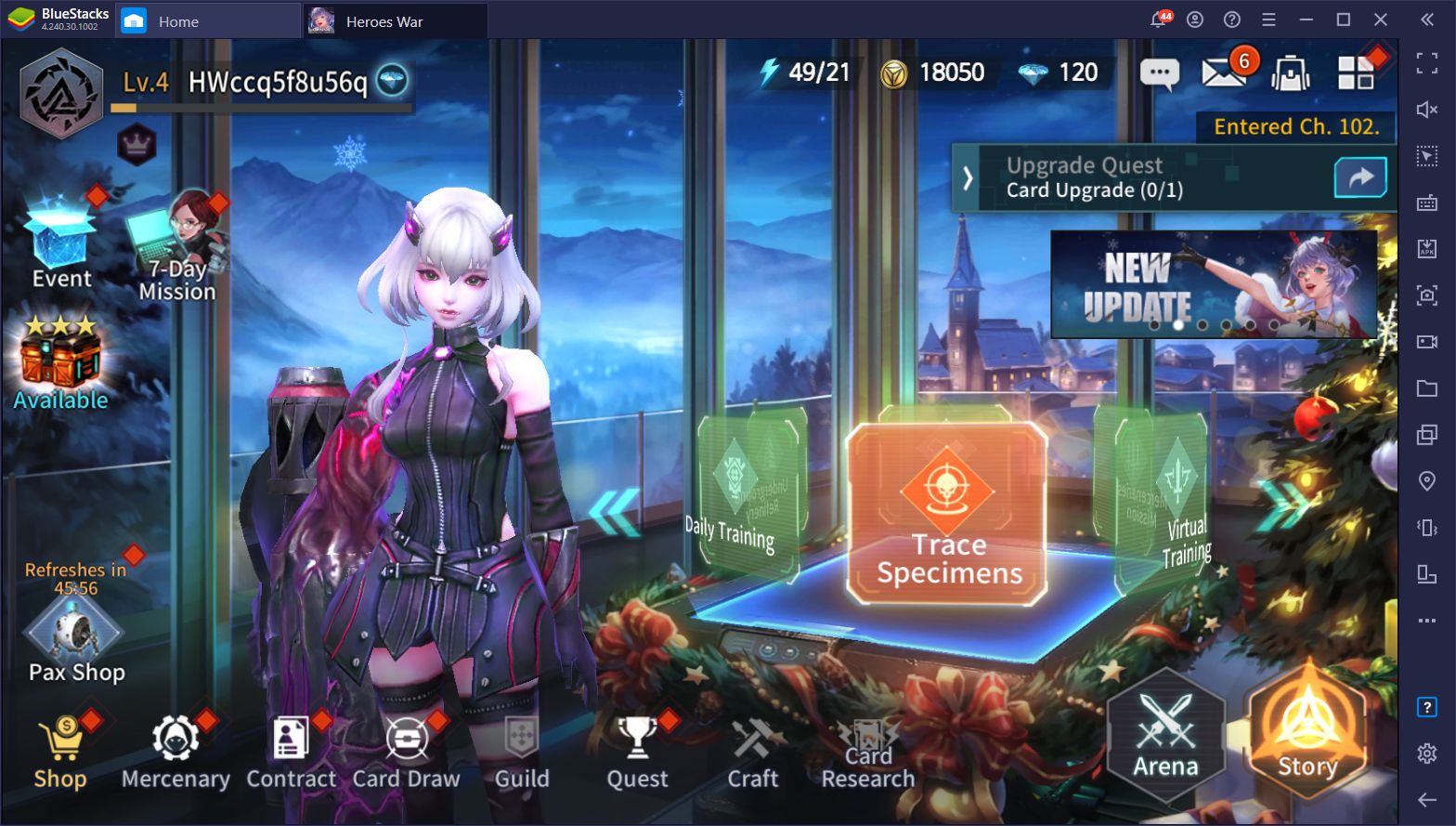 The Guild Raid mode in Heroes War will be available daily Monday through Saturday and everyone can access it as long as they belong to a guild.
New Equipment Exchange System
As players complete levels and challenges, they will progressively pick up new pieces of gear and equipment, some of which can be considerably stronger than the rest. However, as the player picks up better pieces of gear, their inventories will get clogged up with unwanted items with no way of getting rid of them.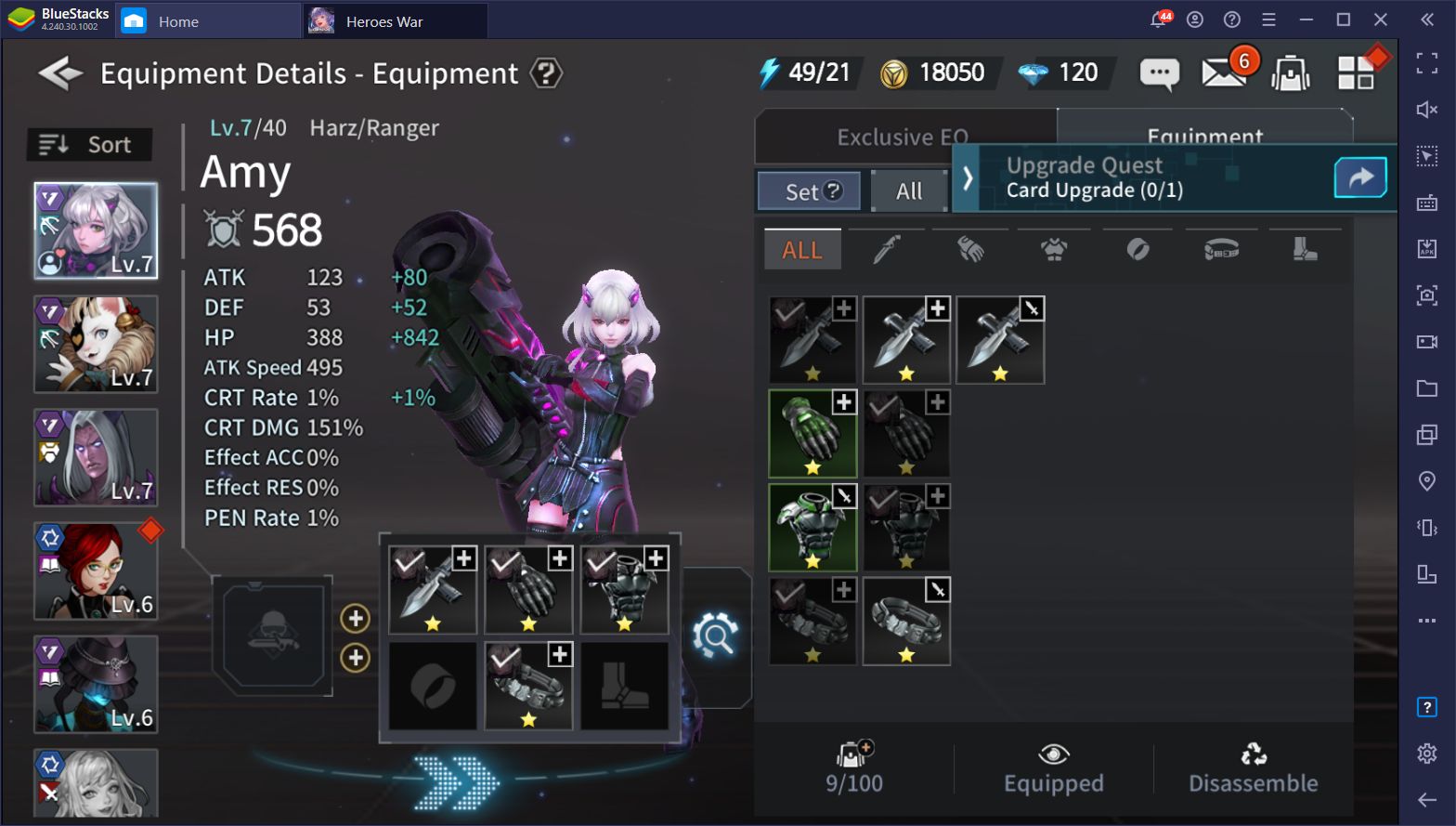 To fix this issue, the latest Heroes War: Counterattack update implemented the Equipment Exchange system, which is a feature that allows you to discard all unwanted pieces of gear and receive better items in exchange. In order to do this, however, you'll need special materials that can only be obtained through the Guild Raid.
Christmas Celebration Events
This update also brings a few events to commemorate the Christmas holidays, including a 10-day login event, as well as a Christmas Wheel that players can spin to receive randomized prizes. To spin the wheel, however, they must pay a special currency that can be farmed by completing daily missions.
The Christmas celebrations in Heroes War: Counterattack will kick off this December 17 and will last until January 13. The Christmas Wheel component, however, will become available on the 24th.
How are you liking Heroes War: Counterattack, so far? Leave us your comments in the section below!