Updates
Idle Heroes: May Update Brings Imp's Adventure, Shelter Missions, and More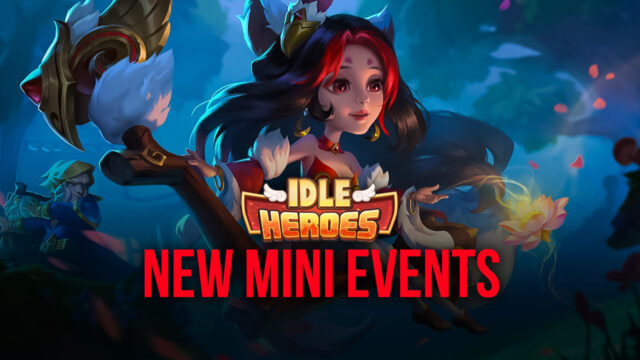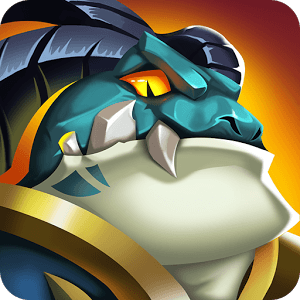 Things are fast approaching for we are already in the middle of May, and there is still so much to do and cover in mobile game Idle Heroes.
Here are all the updates and adjustments that you need to know for this week.
The Imp's Adventure Returns
Guess who's back, back, back again? Idle Heroes is bringing the Imp's Adventure back for those who have missed it last February this year. All you have to do is roll the dice that you have accumulated and your mischievous little devil will move spaces according to your roles. It's a mini game that will test your luck!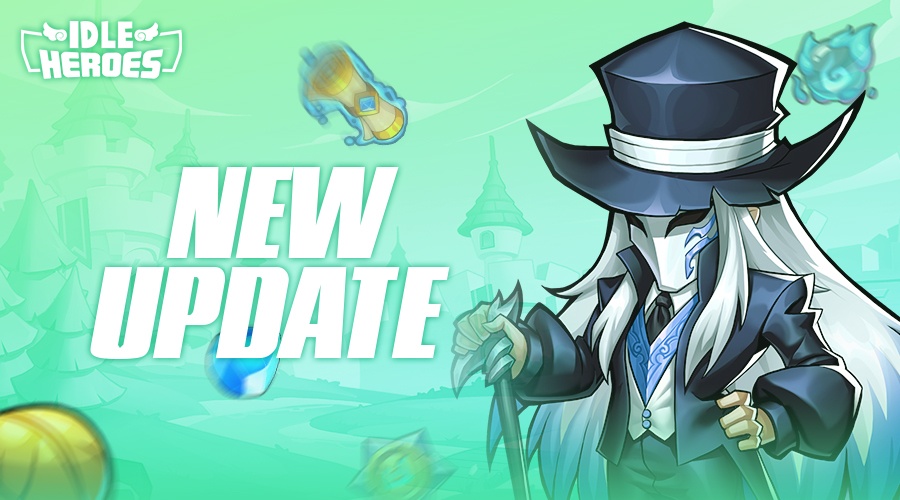 Some of the rewards are as follows:
Limited skin selection chest (140 stars)

Non-Light/Dark 6-star Puppet Selection Chest (170 stars)

Non-Light/Dark 5-star Hero Selection Chest (200 stars)

Material Selection Chest (230 stars)

Light/Dark 5-Star Hero Selection Chest (260 stars)

9-star Puppet Selection Chest (300 stars)
You can acquire dice to roll and use for the event at the daily login page which will give you 4x Ordinary Dice and a bonus 150x Gems. Log in from May. 14, 00:00 to May. 20, 23:59 (UTC/GMT+0) to grab these rewards.
"Forget about being a monopoly. The wealth comes from adventures!"
Shelter Mission
The Shelter Mission makes a comeback too, featuring different Idle Heroes and their factions. You must complete the assigned missions per faction — Shadow, Abyss, Fortress, Forest, Dark and Light — to be able claim glorious rewards.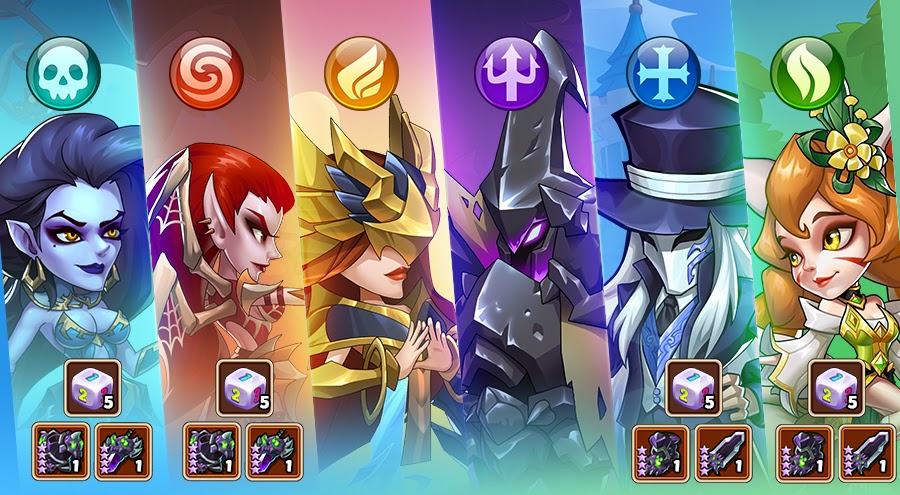 Read all about Idle Heroes' faction auras on our previous blog posts.
Idle Heroes Packages
For pay-to-play players, you can purchase the Adventure Package this week which contains 15x Ordinary Dice and 5,000 Gems.
Just like the previous updates, four tiers of Value Packages will be available. Fancy a gem and Dice package? Go ahead and choose the set that you like!
New Optimizations and Fixes
The description of Fiona's active skill, Taste My Hammer, has been optimized. When you view it inside the game the actual skill effect stays unchanged.
The new Forest hero Gloria has been enlisted to the Prophet Tree and Super Wishing Fountain. Gloria has been featured in the last Idle Heroes update which you can read in our previous blog post. The developers have also fixed the Stun probability anomaly when Gloria's Magic Bubble is triggered under certain circumstances.
Using BlueStacks also enhances your overall gameplay experience, giving you higher resolutions and better graphics. It also lets you use your keyboard and mouse to play games, which will change your overall gaming experience in a positive way. So, are you ready to play Idle Heroes in BlueStacks? Know more about the game, the basics, and other BlueStacks features on our previous Idle Heroes game guides!