Updates
Idle Heroes: Tix's New Ace Skin, Imp's Adventure, and More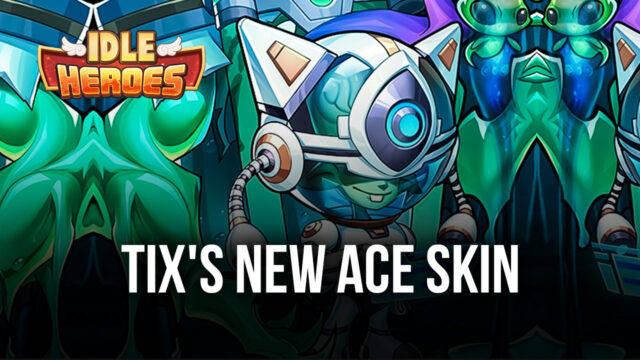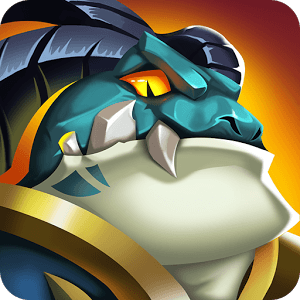 Another week, another exciting Idle Heroes update is here!
Last time DroidHang Games gave us a new abyss ranger hero named Waldeck. There were also plenty of awesome summer events in last week's update like the Summer Joy, Seaside Joy, and the Drift Bottle events.
Now, instead of a new hero, DH Games is giving us a new skin.
Tix's New Ace Skin
Guess who has a new Idle Heroes skin? Why, it's Tix! Tix is a mage under the Shadow faction whose signature look is made up of his long bangs and bucktooth.
In Tix's New Ace Skin, he is transformed into a brain-eating alien wearing a green piece of machinery. Someone else controls Tix from behind.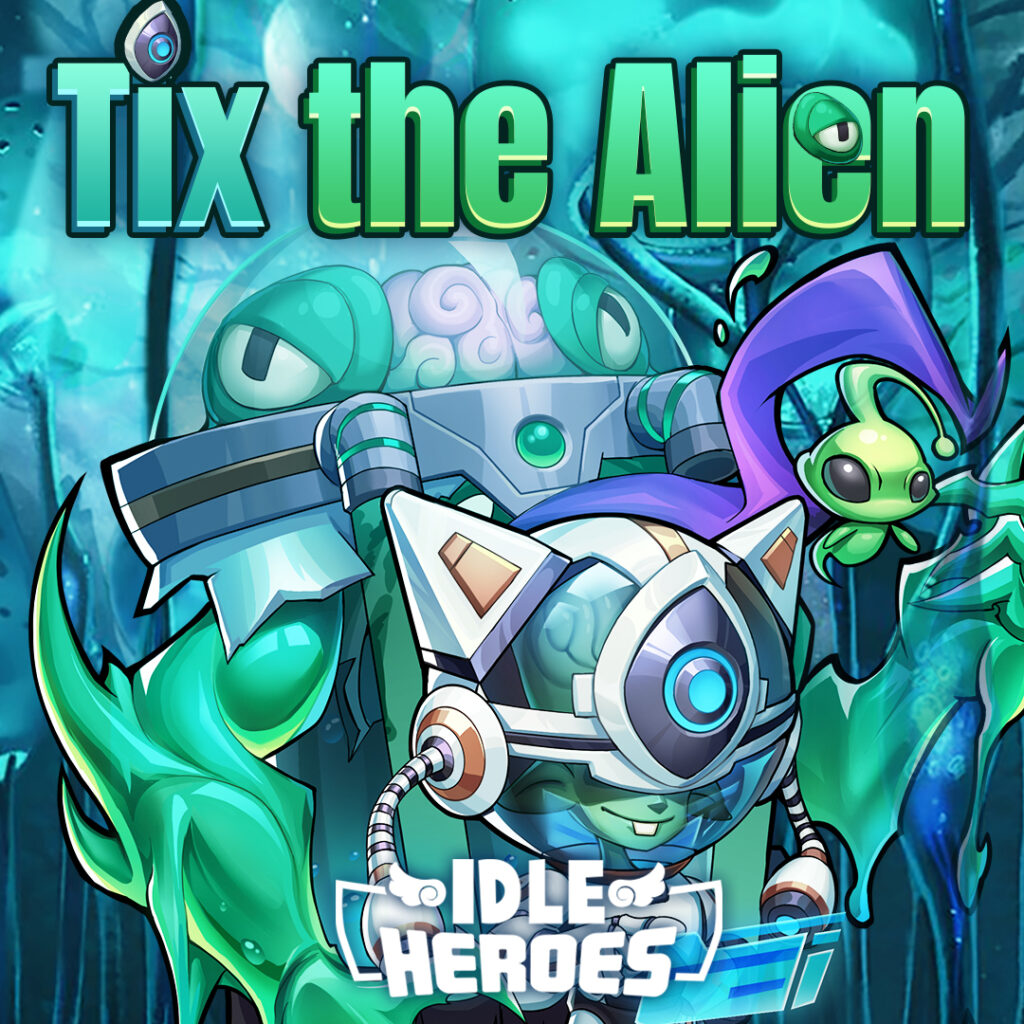 This skin's attributes include 4%-5% DMG Reduction, 5%-6% Control Immunity, and 4-6 Speed.
Tix's new Ace Skin can be exchanged at the Guild Store.
The Imp's Adventure returns
It appeared in February, and then later last June. Now, it's back again with the same exciting rewards you want — we are talking about the Imp's Adventure.
Roll a dice and your mischievous little devil will move spaces according to your roles. It's a mini-game that will test your luck!
Note that each visit to the Imp Adventure's board will trigger a different effect and that unused Dice will be automatically converted into stars in the ratio of 1:2.
The rewards you can win are as follows:
80 stars – 10x Heroic Summon Scroll

110 stars – Elite 5-Star Hero Shard

140 stars – Limited skin selection chest

170 starsNon-Light/Dark 6-star Puppet Selection Chest

200 stars – Non-Light/Dark 5-star Hero Selection Chest

230 stars – Material Selection Chest

260 stars – Light/Dark 5-Star Hero Selection Chest

300 stars – 9-star Puppet Selection Chest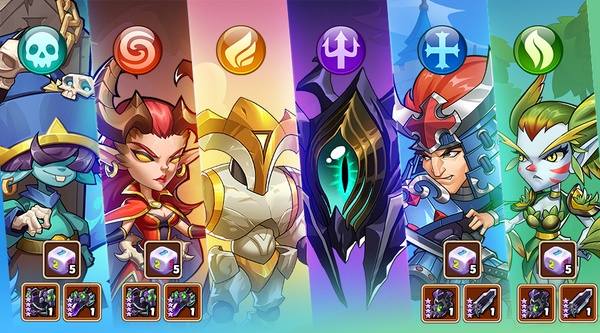 As the event says… "Forget about monopoly. Wealth comes from adventures."
Shelter Mission
Complete special faction missions to get more Dice to roll during the Imp's Adventure event and even some 4-star equipment to help your units shine their best in battles.
Gray Dwarf's Blessing
The Gray Dwarf's Blessing is also now live on the server where you can upgrade 4-star or above Orange Suits and even create Exclusive Class Suits.
Adventure Package
For pay-to-play players, an amazing Adventure Package awaits you and your wallet. It contains 30x Dice to spend on the Imp's Adventure event, 10,000 gems, and 1x Luxury Non-Light/Dark Selection Chest.
Other updates
Good news to all players. The new hero Waldeck has been enlisted to the Prophet Tree and Super Wishing Fountain. You may now use this abyss ranger on these game modes.
New Idle Heroes code
If you have not yet claimed the code for this month, now is your chance:
IH2021JULY
This code will give five Heroic Scrolls and 500 Gems, valid until July 31.