Updates
Marvel Future Fight Endgame Update: What Comes With v5.0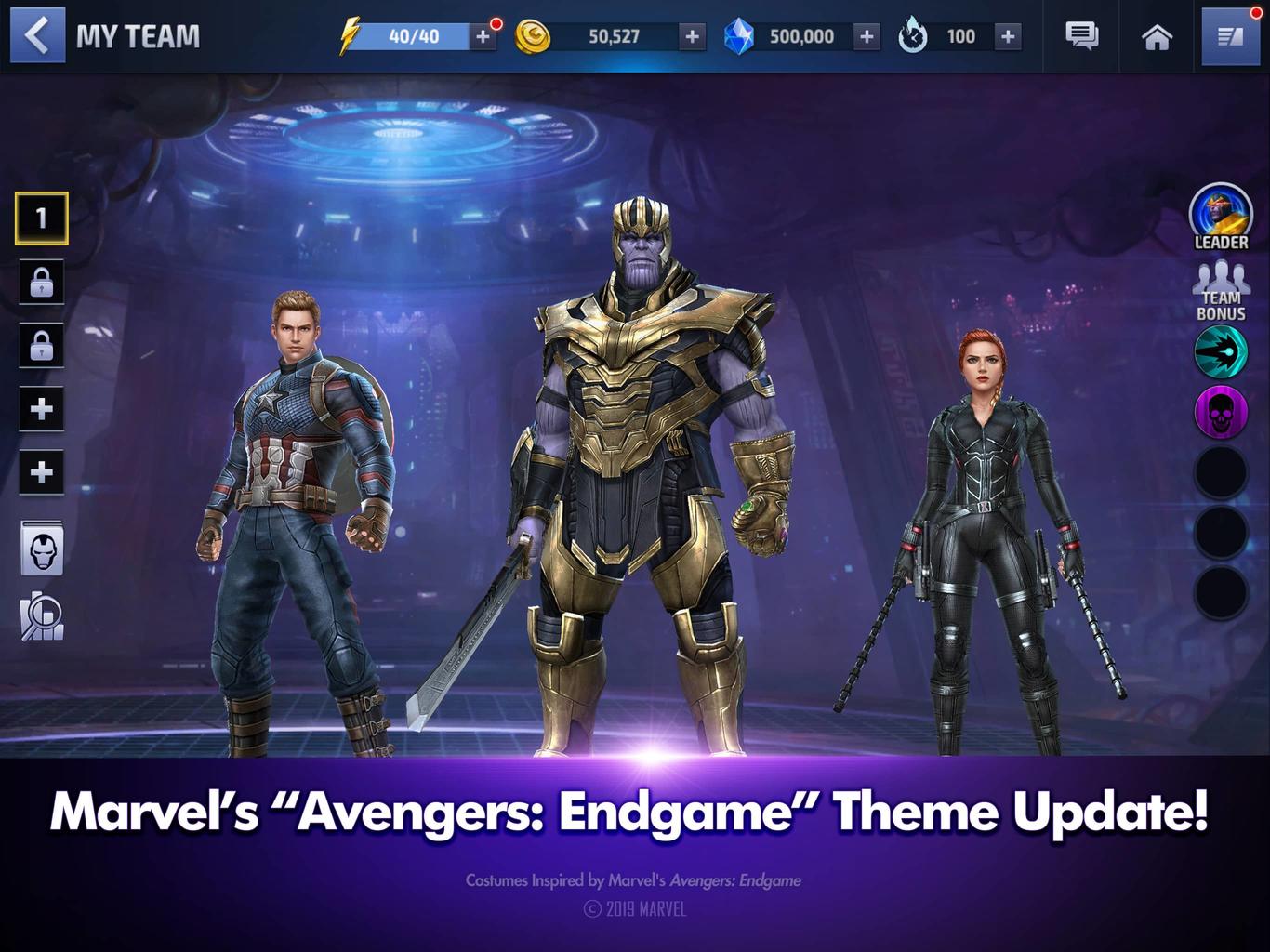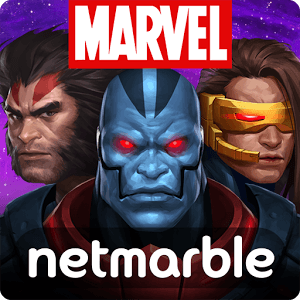 If you are wondering what will happen to the "scattered" superheroes of Avengers or if Antman will really crawl into that famous hole, you'll only have to wait 24 hours longer: The release date of Avengers Endgame is April 26. But you can get a "sneak peek" to the Endgame via Marvel mobile games: All of the titles that start with "Marvel" will get an update related to the movie. This, of course, affects Marvel Future Fight too –5.0 version of the game released a short time ago and it brings lots of new things. Let's take a closer look at them, shall we?
What We Know So Far
The source of all information in this article is the official live stream that was broadcasted on April 22. The stream was 45 minutes long and you can watch it here. The first thing that comes with the v5.0 update is the new costumes. A lot of heroes get new costumes based on the Avengers Endgame theme. If you are wondering what they will look like in the movie, take a look at the following screenshots. Note that this will count as a "spoiler" if you want to wait until the movie is released.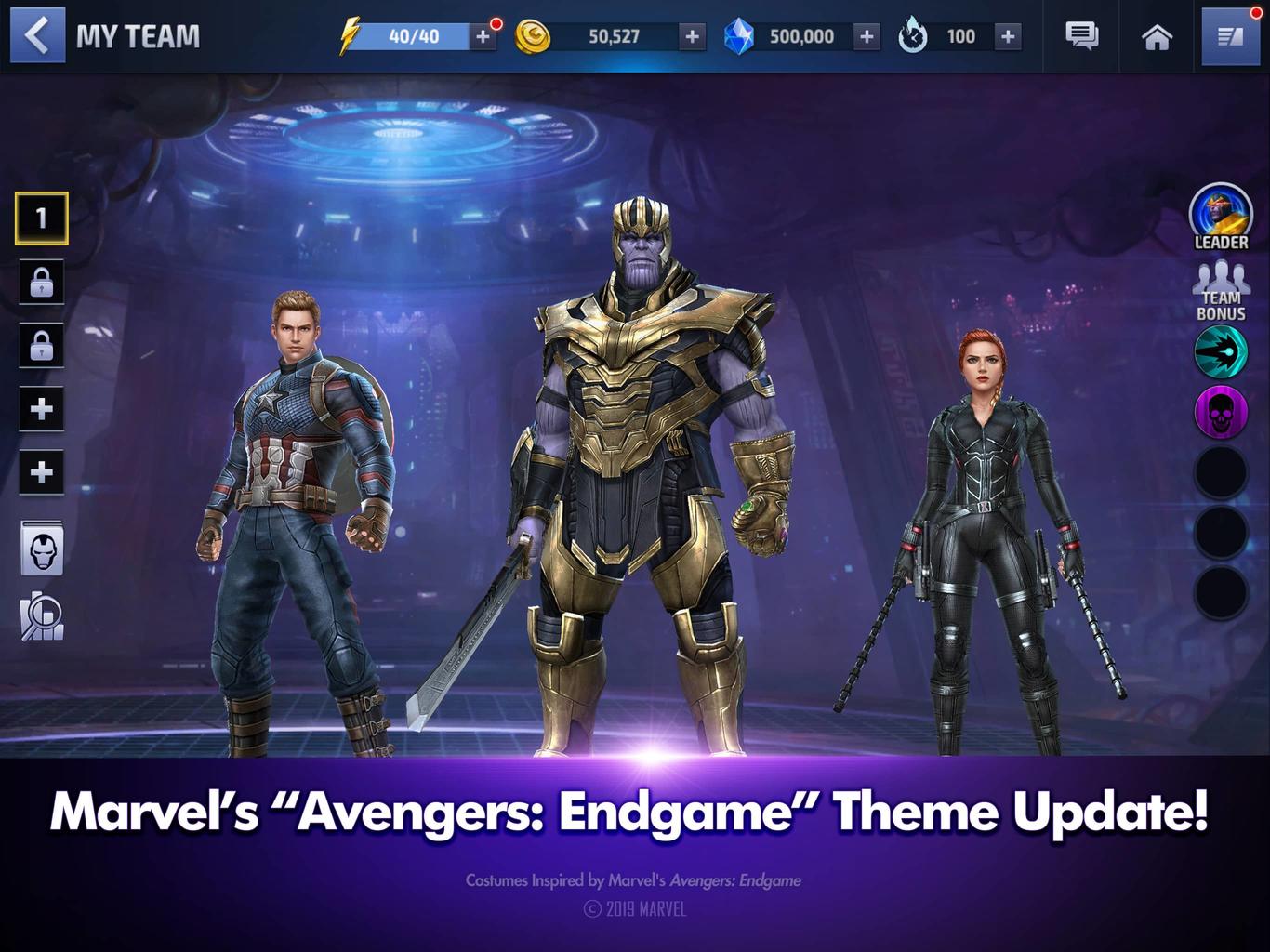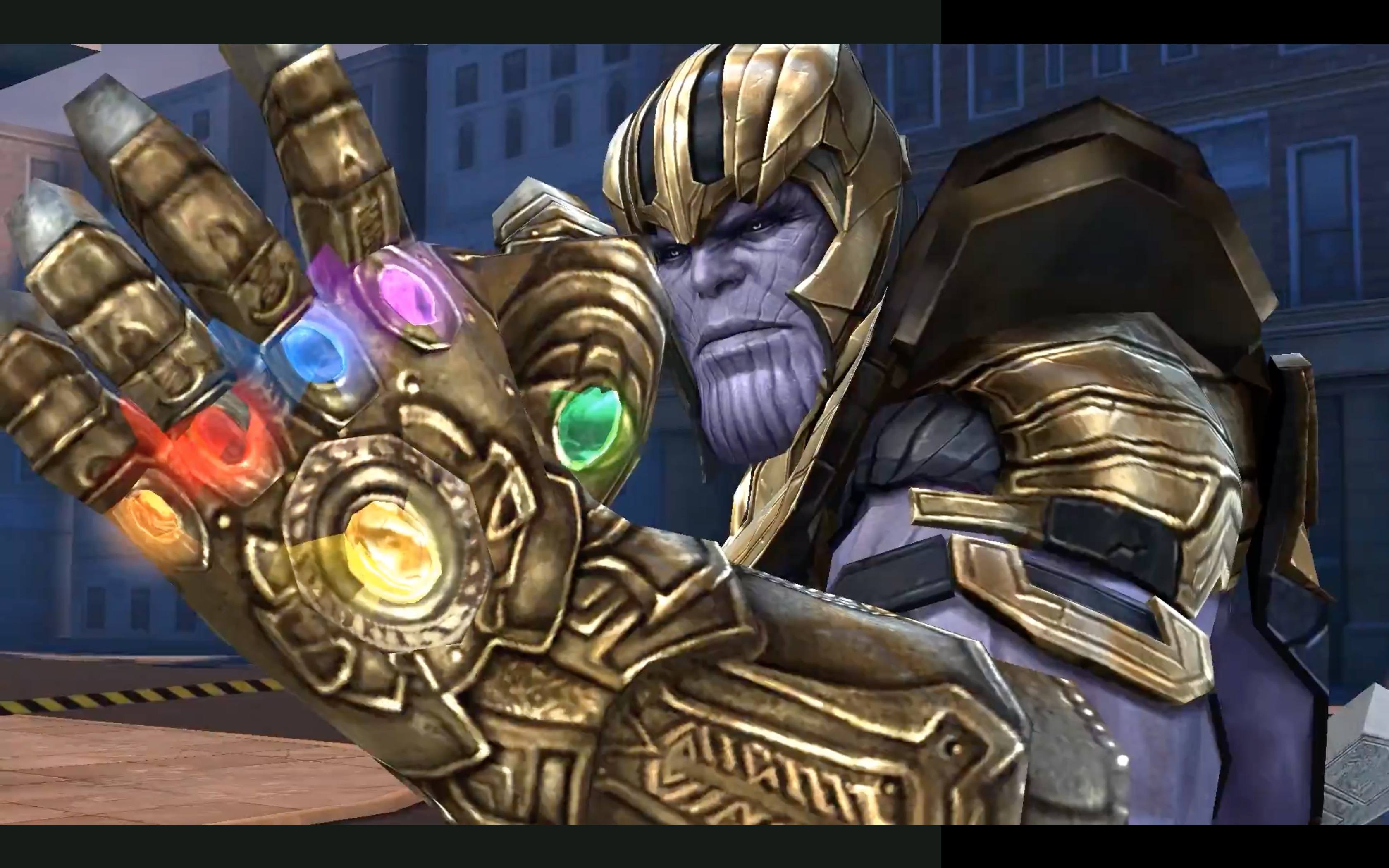 Black Widow, Iron Man, Hulk, Captain America, War Machine, Nebula, Rocket, Ronin, Thanos, and Ant-Man will be getting Endgame costumes. In addition to these, there will be team suits for the same characters. These are actually "quantum suits" which we all saw in the leaked images. We know four things about these new suits and costumes:
Suits and uniforms have the same stats and skills,

If you purchase one, the corresponding one will get a discount,

If you own both, you will get an additional bonus to the stats.

There will be a 40% sale on costumes and suits, during the release event.
We know what you are wondering: What do these quantum suits look like? Get ready for a lot of screenshots.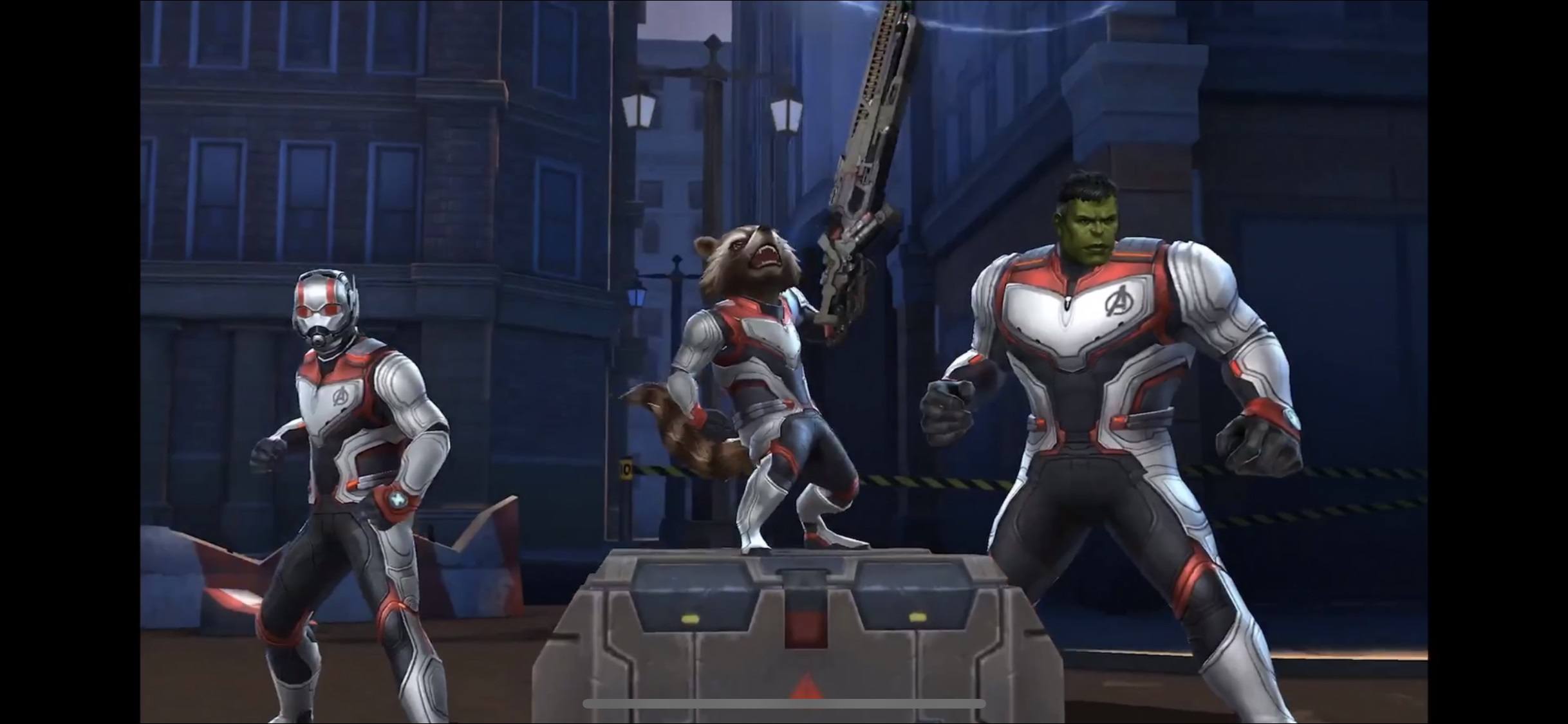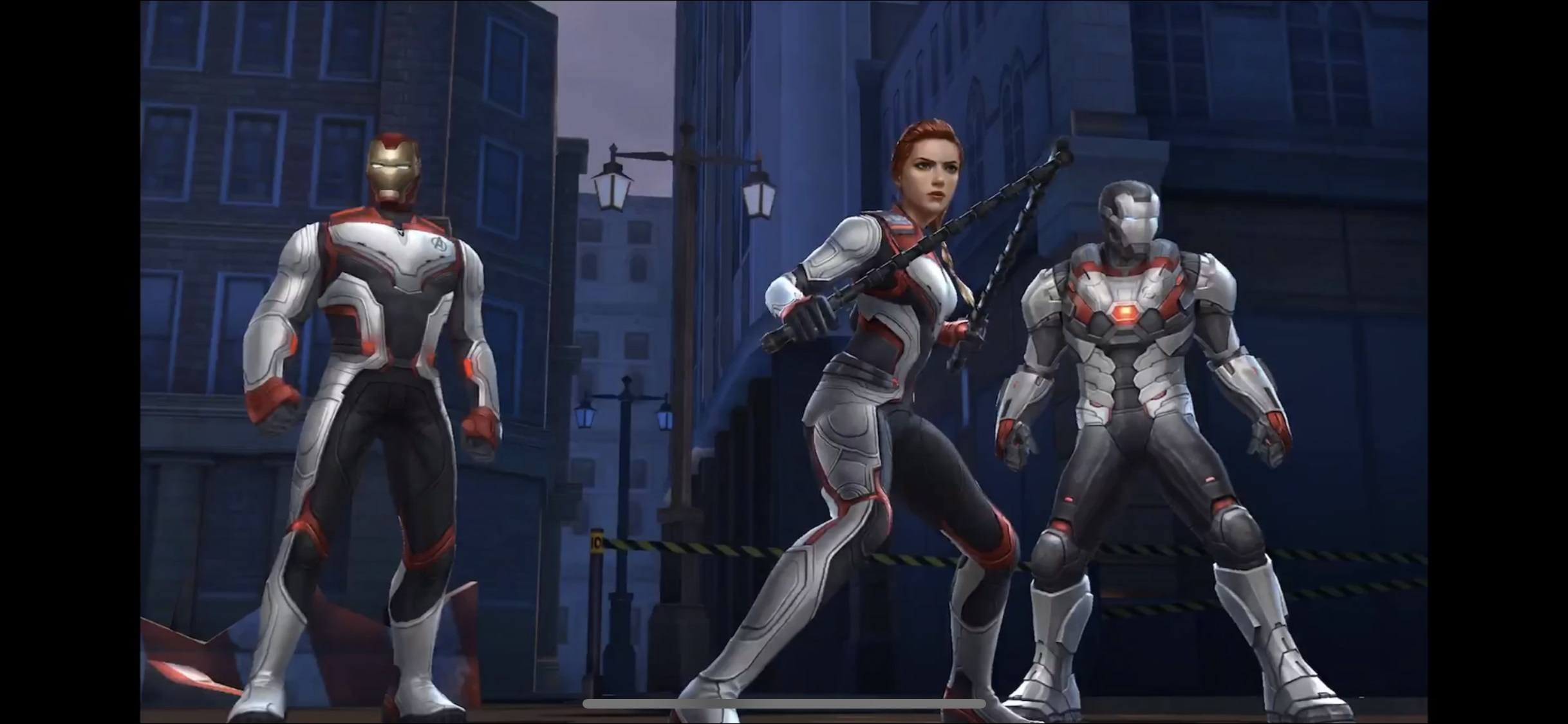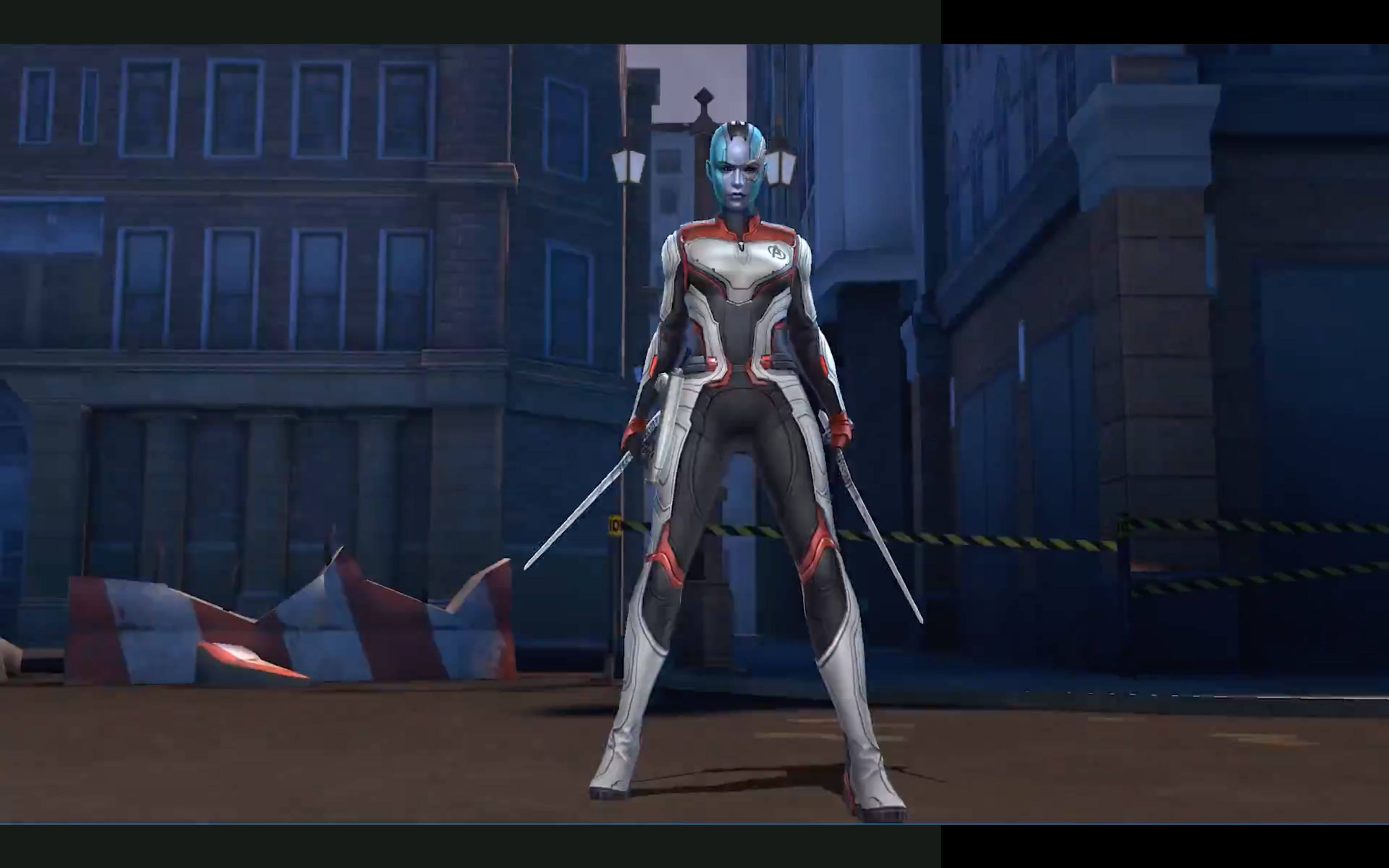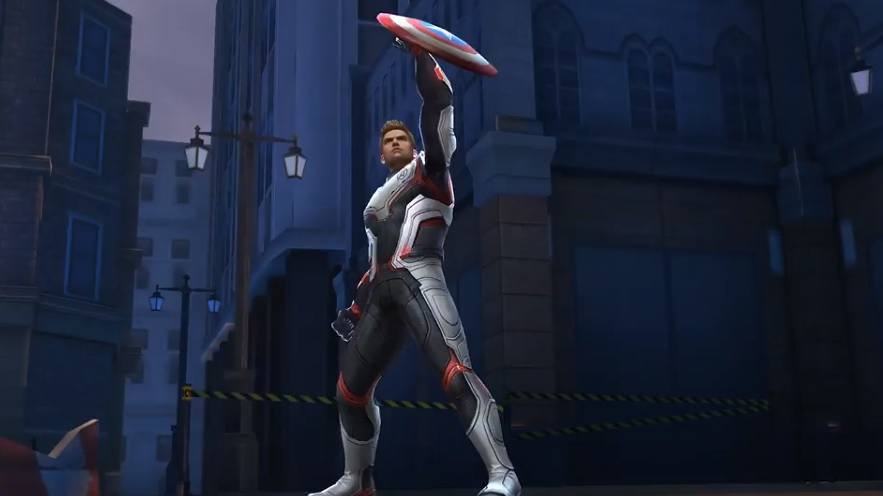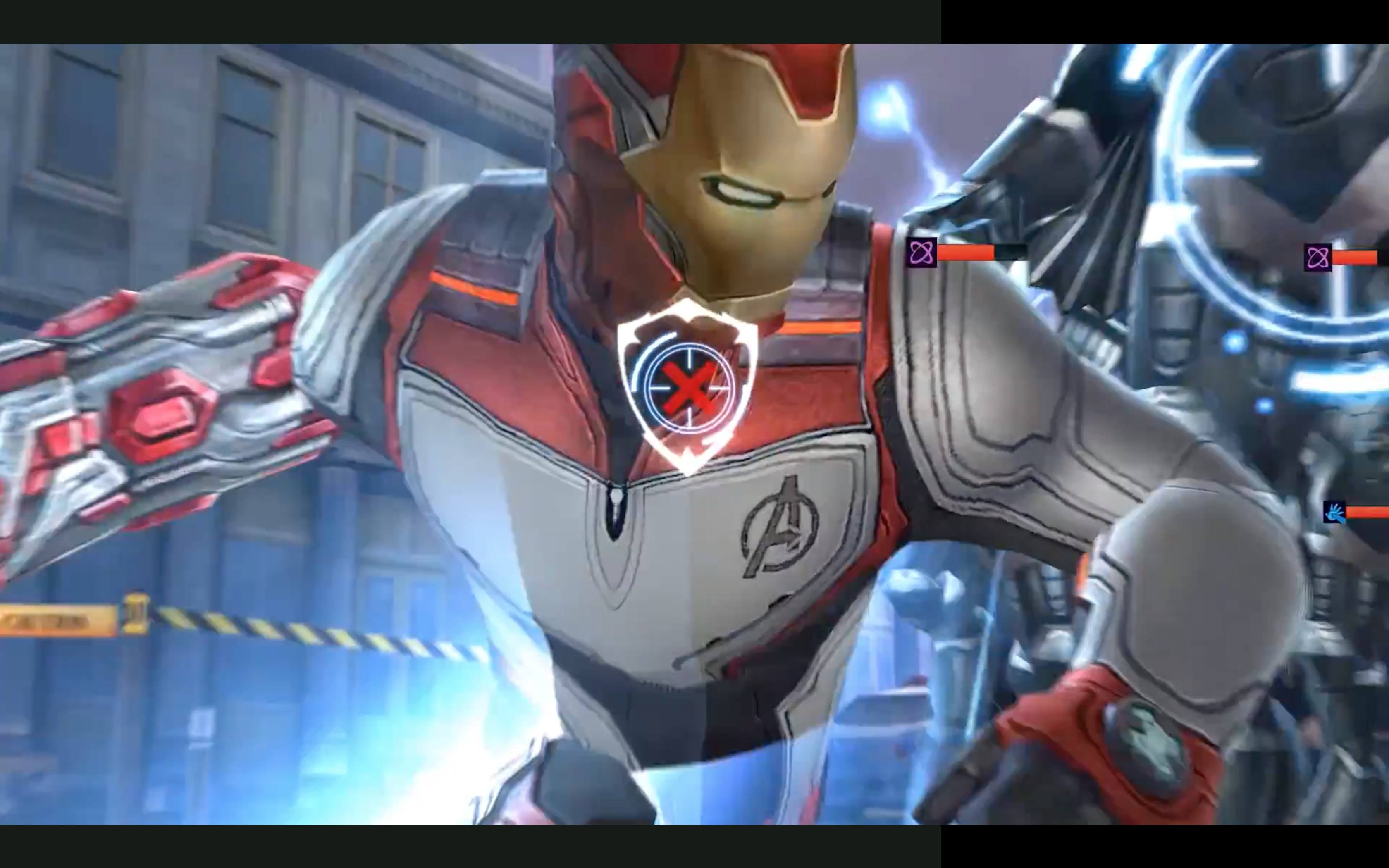 And this is how they look in action: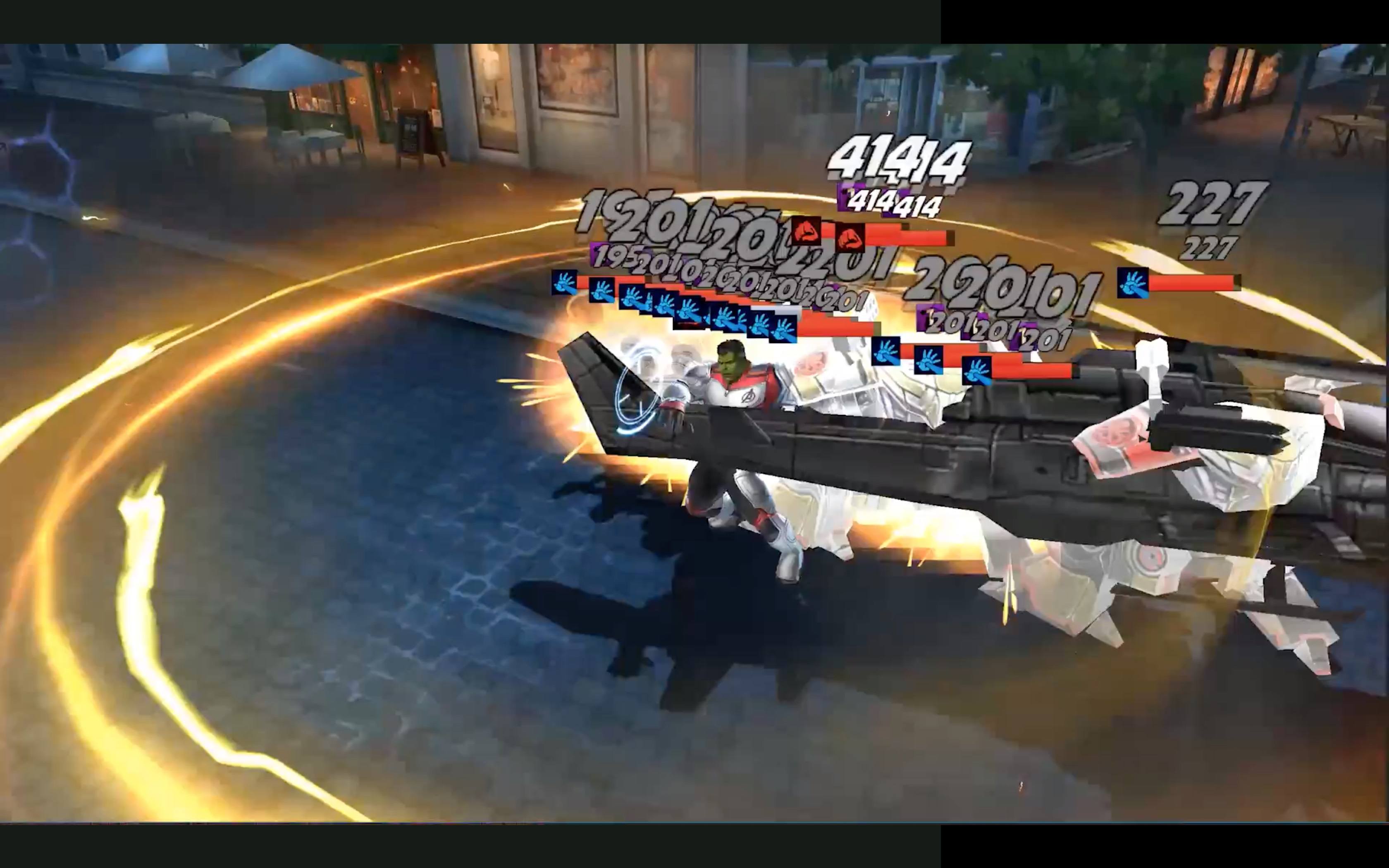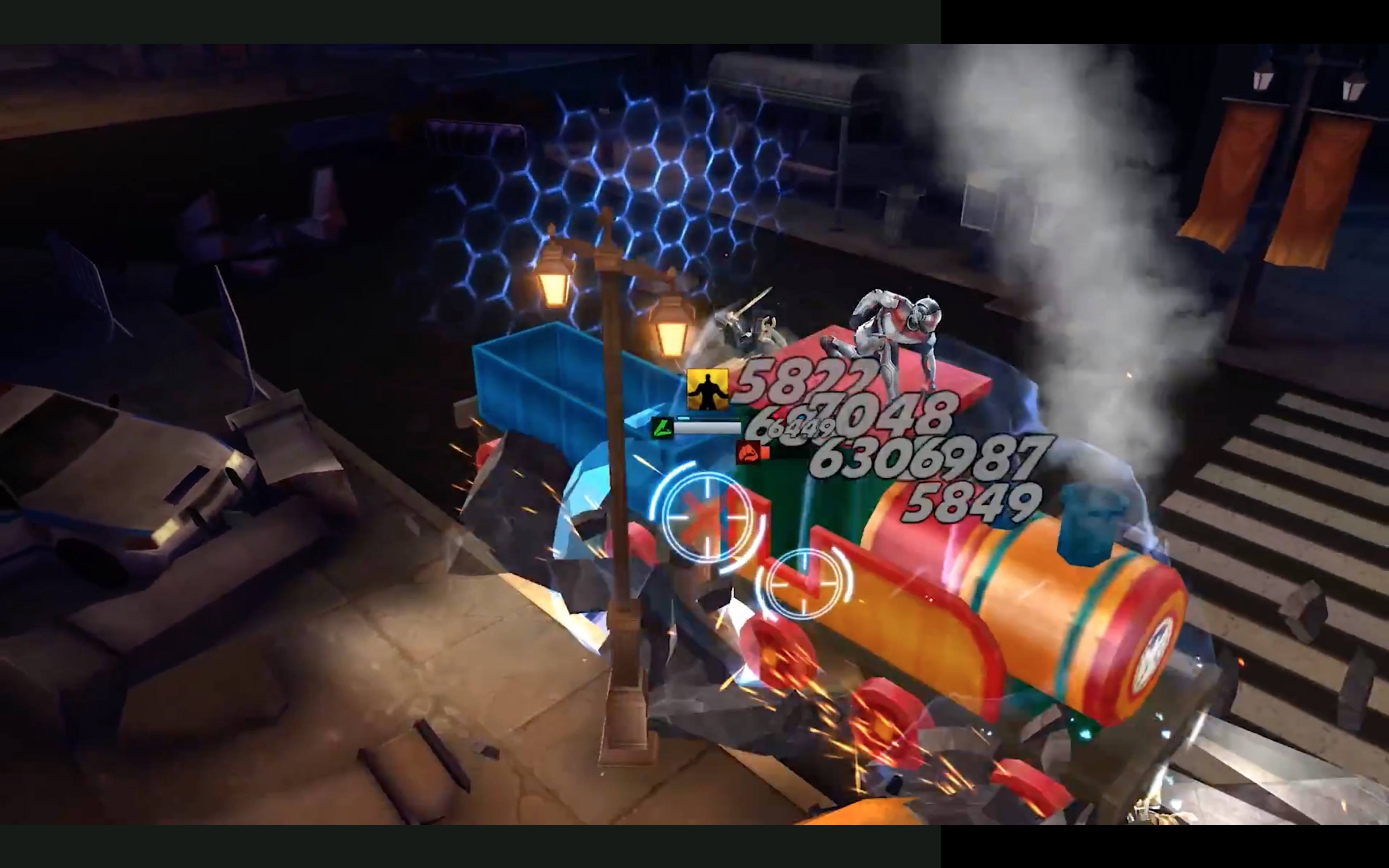 Thanos has a Tier-3 skill and it is about… well, creating a black hole. We are not sure if this counts as a spoiler, but there is a big possibility – you can see how it looks like below.
Lastly, we know that there will be an event with the release of the new update. These are the things that will be offered in the event:
6-star Avengers hero via check-in awards

6-star War Machine via Legendary Battle

New quests that will award T3 materials and Uniform Upgrade Tickets
It seems there will also be a new co-op mode called "world event" but we are not sure of the details. The broadcast mentions that there will be "agent tokens" too, which can be used to increase your agent level. Again, the details are not clear at the moment – once the update goes live, which will happen 24 hours, we will update this one or create a new article about the subject. Until then, the only thing we can do is keep waiting: BlueStacks will still be the best platform to play Marvel Future Fight on PC and continue to offer exclusive features that will ease your adventure. See you in the
game – only 24 hours are left!