Updates
Marvel Strike Force: Orange Gear Update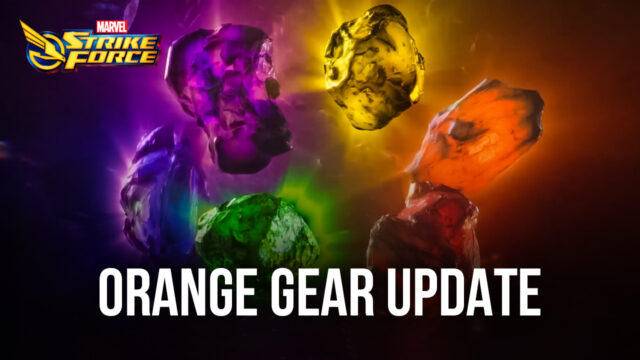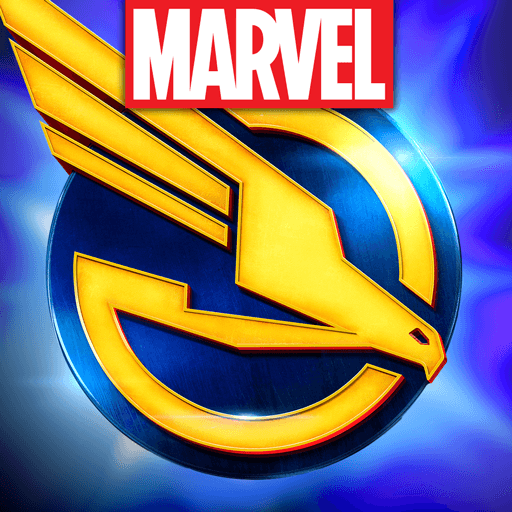 This update includes increase of Orange gear availability, Mini-Unique availability, Ultra store orange orbs, Orange elite war orbs, Iso-8 updates, Avenger tower, Gamma raid orb updates and weekly events.
Orange Elite War Orbs
There will be a cosmetic change for Orange Gear War Orb II, swapping the center and right pillars so they will be the identical to the format of the Orange Gear War Orb I. Meanwhile, Orange Gear War Orb I will contain quantities of 6.
Ultra Store Orange Orbs
Armor Catalyst Parts' drop rate will be reduced in exchange for all other Catalyst types' increased drop rate. Also, there will be four times more Mini-Unique rewards and twice gear quantities inside the orange orbs at the Ultra Store.
Mini-Unique Availability
Mini-Unique will be moved to nodes that cost only 20 Campaign Energy where players need only 6 pieces per completed gear piece. The high demand for Gear 14 and 15 Mini-Uniques will now be in two Campaign nodes each instead of one that will only require 10 Campaign Energy
Iso-8
The "S.T.R.I.K.E.Initiative: Iso-8" Objective will give 10K T2 L1 Ions as well as 10k T1 Ions as rewards.
More assistance will be provided for a better transition to Iso-blue in this update by increasing Is-8 availability throughout the game. One way will be the addition of six new slots that will provide players the ability to purchase single copies of T2 Iso-8 crystals Three T1 Iso-8 Crystal slots will be added while increasing the quantity of Crystals that appear from slots one to three.
Avenger Tower Returns
Don't forget to keep your best rosters in shape as the grind to the top of the Avenger Tower returns on April 7th at 5:00PM (PDT) with chances to win different bounties such as gears, gold, ability materials and other surprising rewards.
Gamma Raid Orb
Don't forget to open your remaining old Gamma Raid Orbs featuring Cosmic Protectors and Brawler characters as they are leaving the Raid store on April 4th 5:00PM just like the old Alpha and Beta Raid Orbs before.
Weekly Events
You can recruit Wong, gather a lot of gear and gold with the upcoming events.
Gear Blow Out Flash Events
Start Date: April 2nd at 5:00PM (PDT)
Reward: 20% off all gear in the Gold (main) Store and 20% off hitting the fresh button in the Gold Store.
4 Asgard Bonus event
Start date: April 3rd at 5:00 (PDT)
Reward: 2x character shards for Asgardian characters from Campaigns
Gamma Raids
Start Date: April 3rd at 5:00PM (PDT)
Rewards: Gamma Raid Orb featuring Villain Bio and Villain Mystic characters
Unite the Kingdoms Legendary Event
Start Date: April 4th at 5:00PM (PDT)
Reward: Black Bolt character shards

Requirements: 5 Asgardian characters at a minimum of 5 Stars to unlock Black Bolt

How to prepare: 4 Asgard Bonus event
Big Boom Blitz
Start Date: April 4th at 5:00 PM (PDT)
Reward: Negasonic Teenage Warhead character shards
Raining Gold Bonus event
Start Date: April 5th at 5:00PM (PDT)
Reward: 2x Gold rewards from Campaigns
Mystic Protector Blitz – 1st Run
Start Date: April 7th at 5:00PM (PDT)
Reward: Wong character shards
Strategize and learn more about managing your characters and their resources by reading our guide here.
Have you seen Wong in the Marvel Movies? Will you be recruiting Wong in this update?