Updates
PUBG Mobile: Alan Walker Collaboration Event September 2021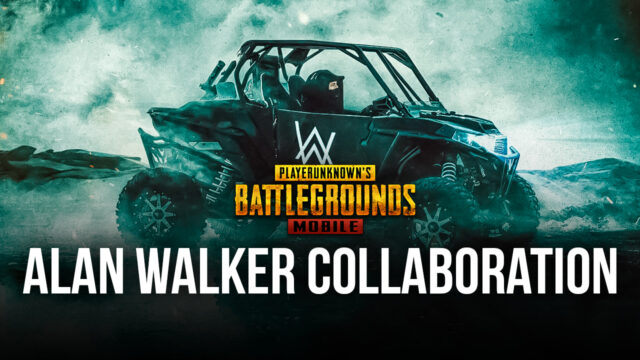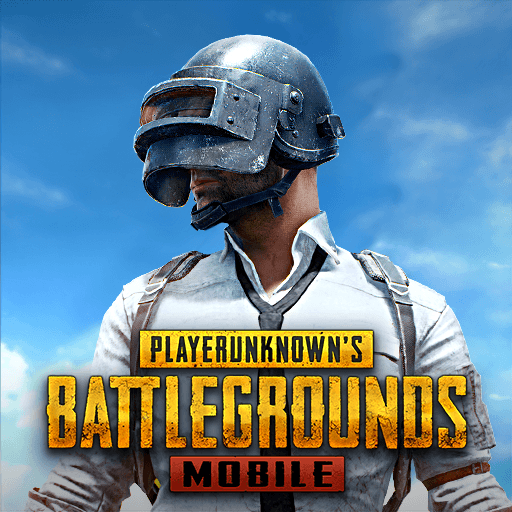 Alan Walker returns for the third time for a collaboration event with PUBG Mobile. The British-Norwegian DJ has previously released two exclusive songs with PUBG Mobile; On My Way (20 March 2019) and Live fast (25 July 2019).
For this event, Alan Walker, K-391, and Boy in Space released the exclusive song "Paradise" on September 23rd. And the song will be available in PUBG Mobile for the duration of the event that is from September 23rd to October 21st.
You can listen to the song in the lobby, your Personal Space Playlist, and vehicles for the duration of the event; you can also buy it using Music Tickets; keep reading to find out more.
PUBG Mobile Global
In PUBG Mobile Global, you will find an invitation from Alan Walker in the Recommended section. In the invitation, players will be able to see rewards for the 7-day Login event from September 23 to October 21; the limited rewards are:
Day 1 Music Ticket x3

Day 2 Alan Walker Graffiti

Day 3 Music Ticket x5

Day 4 Alan Walker Cap(for 3 days)

Day 5 Alan Walker Hoodie (for 3 days)

Day 6 Walker Title(20 days)

Day 7 Music Ticket x10
Apart from this, in the Event > Themed section, there are two tabs named Official Collaboration with Alan Walker, one for collecting tickets the other for redeeming them.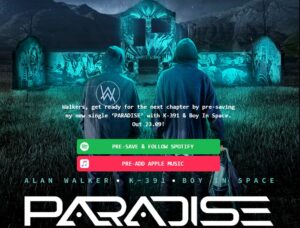 In the login section, players will receive Music tickets for the number of days logged in; the event lasts from 23rd September to 30 September.
Log on 1st day: Music Ticket x1

Log in for 2 days: Music Ticket x2

For 3 days: Music Ticket x2

For 4 days: Music Ticket x3

For 5 days: Music Ticket x3

For 7 days: Music Ticket x5
Now players can use these Music Tickets to redeem exclusive Alan Walker items. You can find it on the other "Official collaboration" tab. The event lasts from September 23 to October 22.
Here are the number of tickets you need for each item:
Paradise song for 2 tickets

Alan Walker Graffitix1 for 2 tickets

Alan Walker Graffitix3 for 5 tickets

Alan Walker Cap for 5 tickets(limited for 7 days)

Alan Walker Hoodie for 10 tickets (7 days)

Alan Walker Hoodie in inventory for 30 tickets (permanent)

20 AG for 2 tickets
Now you should save enough tickets for the Paradise song and the Alan Walker permanent Hoodie that is a total of 32 tickets.
PUBG Mobile Korean Version
Now, there are a lot of items and rewards to unlock during this collab event. So let's first start with the [Alan Walker] Login Event, it's live from 23rd September to 10th October, and all you have to do to earn rewards is just log in for 7 days straight.
The rewards for this event are:
1st day: The song "Paradise."

2nd day: Alan Walker T-Shirt and Cap

3rd day: Alan Walker Graffiti

4th day: Walker Title

5th day: Alan Walker Graffiti

6th day: Alan Walker Hoodie

7th day: Alan Walker Crate
The crate that you received on the seventh day is the same as the one available in the shop for 60 UC.
As of now, there is nothing available on BGMI for this event anyways; try to log in every day and make sure to bag that Hoodie. That's it for now; stay tuned for more gaming news.