Updates
PUBG Mobile: 1.6 Update Brings New Features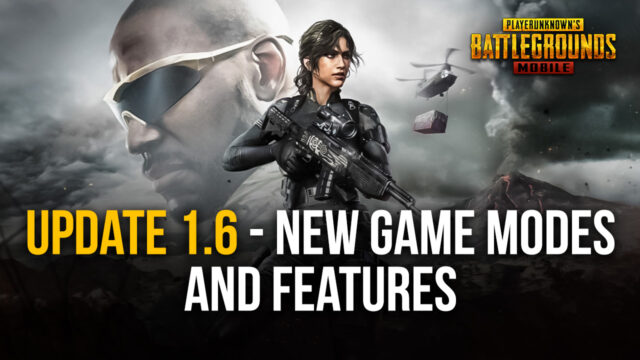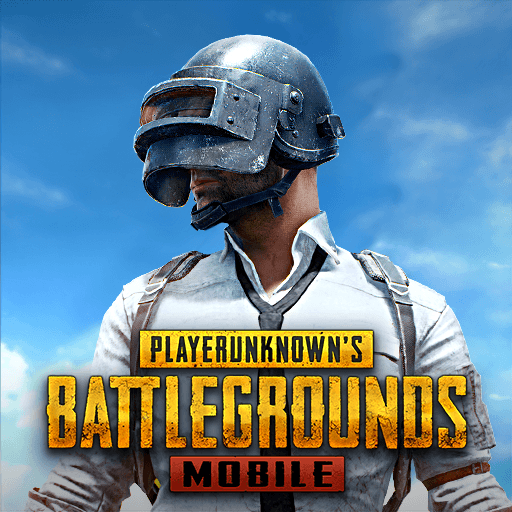 Tencent-owned PUBG Mobile has recently released many posts related to the much-awaited 1.6 update. The update contains many new content including game modes, items, locations, a new lobby, settings, and much more. As PUBG Mobile launches a new update every two months or so, we can say for sure that PUBG Mobile 1.6 will be released this month.
The recent Twitter post (tells us that the 1.6 update will be centered around an alien Invasion of Erangel by Yarilo.
Yarilo are invading Erangel, the Cell Matrix is unleashed, and things are about to get more exciting than ever before! Do you have what it takes to survive in Version 1.6? You'll find out soon! #PUBGMOBILE pic.twitter.com/nW2UjPM2fR

— PUBG MOBILE (@PUBGMOBILE) September 7, 2021
What makes this patch unique is that the developers have been designing the 1.6 update with the help of player feedback from the 1.5 version. They are bringing back a few fan-favorite game modes and maps and fixing some annoying bugs that plagued players after the 1.5 update.
The 1.5 Ignition Update Fixes
PUBG Mobile mentioned some of the fixes they will include on Reddit. They said that there would be a new patch this week that addresses the following issues and more:
Tapping the punch button would occasionally be unresponsive.

The Light Machine Gun settings are missing in Miramar and Sanhok.

Tapping to use the Royale Pass M2 Upgrade Card in the inventory would display the wrong season information but function normally in the Royale Pass.
As for the affected players, PUBG Mobile offers compensation to all the players who have completed the patch update a certain amount of Classic Crate Coupons depending on the size of the patch.
But if you haven't received the patch yet, don't worry; it's just that some regions get the update a bit late.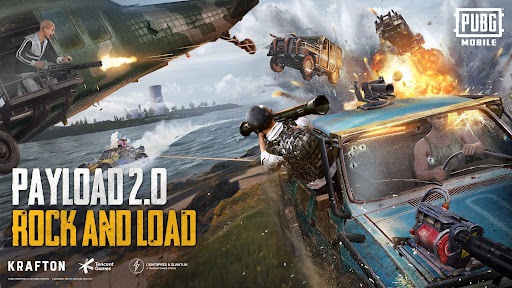 Upcoming 1.6 Update Features
We have already seen a bit of the new update through the 1.6 beta version; the players that got access were excited to share their experience with the community. Now let's get on with the new 1.6 content, shall we?
The 1.6 update sports a new futuristic lobby city called Cell-Matrix with a new theme song to go along with it. The loading screen also has a new background of a futuristic floating city powered by rocket engines like in the animated film Astro boy.
The new spawn Island has many moving platforms and a teleportation area that beams players to the space city. Developers have also added the Vikendi map to the 1.6 update.
In-Game Features: The players get a new dog companion simply called a German Shepherd. One of the exciting features to look forward to is the addition of green healing spots around the map. Players heal automatically when inside this area, even while receiving damage.
The 1.6 update also gives players much more control over their gaming style. As the developers have added more options in the settings menu regarding aim, firing, peek, privacy, and sensitivity, to name a few.
The new update also features the addition of a shop section that players can access in-game during battles. Players will be able to buy ammo, attachments, and other supplies directly from the shop; the supplies arrive in a futuristic elevator like a drop. To buy stuff, players need to first collect currency from either looting or defeating enemies.
Game Modes
Keep in mind these modes are likely to be released slowly over time. Now EvoGround has five modes to choose from:
Titans Last Stand

is likely the final fight between Godzilla and MechaGodzilla.

Payload 2.0

(Erangel)

featuring new armoured helicopters and vehicles stuffed with weapons

Infection Mode

(Lost Harbour) with Zombies and Defenders.

Survive Till Dawn

: Stay alive and defend yourself from zombies for two nights while killing enemies during the day.

Runic Power

(Erangel): Runes from another world have brought three special runic powers with them. Choose a power, collect the scattered crystals and release their power.
The Flora Menace mode is now available on all maps in classic along with Vikendi. There is also the VS AI mode with three difficulty levels Easy, Normal, and Hard on the Link map. The 1.6 update also brings us the much-loved Metro Royale Mode.
A New Game Mode?
PUBG Mobile Facebook just released a short video post featuring robots, more accurately a robot infected by the Yarilo.
"The plan would've gone perfectly… Except for one detail. DynaHex was unaware that a robot on the Cell Matrix was infected by the Yarilo… Now Cell-Matrix passengers must battle the infected robots to save themselves"
This could hint at a new game mode like Infection mode, but there are no exact details released as of now. So it seems like we will have to just wait and see.