Updates
PUBG Mobile 1.6 update to come with Royale Pass Month 3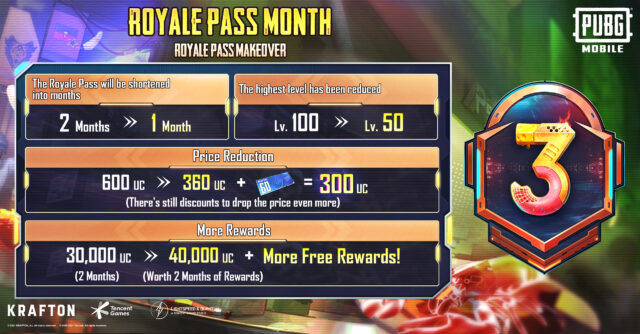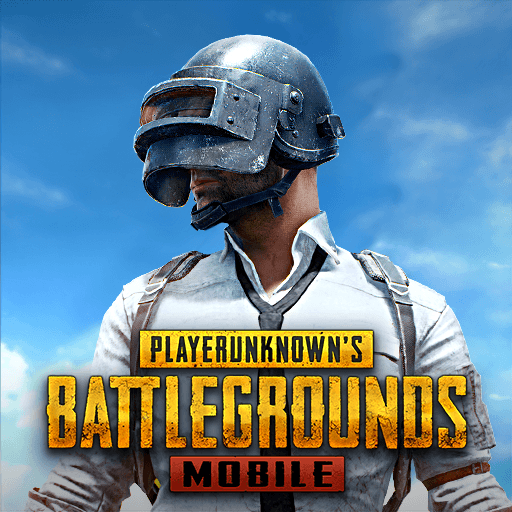 Tencent has released the latest patch, update 1.6 – Resistance: Survival of the Fittest, in PUBG Mobile, with the new patch bringing a lot of new content like Floral Menace Mode, Yarilo Invasion, and more! Along with the new and old content being released, the third iteration of the reworked Royale Pass, known as the Royale Pass Month, has also been launched.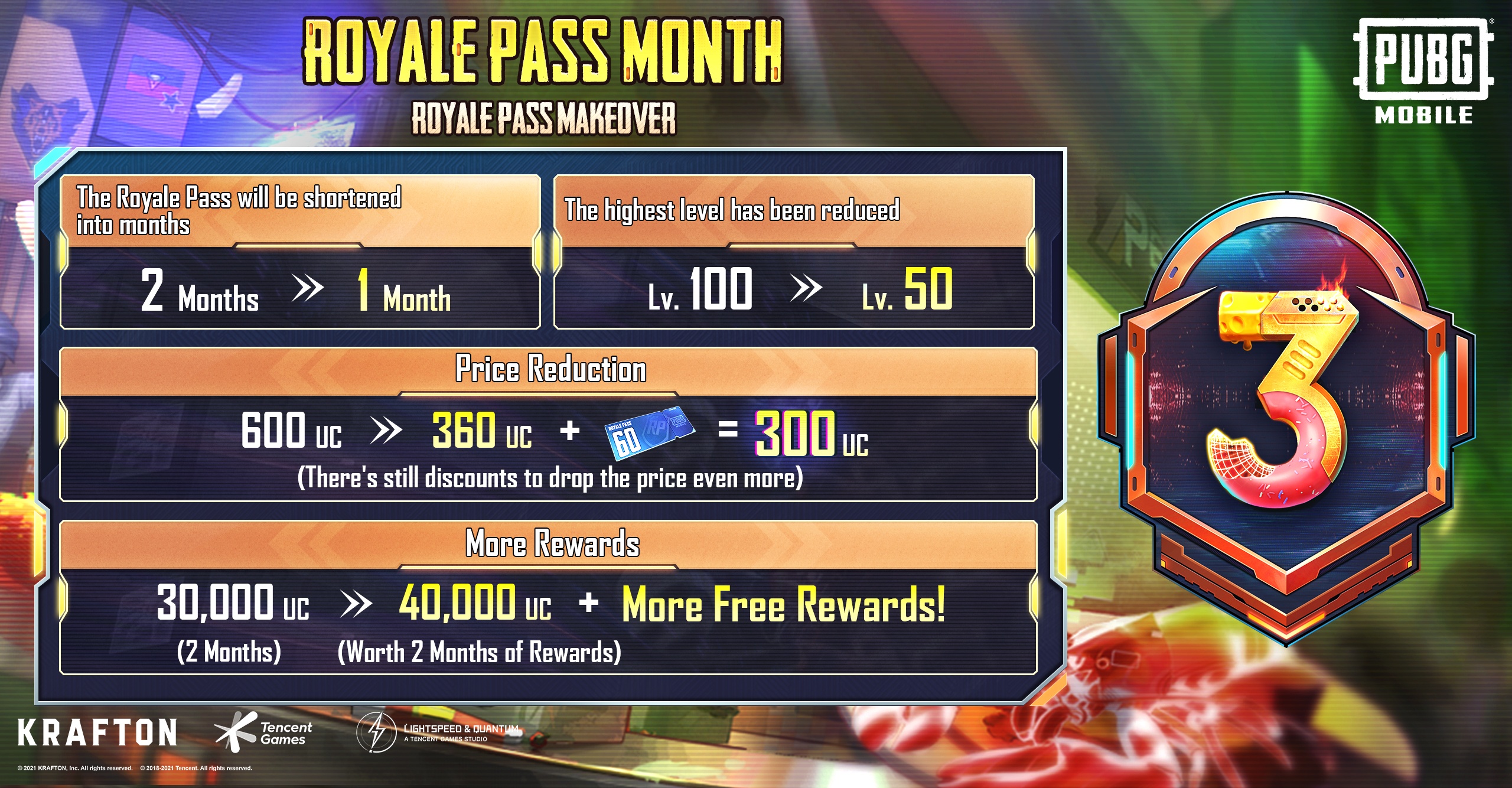 The revamped Royale Pass will only run for a month now while the old Royale Pass was active for two months. Players can only reach a maximum of 50 levels in the revamped Royale Pass, which means the tiers have also been halved along with the running duration of the Pass.
However, players will still be privy to the same amount of rewards they used to receive in the old Royale Pass, with the old one having upto 32,000 UC worth rewards up for grabs. The revamped one has over 40,000 UC and more free rewards on offer for the players that decide to buy the new Royale Pass.
The revamped Royale Price will also be available at a much reduced rate, with the new Pass available for 360 UC compared to the 600 UC players used to pay for the old one. However, there are discounts on offer to make the cost go down to 300 UC and even lower, making it a bargain for PUBG Mobile users.
The revamped Royale Pass, RPM3, will be available to purchase in-game from the 17th of September at UTC – 0.