Updates
Grand Blue Event in Punishing Gray Raven Brings the Summer Vibe Early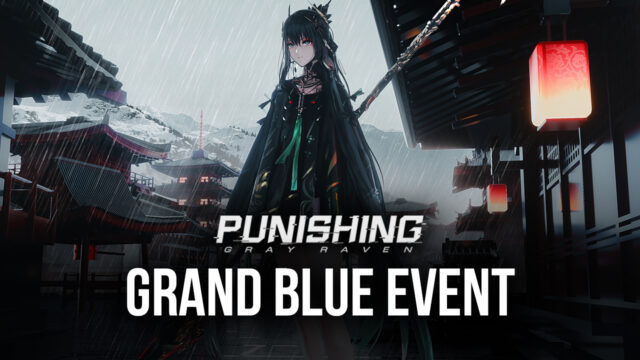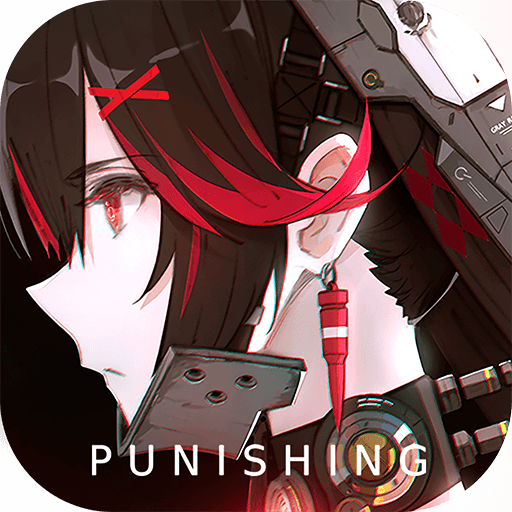 Punishing: Gray Raven has just announced the commencement of their newest event titled "Grand Blue" which is starting on January 26th, 2022 after server maintenance gets over.
The hack and slash ARPG bring its seasonal events once/twice a month which gives all players tons of freebies and content to complete. The newest Grand Blue version will be lasting for a whole month and ends on 1st March 2022.
Log-In Event
The latest event brings a new log-in event for all players like it does with every event where players just have to log in to the game for 14 consecutive days to obtain juicy rewards.
Day 1: Serum Bundle Beta (Medium)
Day 2: Minor Overclock Alloy x 2
Day 3: Construct EXP Pod (Large) x 2
Day 4: Hypertune Crystal Alpha x 5
Day 5: Major Overclock Alloy x 1
Day 6: Hypertune Crystal Beta x 1
Day 7: Event R&D Ticket x 250
Day 8: Memory Enhancer 4 x 1
Day 9: Minor Overclock Alloy x 2
Day 10: Hypertune Crystal Alpha x 5
Day 11: Memory Enhancer 4 x 1
Day 12: Weapon Enhancer 4 x 1
Day 13: Hypertune Crystal Beta x 1
Day 14: Coating for Vera: Rozen – New Life
New Constructs and Events
Apart from the various new optimizations, a new construct Vera: Rozen will be added to the hero pool of Punishing Gray Raven. Players can get her by summoning for her using their Event R&D tickets. A new type of hero called Transcendent is being released as well with the first Transcendent being Camu: Crocotta who is a Vanguard type dark elemental unit. Players can also summon for the Transcendent on their special event banner.
New events like Combat Supply and Resource Shop are being added where players can earn hefty rewards. Players also finally get a new guild-based gameplay mode called the United Command Bureau where they can complete daily and weekly missions for their respective guilds to earn juicy rewards. A new operation mode titled "Operation Summer" and exploration stages are also added which all players above Level 40 can access and play. This operation features 5 new game modes including mini-game modes. Overall, a lot is coming to Punishing: Gray Raven and players are happy after a dry month of no content. Feel free to check the official patch notes for Grand Blue version of Punishing: Gray Raven.
Games like Punishing: Gray Raven which features real-time battles needs constant key input at lag-free intervals to effectively win the battle. They are also susceptible to battery drainage on the smaller capacity of mobile phones. Playing Punishing: Gray Raven on a bigger screen without worrying about battery drainage and lag-free gameplay is highly recommended. Hence, we recommend playing Punishing: Gray Raven on a PC with BlueStacks using a keyboard and mouse.