Updates
Rise of Kingdoms: Anniversary Update 1.0.50 Events and Fixes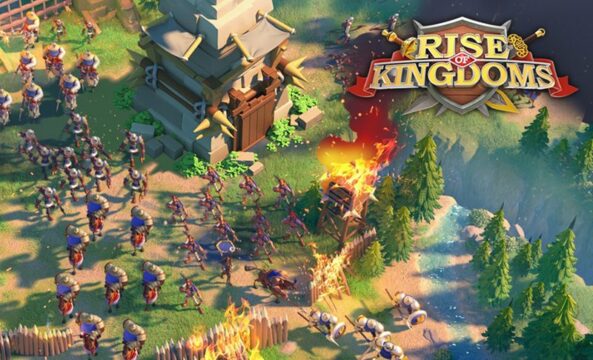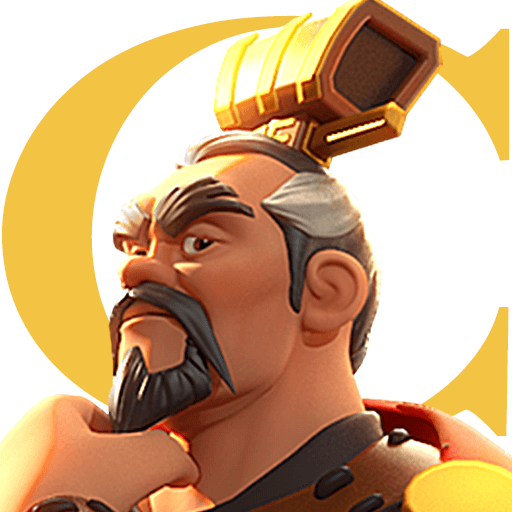 Rise of Kingdoms has recently released a detailed video showcasing the upcoming events, rewards, and fixes for their anniversary special update. The update has brought back some old events and made improvements to existing ones to better the gameplay experience.
The anniversary festival events and challenges will last for 7 days. Here is a list before starting:
Lucky Dice

To The Stars

Zenith of Power

Celebratory Spoils

Dream Sojourn

Arms Training

Treasure Outlaws

Your 2021 Rok YearBook

Ode to Valor

Metropolitan Fair

Ark of Osiris
The Holy Knight's Treasure event or the Egg Event as commonly called allows players to win some epic rewards. And there are also extra rewards depending on how many chests/eggs you have opened.
At 10, Blueprint Fragment Choicex5

At 25, Blueprint Fragment choice chestx10, Speedup 1, Building Speedup 3, Training Speedup 3, and Research Speedup 3.

At 45, Blueprint Fragments Choice 6

At 70, Equipment Materials Choicex12, 5 Food, 5 wood, 5 stone, 5 Gold

And finally at 100 players will get Blueprint Fragments Choice 9
Now for the details as you know, the Anniversary Festival lasts for 7 days and here are the exciting new events.
In Treasure Outlaws, thieves have apparently sneaked into all of the kingdoms' holy sites. Now players have to retrieve all the hidden loot from them. Players will receive a permanent 2021 RoK Yearbook in which you can use to check out all your exploits so far, like in the previous years.
Rise of Kingdoms has released a brand new music album, a collection of their theme songs known as Ode to Valor. You can listen to it in the game menu all throughout the anniversary month. In Metropolitan Fair, players can submit their base designs on the RoK site. Popular entries will receive rewards and ministry gifts.
The Lucky Dice Challenge brings back the classic city theme, but it's unlikely that you will get legendary skins in this event. You will be able to find the new city theme in the Anniversary Shop, including a wide array of rewards and items.
In To The Stars, players have to make "Messages in Bottles" with alliance members to get chests.
The Dream Sojourn Event rewards the player with Mementos that can be used in the To The Starts Event. You can get Mementos through simple daily tasks like collecting resources in the city and on maps, also by defeating barbarians.
Sharp Eyes & Quick Hands is a simple jigsaw puzzle event, easy to complete with some nice rewards. Arms Training requires the player to challenge the Armsmaster Lohar, who apparently gets stronger with each battle.
Epic Commander Queen Tamar of Georgia
Celebratory Spoils is a login event where players will get rewards for daily logins. And if you keep it up for 7 consecutive days, you will receive the brand new Epic Commander Queen Tamar of Georgia.
Queen Tamar's
talents are Integration, Gathering, Support; her Ode To Freedom Active Skill has a rage requirement of 1000
Using the skill, the troops led by Queen Tamar together with a nearby ally with the fewest units remaining gain 20% increased defense and heal a portion of lightly injured troops per second (HF: 350)over the next 2 seconds.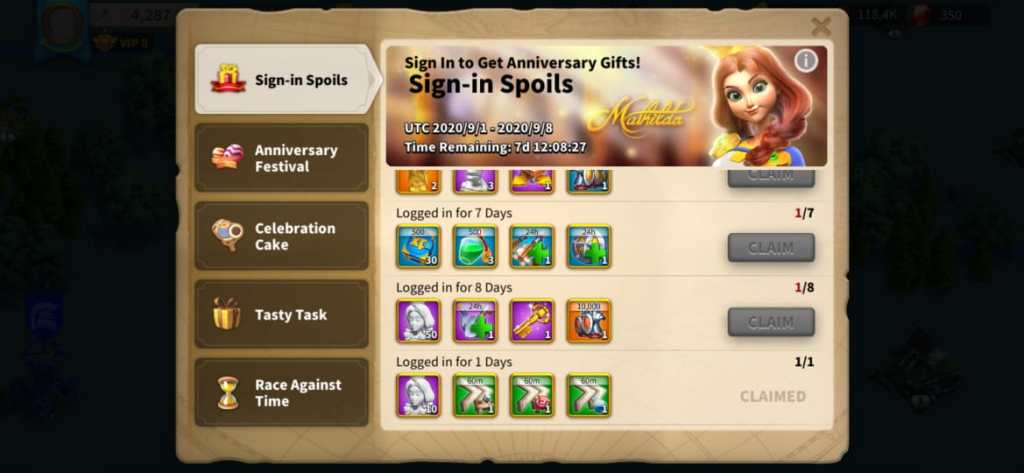 Fixes & Improvements
The Champions of Olympia are Back!
The number of wins required for weekly rewards has been adjusted to just 4.

The event time has also been updated; it is now from Friday to Sunday.

Skill classification has undergone a change, with the skills now split into 4 attunements Infantry, Cavalry, Archer, and Mixed. Selecting the perfect pair of skills and attunements gives the player an advantage in battle.

The surrender system has been reworked, allowing the governors to initiate a surrender vote just after the first 4 mins.

Players can now have three troops pre-configured for battle; the interface and battle performance have also been optimized.
More Changes
In the Chronicle quest "Bigger is Better" in the preparation season, it is now Total of Alliance Flags Built in the Kingdom During this Chapter.

Now when a commander reaches the highest level as per the current star level, the EX obtained with be stored and used after the commander reaches the next star level.

Now, you can see the restricted skills and weapons in each season in the Immigration Rules display.

Alliance-related permissions now have a secondary password added for extra security.
That's it for now, do check out these events and get those rewards while you can.