Updates
Summoners War: Lost Centuria's Rate Up Event Introduces Two New Monsters and a Spell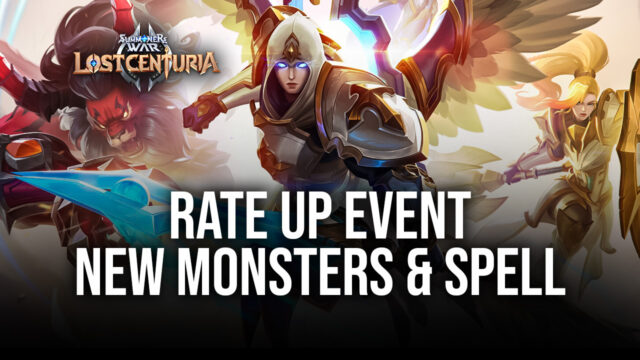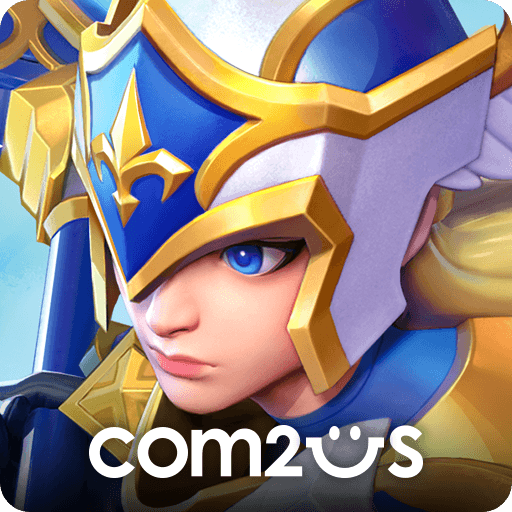 Com2us2's Summoners War: Lost Centuria has added two new monsters and a new spell to the game. The two monsters – Panda Warrior and Jean, who is also known as Phantom Thief – will now be playable in the game's real-time, card-based PvP battles, and will allow players to explore and experiment with new strategies in-game that work best with these two new characters.
If users recognize Panda Warrior, it is because he has been a part of Summoners War: Sky Arena, and is a popular character in the game. A water attribute monster, Panda Warrior is capable of catastrophic damage to enemies who are in the middle of their strike. He is also capable of stunning enemies and rendering their attacks useless, as Mo Long. Jean or Phantom Thief, on the other hand, is a fire-type Hero monster who has the capability of targeting and attacking enemies with the highest attack power, leaving them stunned and also robbed of a lot of their HP.
The new spell introduced in the game is called the "Brand of Doomsday", and it affects both the enemy with the lowest HP, and the highest attack power, leaving their defenses weak, which can often lead to a lethal attack by the user of the spell. In case the enemy on whom the spell has been used perishes, other enemies who are also affected by the Brand of Doomsday spell take considerable damage.