Game Guides
Summoners War: Lost Centuria – Get the Best Start with BlueStacks Rerolling Guide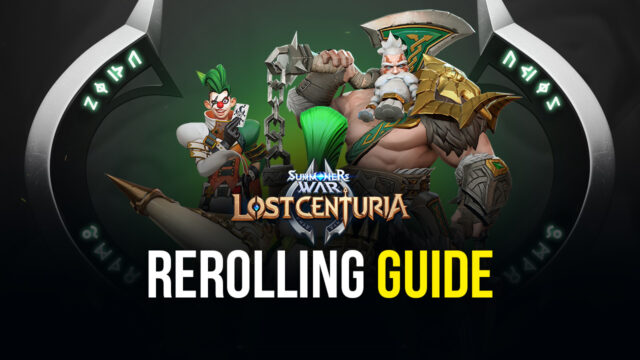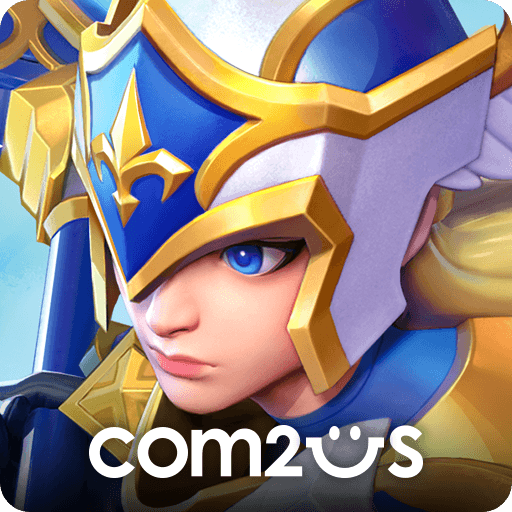 Com2US just released their real-time RPG game Summoners War: Lost Centuria in the global market for Android. It is a new free-to-play game with real-time combat between monsters from the popular Summoners War franchise. Summoners War: Lost Centuria takes a fresh take on real-time PvP and enhances the genre by including some of its trademark systems like the rune system. Players can expect to see their favorite monsters from the Summoners War universe re-imagined into a full 3D model art.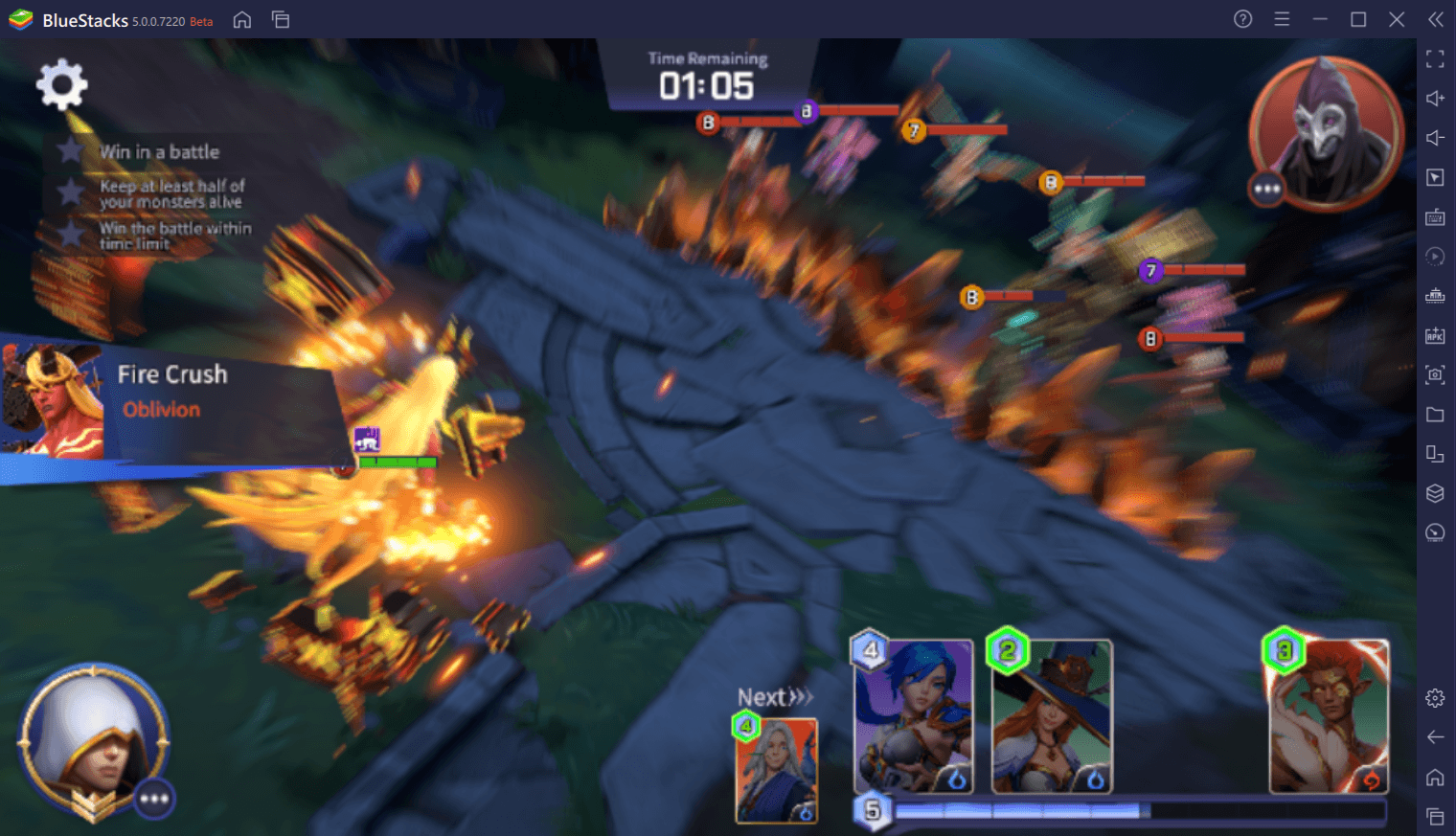 Players can summon various heroes using the Summon Tab and that is where the gacha element of Summoners War: Lost Centuria comes into play. It is a gacha game where players need to summon multiple copies of monsters to increase their level. There are multiple monsters of different rarities with each having its own card. Sometimes monsters also have their passives. Every monster's card can be upgraded by collecting its duplicate shards/copies. They can also be powered up using their skill stones which also come in 3 different rarities – Rare, Hero, and Legendary. Skill stones also need to be summoned but also can be obtained using Ancient Stone Summon tickets which are available via completing events, summoning mileage, and challenges.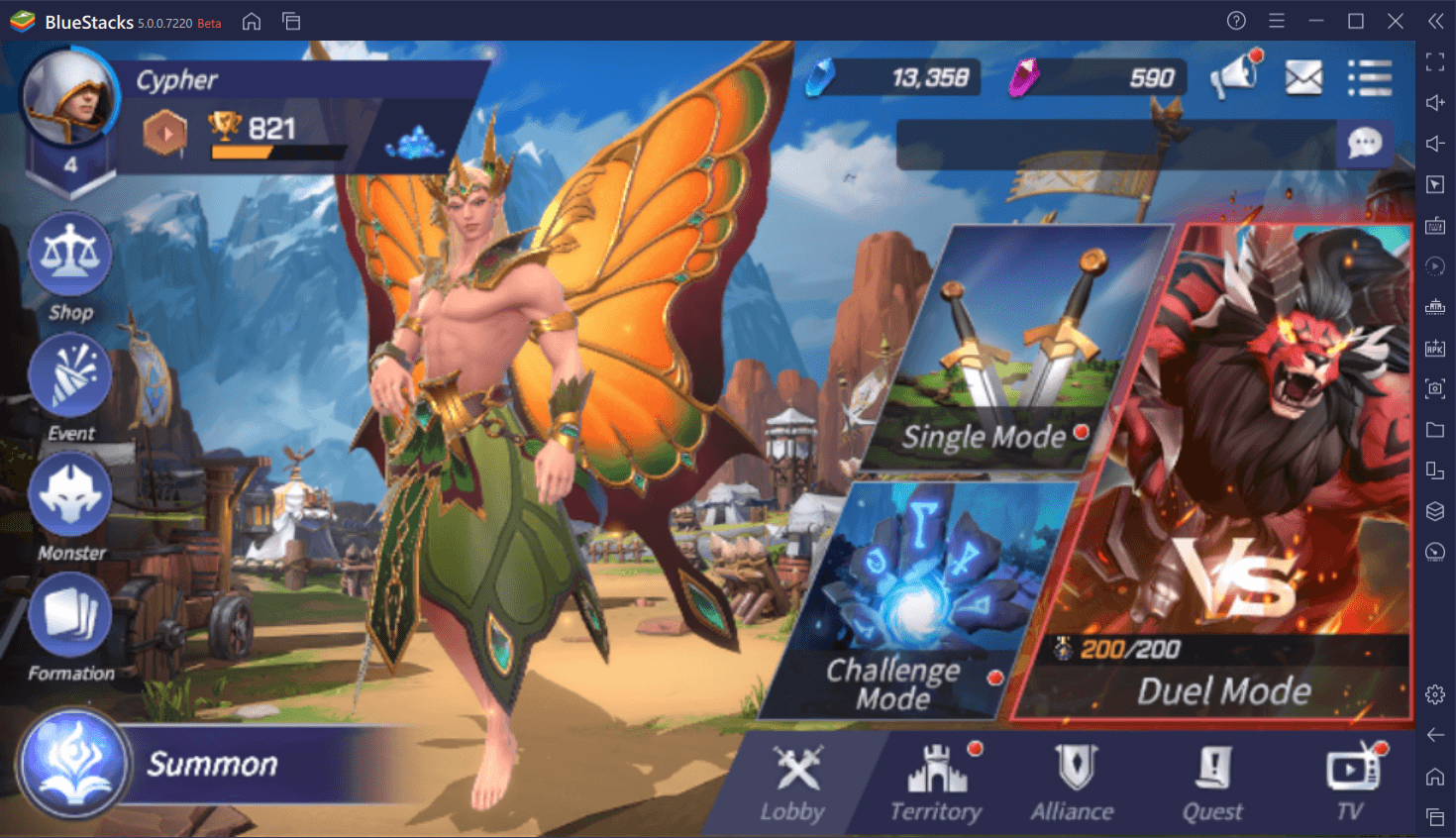 This game is a completely real-time PvP game with little PvE elements and players will need to build a roster of strong and top-tier monsters to defeat their enemies. Strategies and "countering" at the right time also play a vital mechanic to get victorious, however, having a solid roster of a legendary monster helps as well. Let's take a look at some of the top-tier monsters available in Summoners War: Lost Centuria as of now for which players can reroll for:-
1. Nicki – Nicki is the dark-element occult girl monster from the Summoners War franchise. Her skill Teddy Spell casts the debuff Teddy Spell on all the backline enemy monsters. It gives a consistent DPS of up to 5% enemy monster's MAX HP as damage and ignores defense. This debuff stuns and gives more damage if it is cleansed/removed.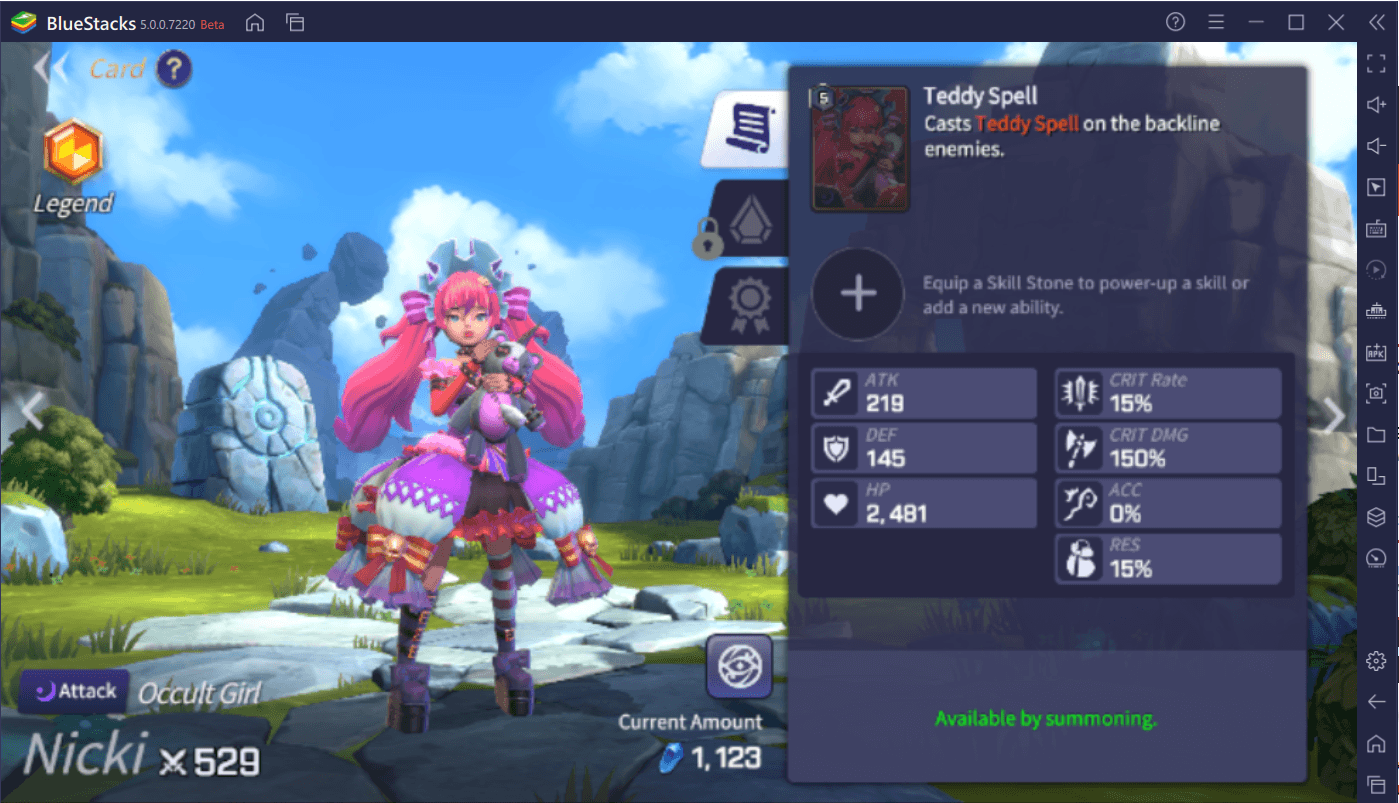 2. Tesarion – Tesarion is a Fire element Ifrit monster from the Summoners War franchise. His skill Fire Crush is an AOE damage skill that also inflicts the debuff Oblivion that doesn't allow monster passives to function. However, this debuff can be cleansed. Tesarion is a perfect counter to monsters like Perna, Camilla, and Eleanor which rely on their passives a lot.
3. Eleanor – Eleanor is a Wind element Unicorn monster from the Summoners War franchise. She has 2 forms – the human form and the Unicorn form. In Human form, her skill Holy Horn recovers the HP of all allies, removes all debuffs, and grants Crit Resistance 2 buff to all allies. The recovery amount is proportional to her MAX HP. In Unicorn form, her skill Holy Horn grants her with Reflect Damage, Defense UP 2, and Crit resistance 3 buffs. She is a strong counter to heavy debuff teams or continuous damage teams as she boosts the survivability of all allies.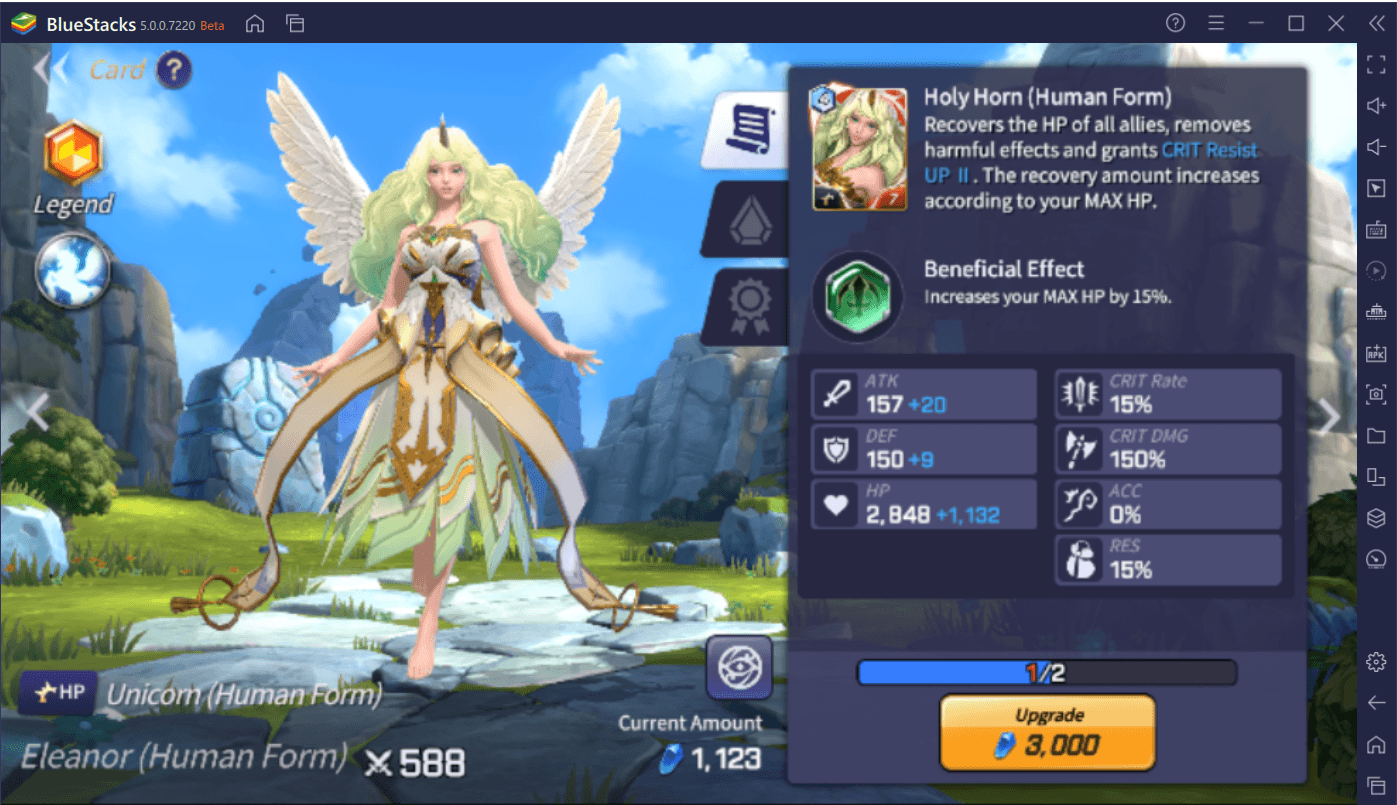 5. Woosa – Woosa is the Water element Pioneer monster from the Summoners War franchise. His skill Wish of Immortality provides Immunity and Shield buffs for all allies. The Shield buff amount is proportional to his MAX HP.
6. Poseidon – Poseidon is the Water element Sea Emperor monster from the Summoners War franchise. His skill Mega Tsunami is an AOE damage skill that also inflicts Deceleration 2 debuff to all enemies.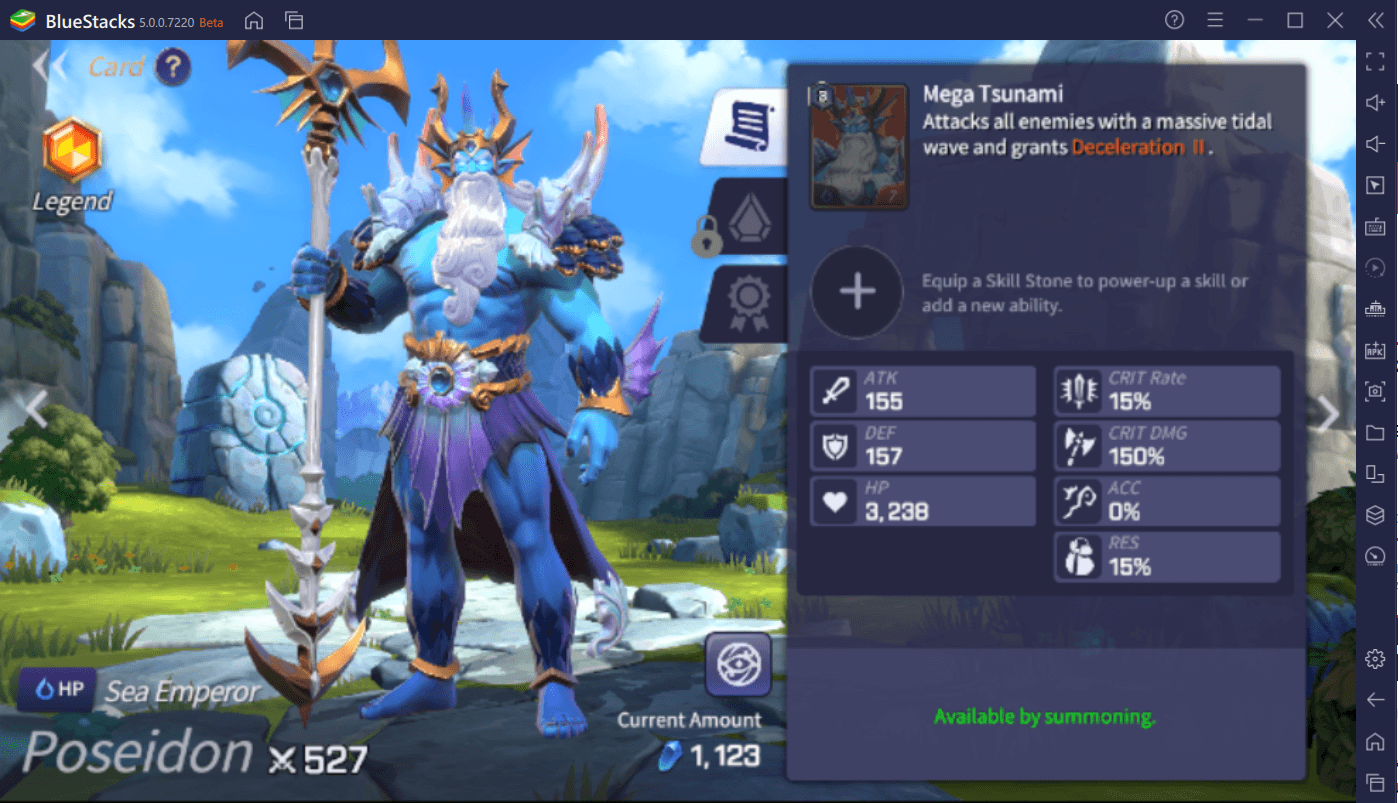 Rerolling Guide for Summoners War: Lost Centuria
Rerolling is an essential part of games like these where strong headstart matters and can set you up for a smooth journey throughout the game. Playing Summoners War: Lost Centuria on BlueStacks eases the process of rerolling using its Multi-Instance Manager tool. In Summoners War: Lost Centuria, players can get enough currency to summon 10 times after completing the beginner tutorial and collecting all the rewards from the in-game mailbox. The highest tier monsters are legendary monsters and hence, we recommend players to reroll for legendary monsters, especially from the list we presented above.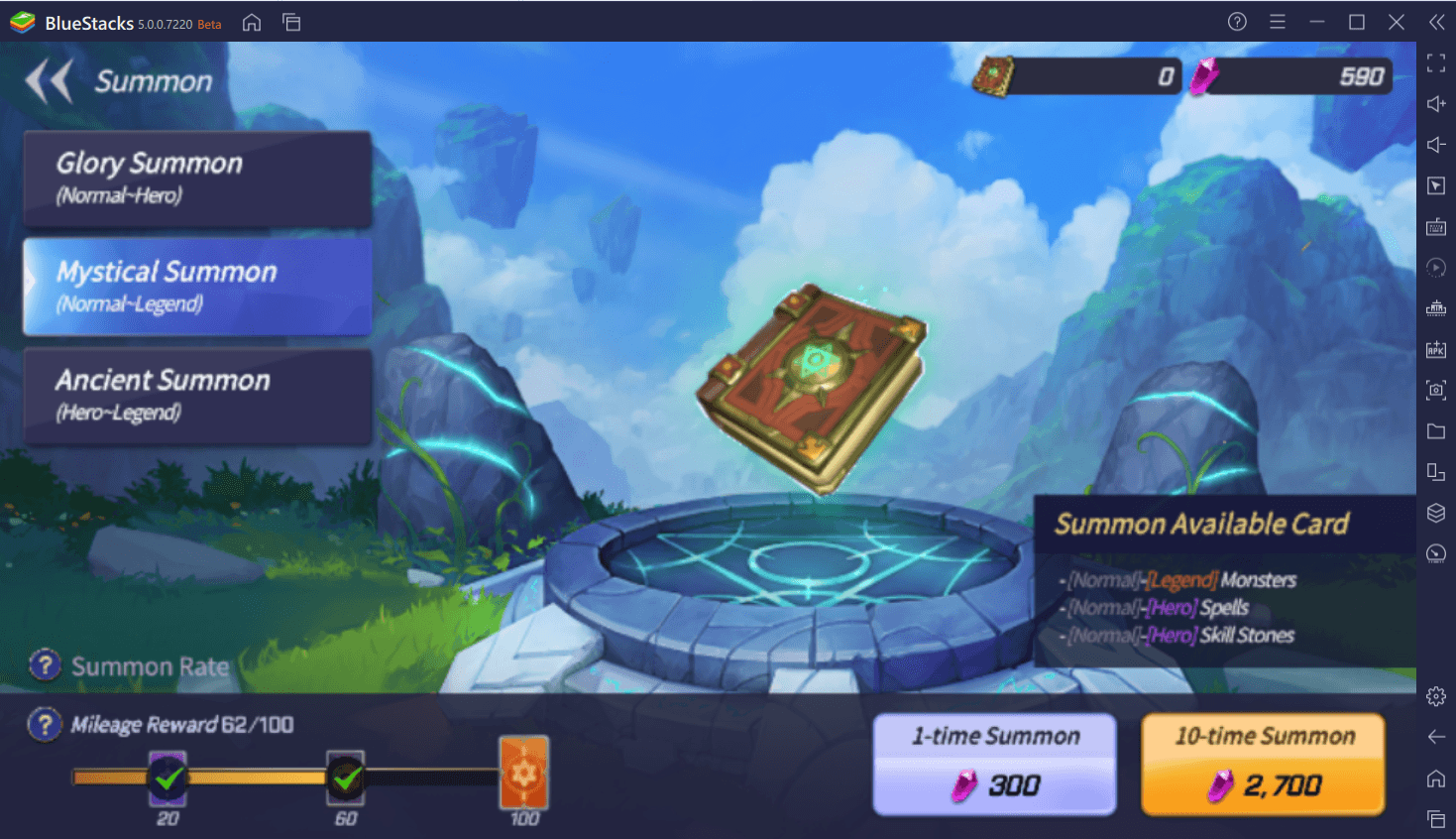 If you are unable to get one of these heroes, simply start over your account's progress. Always remember to log in with a guest account – if prompted to choose, never link or log in with your Google or Facebook account. Close the game and open File Manager of your device. Head to the Phone Storage folder -> Android -> OBB and search for the Summoners War Lost Centuria folder. Rename the folder to change its existing name. Go to your device settings -> Apps -> Lost Centuria and clear the data of the application. Go back to where you renamed the folder and rename it back to the original name.
Summoners War: Lost Centuria is a strong contender in the real-time PvP genre of games, especially being backed by the Summoners War franchise behind it and produced by Com2US. We expect great events and tournaments in the future and are excited to share them with our lovely community on BlueStacks. We recommend playing Summoners War: Lost Centuria on a PC using BlueStacks with a keyboard and mouse for the best performance.